PHOTOS
Kim Kardashian Deletes Dolce & Gabbana Post After She's Reminded They Dissed Her Family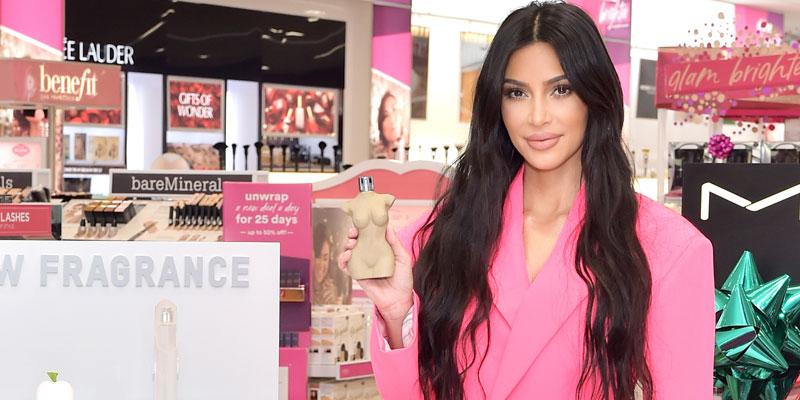 Feud alert! Kim Kardashian showed off her colorful array of Dolce & Gabbana sequined jackets on her Instagram stories over the weekend. But she quickly deleted the post moments later after remembering that the luxury fashion brand made some not-so-nice comments about her family. Could there be a feud brewing on the horizon?
Article continues below advertisement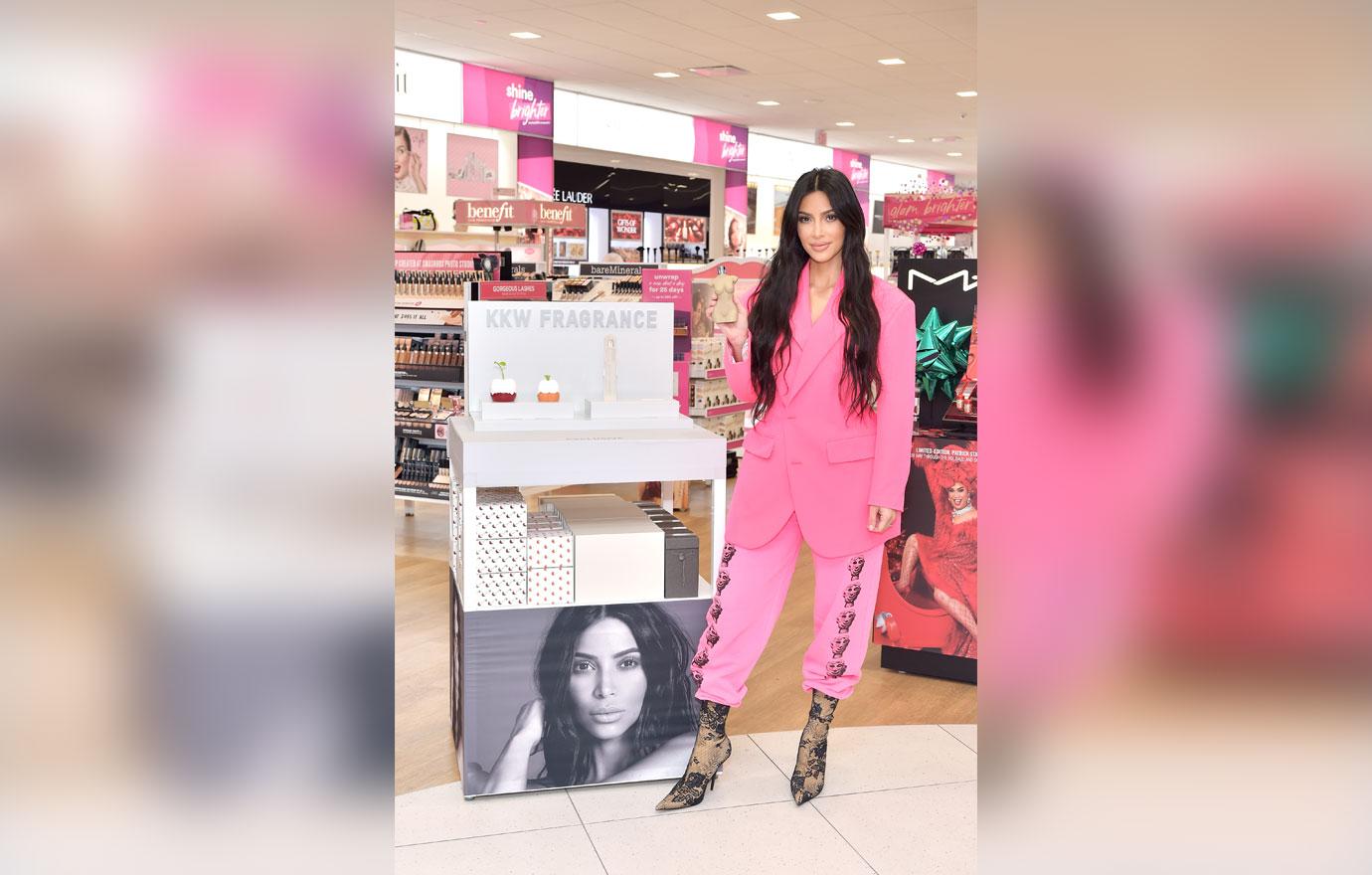 The mother of three said on her IG stories, "So, I came home to these amazing, huge Dolce And Gabbana boxes." She spoke as she displayed the coats for her fans.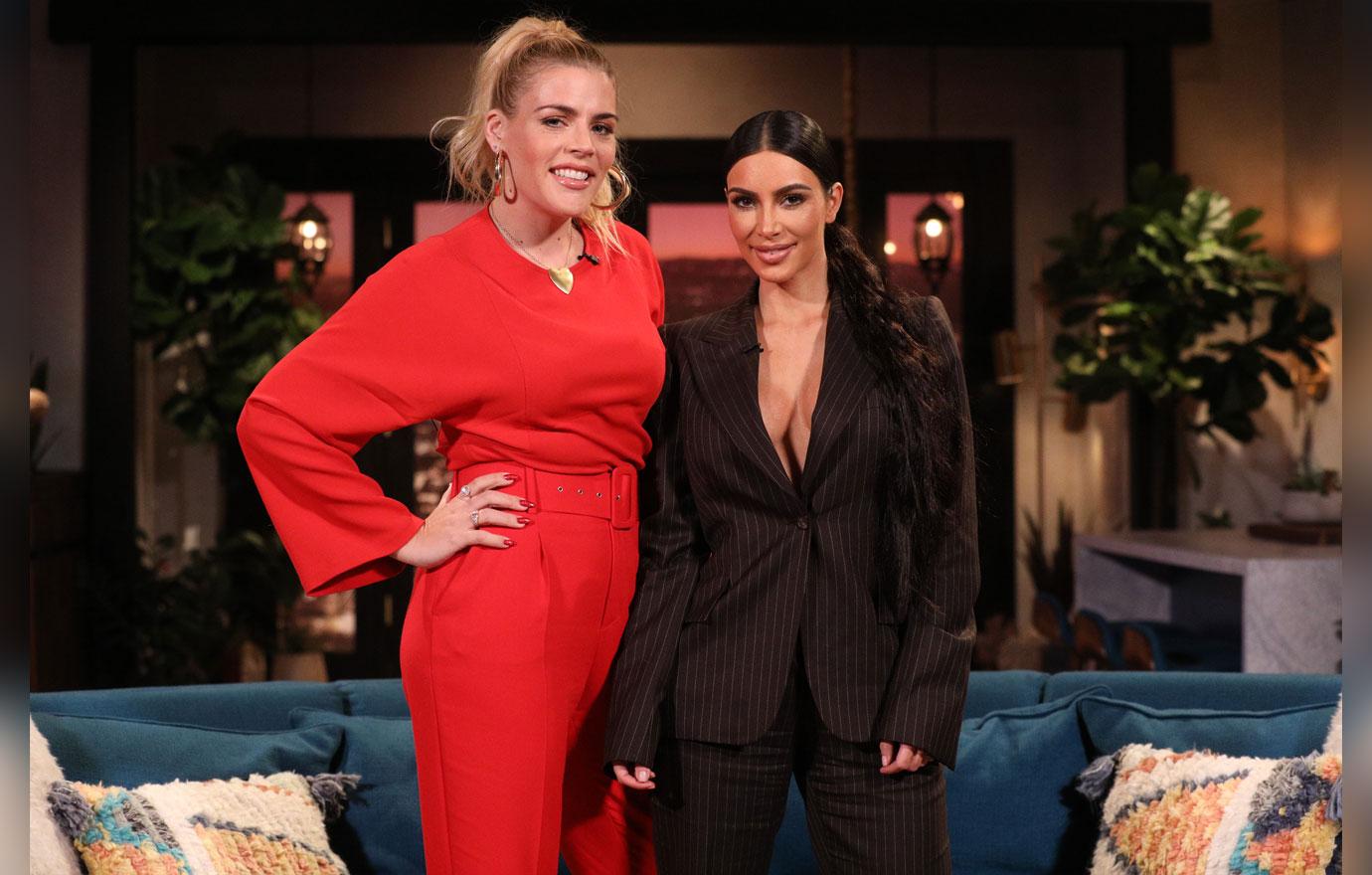 Article continues below advertisement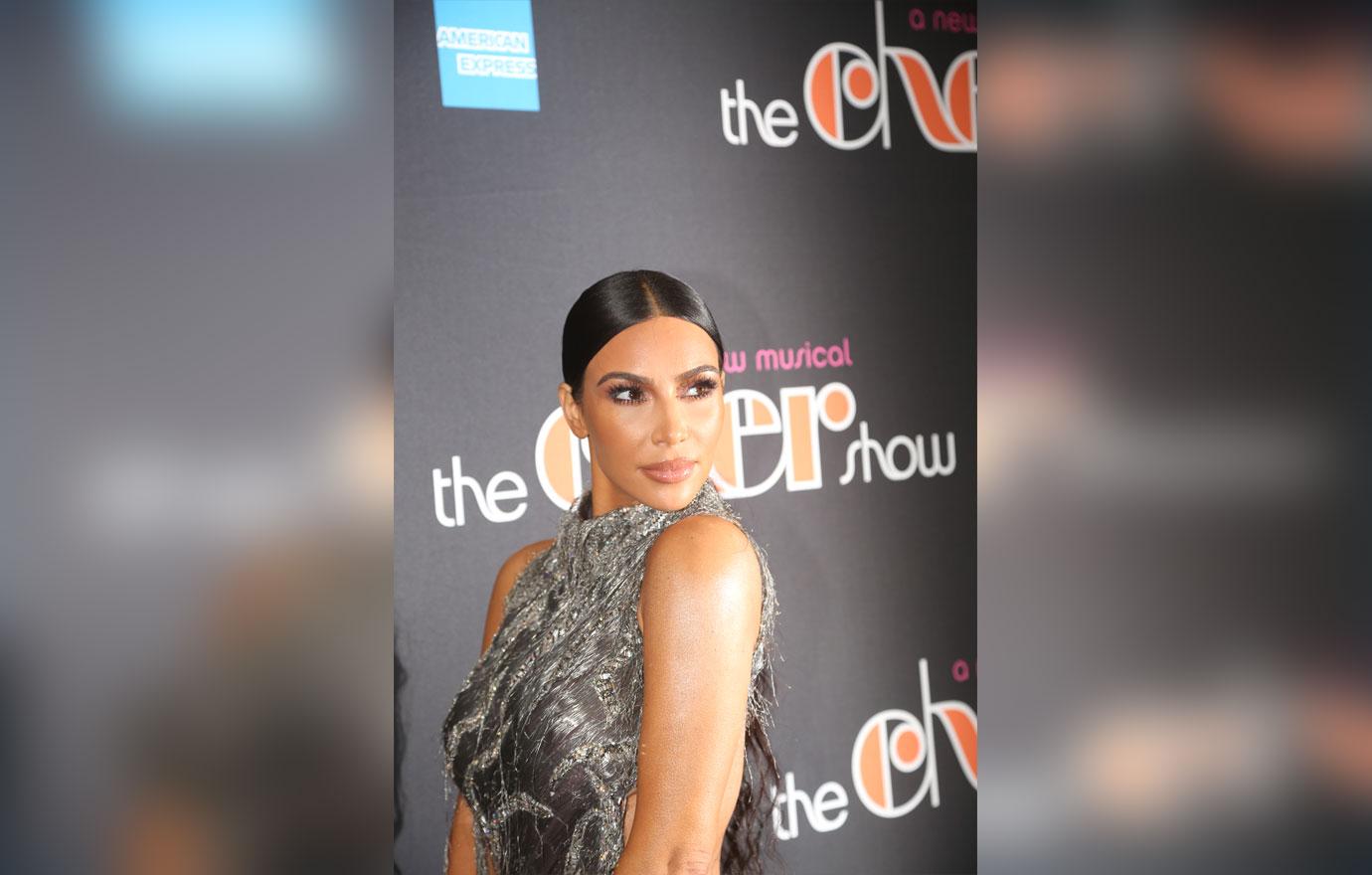 In July 2018, the designer commented on a photo of Kim and her sisters, Kylie and Kendall Jenner, posing at a party. He wrote, "The most cheap people in the world."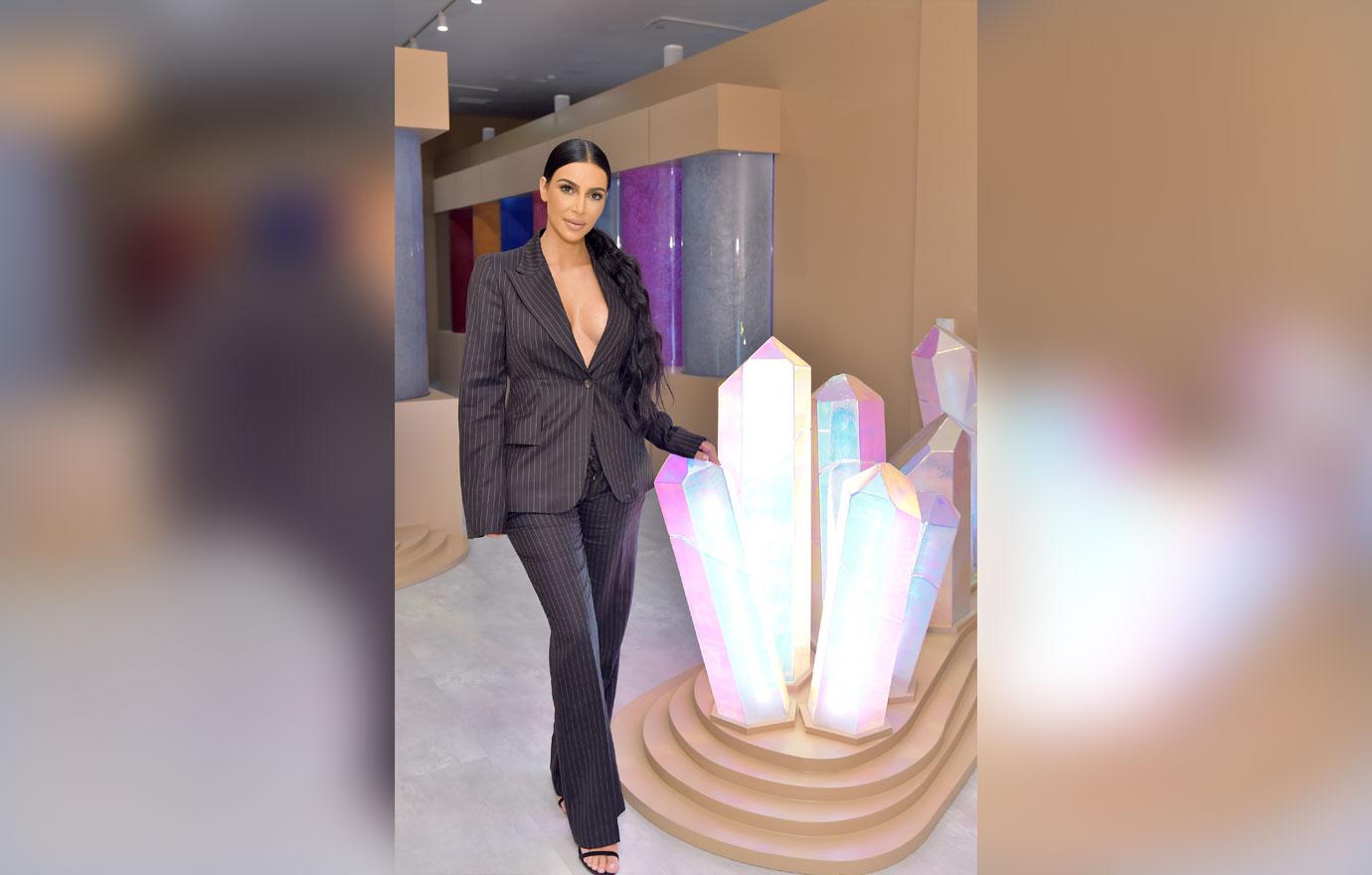 Fans took to Twitter to remind the Keeping Up With The Kardashians star about the comment and to express their disappoint that she would wear anything from the brand.
Article continues below advertisement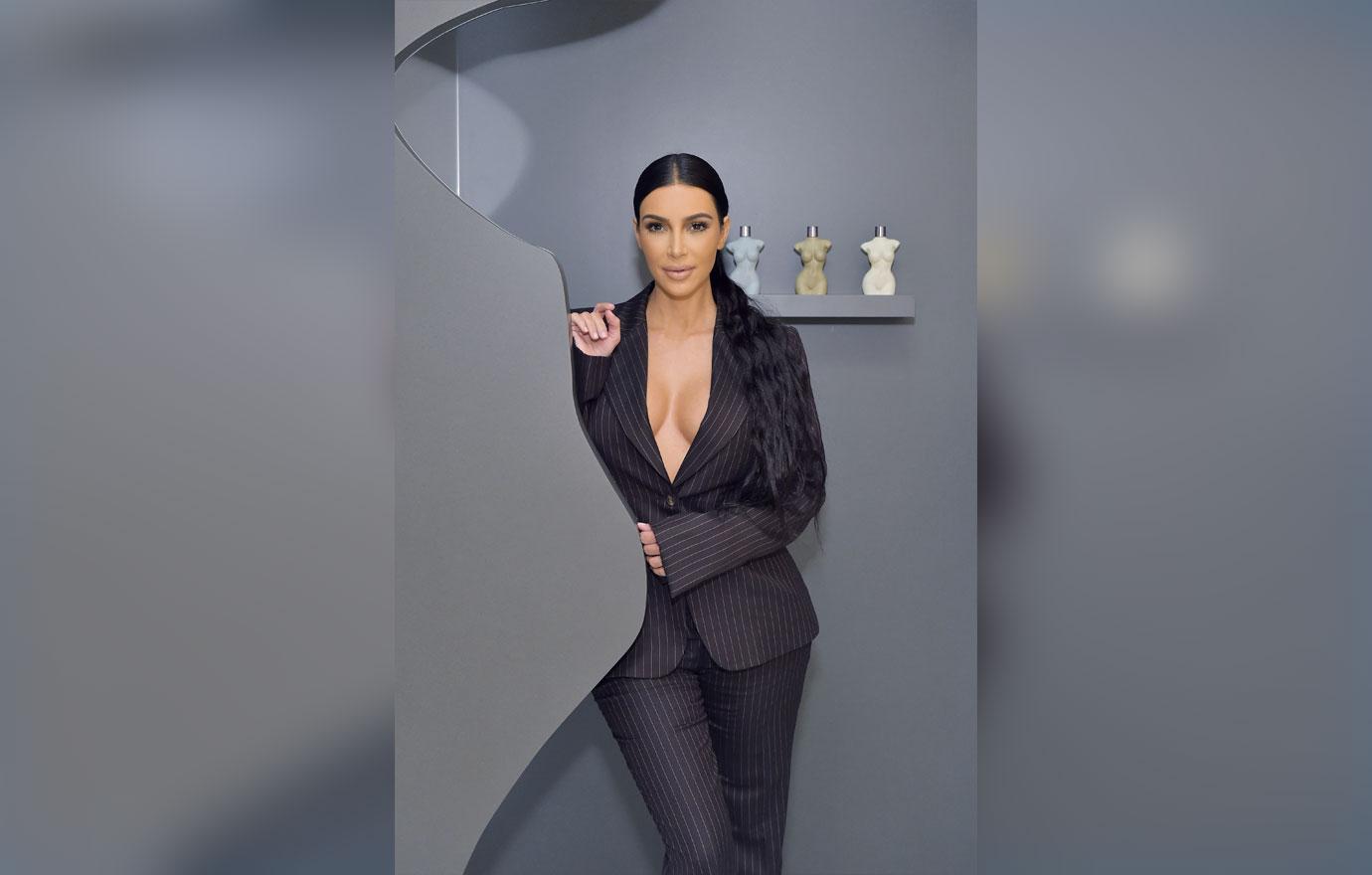 Stefano has a lengthy history of saying some offensive remarks to celebs on social media. Most recently, he infamously called Selena Gomez "ugly" on Instagram last summer.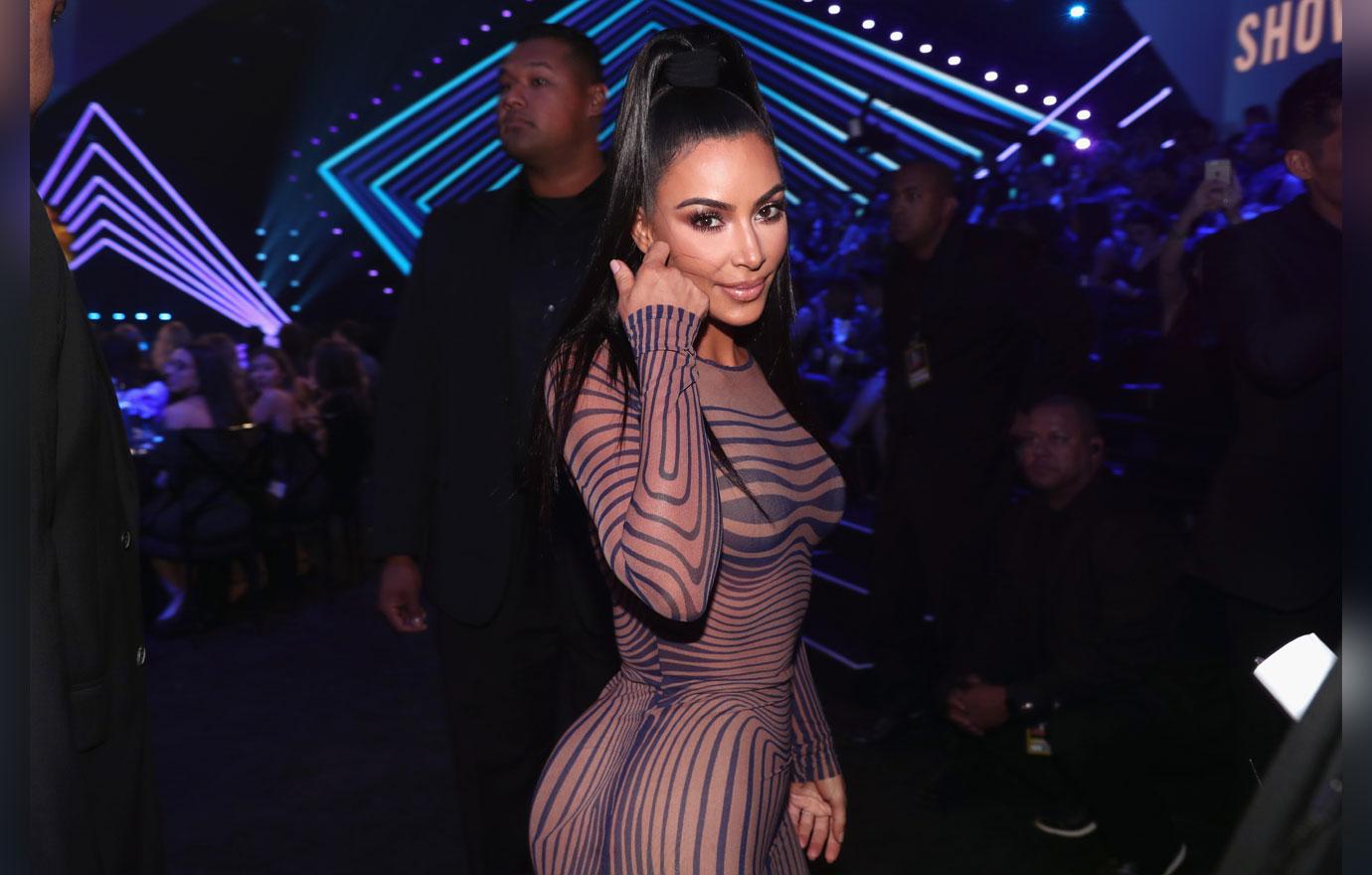 What are your thoughts on Kim's deleted D&G post? Sound off below!