PHOTOS
Kim Kardashian Just Posted Her Ivy Park Unboxing & Fans Want To Know Why It's So Late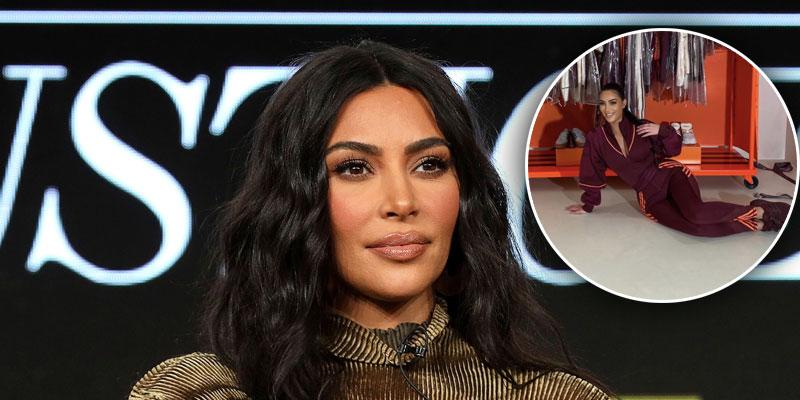 Kim Kardashian has finally received her Ivy Park x Adidas collaboration! On Wednesday, January 29, the mother of four posted a video on Instagram of herself unboxing the clothes designed by Beyoncé. After sharing the clip, fans questioned why the reality star received her package weeks after many A-list celebrities.
Article continues below advertisement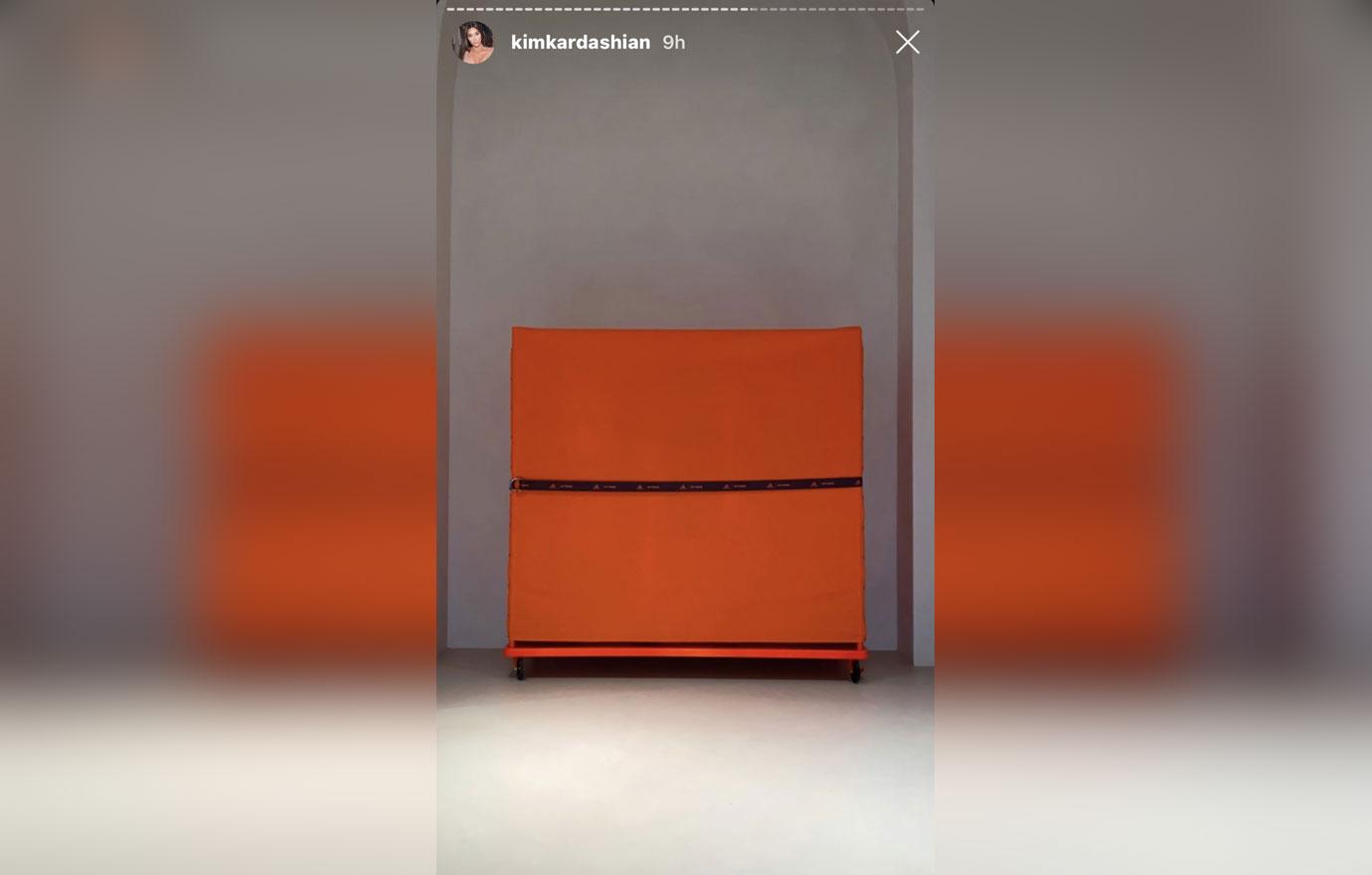 In the video posted to her Instagram Stories, Kim, 39, gushed over the gigantic closet-like box. "I can't wait to see what's inside," the KUWTK star said before trying on the items. "There's literally the most amazing things in here." She continued, "It's just so much. Thank you, Beyoncé. Thank you, Adidas."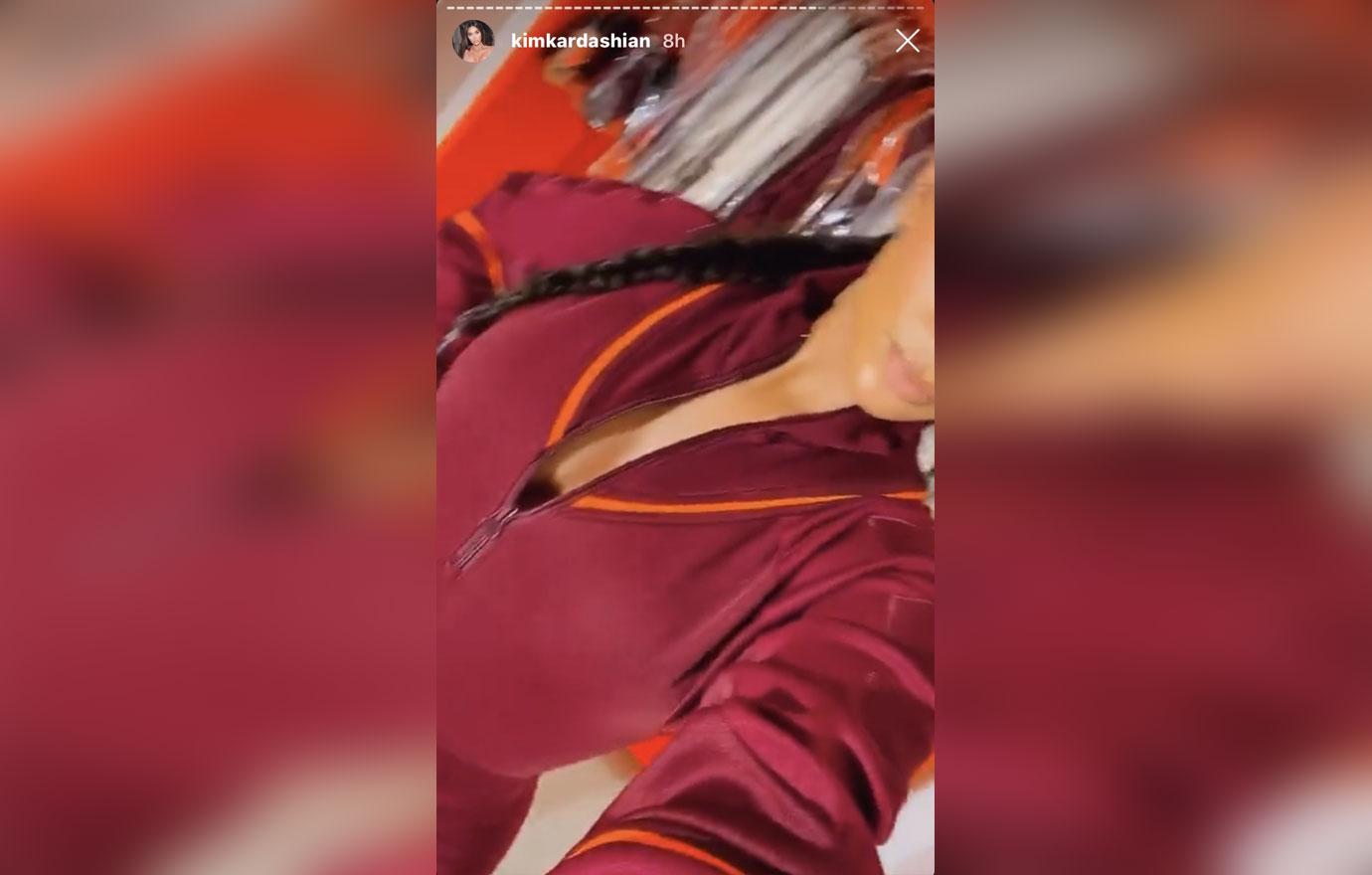 After posting selfies in her Ivy Park catsuit and matching track set, fans shared their confusion to social media. "I was waiting to see if she got it," one user commented. Another wrote, "She ordered it herself because everyone got their boxes last week." A third chimed in, "She's happy to be the last one. She still thinks Beyoncé likes her."
Article continues below advertisement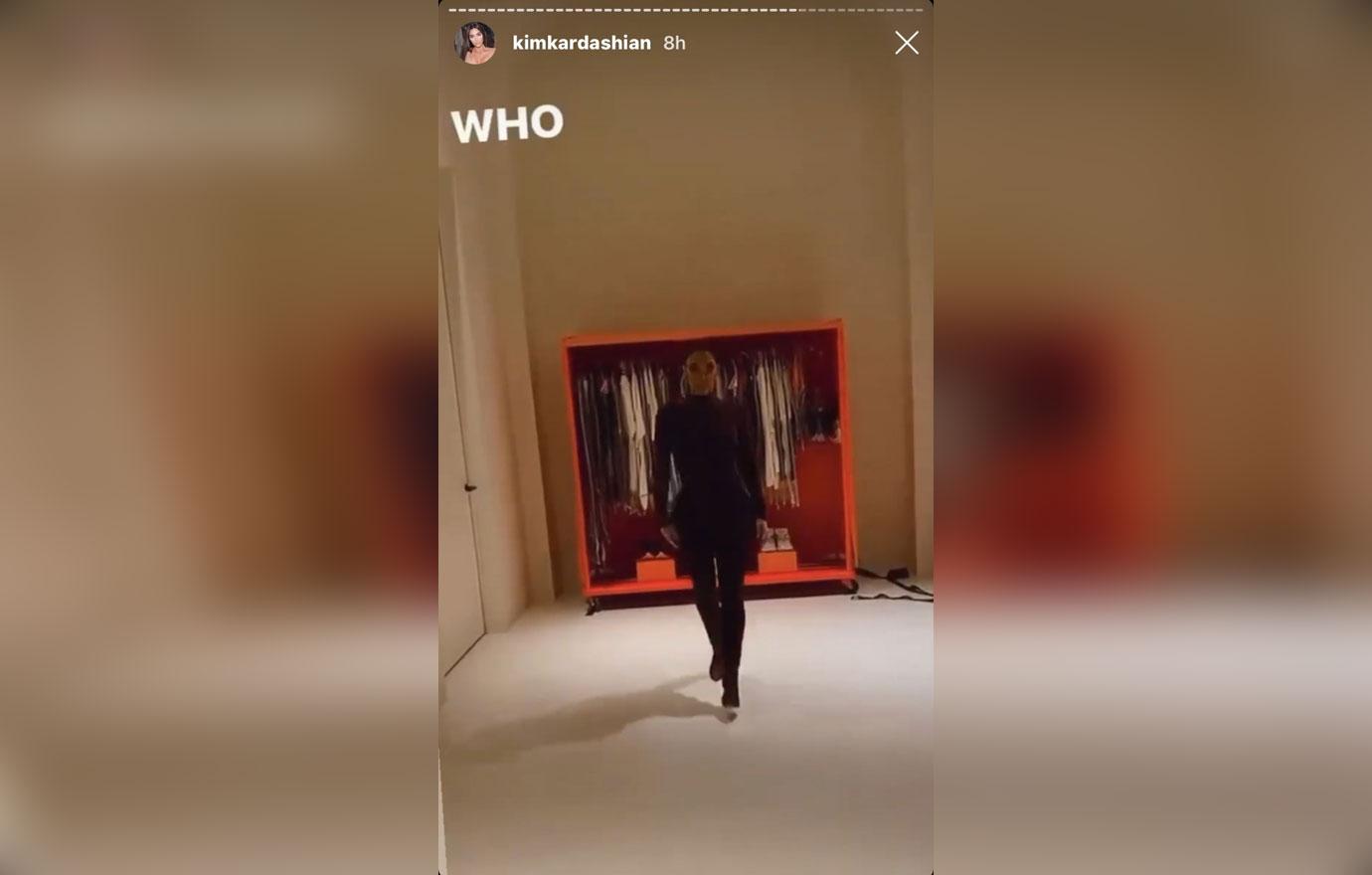 The trolling didn't end there. "She bought the box, that was not gifted." Another commented, "The collection is played out now that Kim has it."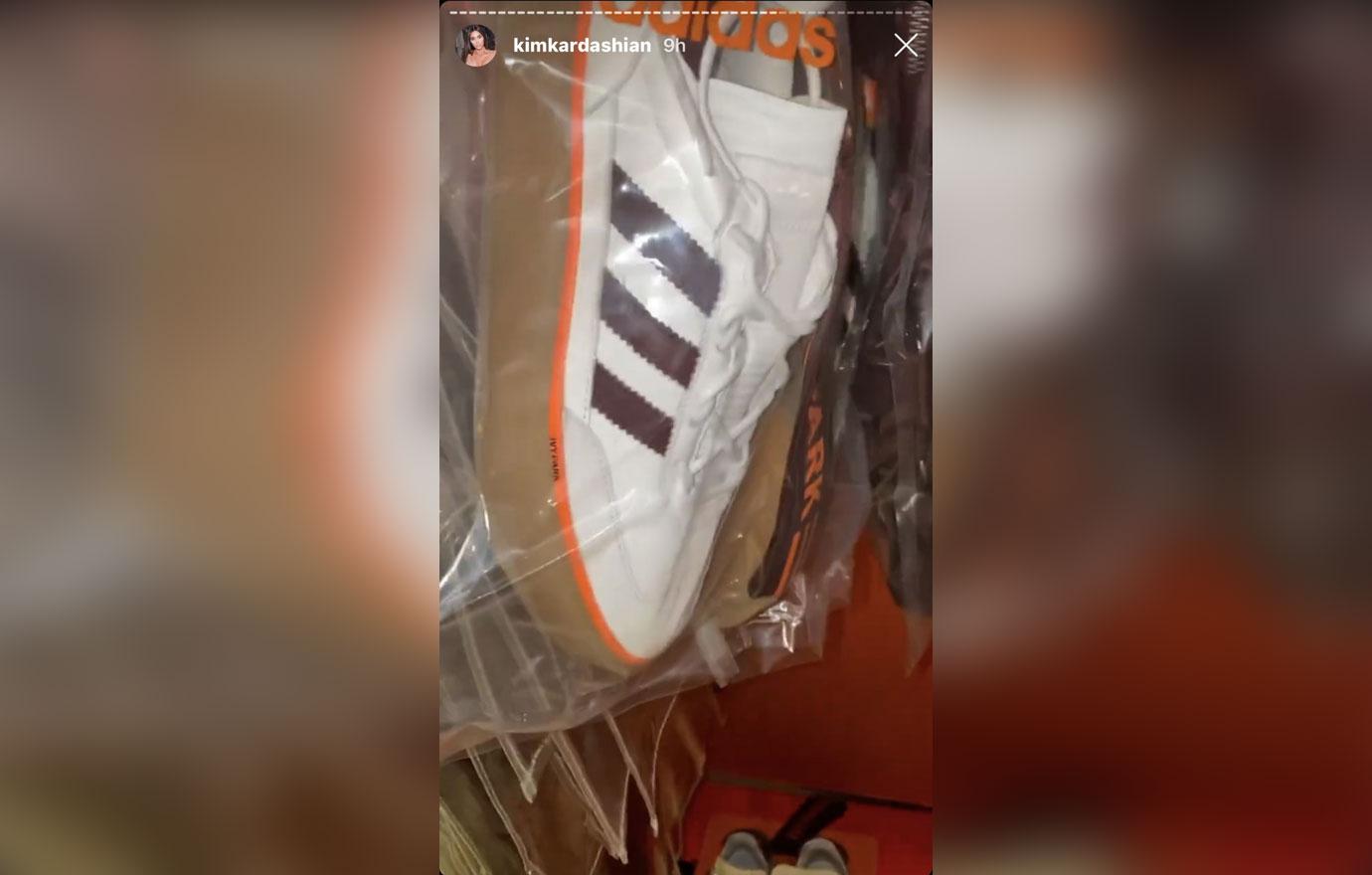 A few weeks prior, many celebrities shared videos of their Ivy Park package arriving to their homes including Kendall Jenner, Zendaya, Yara Shahidi and more. Last week, after the collection sold out within minutes, the Lemonade singer, 38, thanked her fans and friends for their support.
Article continues below advertisement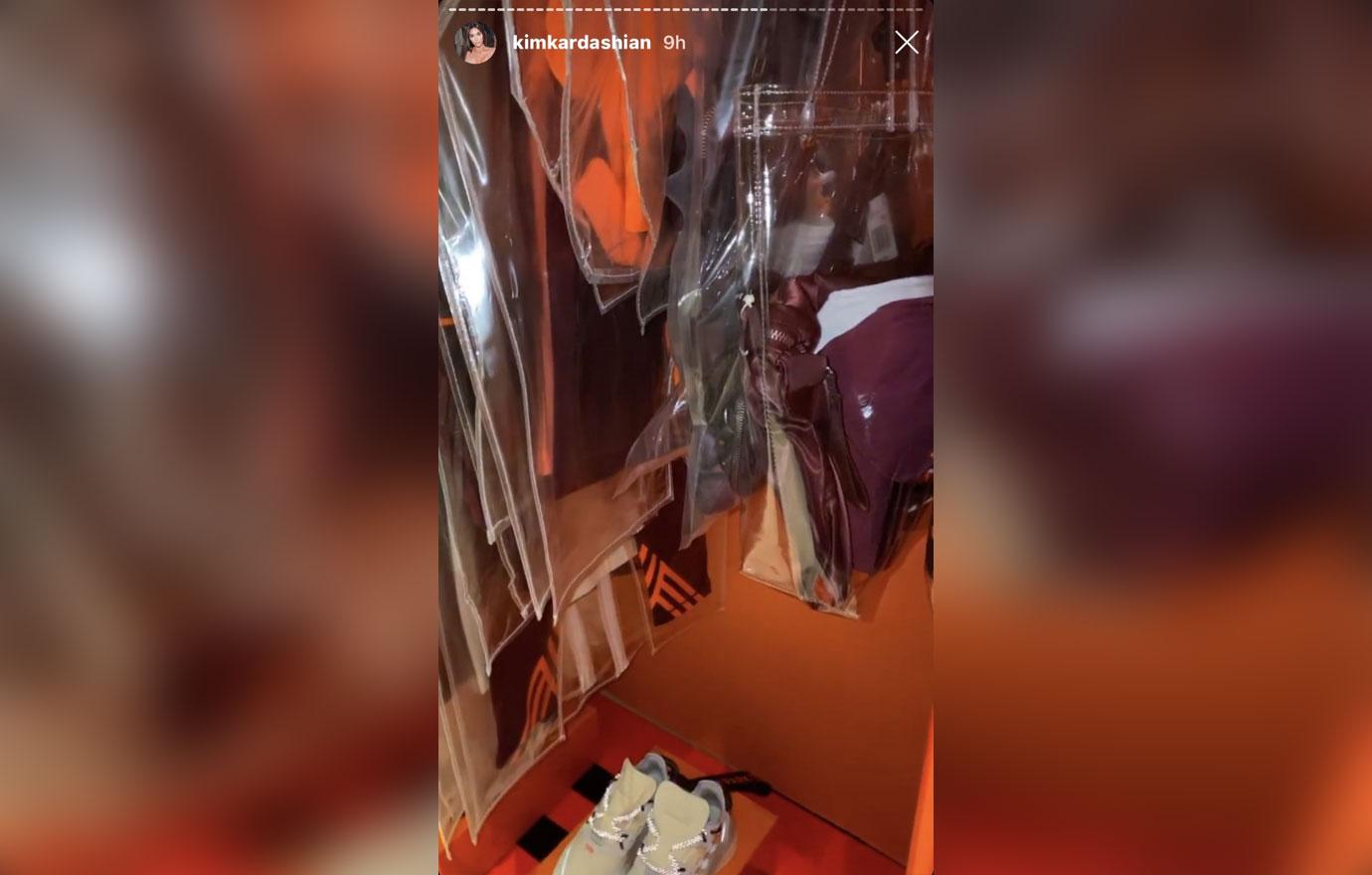 "I want to say a huge thank you to all of the incredible human beings who stood in those long lines in the snow and rain. All the beautiful people who waited in the waiting room online. All of the friends and family who took the time to film videos and dress up in the unboxing. I am humbled, grateful and proud. Y'all look so good in your IVY PARK. I love you deep," she wrote to Instagram at the time.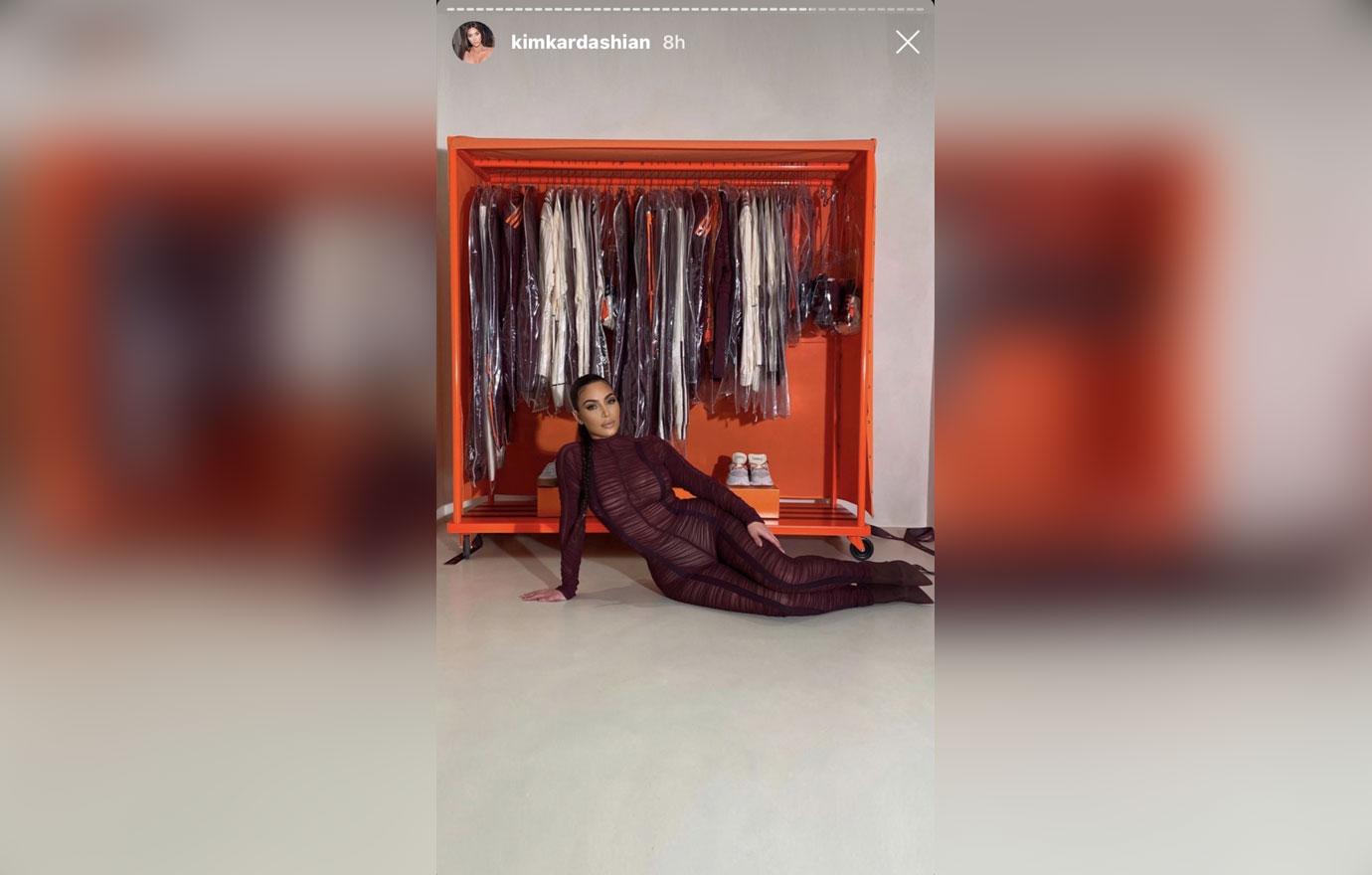 Over the years, fans have questioned the relationship between Beyoncé and the Kardashian-Jenner clan. Earlier this month, the "Signs" singer snatched her "like" back from Kylie Jenner's Instagram pic after it appeared to be an accident.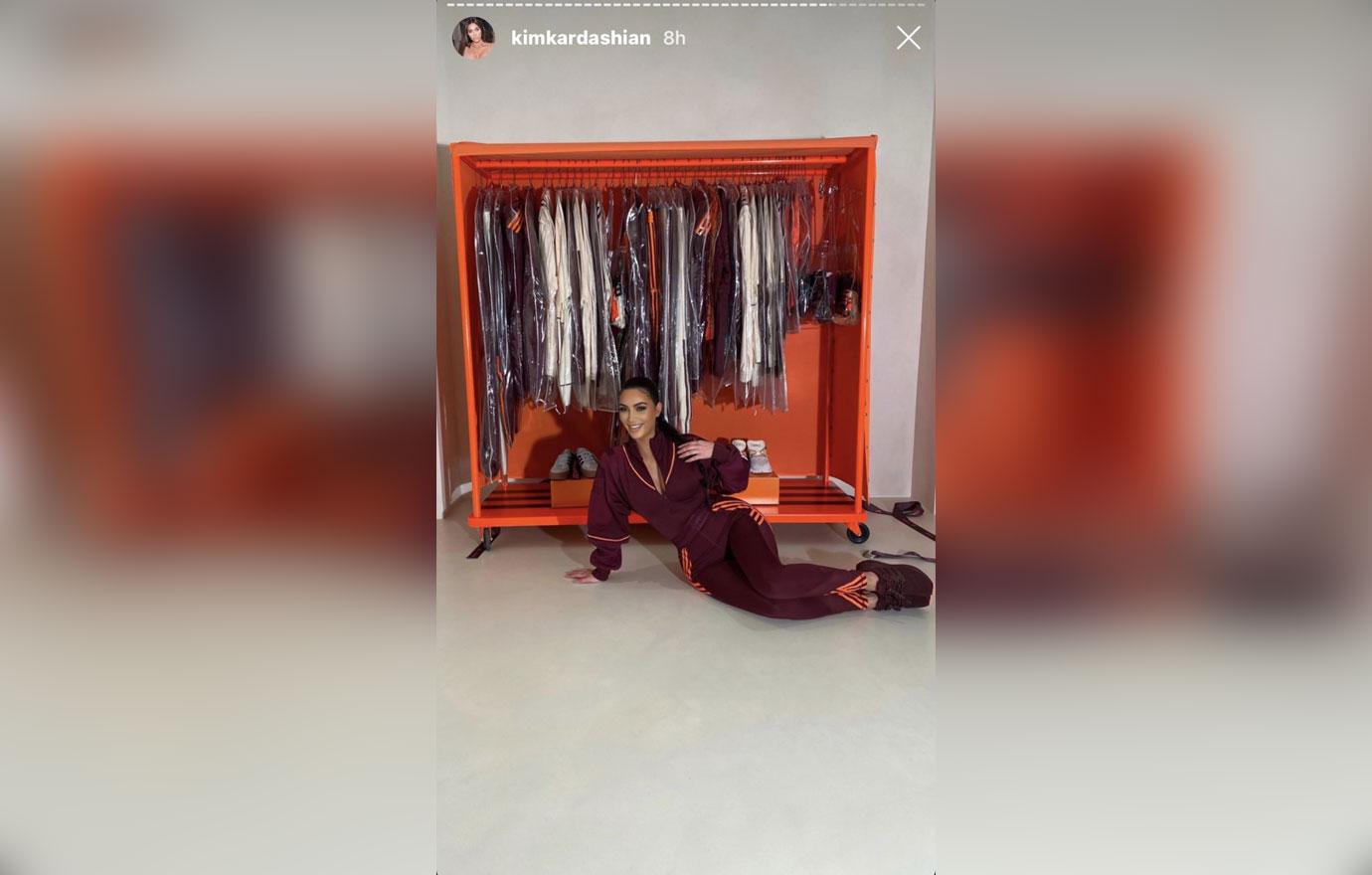 What do you think about Kim's package arriving so late? Share your thoughts in the comments below!