PHOTOS
Kim Kardashian Admits Family Was Not Thrilled That Kendall Jenner Ranked Their Parenting
Kim Kardashian believes in taking one for the team! While appearing on The Ellen DeGeneres Show on Tuesday, December 17, Kim, 39, shared how she really felt about Kendall Jenner's parental ranking of their family in which she labeled Kourtney Kardashian as the worst parent.
Article continues below advertisement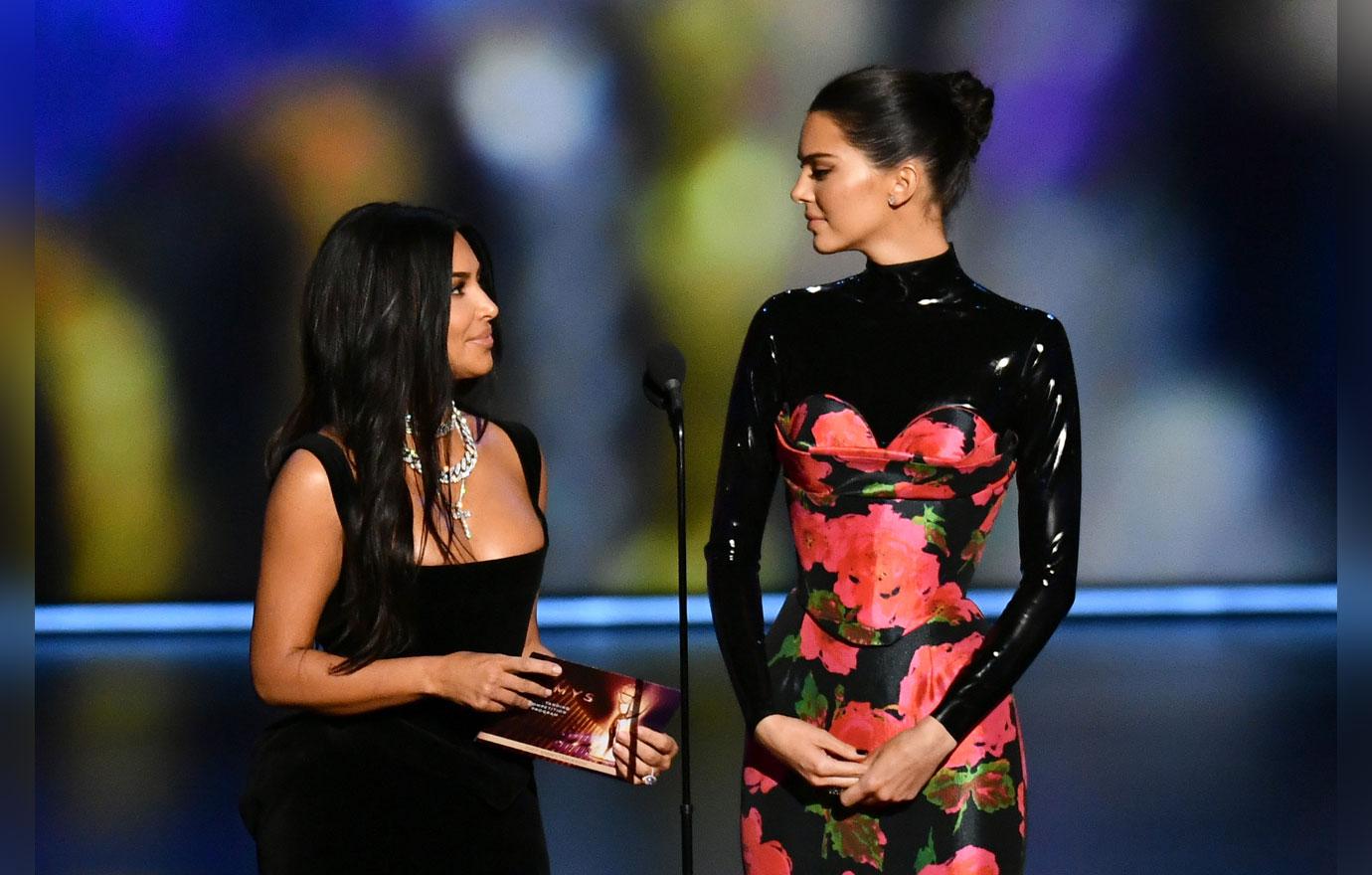 "That is not a question Kendall should've answered," Ellen DeGeneres said to the mother of four. "She probably should've just eaten something gross," the 61-year-old said in reference to the rules of the game.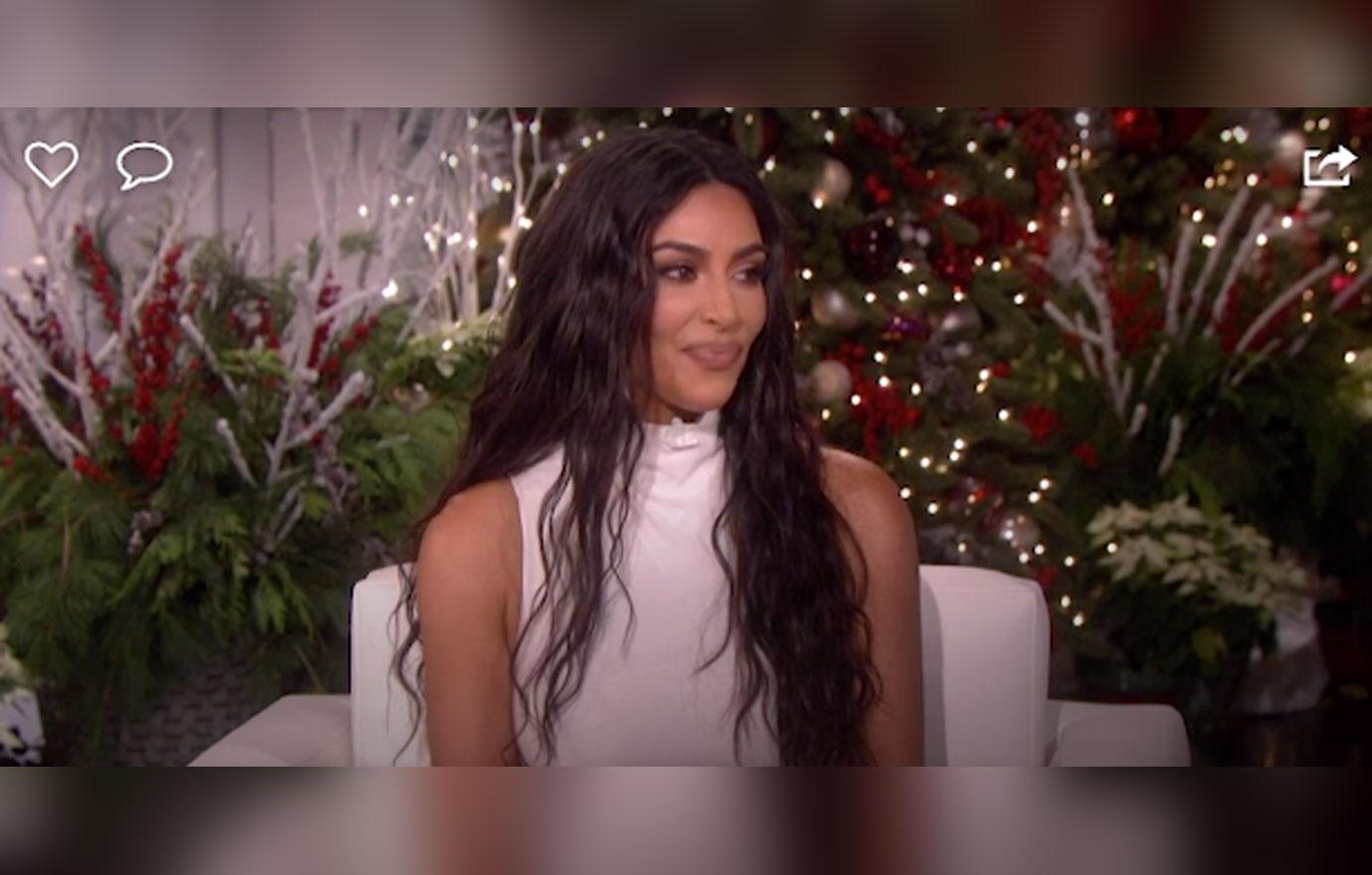 "To her defense, she did start it off with, 'You guys, they are all amazing parents.' So, of course, everyone is going to just take the order of the list," Kim explained. "I completely understood that Kourtney was sensitive about that. She's an amazing parent. So, Kendall should've just drank or eaten a tarantula, whatever she had to do."
Article continues below advertisement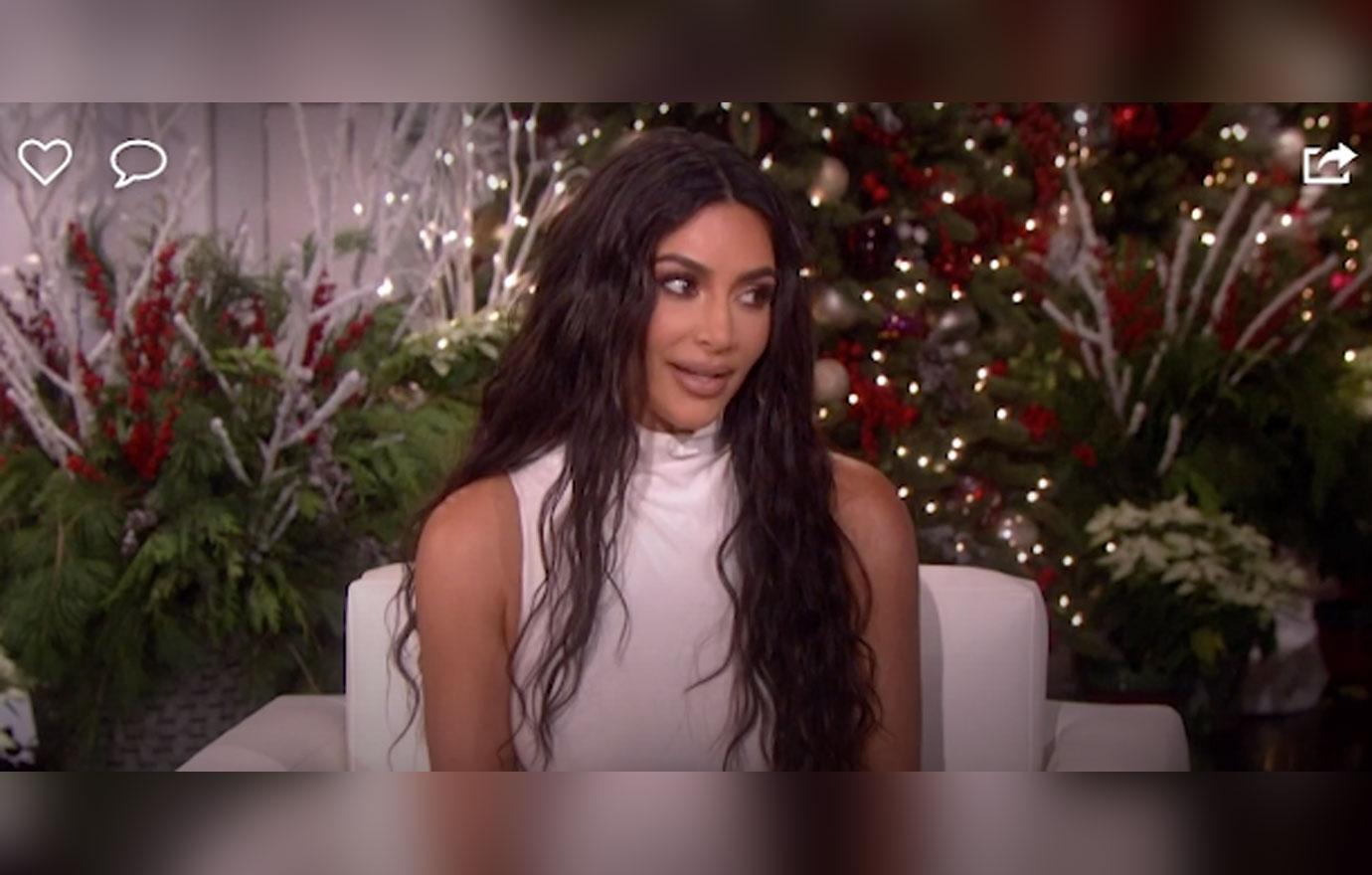 Back in November of 2017, Kim appeared on The Late Late Show With James Corden and participated in a segment called, "Spill Your Guts Or Fill Your Guts." During the game, Kim was asked if her sisters Khloé Kardashian and Kylie Jenner were pregnant at the time.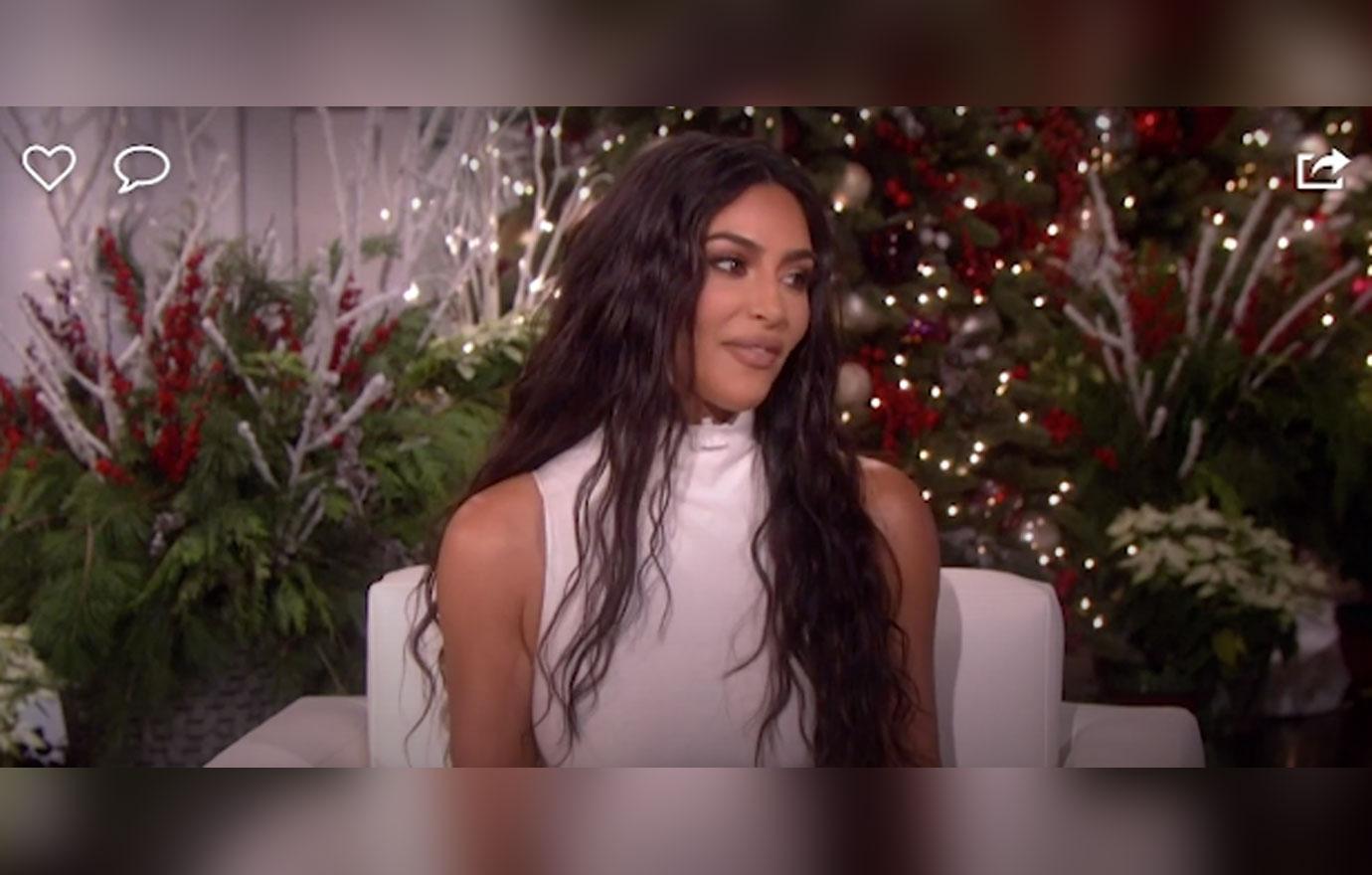 "I mean I covered up for Khloé and Kylie when they asked me if they were pregnant. And I drank bird sperm or something," Kim recalled. "You know? You gotta take one for the family."
Article continues below advertisement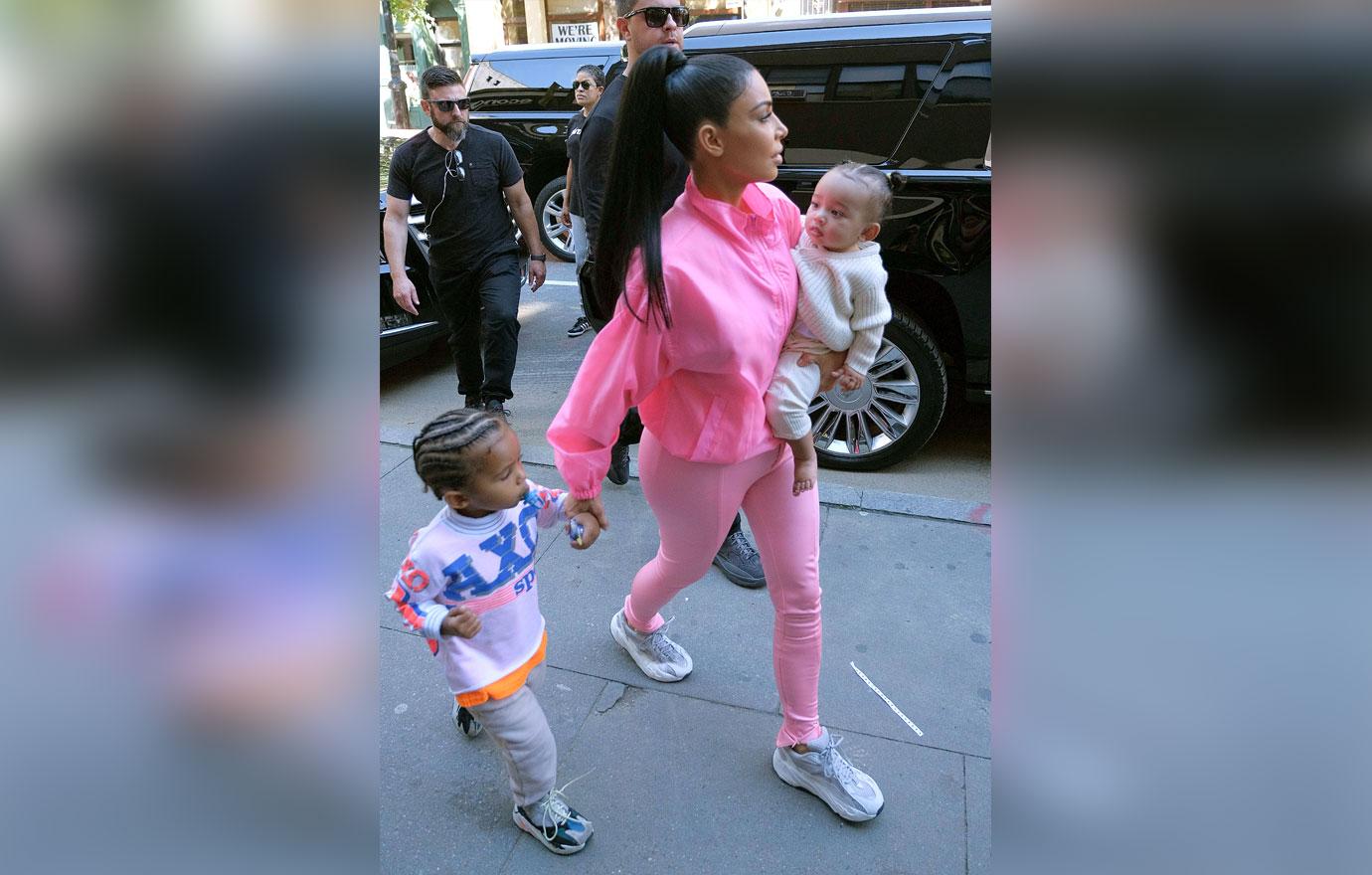 Although Kim admitted that Kourtney wasn't fond of Kendall's ranking, the KKW Beauty founder appeared to be unbothered with her third place ranking. Earlier this month, Kim revealed that her journey to motherhood was not an easy one. She and husband, Kanye West, share four children – daughters North and Chicago and sons Saint and Psalm.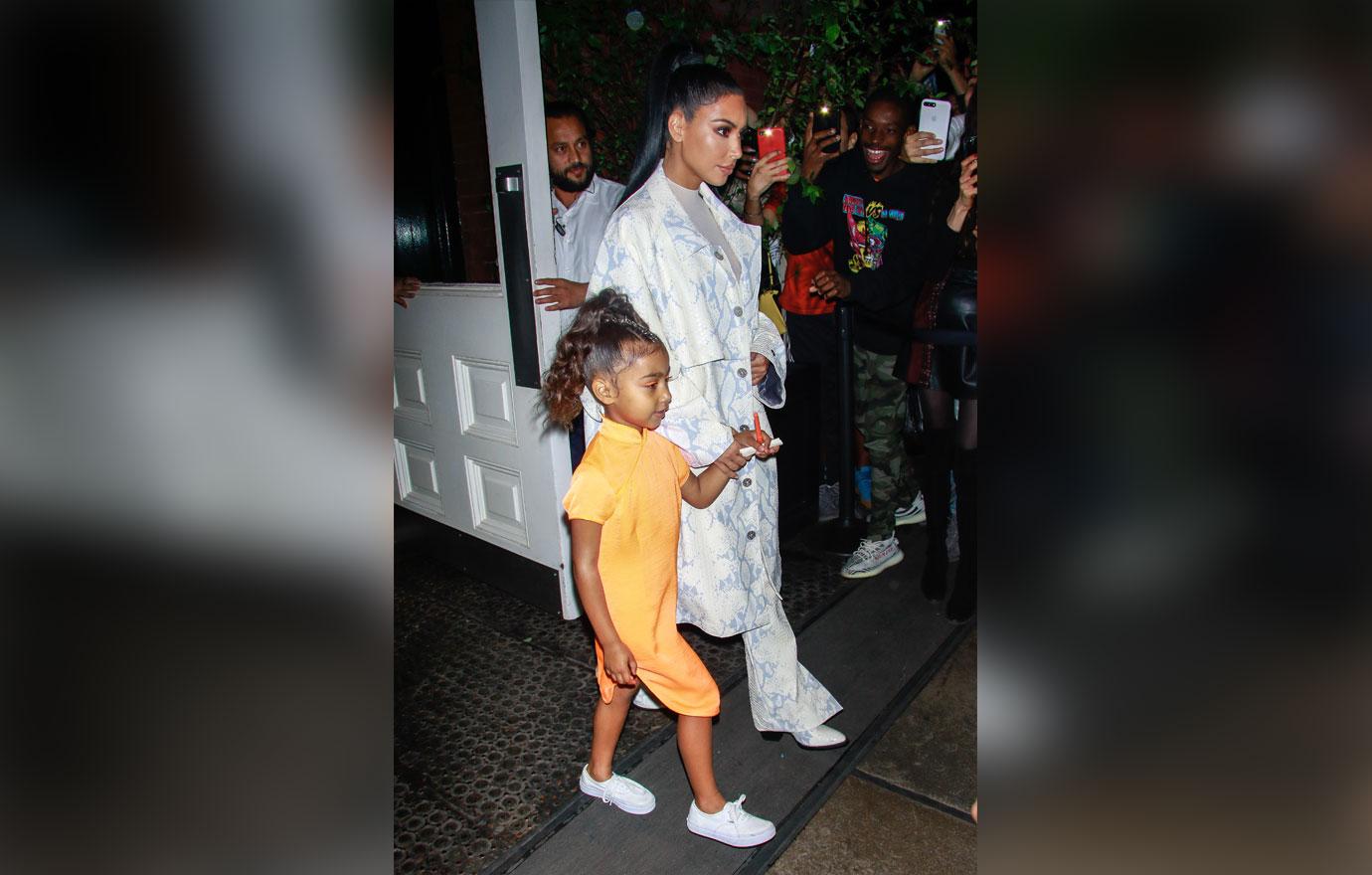 "I'm so thankful for my beautiful kids, no matter how they came to me — they came to me," she said in a video where she opened up about her struggles with pregnancy. "I'm so thankful for surrogates. I'm really thankful for my family. I grew up with so many siblings. I just loved being in a big environment. I would have gone through the same pain and back for the result of having my babies. It was all worth it."
What do you think about Kim's reaction? Share your thoughts in the comments below!