PHOTOS
Kim Kardashian Reveals The Last Time She Saw O.J. Simpson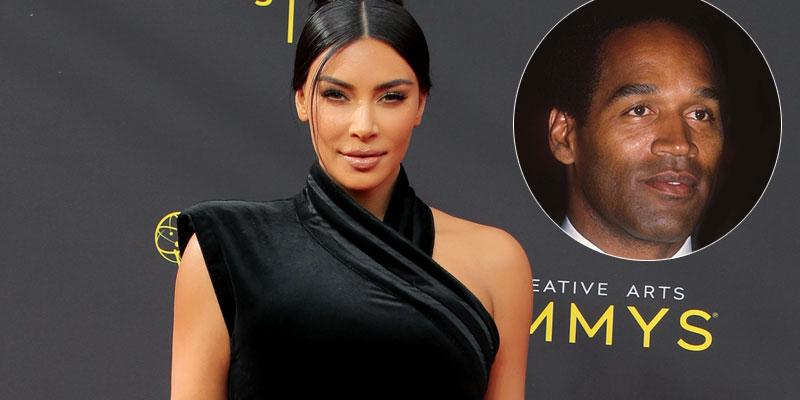 Kim Kardashian revealed the last encounter she had with O.J. Simpson during an episode of bestie Jonathan Cheban's "FoodGod: OMFG" podcast, which is set to air on Thursday, September 19. The reality star's late father Robert Kardashian Sr. was close friends with the controversial football star and represented him as one of his defense lawyers during his 1995 murder trial.
Article continues below advertisement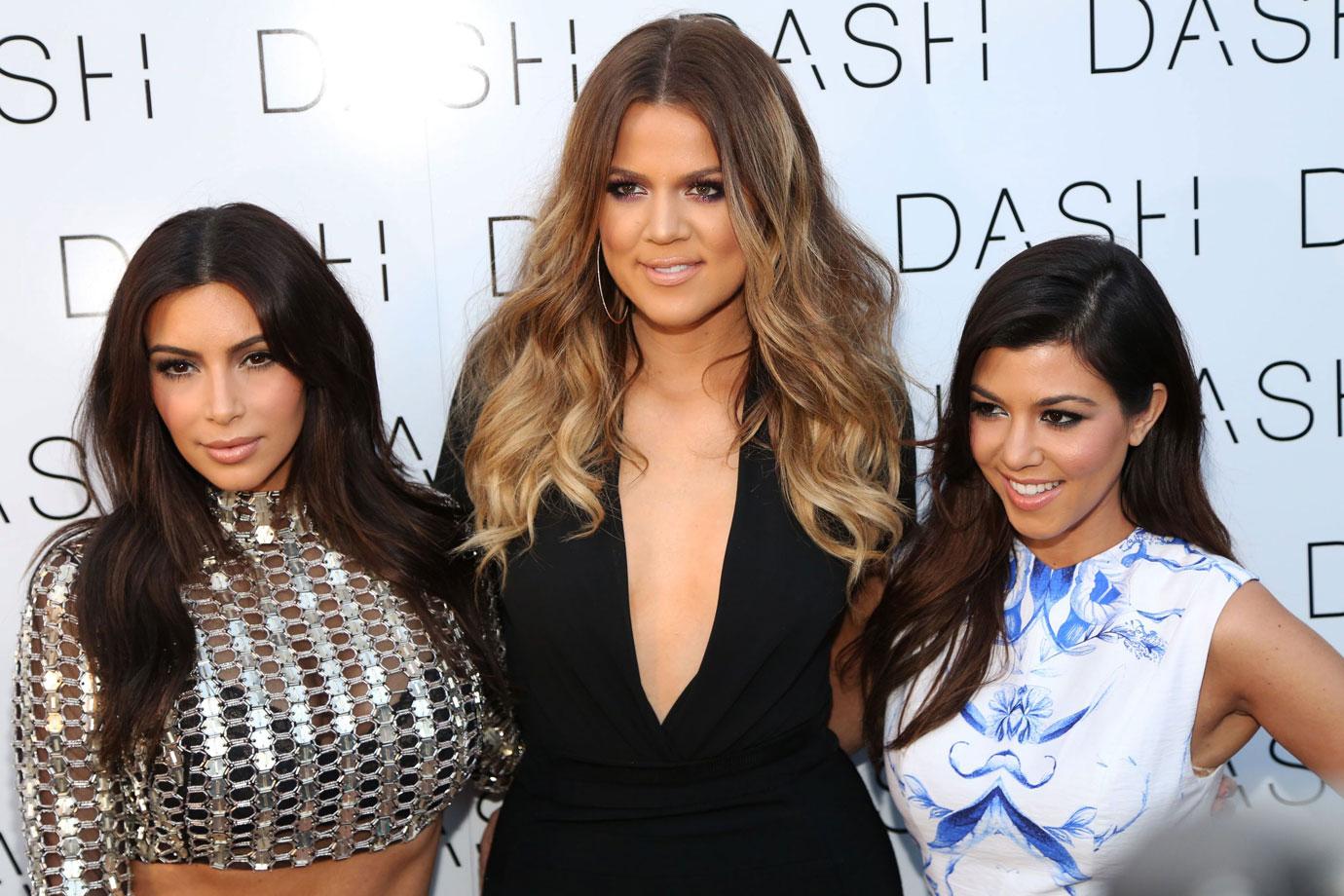 Jonathan, 45, divulged that he ran into O.J., 72, in Miami a while back and the athlete immediately asked about Kim, her sisters, and her family. "The first thing he asks is about you guys, like, 'How are the girls? How's everybody?'" he recalled.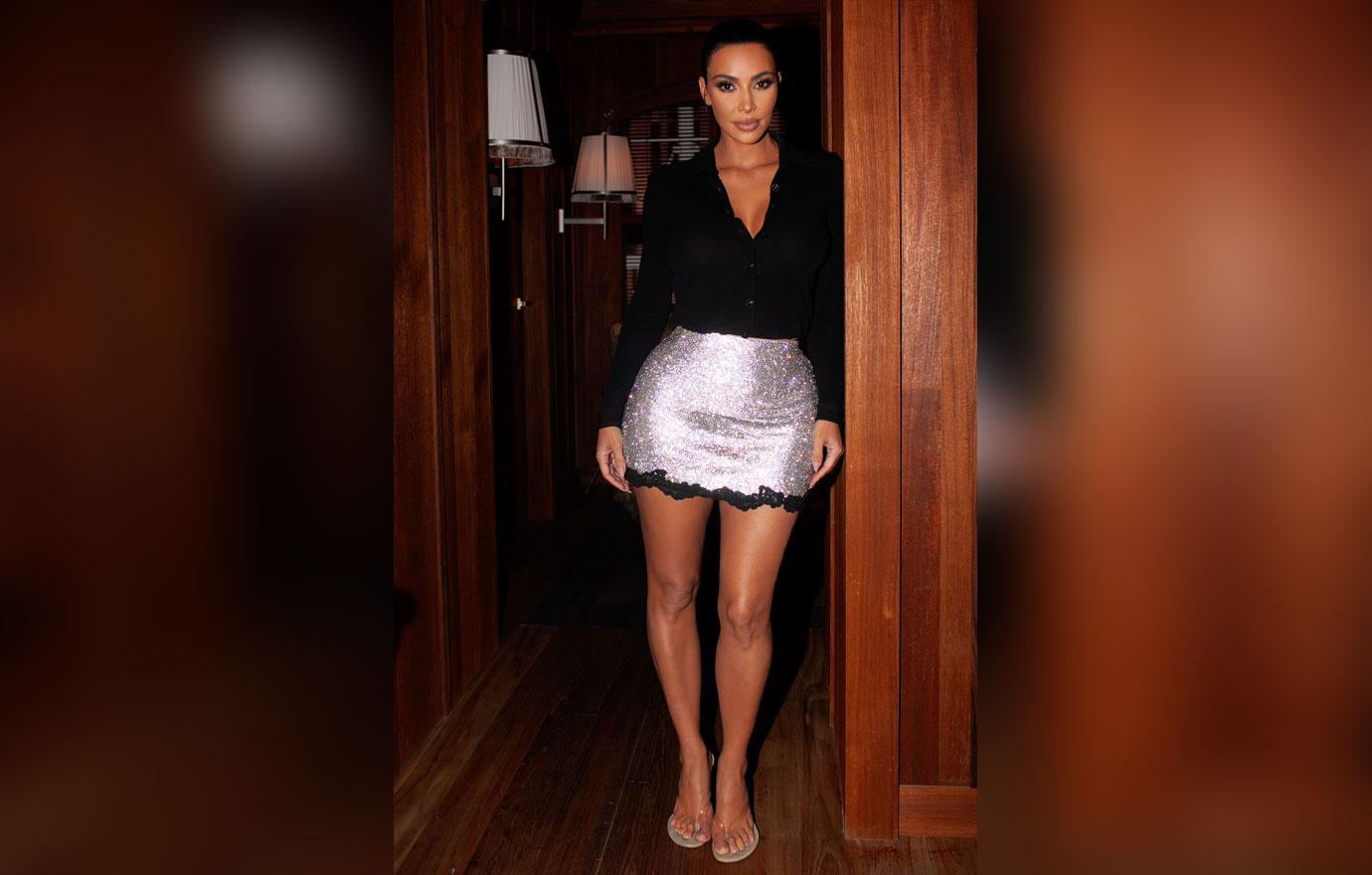 Kim, 38, reflected back on the last time she had a face-to-face with O.J., noting that it was before he was sentenced to nine years in prison for armed robbery and kidnapping in 2008. "I think the last time I saw him was in Miami. It was before he had gone to jail this, you know, last situation. I think me, Kourtney Kardashian and Khloé Kardashian were in Miami in a club and we ran into him in the VIP section. It was behind a stage or something, I don't even know what club it was at. I started crying. It was emotional, I think," she confessed.
Article continues below advertisement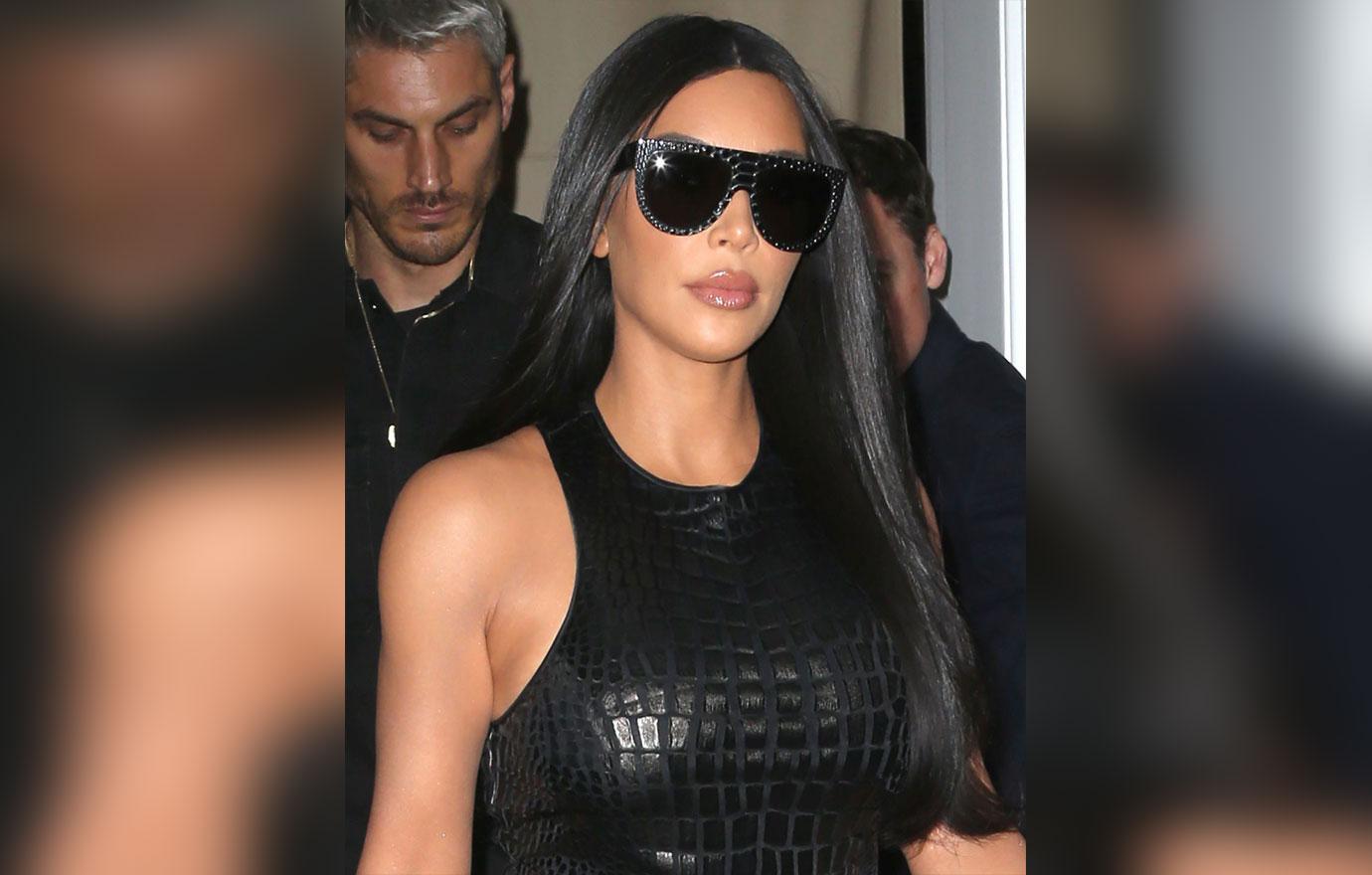 The KKW Beauty founder expressed that she does not "really talk" about the murders of mom Kris Jenner's close friend Nicole Brown and her pal Ron Goldman. O.J was found not guilty after a history-making trial. However, Kim did say that O.J's children are all "so amazing" and that she's loosely kept in touch with them over the years.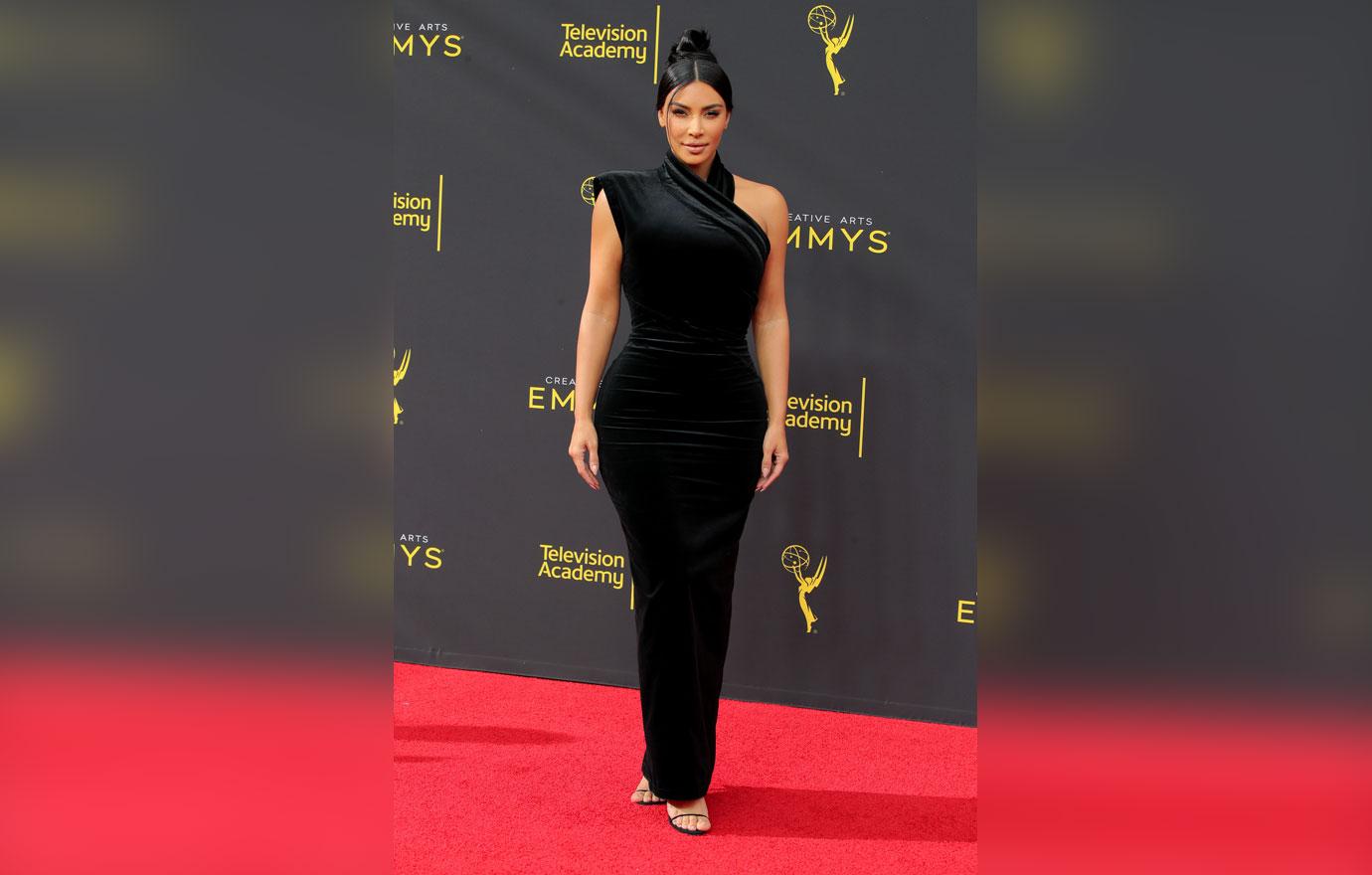 "I'm still somewhat friendly with his children. I don't really talk to them, but I did connect with his son a few years back and I just have respect for them. Their lives must be extremely hard to really go through that. So I always just try to keep to myself on that issue and not bring anything up for them because, you know, every time someone does it's super traumatic," she explained.
Article continues below advertisement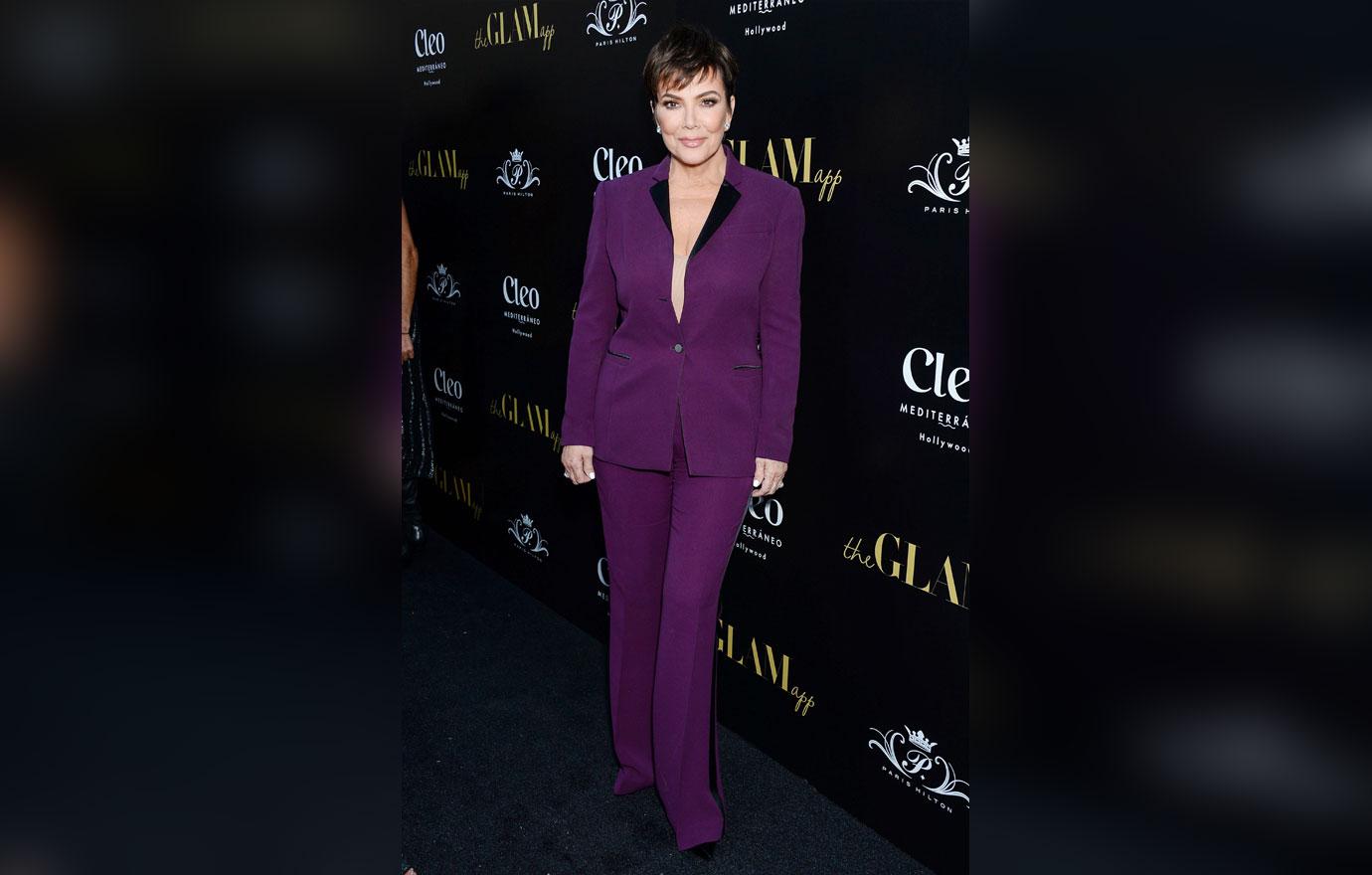 The Kardashian clan has been linked to O.J. in more ways than one. On an episode of Keeping Up with the Kardashians, Kris got visibly distressed after a report surfaced that claimed she had a sexual relationship with O.J.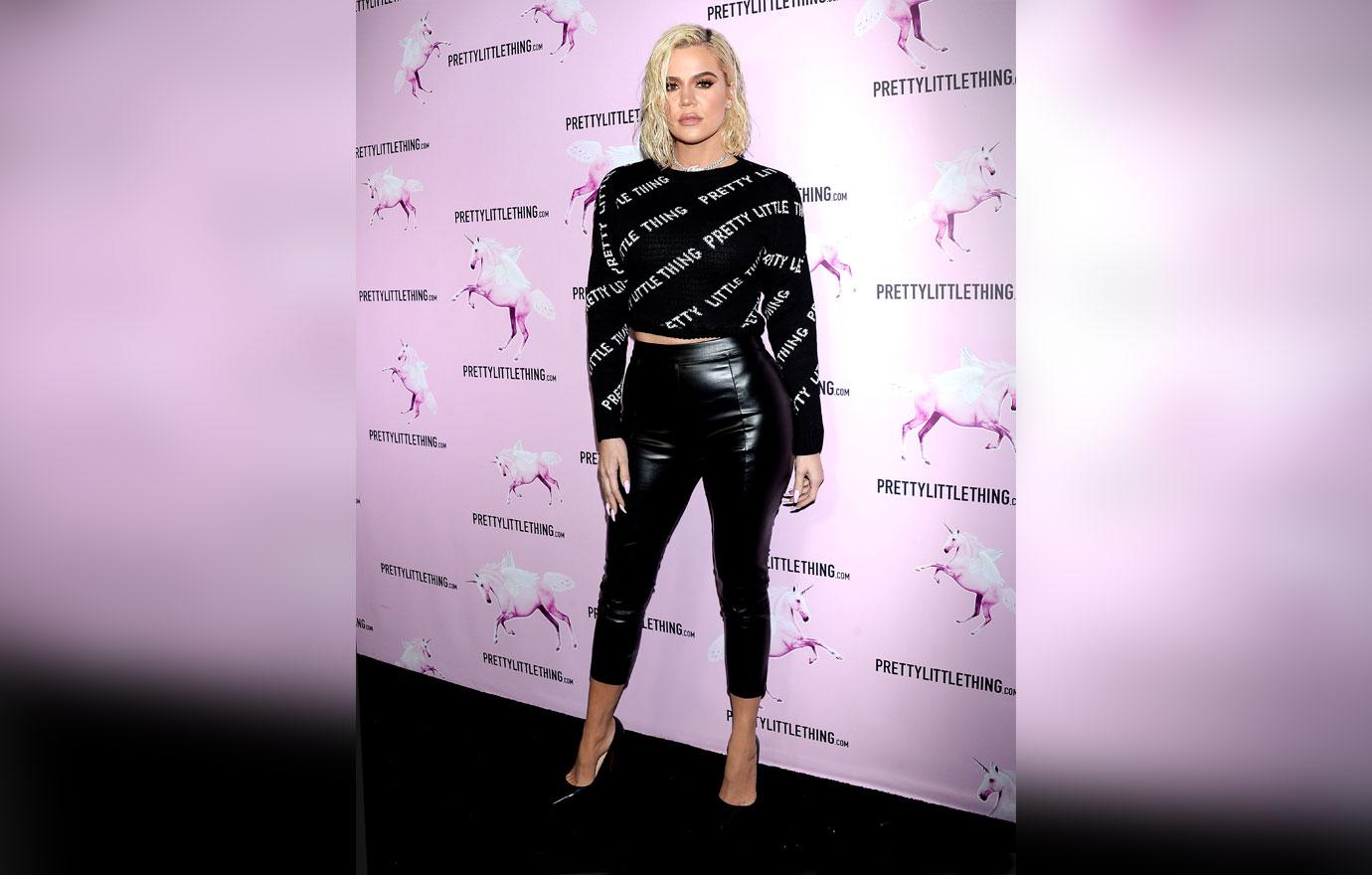 Khloe has also had to deal with frequent outlandish conspiracy theories that claim O.J. is her biological father, which all parties involved have denied.
Article continues below advertisement