PHOTOS
Fans Slam Kim Kardashian For Promoting Dangerous, Organ-Squishing SKIMS Waist Trainer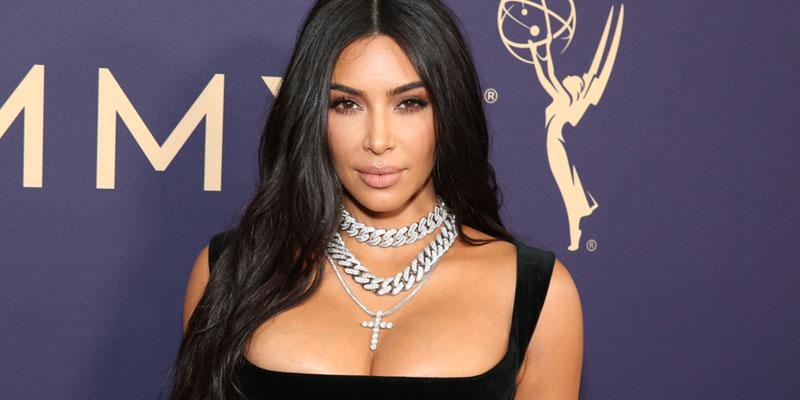 Kim Kardashian announced her SKIMS shapewear line is rolling out a new waist trainer on Wednesday, September 25 and fans were quick to slam her for promoting the dangerous, organ-squishing product. Some of her followers also accused her of ripping off other popular waist trainer brands like Premadonna and Waist Gang Society.
Article continues below advertisement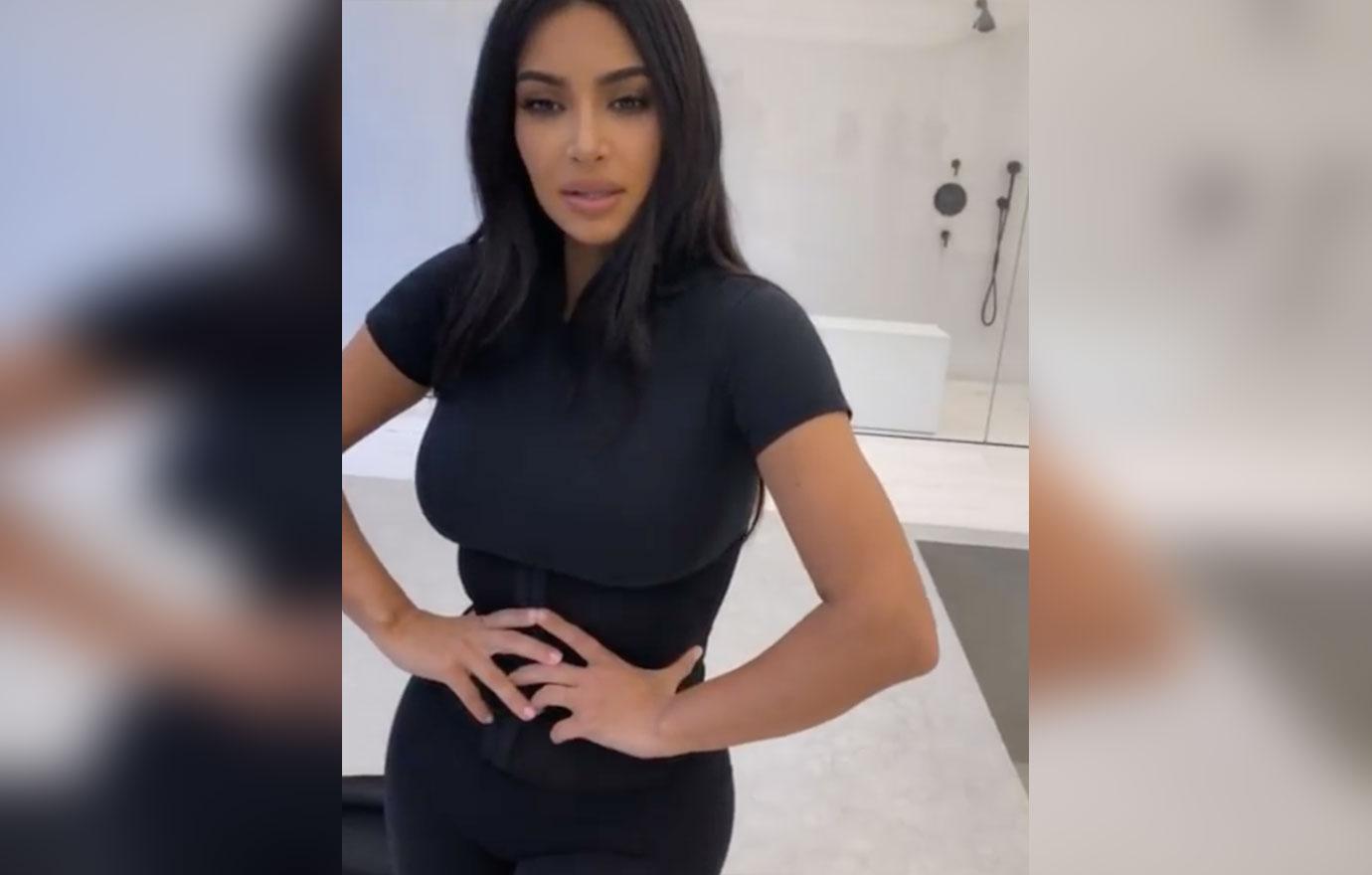 "The SKIMS Waist Trainer — My tried and tested solution to sculpting your midsection is launching MONDAY SEPTEMBER 30 at 9AM PST / 12PM EST in sizes XXS – 4X. Sign up for emails at SKIMS.COM to be notified as soon as it drops," Kim, 38, captioned a video of herself talking about the product.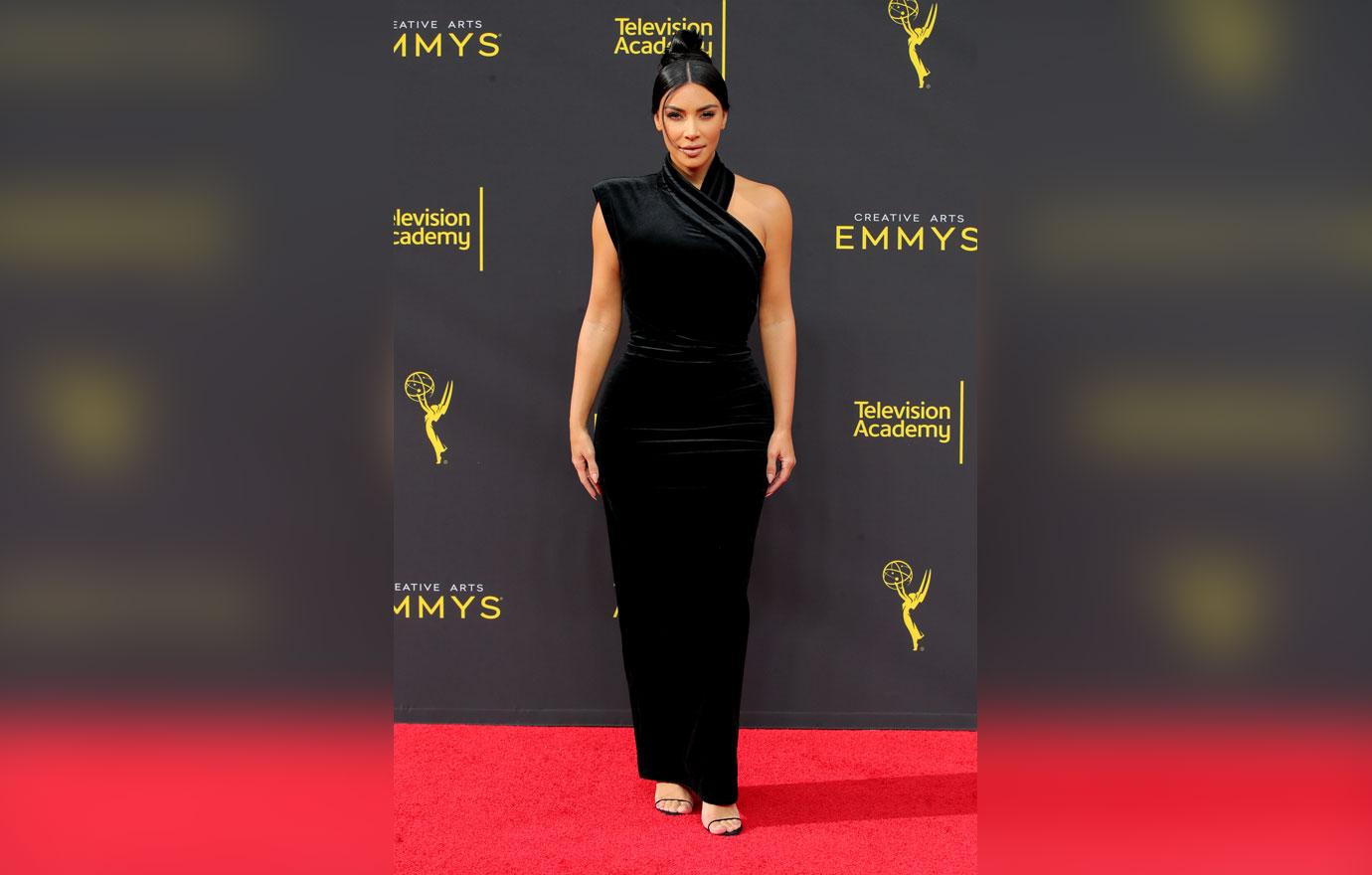 The reality star did her best to explain the difference between her SKIMS waist trainers and other brands in the clip. "A waist trainer is a gift I used to give to all my friends right after they had a baby. To me, they just make me feel really snatched. I would always just wear a waist trainer when I wanted to just get it together and train my waist. You can wear it under something because it's the smoothest waist trainer I have ever seen. Usually waist trainers are rubber-based and hard to get on and they just like suffocate you, but that's not what the SKIMS waist trainer is. This one is so stretchy and lined in our amazing power mesh fabric," she said.
Article continues below advertisement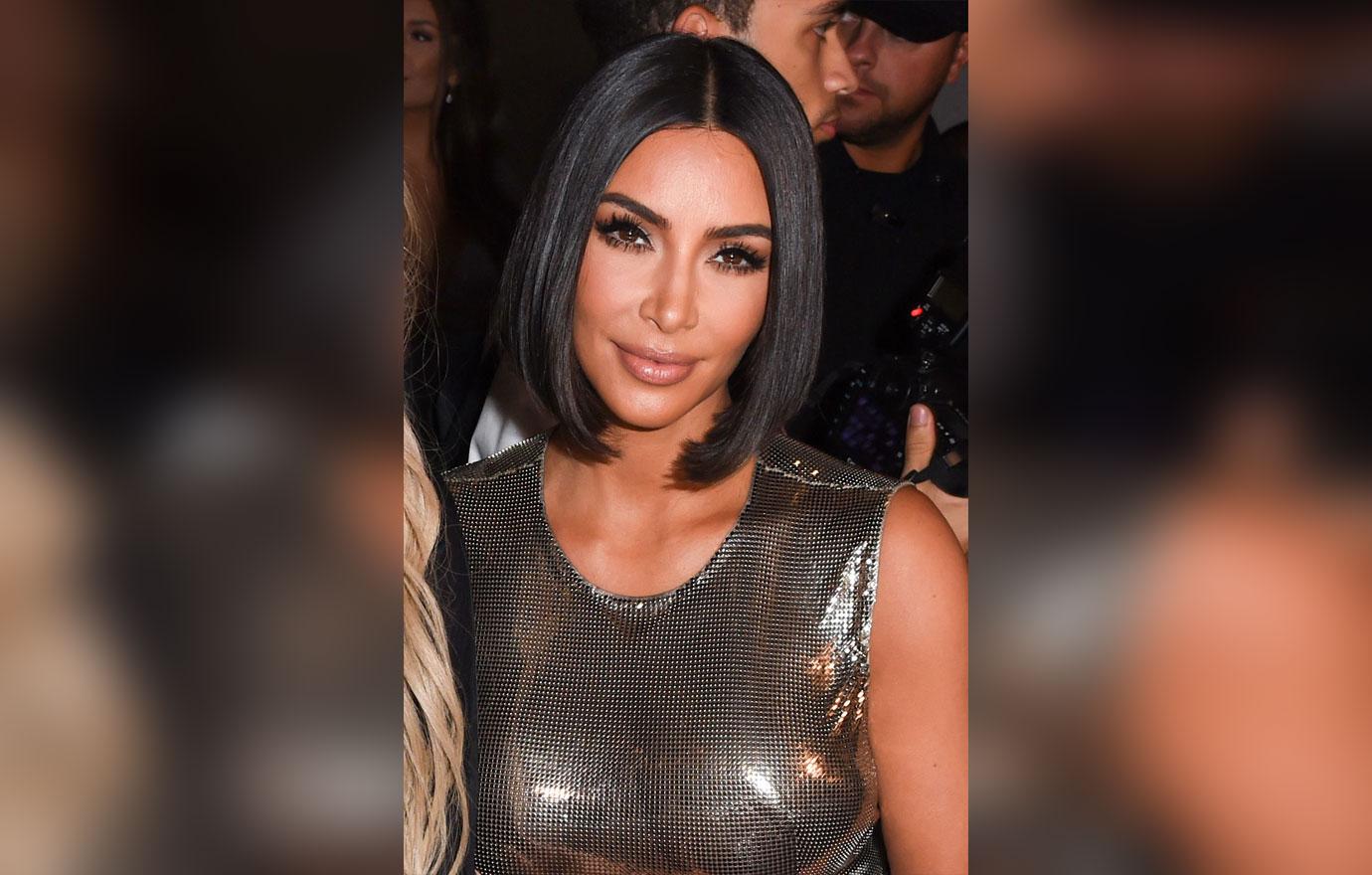 While many of her 148 million followers excitedly sounded off in the comments section of her post about the product, others were quite critical. "You know this is rubbish, right? It can even be dangerous," one fan wrote. "The amount of people that are going to buy this makes me so sad. This is not healthy at all. This hourglass type of body trend needs to stop. How much of your intestines are being affected by making yourself look like you have a small waistline?" another person added.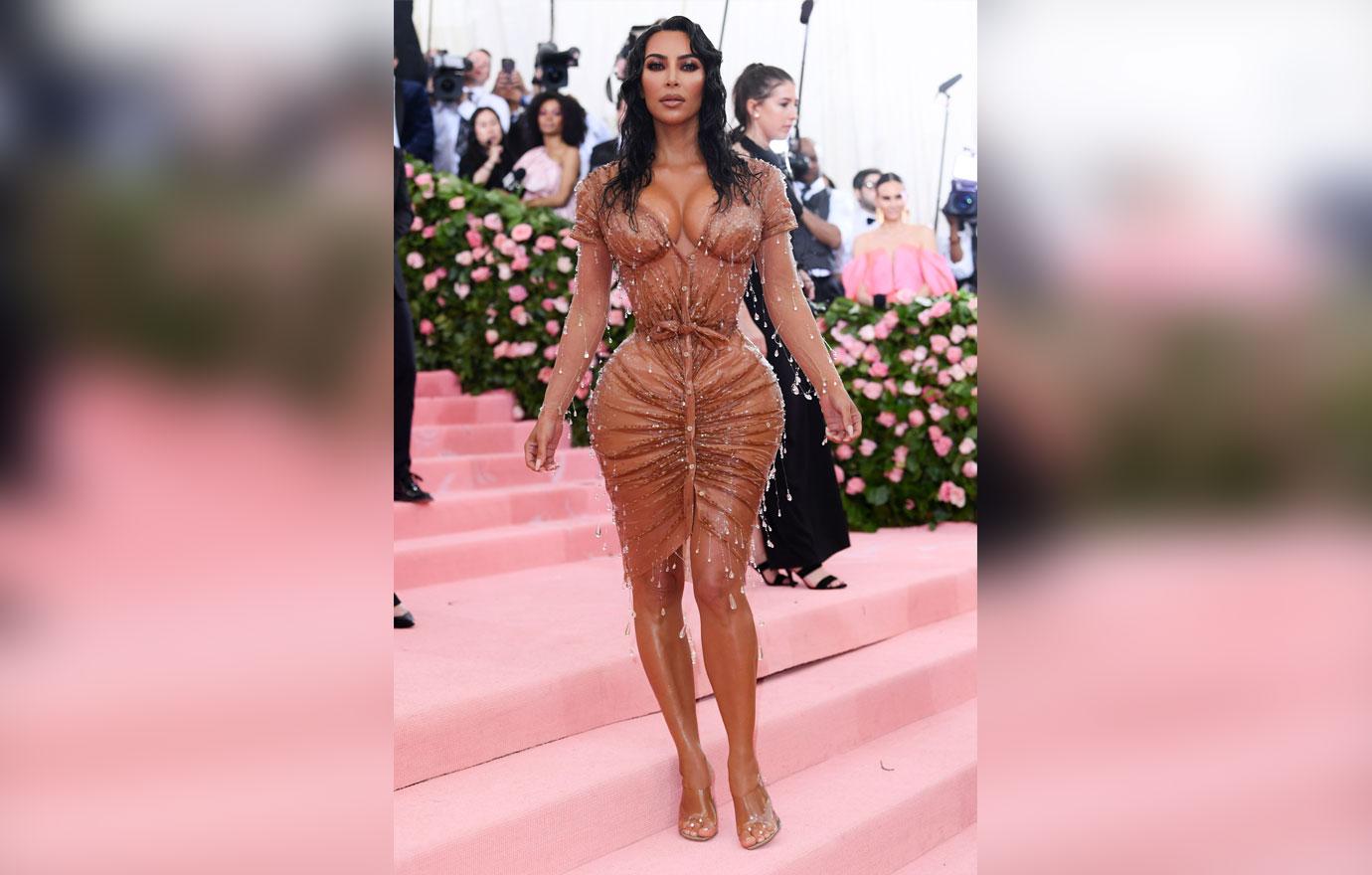 According to the American Board of Cosmetic Surgery, waist trainers may push organs into an unnatural position that makes them unable to function properly. They also deprive a body of oxygen and reduce lung capacity by anywhere from 30 to 60 percent. Long-term use of a waist trainer causes restriction of the lymphatic system and can cause digestive issues such as acid reflux.
Article continues below advertisement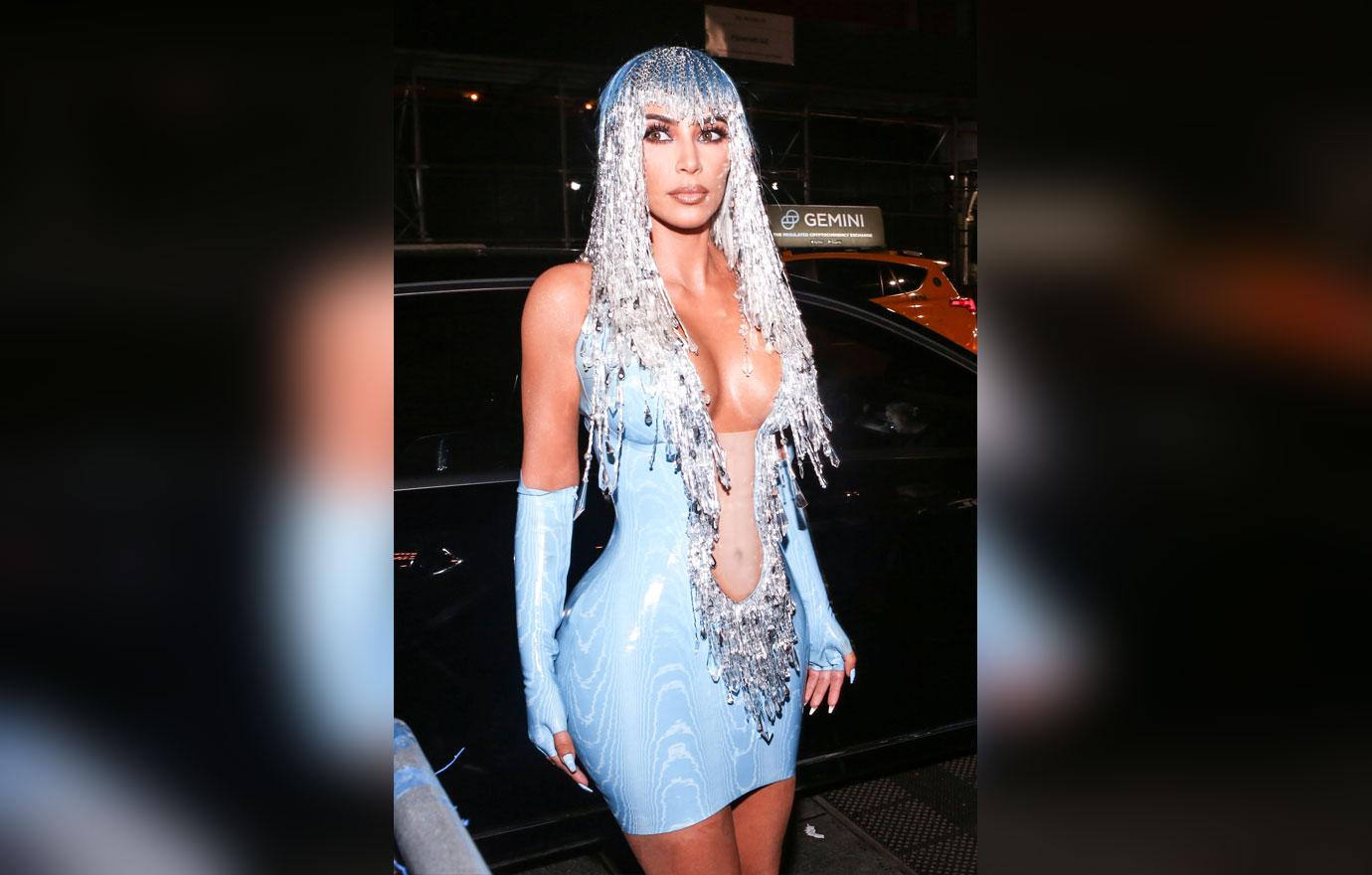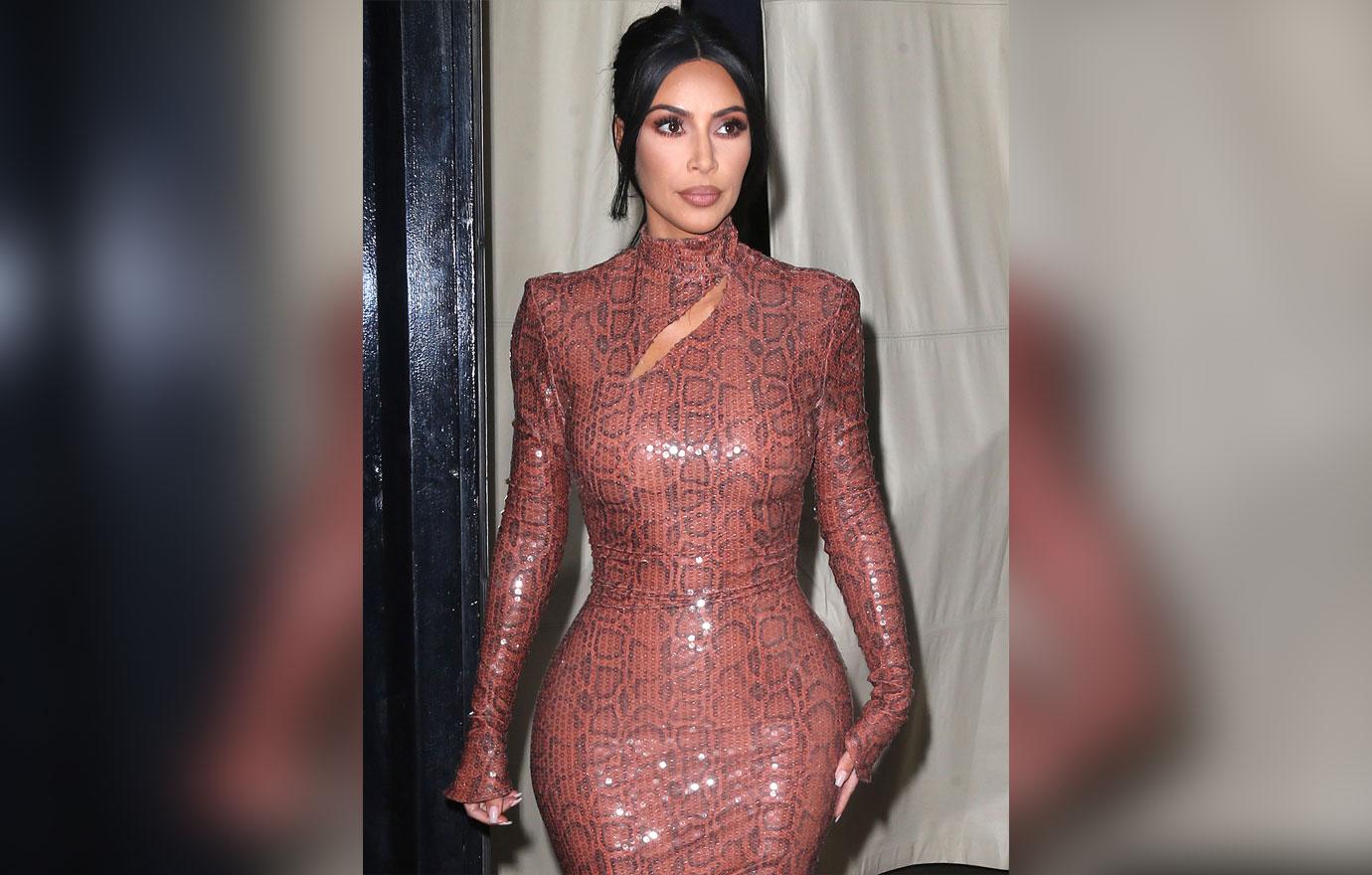 Article continues below advertisement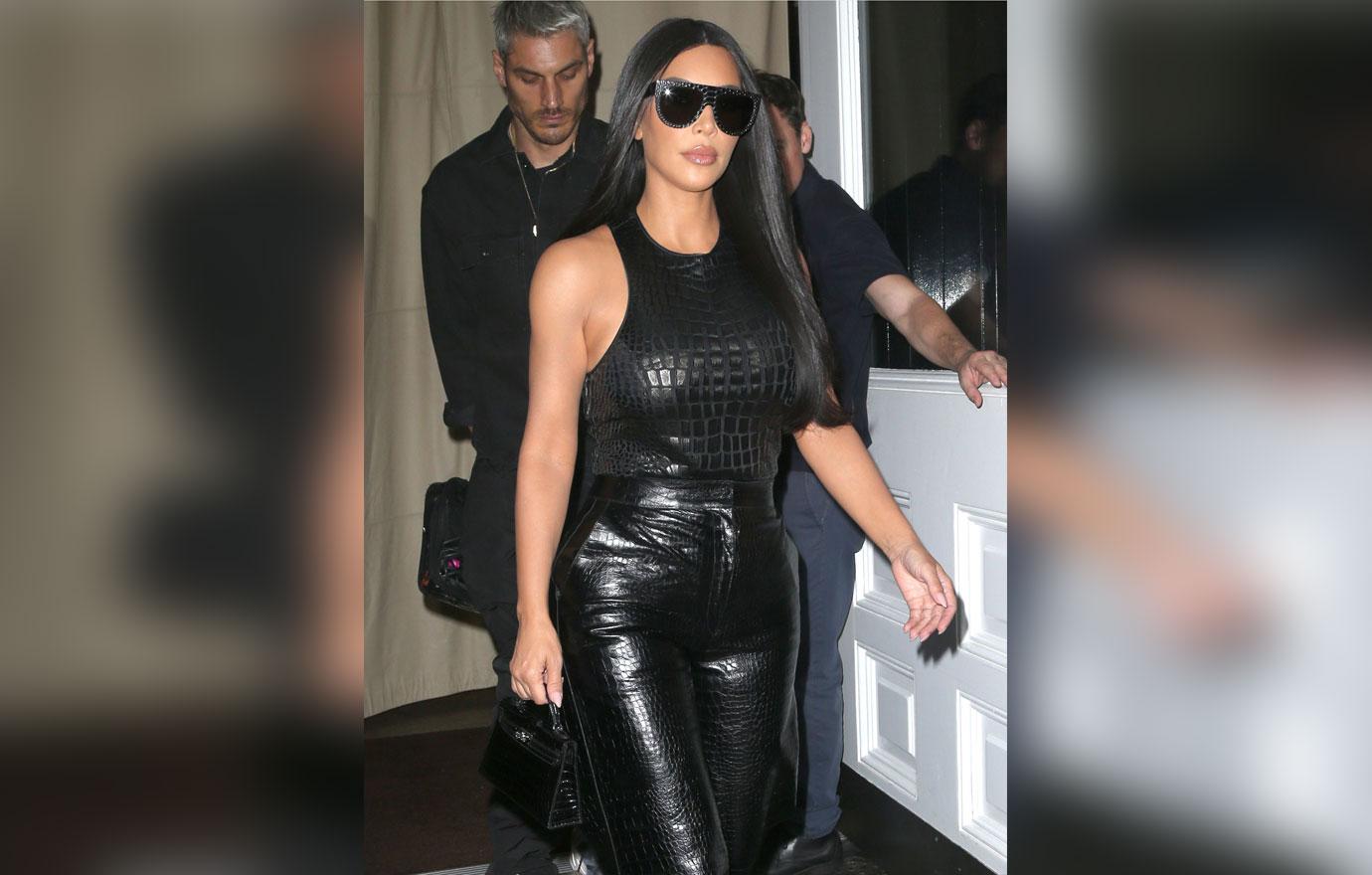 What do you think of Kim selling waist trainers? Sound off in the comments below!