PHOTOS
Kris Jenner Keeps A Wax Figure Of Herself In Her Calabasas Home — And It Scared Kim Kardashian!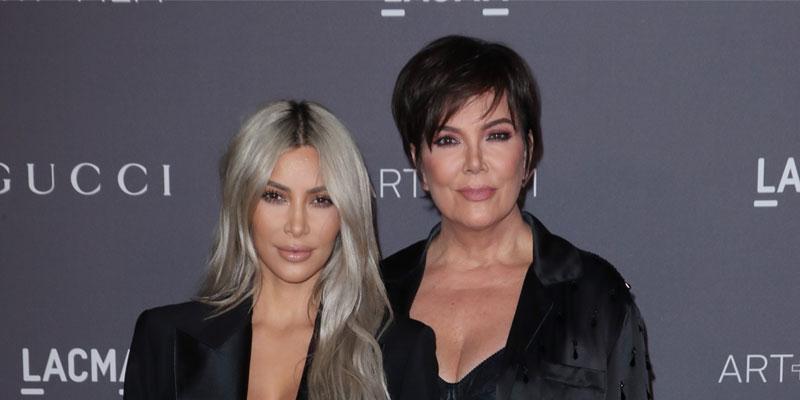 Kim Kardashian got quite the surprise when she walked into a room in Kris Jenner's Calabasas mansion and found the momager's wax figure poised in a chair by the wet bar. The KKW Beauty founder was aware that Kris kept her replica in the home, but she was still caught off guard by it and so she took to Instagram Stories to share a visual with her fans.
Article continues below advertisement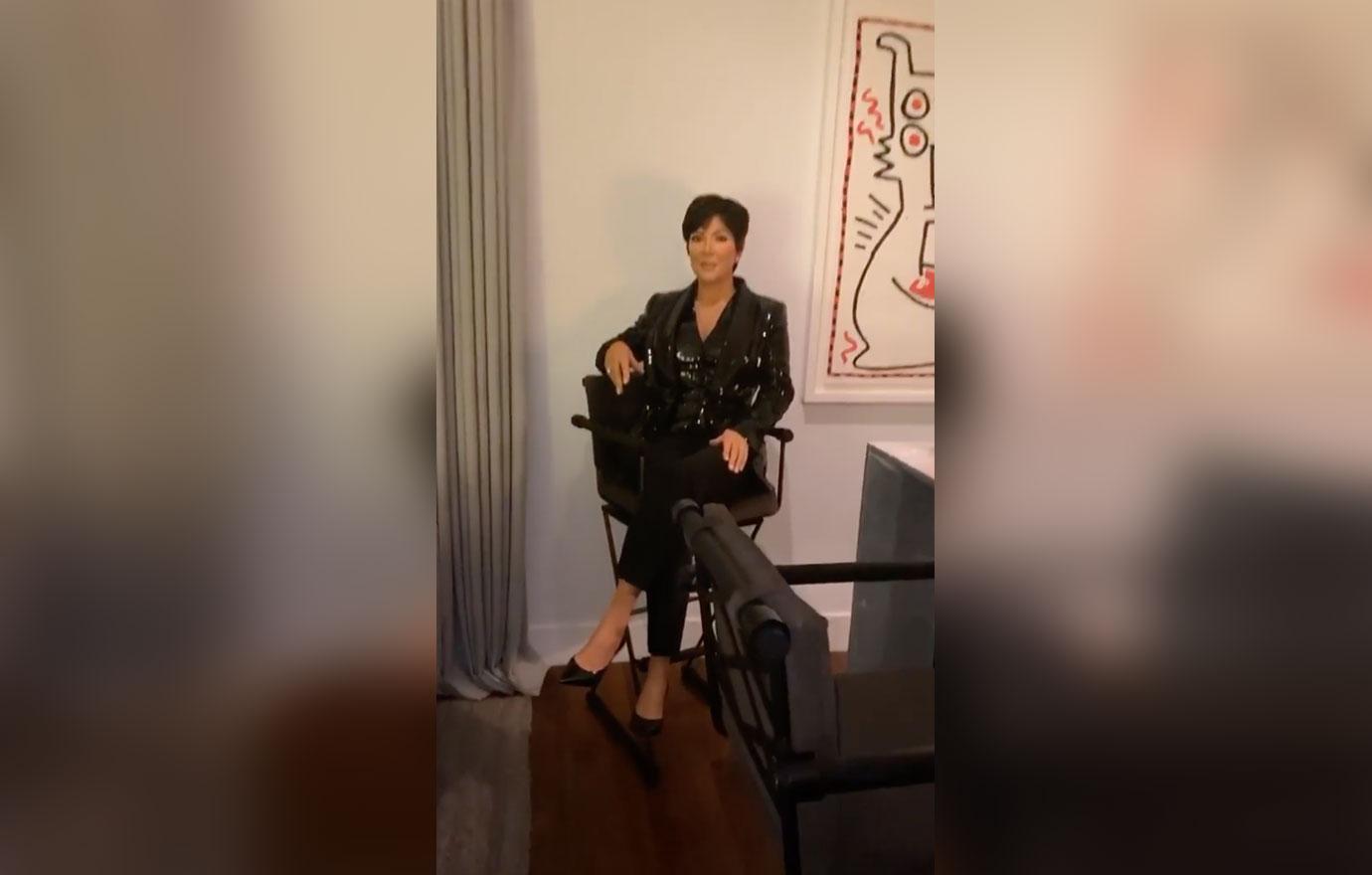 "I literally knew I was coming up here and I still got startled seeing this. So, the wax figure company has given my mom her wax figure to have just sitting at her bar. But you guys have no idea how real this looks. Like, it's insane," Kim could be heard saying in the background of the clip.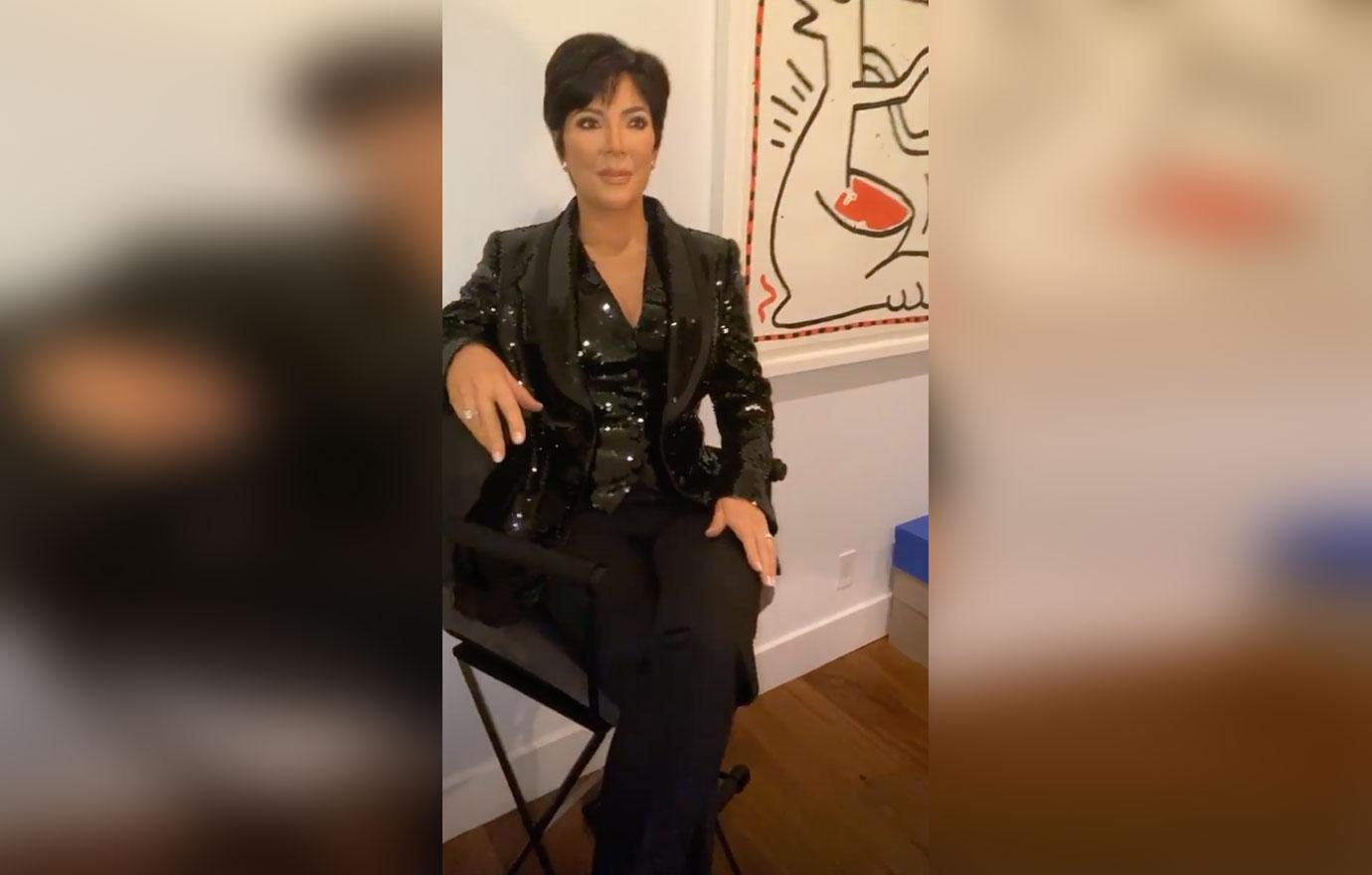 She continued, "It's wearing her favorite Dolce tux but like, you guys. It's exact down to the little mark she has. Like everything about it you guys. This is her exact hairline. Like, I can't even tell you how creepy and amazing this is."
Article continues below advertisement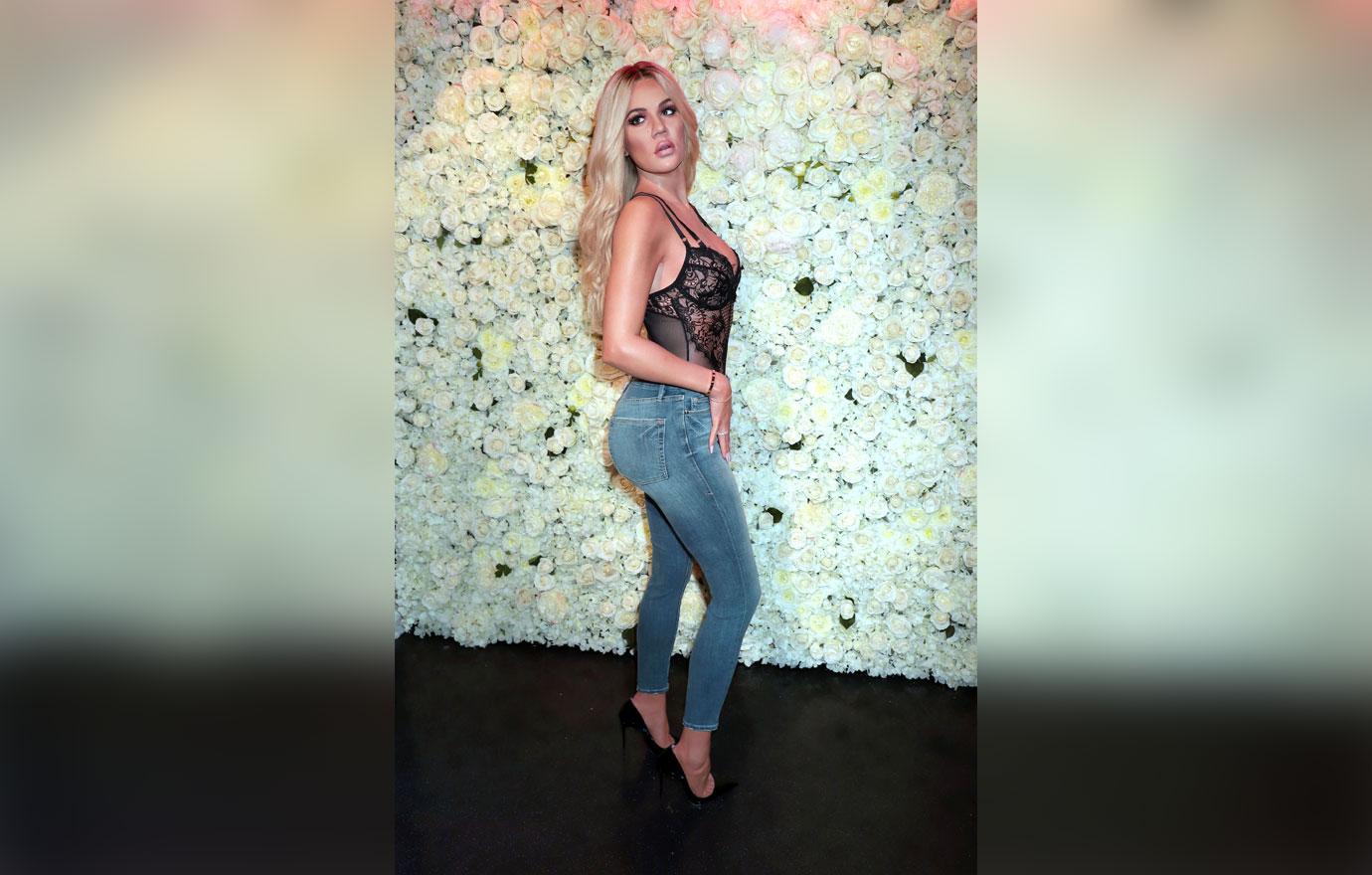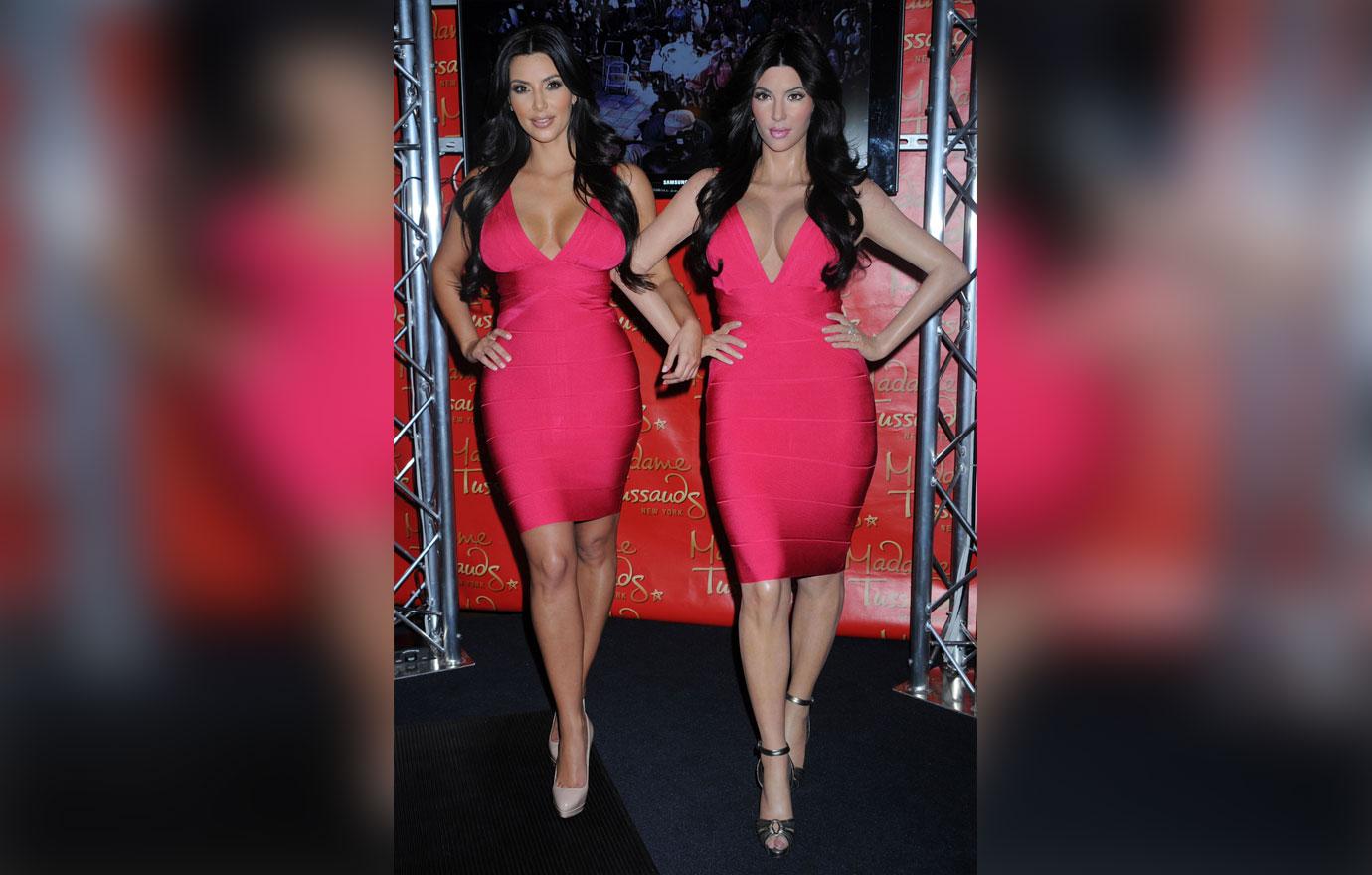 According to an article in the Washington Post, creating a Madame Tussaud wax figure takes over 350 hours of work. Sculptors look at paintings, photographs and videos and if they can meet the person, they take measurements. They then create a life-size clay model of their subject and a plaster mold is made of the face and the head. Hot wax is then poured into the mold and oil paint is used to achieve the correct skin tone and features. They add hair, hand-painted acrylic eyeballs and clothing before the process is complete.
Article continues below advertisement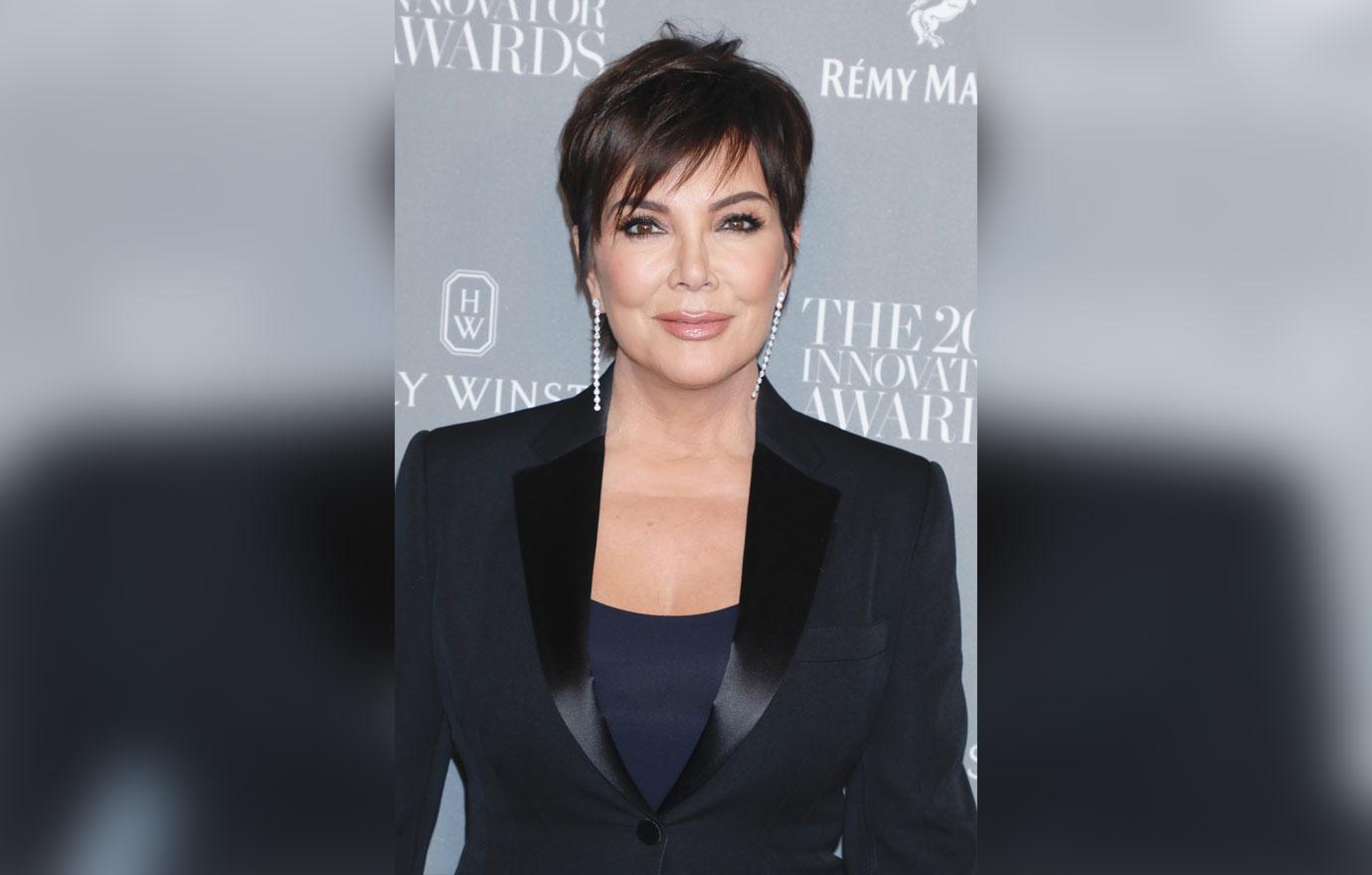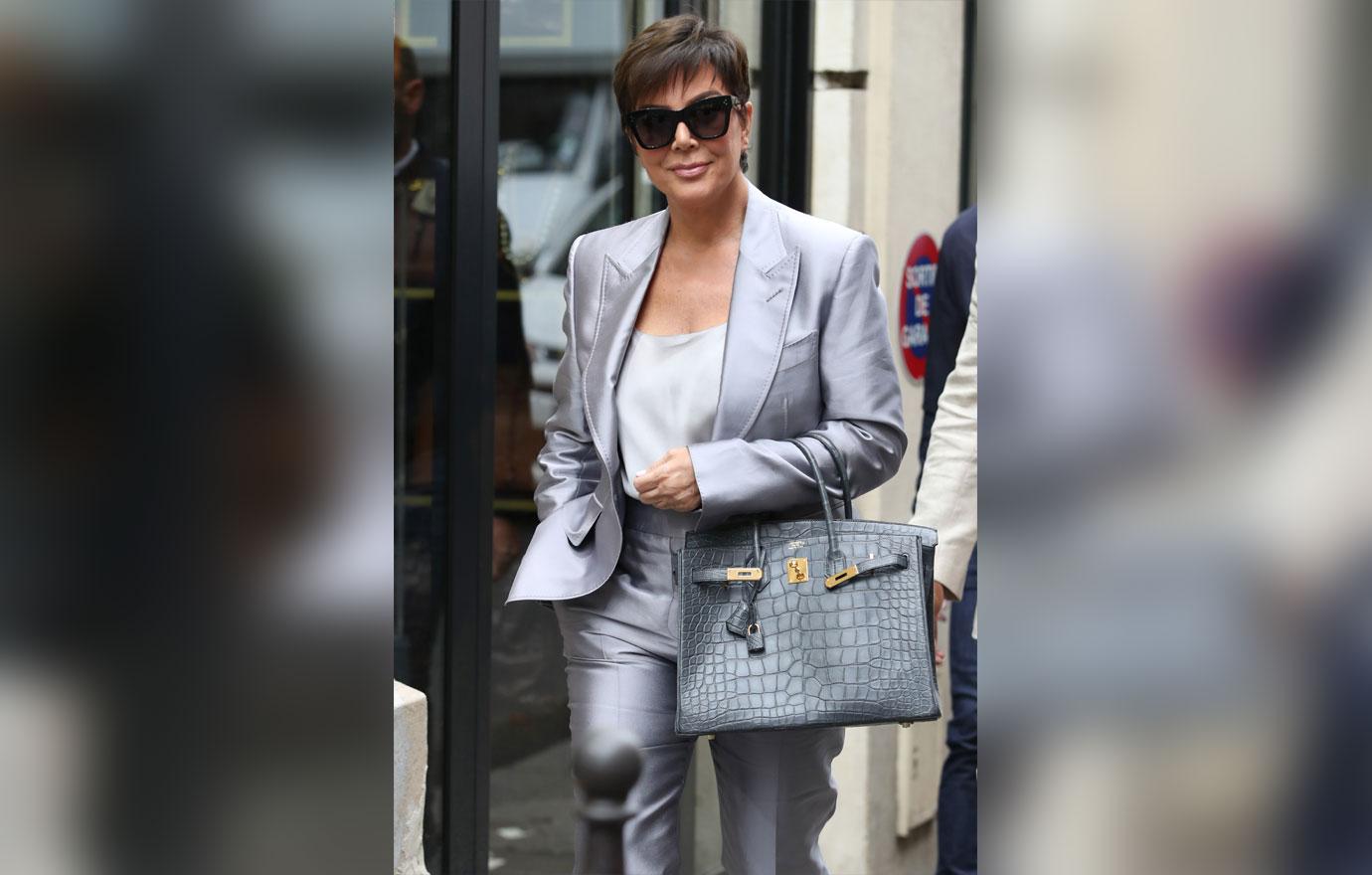 "It's a one stop shop for me. And who doesn't love Botox? For me it's been really great. If you're responsible, and you talk to your doctor, I think it works. It's something that I've been using for a long time," she told People on December 10.
Article continues below advertisement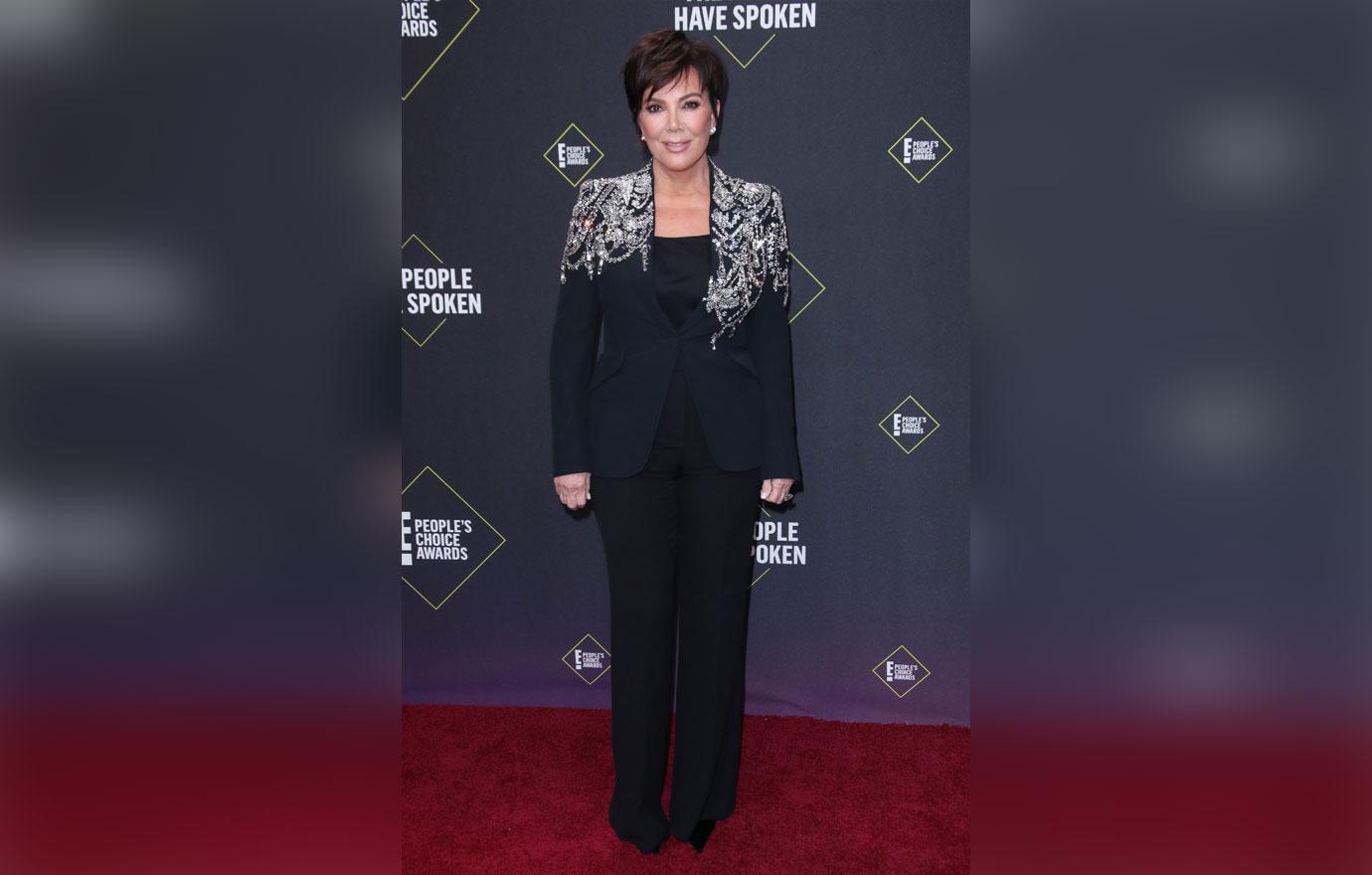 What do you think of Kris keeping her wax figure in her home? Sound off in the comments below!