PHOTOS
Kim Kardashian Explains How She Picked Out Her Surrogate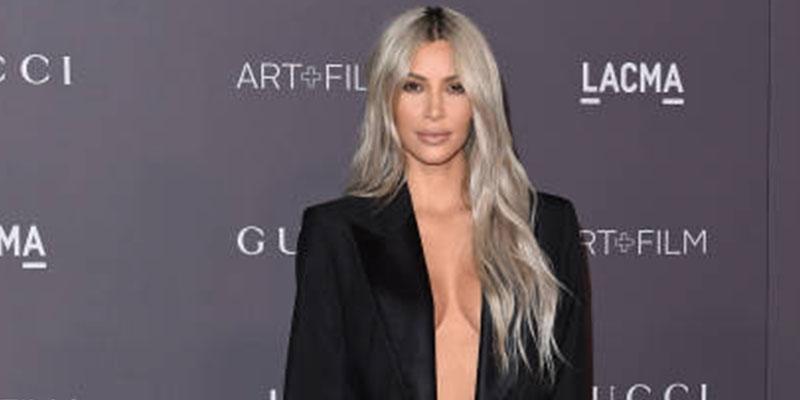 Kim Kardashian and Kanye West are expecting their third child, a baby girl, via surrogate, and it hasn't been an easy journey. Of trying to find a surrogate, Kim said, "finding someone that you really trust really is so much more for difficult of a situation than you could really imagine."Click through to see how Kim and Kanye picked the perfect woman to carry their daughter!
Article continues below advertisement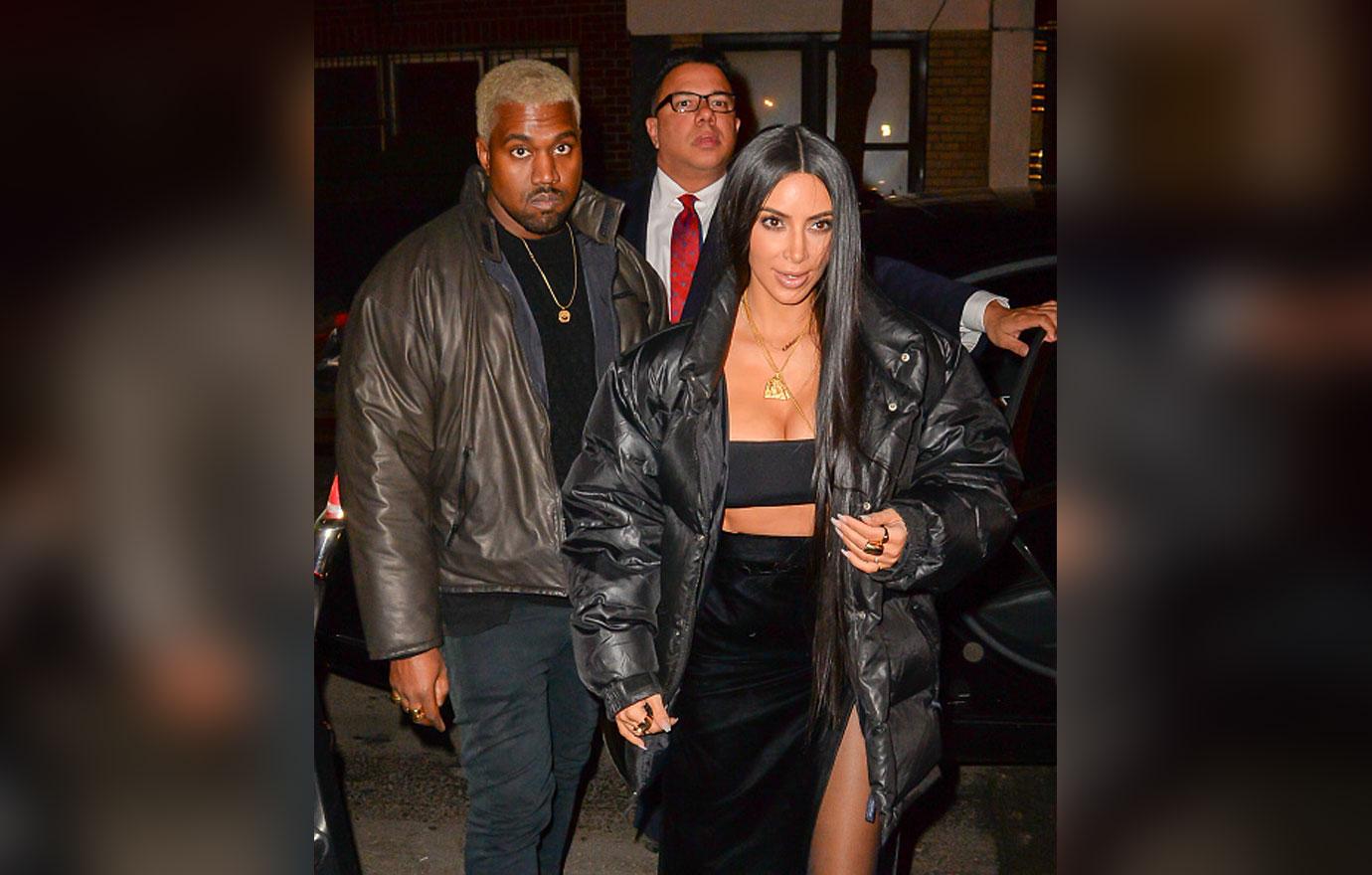 "You have to like make sure that their lifestyle is healthy and they have to go through psychological testing," Kim said of finding a surrogate, "and it was maybe a year before we finalized our current situation."
Article continues below advertisement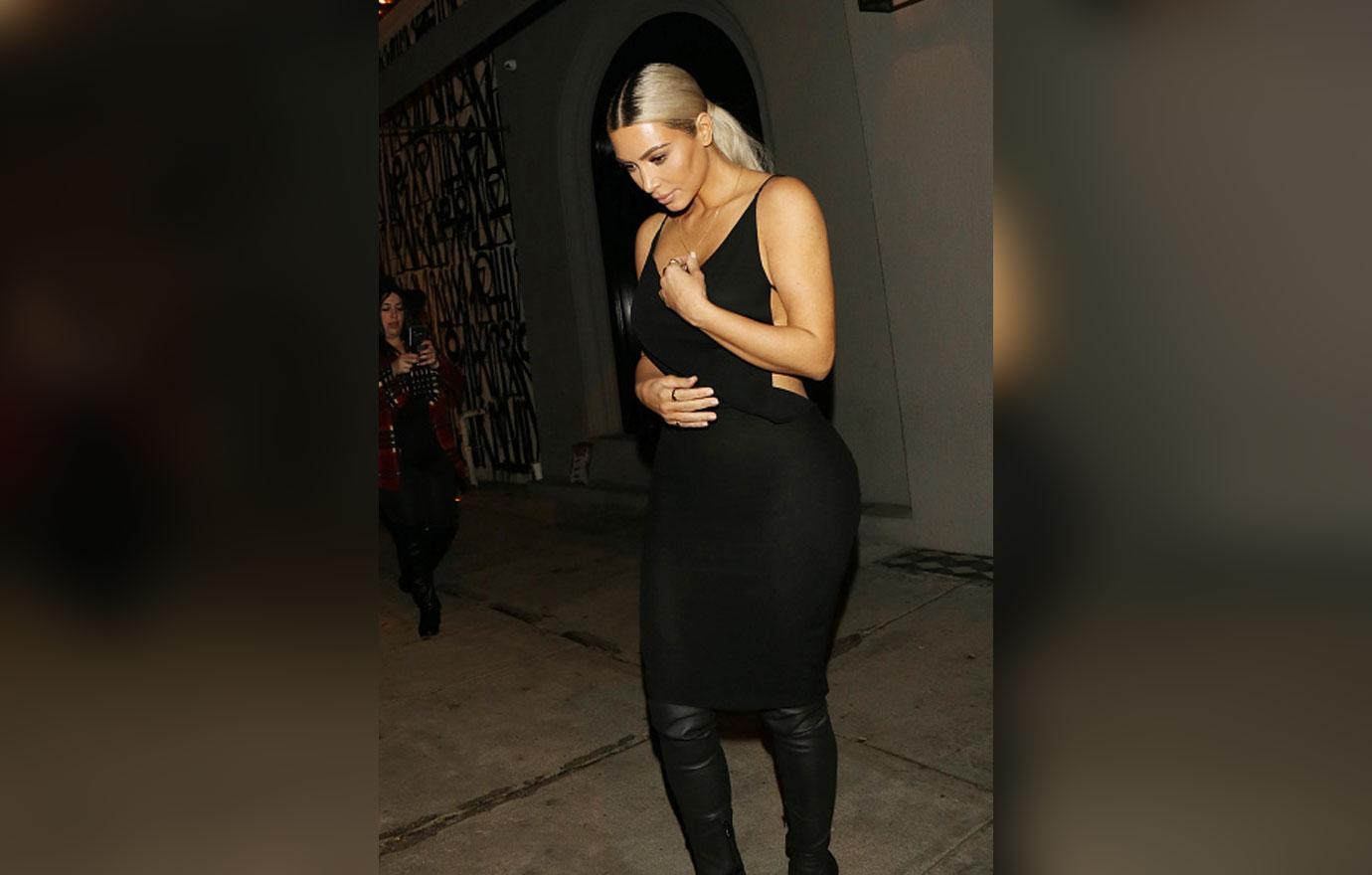 While the search to find the perfect surrogate was stressful, Kim says it was all worth it in the end. "I think everything happens for a reason," she said, "because the surrogate that I really loved got approved and she is such a nice person, like she's so easy to talk to and she's the perfect fit for us, but we have to decide quickly, are we really going to go through with this or are we gonna wait until we feel more prepared."
MORE ON:
Kim Kardashian pregnant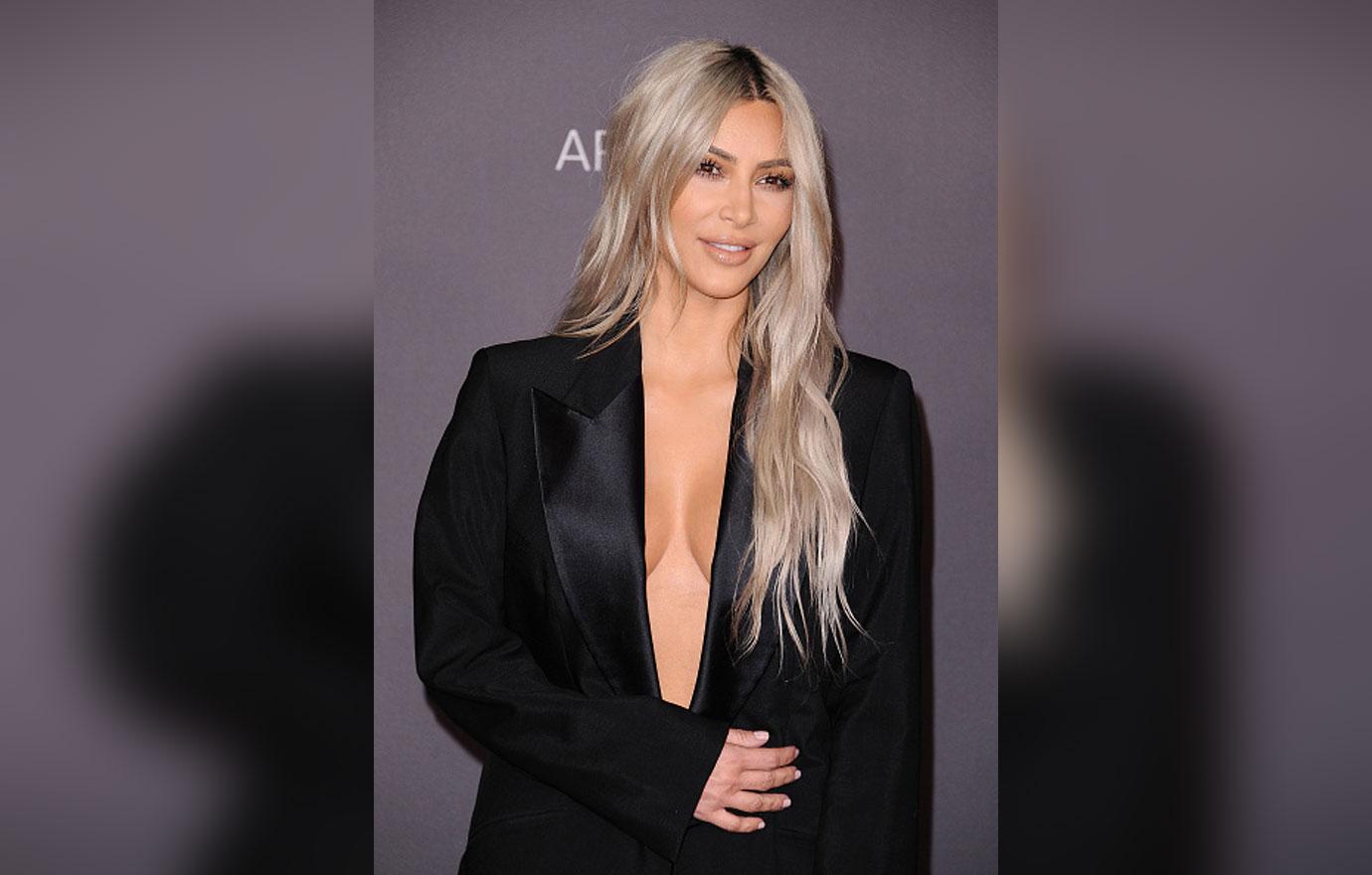 So far, the experience of not carrying the child herself has been bizarre. "It is frustrating like to not be able to do it on your own. It is a weird dynamic," Kim said. "I go to all the doctor's appointments and I try to be really present, but when you're not carrying it yourself it is such a fine balance of how much you're going to be in their lives."
Article continues below advertisement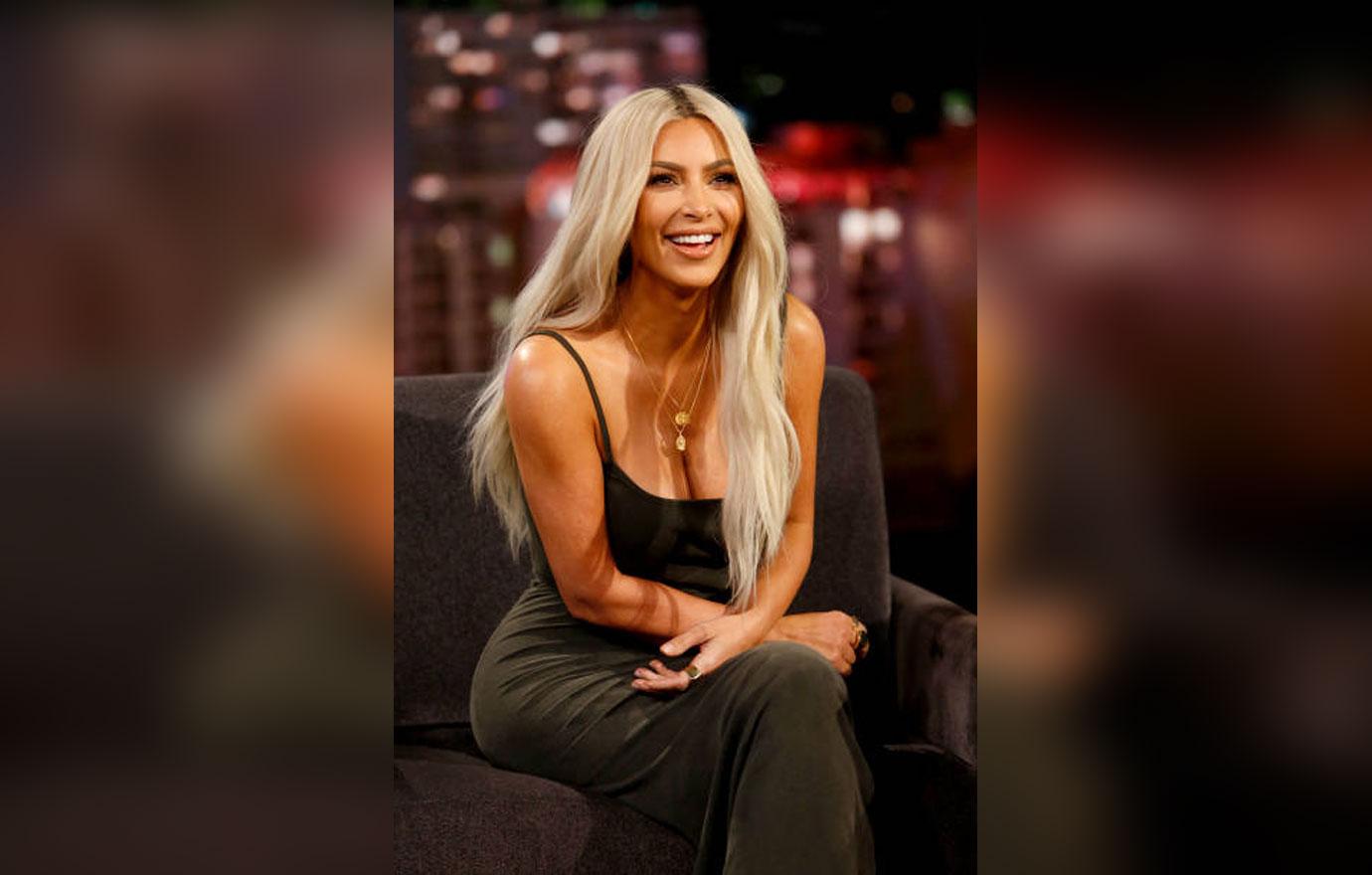 However, she tries not to be too overbearing when it comes to the surrogate. "Of course, I want to know ever last detail that's going on with my baby and that's super frustrating, but I really trust my surrogate and I don't want to be that person that's trying to control her every move," she said. She didn't invite the surrogate to her baby shower, so she's clearly keeping some distance.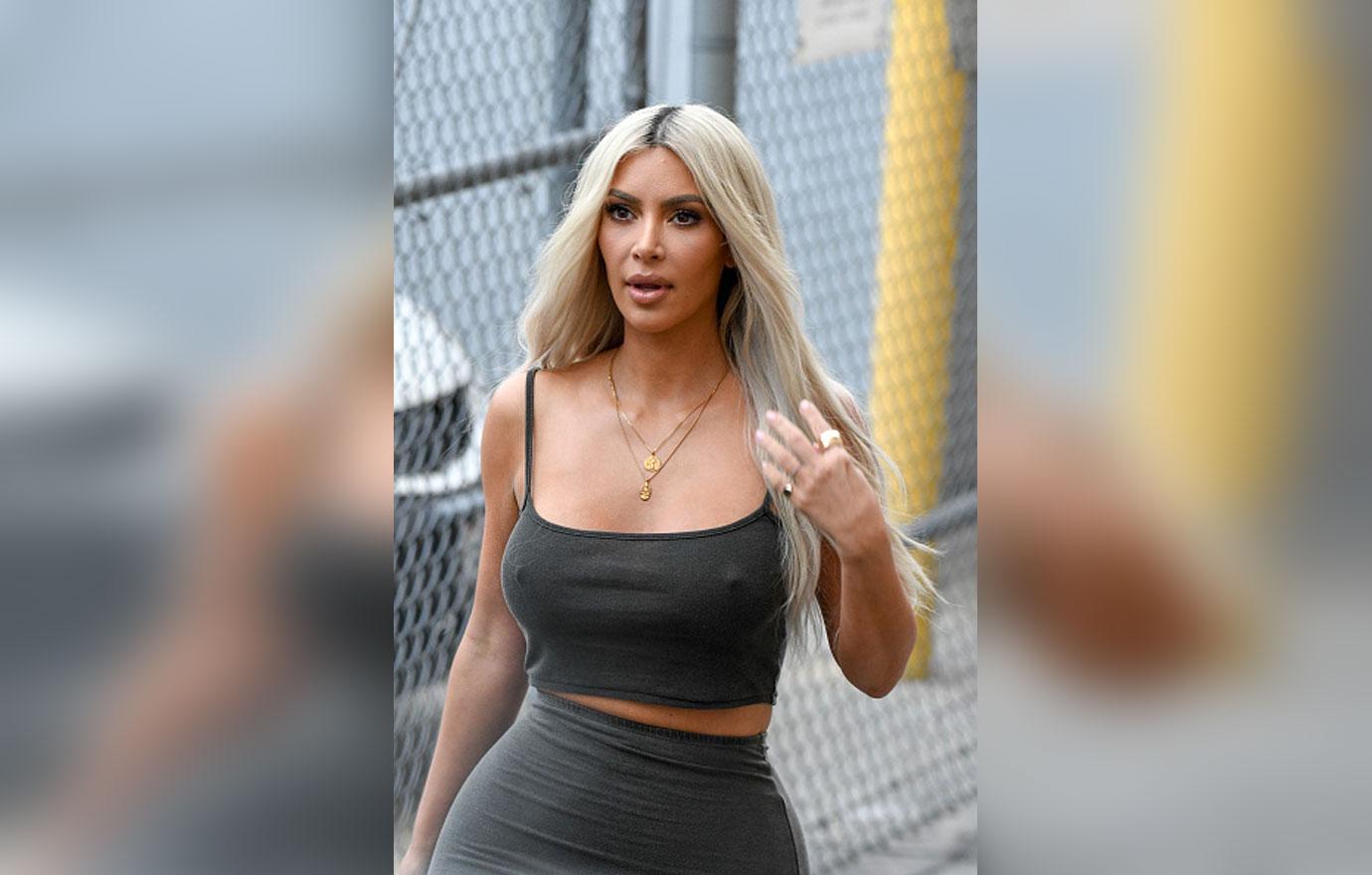 What do you think about Kim's search for a surrogate? Let us know in the comments section.