PHOTOS
Kim Kardashian Required To Make Ukrainian Pop Star Famous As Condition To Home Sale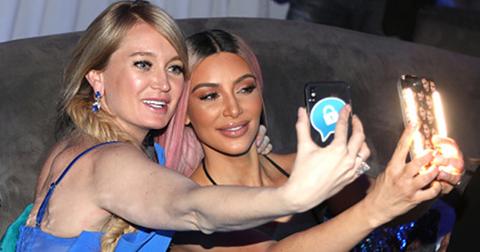 Article continues below advertisement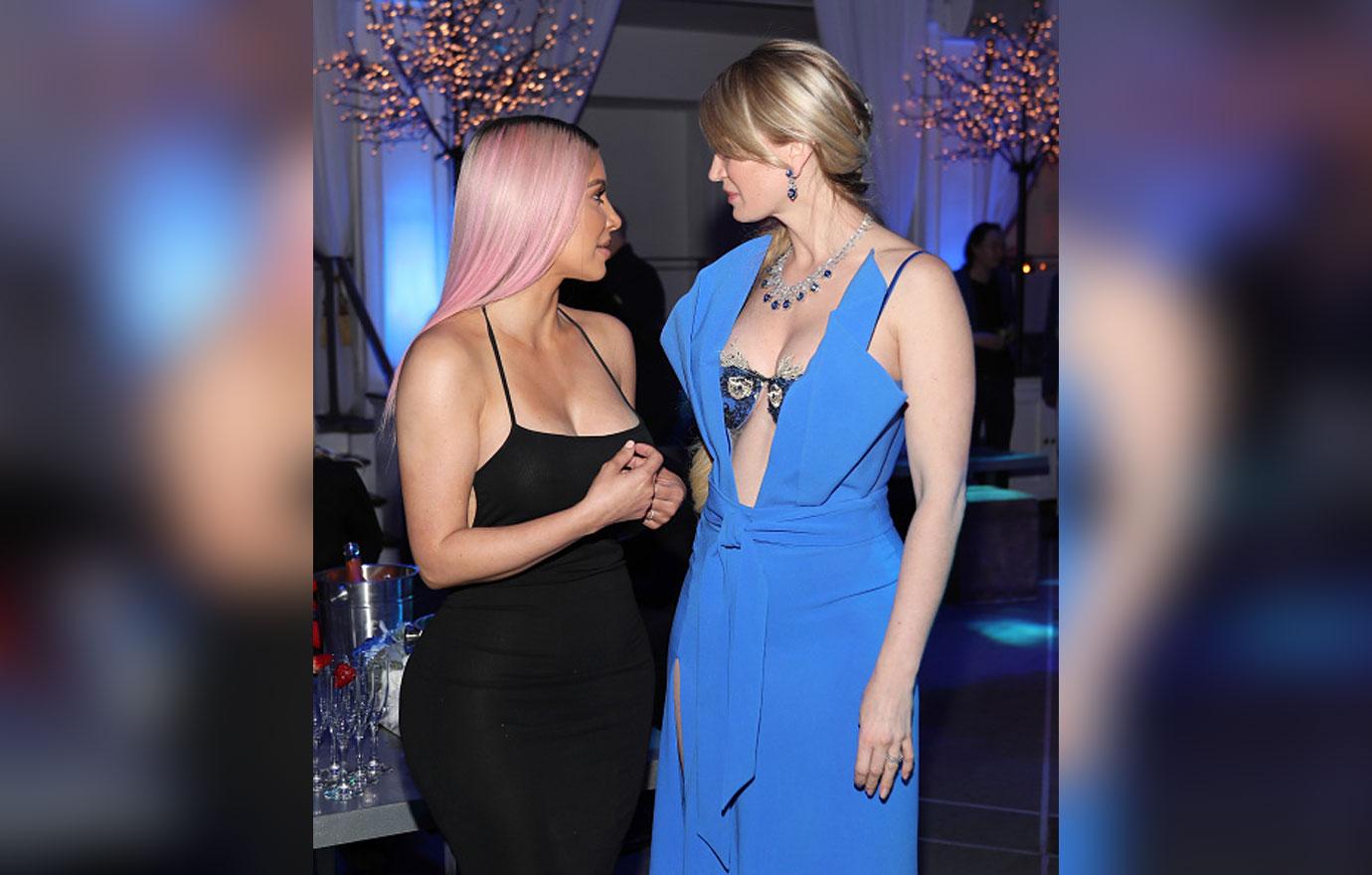 For the price of $17.8 million, Marina has herself a brand new house and a much bigger audience. Kim is obligated via the sale agreement to help expose Marina and her music to her millions of social media followers, The Blast reported.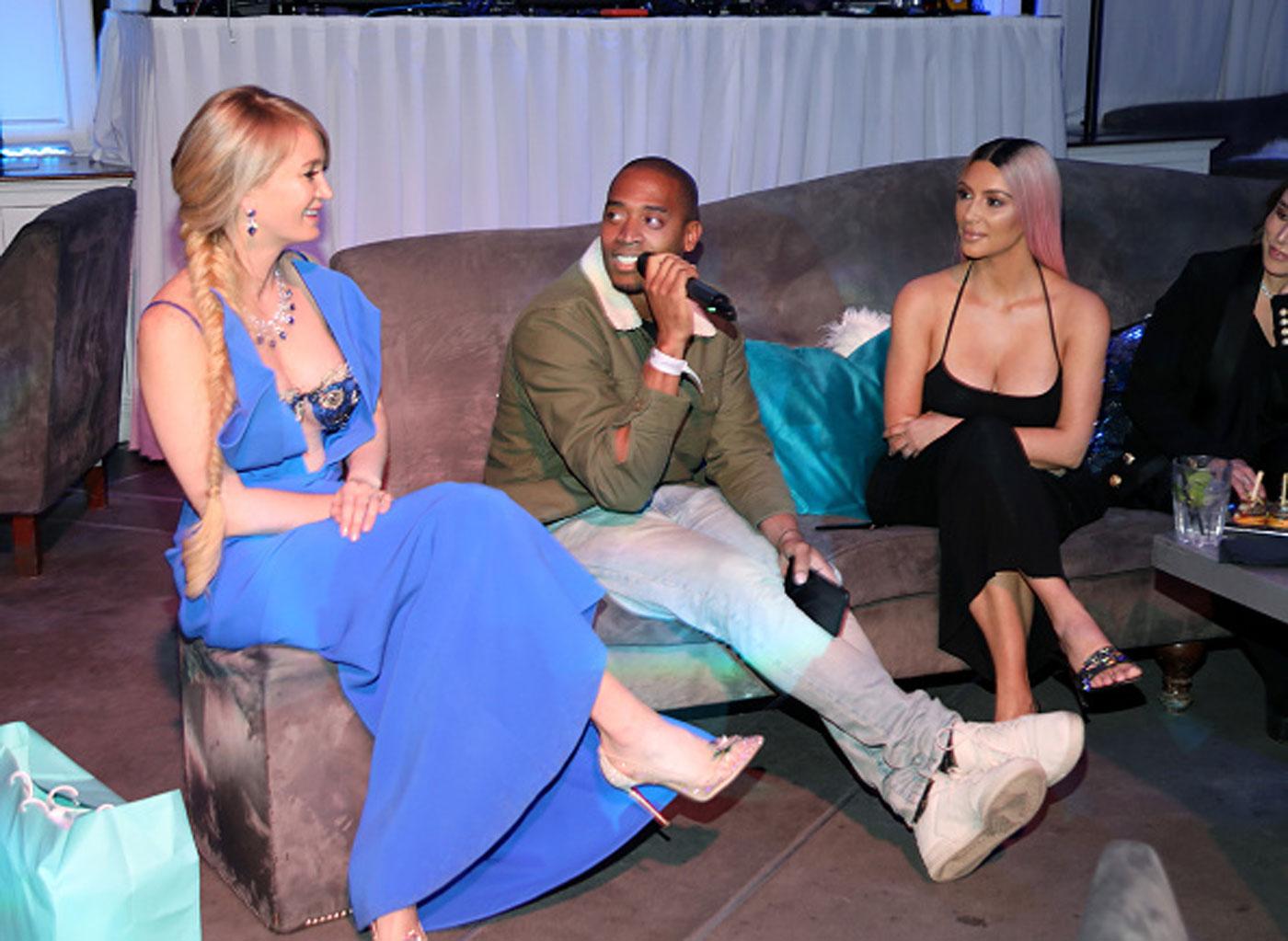 Marina, who is an aspiring pop star and married to the co-founder of WhatsApp, reportedly paid way over what Kimye's property was worth in exchange for Kim's help in getting her career off the ground.
Article continues below advertisement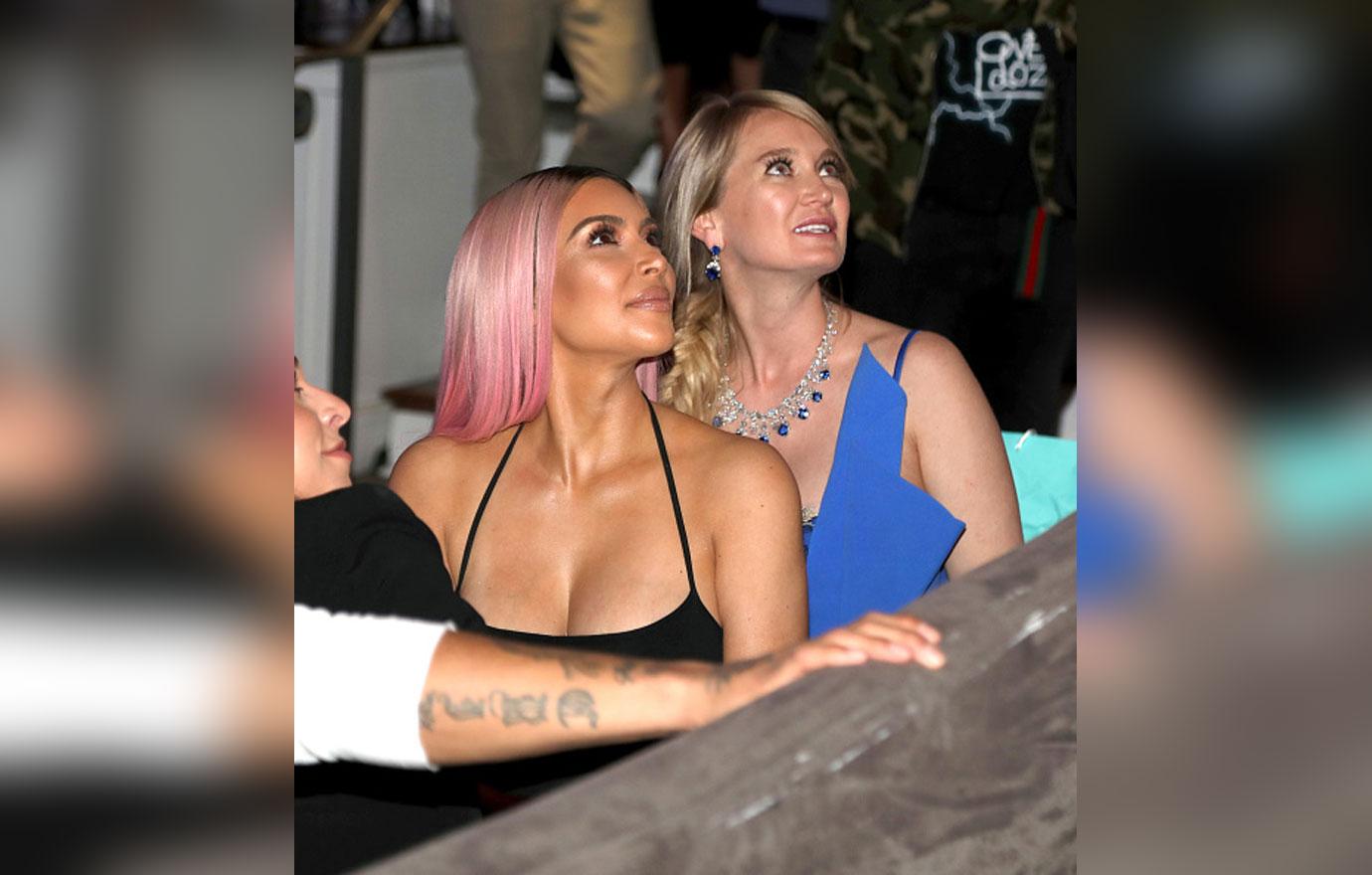 Kim and Kanye purchased the home for $9 million in 2013, and have now walked away with way more than they spent. Kim's already upheld her end of the bargain, and was spotted at a party for Marina's new single "Fantasize."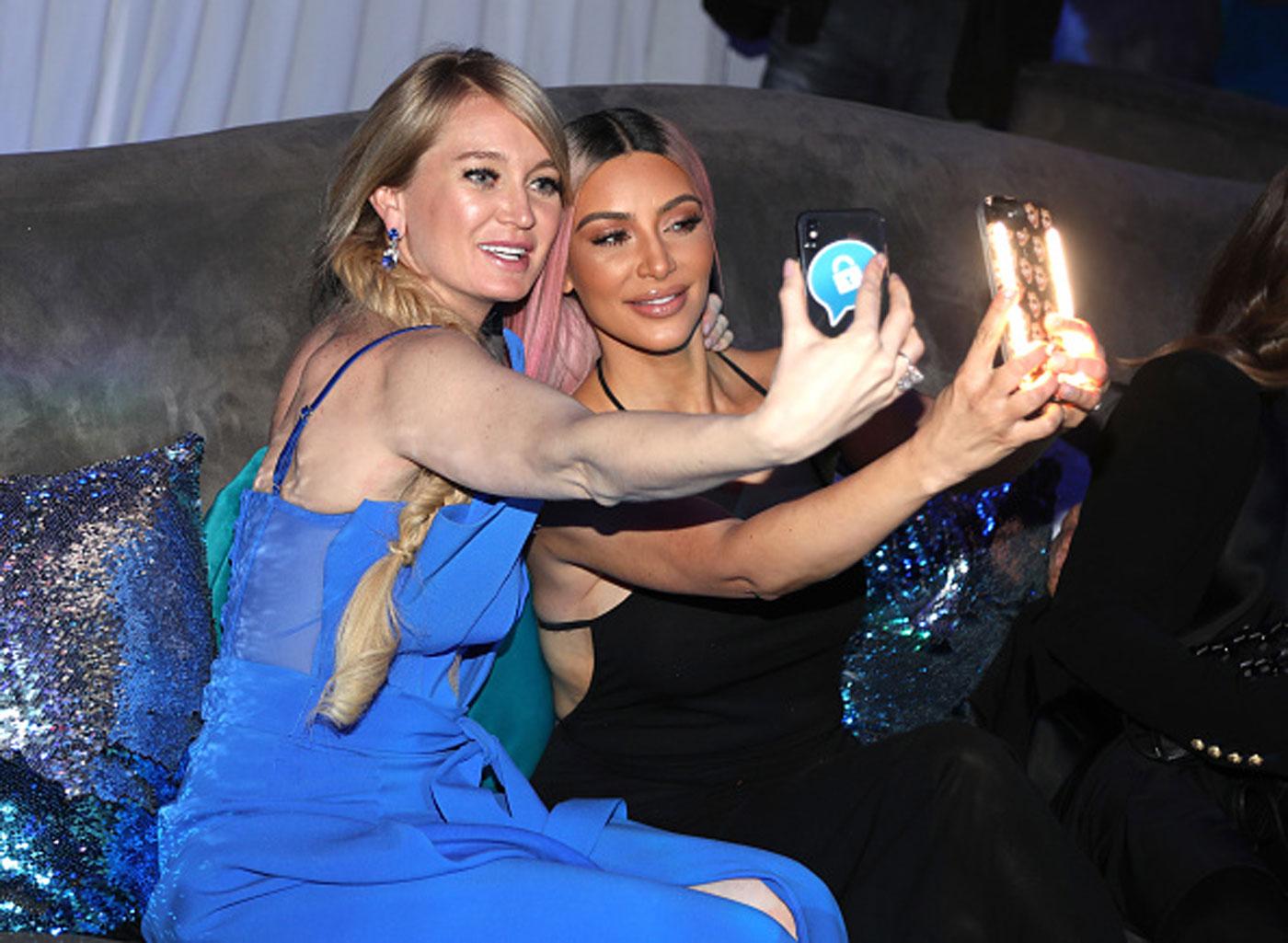 The two were also spotted out to dinner at Craig's in Los Angeles. According to The Blast, this is the first real estate deal in history to include this kind of caveat.
Article continues below advertisement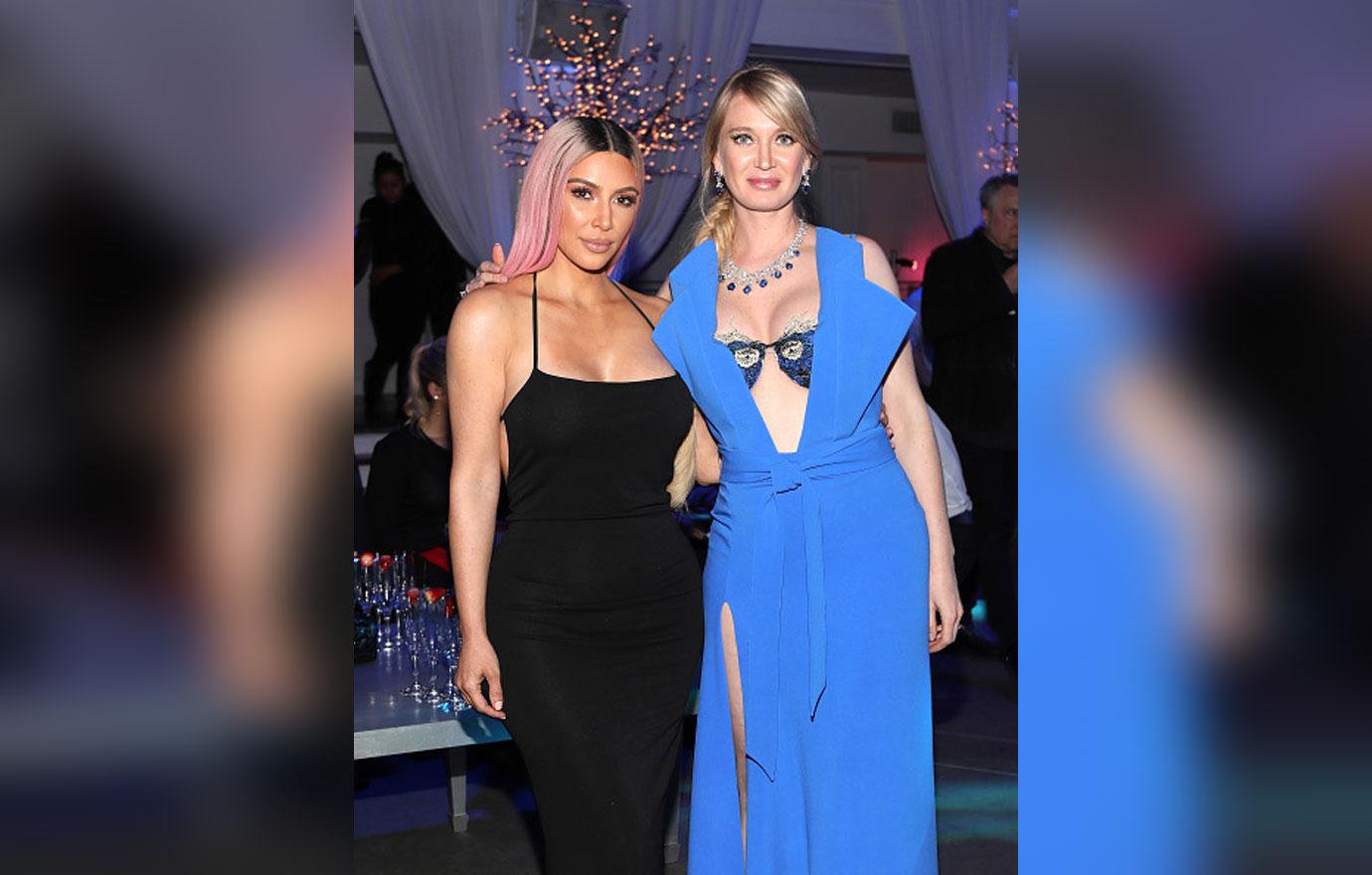 The Actons will actually not even move into the home, according to reports, instead they'll flip it to recoup their $18 million.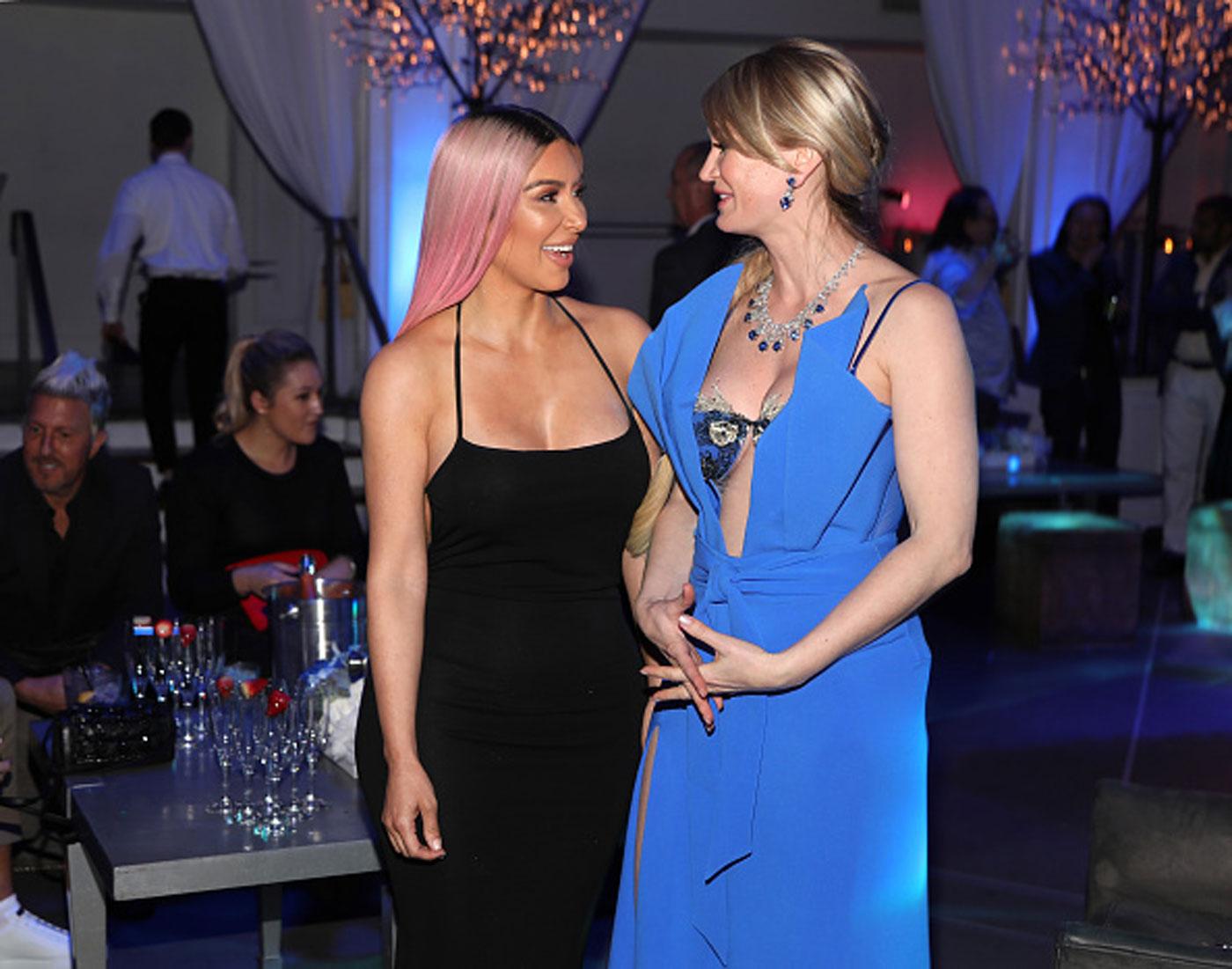 What do you think about Kim being obligated to help Marina get famous? Let us know in the comments!