PHOTOS
Kim Kardashian Talks Bruce Jenner's Transition For The First Time Since His 20/20 Interview: 'I Support Him 100 Percent'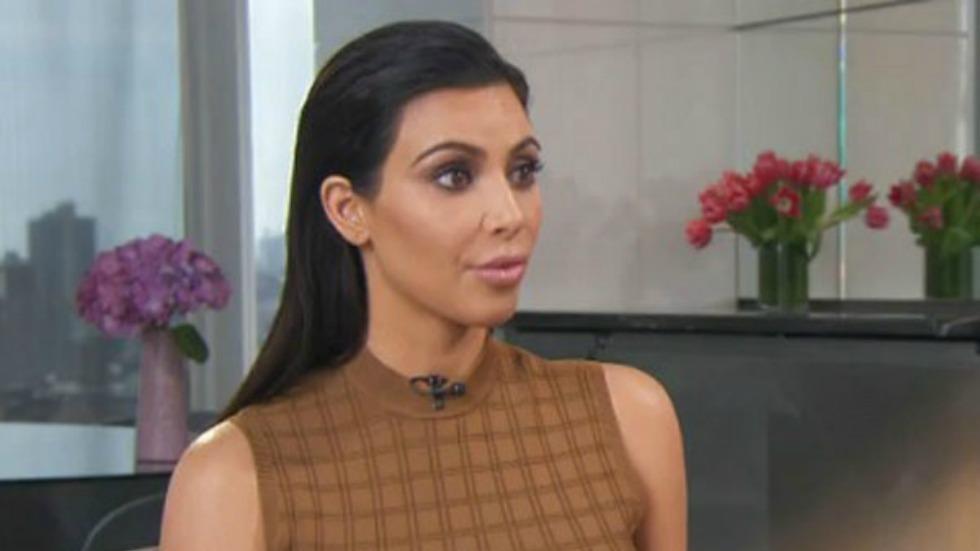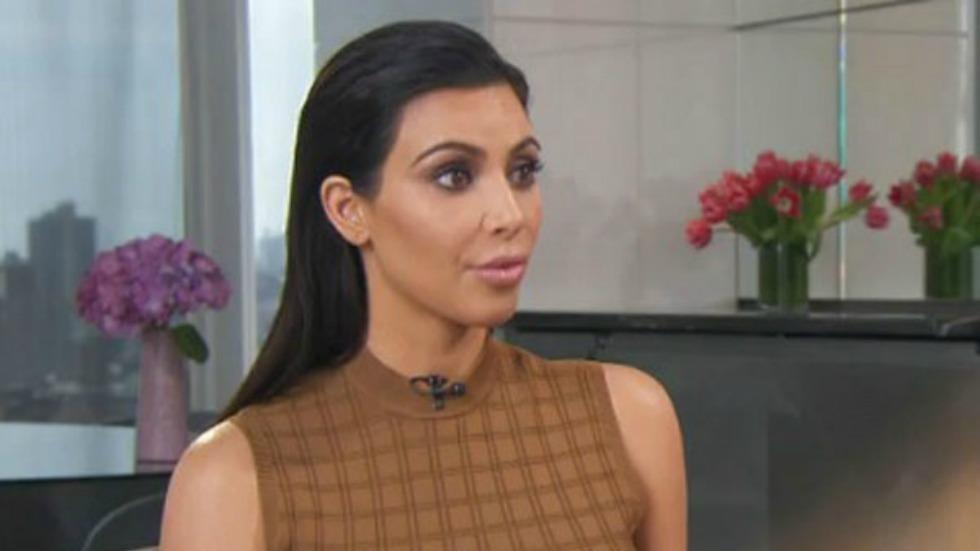 After Bruce Jenner opened up about his transition from a male to a female during his jaw-dropping 20/20 interview with Diane Sawyer, the former Olympian's stepdaughter, Kim Kardashian, expressed her support by discussing the talked-about transition with Matt Lauer on Today.
Article continues below advertisement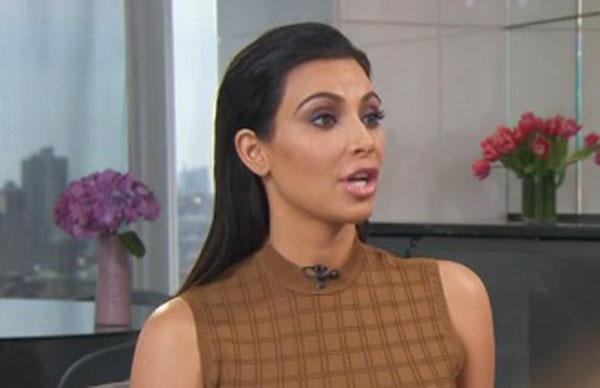 "I'm really happy for him that he is living his life the way he wants to live it," the Keeping Up With the Kardashians star told Matt. "And that he has found inner peace and just pure happiness. That's what life is about."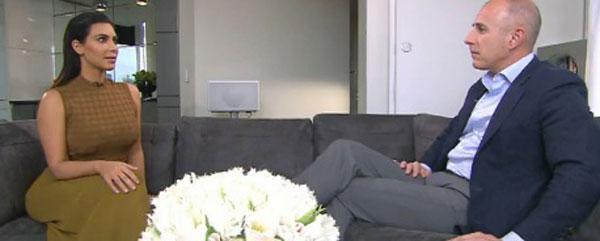 Kim added that she doesn't know what her life would be like if she couldn't be herself. "I know it's not something that you or I could really fully understand, but I don't even think we have to," she explained. "As long as he is happy, and he wants to live his life, however he wants to live it, that just makes me happy. And I support him 100 percent."
Article continues below advertisement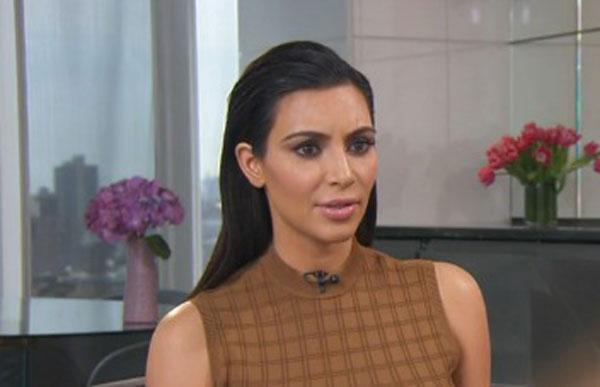 While the Kardashian/Jenner brood is still adjusting and attending family therapy, reports of Bruce's transition causing a divide between the family are false. "I see reports that say, this one doesn't support him, and this one's over here, and my mom feels this way, and it's all really so made up," she said. "We all really support him."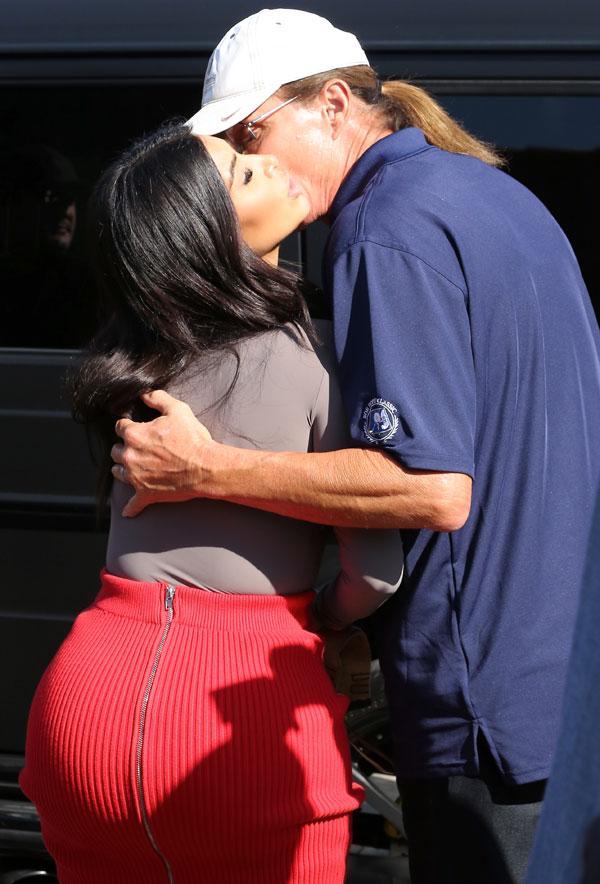 Article continues below advertisement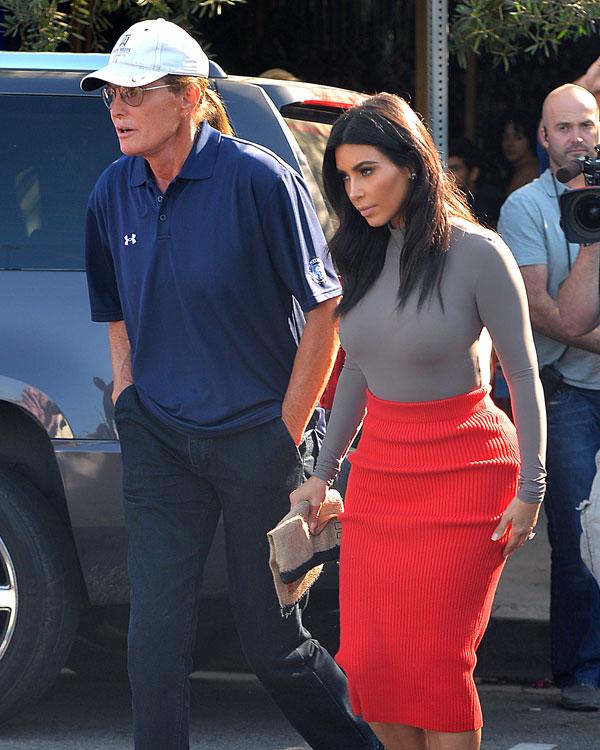 The E! star added that Bruce isn't letting the media stop him from being himself! "I think that he has waited almost 65 years to make this decision, whether it's kept it to himself or not; he's lived with it," she explained. "And I think that when you are finally ready to be your true self then you're prepared for anything."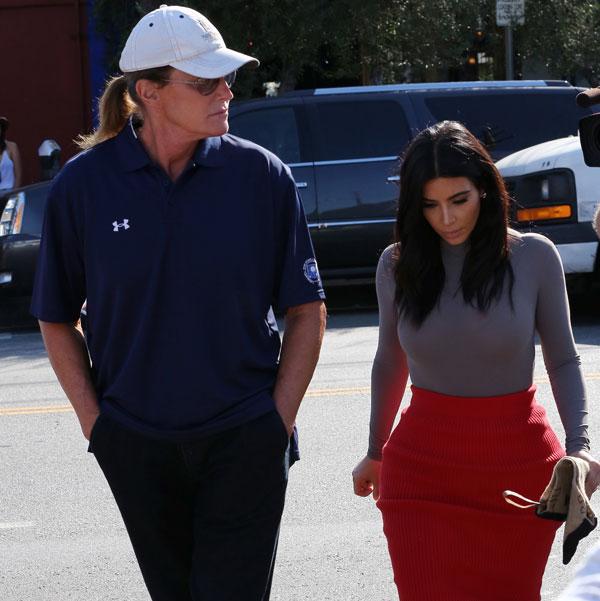 But Bruce isn't only fulfilling his lifelong dream for himself; he also hopes to help other people struggling with similar issues. "I think he is ready for the challenge and ready to help other people's lives that might be going through the same things that he's going through," she confessed. "And that's something that he's really proud of and something that he is really ready to take on. I'm really proud of him for that."
Article continues below advertisement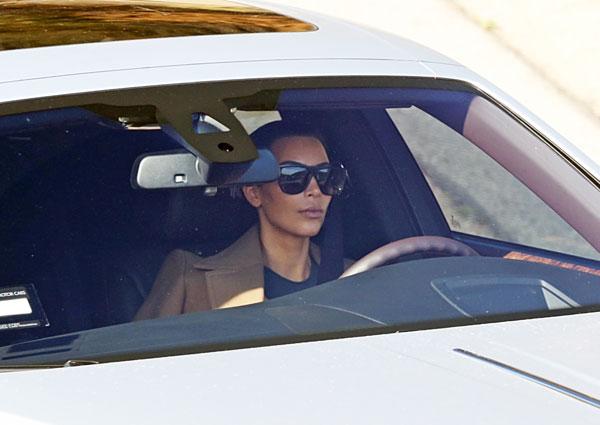 During Bruce's interview, he explained that Kim and her husband Kanye West have been the most supportive of his transition. "They were talking about it," Bruce said to Diane of Kanye and Kim, who is photographed visiting Bruce after the interview aired. "And he says to Kim, 'Look, I can be married to the most beautiful woman in the world, and I am. I can have the most beautiful little daughter in the room, I have that. But I'm nothing if I can't be me. If I can't be true to myself, they don't mean anything.'" He added, "And since then, Kimberly has by far been the most accepting and the easiest to talk to about it."