PHOTOS
Kim Kardashian Already Has A Job Offer At Robert Shapiro's Law Firm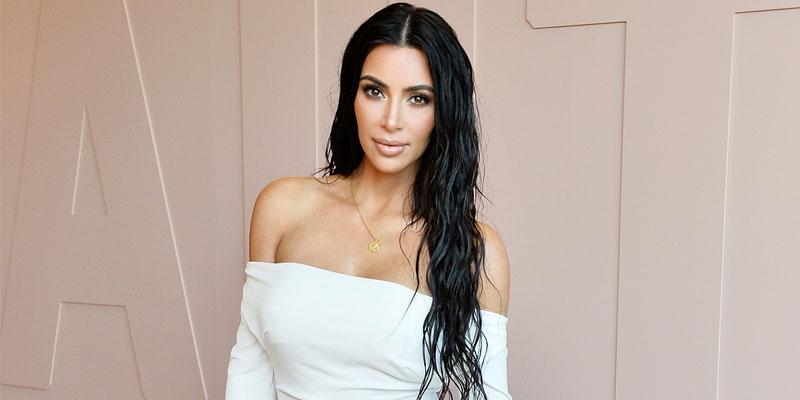 Kim Kardashian is taking her law studies very seriously and it's starting to pay off! According to reports, the star already has a job offer at Robert Shapiro's well-known law firm. Scroll through for all the details.
Article continues below advertisement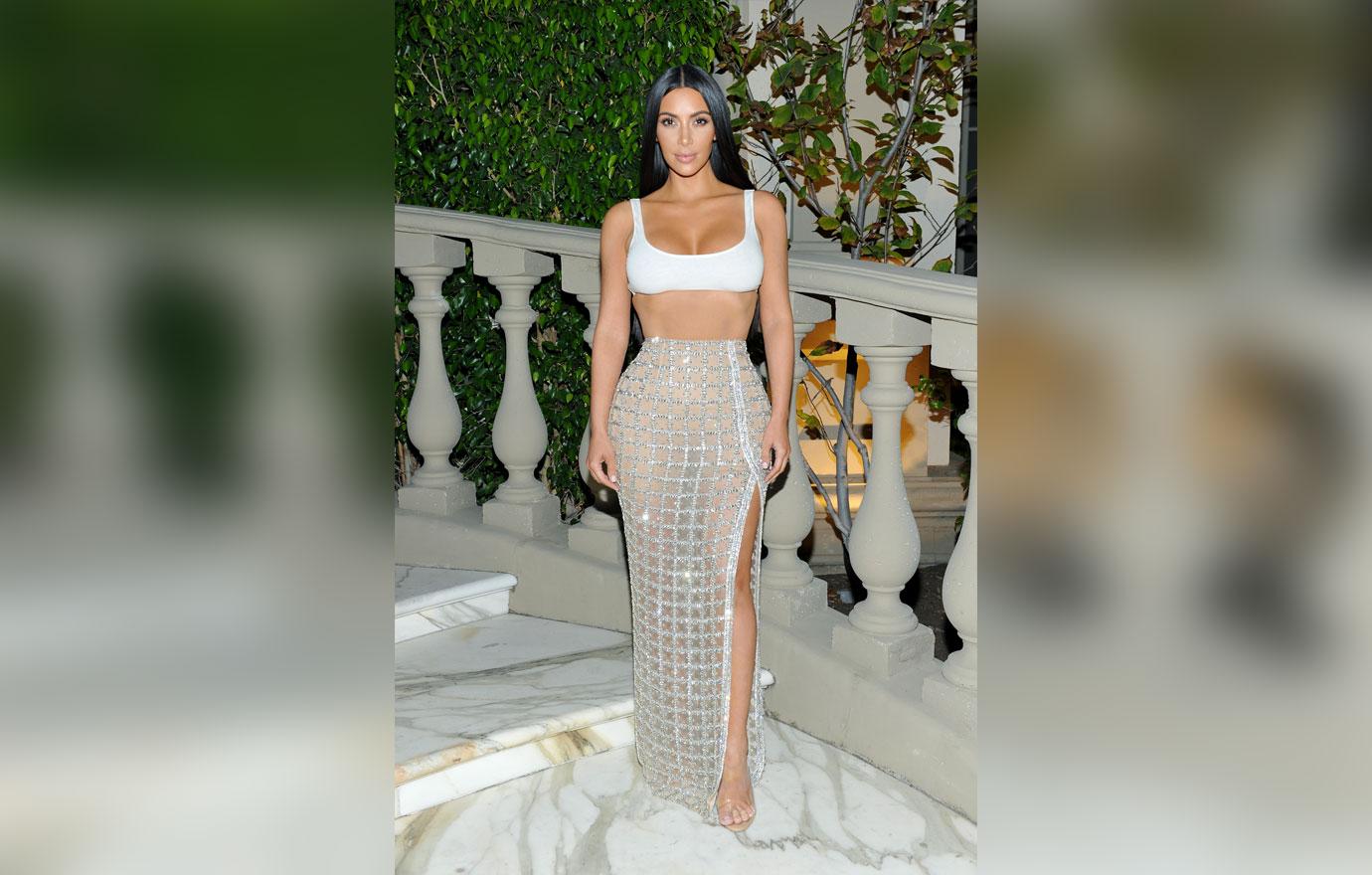 Despite the fact that Kim, 38, still has a few years until she plans on taking the bar in 2022, Robert, 76, has already offered her a job.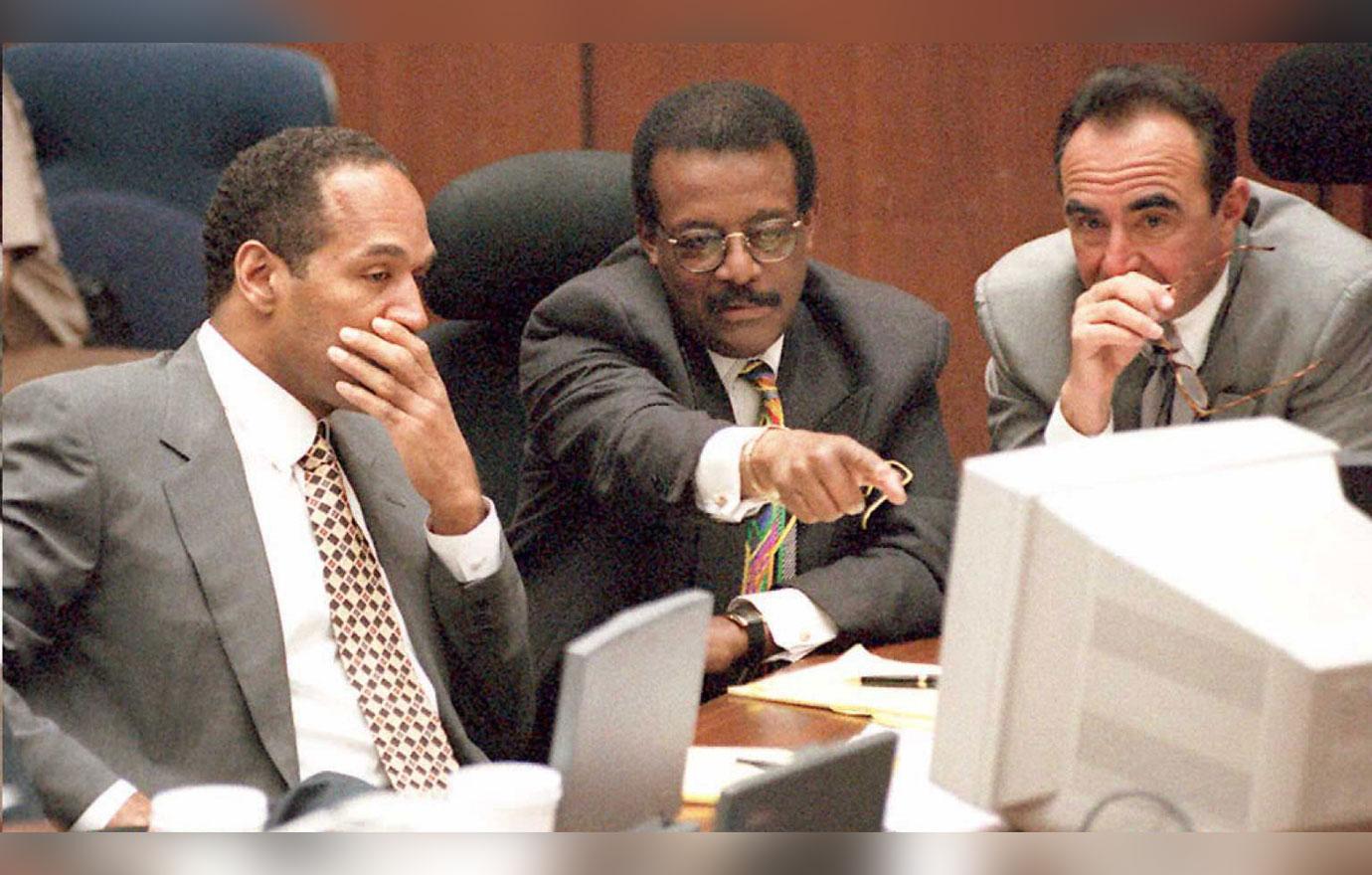 The lawyer is best known for working with the beauty mogul's late father, Robert Kardashian, on the OJ Simpson trial in the late '90s.
Article continues below advertisement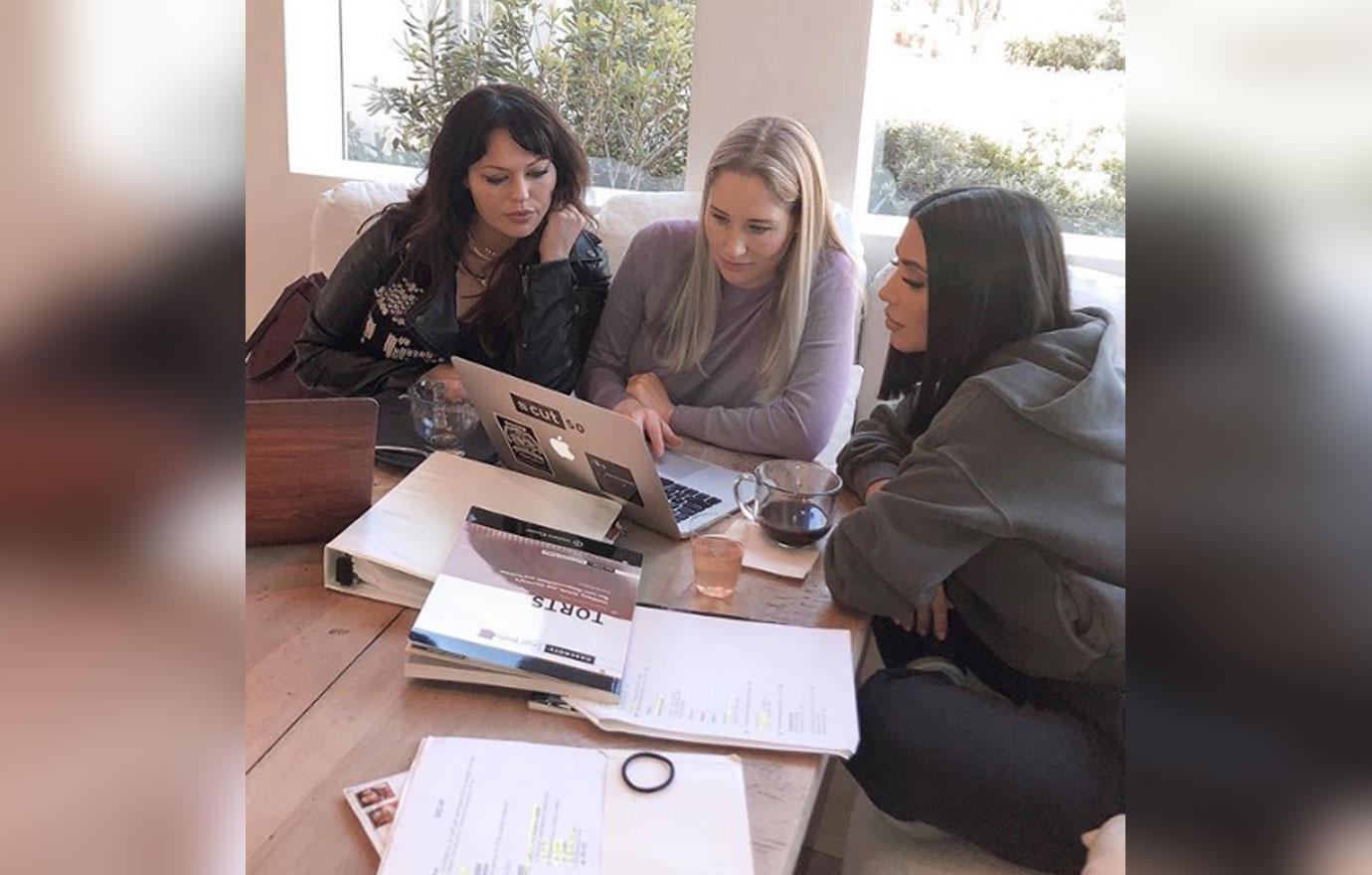 "Once she passes the bar, she'll always have a job at my law firm," the 76-year-old reportedly said. "I think she'll be a sensational lawyer. Look what she did with the President of the United States. She got somebody right out of jail," he said of Alice Johnson.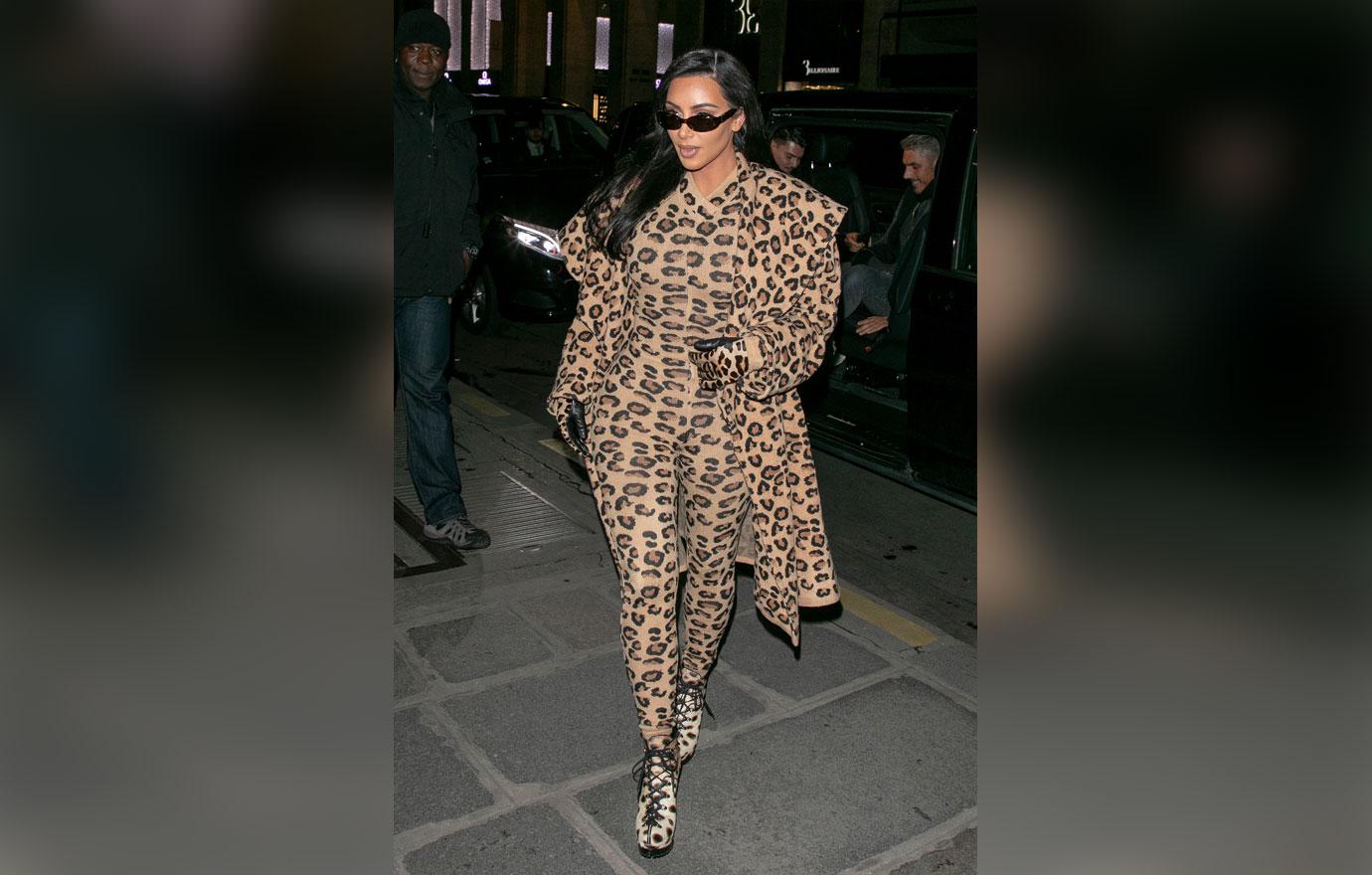 "It's going to be a very difficult and long process for her doing it the way she's doing it, I wish her the best of luck," he added.
Article continues below advertisement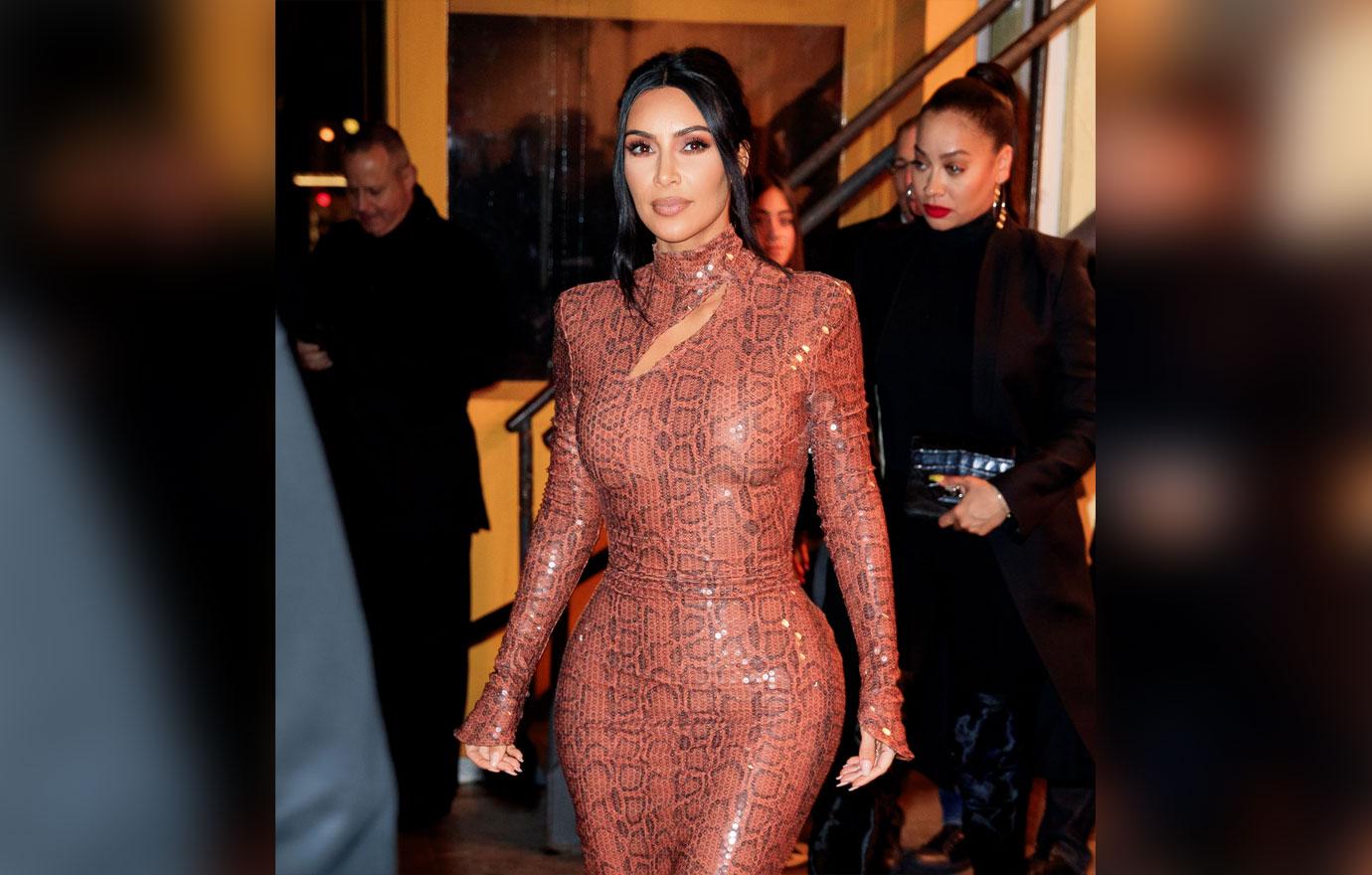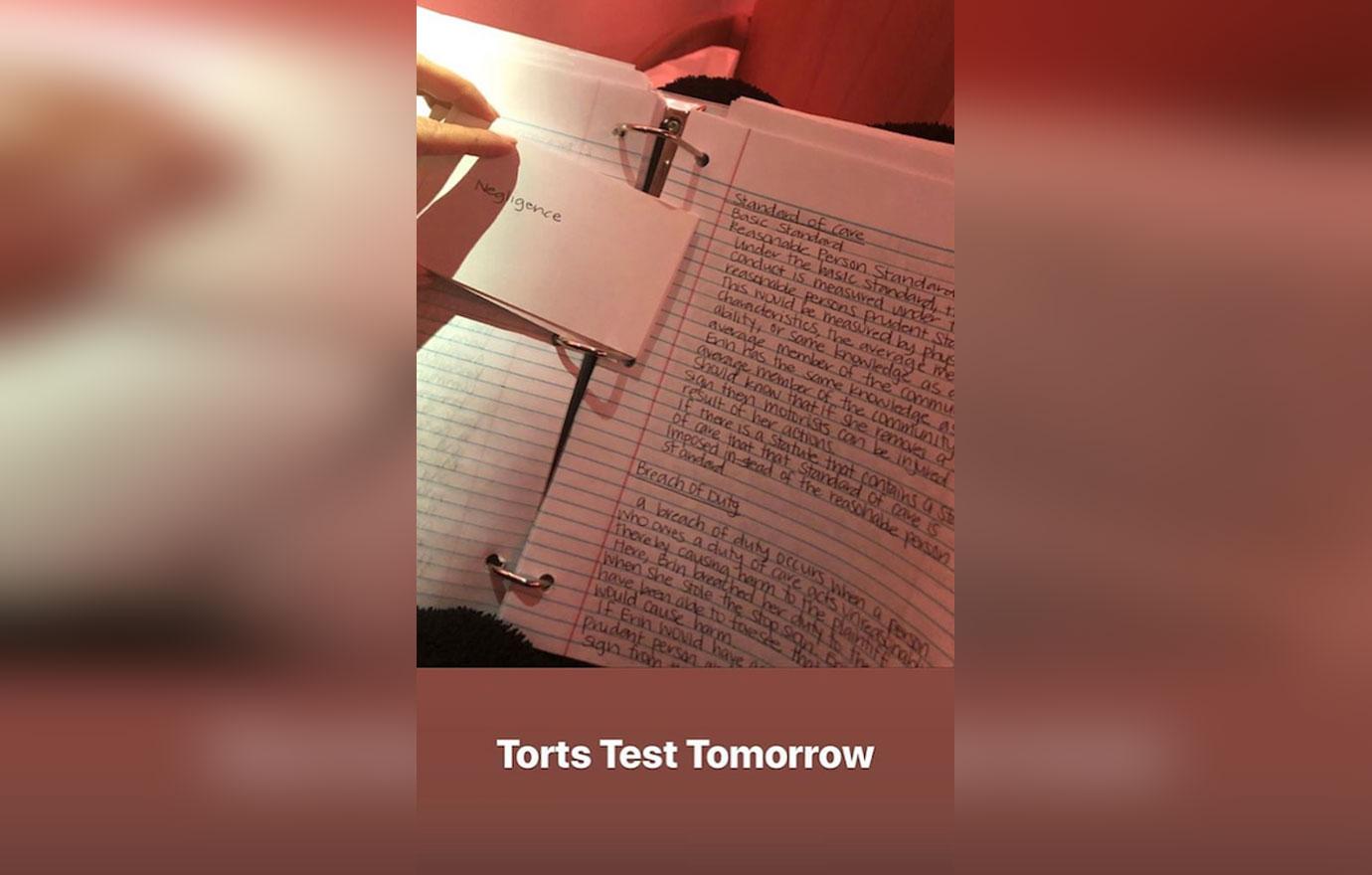 Since then, the Keeping Up with the Kardashians star has taken to social media to talk all about her journey to becoming a lawyer and admitted she's been "overwhelmed" at times.
Article continues below advertisement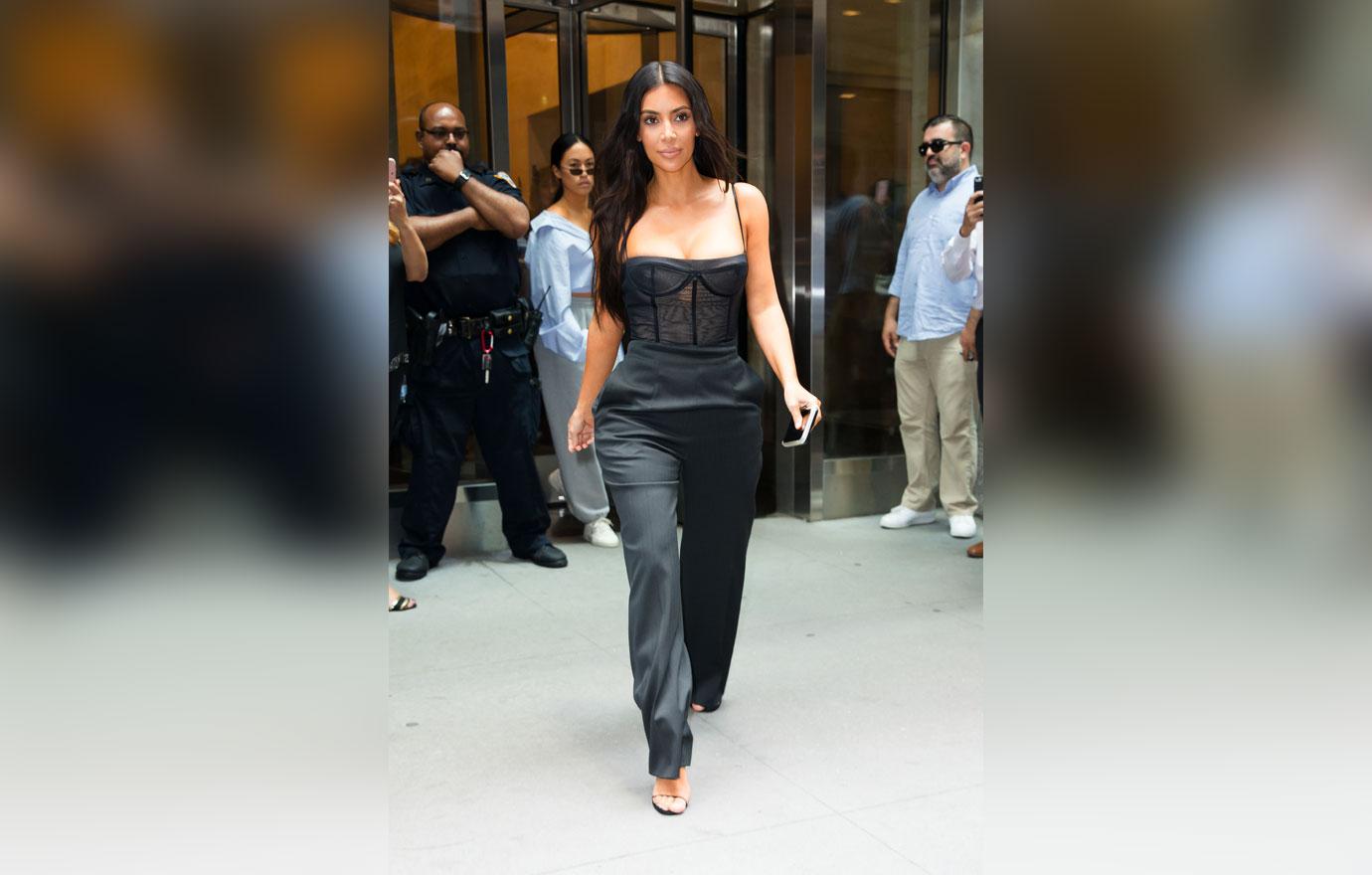 After telling her "dolls" about a Torts test that she was preparing for on Tuesday, April 16, the next day she tweeted saying she "aced" the exam.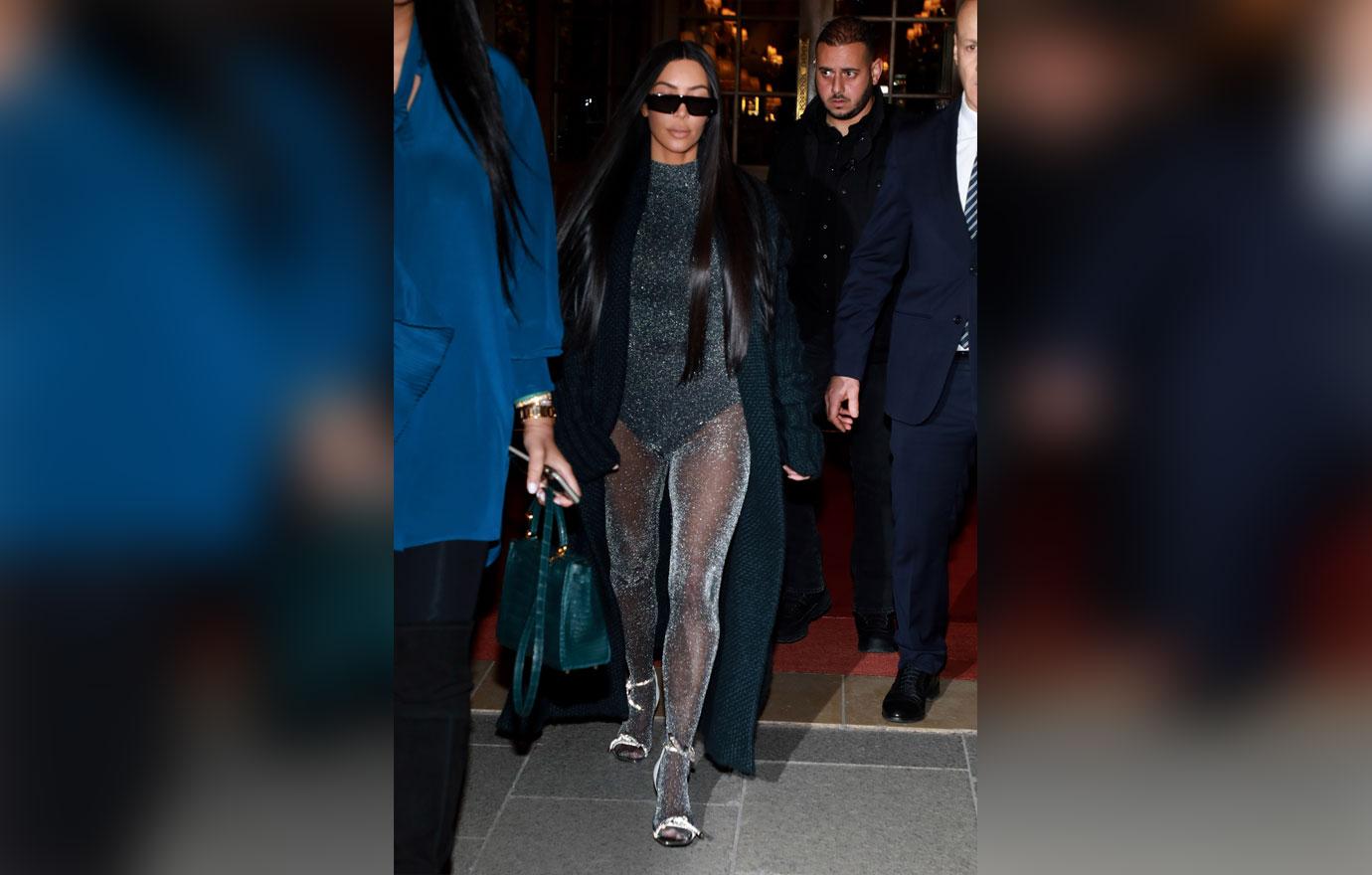 What do you think of Kim already being offered at law firm job? Let us know in the comments below!