PHOTOS
Kim Kardashian Wishes The Tristan Thompson & Jordyn Woods Cheating Scandal Had 'Aired Sooner' On 'Keeping Up With The Kardashians'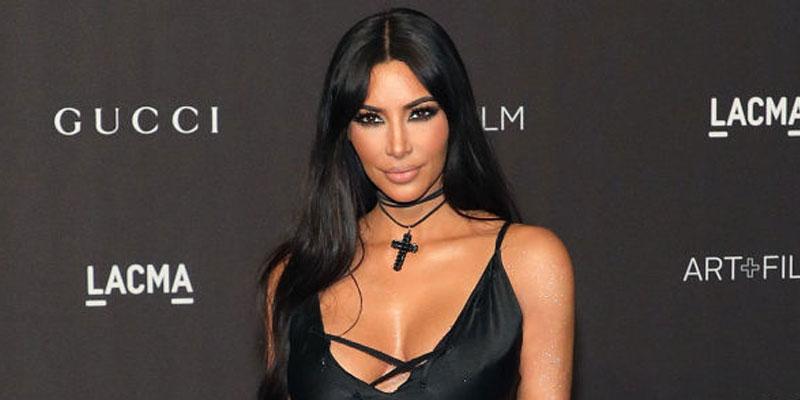 Kim Kardashian shared her thoughts about the Sunday, June 23 episode of Keeping Up with the Kardashians on social media and admitted that she wished the Tristan Thompson and Jordyn Woods cheating scandal had aired closer to the date of the actual incident.
Article continues below advertisement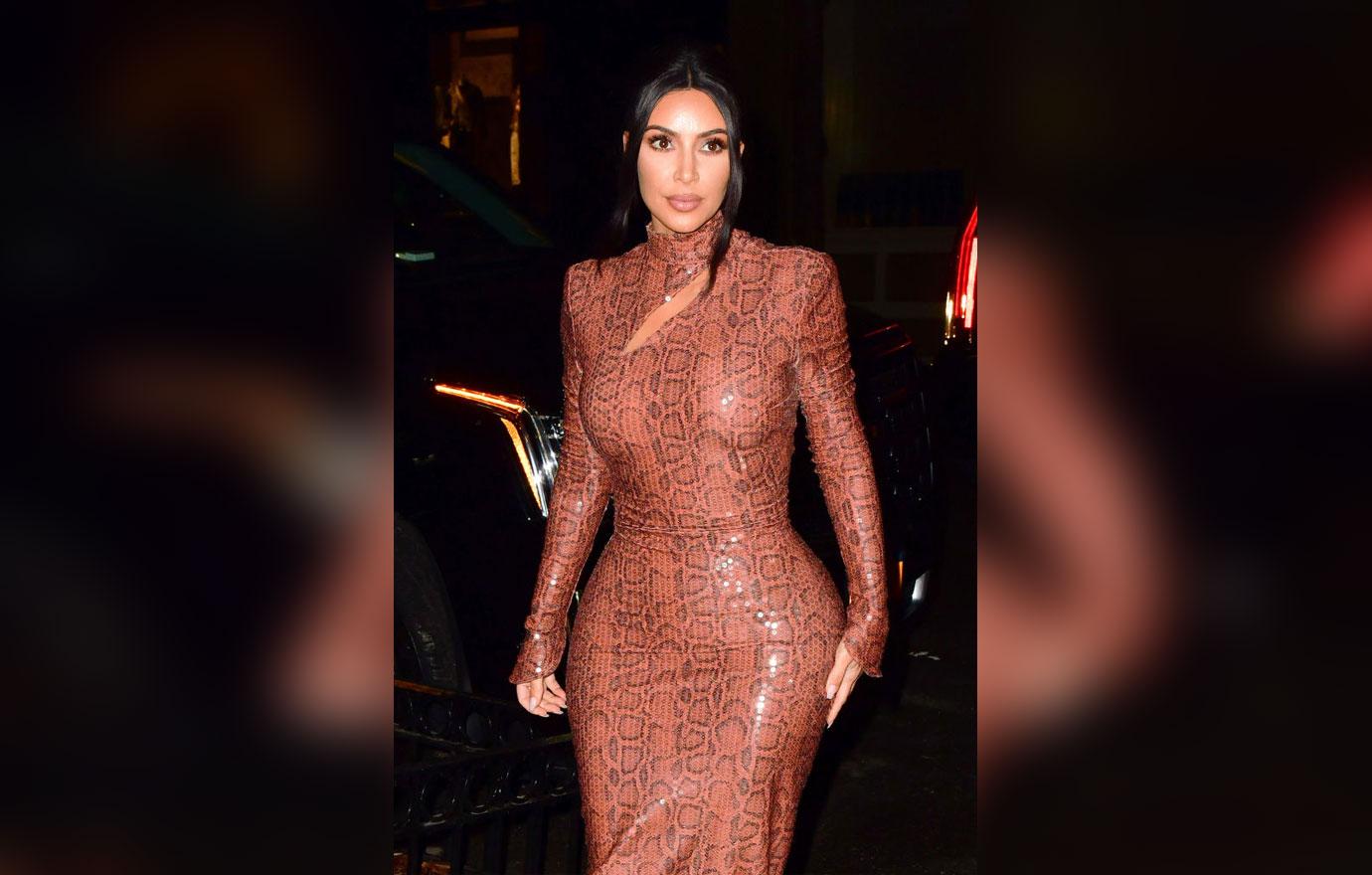 Kim, 38, hopped on Twitter to give fans her take on part one of the two part finale.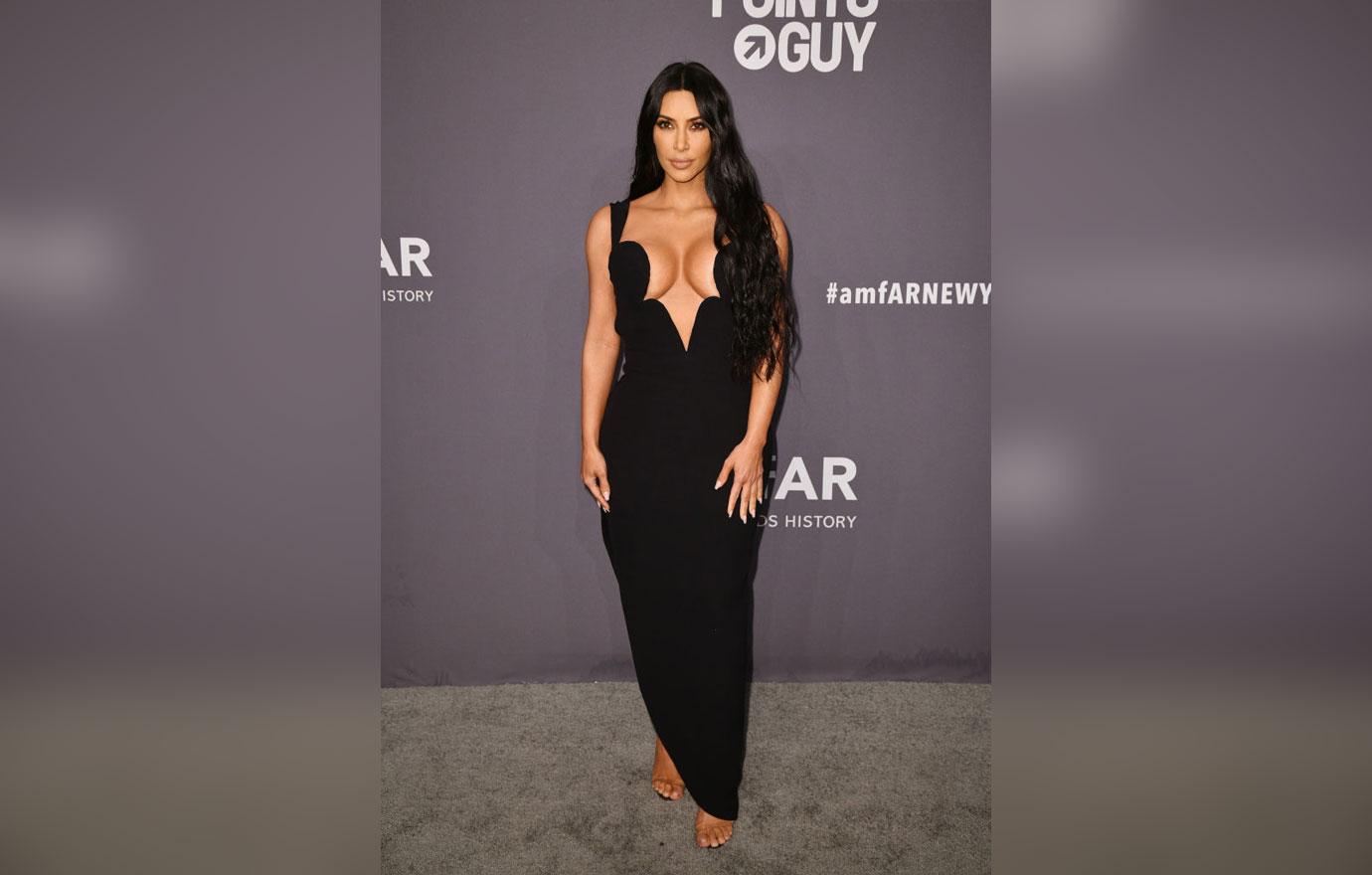 "As uncomfortable as reliving this all over again is, we have been so open with everything in our lives from giving birth, marriages, divorces, the good times and the bad and unfortunately this is the truth of what we went through and I wish it could have aired sooner," she wrote.
Article continues below advertisement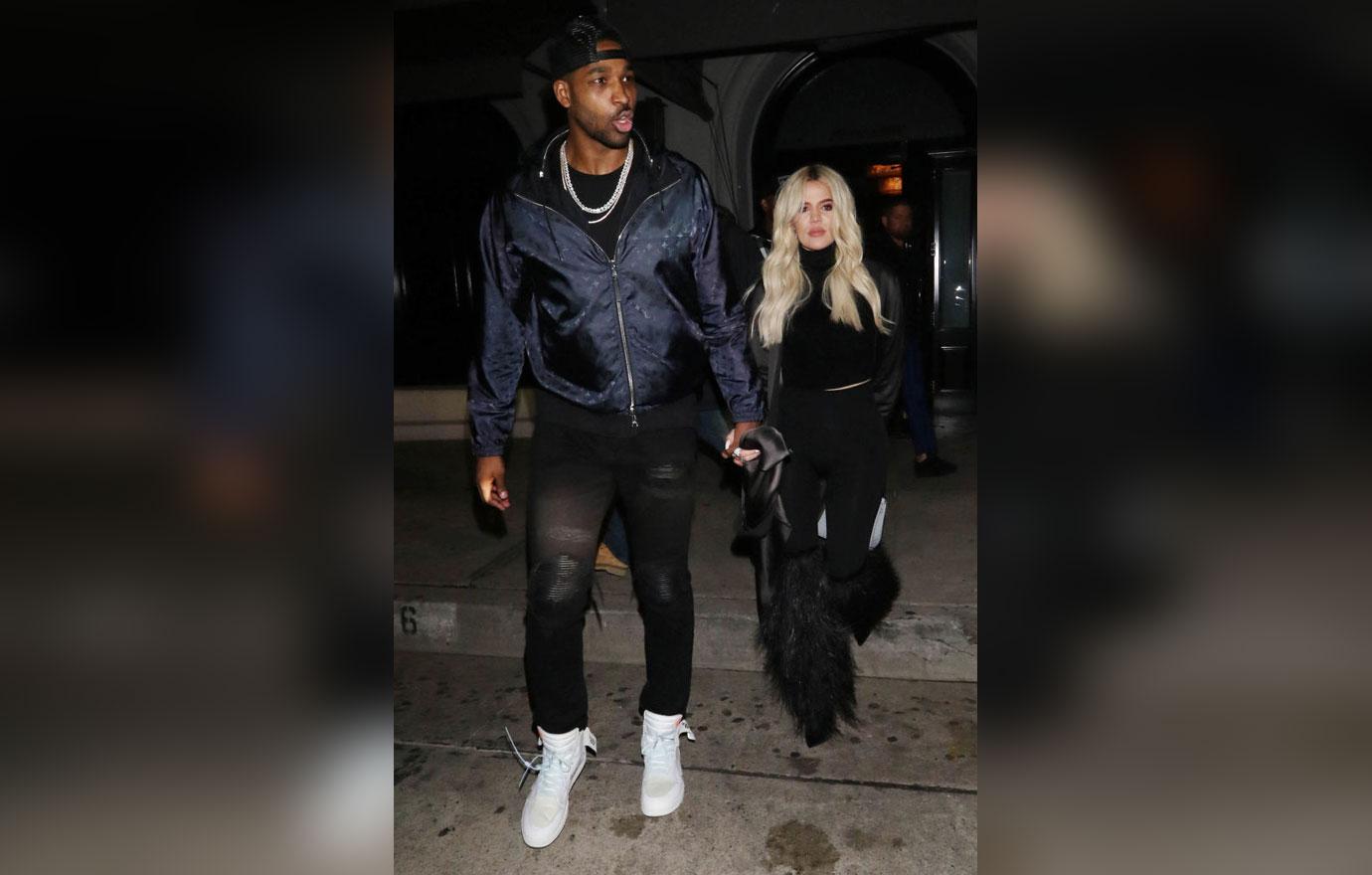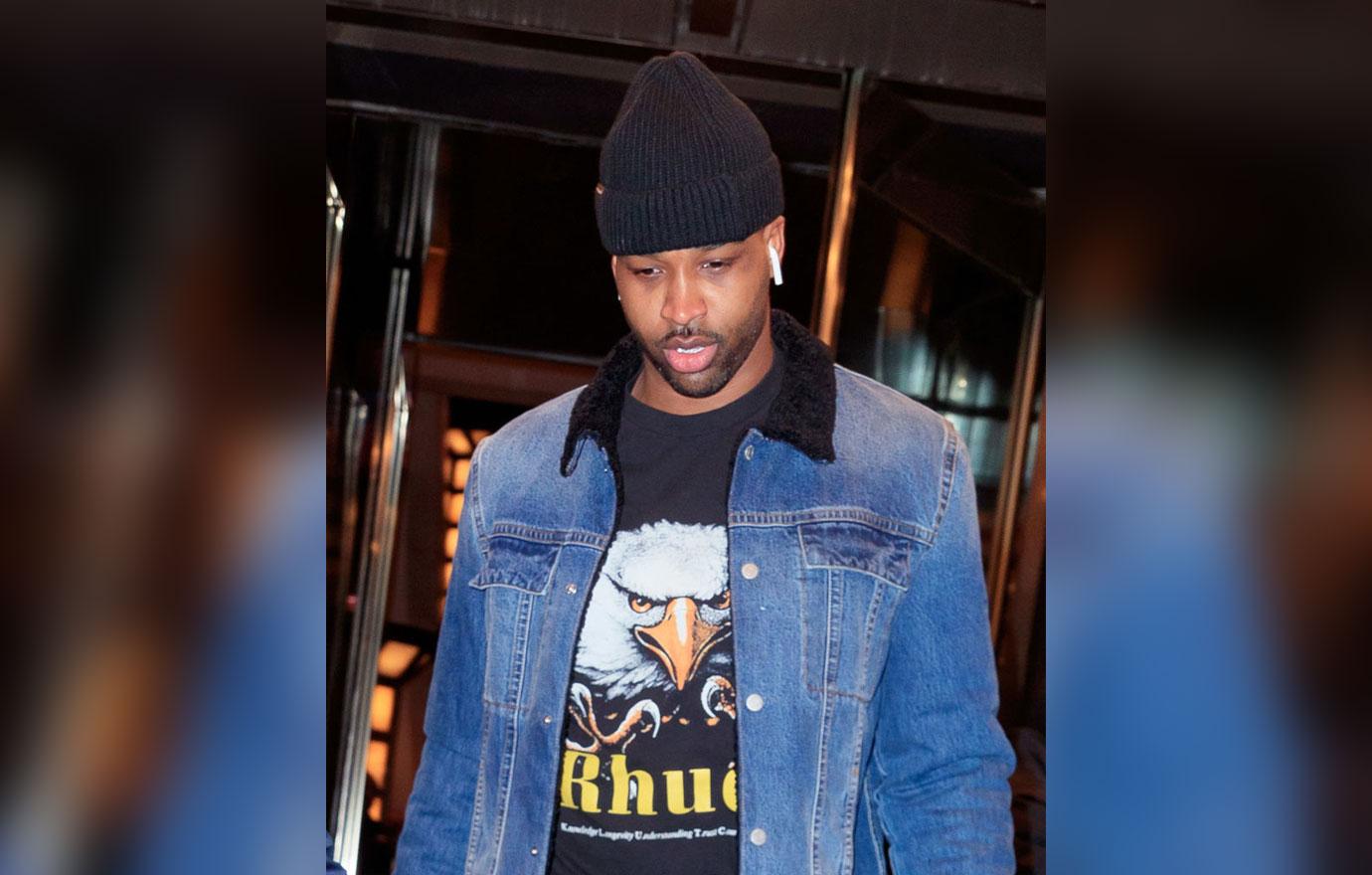 "Here's the thing about Khloé and Tristan. It really took a lot of strength from Khloe to try to make this work for her family and give it a second shot after everything that she had been through. It just sucks because she's my sister and my best friend, and the fact that she's going through something, just really, really hurts," Kim said on camera.
Article continues below advertisement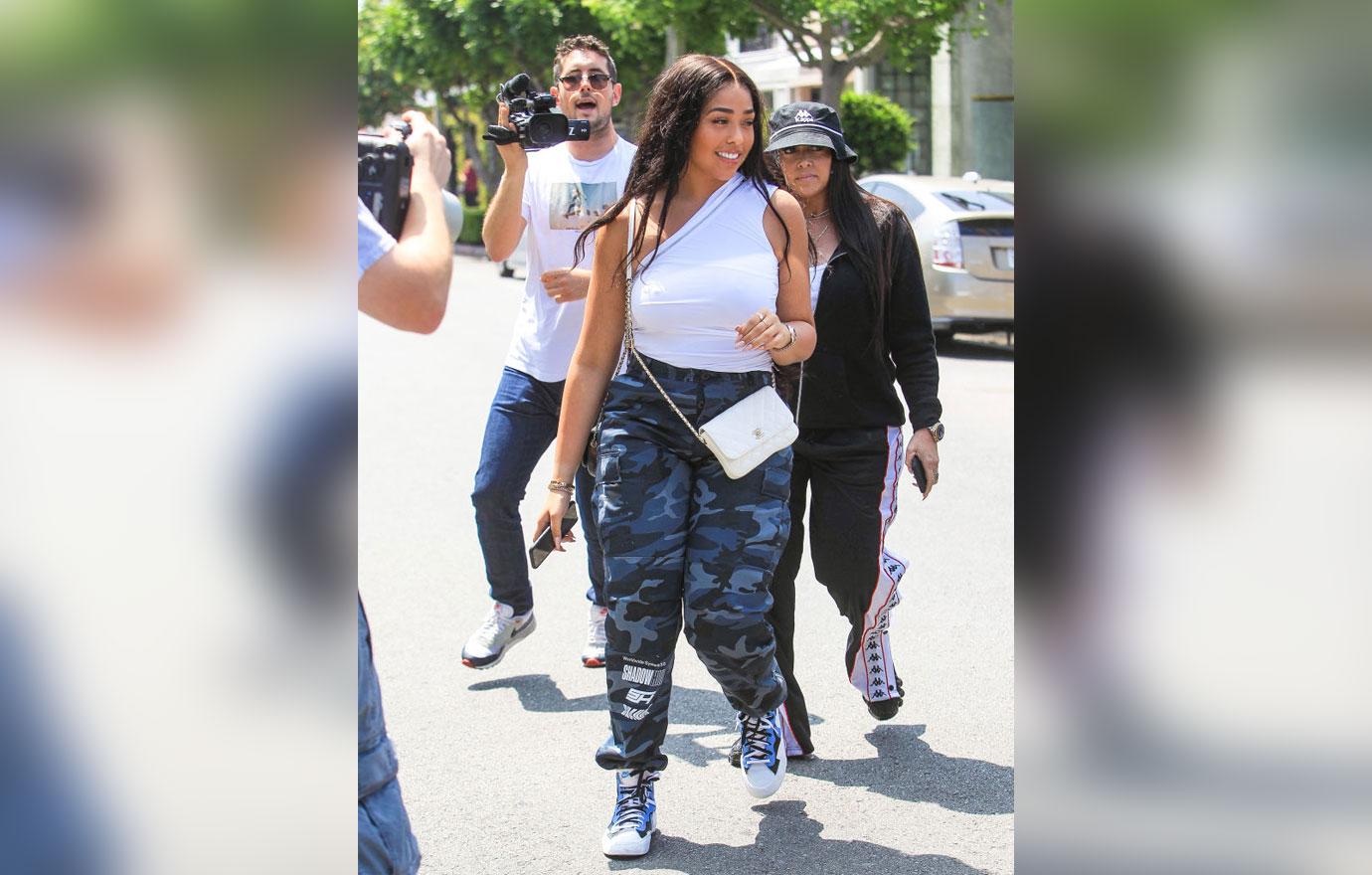 The family has since cut Jordyn, 21, out of their lives. The model is no longer living at former best friend Kylie Jenner's Calabasas mansion, and she has been dropped from her Good American modeling campaign.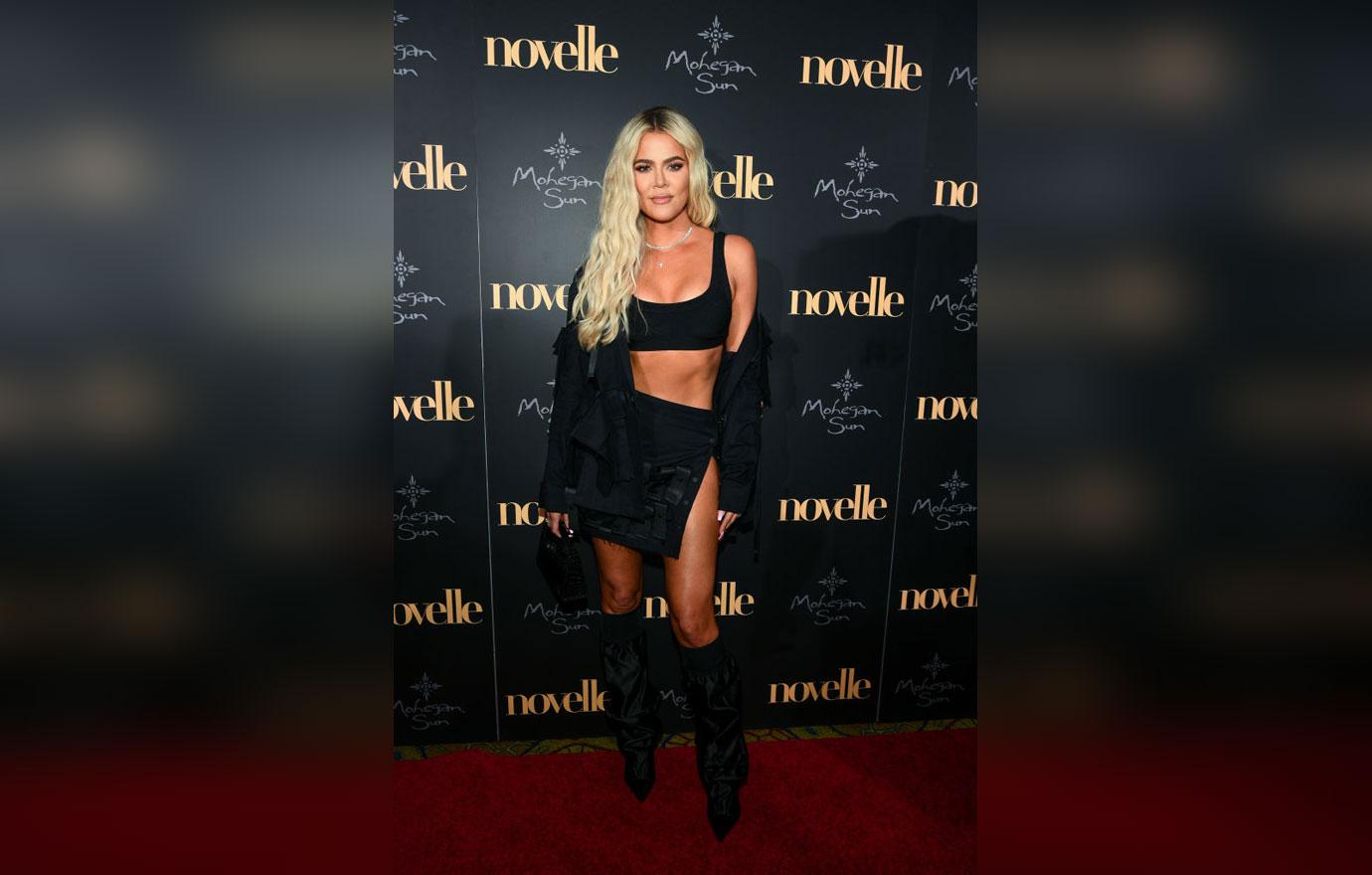 Article continues below advertisement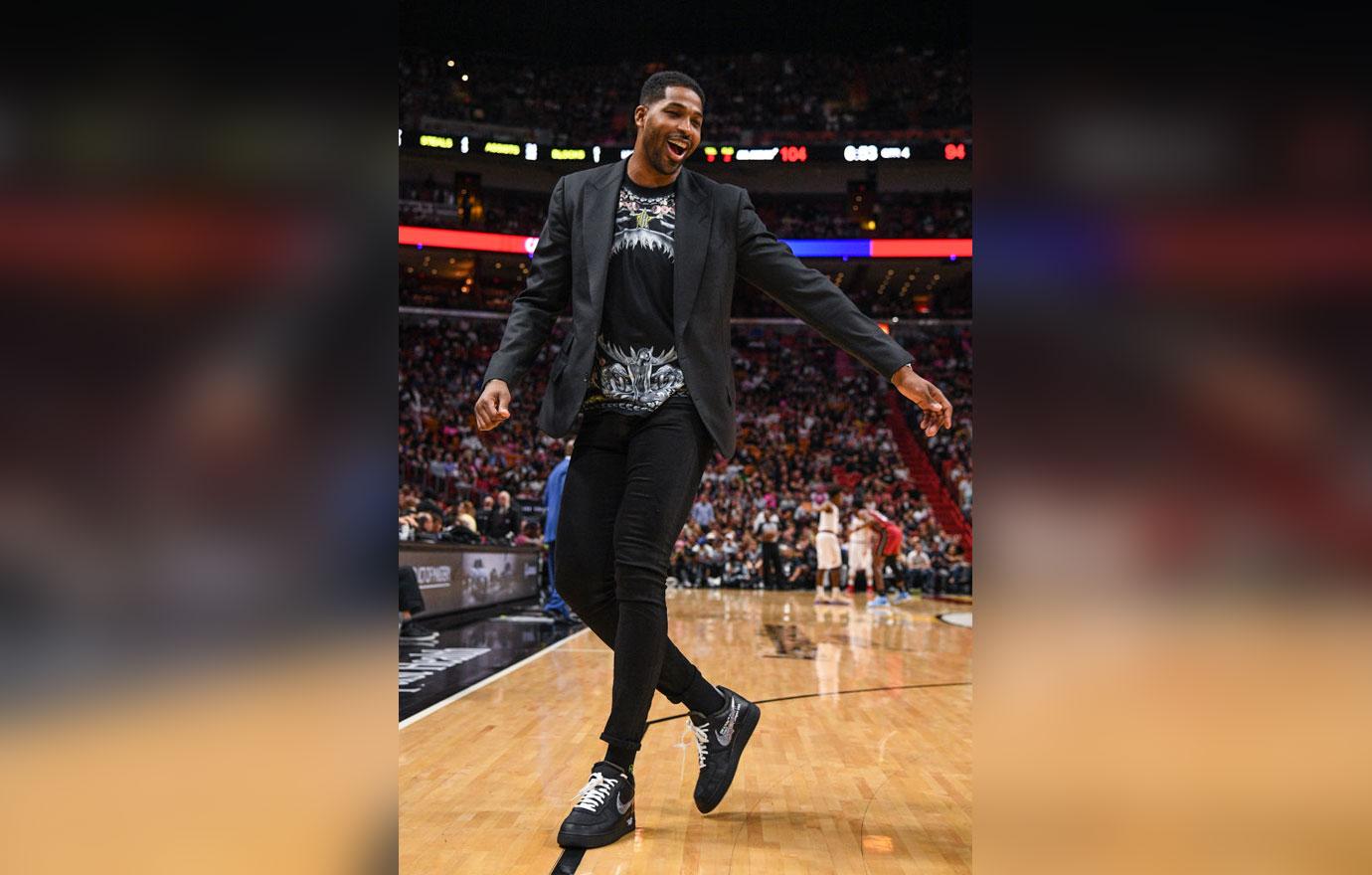 Do you agree with Kim that the cheating episode should have aired sooner? Sound off in the comments!