PHOTOS
Kordell Stewart Denies Gay Lover Claims Made By Andrew Caldwell, Slams Allegations He Cheated On Porsha Williams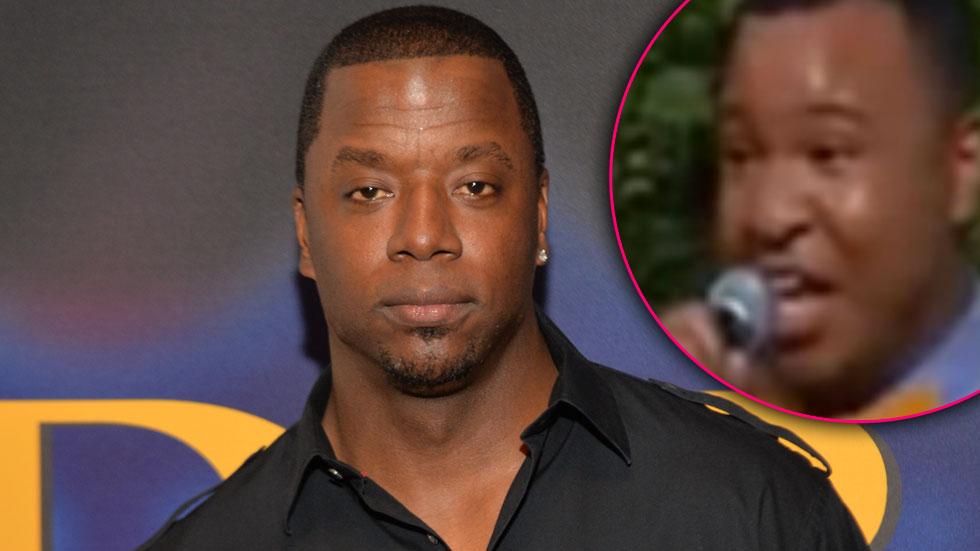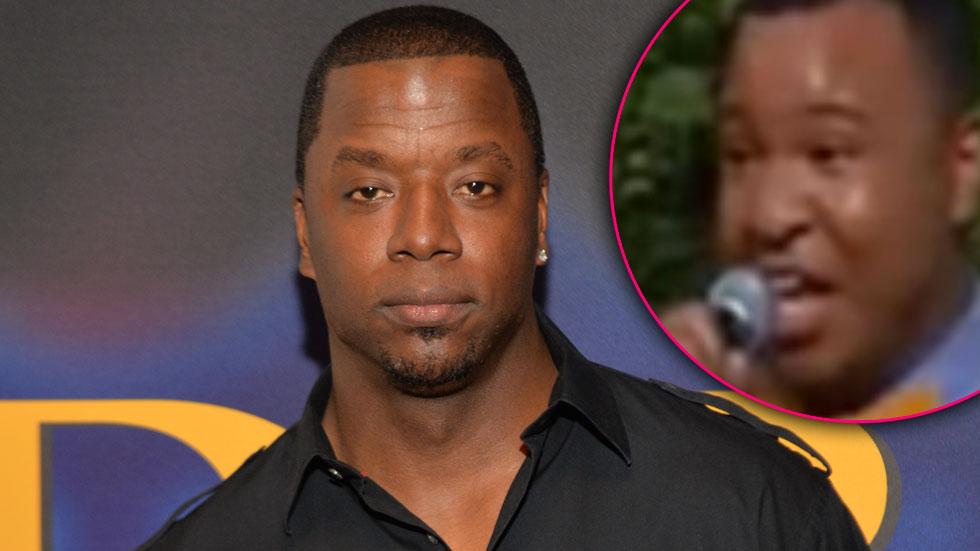 Kordell Stewart is speaking out to defend himself against claims made by YouTube star Andrew Caldwell, saying that he never had an affair with Caldwell and doesn't even have a clue who the man is.
Article continues below advertisement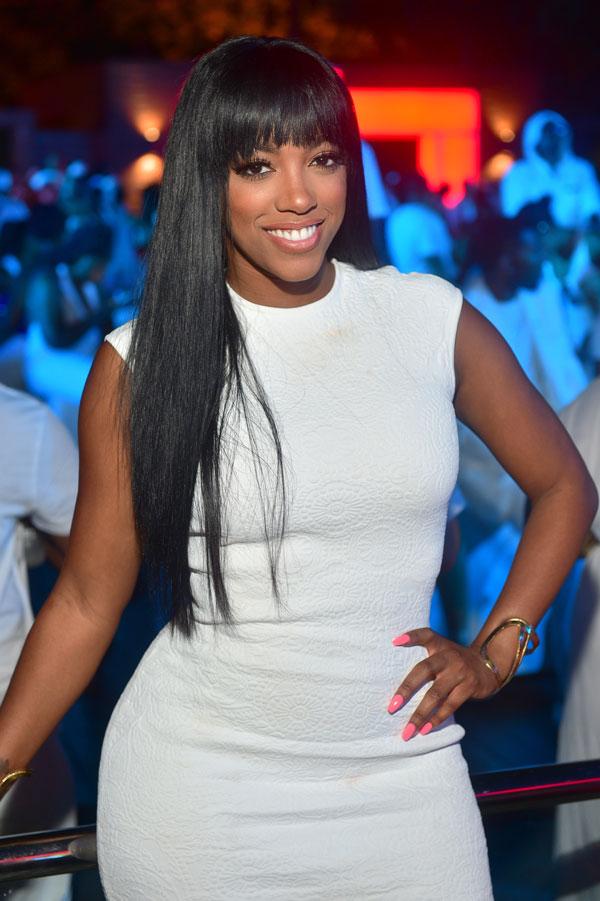 Caldwell still has people buzzing this week after he claimed that he was Stewart's gay lover and hooked up with the football star during his marriage to The Real Housewives of Atlanta's Porsha Williams.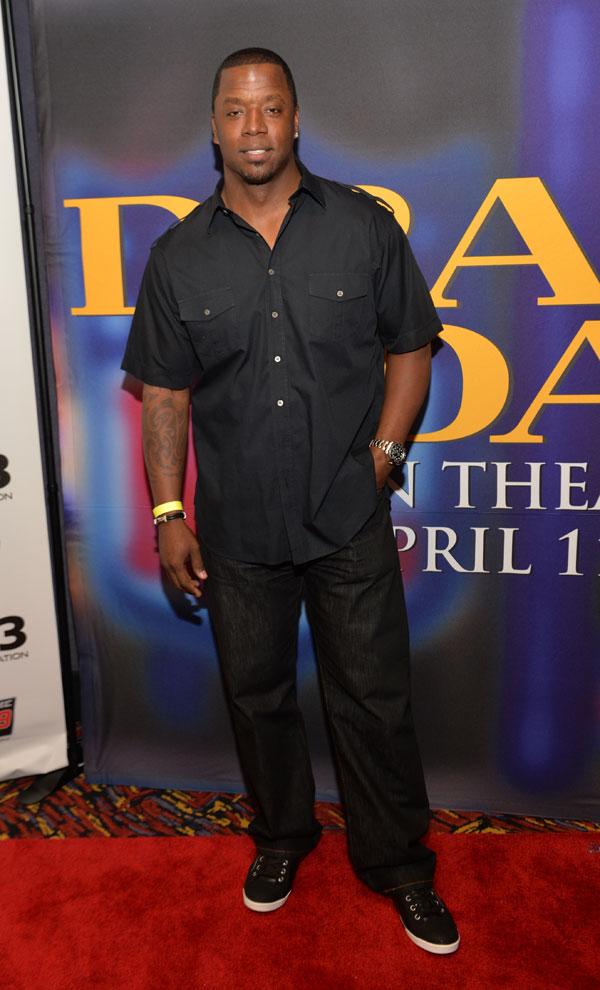 "I dated Kordell," he said in an interview with The ShakeUp Morning Show. He added that they only messed around one time and he received several expensive gifts from Stewart following their time together.
Article continues below advertisement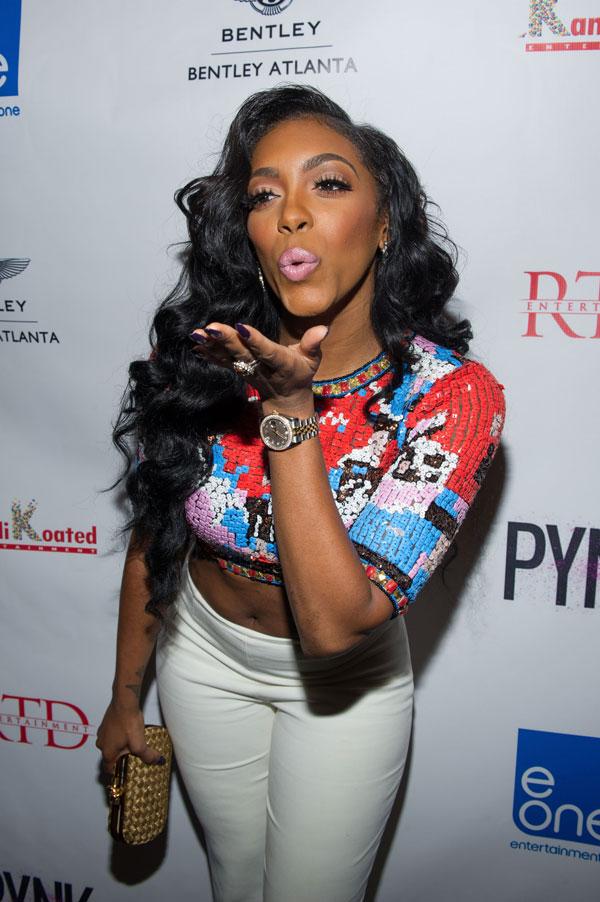 "I had everything that Porsha got… I had bags, purses, cars. I'm in a Jaguar right now. Honey, did you see that Jaguar over there?" he said. However, during an interview with TMZ Sports, Stewart knocked Caldwell's claims!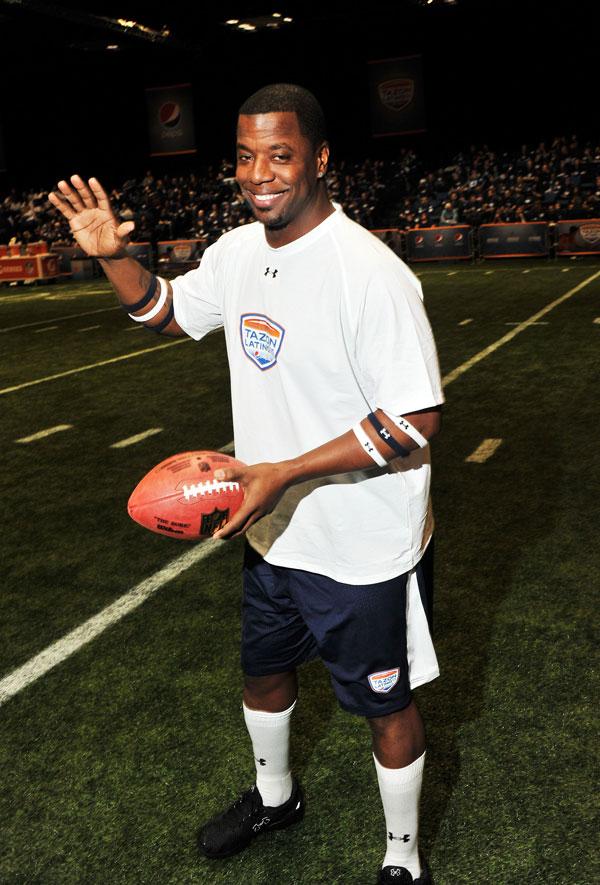 Article continues below advertisement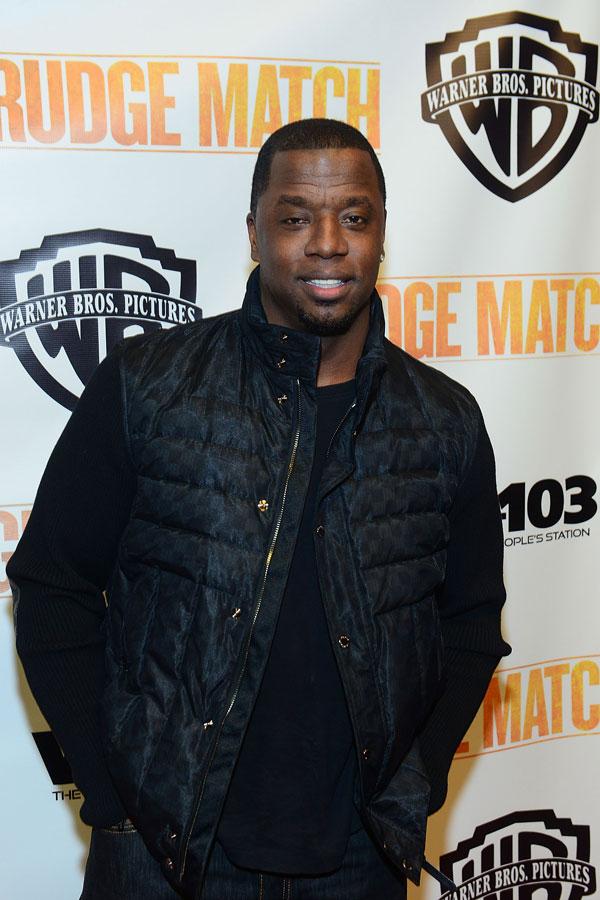 He added, "There's no room in my personality for that lifestyle. It's not what I believe in. I'm a heterosexual man."