PHOTOS
Is Kourtney Kardashian Bitter Over Her Sister Kylie Jenner's Billionaire Status?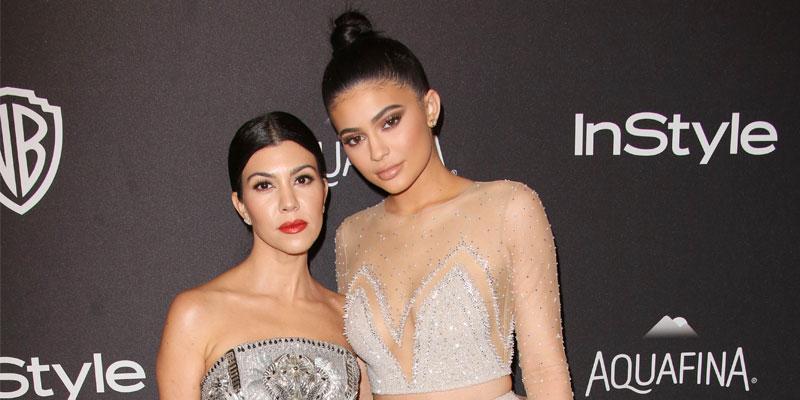 Article continues below advertisement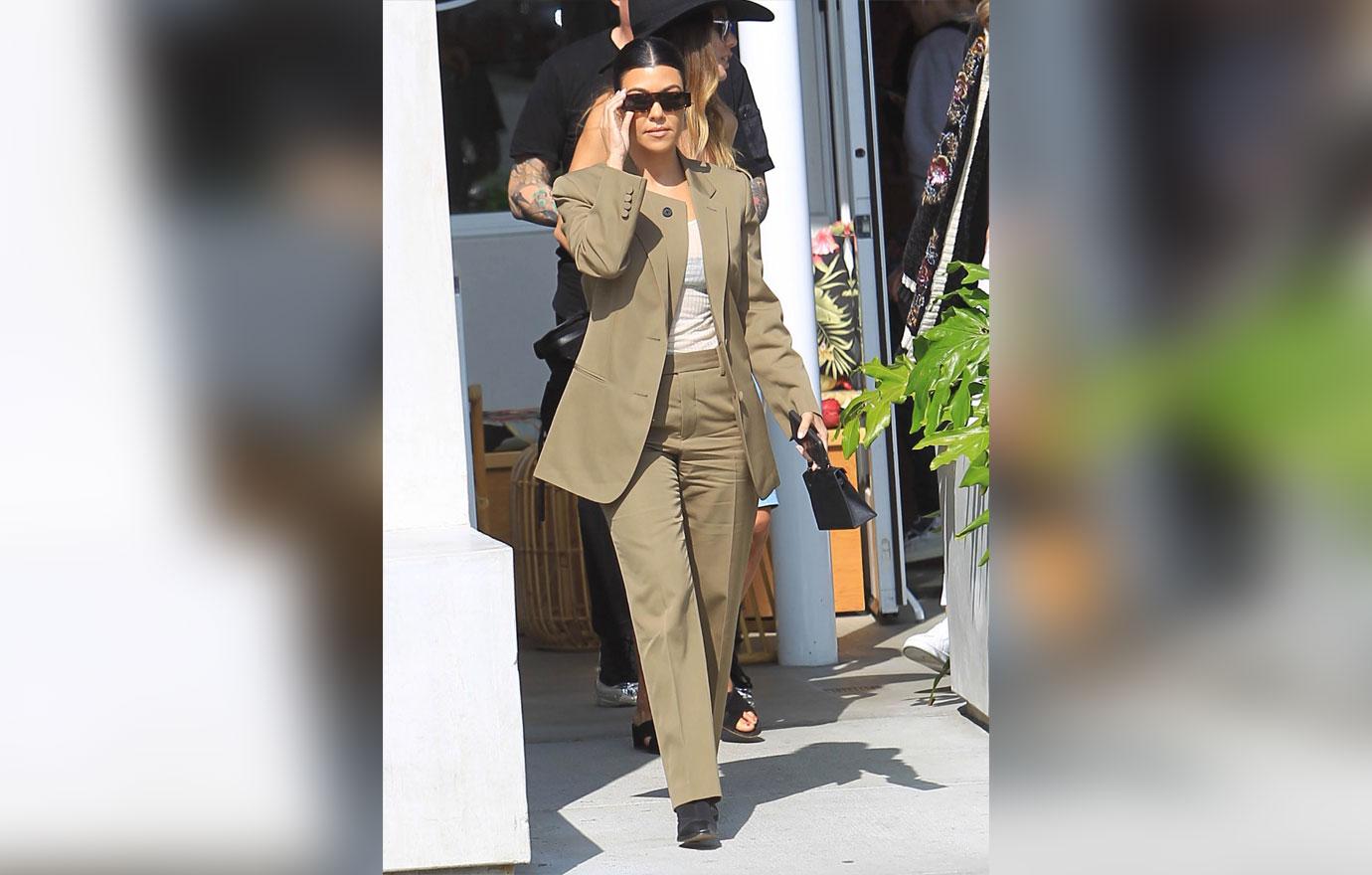 Kourtney, 40, is once again opening up about her sister Kylie, 22, and her net worth.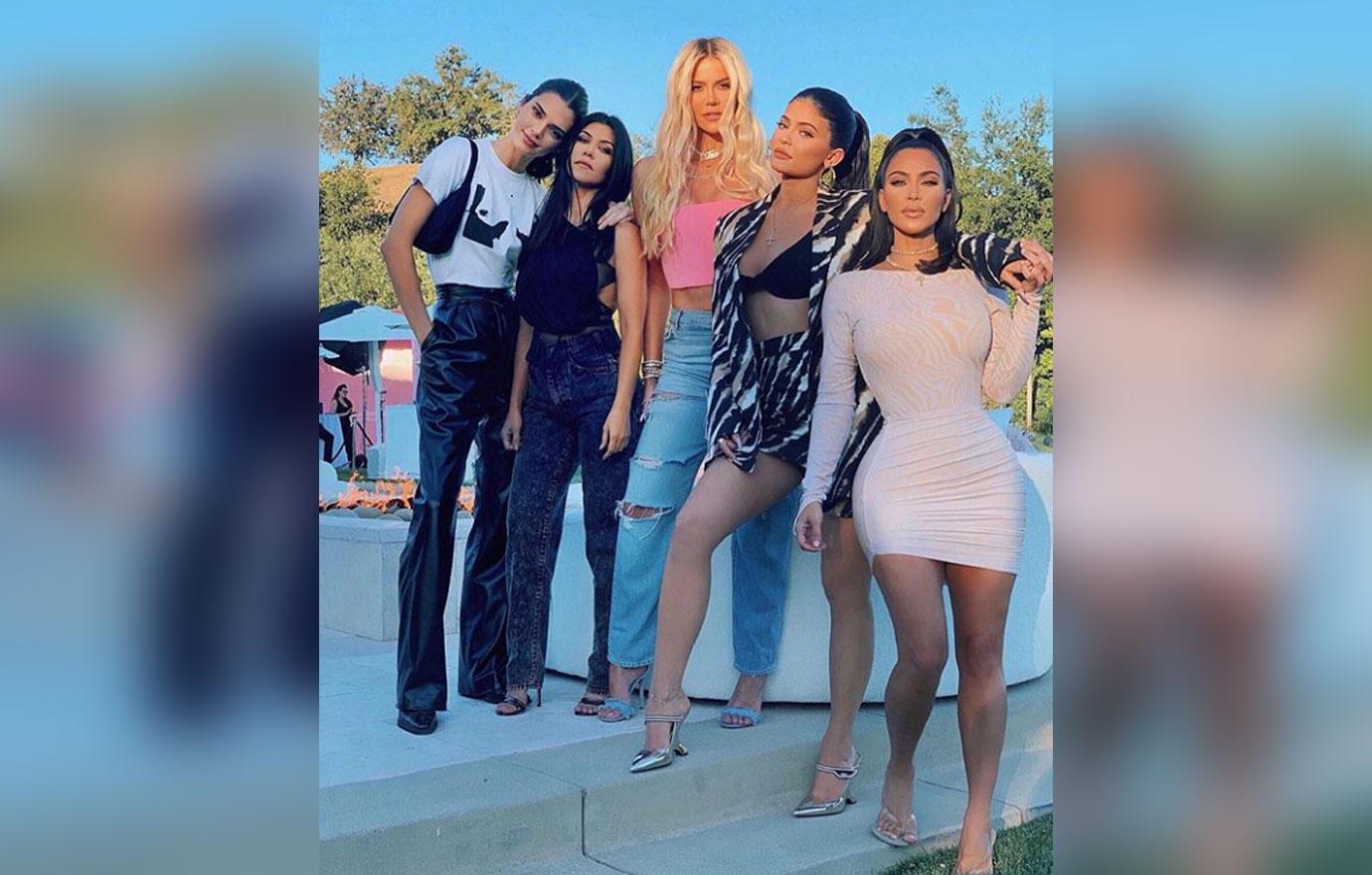 "Does Kylie's billionaire status put pressure on you and your sisters?" Loni, 48, asked the Keeping Up with the Kardashians star. "Probably subconsciously it makes us feel like, 'When is it enough?'" Kourtney responded.
Article continues below advertisement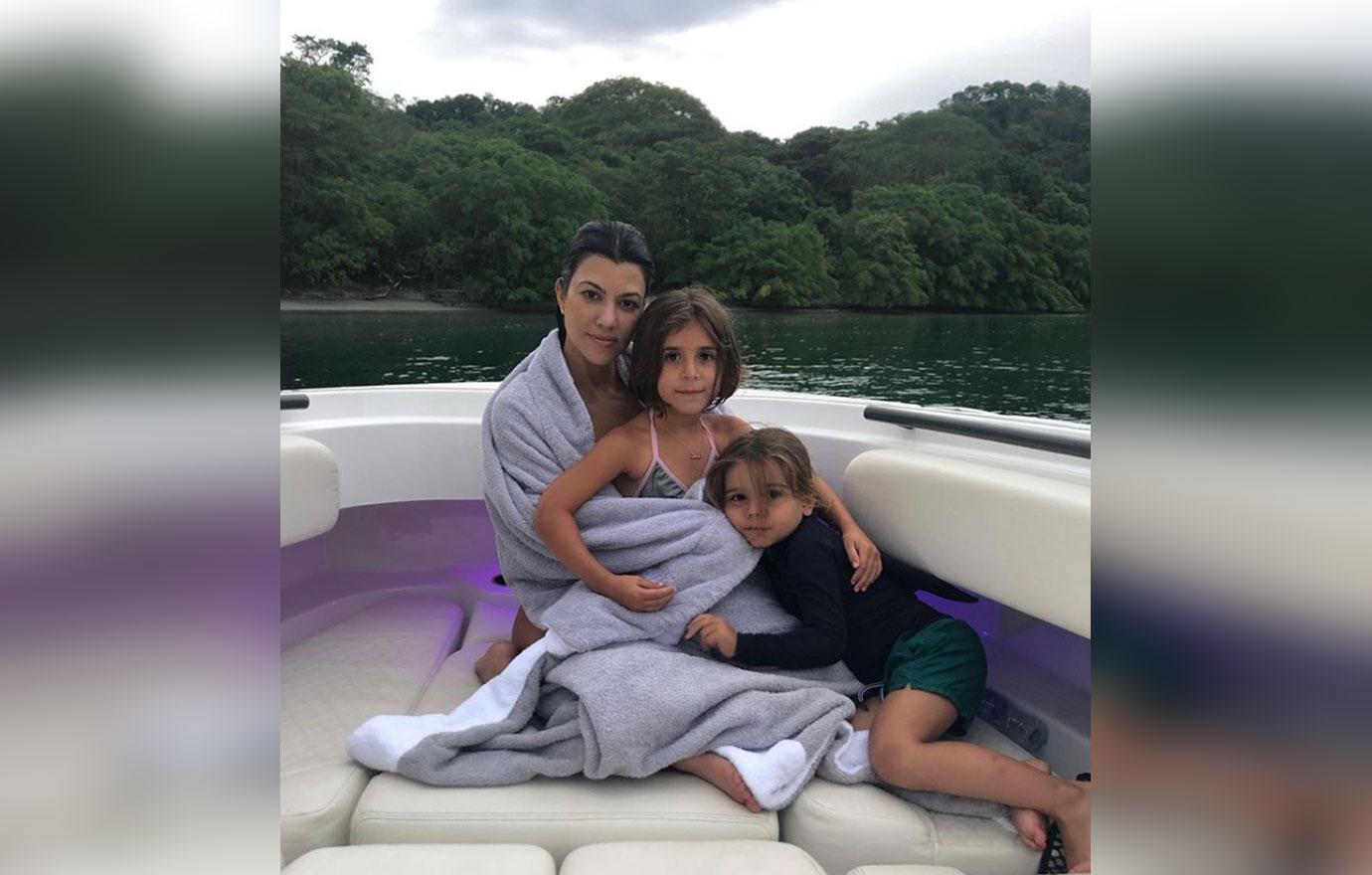 "And I think that's a thing I always think to myself, 'When is it enough?' Because I don't like missing out on certain things like doing my kids' homework or certain after-school activities for different things like that," she said of her three child Mason, 9, Penelope, 7, and Reign, 4 — who she shares with ex-boyfriend Scott Disick.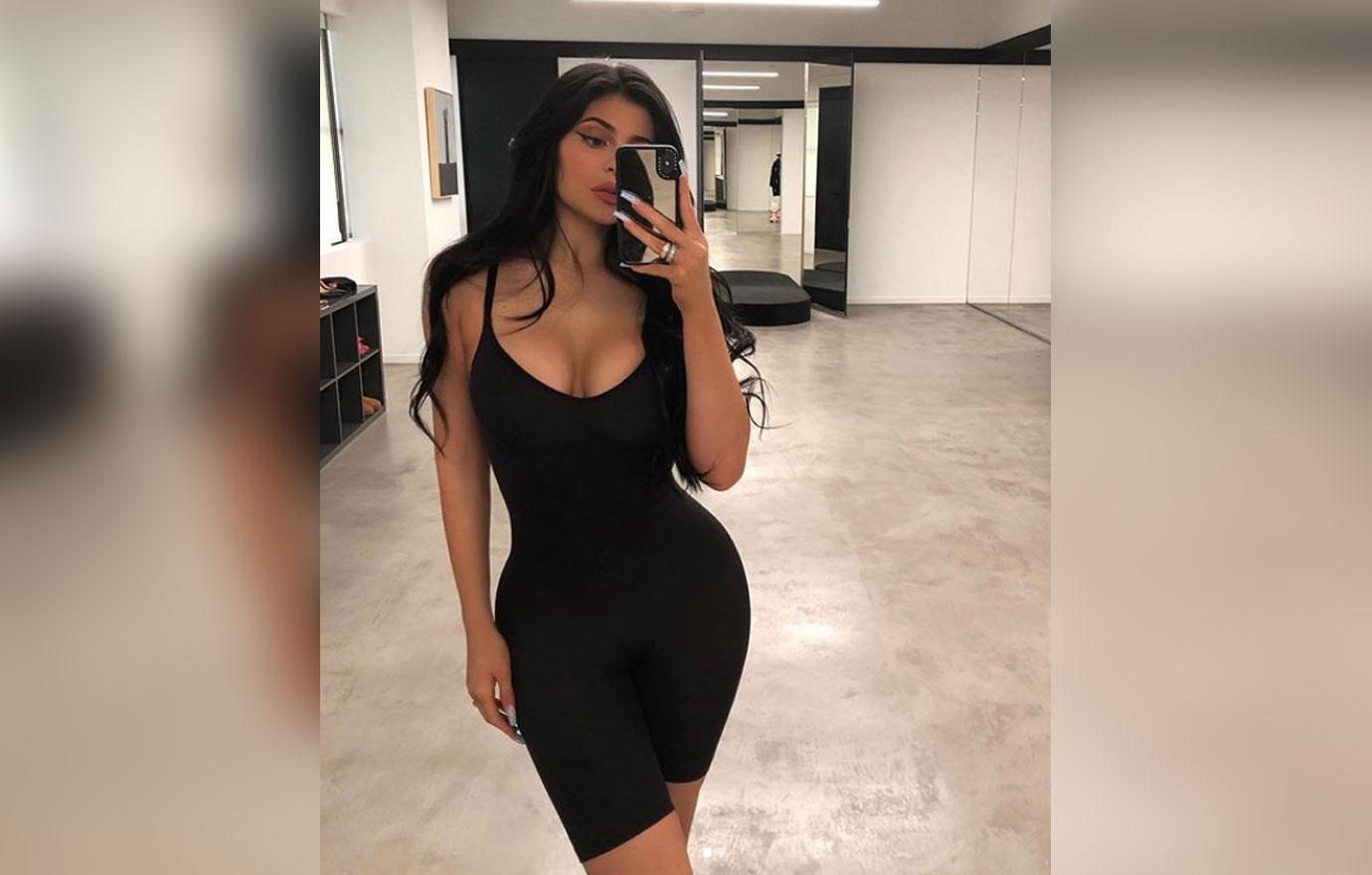 As fans know, Kylie became the world's youngest billionaire on Forbes Magazine's annual Billionaires 2019 ranking list in March at the age of 21. According the publication, the star earned majority of her earnings from her company Kylie Cosmetics.
Article continues below advertisement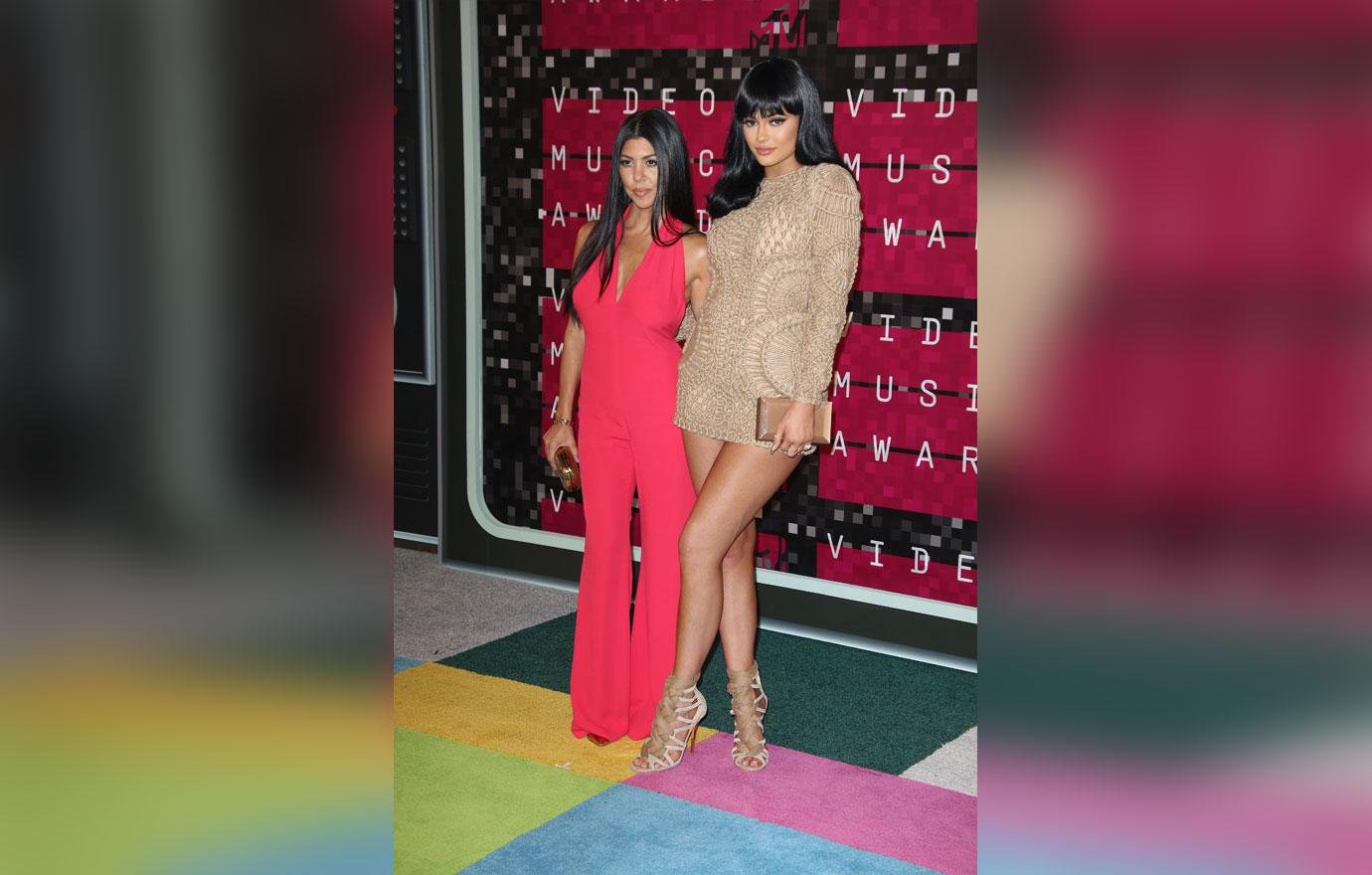 This isn't the first time Kourtney has mentioned the beauty mogul's billionaire status. During an episode of KUWTK that debuted in June, viewers see the Poosh Founder call out her younger sister to their mother Kris Jenner. In the scene, Kourtney claims Kylie was being disrespectful while setting up her Kylie Cosmetic office because of how much money she now makes.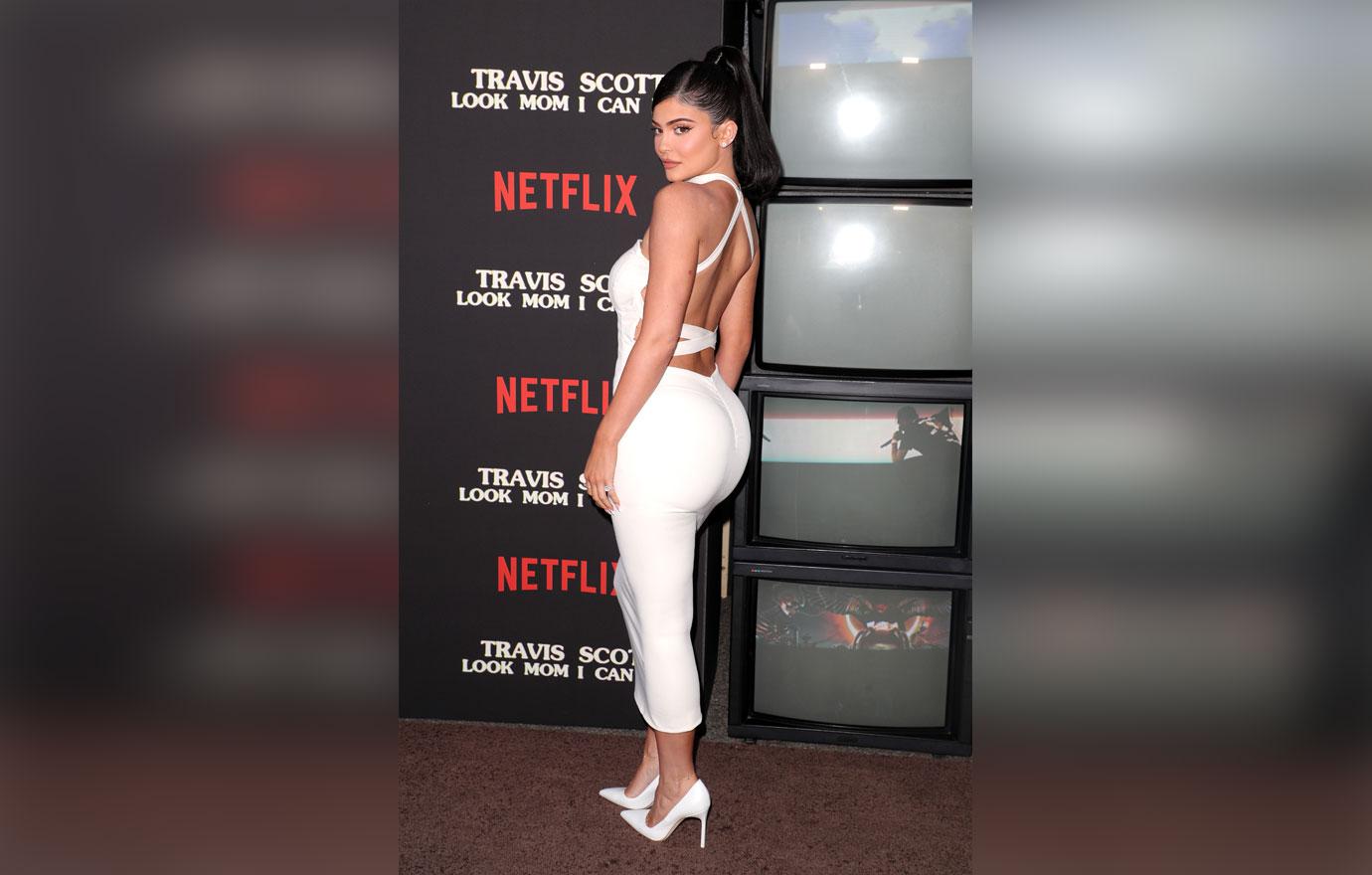 "She has this like entitlement. No one says anything because she's 'Kylie 'Billionaire' Jenner,'" Kourtney told Kris, 63. "Definitely don't let her boss you around. You're Kris 'MF' Jenner, you are her mother."
Article continues below advertisement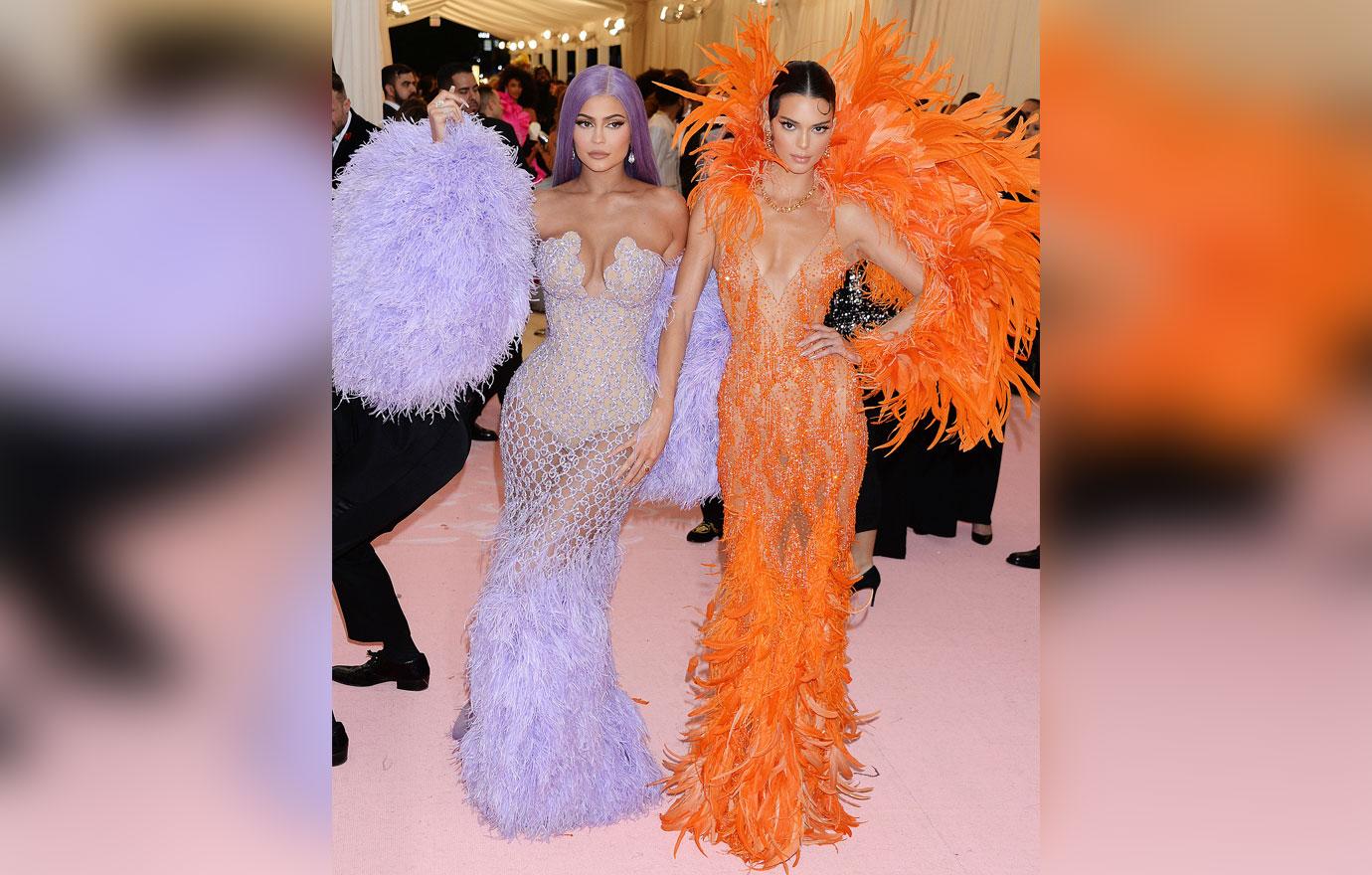 Nevertheless, the 22-year-old assured Ellen DeGeneres while making a recent appearance on her show that her sisters only joke with her and are proud of all of her successes.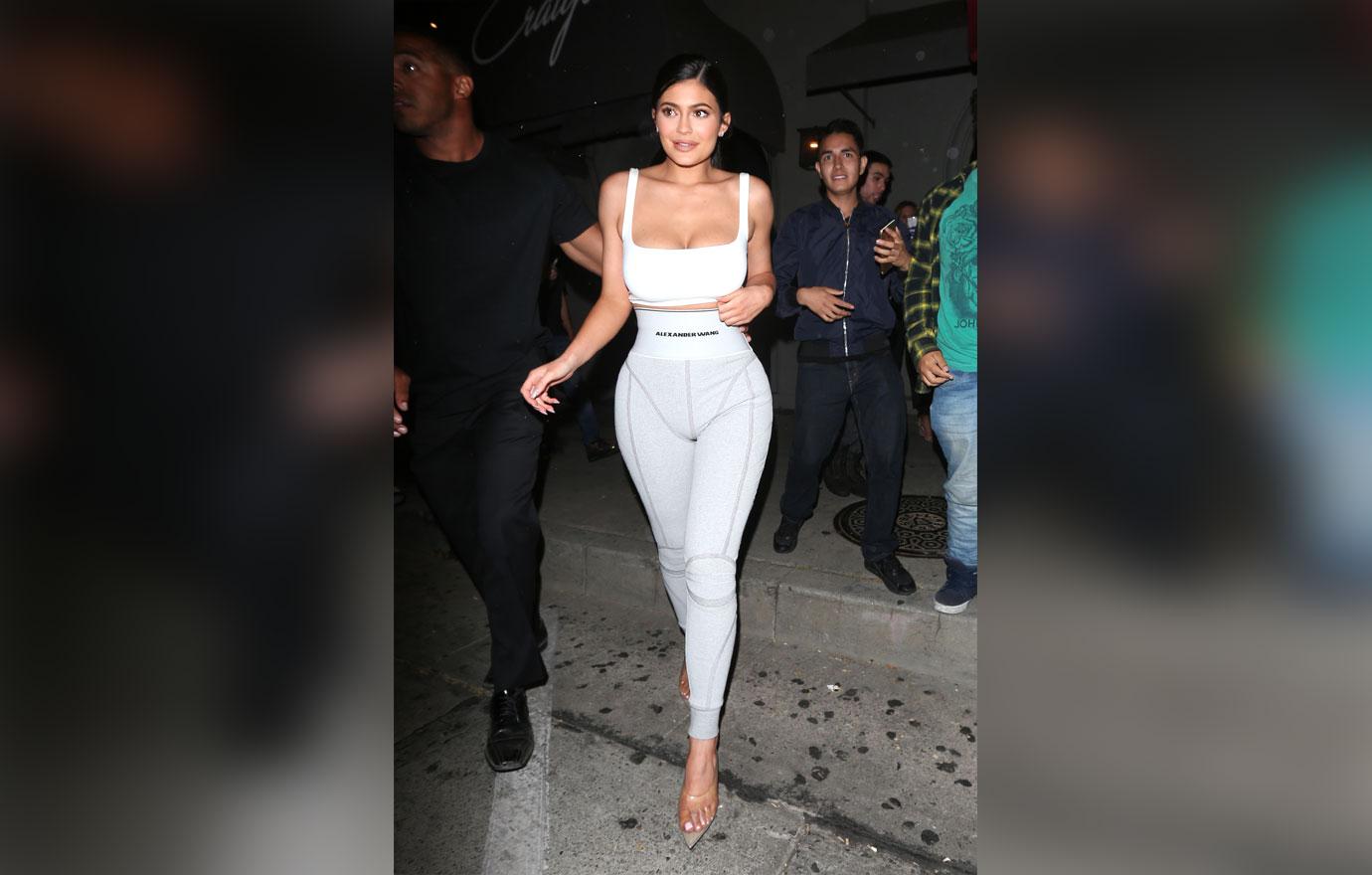 "They just joke with me, just sister love," Kylie, who currently ranks as Forbes' 23rd wealthiest woman in the world, said. "They're all really proud of me, for sure."
Article continues below advertisement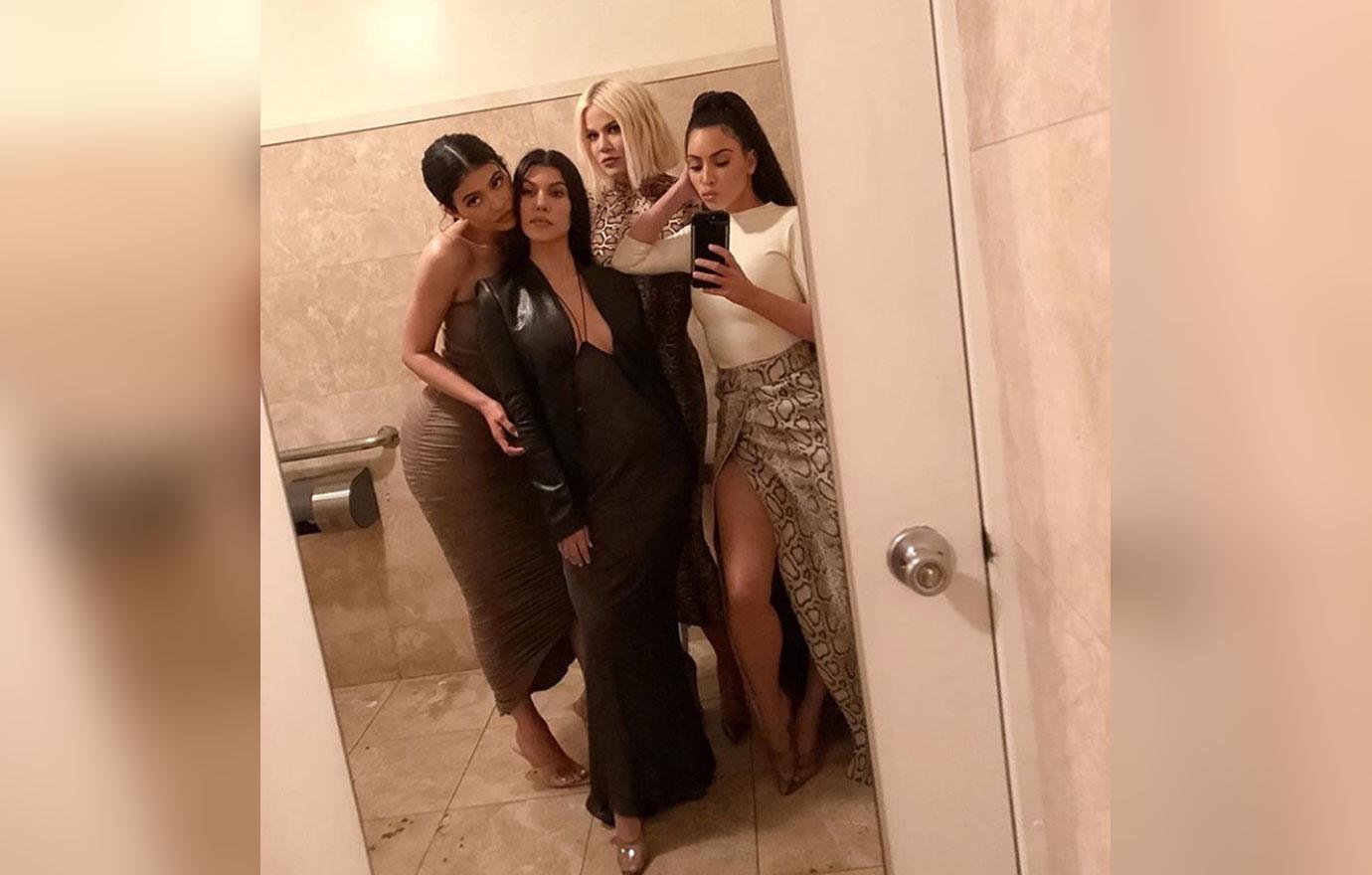 However, she also admitted that her sisters expect her to pay for their family vacations! "It's only when we, I don't know, when we're, like in a group chat talking about where we should go on a group trip, and then everyone's like, 'Kylie? Are you going to pay for it?' Or, just stuff like that," the mother-of-one explained.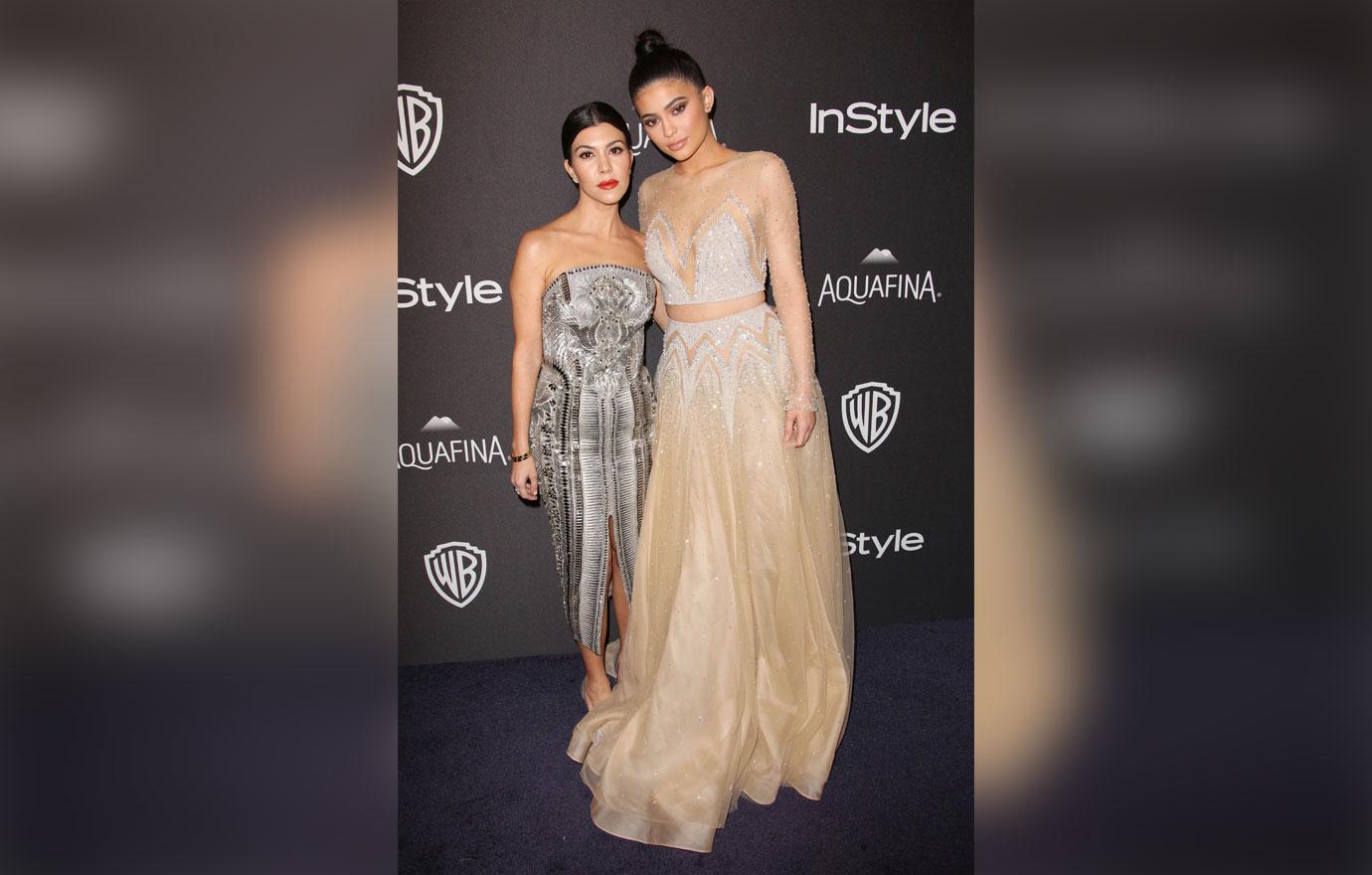 What do you think of Kourtney feeling pressure from Kylie over her billionaire status? Let us know in the comments below!