PHOTOS
Kourtney Kardashian Jokes About Pregnant Kylie's Absence In New Holiday Photo
View all comments
Looks like Kourtney Kardashian is in on the joke as well regarding her pregnant sister Kylie Jenner's absence from most of their recent photos.  The mommy of three posted a funny holiday pic last night featuring several of her family members, but once again… no Kylie.  Click-through for all the details.  
Article continues below advertisement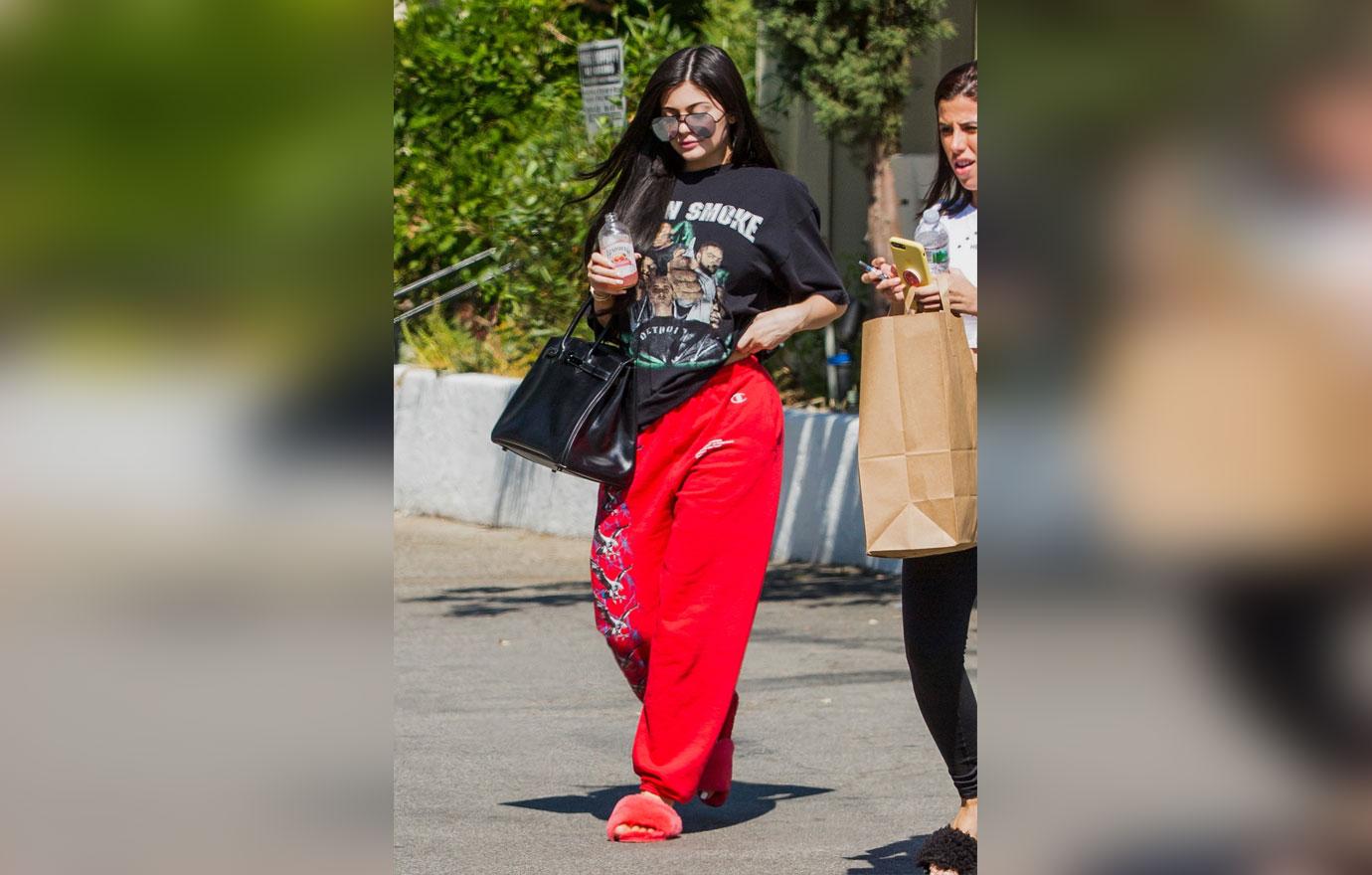 Kylie has pretty much avoided any sort of photos over the past three months, as her pregnant belly continues to grow (her due date is reportedly in February, although fans have suspected she already gave birth.)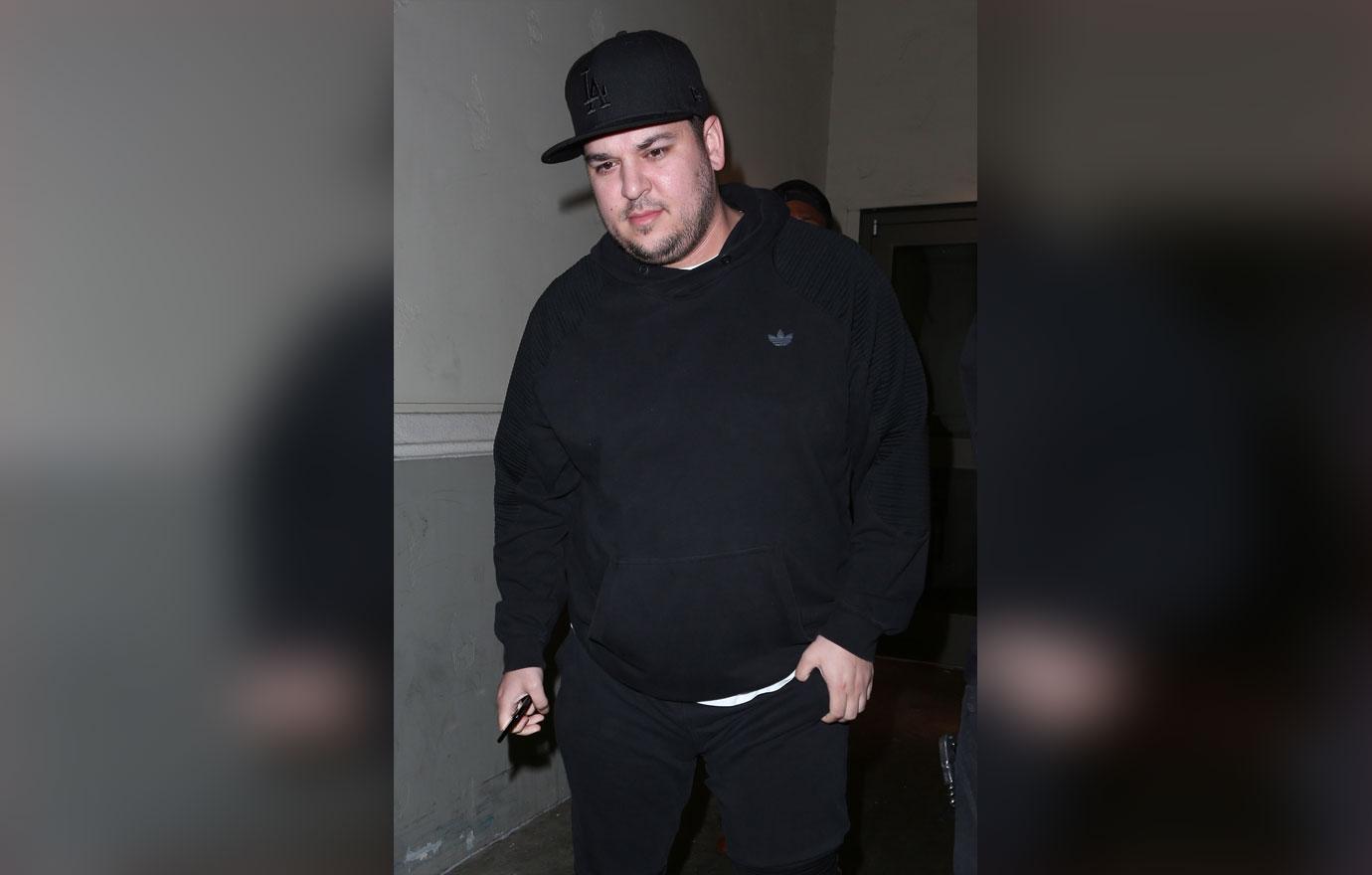 She was noticeably absent from the family's infamous Christmas card, which Kim posted a picture of each day from December 1st to December 25th.  She wasn't the only member of the Kar-Jenner klan missing, as her older brother Rob Kardashian was absent as well.  
Article continues below advertisement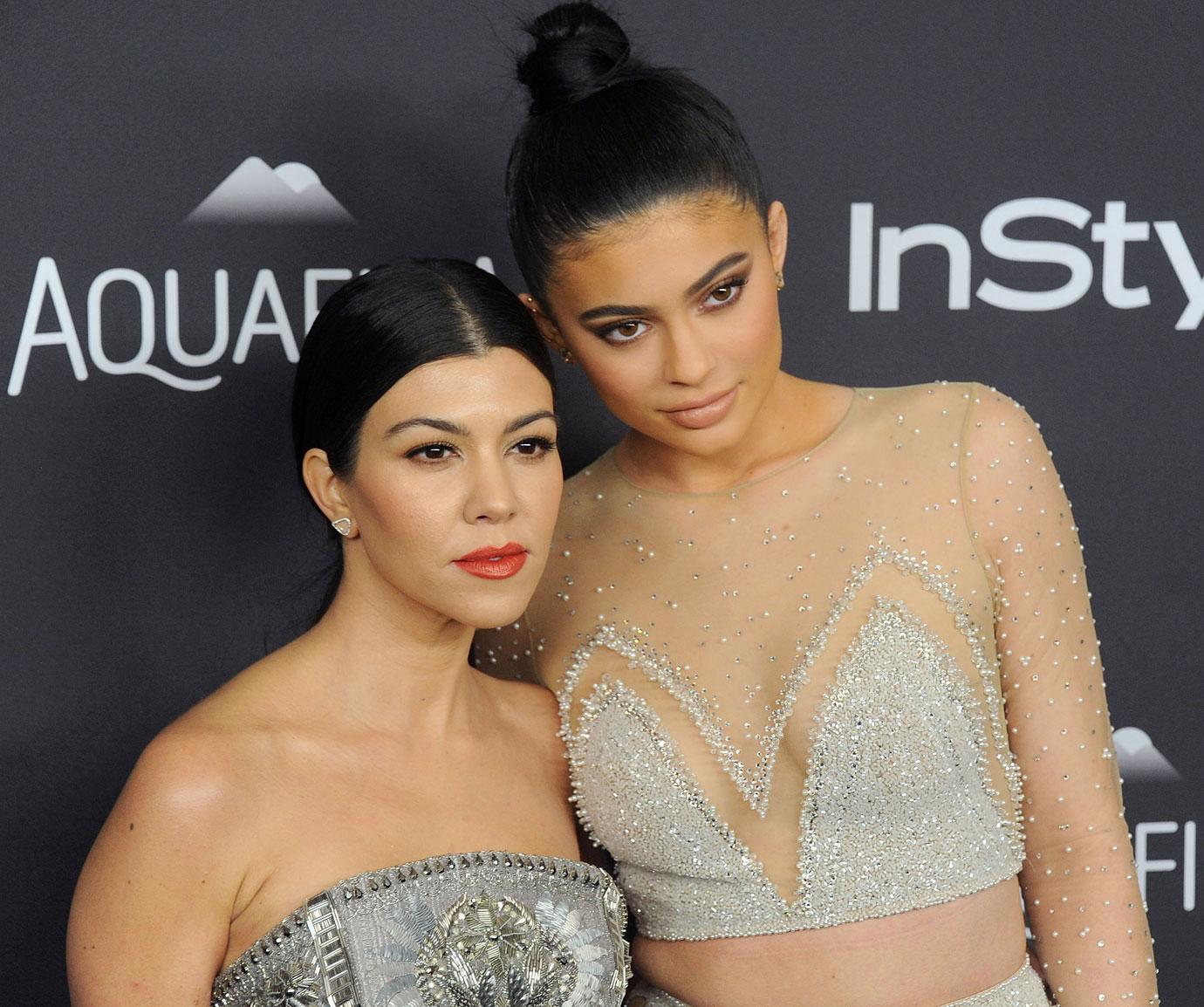 So it came as no surprise that she was M.I.A. once again from another photo, when Kourtney posted a pic of her, Kim, Kendall, Kris, Khloe and her two kids yesterday with no Kylie to be found.
At least Kourtney had some humor about it and that she may be in on the joke, as she captioned it with "When you can't find the rest of the family for the photo …"
Article continues below advertisement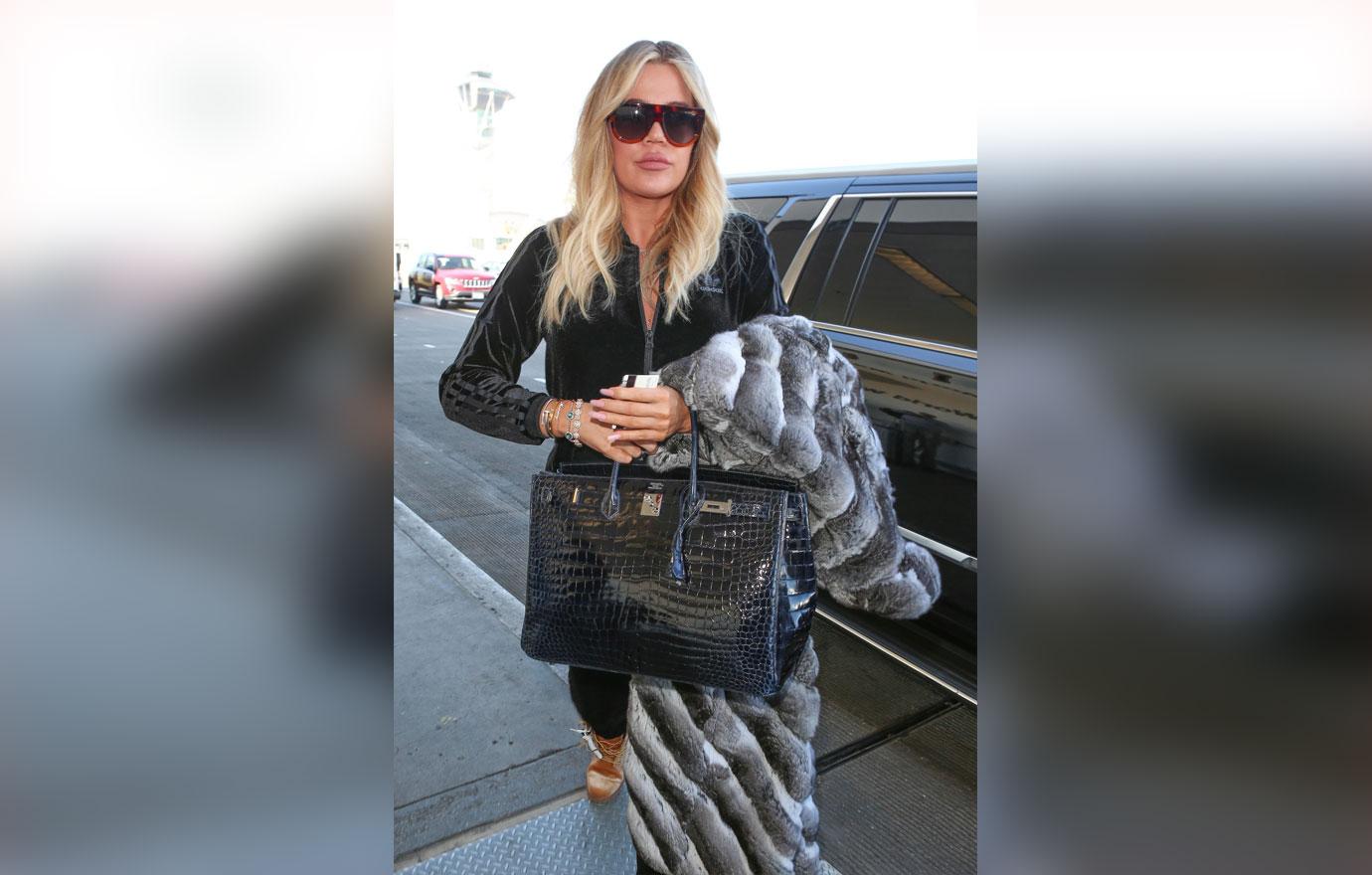 Khloe, on the other hand, finally let the cat out of the bag about her pregnancy earlier in December, and has been proudly posting pics of her glowing self all over social media.  Will it finally be Kylie's turn to do so soon?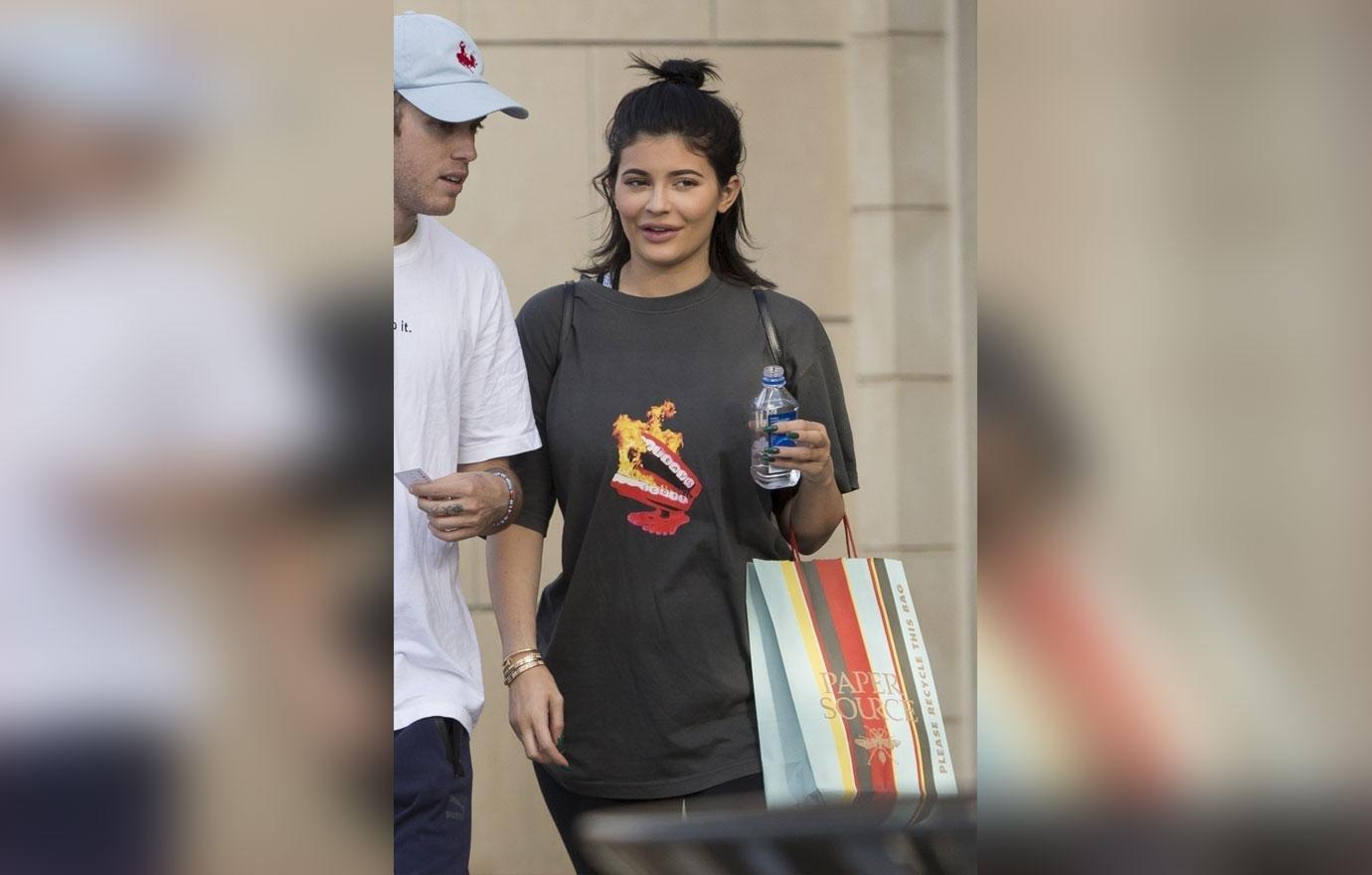 Do you think Kylie will ever post a pregnancy pic on her social media before she gives birth?  Sound off in the comments!