PHOTOS
Scott Disick Heads To Mexico While Kourtney Kardashian Flaunts Her Body In St. Barts—Who Is Having The Better Vacation?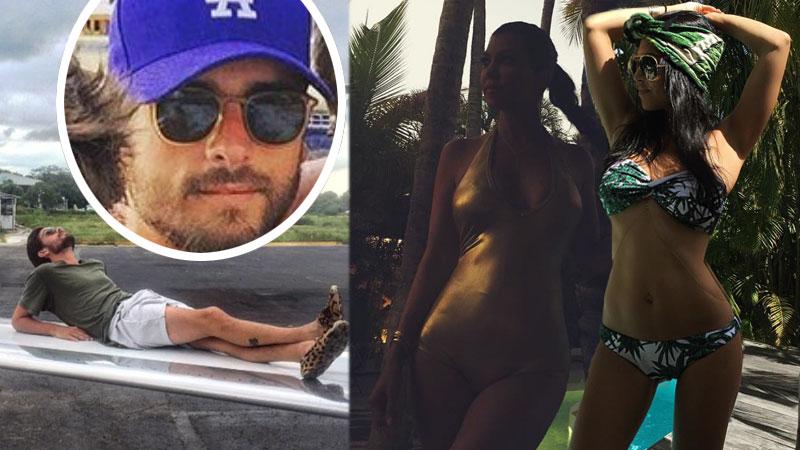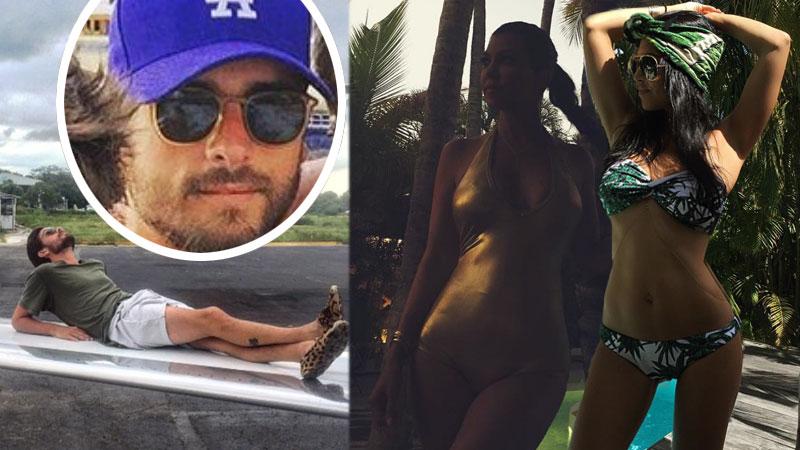 Anything you can do, I can do better! That is probably what Scott Disick was telling himself as he decided to fly down to Mexico to spend time with his guys pals at Joe Francis' mansion while the Kardashians just happen to be in St. Barts taking their annual family vacation. So who is having the better vacation?
Article continues below advertisement
Who knew Joe was such close friends with the Kardashians? Just a week prior, Kylie was down there with her girlfriends (and Tyga) to celebrate her birthday. And Kourtney and Kim have been there with their families more than once. Guess his luxurious Punta Mita compound is the place to be!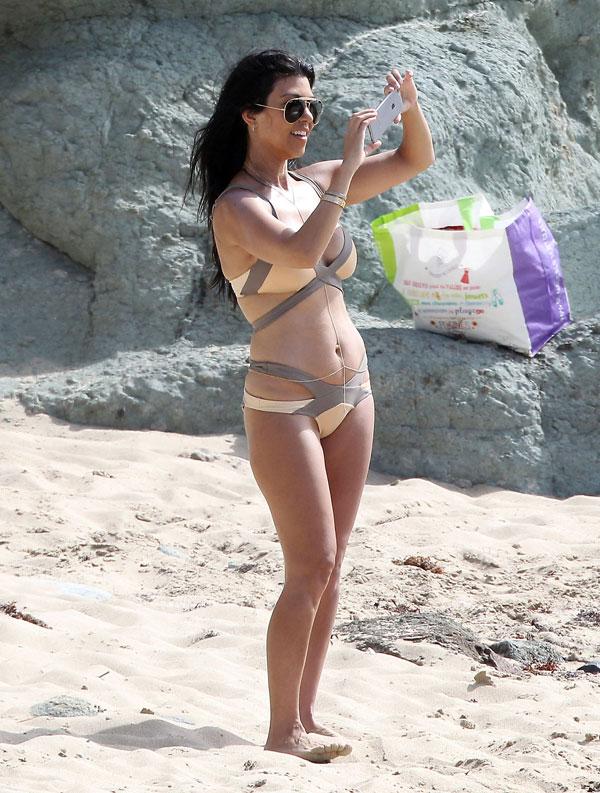 Scott decided to travel there this week for probably some much needed downtime, as his ex-girlfriend Kourtney is currently flaunting her amazing post-baby body in St. Barts.
Article continues below advertisement
But we're not sure if he is having a better time than Kourt, who has been showing off her revenge body since they split last month. How stunning does she look in this two-piece? And how was she able to get her toned stomach back just eight months after giving birth to Reign?
She also posted this glamorous photo in a gold one-piece, and we are sure Scott is regretting partying with ex-girlfriend Chloe Bartoli in Monaco, which led to his split.
Article continues below advertisement
Not to be outdone, Scott showed off his wealth, taking a photo of himself on the wings of his private jet (how did he even get up there?), but we still have a feeling fans are going to agree that Kourt is having the better vacay. And Scott is probably wishing he was with her and the family. According to reports, he misses Kourtney a lot, and we don't blame him!