PHOTOS
Mrs. Gamble! Kris Jenner And Corey Gamble Are Getting Engaged – Find Out The Real Reason They Want To Get Married!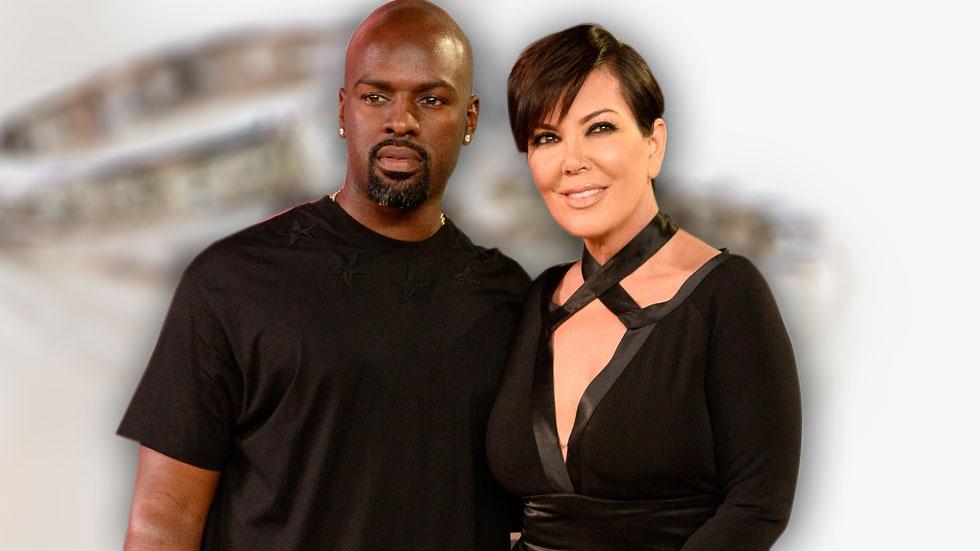 Watch: Kris Jenner gets a kiss from boyfriend Corey Gamble on date night
Article continues below advertisement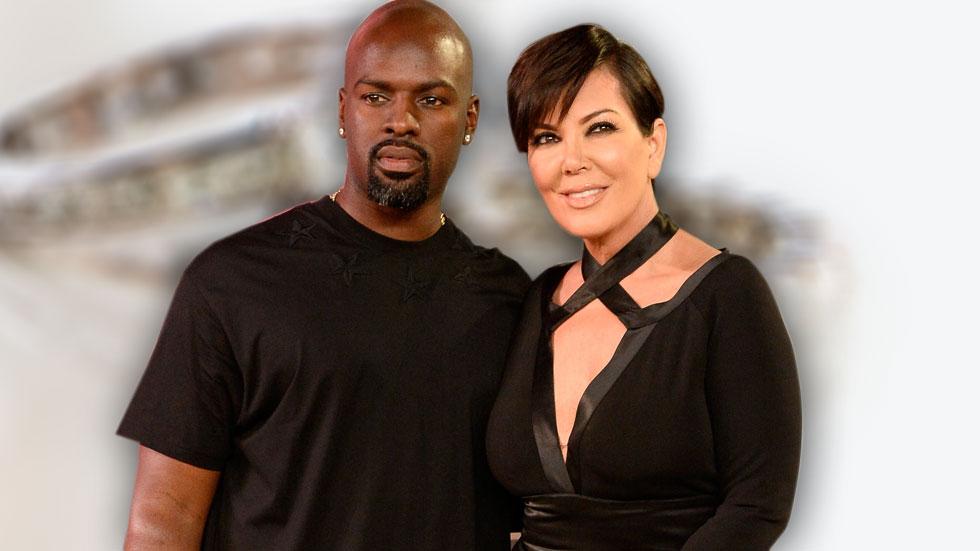 From Mrs. Kardashian to Mrs. Jenner to Mrs. Gamble! It hasn't even been a year since Kris Jenner finalized her divorce from Caitlyn Jenner, but she's already planning to walk down the aisle yet again with her boyfriend of almost a year, Corey Gamble!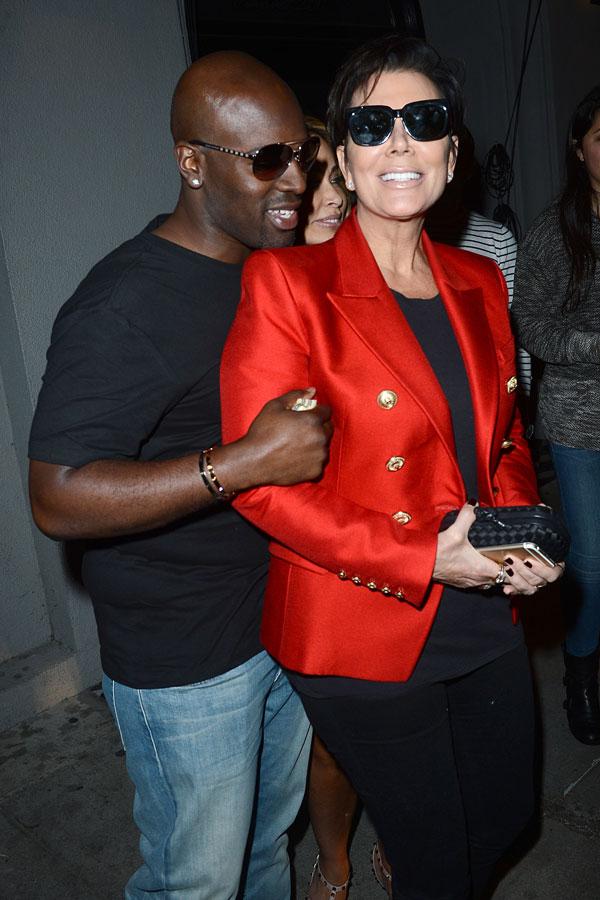 "Kris is absolutely head over heels for Corey and wants to become his wife before the year is out," a source told OK! magazine. "She's told Corey she wants a grand, fantasy proposal – and she wants it filmed."
Article continues below advertisement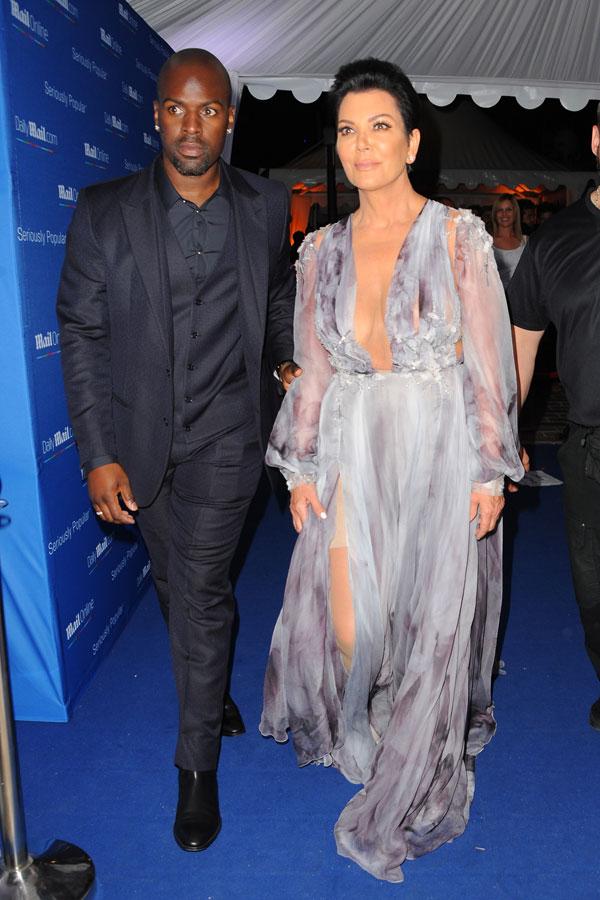 While the 59-year-old married for love before, this time around may be more of a business deal, as she has a motive behind wanting to tie the knot on Keeping Up With the Kardashians. "Kris is sick of playing second fiddle to Caitlyn," the insider said. "She wants to drum up some publicity for herself and to steer the limelight back her way. She thinks marrying her boy toy could do that."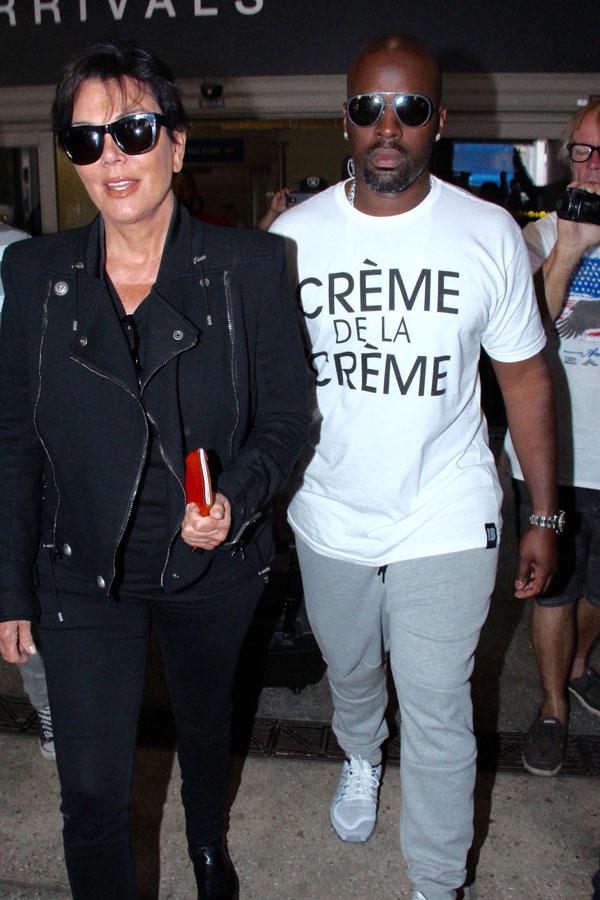 Kris found the perfect man to participate in her plan, as he too is marrying for the benefits. "Corey is just as obsessed with being a celebrity as she is," the source explained.
Article continues below advertisement