PHOTOS
Kris Jenner Didn't Completely Cut Kylie Jenner Off Financially — Find Out All She Paid For While Her Daughter Lived With Her!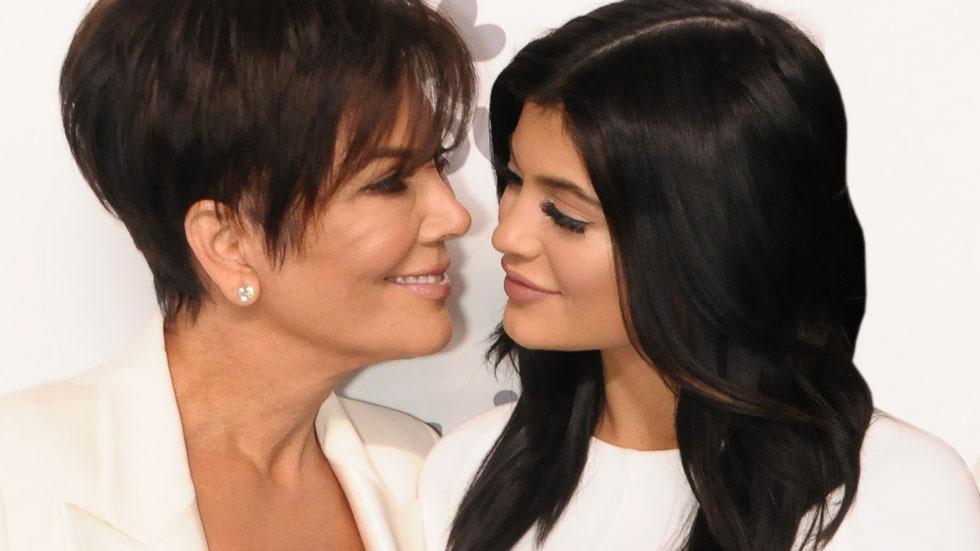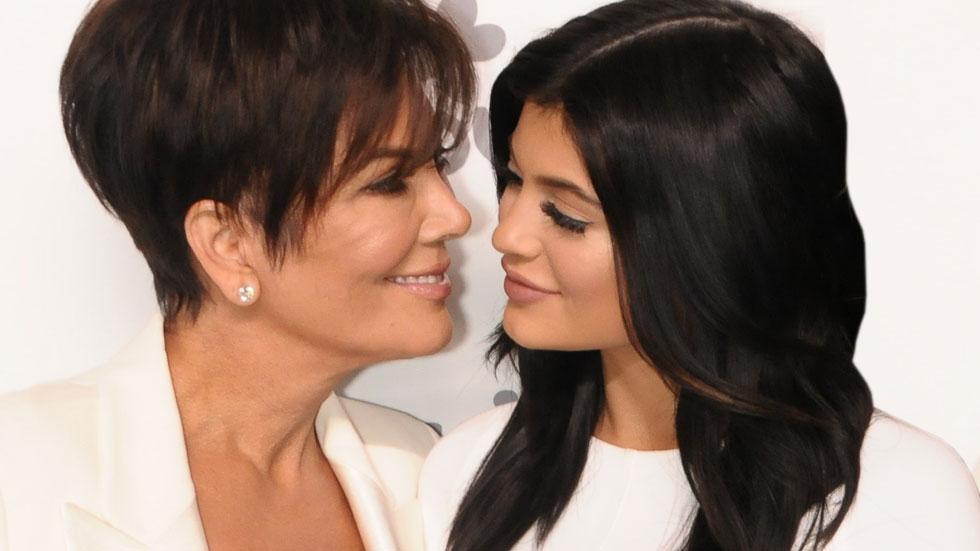 Kylie Jenner may have been bluffing just a little when she recently told InStyle UK that her mother, Kris Jenner, completely cut her off financially at just 14 years old, with sources saying that Kylie still had all of her necessities covered while living at home with her parents.
Article continues below advertisement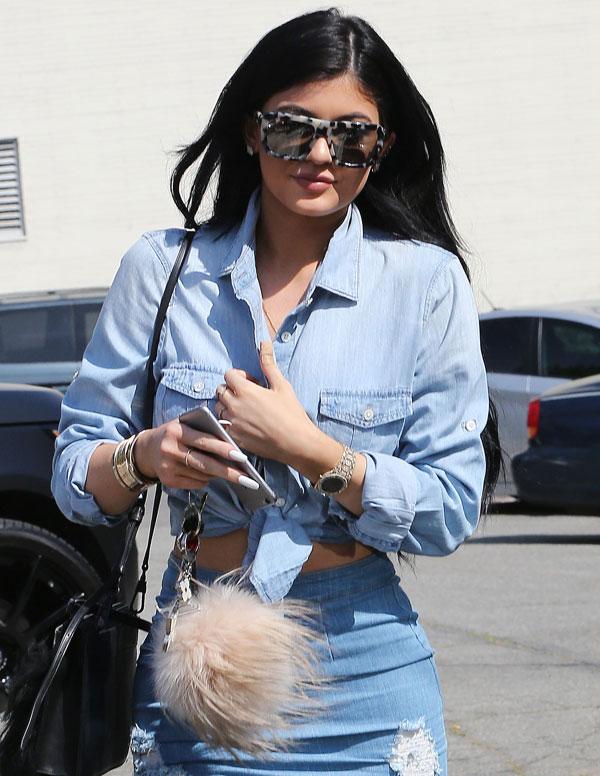 "My mom cut me off financially three years ago," Kylie told InStyle. "So I pay for everything—my car, my gas and food as well as my clothes." However, family insiders have revealed that Kris still covered the basic items Kylie needed at the house, including food and laundry.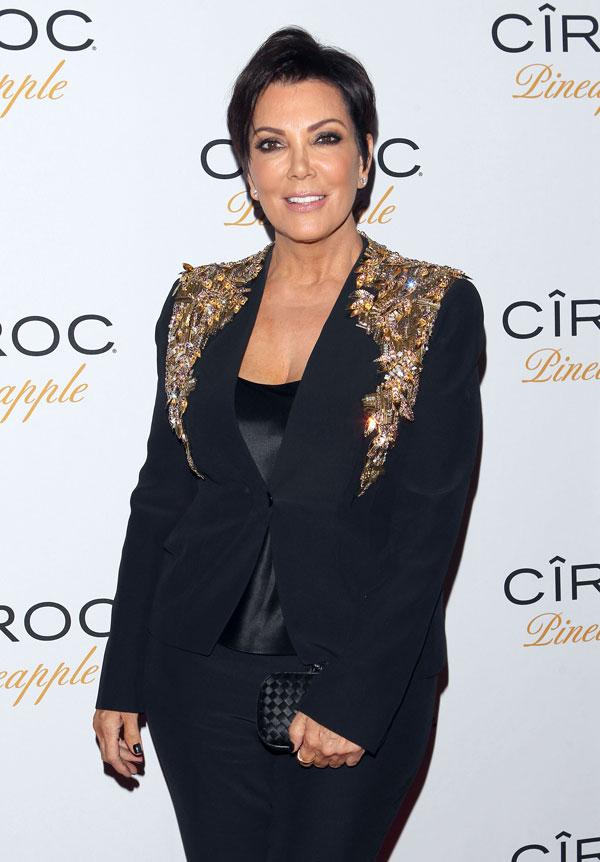 "Kris has always taught the girls about the importance of financial responsibility and independence," a source told E! News.
Article continues below advertisement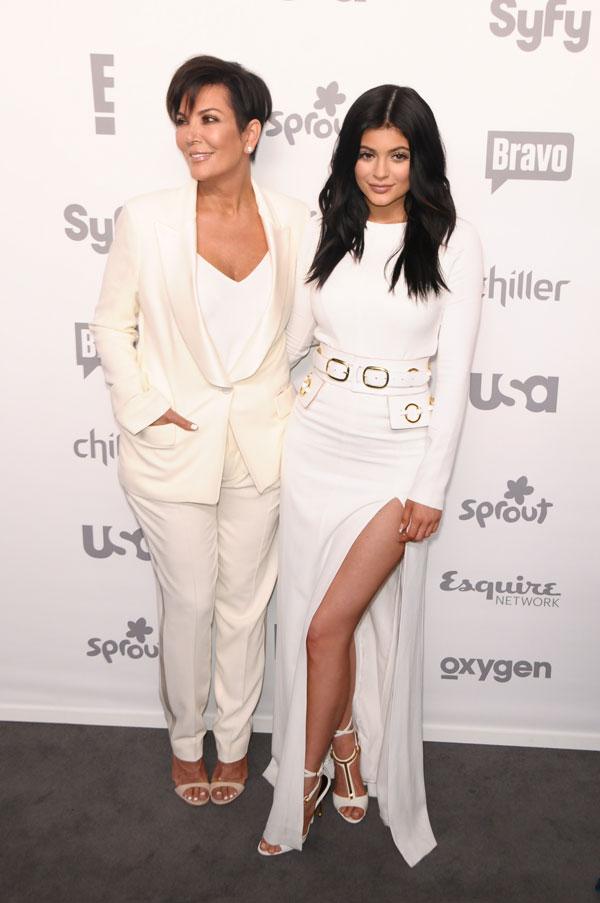 The source added, "Kris has taught all the girls that if they want something, they have to work for it. Kris made sure she paid for Kylie's car, for medical, for housing, for food, for vacations. All the usual stuff. If she wanted to buy new clothes, she would have to save up. If they wanted extras they had to buy extras."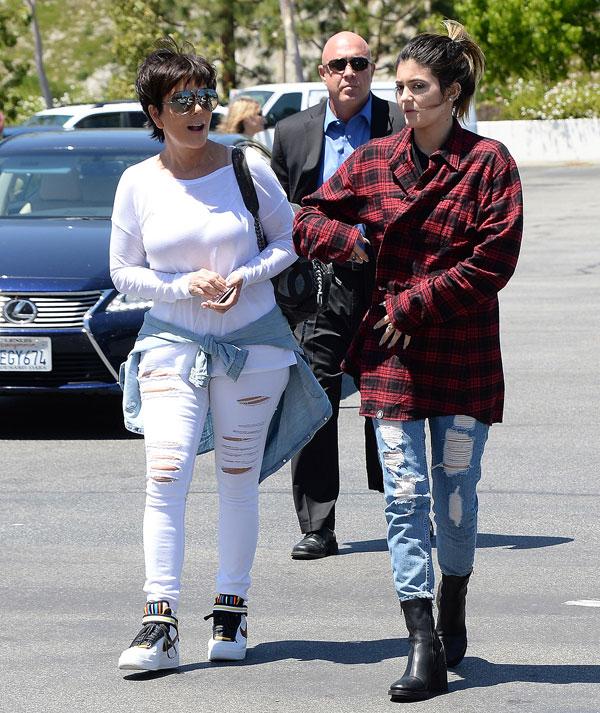 Article continues below advertisement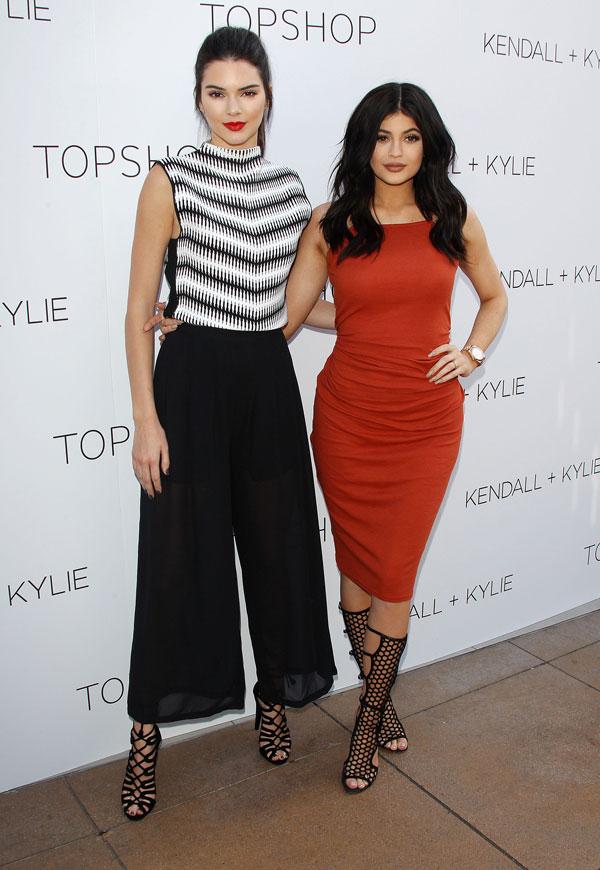 But as Kylie counts down to her quickly approaching 18th birthday, the reality TV star is appearing to be more financially stable than ever. She has several successful business ventures to her name, including her hair extensions line and her and her sister Kendall Jenner's clothing collaborations with both PacSun and Topshop. And she and Kendall appear to also be working on a new fashion project of their own, which they recently teased on Twitter and Instagram.