PHOTOS
Kris Jenner Performs Vulgar Song & Dances On Private Jet After Kendall Jenner's Birthday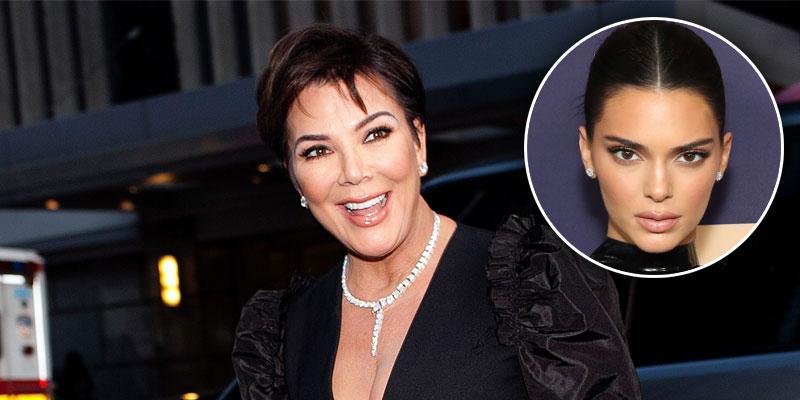 Following Kendall Jenner's 24th birthday celebration, Kris Jenner appeared to kick back and get loose. While on a private jet with family, Kris, 63, was seen getting wild.
Article continues below advertisement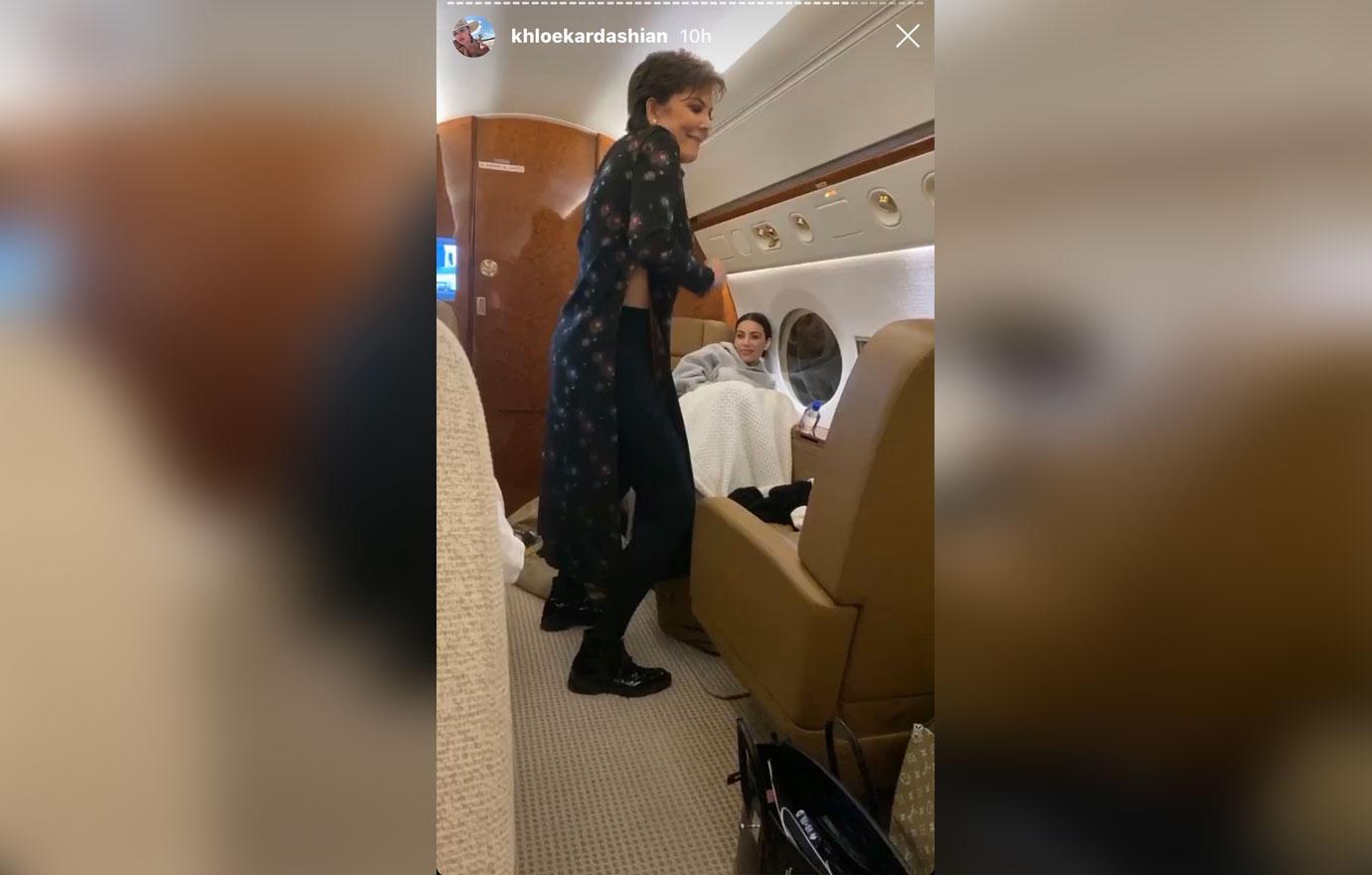 In several clips uploaded to Khloé Kardashian's Instagram Stories on Sunday, November 3, the Good American creator filmed her mom as she sang expletive filled songs. In addition to showing off her vocals, Kris danced and showed off her high leg kicks. Together, Khloé, 35, and Kylie Jenner sang along with Kris, 'You've got to s*** on a d***, you've got to f*** a duck.'" Although Kim Kardashian cringed at her mother's wild behavior initially, she eventually found herself laughing at the joke.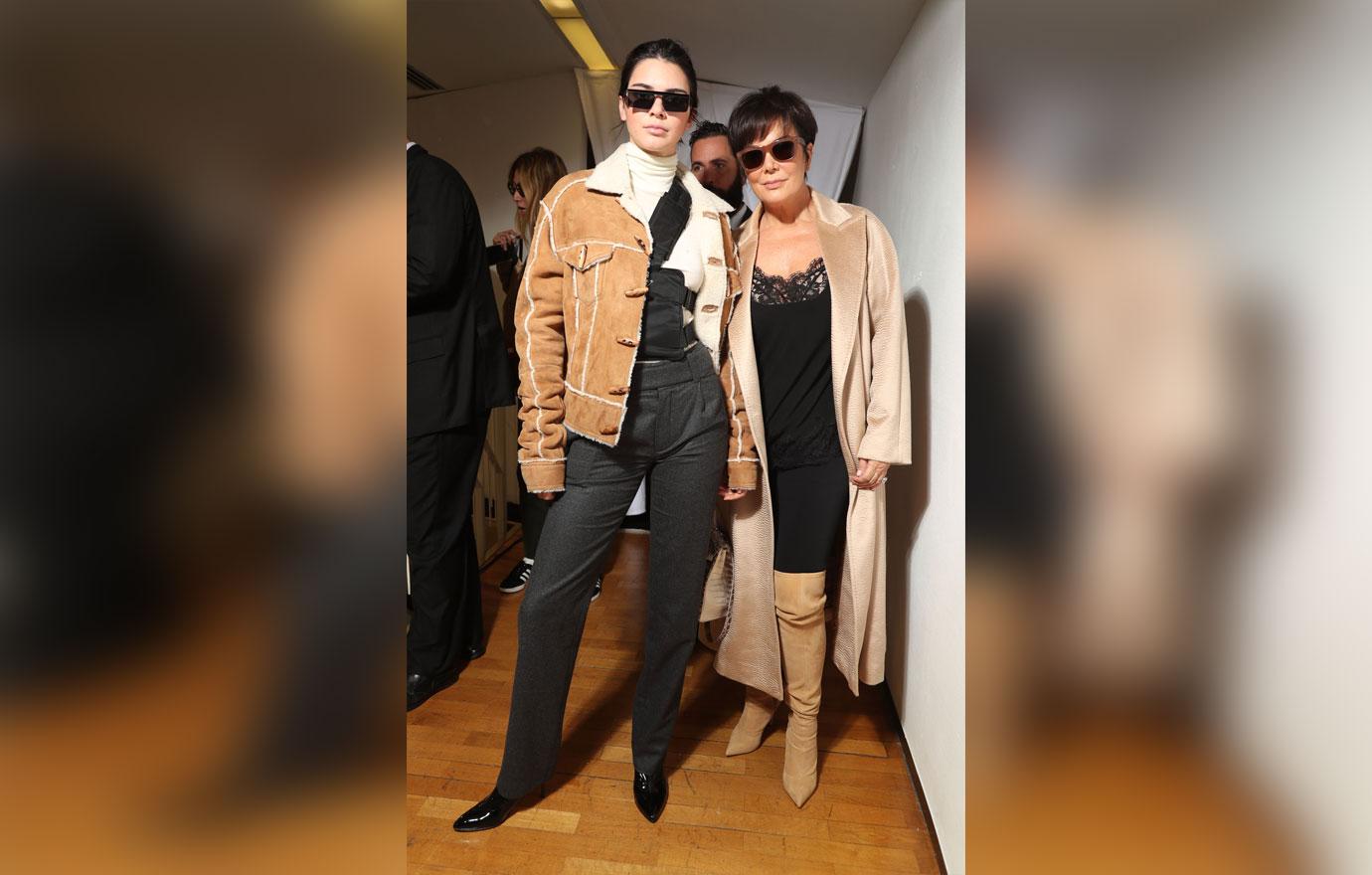 In honor of her birthday this year, Kris posted a heartfelt birthday tribute to her supermodel daughter on Sunday, November 3. In a series of photos, Kris reflected on the memories shared with her second youngest child.
Article continues below advertisement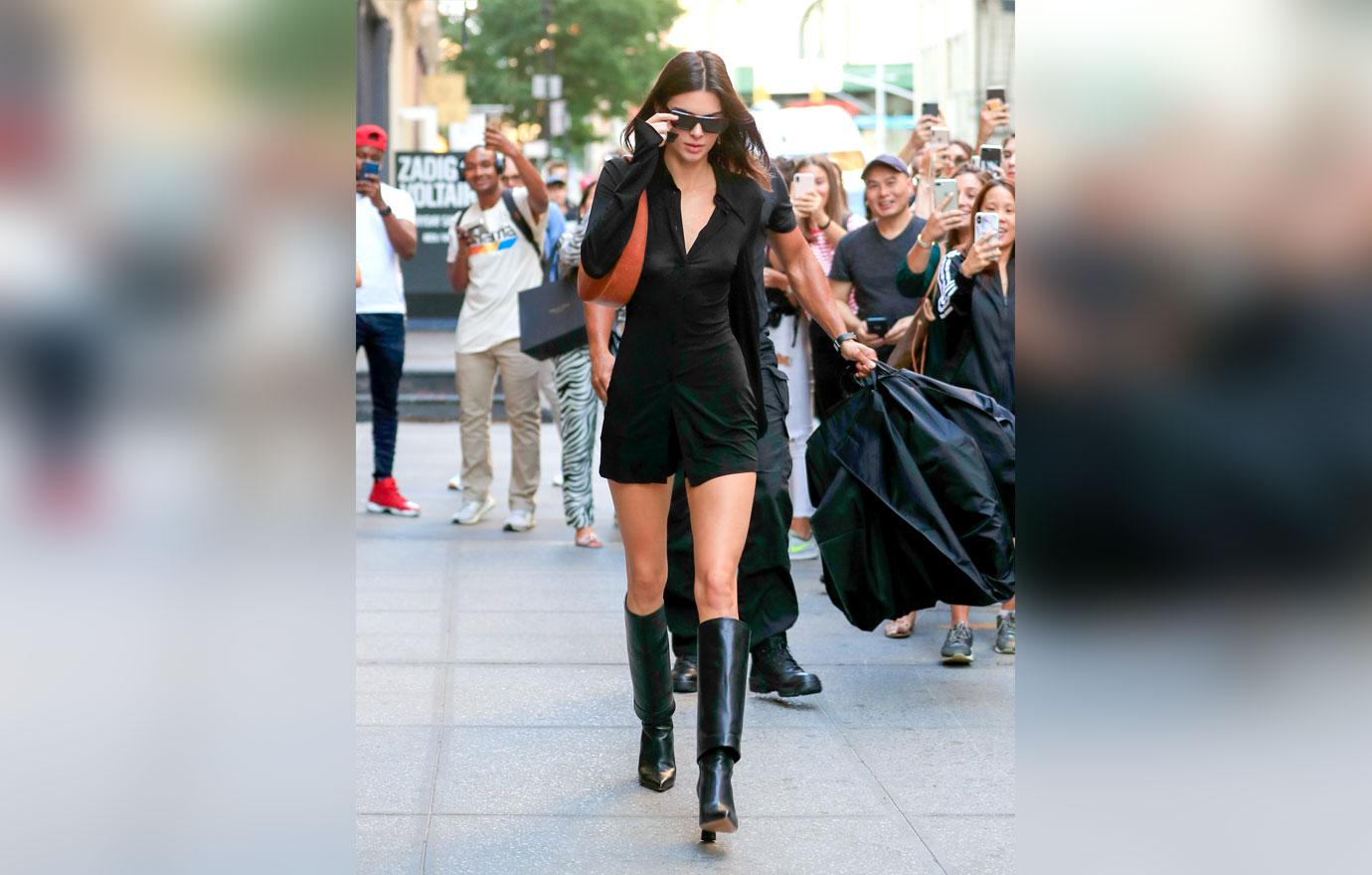 "Happy birthday to my beautiful angel girl @kendalljenner," she wrote. "You light up every room you walk into and everyone you meet and you light up my life every single day. You are so beautiful inside and out and I'm so proud of you Kenny!! You are the most amazing daughter, sister, friend, and I love you more than you can ever imagine. Have the best day, birthday girl!! You are my heart."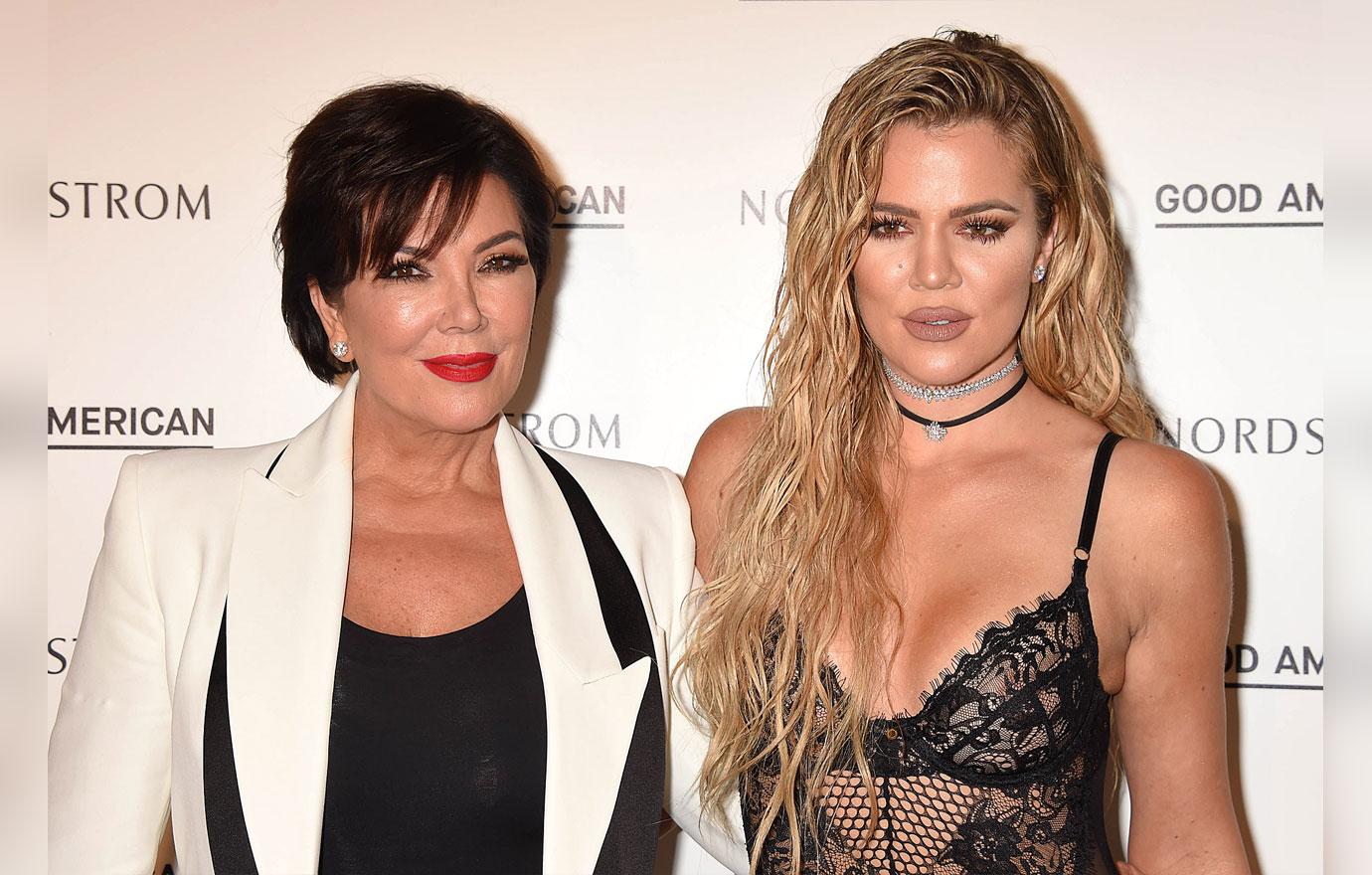 Throughout the years, Kris has emphasized the importance of working hard and finding time to let loose. On the November 3 episode of Keeping Up With The Kardashians, Kris encouraged Khloé to bring alcohol to a high school prom.
Article continues below advertisement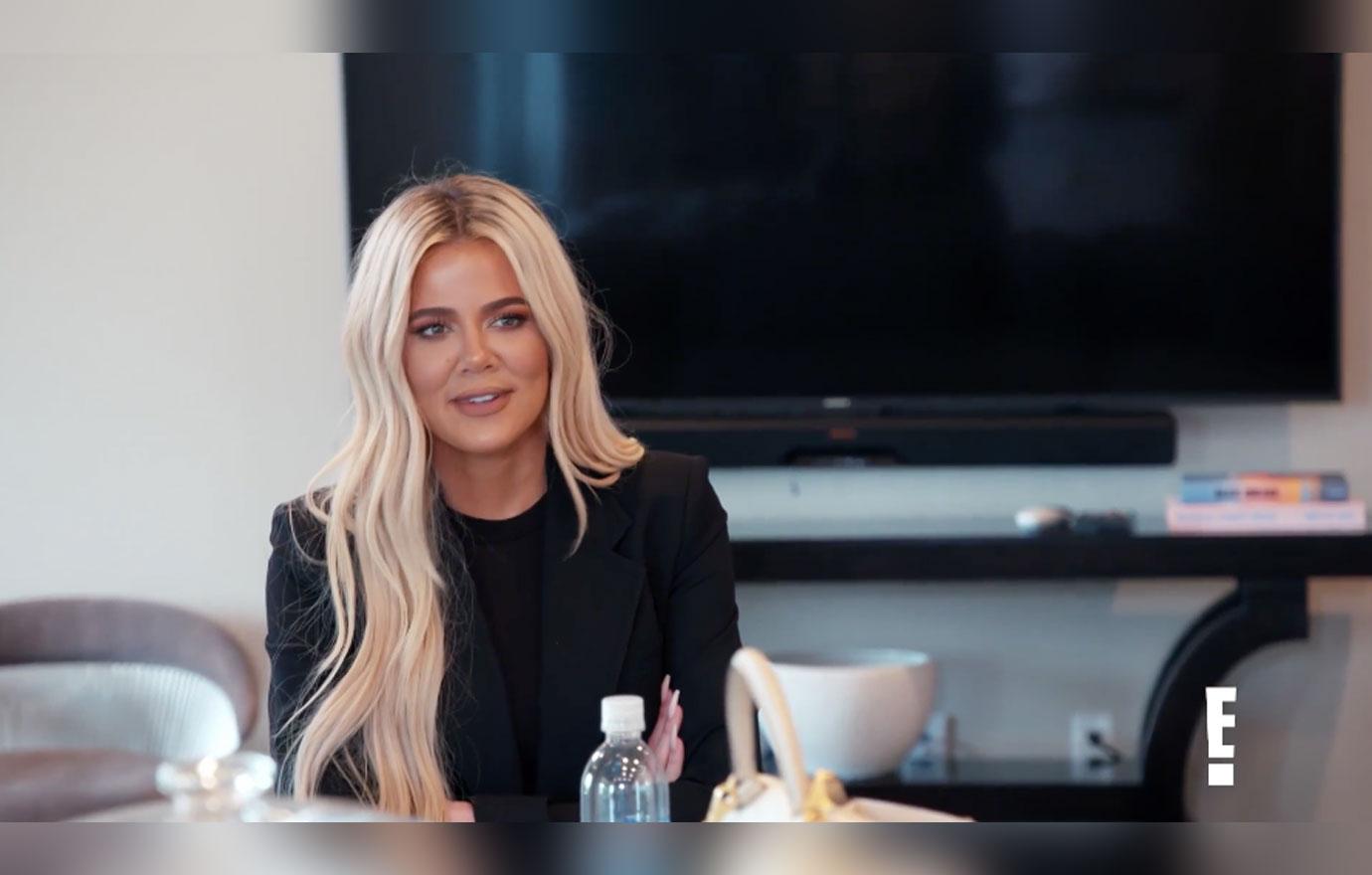 "What do I do? I have no idea what happens at prom," Khloé said to Kris in reference to her upcoming date with a superfan. "Do I get a limo?" The momager replied, "You have to have a limo, it's prom!"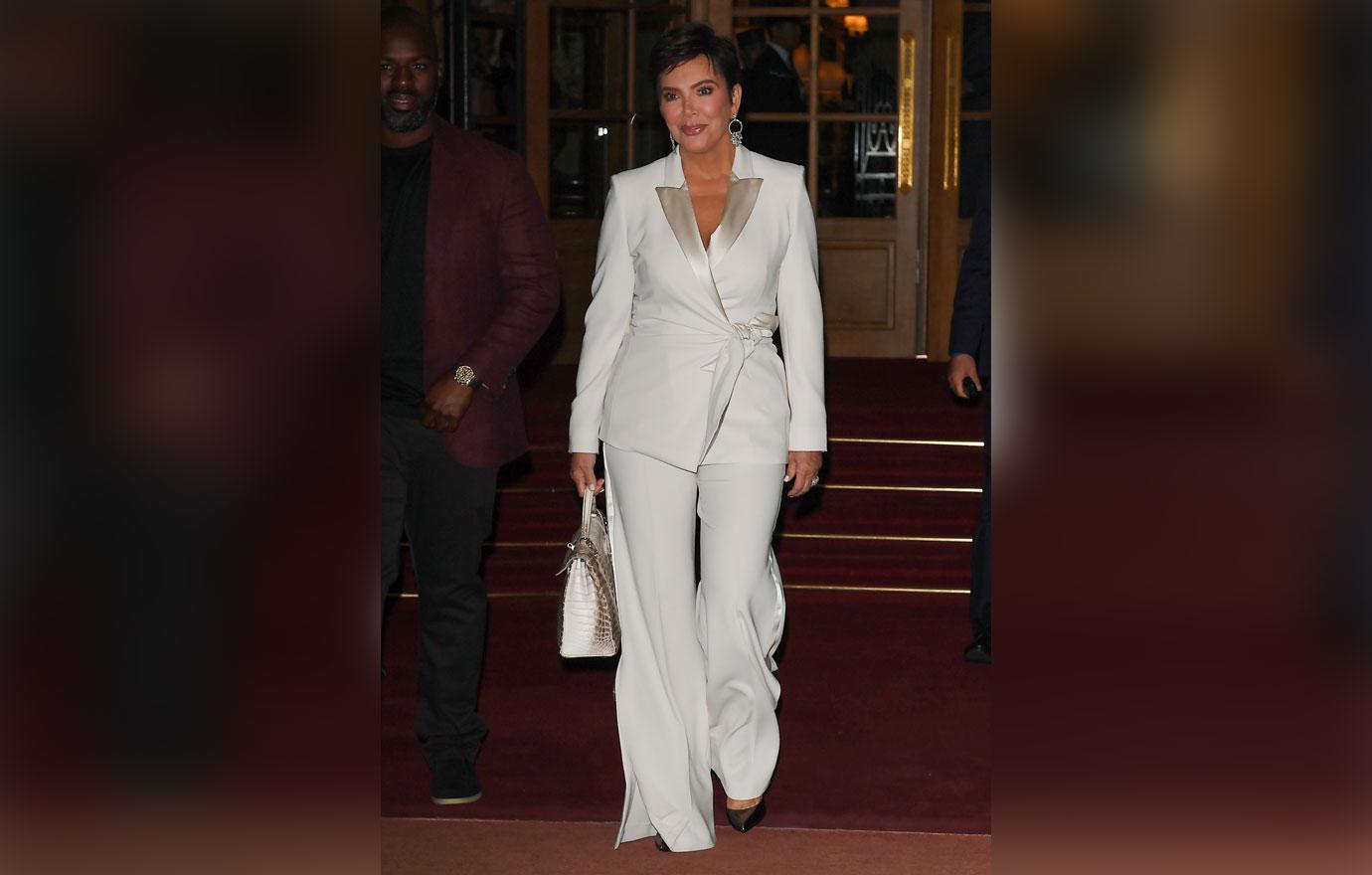 Kris then asked, "How old is he? Can you get champagne?" After informing her mother that her date is not 21, Khloé was told to have a drink regardless."Well, you're 34," Kris added. "You can go to prom, but you can drink!"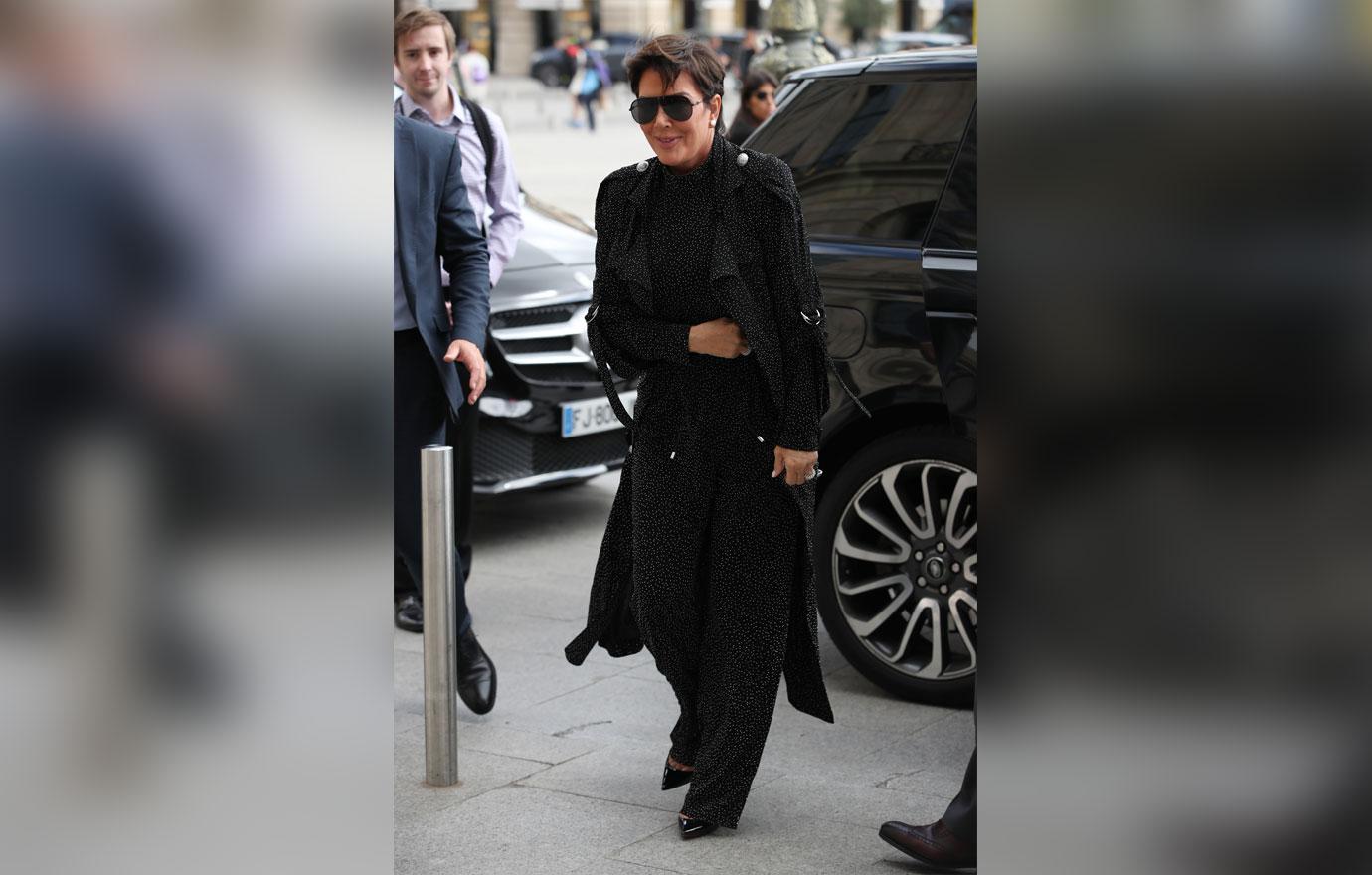 What do you think of Kris Jenner letting loose? Sound off in the comments below!