PHOTOS
Kris Jenner Posts Heartfelt Birthday Tribute To Her 'Beautiful Angel' Kendall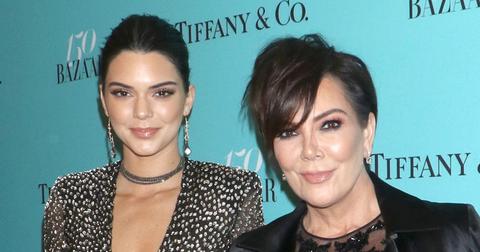 View all comments
Article continues below advertisement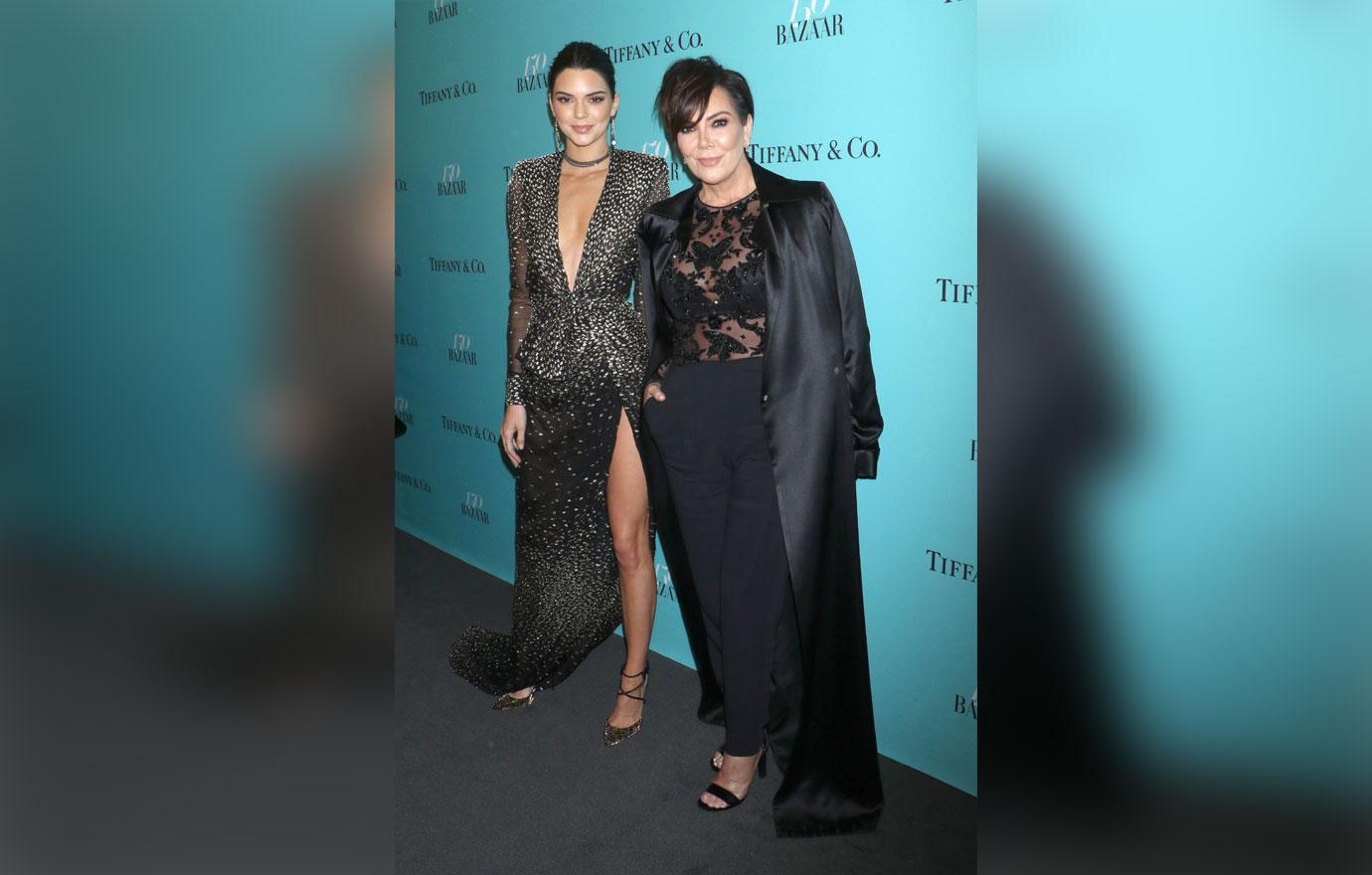 "Happy birthday to my beautiful angel girl @kendalljenner!!!" Kris, 63, wrote. "You light up every room you walk into and everyone you meet and you light up my life every single day."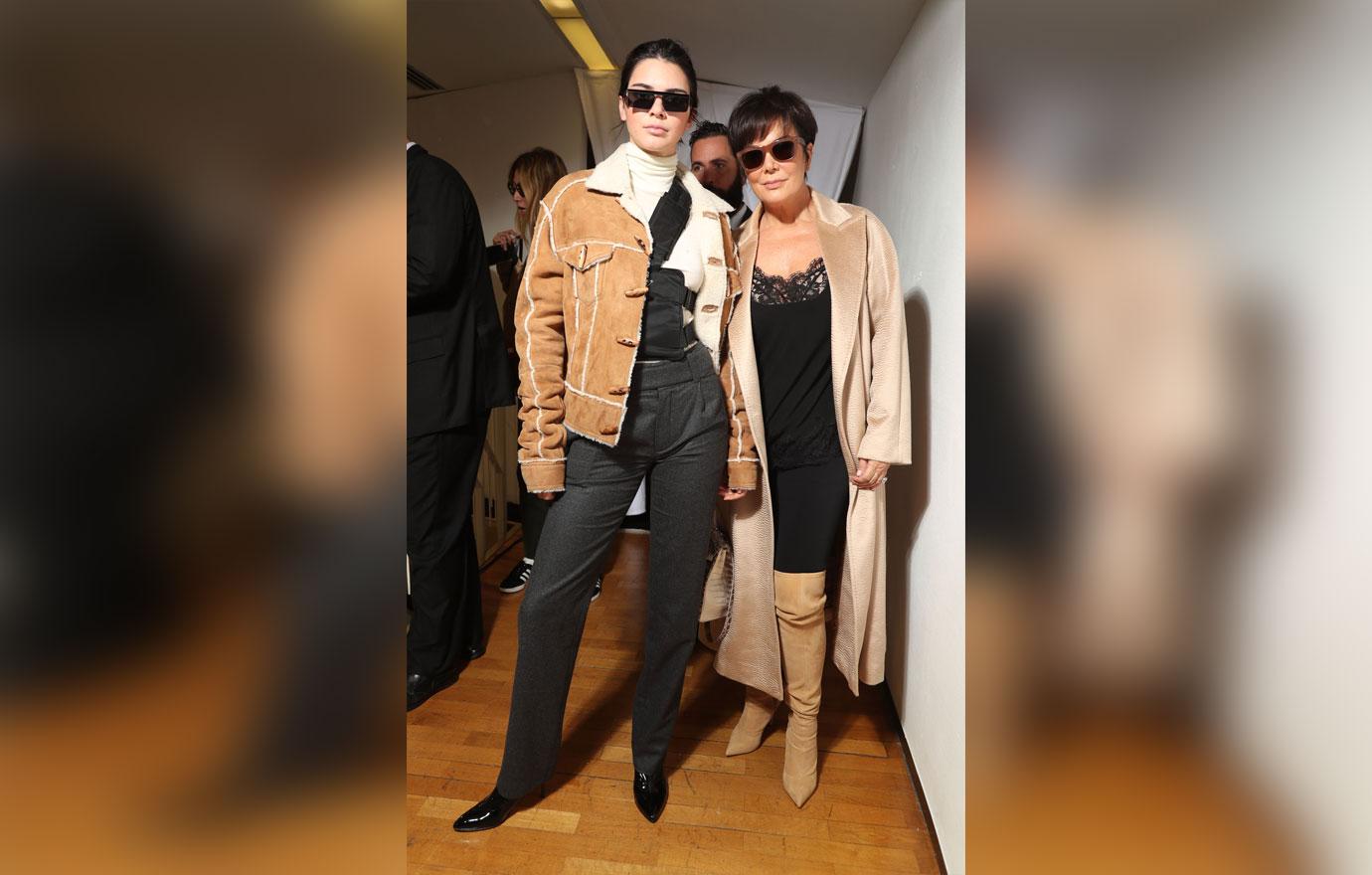 The momager continued, "You are so beautiful inside and out and I'm so proud of you Kenny!! You are the most amazing daughter, sister, friend, and I love you more than you can ever imagine."
Article continues below advertisement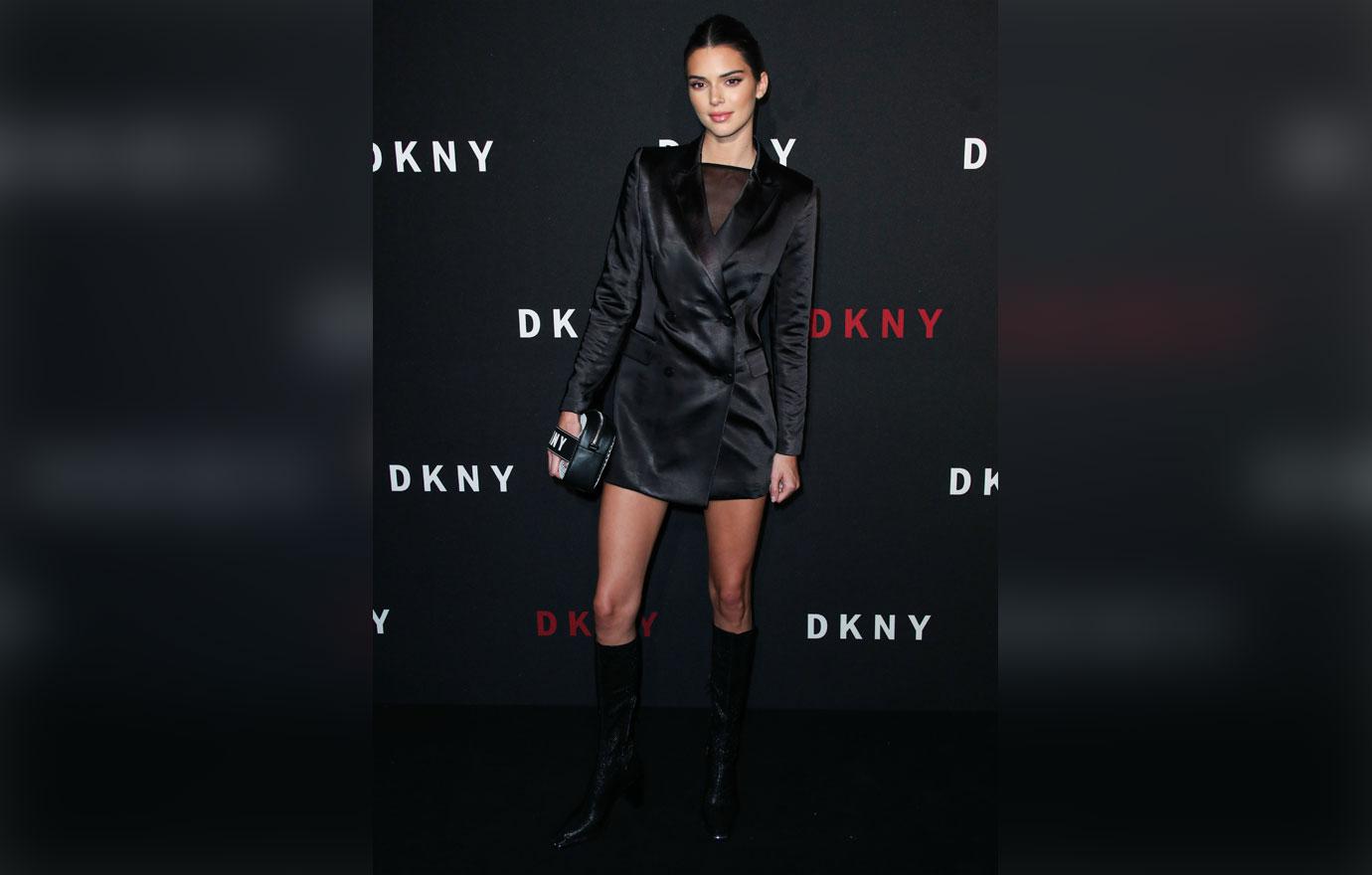 Kris ended her message, "Have the best day, birthday girl!! You are my heart, ❤️ Mommy."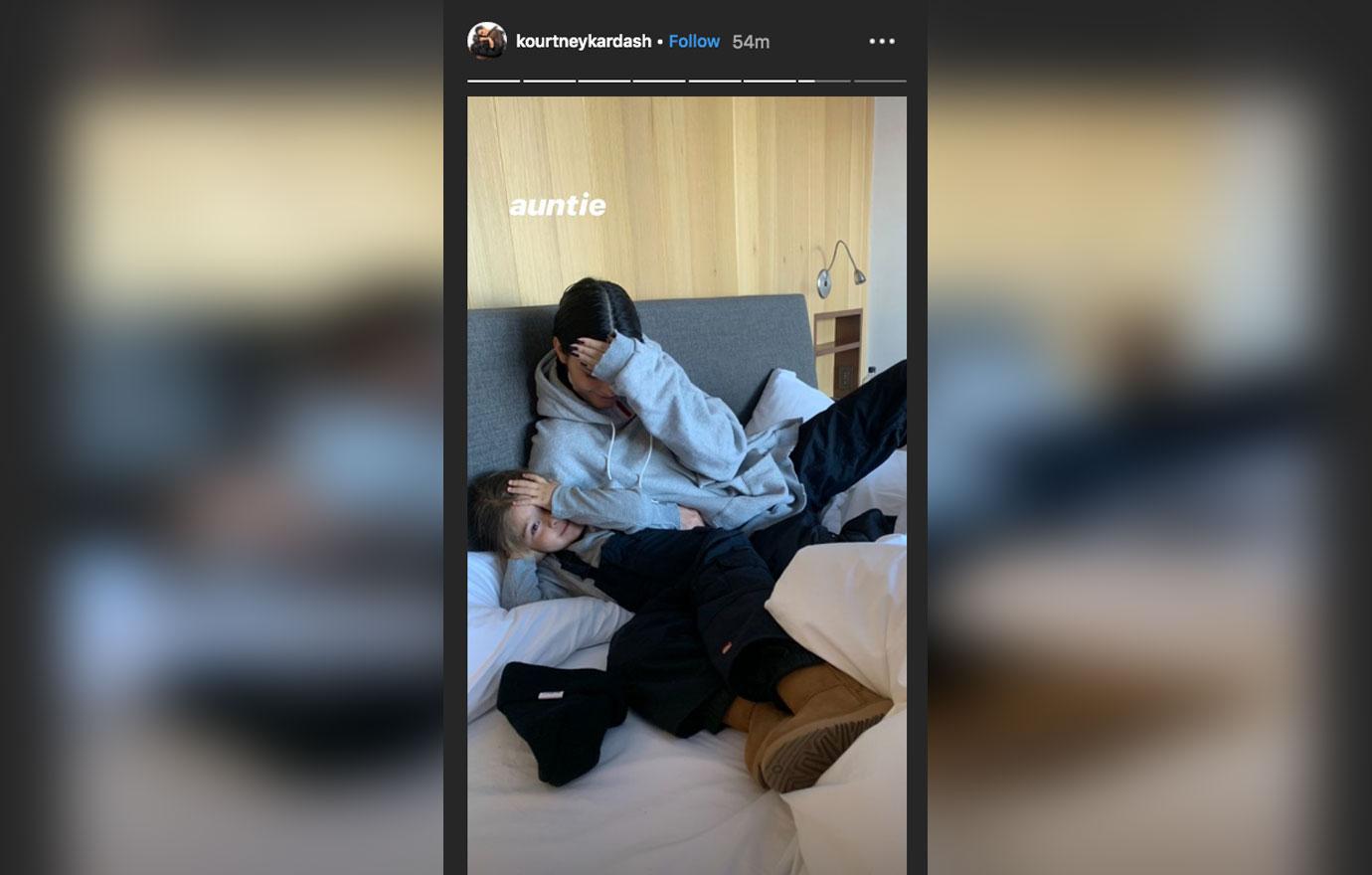 Kourtney, 40, shared photos of Kendall from Christmas, vacation in Aspen, and more on her Instagram Story. "Happy birthday auntie Kenny!!" she wrote.
Article continues below advertisement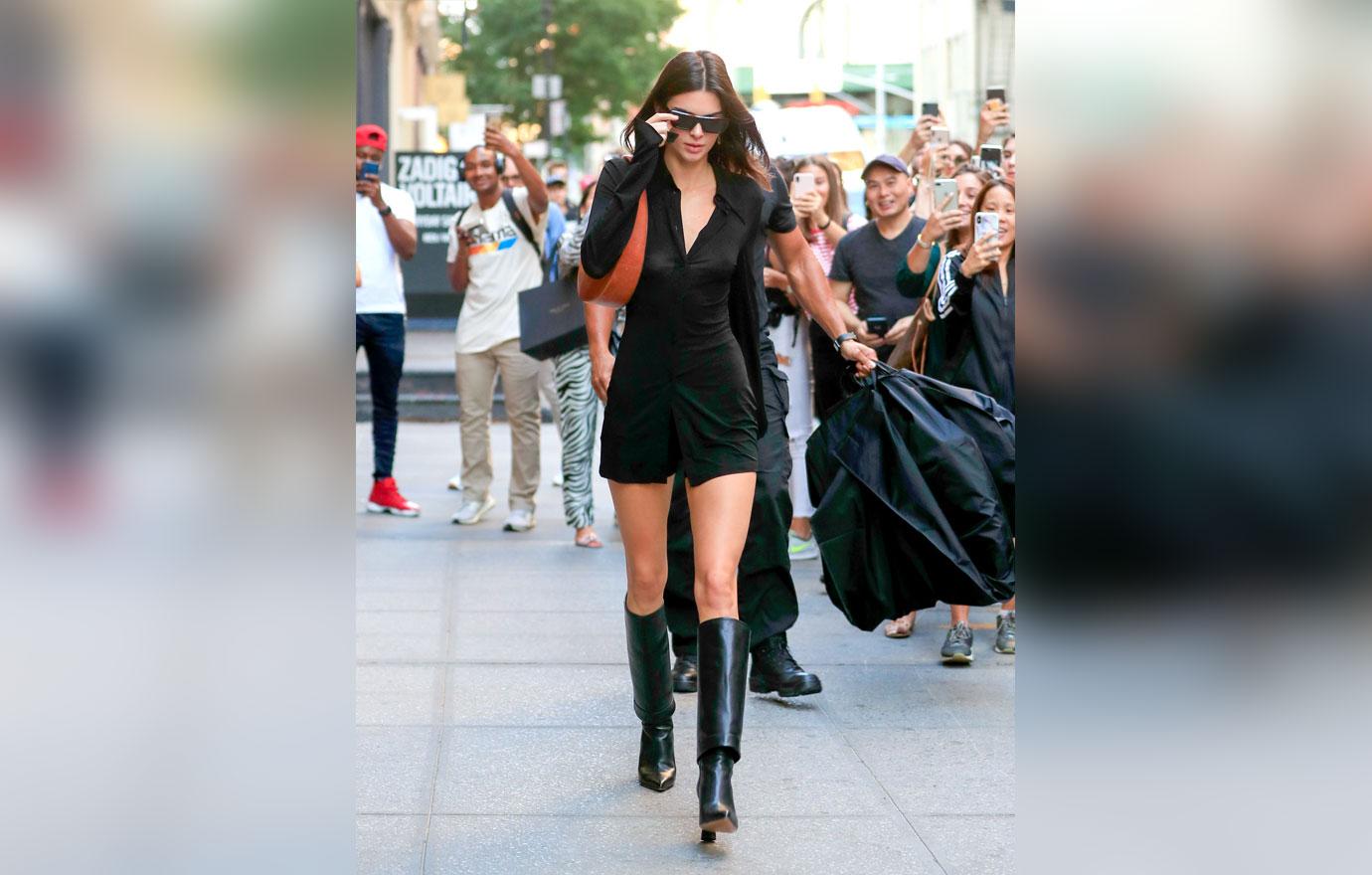 "It's your birthday boo!! I pray everyone is singing Happy birthday @kendalljenner!! Kendall you are one of the most loyal rare gentle souls I've ever known!" Khloe, 35, wrote in a long post on Instagram.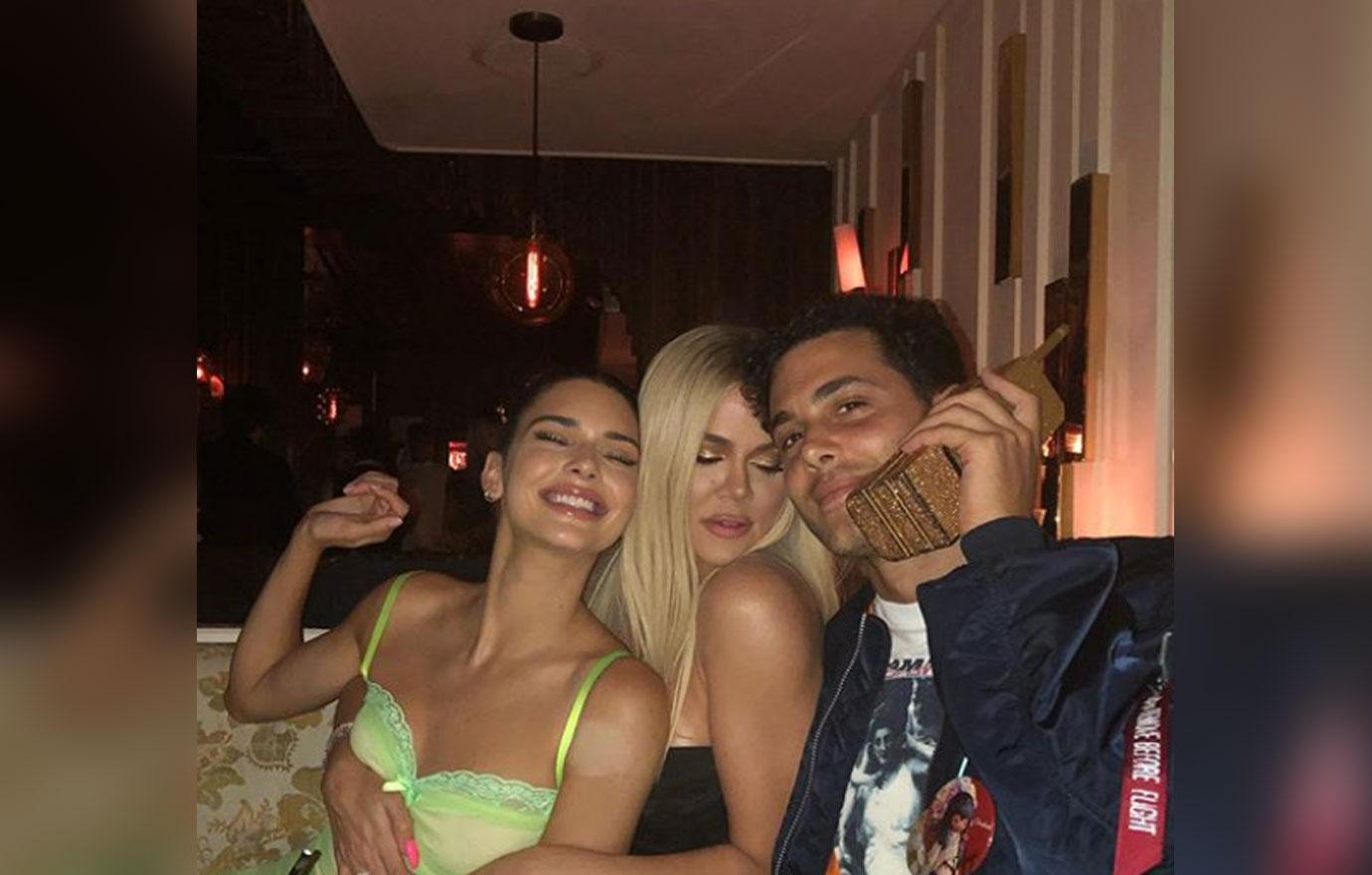 "Since the day that you were born, you have made all of my days brighter! I am so incredibly honored that I was chosen to be your sister but it's an even bigger honor that we have chosen to be one another's best friends," she continued. "I am so lucky to have someone as selfless and loving as you by my side. I love you, I respect you, I value everything that you are."
Article continues below advertisement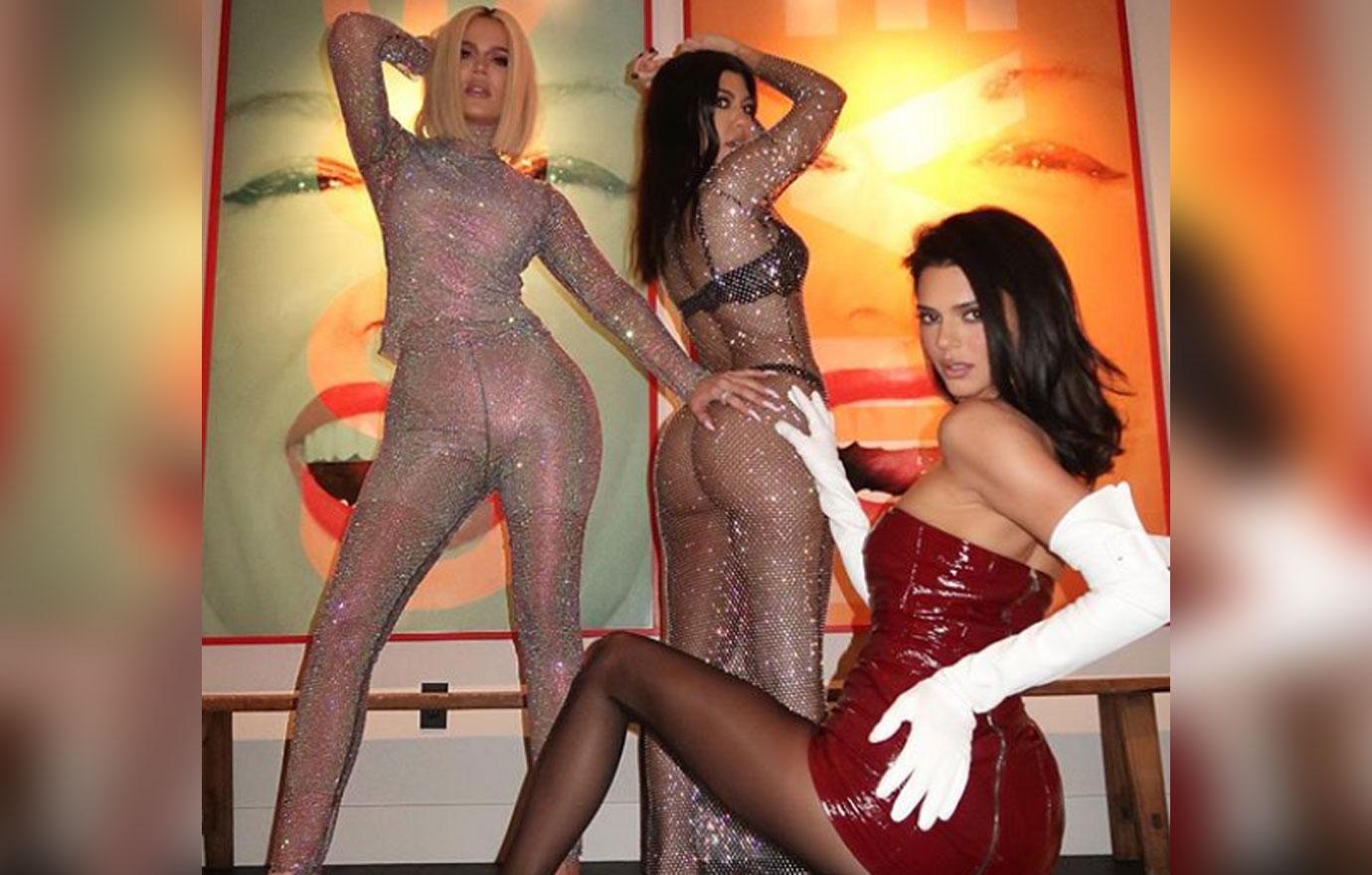 Khloe concluded, "I pray today, that you are showered with love. That every wish you've ever had comes true! I love you so much. As lame as this sounds I feel like I love my siblings more and more every day. Happy birthday Kenny!! We celebrate you always sister."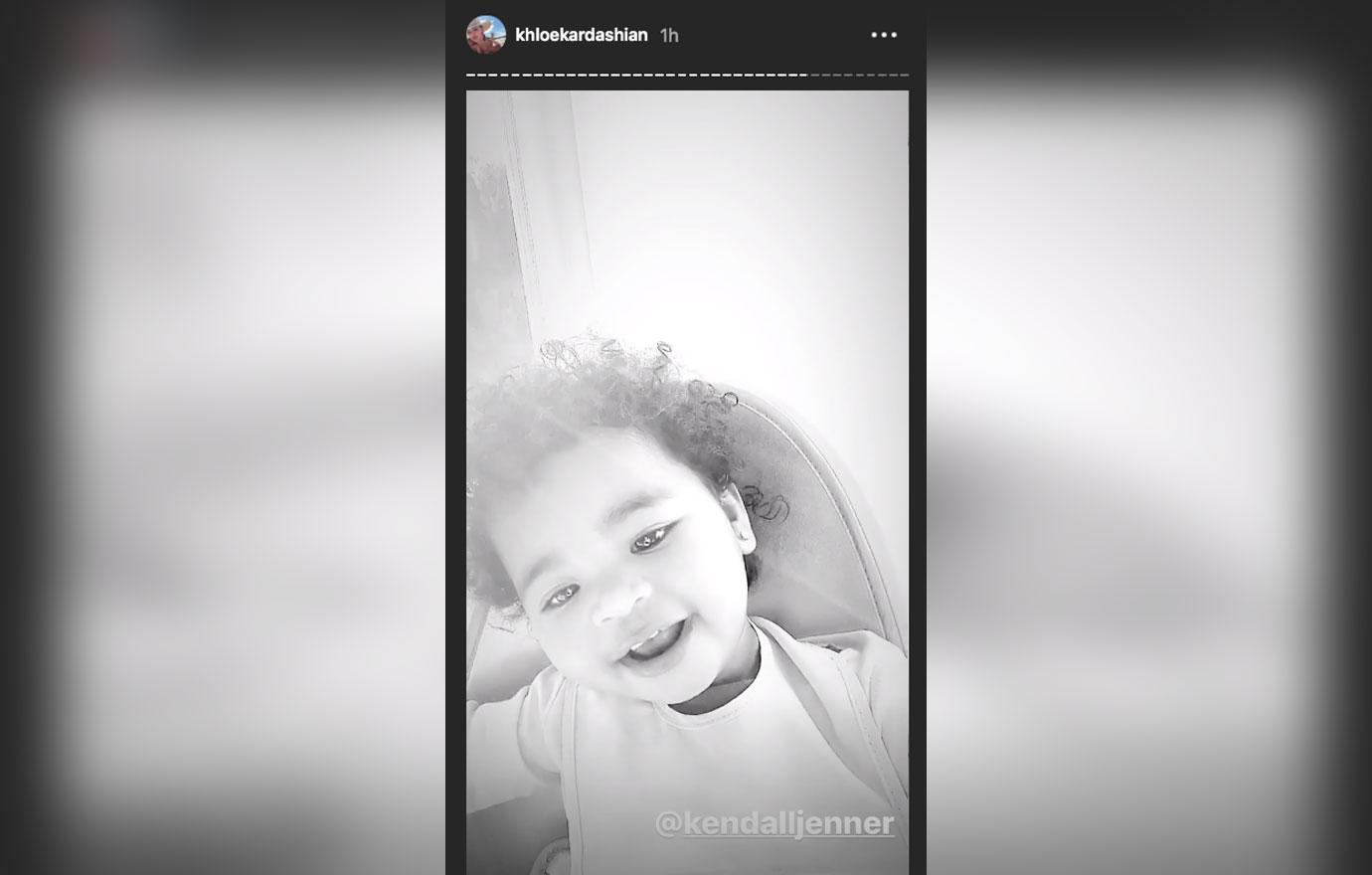 The 35-year-old also shared a video on her Instagram Story as she attempted to get her daughter True to say "happy birthday auntie Kenny." The 19-month-old blew a kiss to the camera for Kendall.
Article continues below advertisement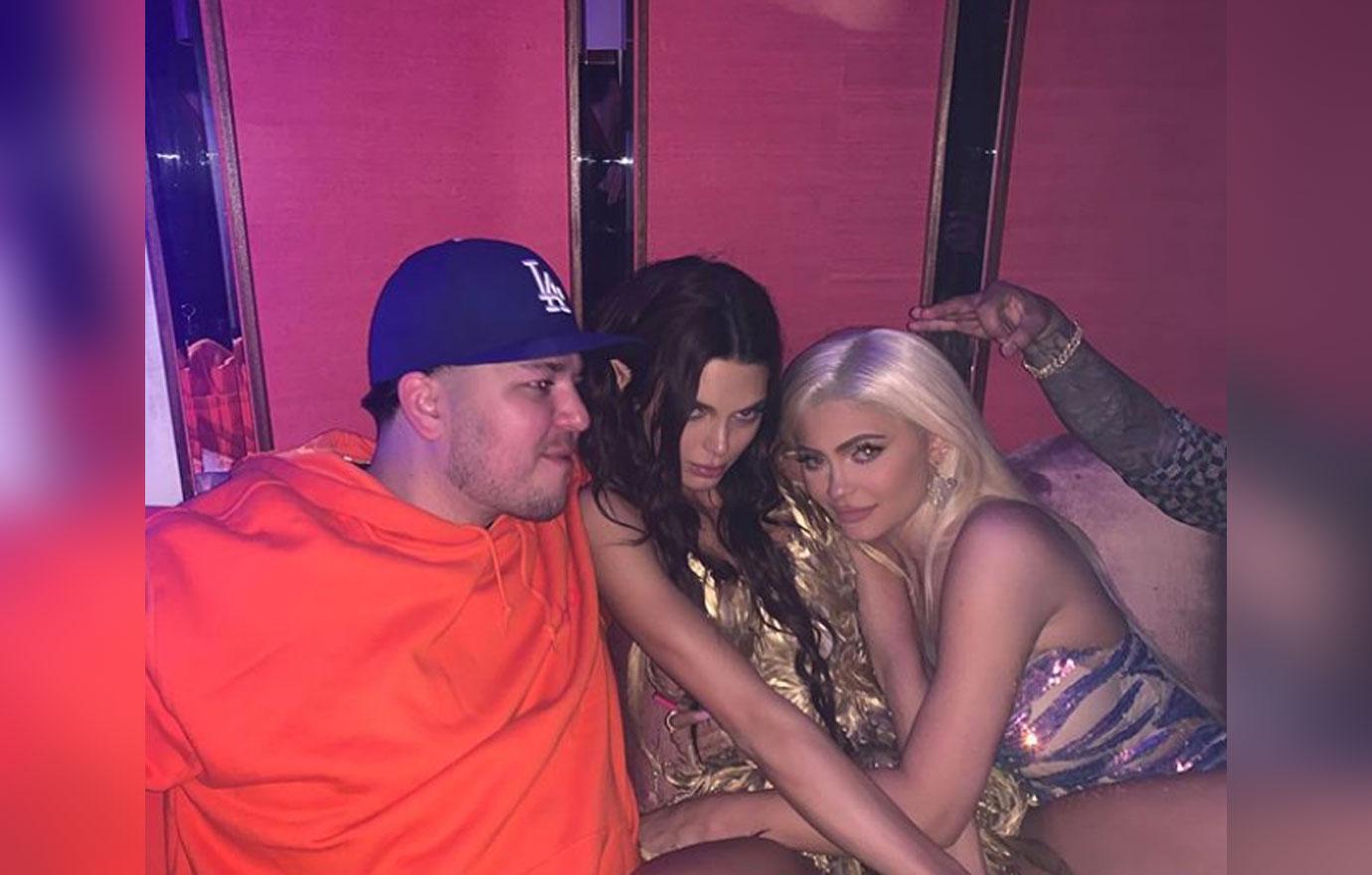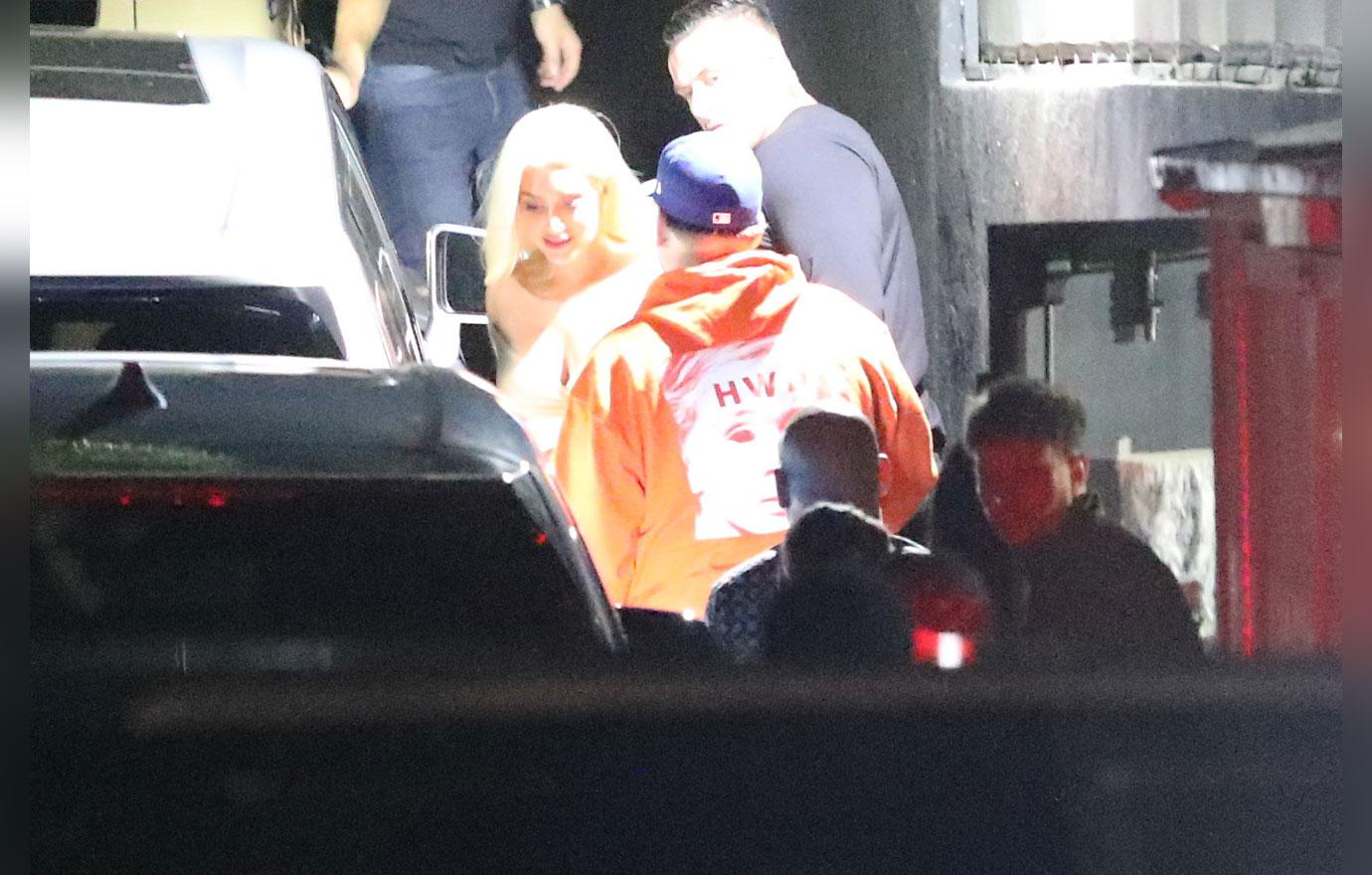 "5am birthday adventures with my two fav people," Kylie, 22, captioned a photo with Kendall and Rob, 32. "Best bday present ever ❤️," Kendall commented.
Article continues below advertisement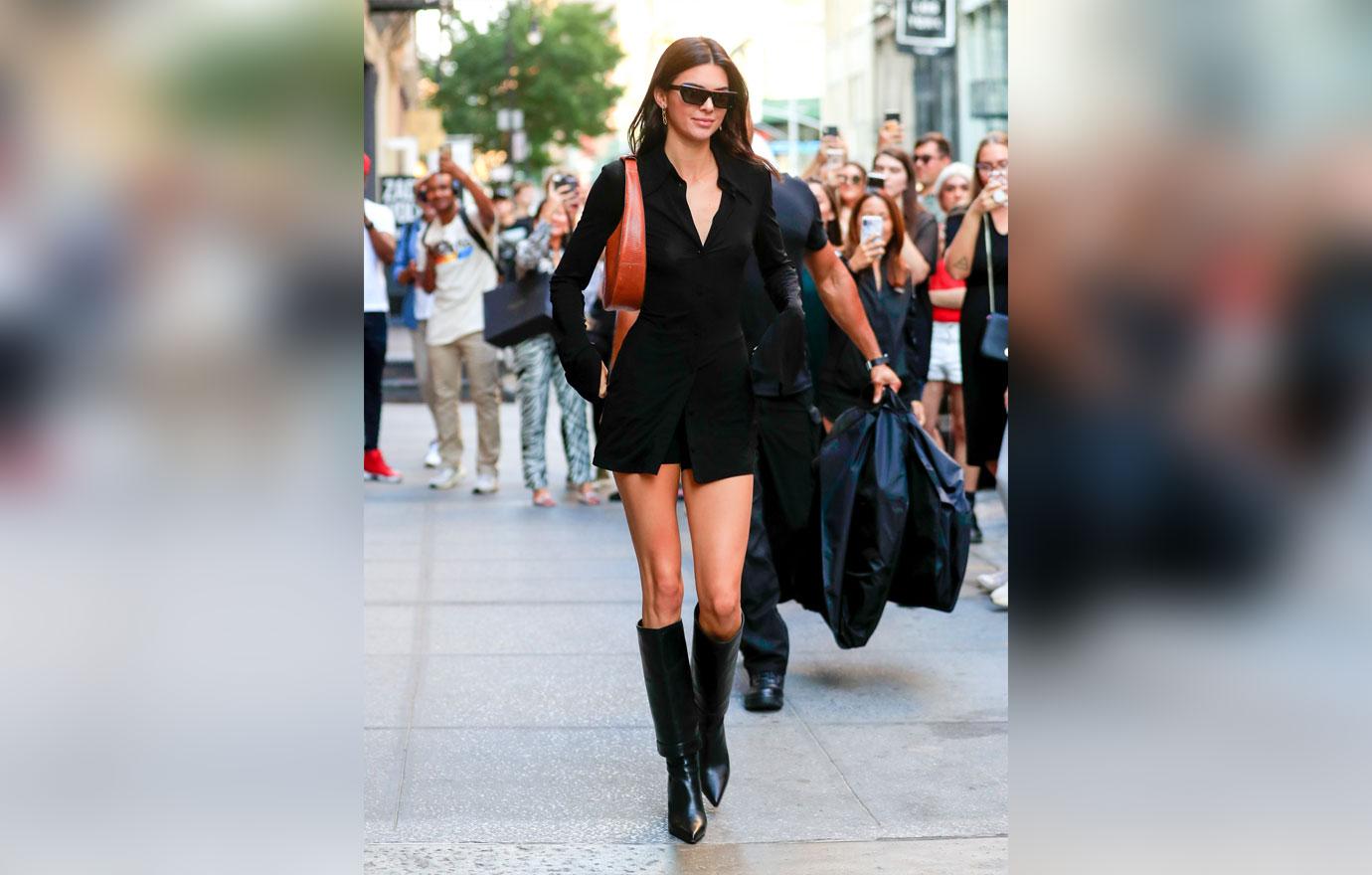 What do you think about Kendall's birthday wishes on Instagram? Sound off in the comments below!