PHOTOS
Khloe Kardashian Decides Not To Meet Up With Lamar Odom Because Of His New Girlfriend Sabrina Parr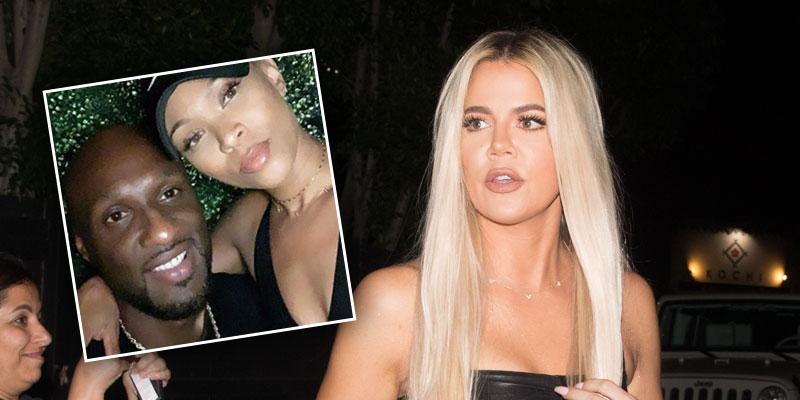 Article continues below advertisement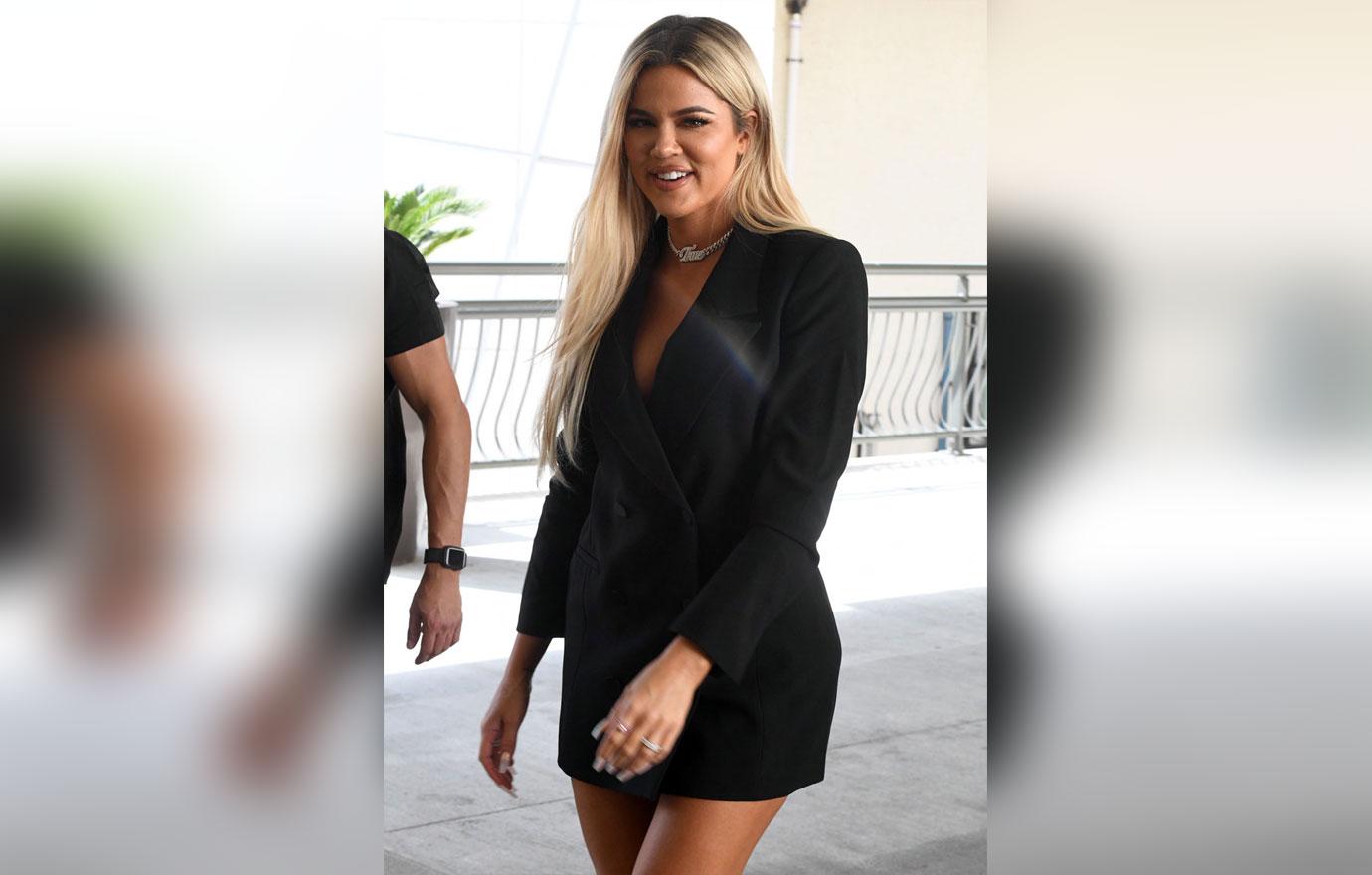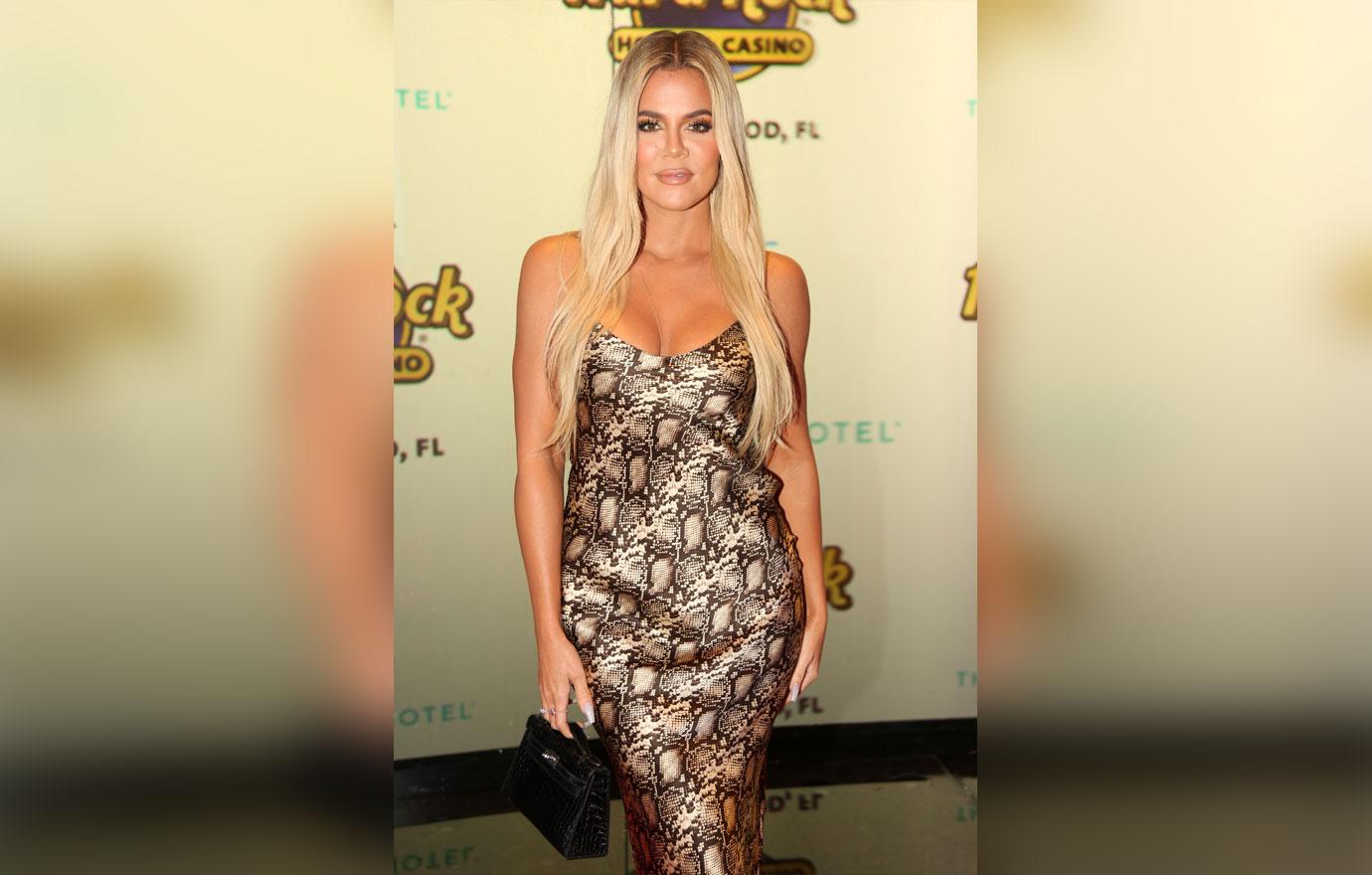 Article continues below advertisement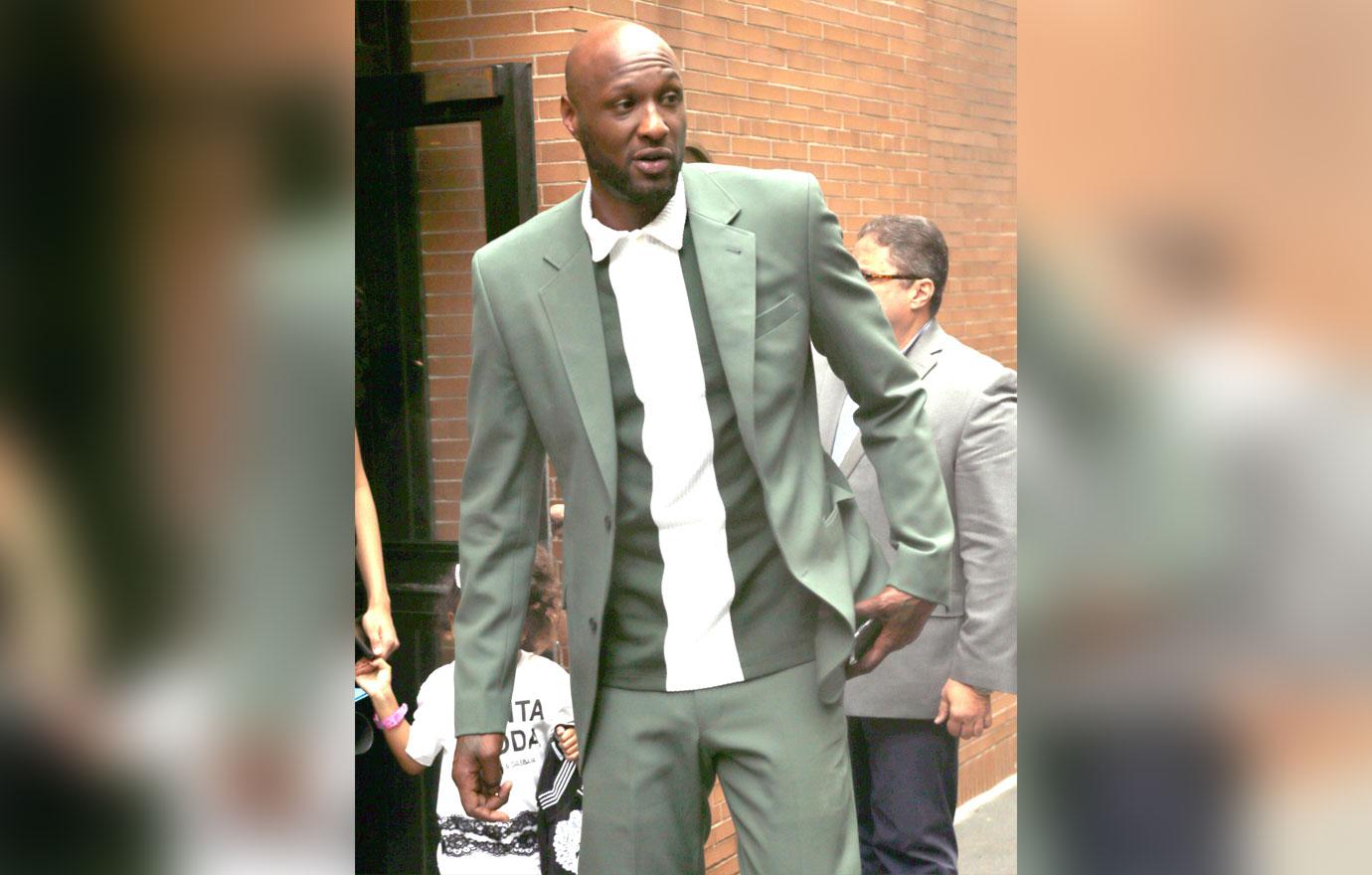 The memoir author did an interview with Good Morning America on May 28 and revealed he still hadn't apologized to Khloe or her family for everything they'd been through during their marriage from 2009-2016. The Good American founder told Kim after seeing the interview that it made her "feel good" to see him publicly apologize.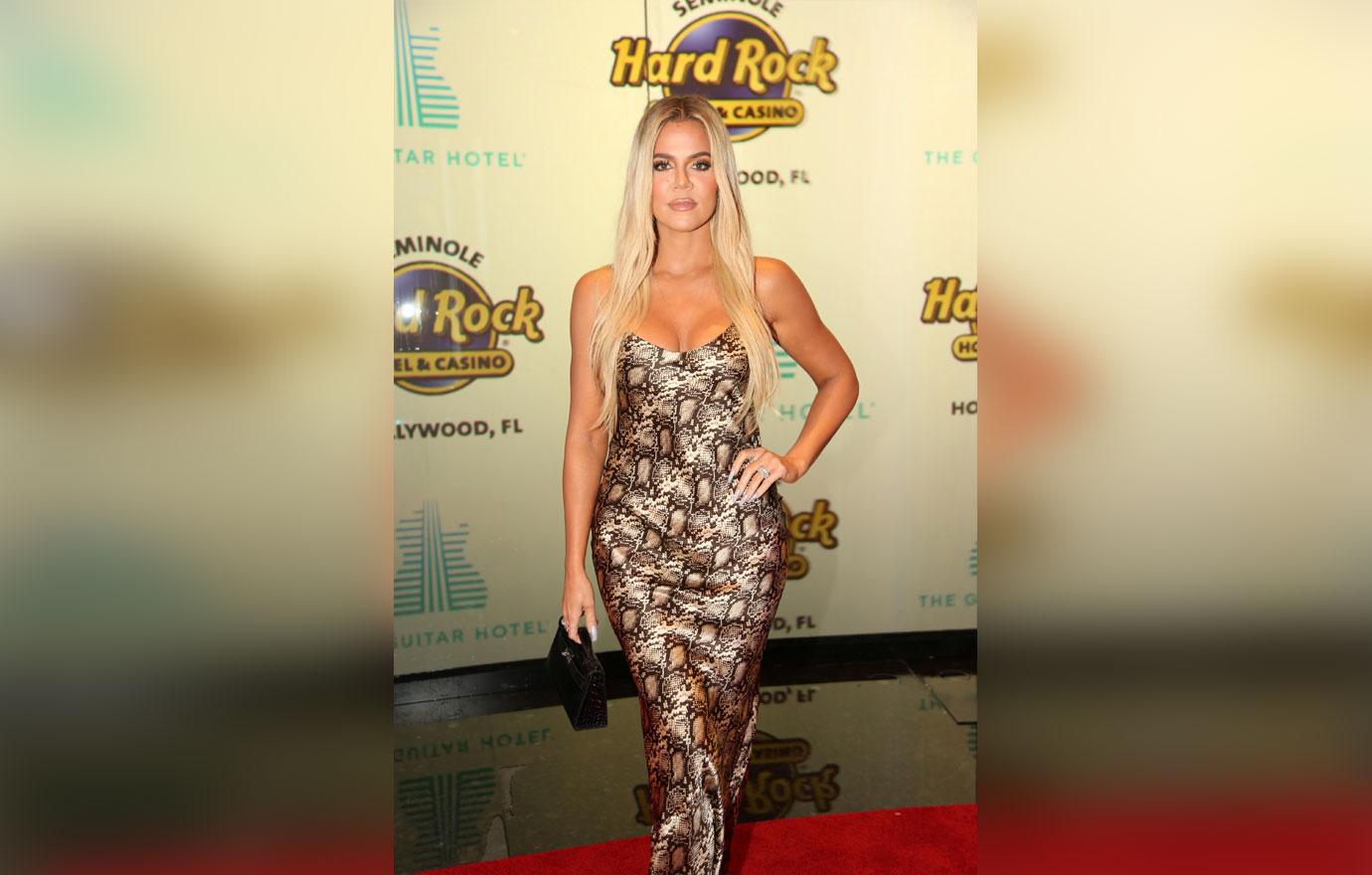 "It's not even that I got closure because I wasn't like 'I can't move on with my life!' It wasn't that but it was always a wound we put a bandaid on that probably needed stiches or whatever and I just never took care of it right," Khloe said.
Article continues below advertisement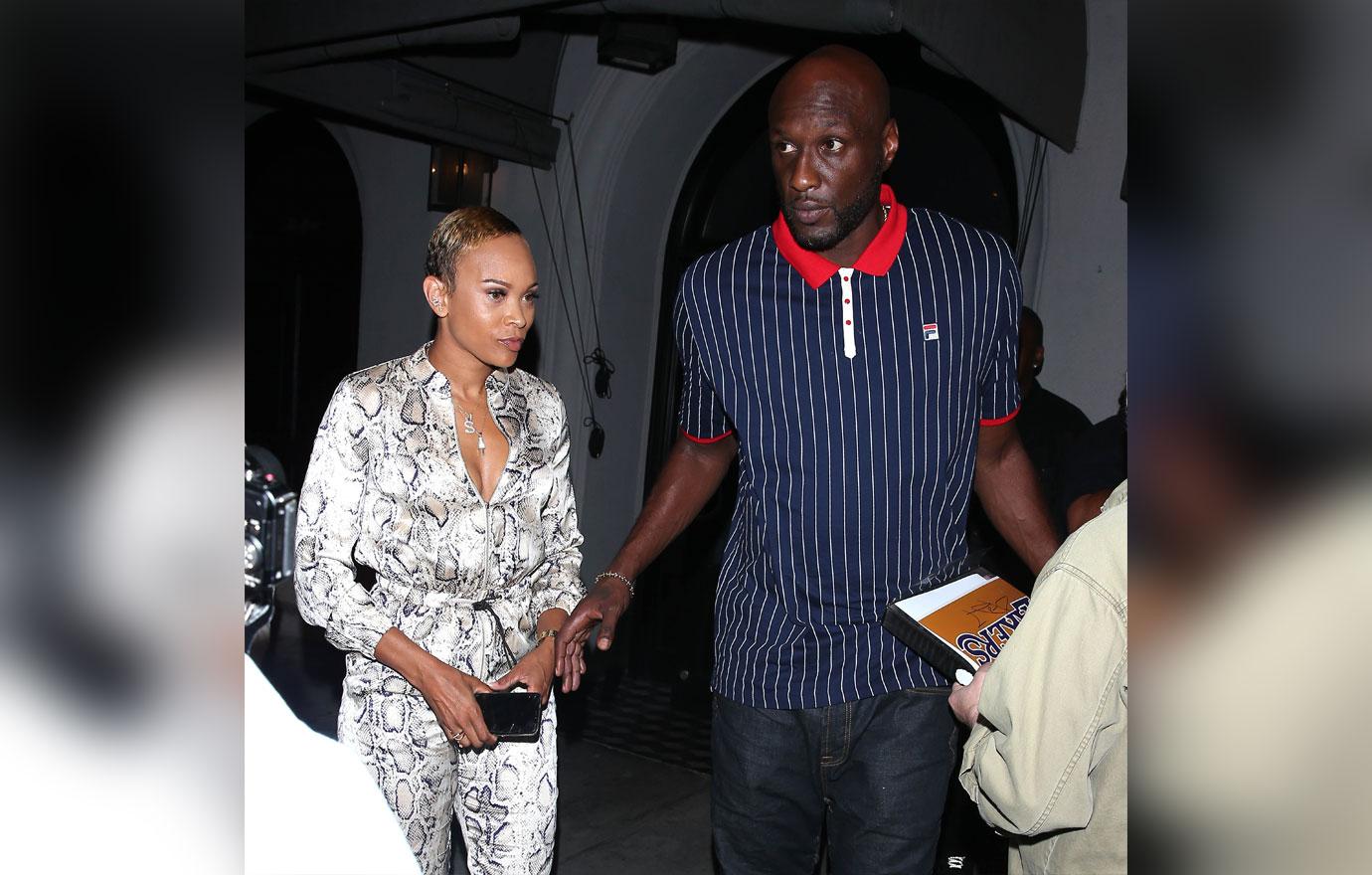 Despite being happy about the apology, Khloe decided against seeing her ex-husband. "I've already been weary about seeing Lamar and if it was the right decision. Now knowing that he has a girlfriend, it makes my decision so much easier because I don't want to ever be disrespectful" she said in a confessional. "The decision has been made for me. It's just not the right decision to reach out to him and set up that face-to-face."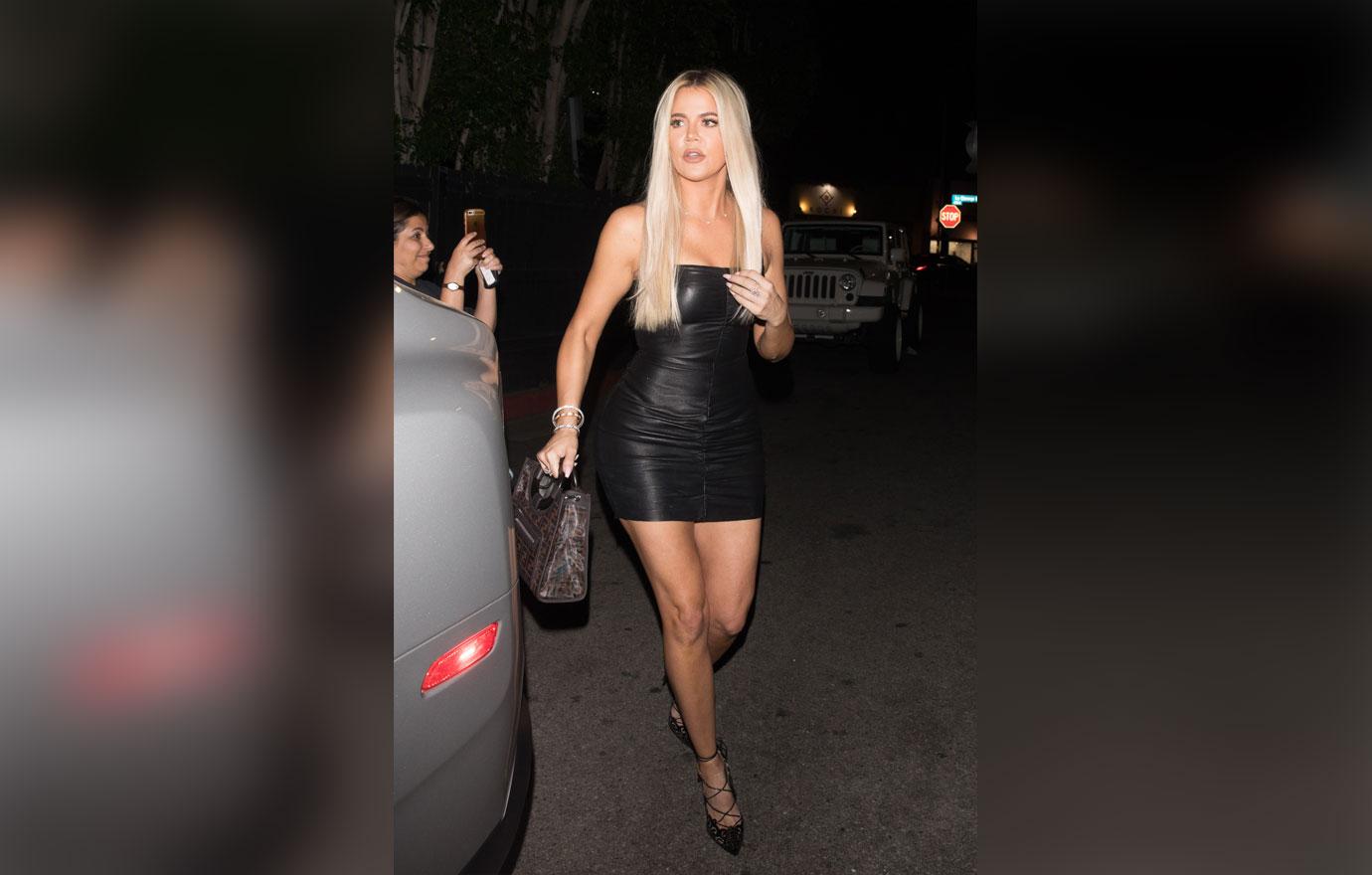 "I love Lamar. He's such a huge part of my life and I will always keep him in such a special place in my life," Khloe continued. "I have so much respect for him and I want only beautiful things to come his way but the past is the past for a reason sometimes."
Article continues below advertisement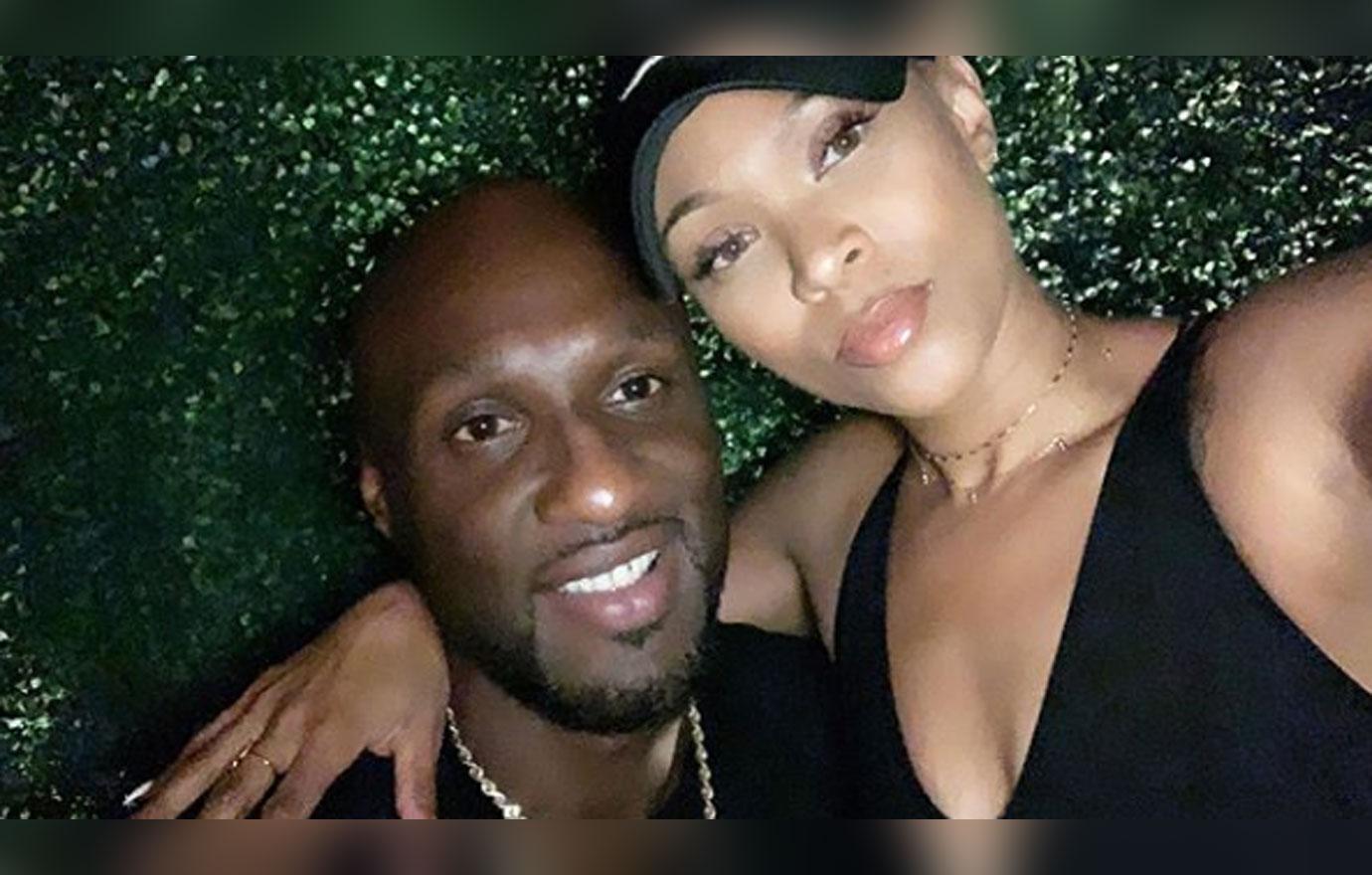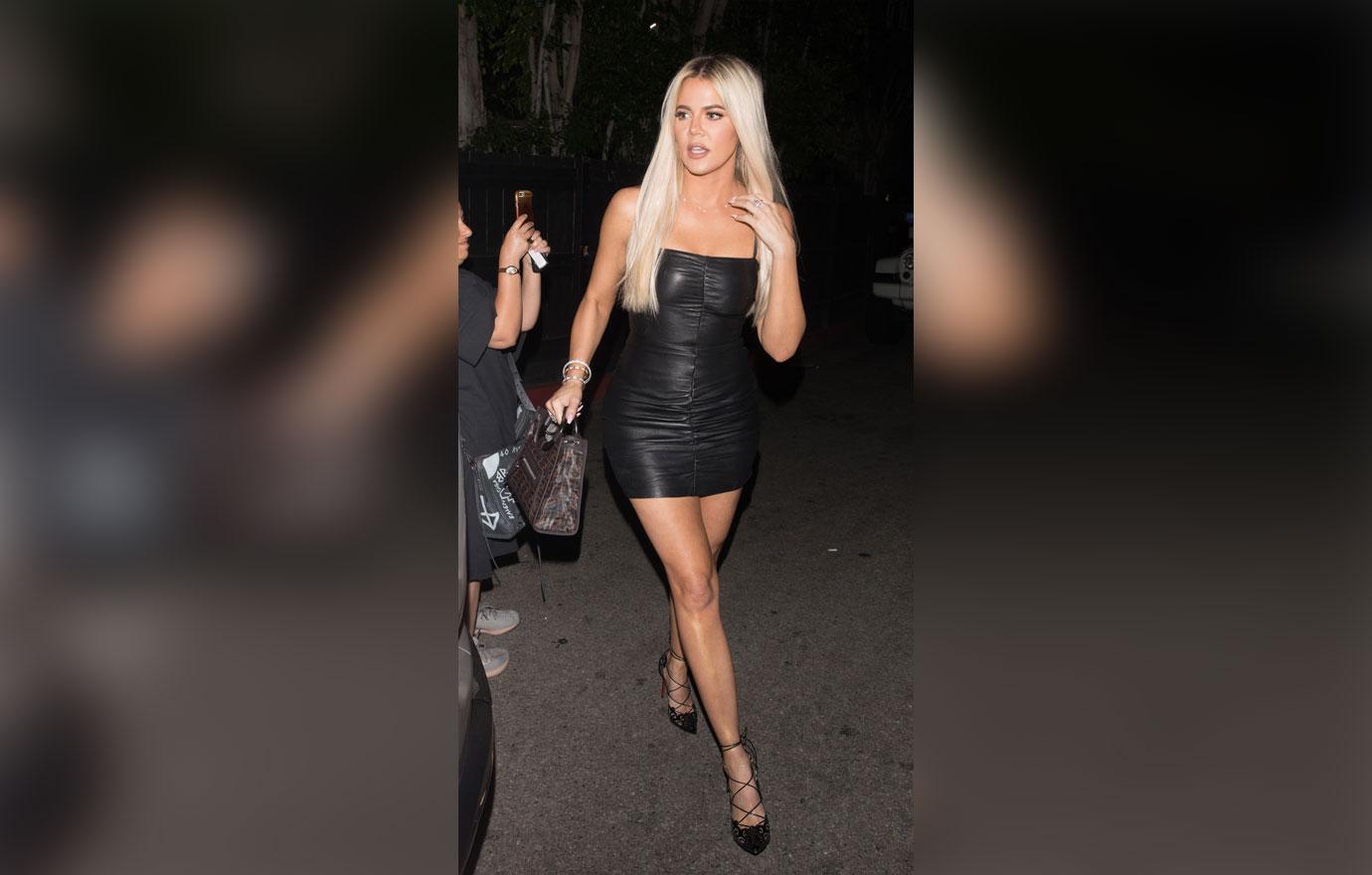 What do you think about Khloe's reasoning not to see Lamar? Let us know in the comments below!