PHOTOS
Not Really Sorry? Kim Kardashian Tries To Ignore Kimono Shapewear Drama Until She Gets A Letter From Mayor Of Kyoto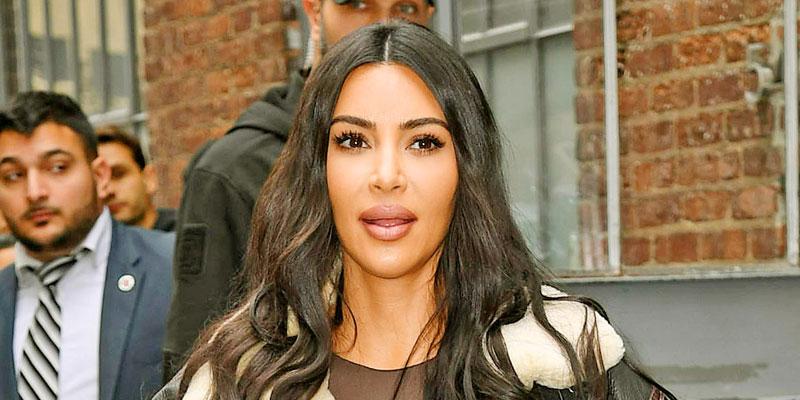 Article continues below advertisement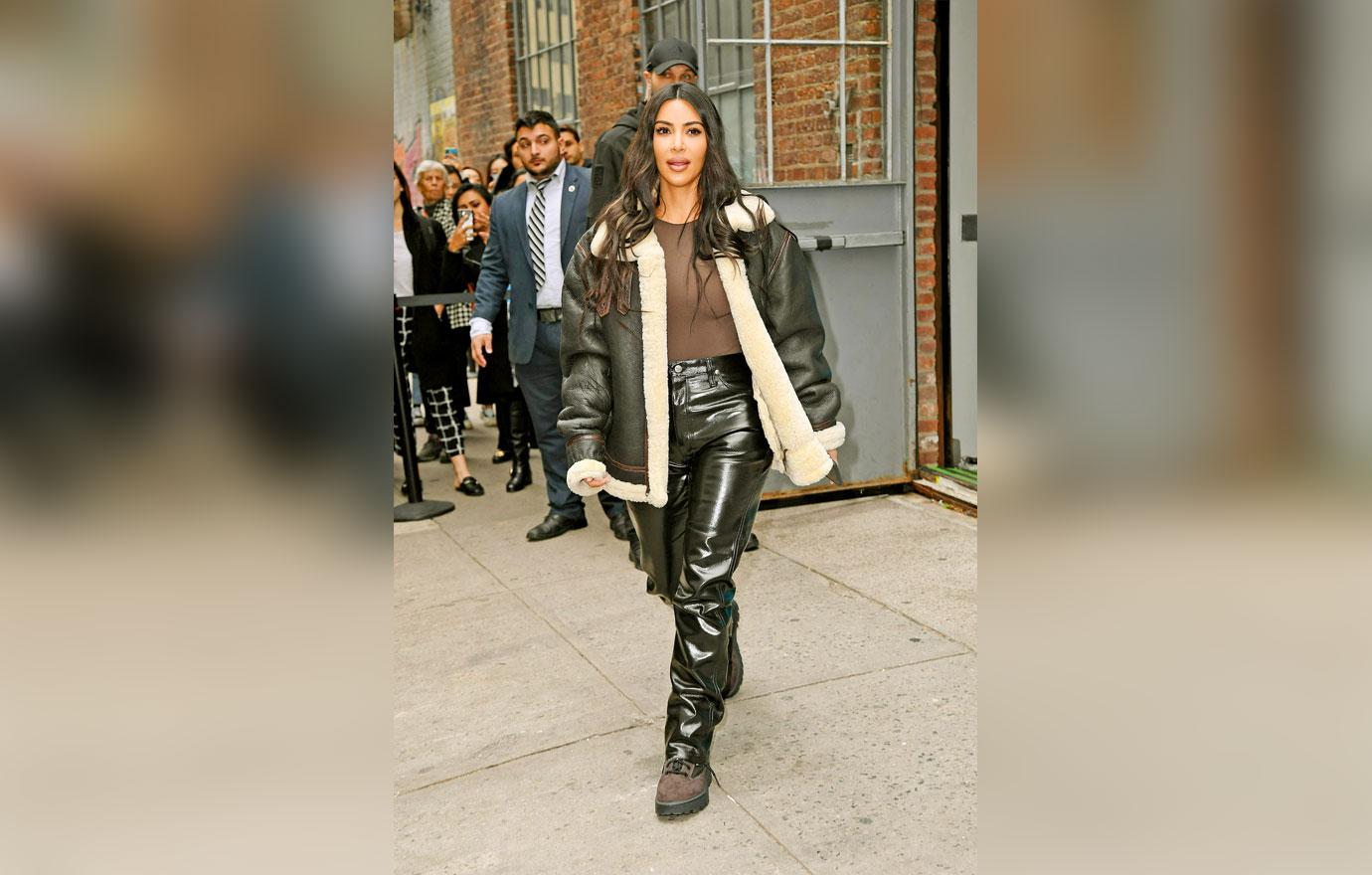 "I spent so much time working on this brand. It's my baby and I need it to work," Kim, 39, said in a confessional. "My intention was never to offend anybody. There was a lot of people that could've chimed in and said, 'This is not an appropriate brand name' and nobody did. Foolishly and ignorantly we never thought it would be a problem."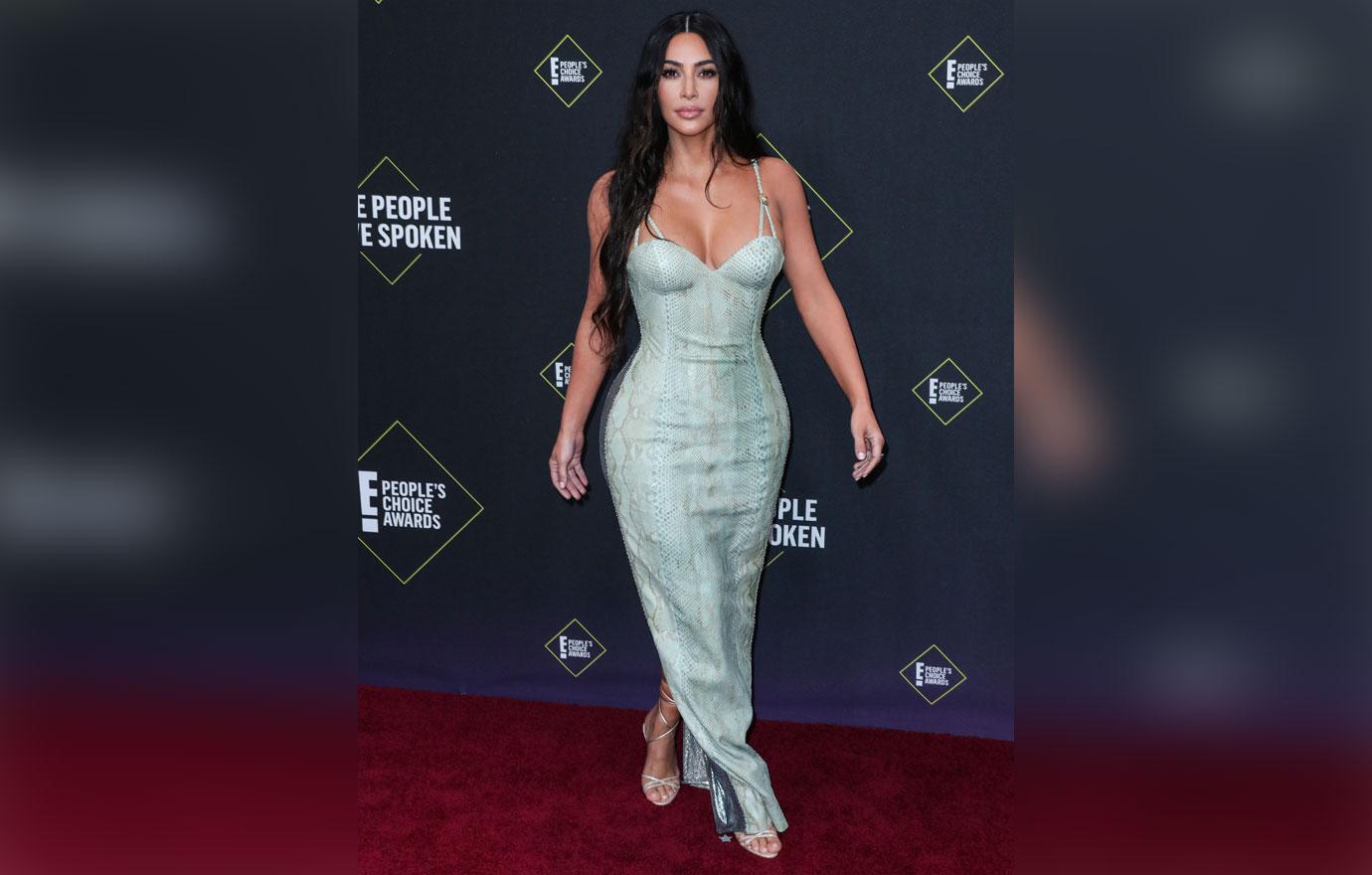 She spoke to Scott Disick about the issue and argued against changing the name because of financial reasons. "In a perfect world if I could just say 'Let's change the name' and it would be that easy then I would in a heartbeat. But I printed the logo inside all the garments," she said. "We would lose $10 million."
Article continues below advertisement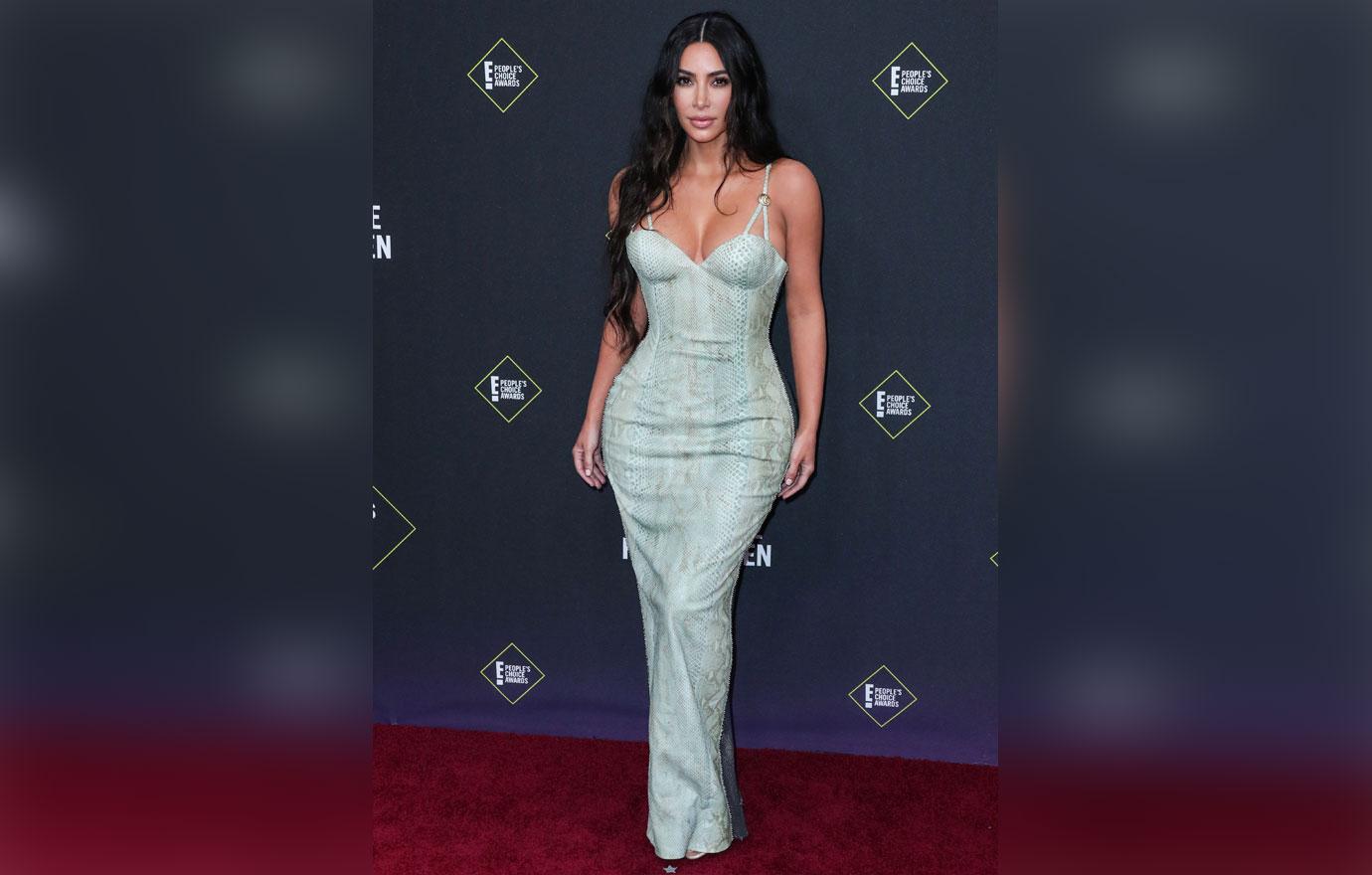 Kim also doubted that the cultural appropriation claims were as big as they seemed or just, "15 people being really loud." She asked Scott, "Am I really offending someone?"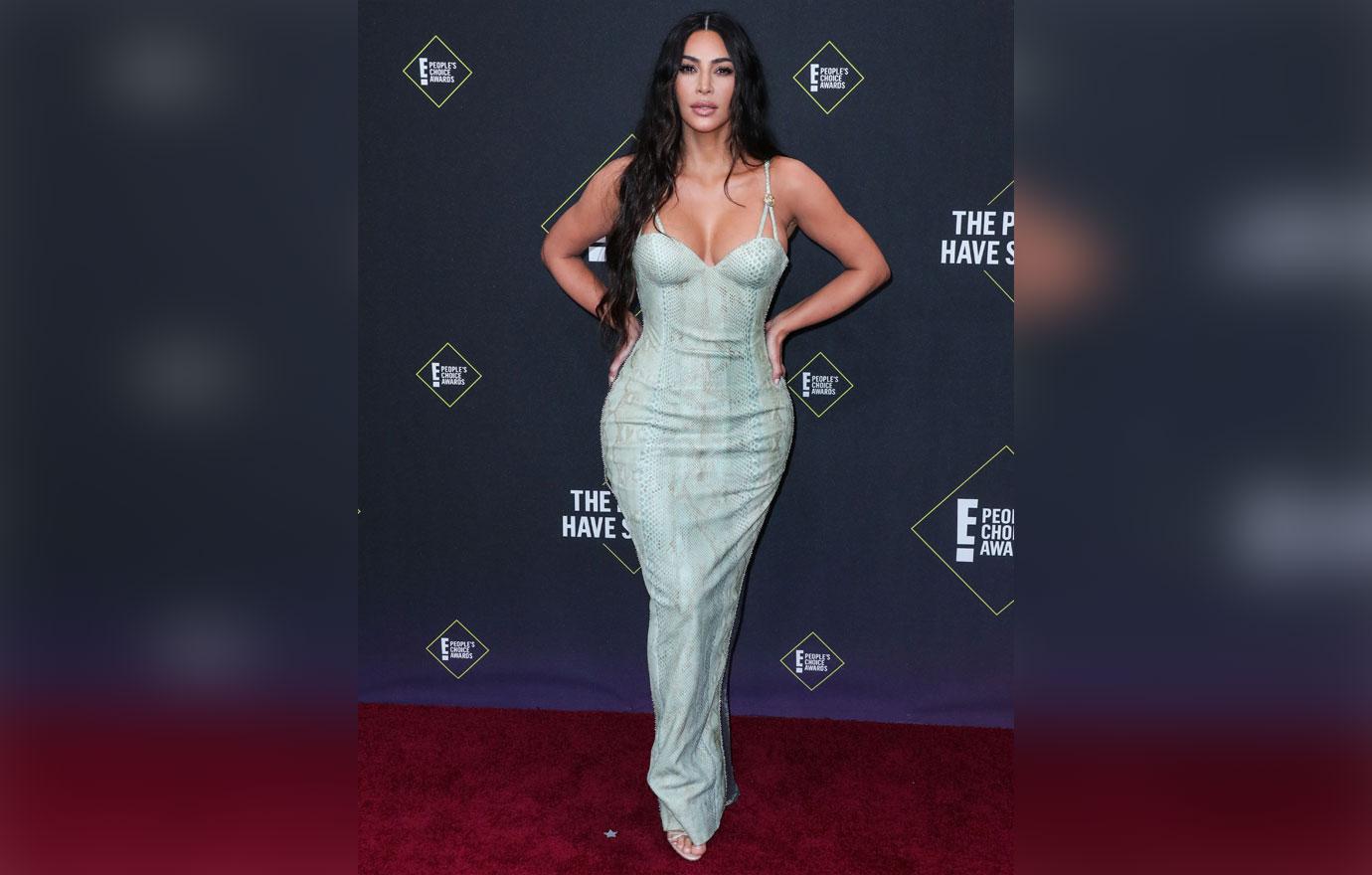 The KKW founder only seemed to have a change of heart after the mayor of Kyoto sent a letter to her publicist about the shapewear name. "He was very thoughtful and very kindly explaining to me the meaning of kimono and why it's so important to their culture. I feel like there's no doubt in my mind that we have to change the name," she said.
Article continues below advertisement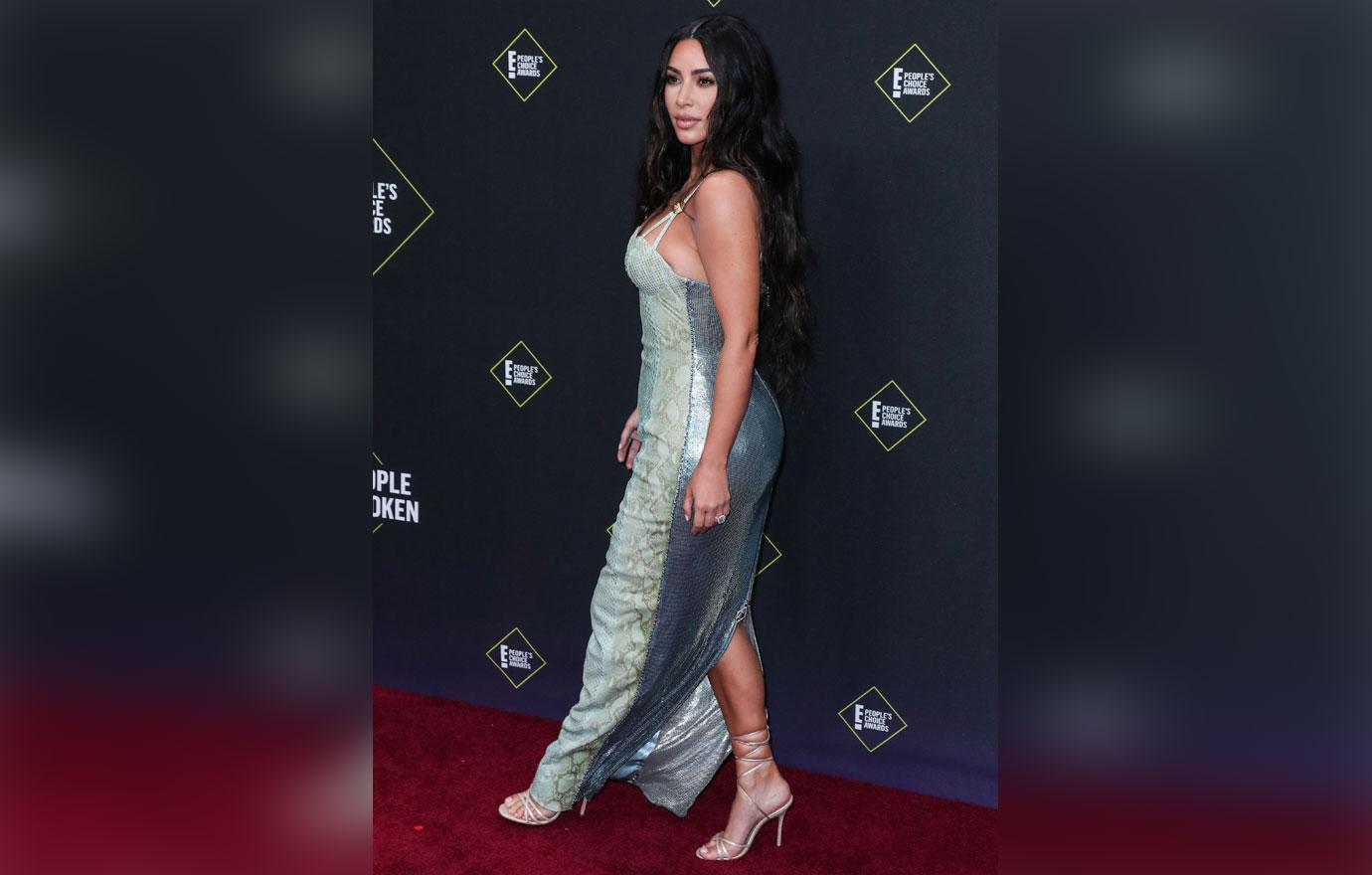 "Reading that letter, I felt an understanding. I definitely did not want to disrespect a culture," she added. "I just feel kind of dumb. Why didn't we think about this?"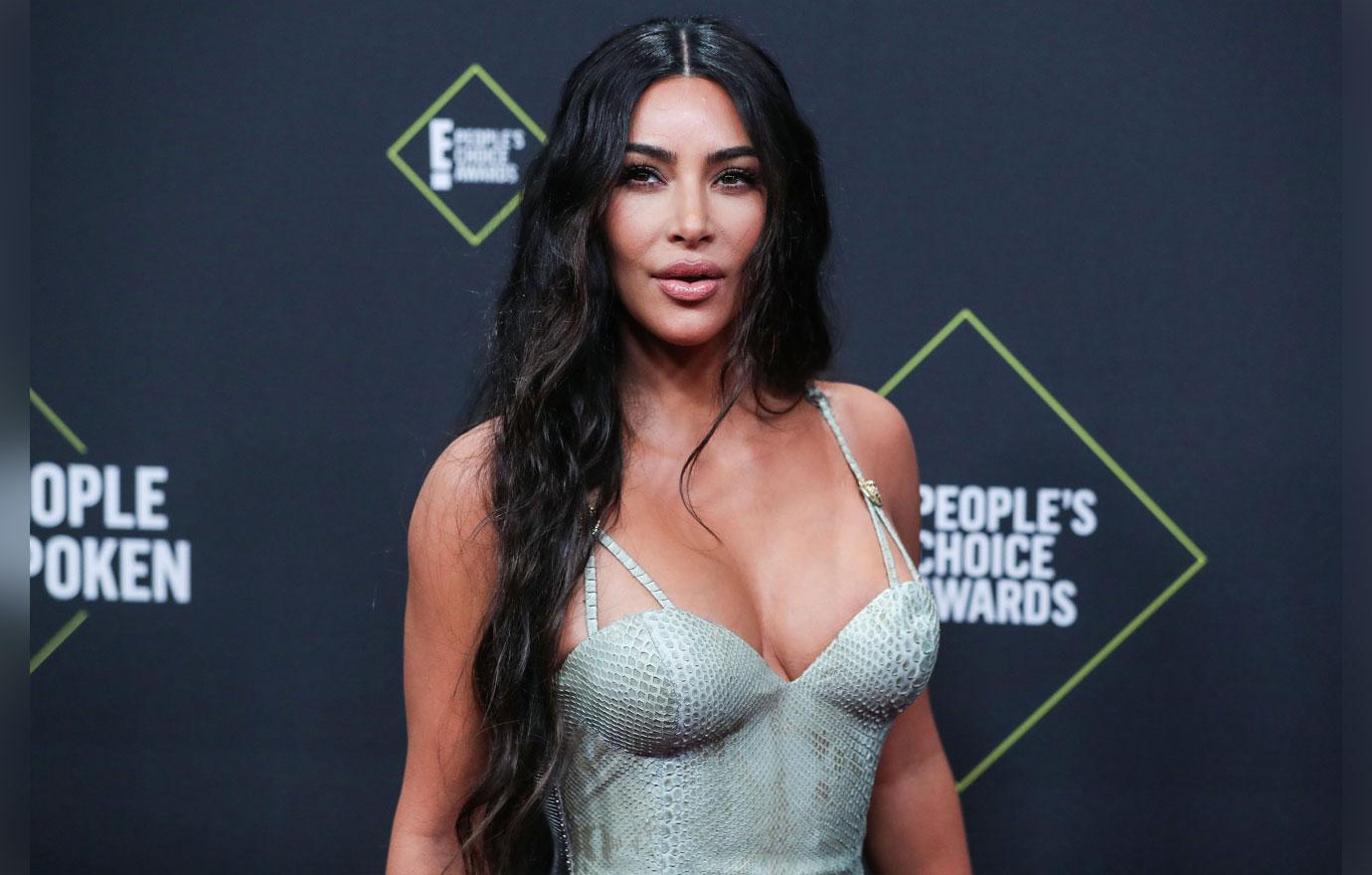 Kim toyed around with the names Kim Barely, KKWear, and more before settling on SKIMS.
Article continues below advertisement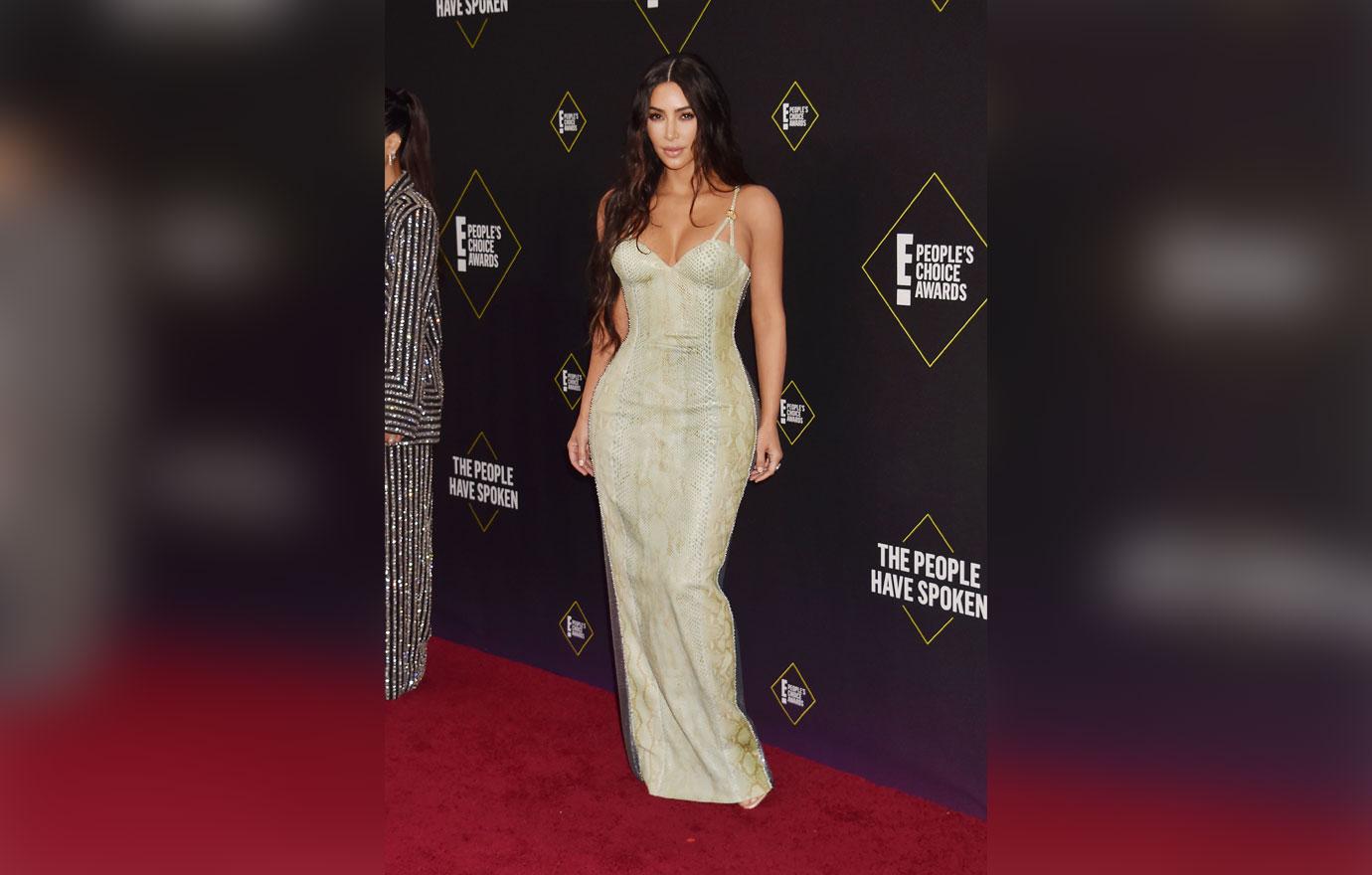 As OK! readers know, Kim faced backlash in June for naming her brand after the traditional Japanese garment. She initially stood by the name and released a statement to the New York Times on June 27 that read, "I understand and have deep respect for the significance of the kimono in Japanese culture and have no plans to design or release any garments that would in any way resemble or dishonor the traditional garment. I made the decision to name my company Kimono, not to disassociate the word from its Japanese roots but as a nod to the beauty and detail that goes into a garment."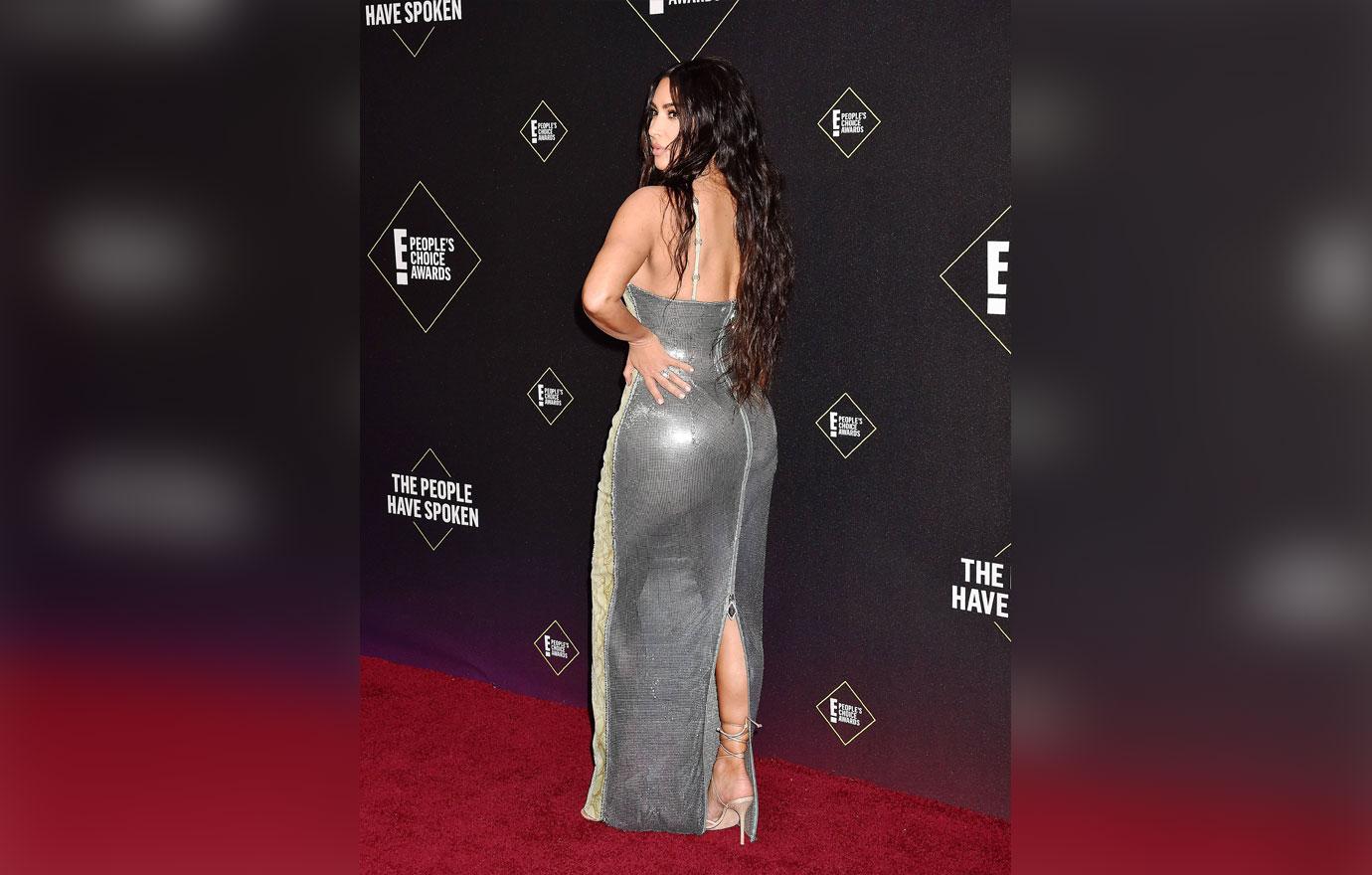 She continued, "Filing a trademark is a source identifier that will allow me to use the word for my shapewear and intimates line but does not preclude or restrict anyone, in this instance, from making kimonos or using the word kimono in reference to the traditional garment. My solutionwear brand is built with inclusivity and diversity at its core and I'm incredibly proud of what's to come."
Article continues below advertisement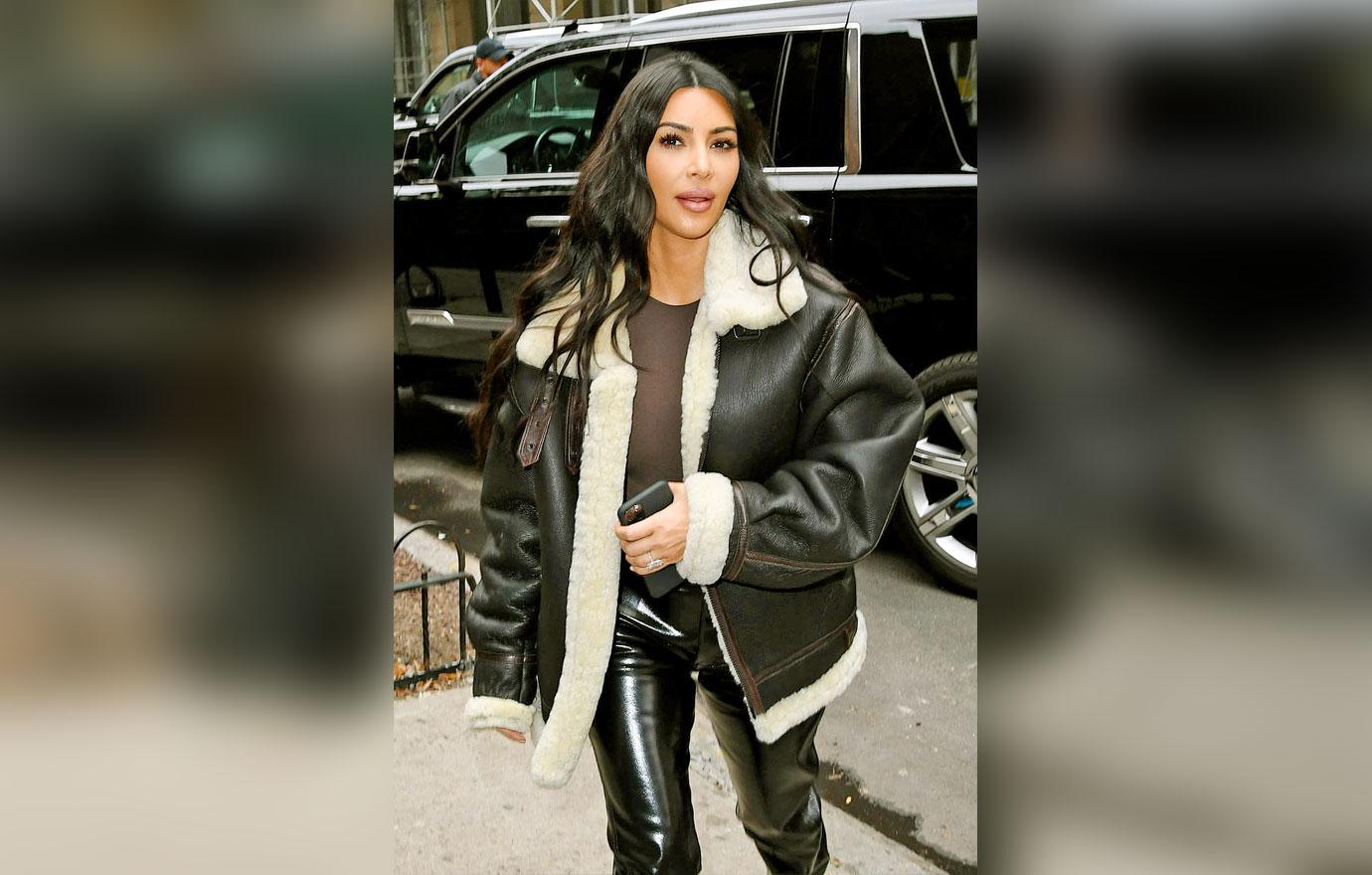 On July 1, she apologized and told fans, "When I announced the name of my shapewear line, I did so with the best intentions in mind. My brands and products are built with inclusivity and diversity at their core and after careful thought and consideration, I will be launching my Solutionwear brand under a new name. I will be in touch soon. Thank you for your understanding and support always."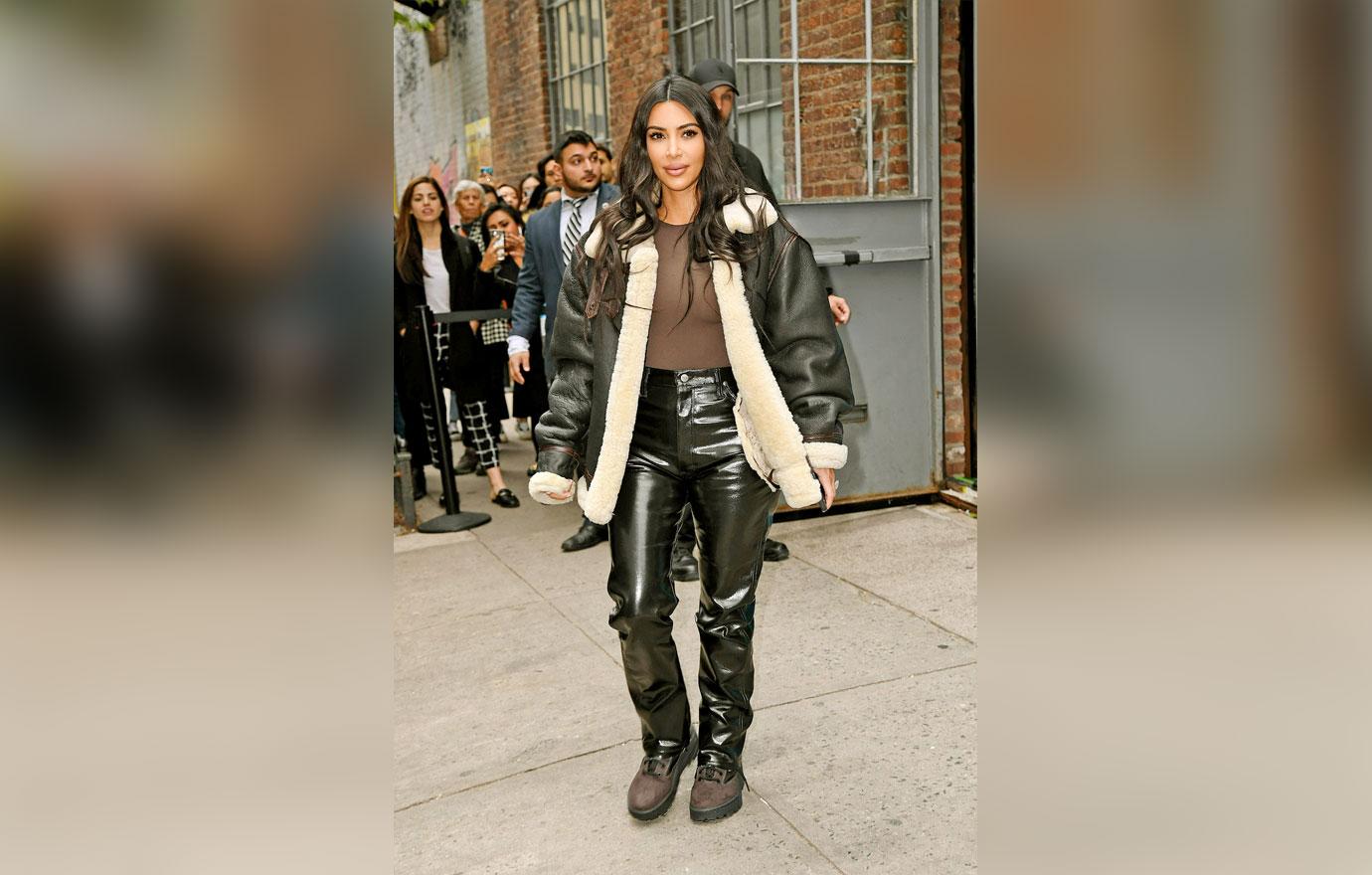 What do you think about Kim's process of changing her shapewear name? Sound off in the comments below!