PHOTOS
Fugitive No More! Tyga Finally Pays His Rent & Arrest Warrant Cancelled While On Vacation With Kylie Jenner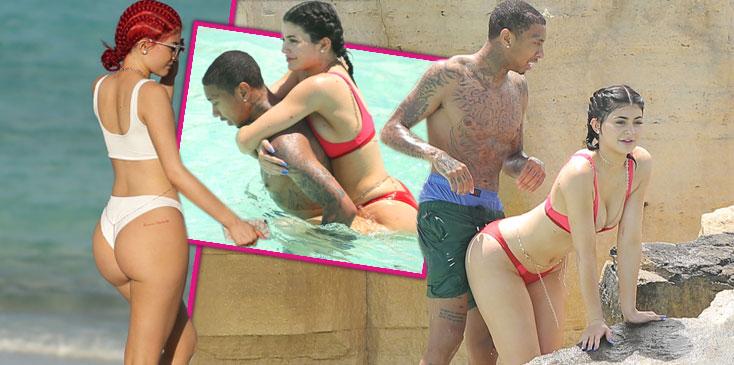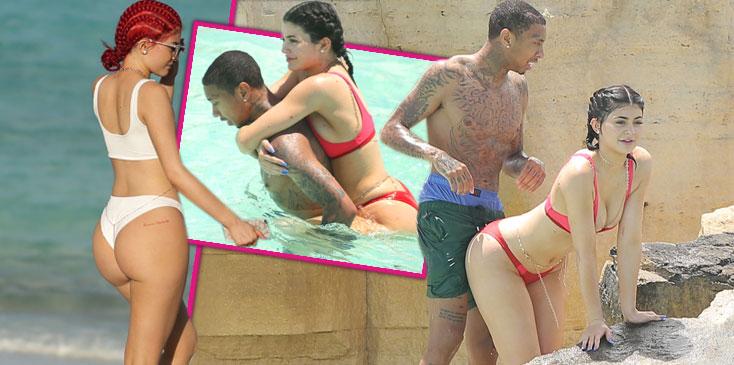 Tyga is no longer a fugitive! The rapper finally paid off his long-overdue rent while on vacation with Kylie Jenner and escaped the possibility of being arrested upon his return.
Article continues below advertisement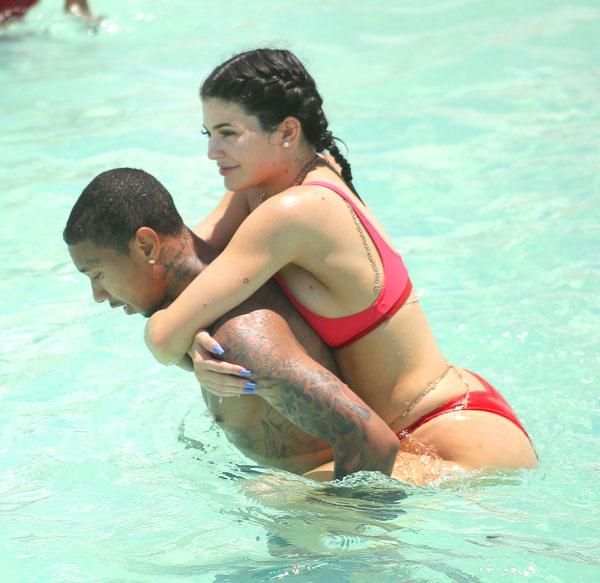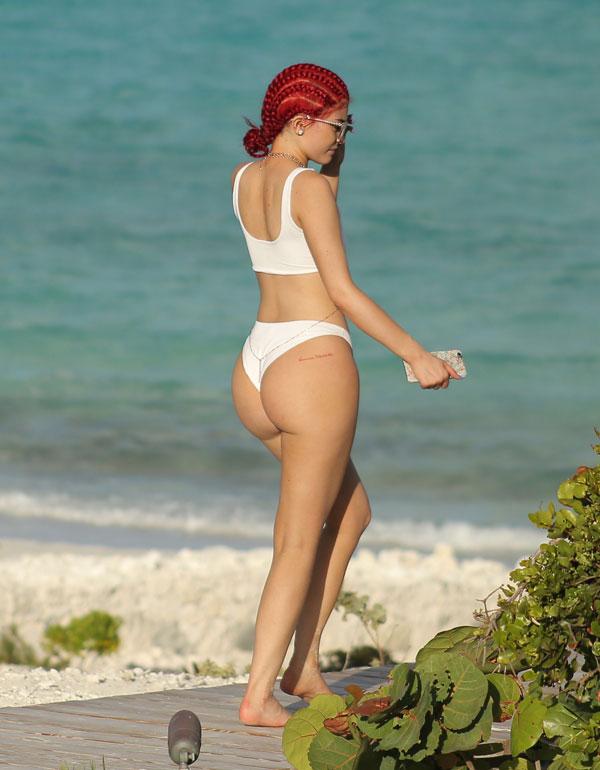 "The case got settled. Tyga paid," the property owner's lawyer Boris Treyzon said in a statement. "It's been executed and everything has been performed. We expect things to get back to the way they were. We will inform the court that the settlement has been reached and that all parties are satisfied."
Article continues below advertisement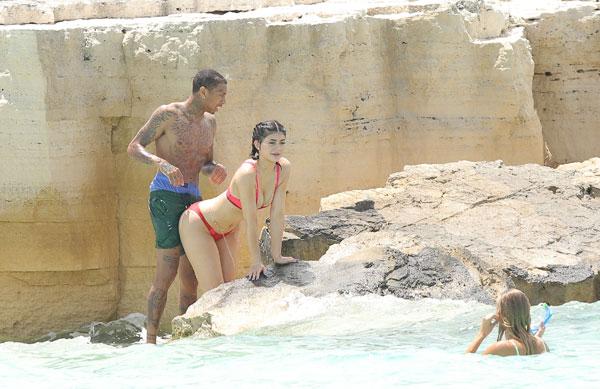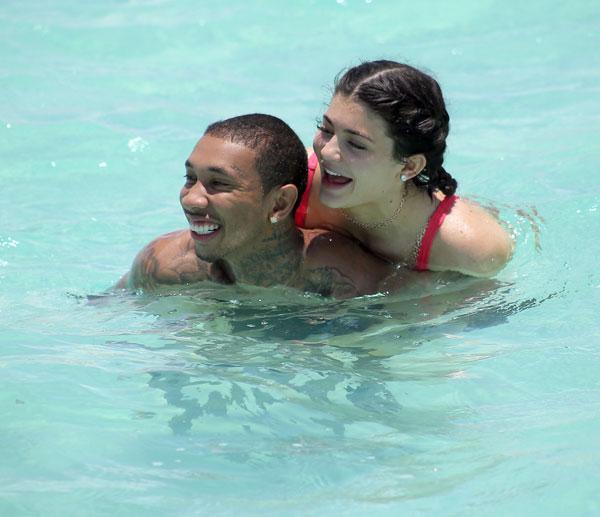 Though the "Rack City" rapper gave her a $200,000 Mercedes Maybach for her birthday gift, his financial trouble began after being evicted and failing to pay rent for a Malibu home in 2012.
Article continues below advertisement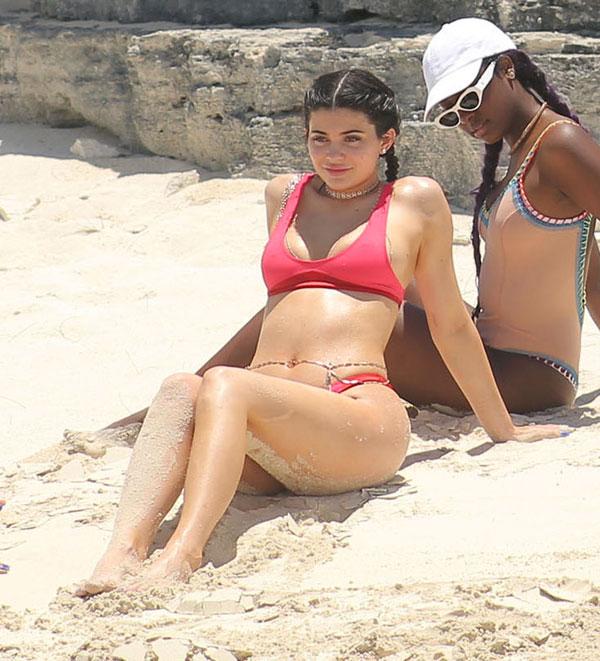 However, the Kardashian-Jenner clan was not too pleased though Kylie told them "not to worry," RadarOnline reported.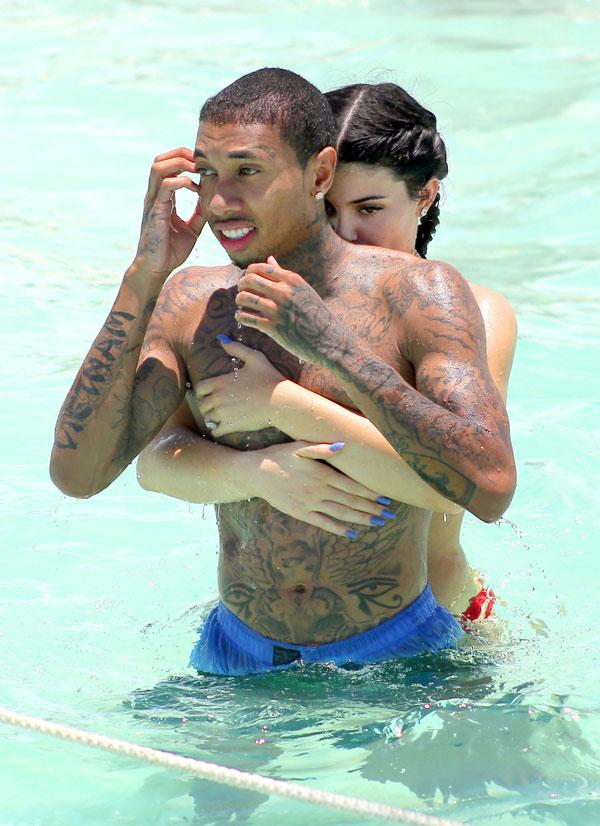 What do you think about how Tyga handled his legal woes? Tweet us at @OKMagazine!