PHOTOS
Watch: KarJenners Furious After Kylie Ditches Family Trip Last Minute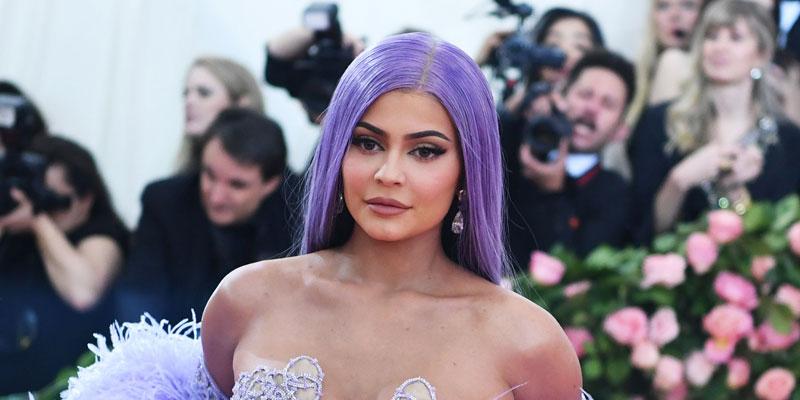 Kylie Jenner has landed herself in hot water with her family! After bailing on a family trip to Wyoming last minute, the 22-year-old faced backlash for her decision.
Article continues below advertisement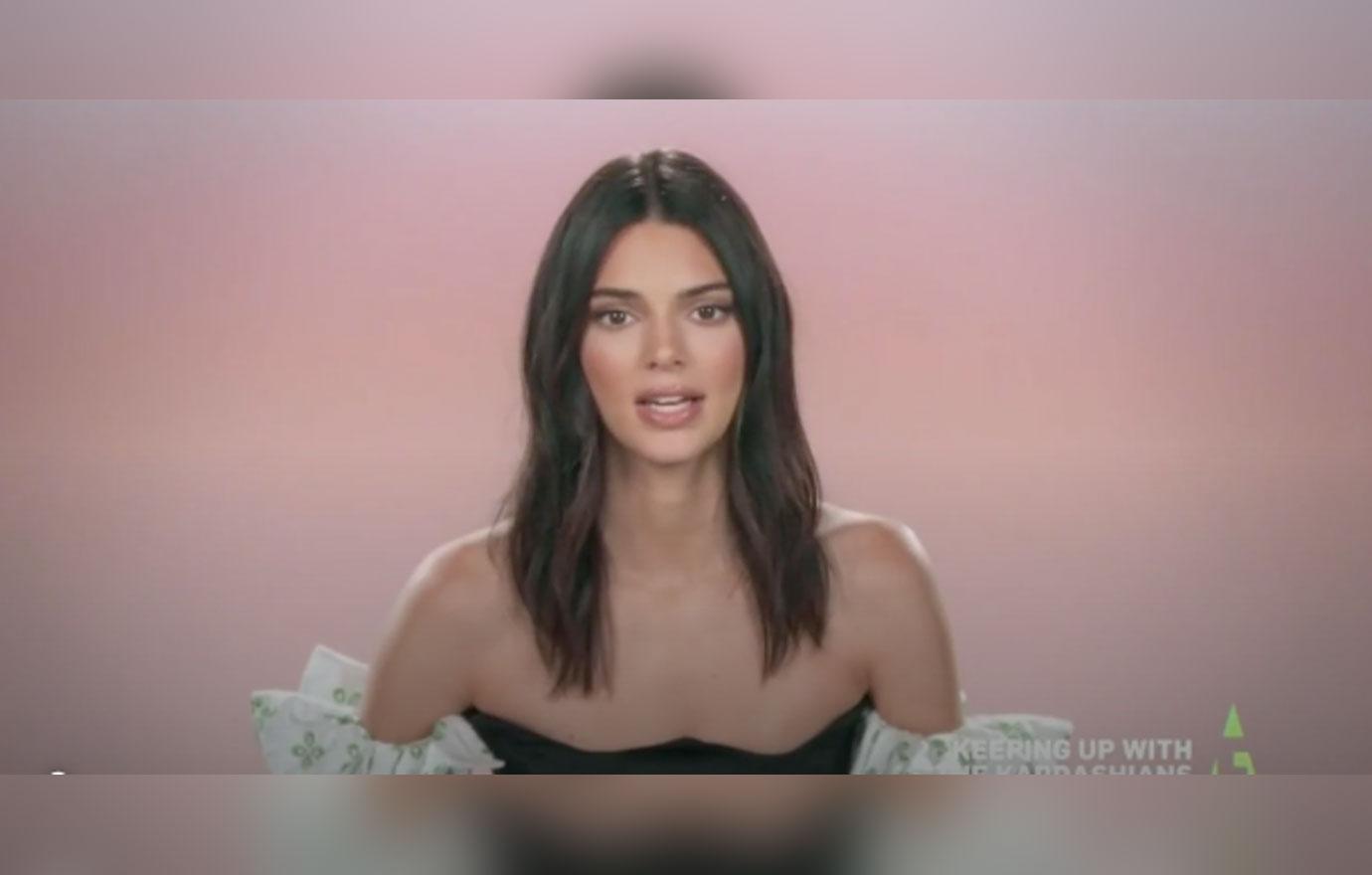 During the December 15 episode of Keeping Up With The Kardashians, Kendall Jenner admitted that she went to great lengths to attend the trip. "I mean, I came all the way from London. Kylie had to fly two hours," the 24-year-old said. "Kylie not coming on this trip is a bit annoying because it took a lot out of my time and she just decides not to come."
Article continues below advertisement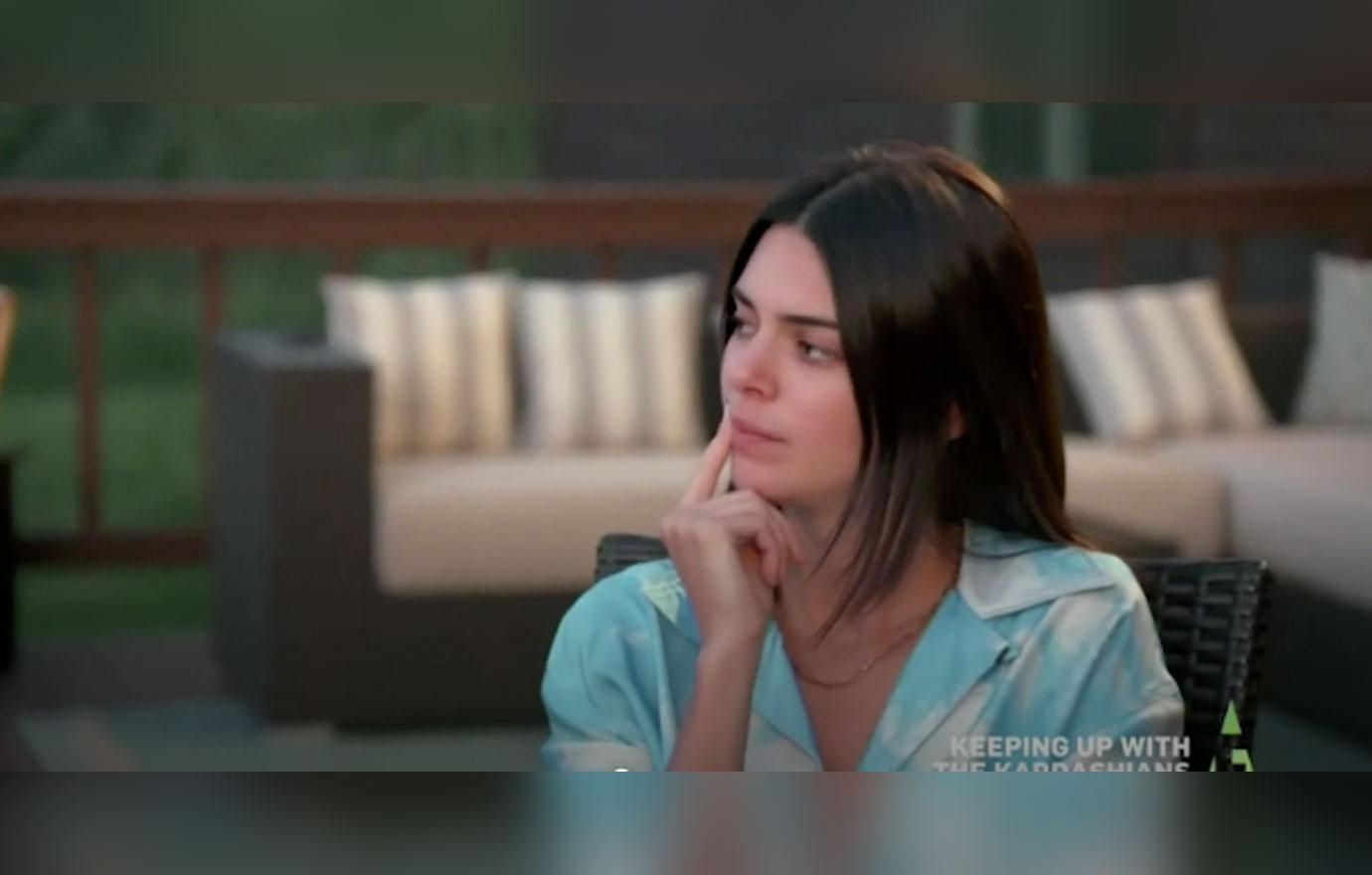 She continued, "Kylie, like, doesn't really leave L.A. much. She wanted to hang out with Travis Scott and Stormi. We all have things to do and we all made it a point to be here."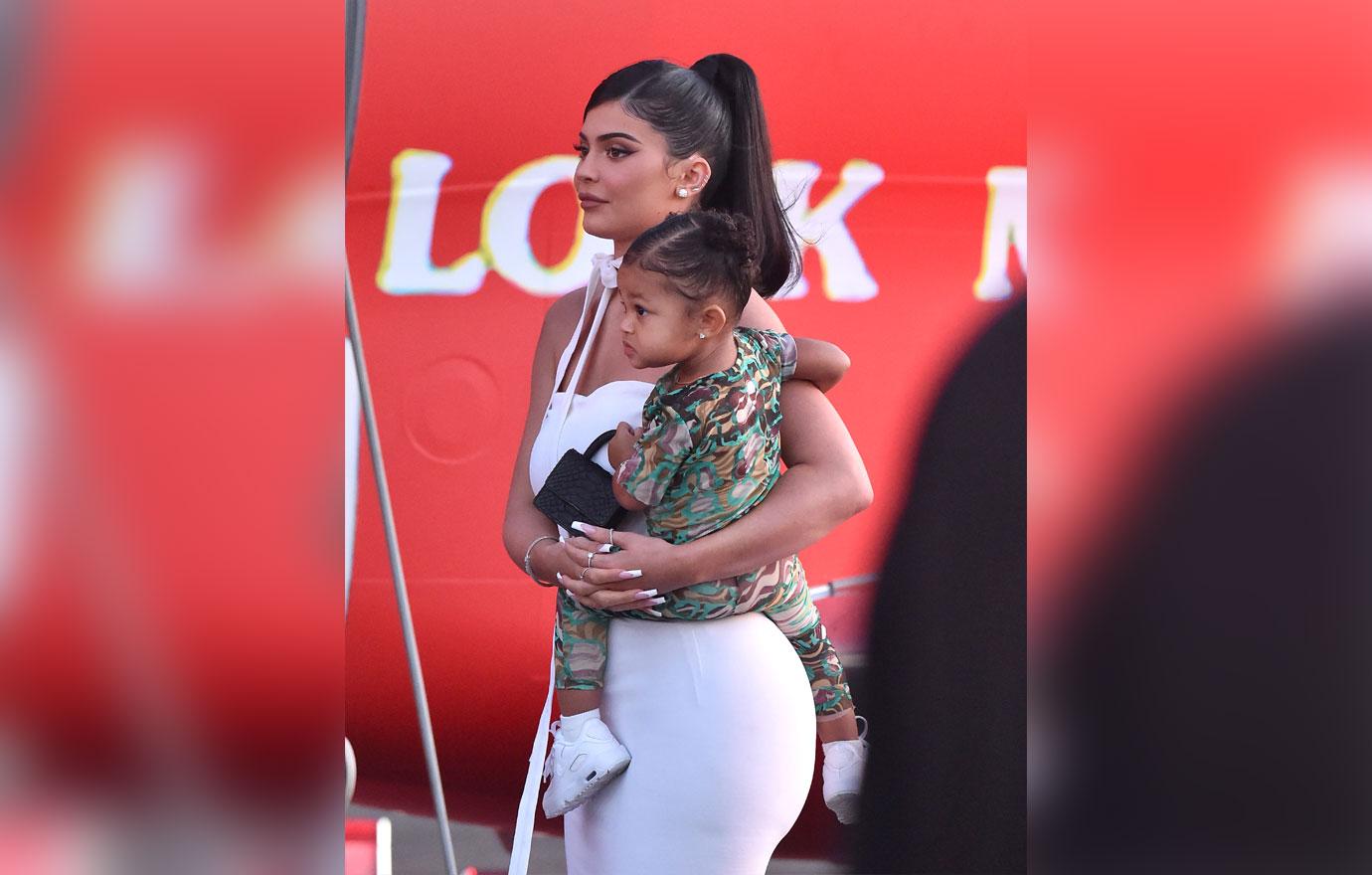 Later in the episode, Kylie spoke with Kendall and apologized for her absence. The Kylie Cosmetics CEO explained that she was unable to attend the trip because of her 22-month-old daughter. "We'll do something when you get back," Kylie said to Kendall in hopes of reconciliation.
Article continues below advertisement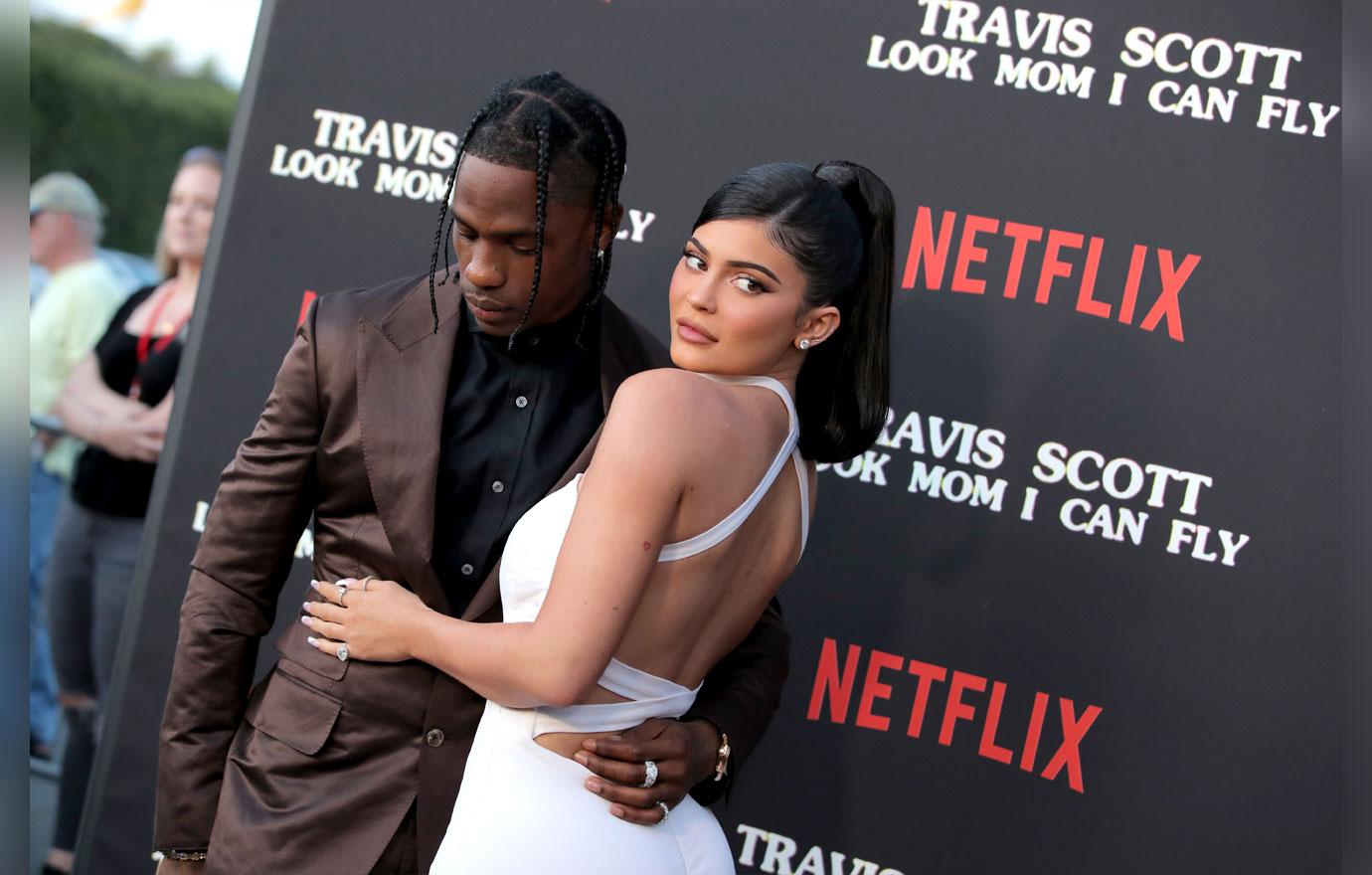 Although he wasn't shown in this week's episode, Kylie and Travis, 28, appeared to be in a relationship at the time of filming. Back in October 2019, Kylie announced her split with the Astroworld rapper. "Travis and I are on great terms and our main focus right now is Stormi. Our friendship and our daughter is priority," she posted to Twitter.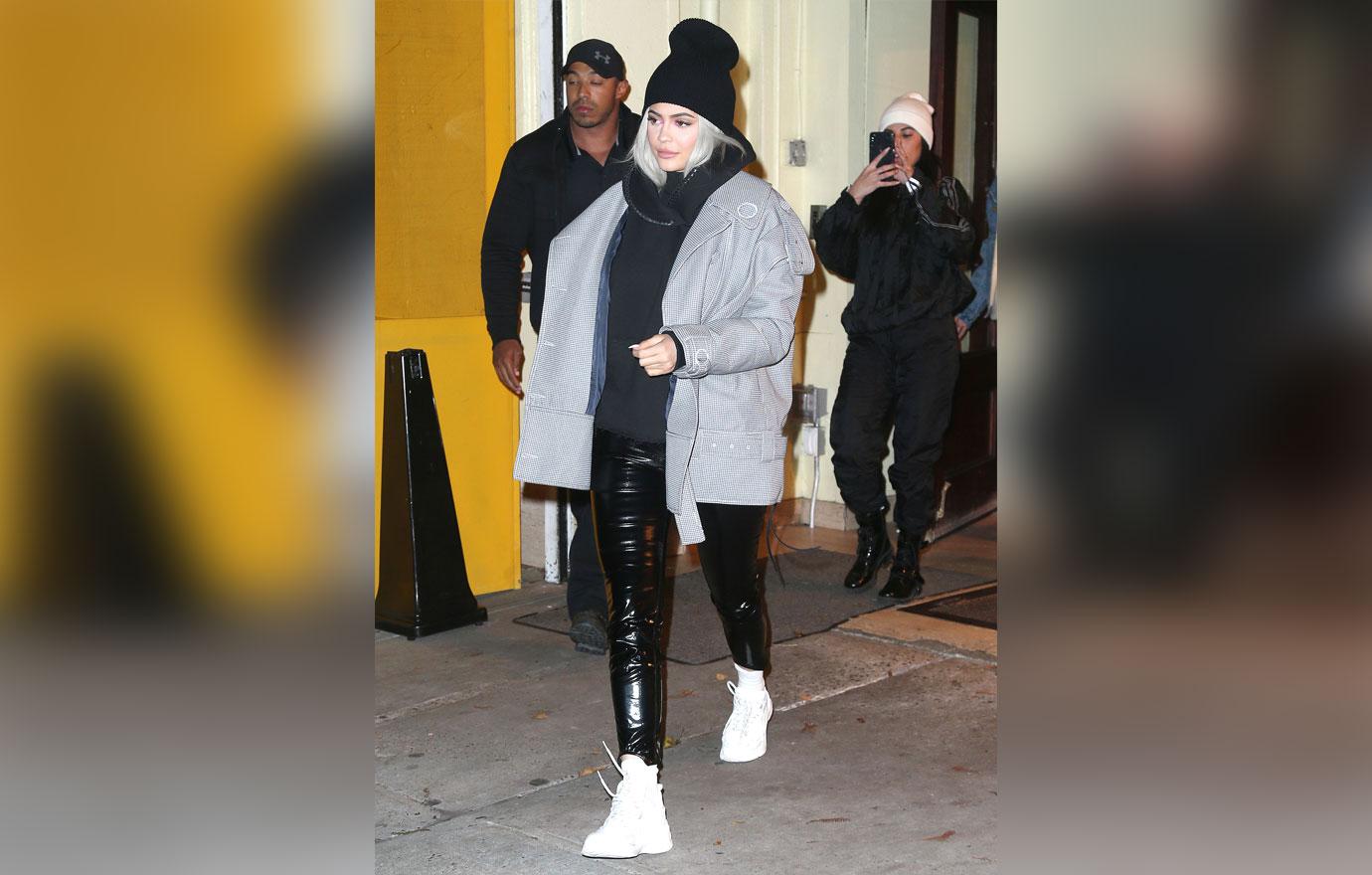 On December 10, a source told RadarOnline.com that the former couple has allegedly been hooking up. "They've been hooking up and having fun, and although Kylie swears a reunion isn't happening it's looking more likely every day," the source reported. "This wasn't something either of them intended but it's just happened organically as they're still extremely attracted to each other and don't find the same chemistry with anyone else."
Article continues below advertisement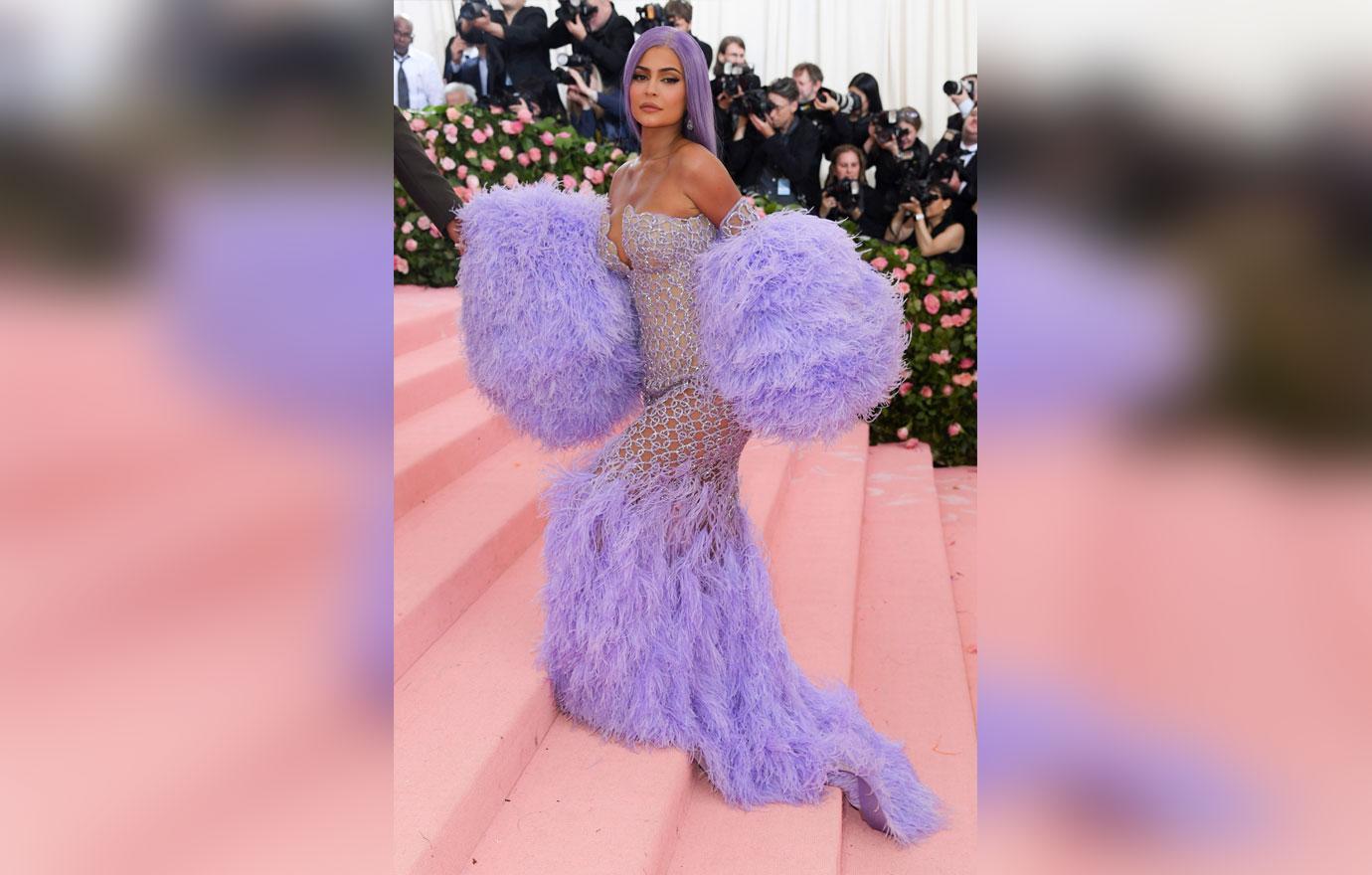 Despite their alleged hookup sessions, a source revealed that Kylie considers herself a single woman. Back in October 2019, Kylie and Drake sparked dating rumors after she attended his birthday and Halloween parties. Most recently, the "God's Plan" rapper, 33, was spotted wearing a sweatshirt from Kylie's high school.
What do you think about Kylie ditching her family's trip? Sound off in the comments below!