PHOTOS
Kylie Jenner Doesn't Want A Serious Relationship With Drake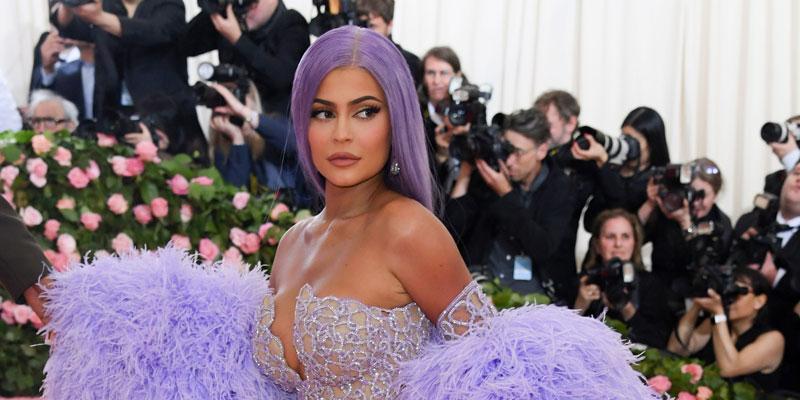 Kylie Jenner may be single, but she isn't interested in a serious relationship with Drake. The Keeping Up With the Kardashians star was previously romantically linked to the "Money in the Grave" singer, but is hesitant to jump into a relationship with him. Kylie, 22, is focused on her makeup empire, and Drake, 33, reportedly wants to have fun with Kylie as long as there are "no strings attached."
Article continues below advertisement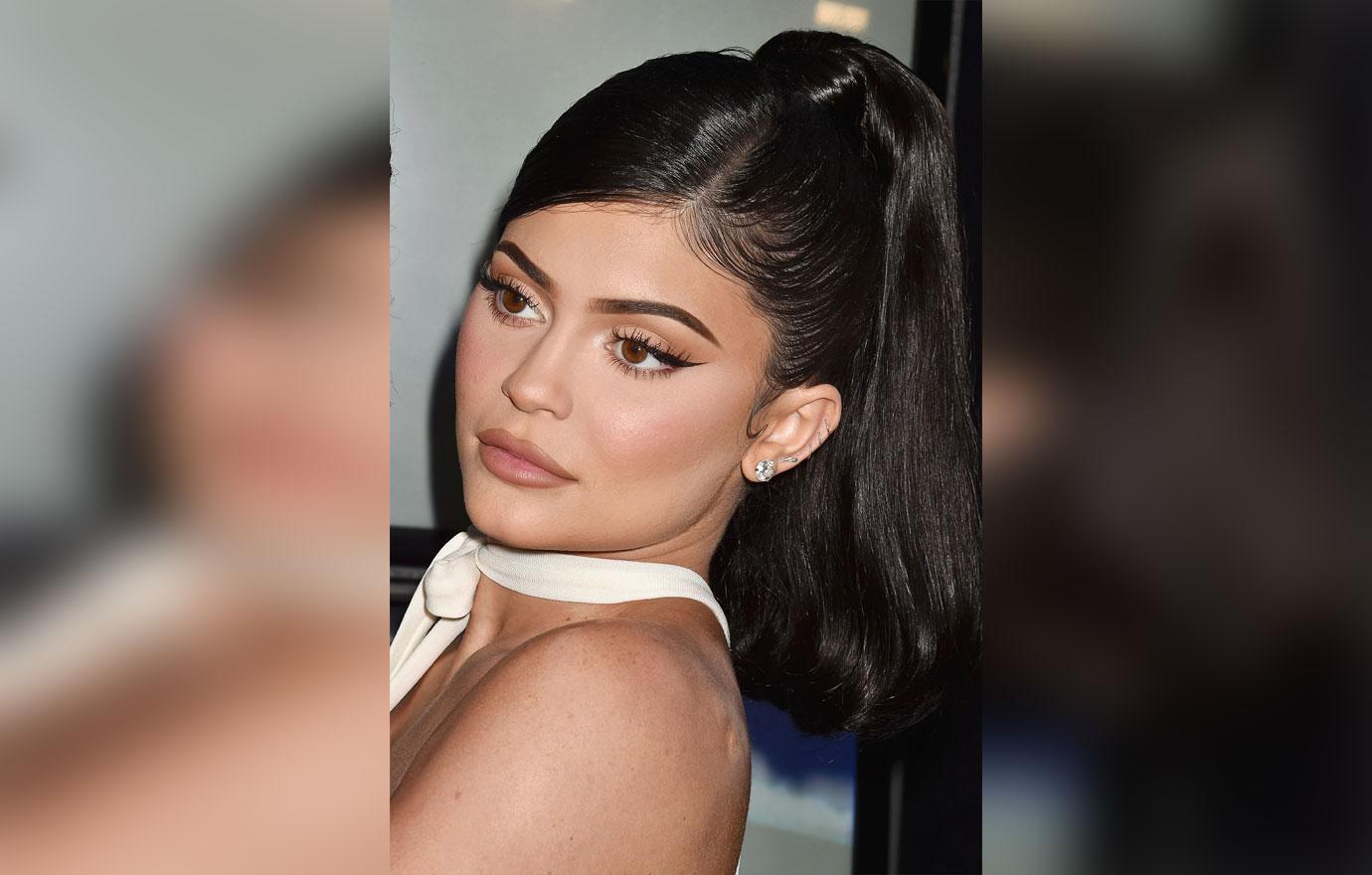 An insider to Page Six revealed that "When the media caught on, they Kylie and Drake stopped. Neither of them want to be publicly seen as a couple."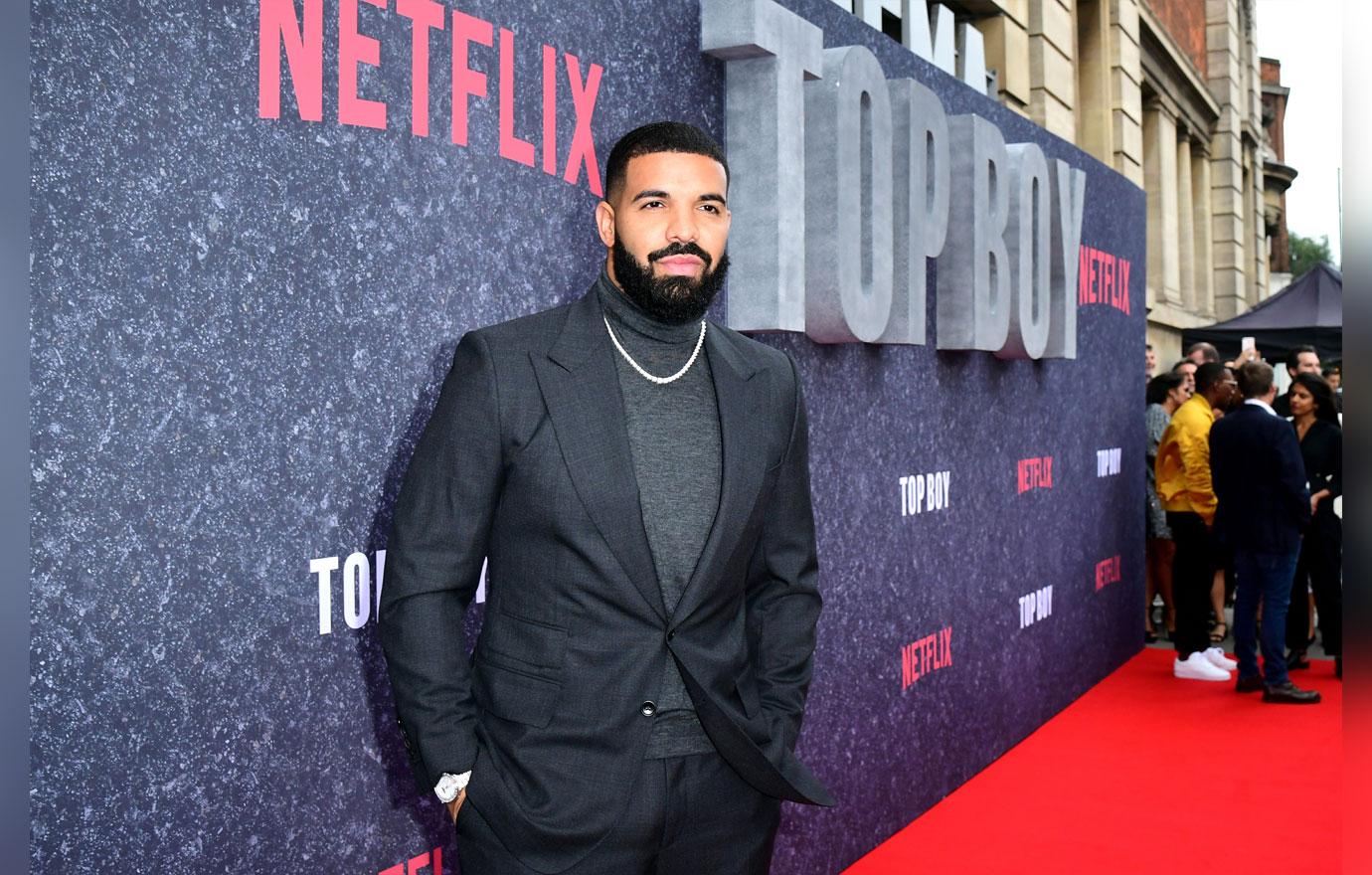 Additionally, a source close to the LipKit mogul said that she is uninterested in a serious relationship with the "God's Plan" rapper, partially because he has a reputation for being a notorious womanizer. "She's smarter than that," the insider explained.
Article continues below advertisement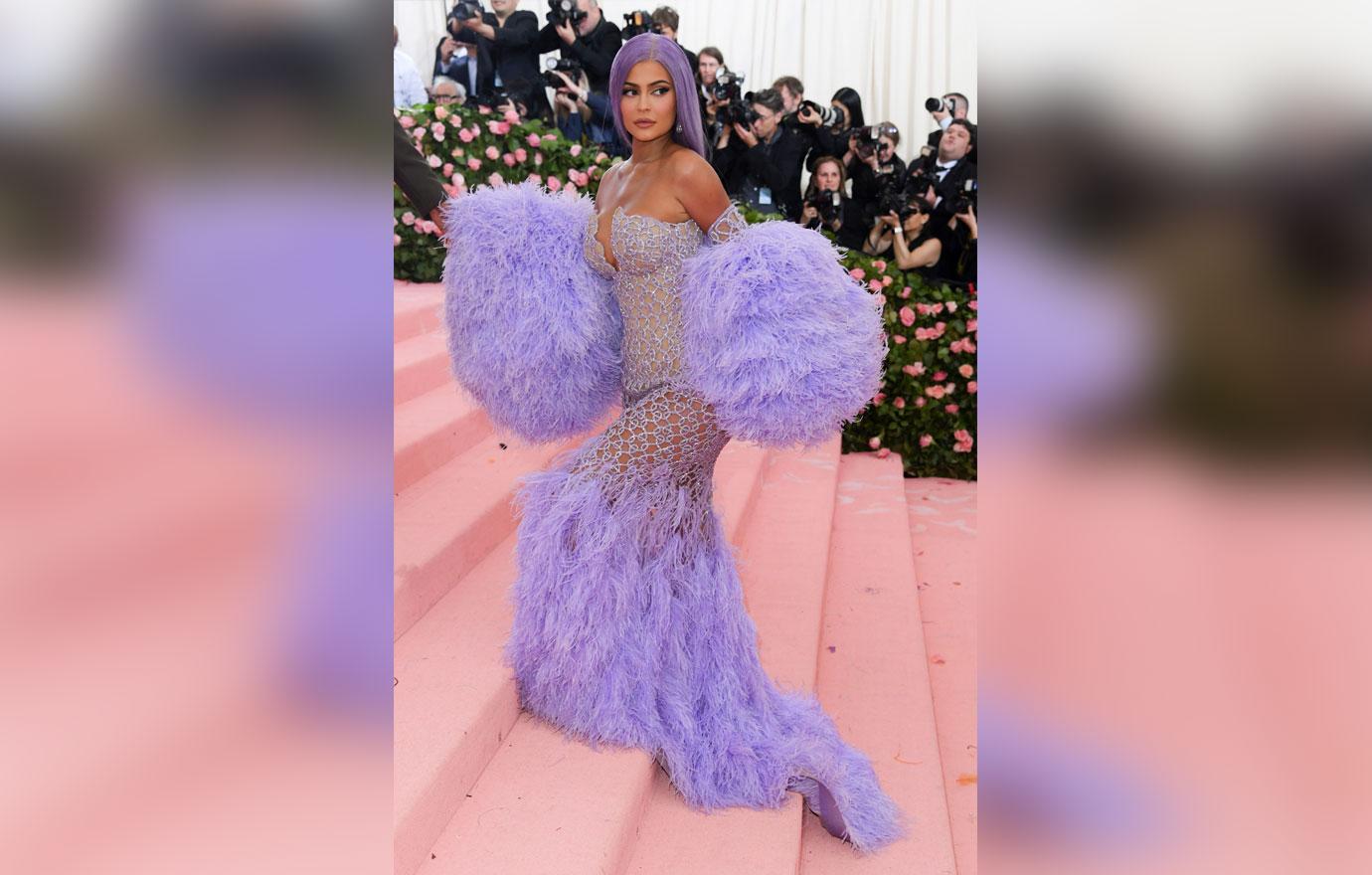 The "Started From The Bottom" singer has known Kylie since she was young, and even performed at her 16th birthday party in 2013. Since the two have grown up, the timing appeared better for a budding romance. "Kylie has had a crush on Drake since she was a kid, and now he's sexier than ever. The timing for them is finally right," an insider for InTouch revealed. This past November, Drizzy also hung out with Kylie and her daughter Stormi.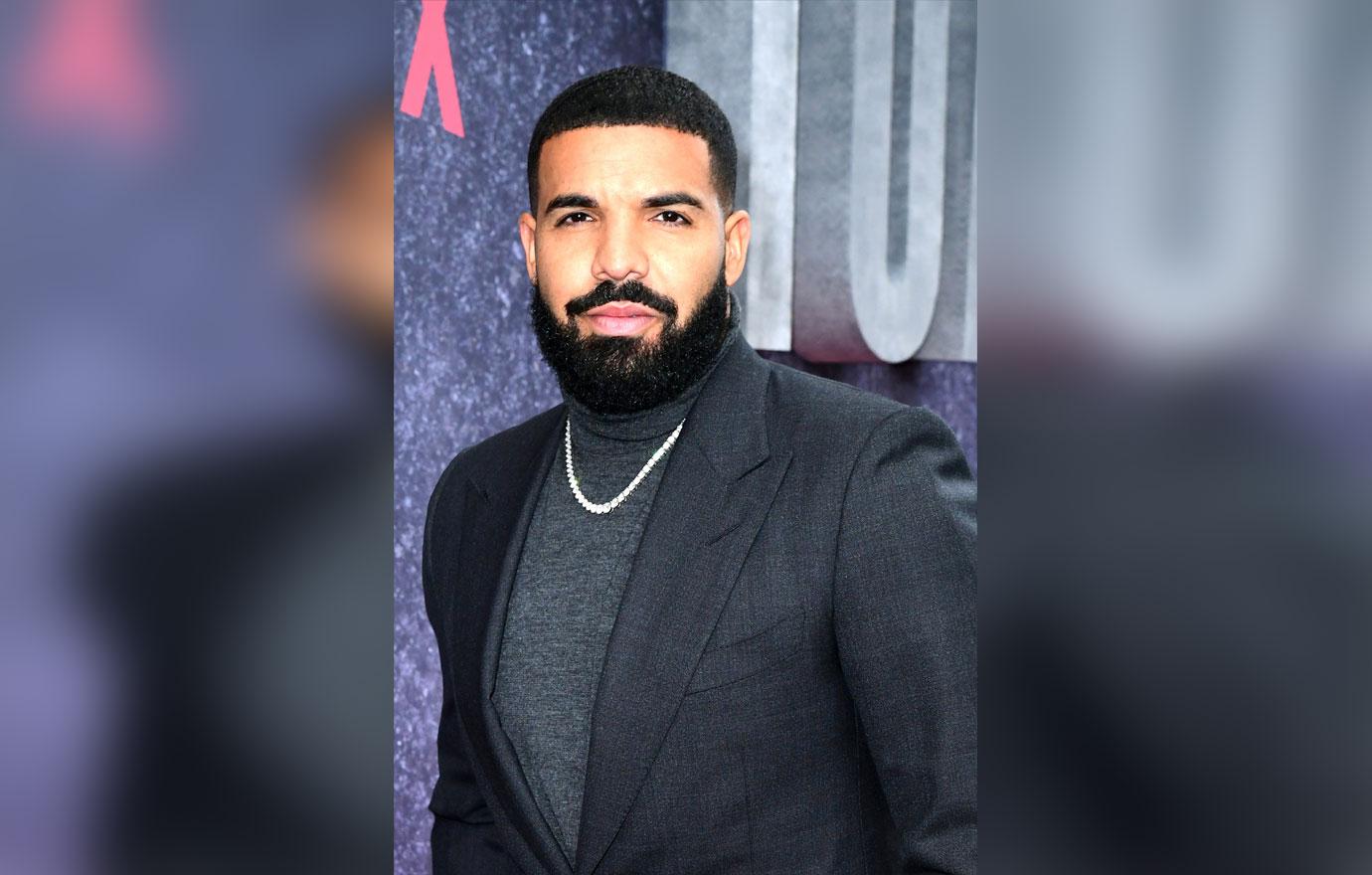 Kylie recently experienced a highly publicized breakup from baby daddy Travis Scott on October 1. Less than a month after they broke up, the makeup mogul was spotted at Drake's mobster themed birthday party in Los Angeles.
Article continues below advertisement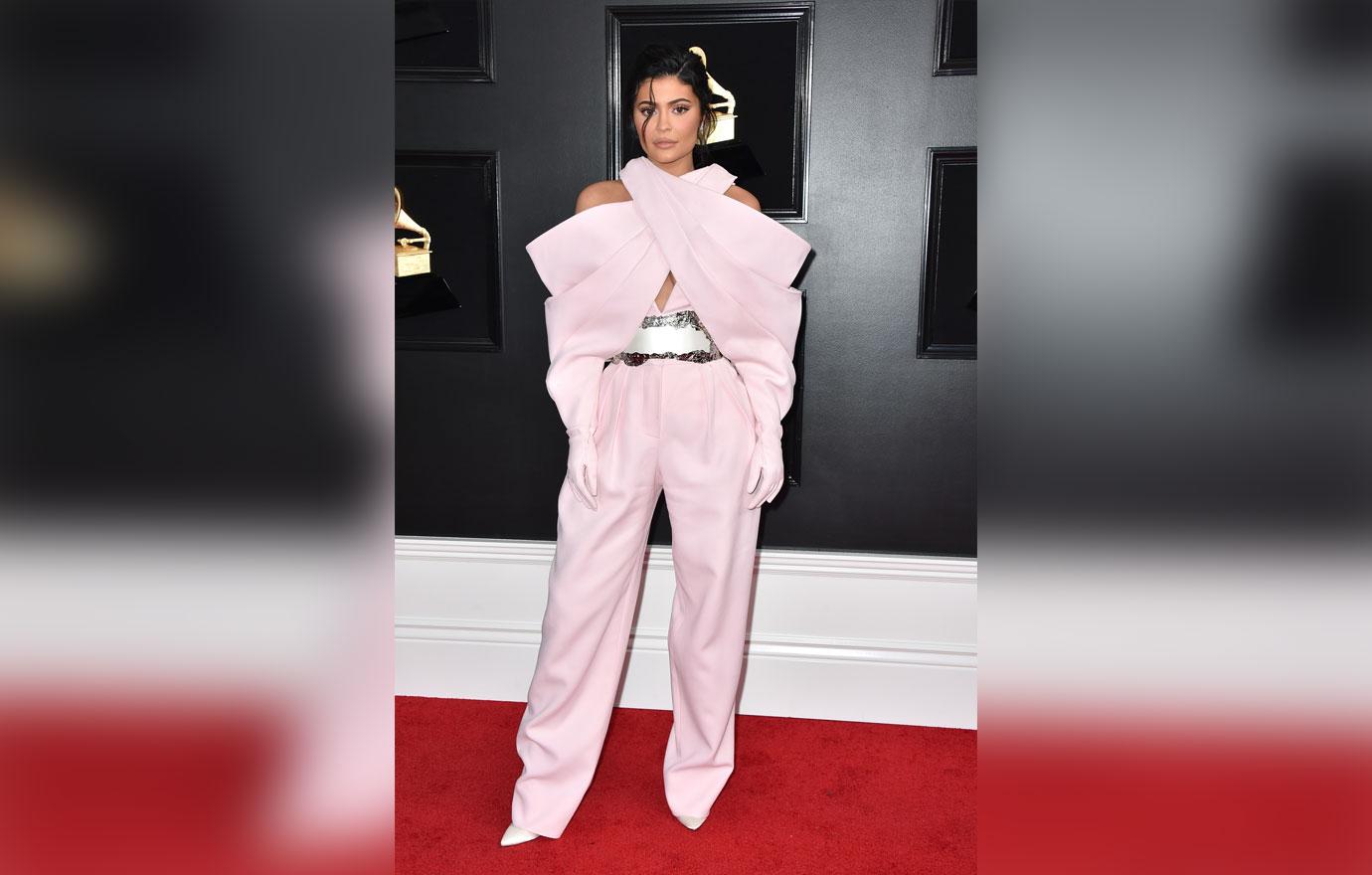 "She spent the most time near Drake and his friends," a source for Us Weekly reported at the time. "Kylie was rapping to songs and dancing with her friends while she was next to Drake, but they weren't dancing together. They seemed to have a connection, though."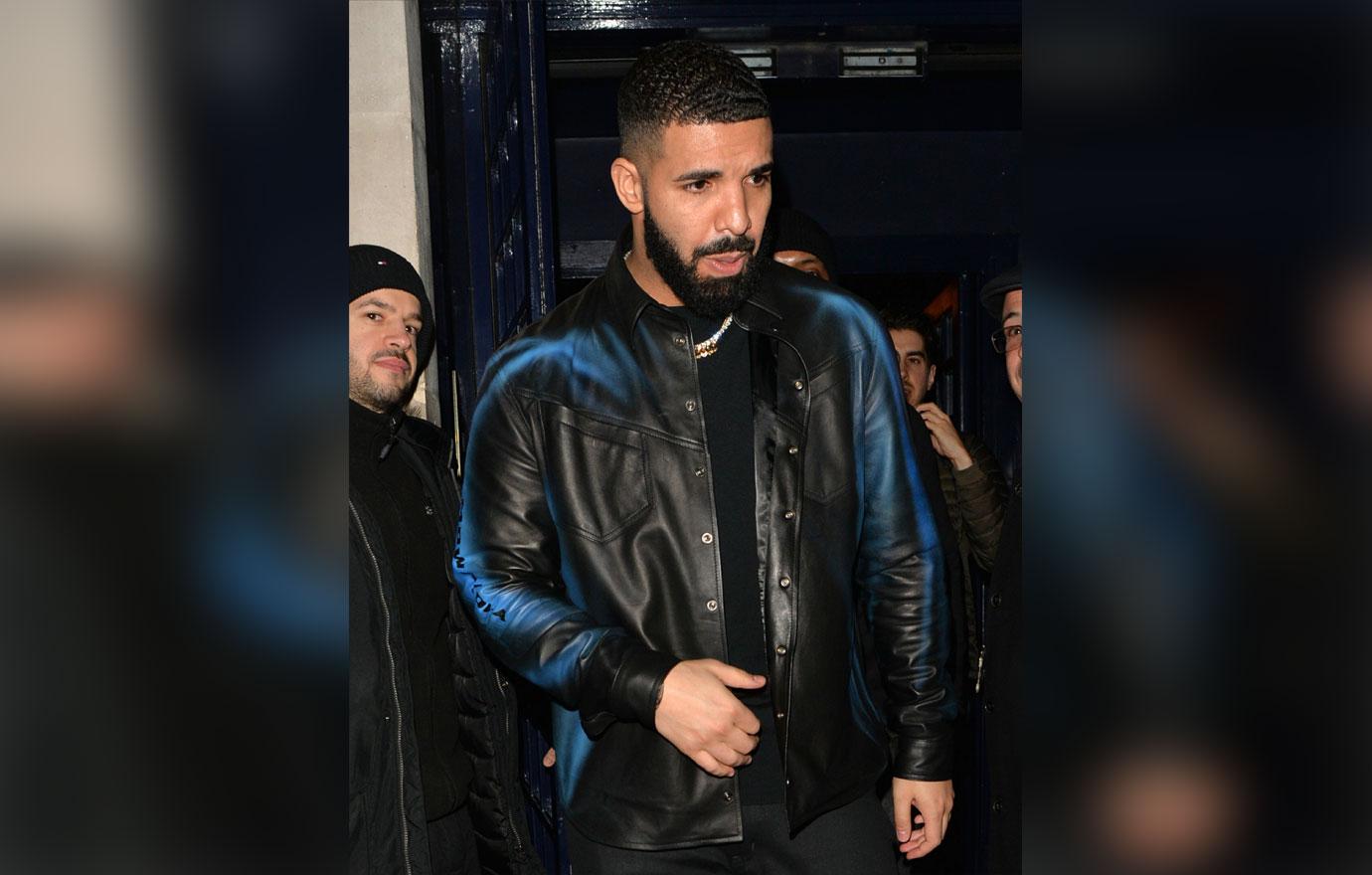 Another source added, "They seemed to be enjoying each other's company. They were joking around and Kylie was laughing. She seemed to be really happy and in a great mood and her and Drake seemed very comfortable with each other. There seemed to be an attraction there." However, it appears that their feelings have changed in the past few weeks.
Article continues below advertisement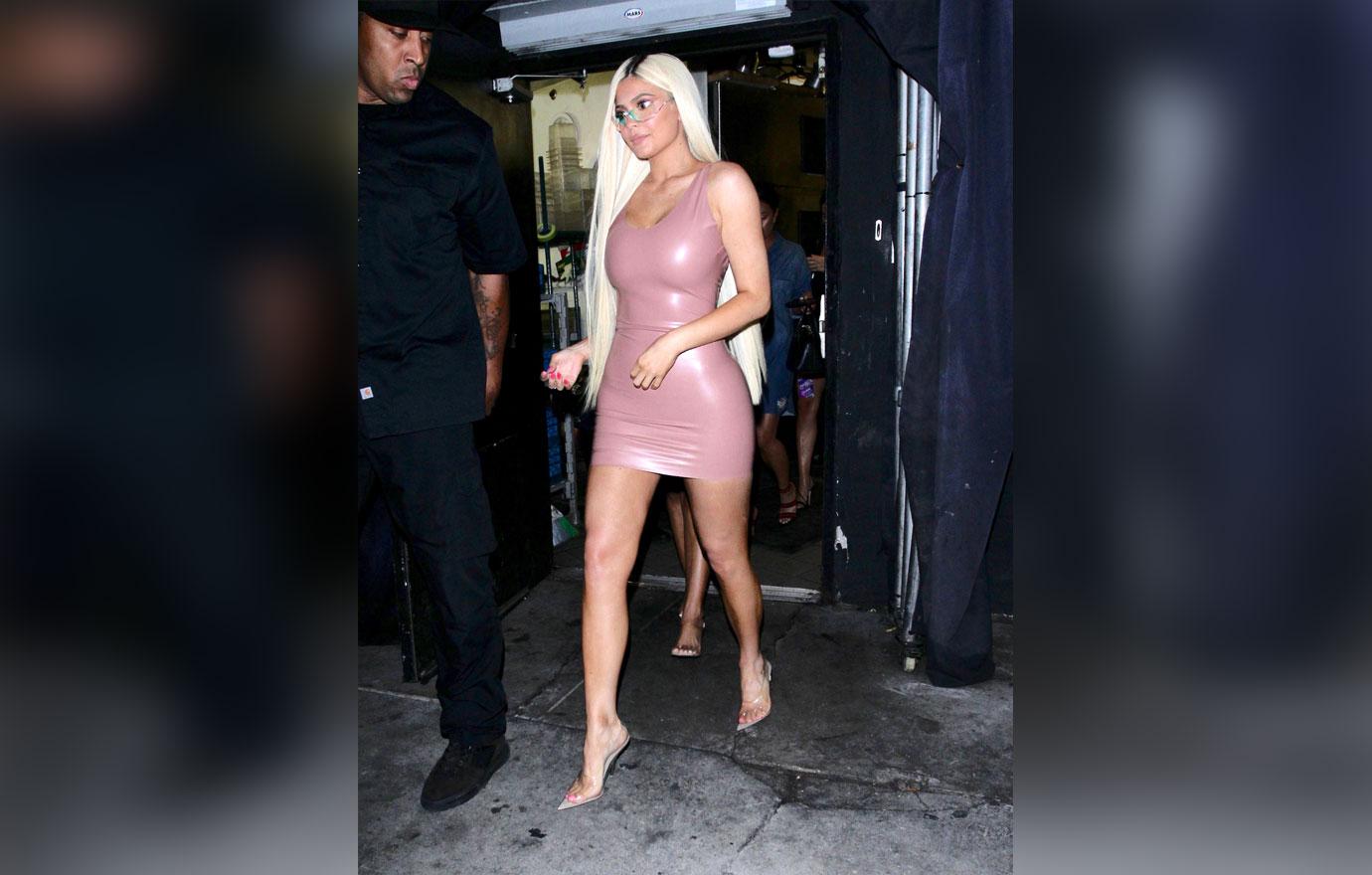 Most recently, Kylie and Travis, 28, spent Thanksgiving together in Palm Springs. The former couple was also spotted getting cozy at a casino. According to a source for Entertainment Tonight, "The couple has always been on good terms and Stormi is their main priority. Although the duo is spending time together and have been flirty, they're not back together officially."