PHOTOS
Pregnant Kylie Jenner Is 'Worrying' Her Family — Find Out Why!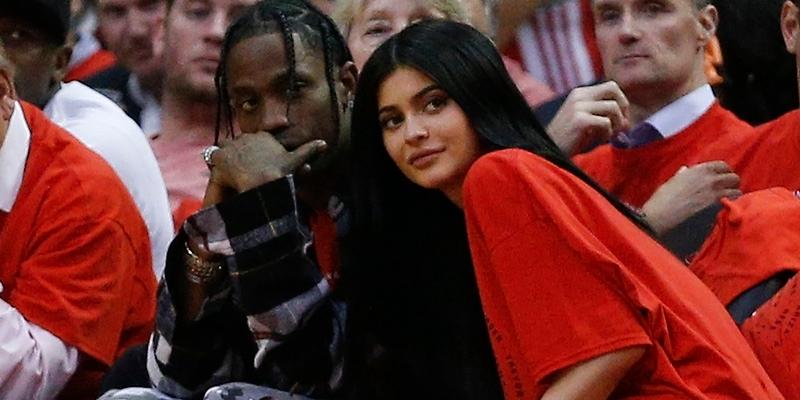 The world is waiting with bated breath for Kylie Jenner's baby to be born, but her family undoubtedly is nervous about this new chapter in her life. The reality star was only with rapper Travis Scott for several months before getting pregnant, and let's not forget she is just 20-years-old! That makes her the youngest Kardashian-Jenner to have a baby, as Kourtney was 30-years-old when she had her first child, Mason.
Article continues below advertisement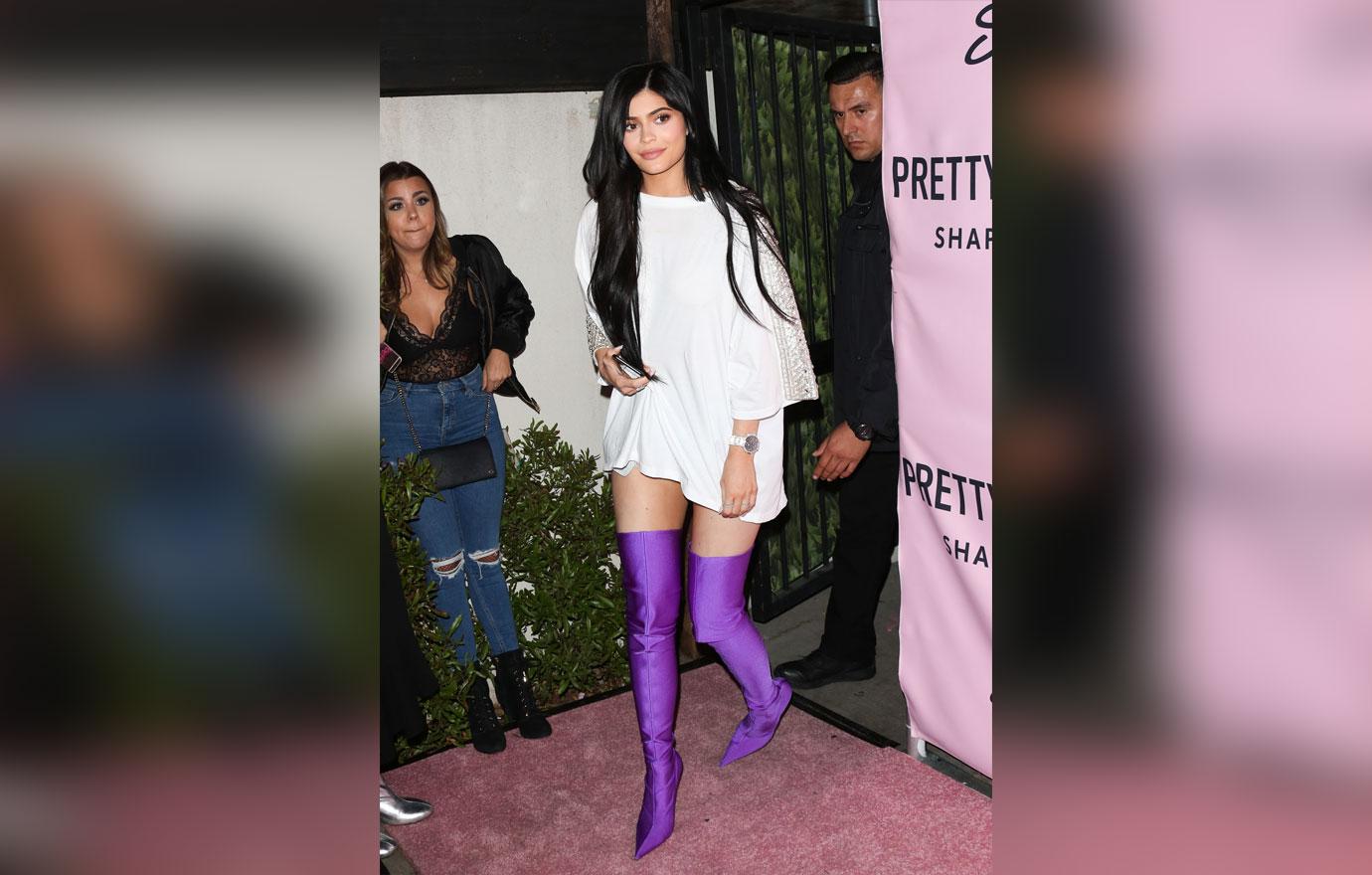 A source told People, "Her sisters have tried to give as much advice as possible." Considering Kourtney and Kim both have three kids now, we're sure she will be just fine. On top of that, her mom, Kris, successfully raised six kids.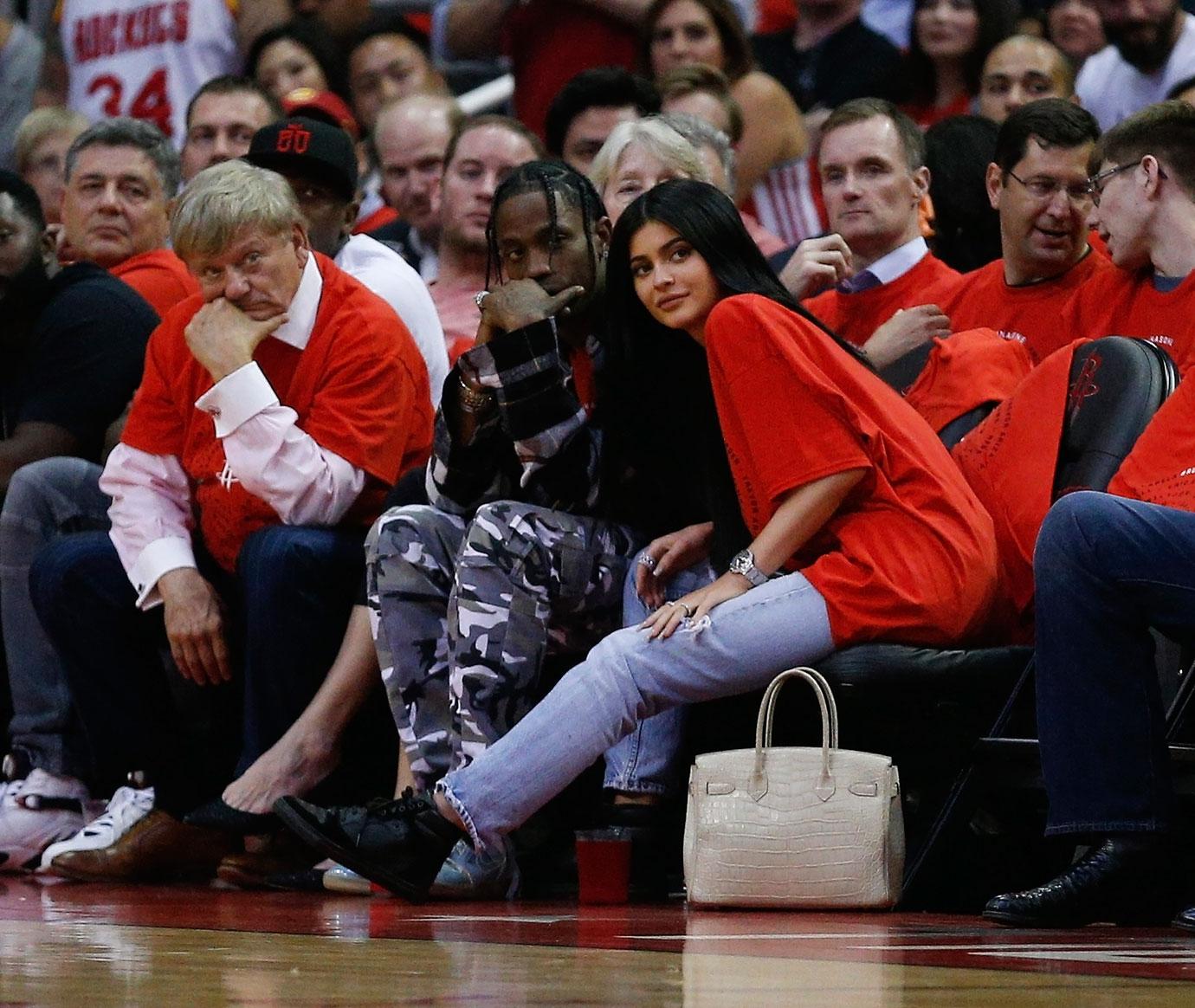 Still, they've expressed concern about Kylie's young age, "but they will all support and help her once the baby arrives," added the insider.
Article continues below advertisement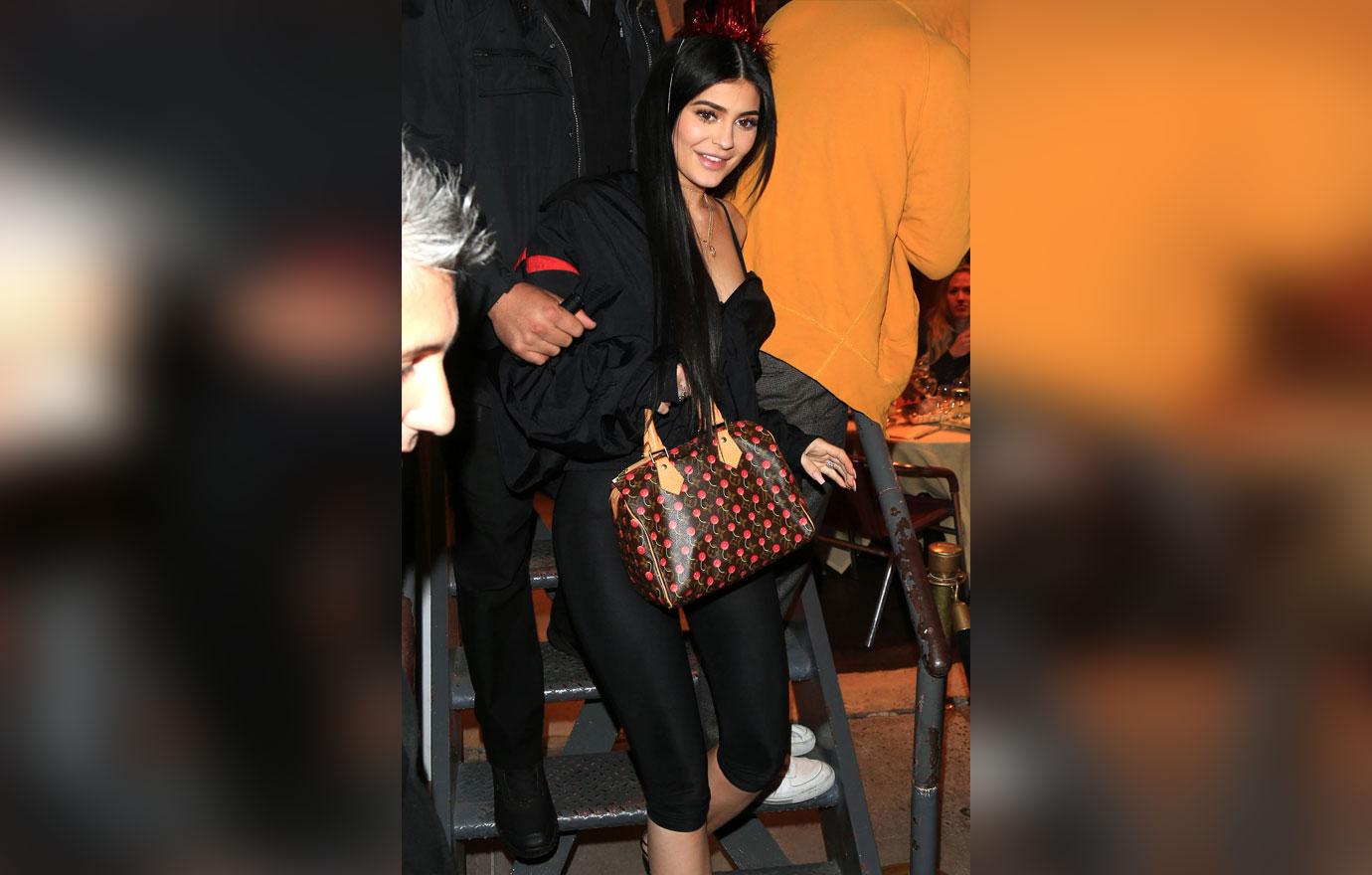 Kylie is expecting a baby girl very soon, and recently came out of hiding after spending most of her pregnancy at home and with friends. She also is a part of her family's new Calvin Klein ad, though she strategically hides her belly while modeling the fashion wear.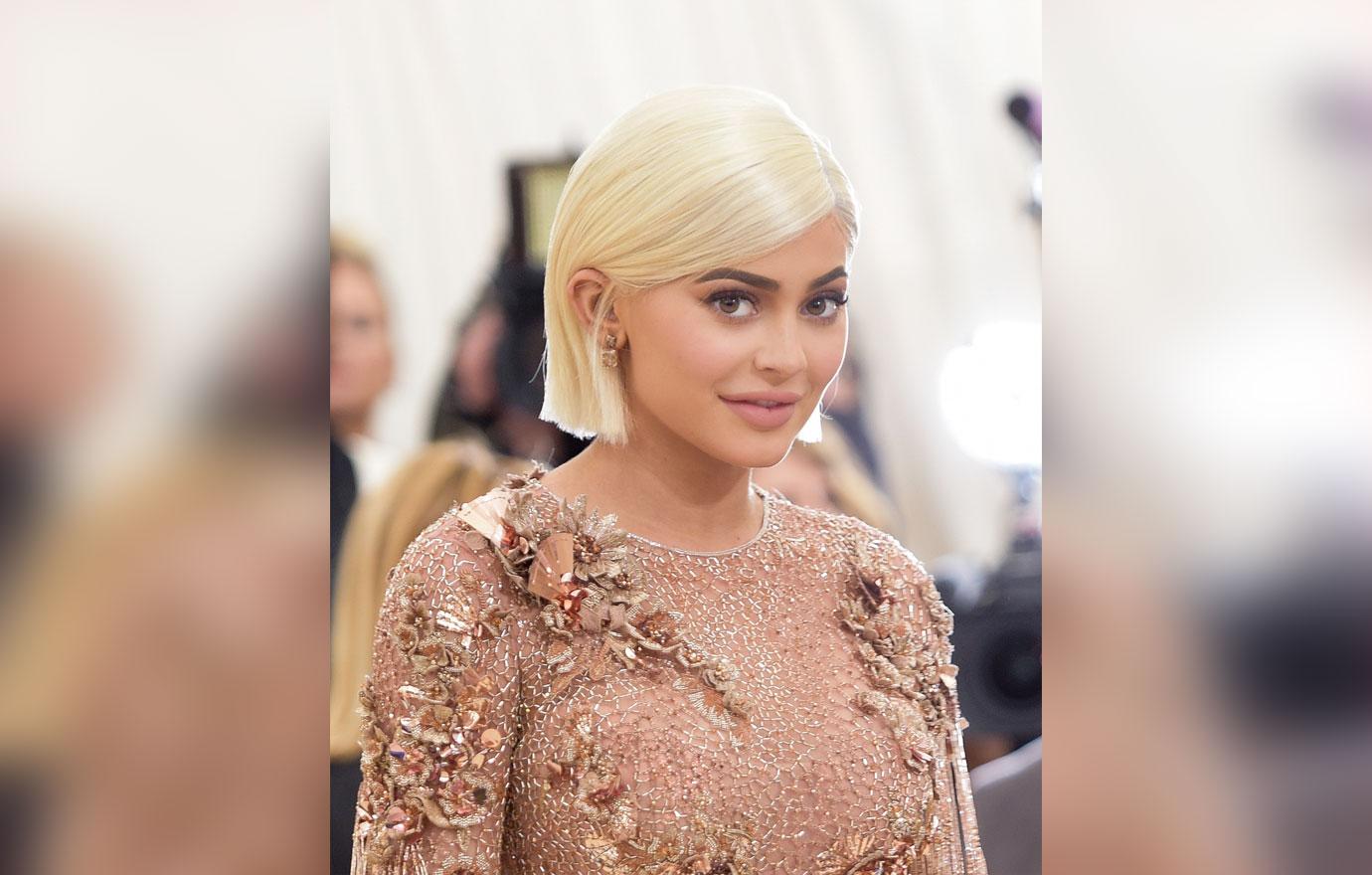 "Kylie is very naive," the insider continued, further detailing the famous family's thoughts about the baby news. "Spending time with other people's kids is obviously completely different than being a mom 24/7. Kylie of course has no idea about all the hard work and sleepless nights."
Article continues below advertisement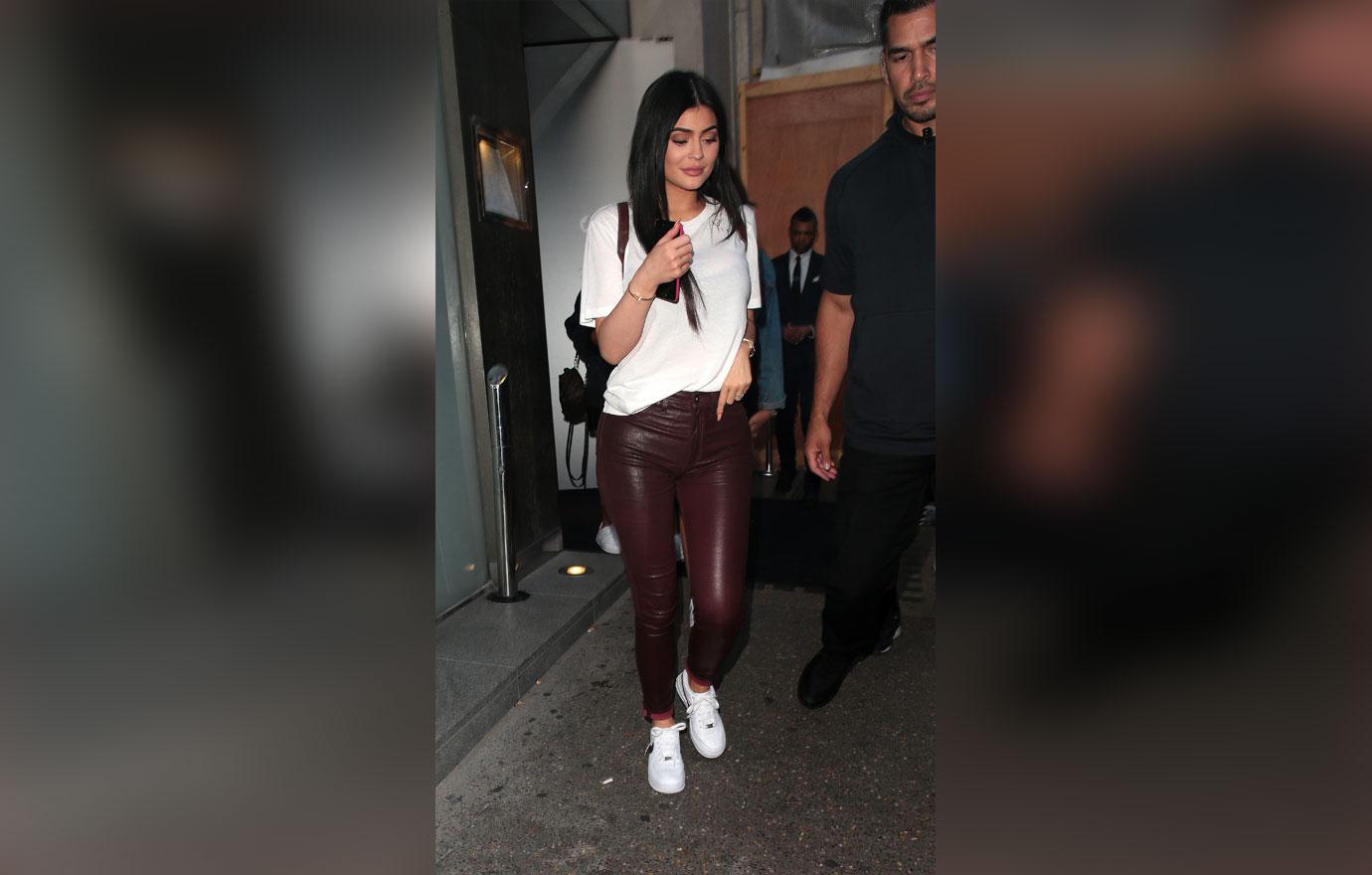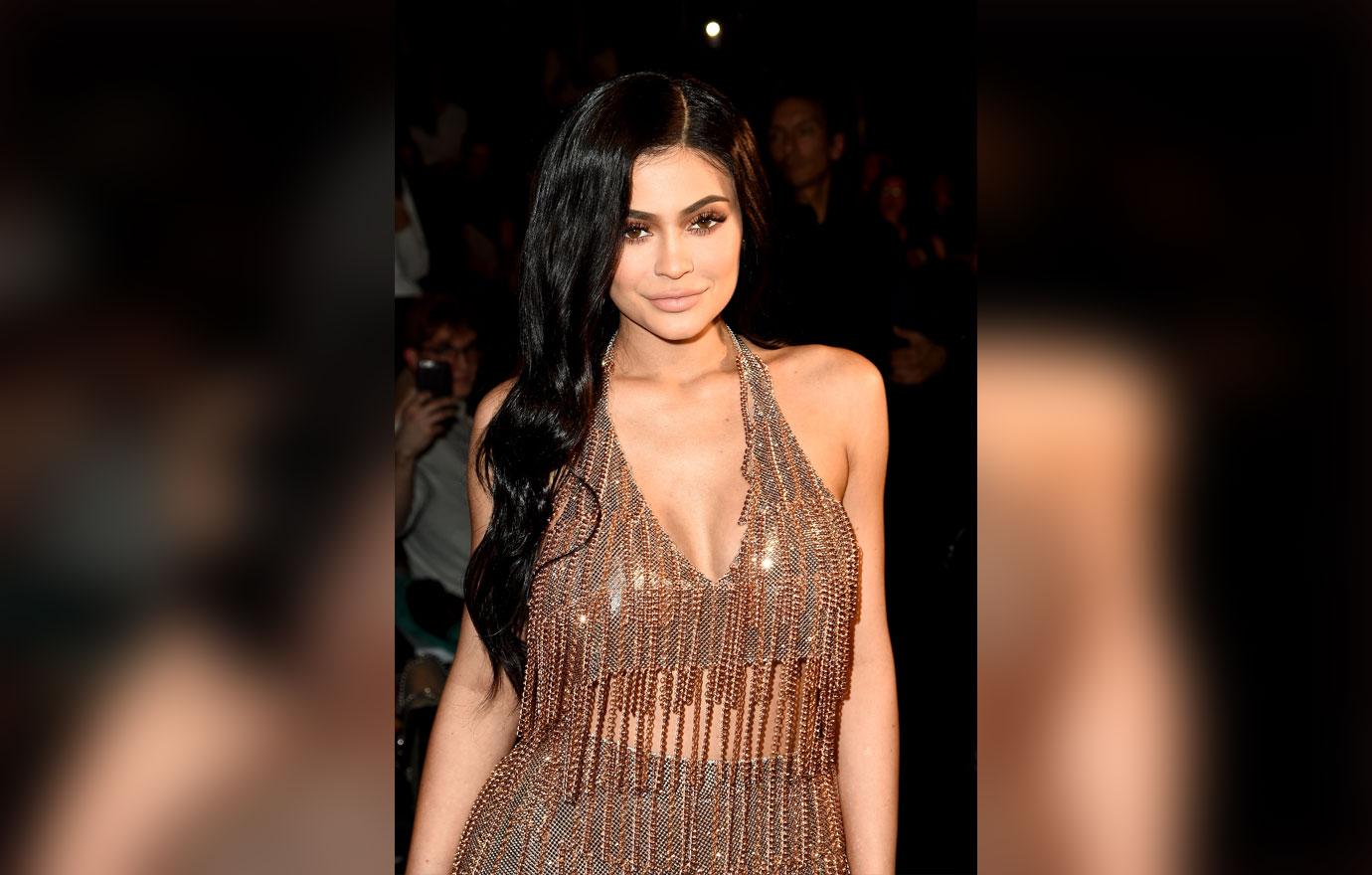 What are your thoughts about Kylie and her family's worries? Let us know in the comments section.