PHOTOS
Kylie Jenner Shows Off Itty Bitty Waist Less Than Three Months After Giving Birth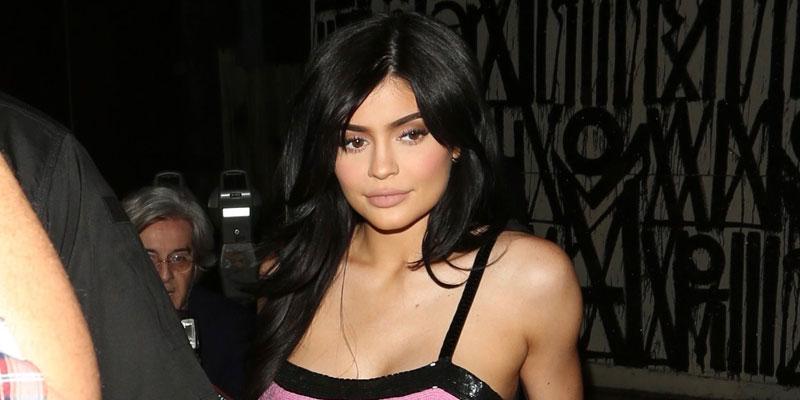 Kylie Jenner has wasted no time getting her pre-baby body back! The new mom to baby Stormi took to Instagram to show off her super skinny waist, which looks incredible just three months after Kylie gave birth!
Article continues below advertisement
Kylie shared this video, with a zoomed in shot of her incredibly tiny stomach! Kylie was glammed up in the pic, with a full face of makeup on and her hair blown out.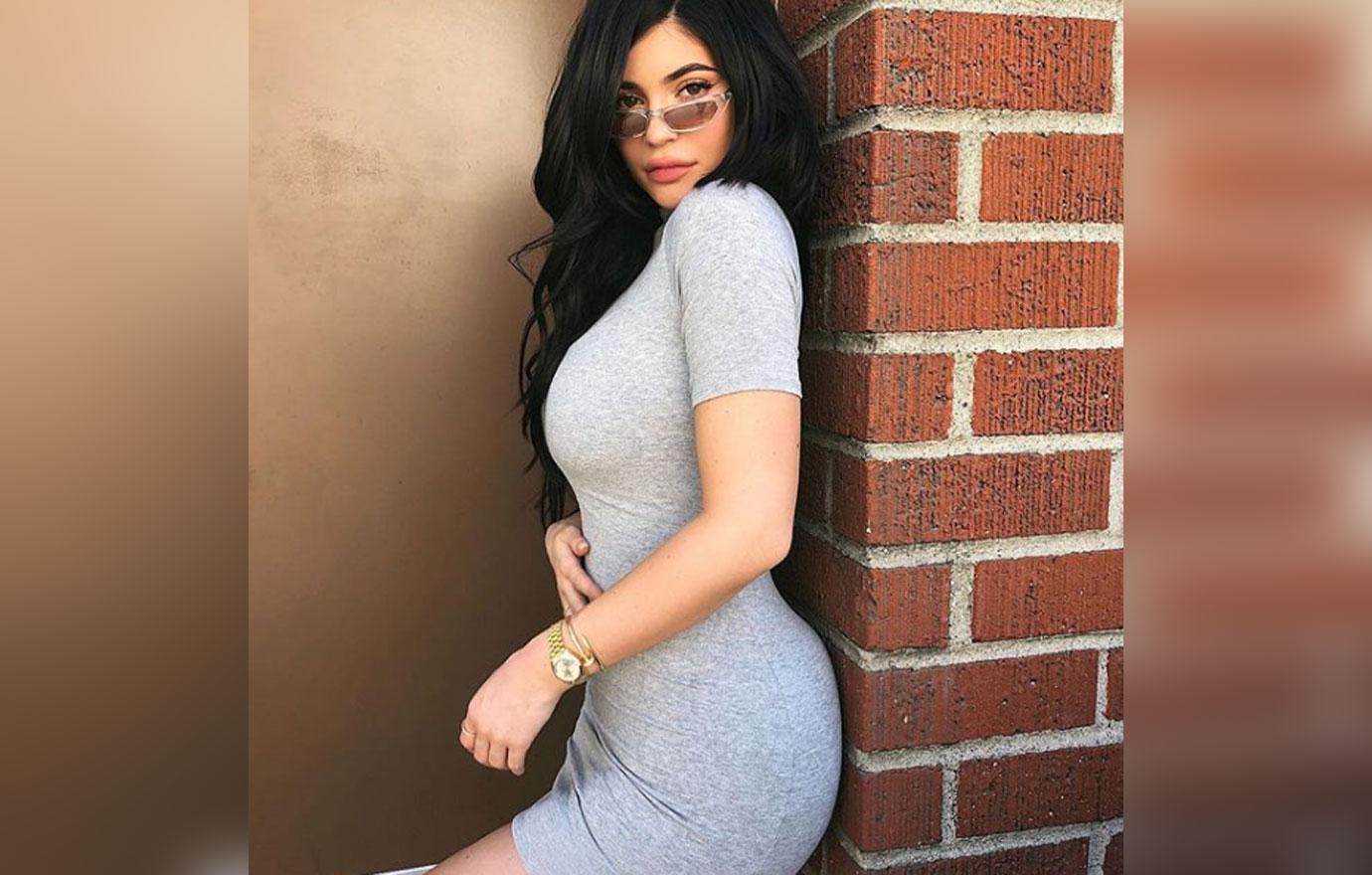 Kylie showed off another pic, in which she smoldered at the camera!
Article continues below advertisement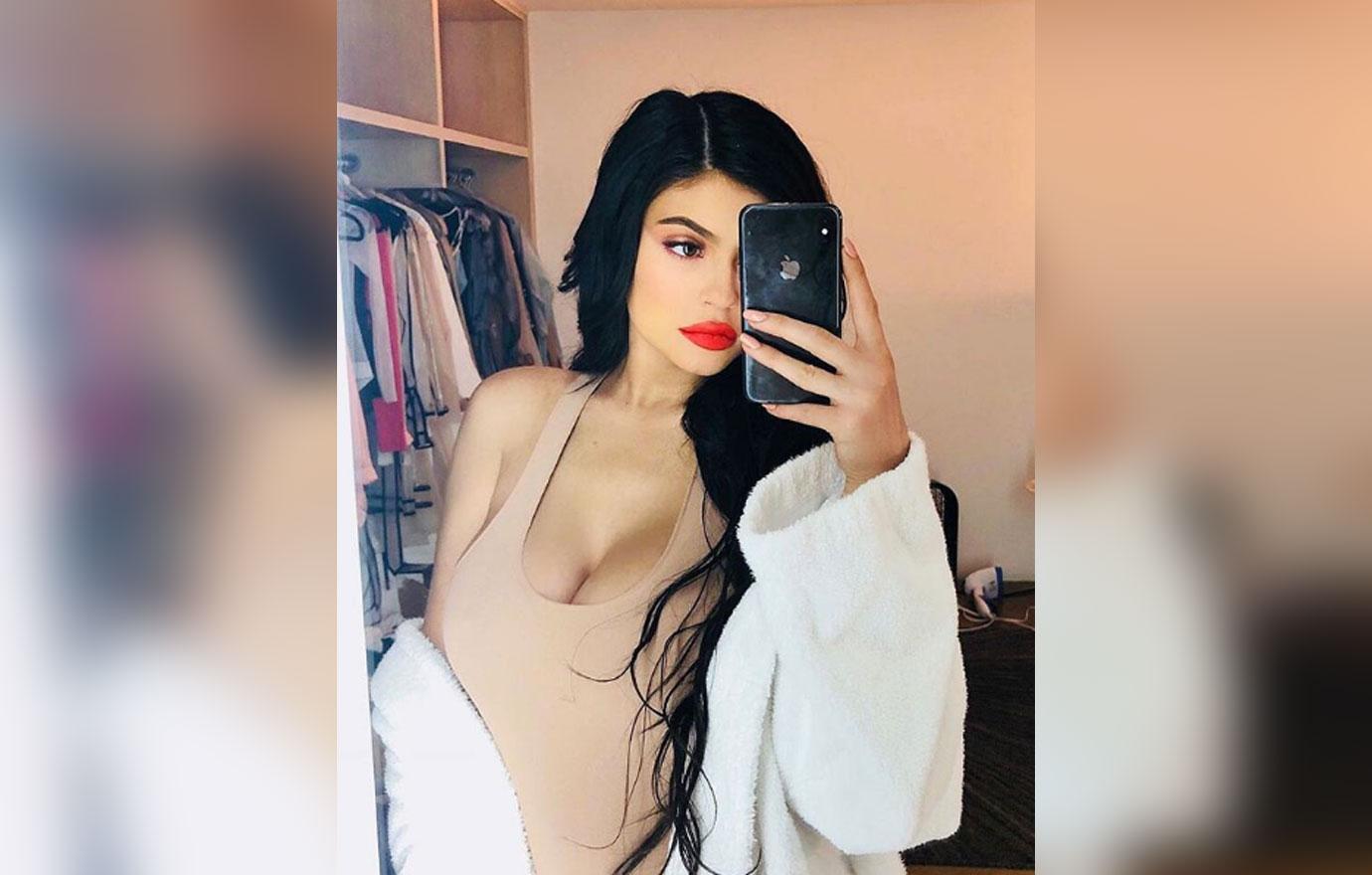 Article continues below advertisement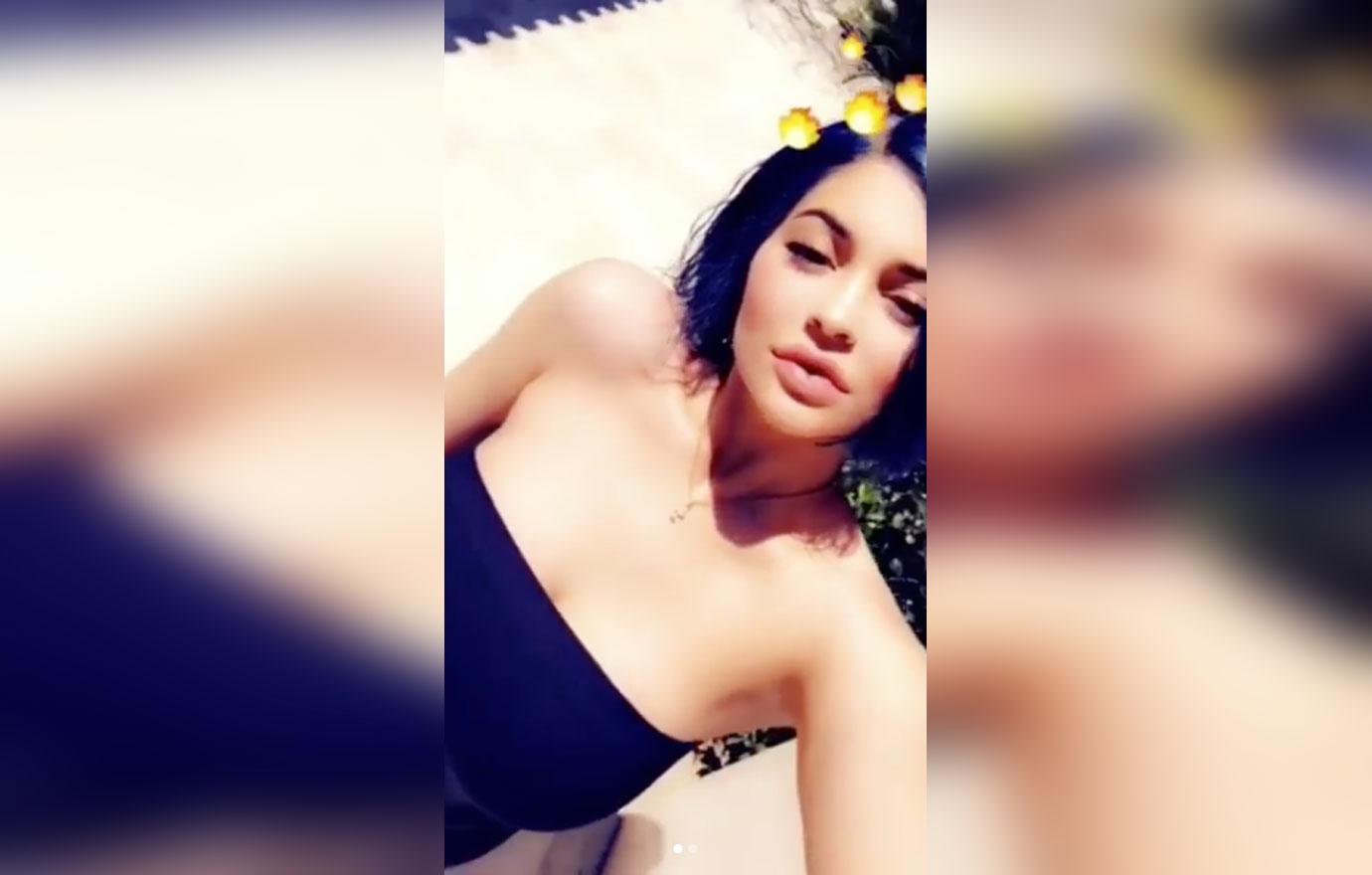 "Kylie has already lost an insane amount of weight, after gaining around 35 pounds during pregnancy," an insider told the mag, adding that she eats "wild salmon for breakfast, turkey and salad for lunch, and then sometimes just soup early evening with some healthy snacks throughout the day."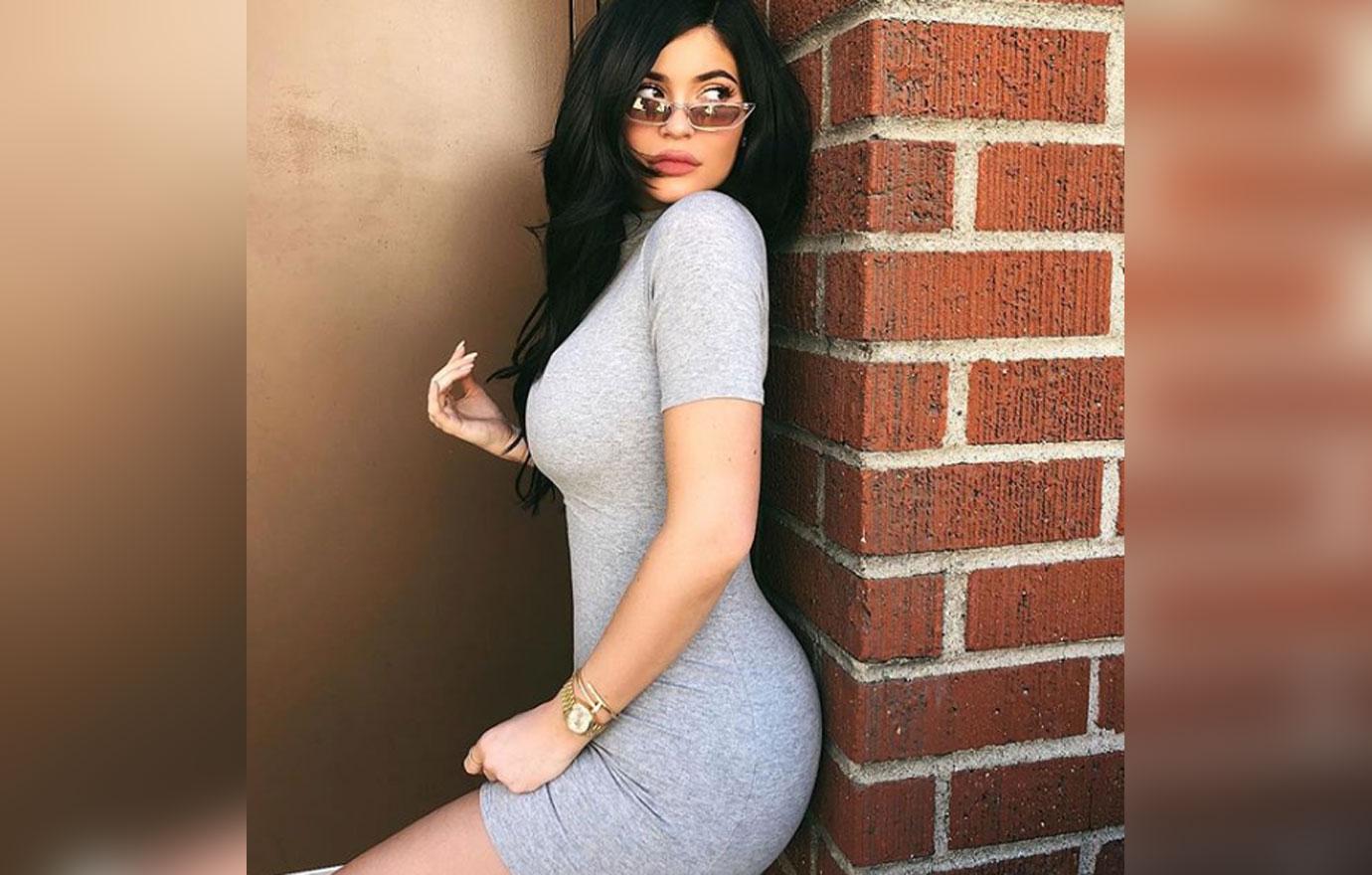 What do you think of Kylie's post-baby body? Sound off in the comments below!