PHOTOS
Kylie Jenner Skips Family Christmas Special To Hide Baby Bump!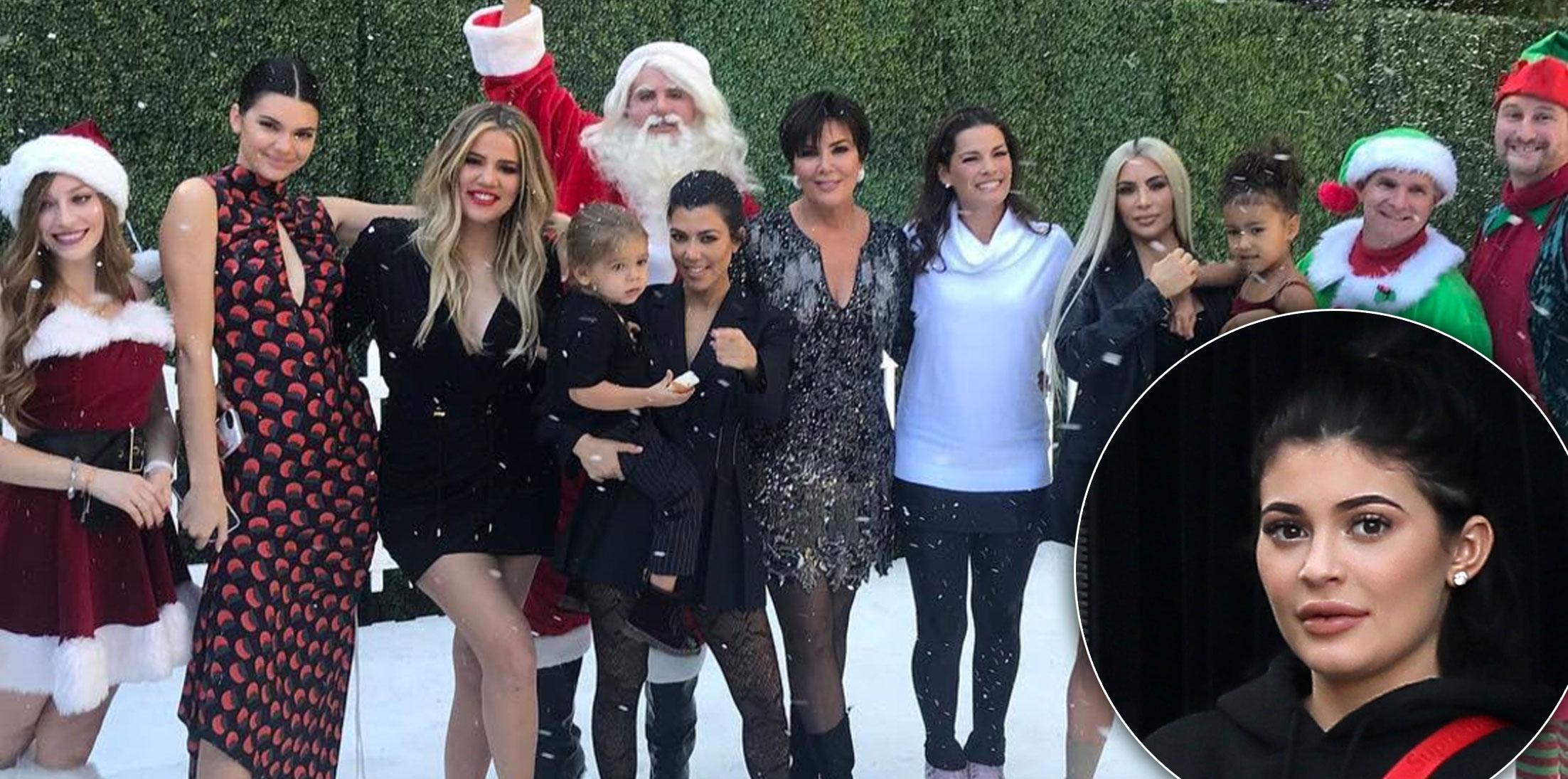 The Kardashians/Jenners filmed their annual Christmas special last week and Kris Jenner shared an adorable snap of the festivities. But pregnant Kylie Jenner was nowhere to be seen! Everyone else from the Kardashian clan was there – even her sister, Khloe Kardashian, who is also expecting her first kid! Click through our gallery to see why the soon-to-be-mama ditched the photo!
Article continues below advertisement
Kris shared this photo of the entire family, except Kylie, on her Instagram. "Oh no big deal...just Ice Skating with @nancyakerrigan in Calabasas in 95 degree heat for our Christmas Special!!!! #nancykerrigan" she wrote.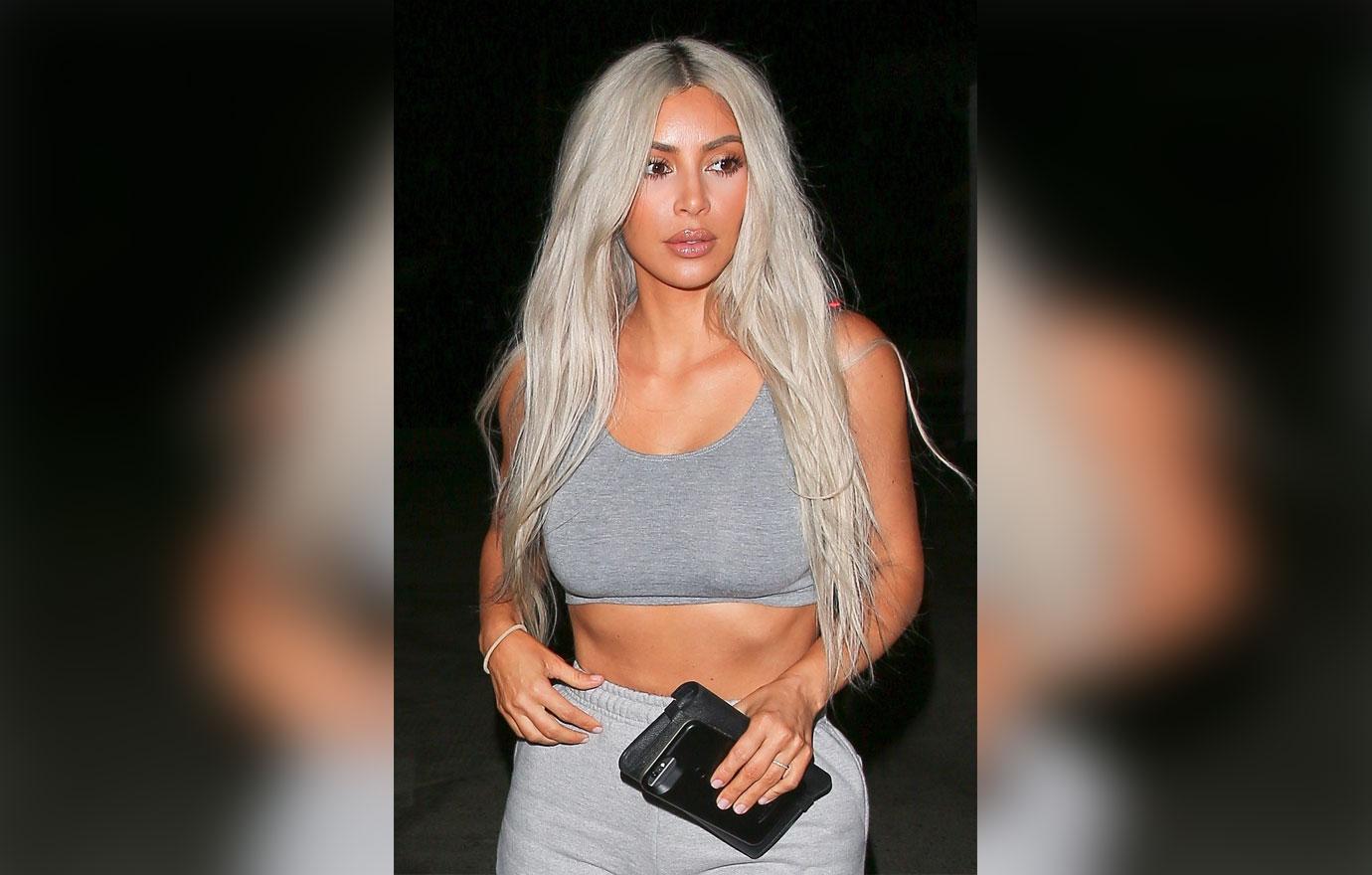 Christmas already? It's only October! Kim explained, "Lol yes we have to film it in October to air during the holidays!" She tweeted: "We just started filming our KUWTK Christmas Special! Can't wait for you guys to see this & see what our holiday prep is like!"
Article continues below advertisement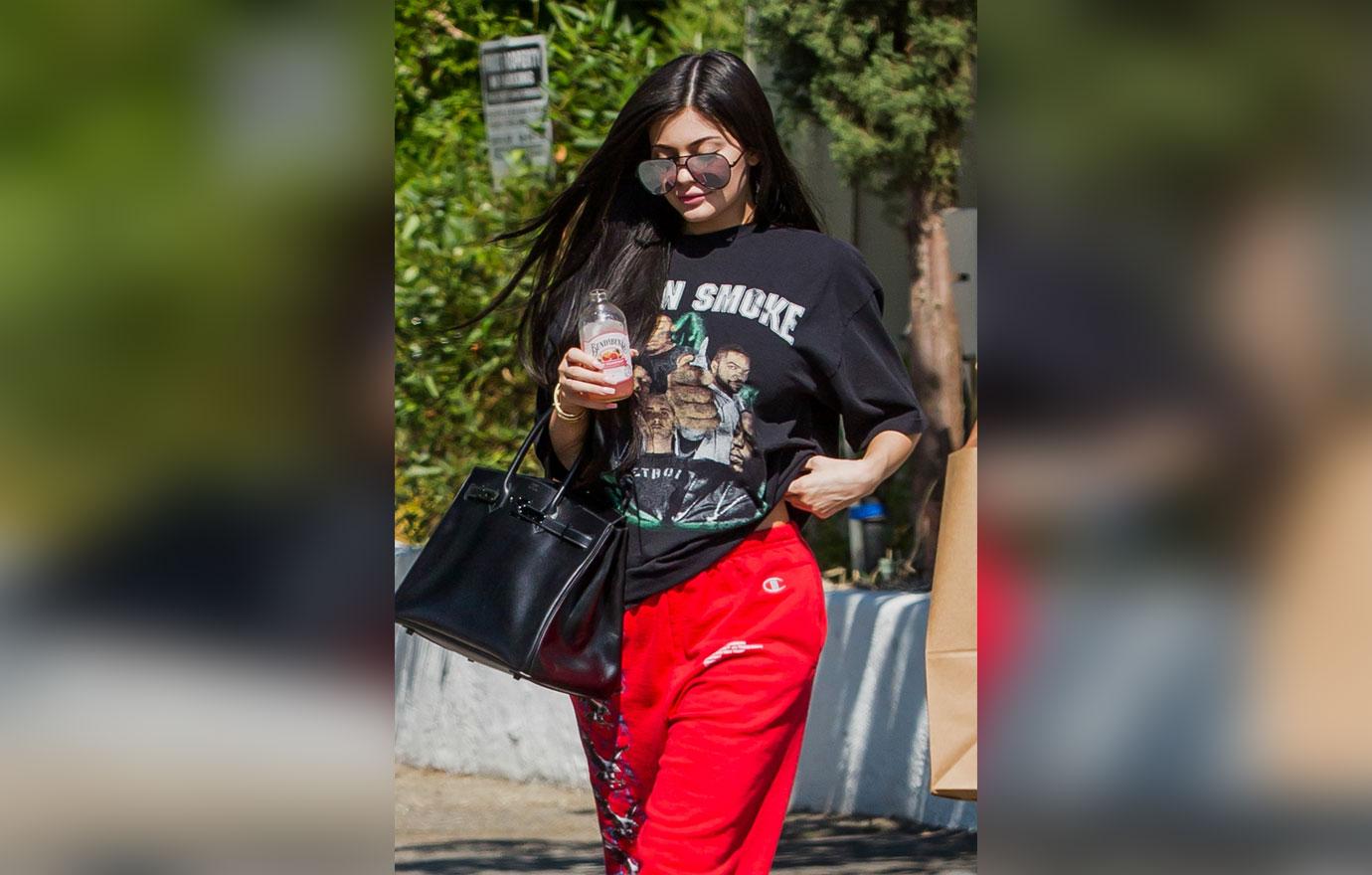 So where was Kylie? A source told RadarOnline.com exclusively, that the 20-year-old reality star was at the shoot, yet remained in "hiding" because she is not yet ready to show the world her baby bump!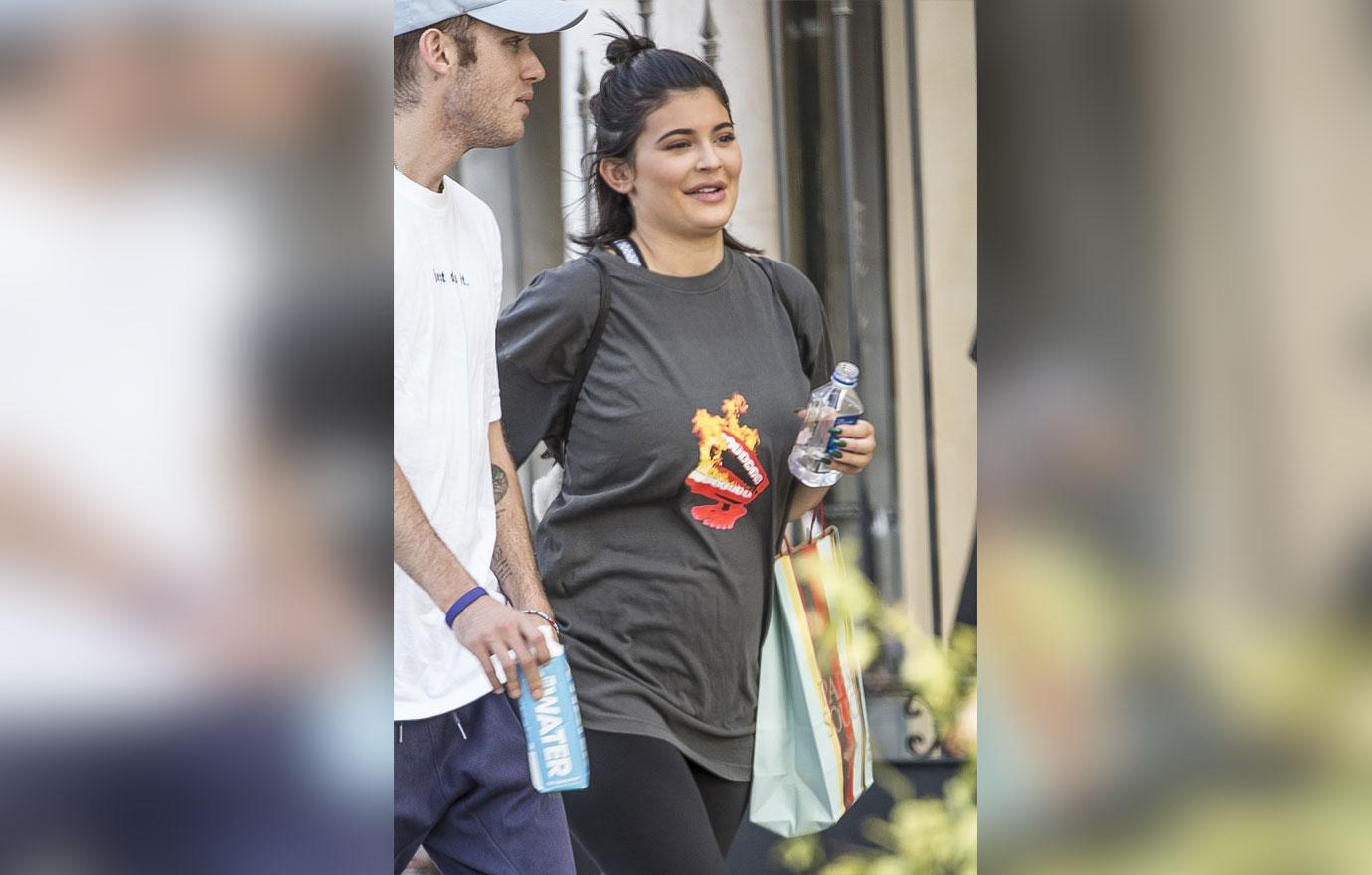 "They taped a Christmas special at Kris' house. Kylie was there, but didn't ice skate. She kept in the background, but seemed great," a source told PEOPLE. "Khloé took it easy as well. It was a scheduled taping."
Article continues below advertisement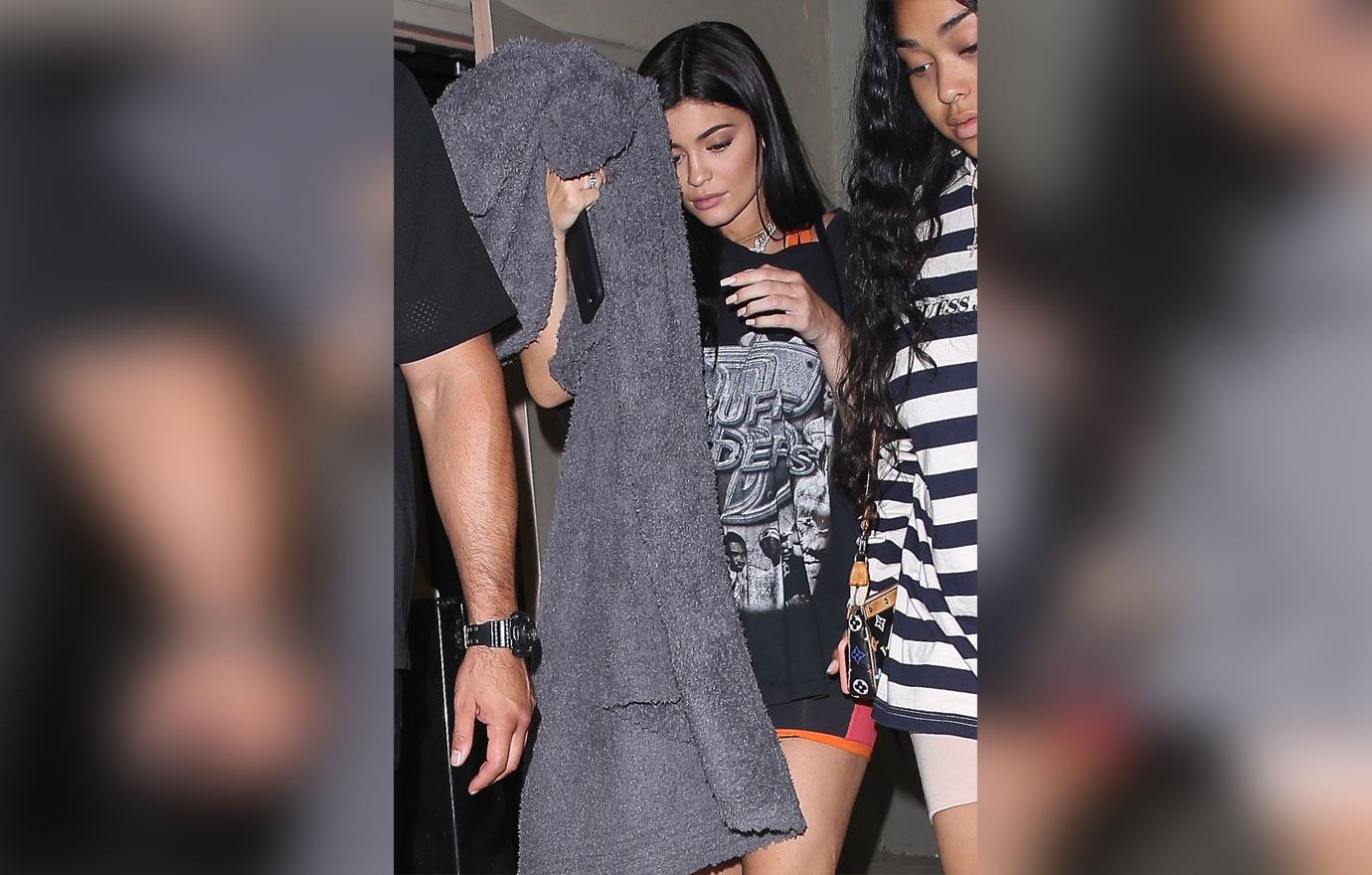 As OK! previously reported, Kylie is expecting her first child with rapper, Travis Scott! Although the 20-year-old is yet to confirm the pregnancy herself, many of her friends and family have. Even her own dad, Caitlyn Jenner, accidentally confirmed Kylie's pregnancy when her rep stated that they had learned the news "some time ago."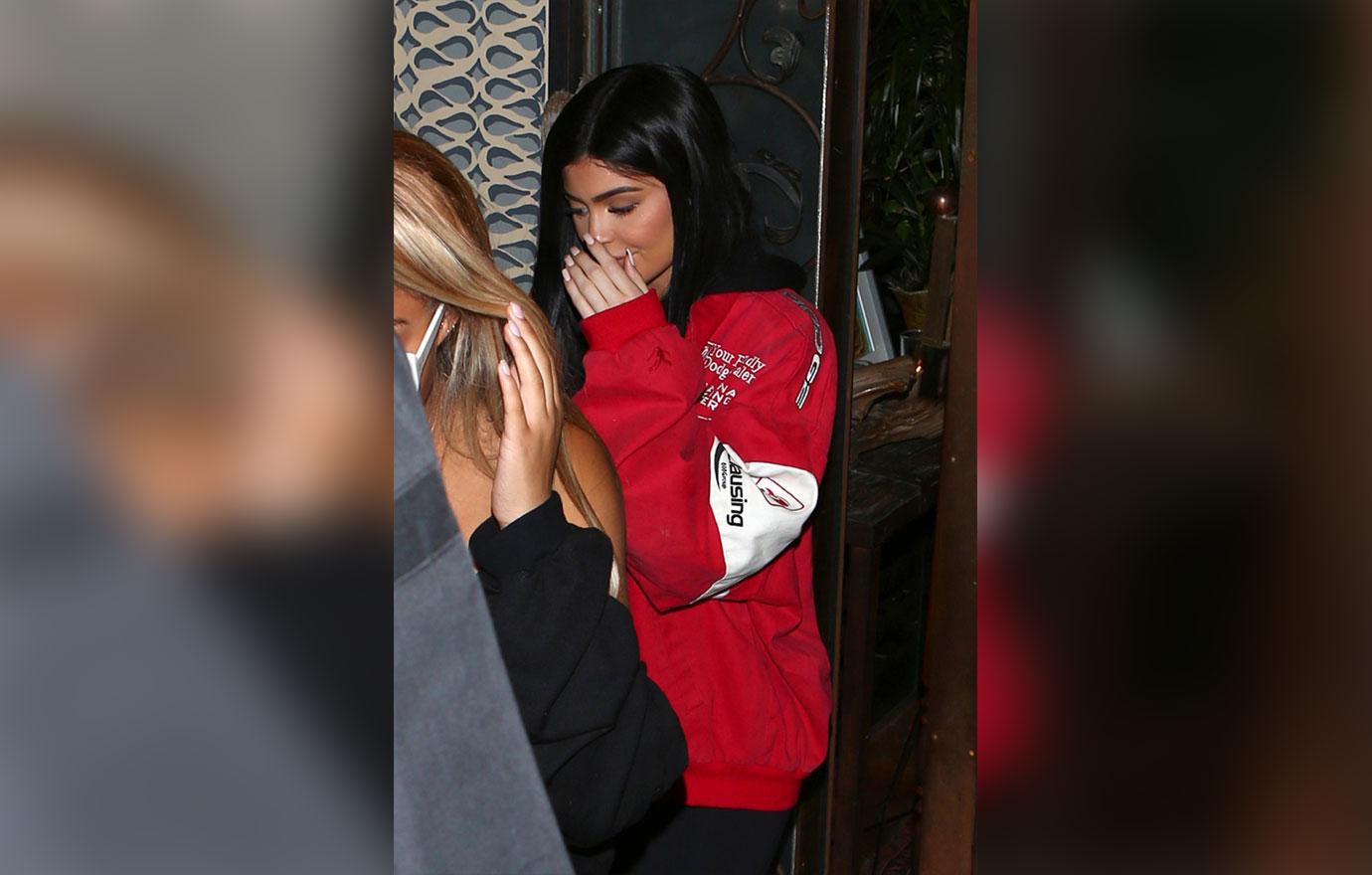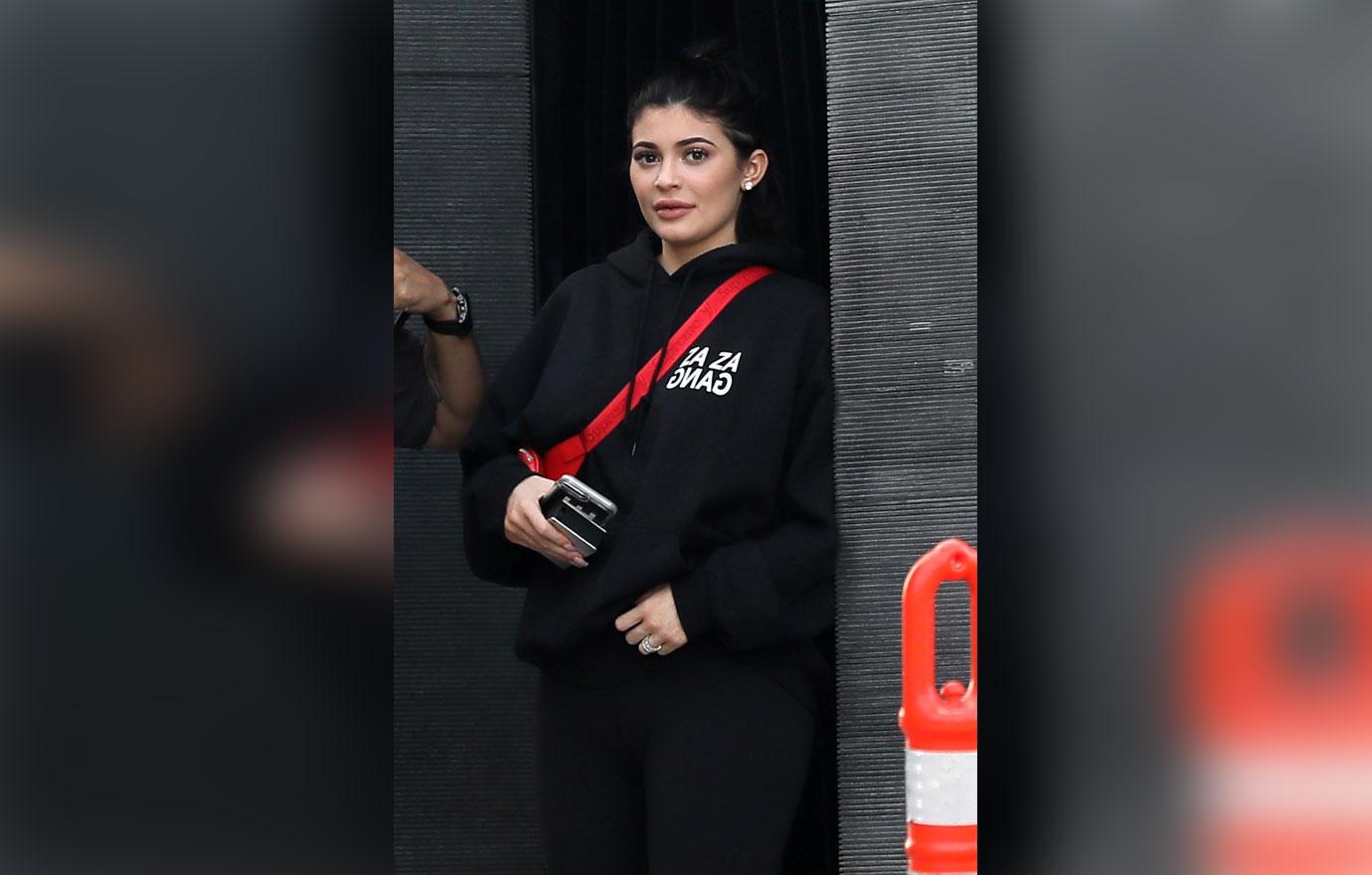 What do you think of Kylie skipping her family's Christmas photo? Let us know in the comments!