PHOTOS
Watch! Kylie Jenner Shares Adorable New Video Of The Kardashian Cousins Playing Together At The Park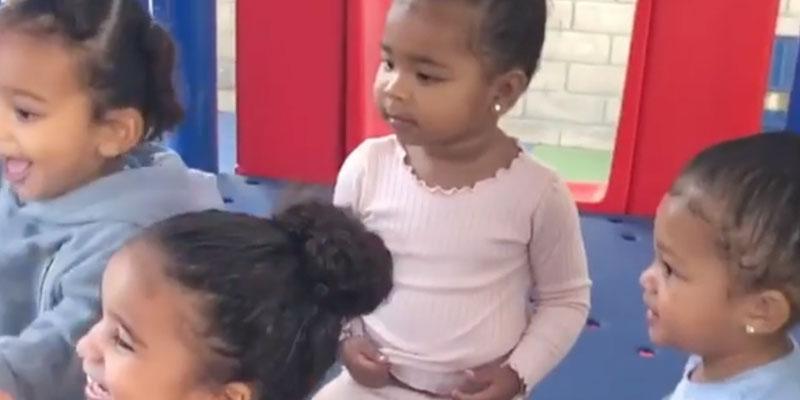 Kylie Jenner shared an adorable Instagram video on Friday, October 4 of her daughter Stormi playing with cousins True, Chicago, and Dream at the park. The little girls giggled in delight on the jungle gym as somebody that was out of frame made funny faces through the plastic window.
Article continues below advertisement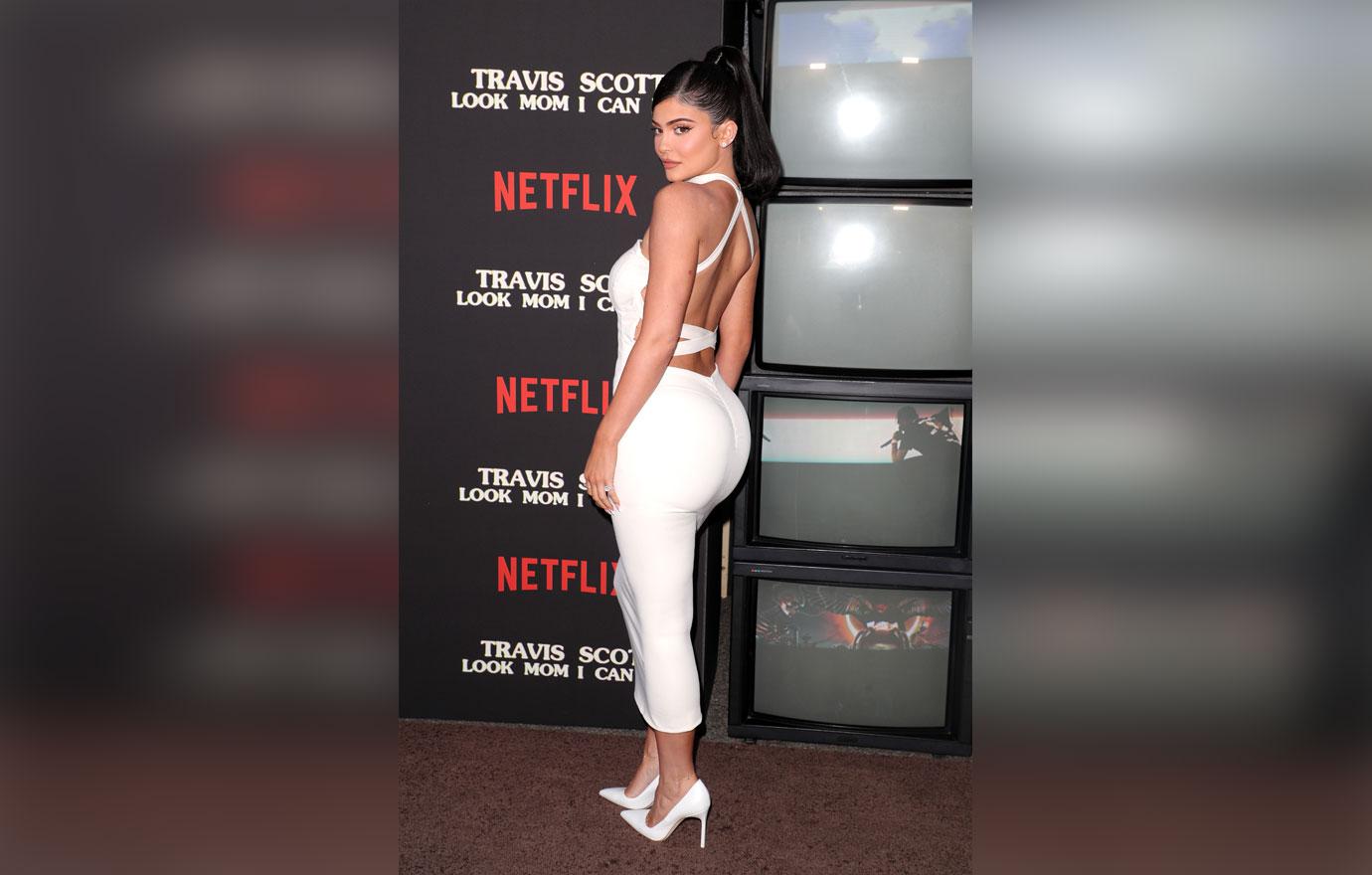 The gossip reached such a fever pitch that the young billionaire hopped on Twitter to clear things up on October 3.
Article continues below advertisement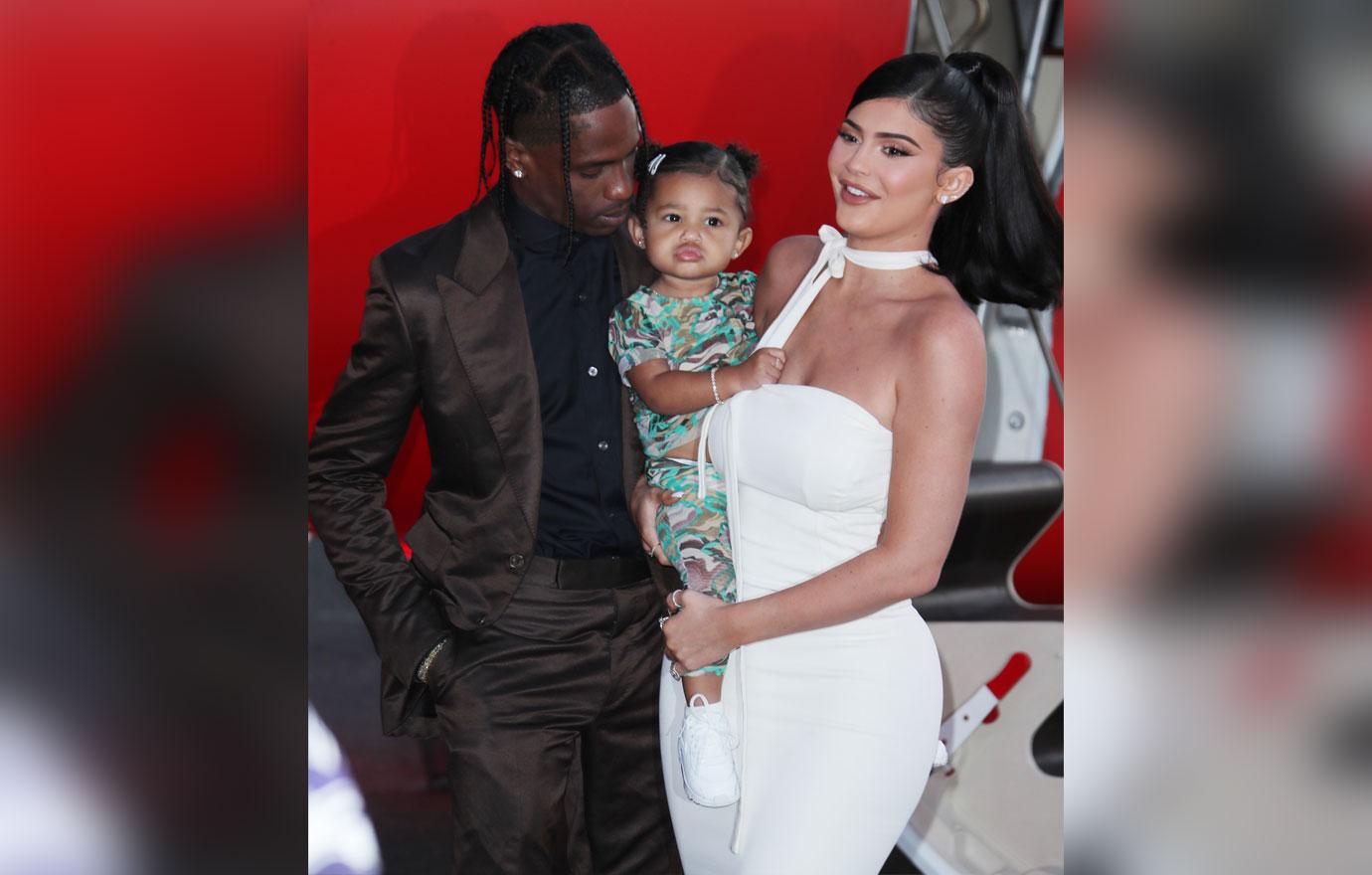 "The internet makes everything 100 times more dramatic than what it really is. There was no '2am date with Tyga.' You see me drop two of my friends off at a studio that he happened to be at," she tweeted. She went on to confirm her split from the "Astroworld" rapper. "Travis and I are on great terms and our main focus right now is Stormi. Our friendship and our daughter is priority," she added.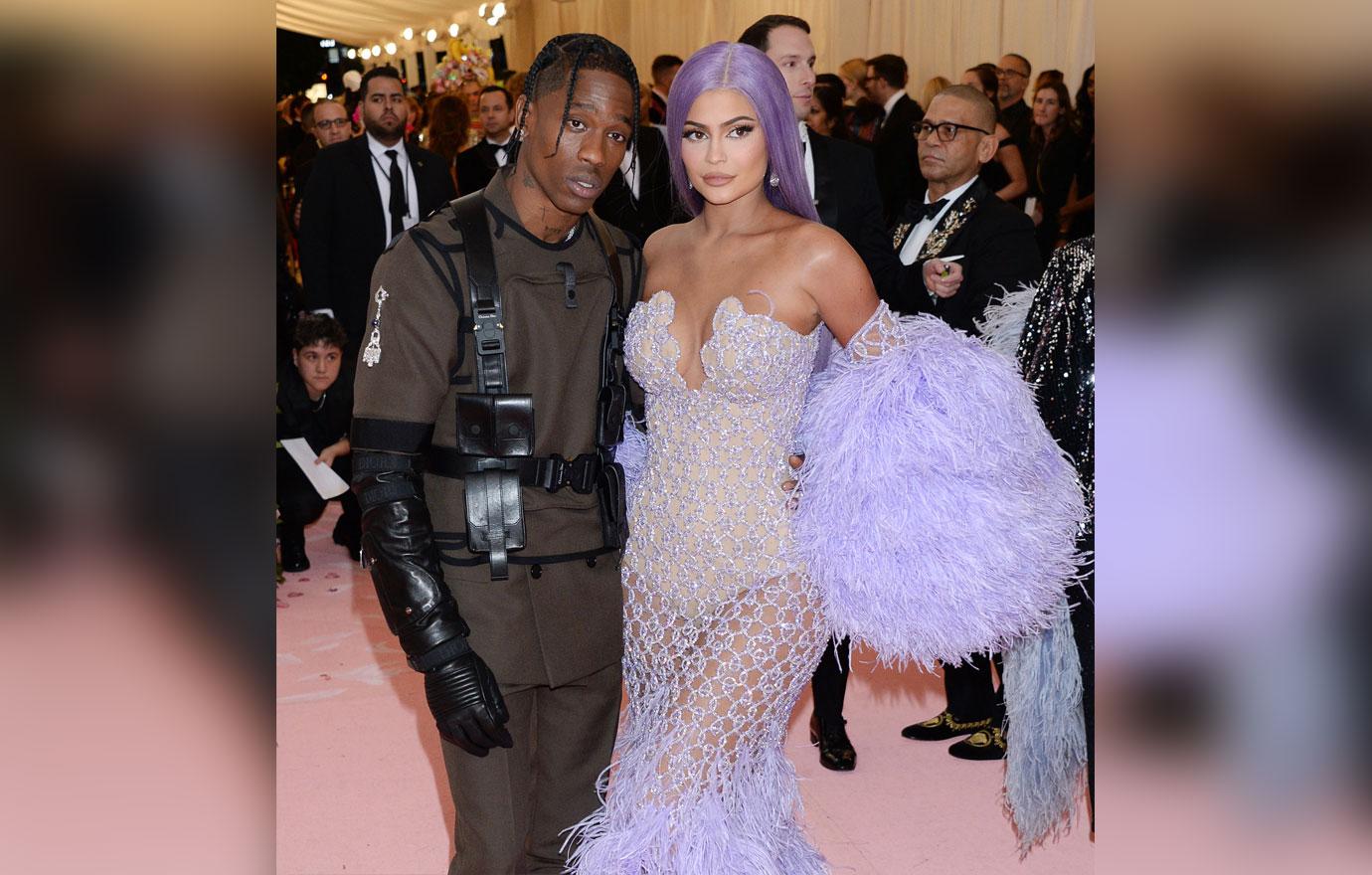 The former couple plan to share 50/50 custody of their daughter. "It will be 50/50, but it's not a point of contention. It's really whatever is best for Stormi. Travis knows what an incredible mom Kylie is and will make whatever situation work. Travis still has a lot of love for Kylie and respects her as a mom. He will be very involved in Stormi's life," a source told Us Weekly.
Article continues below advertisement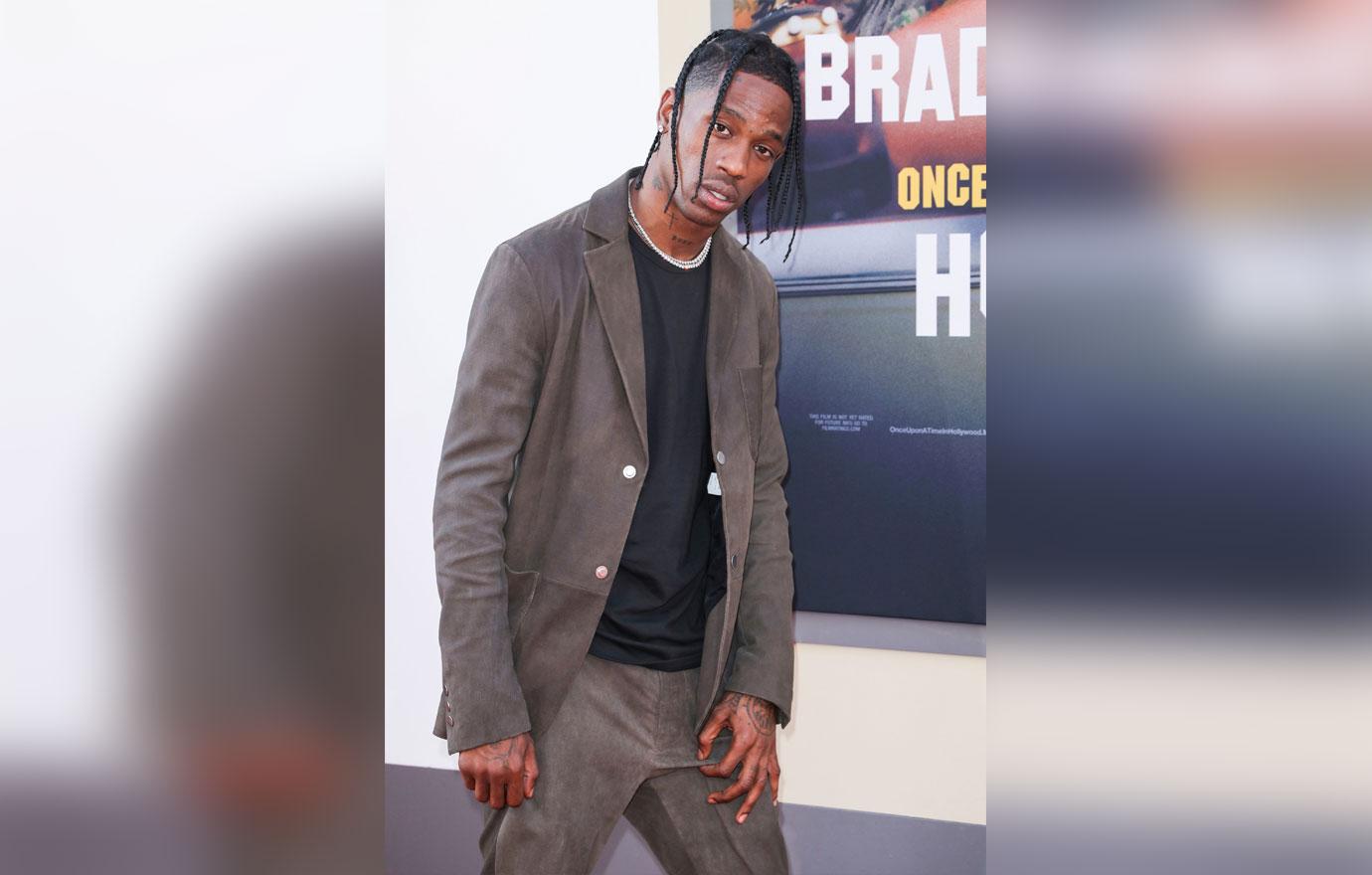 Travis, 28, dropped his new "Highest In The Room" song and video on October 4 and the lyrics seemingly give clues about the issues in their relationship. "I'm doing a show, I'll be back soon. That ain't what she wanna hear. When I'm with you, I feel alive, You say you love me, don't you lie," one verse goes.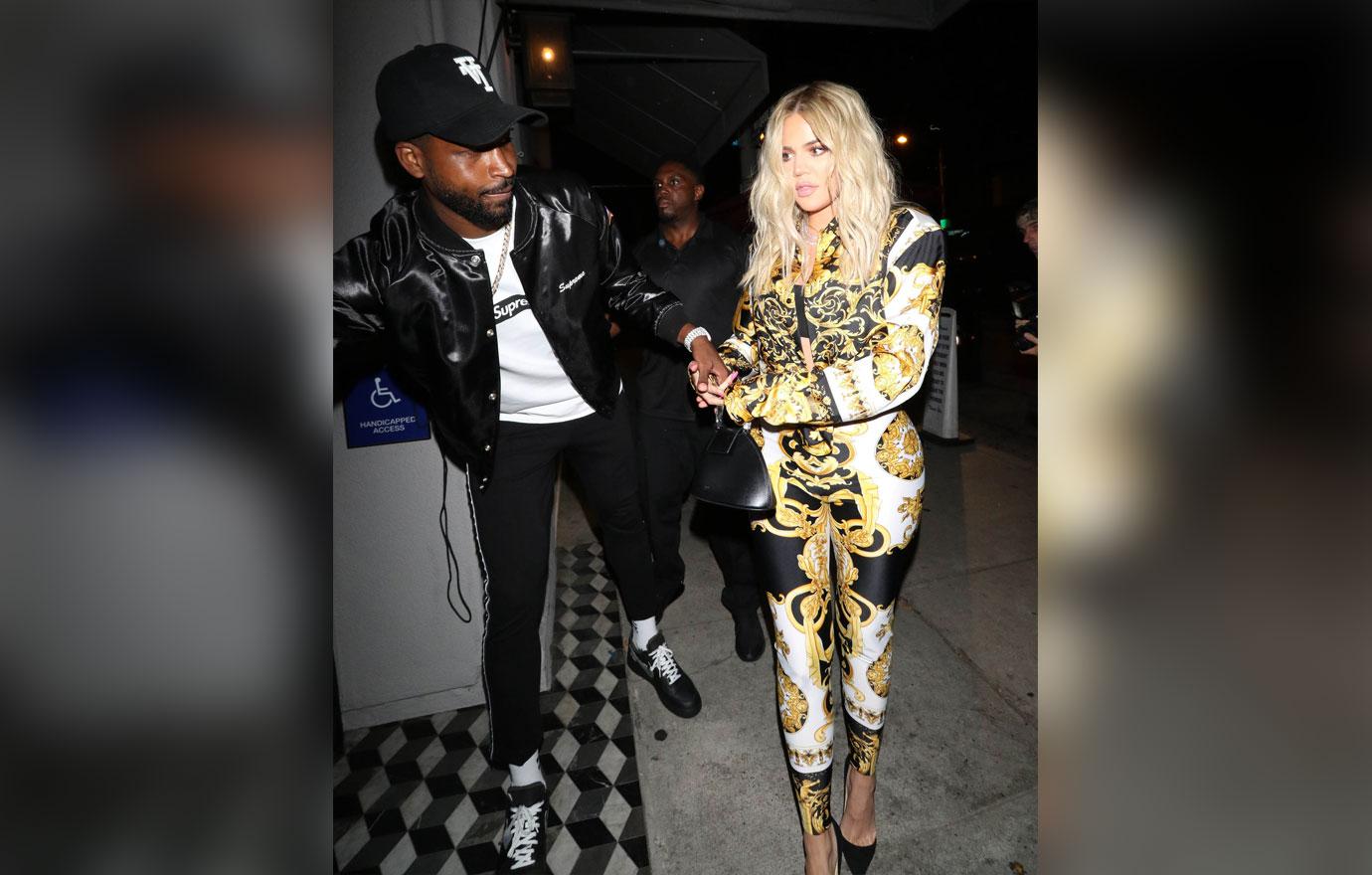 Article continues below advertisement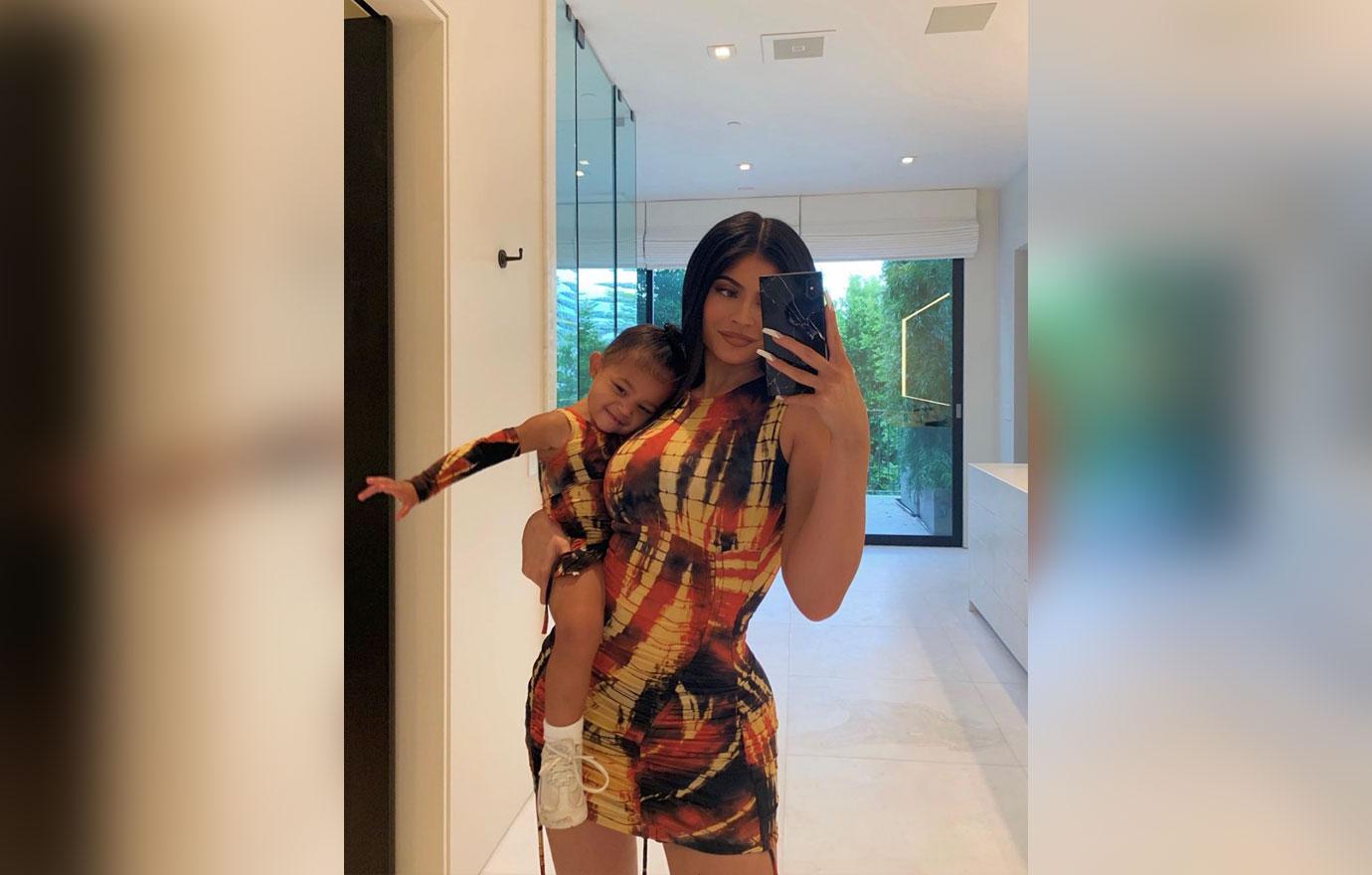 What do you think of Kylie's adorable Instagram video of the kids? Sound off in the comments below!