PHOTOS
Watch! Kylie Jenner Shares Hilarious Video Of Daughter Stormi Playing Basketball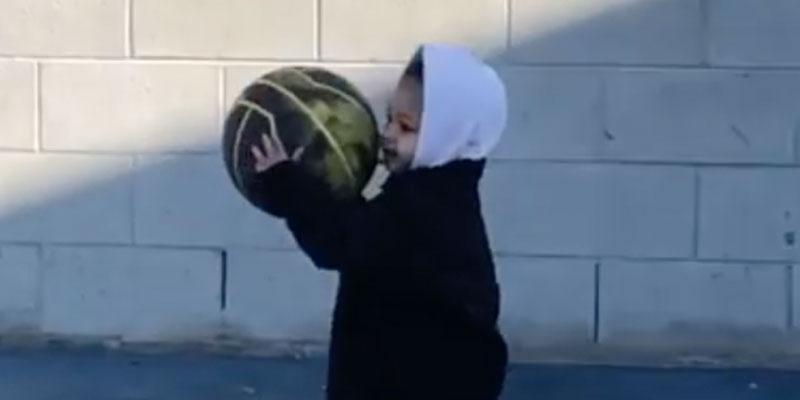 Kylie Jenner shared a hilarious and adorable video of daughter Stormi attempting to play basketball on Instagram on Monday, October 28. The tot carried the ball over to the hoop and tried to throw it in, despite the fact that she was too little to even come close to making it.
Article continues below advertisement
Stormi, 15 months, wore an oversized hoodie and white Nike sneakers as she played on her home court with her famous mom. As soon as the LipKit mogul posted the clip, her family and her fans began sounding off about how adorable Stormi was in the comments section.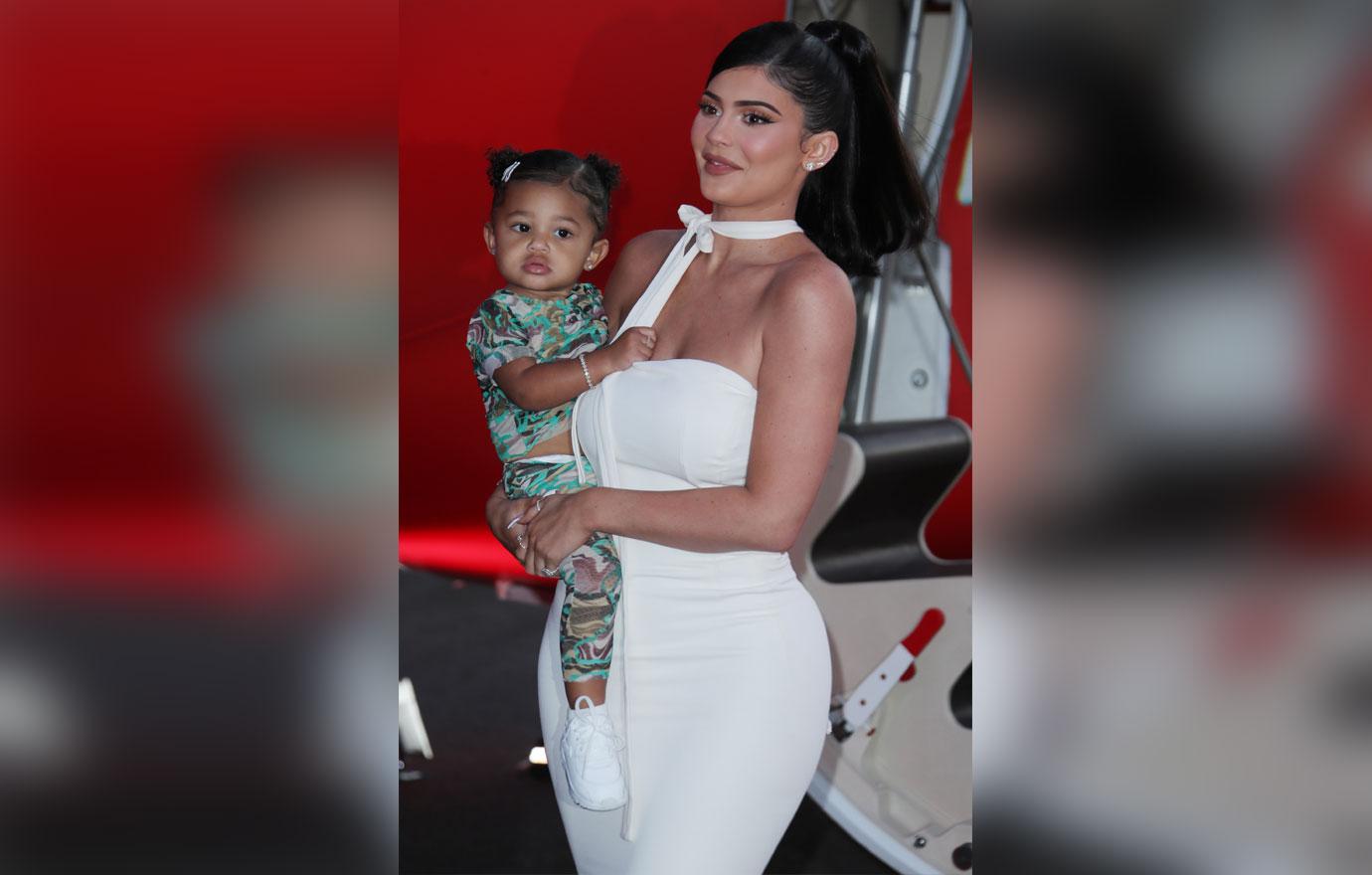 Article continues below advertisement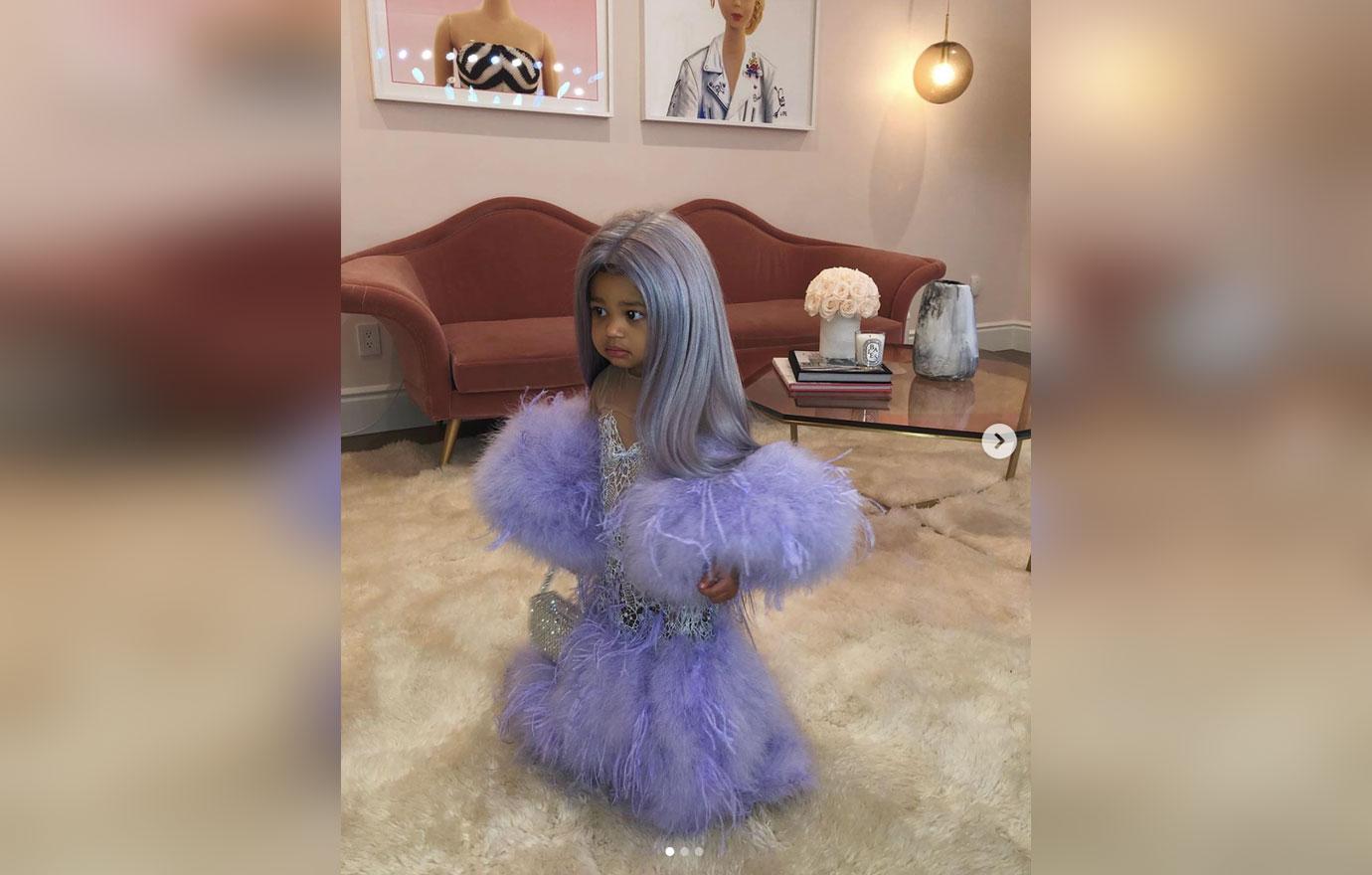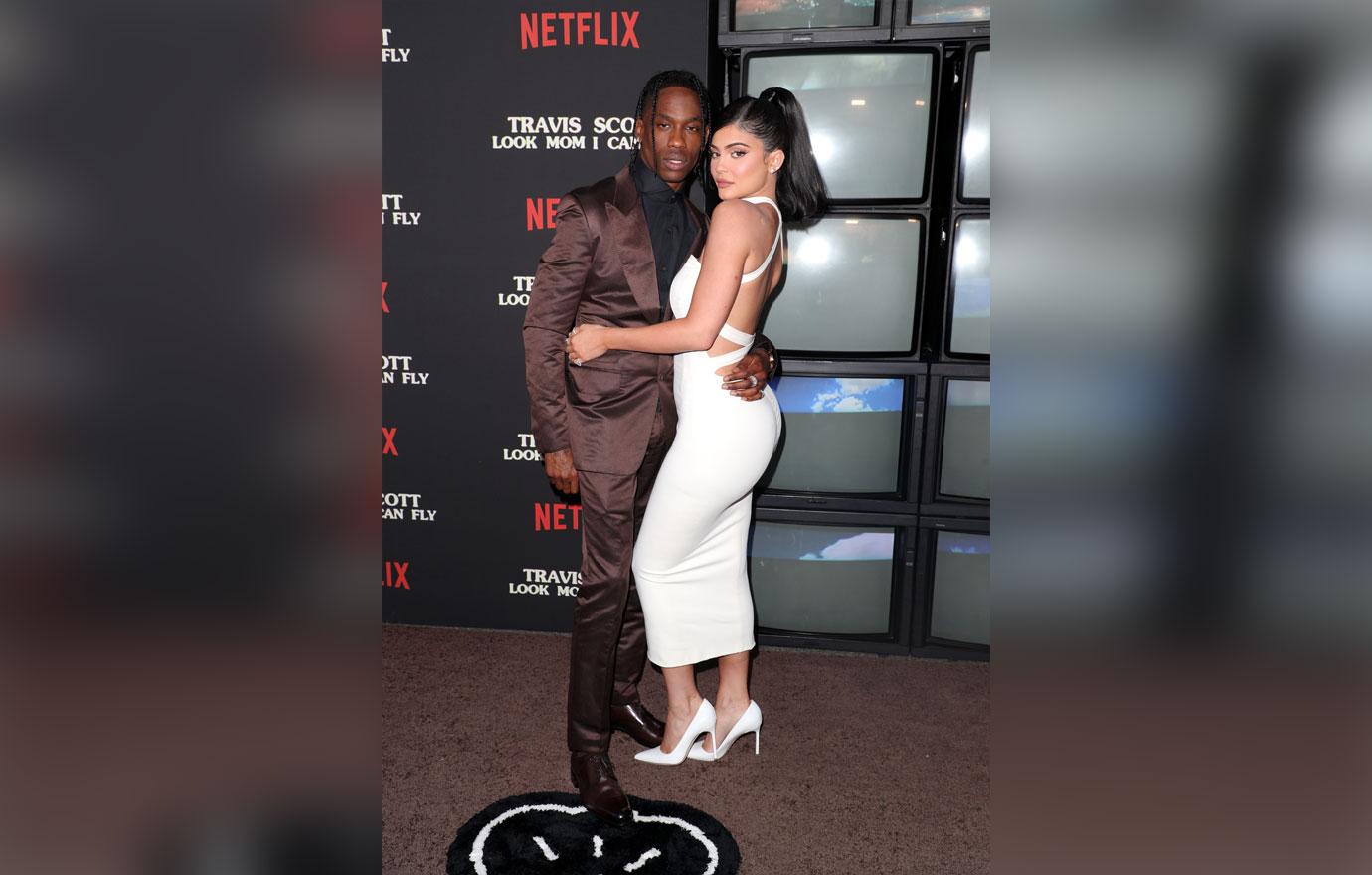 The status of the reality star and the "Astroworld" rapper's relationship remains up in the air. The pair have allegedly been spending a lot of time together as he recovers from the knee injury he sustained during his performance at the Rolling Loud Festival in New York City.
Article continues below advertisement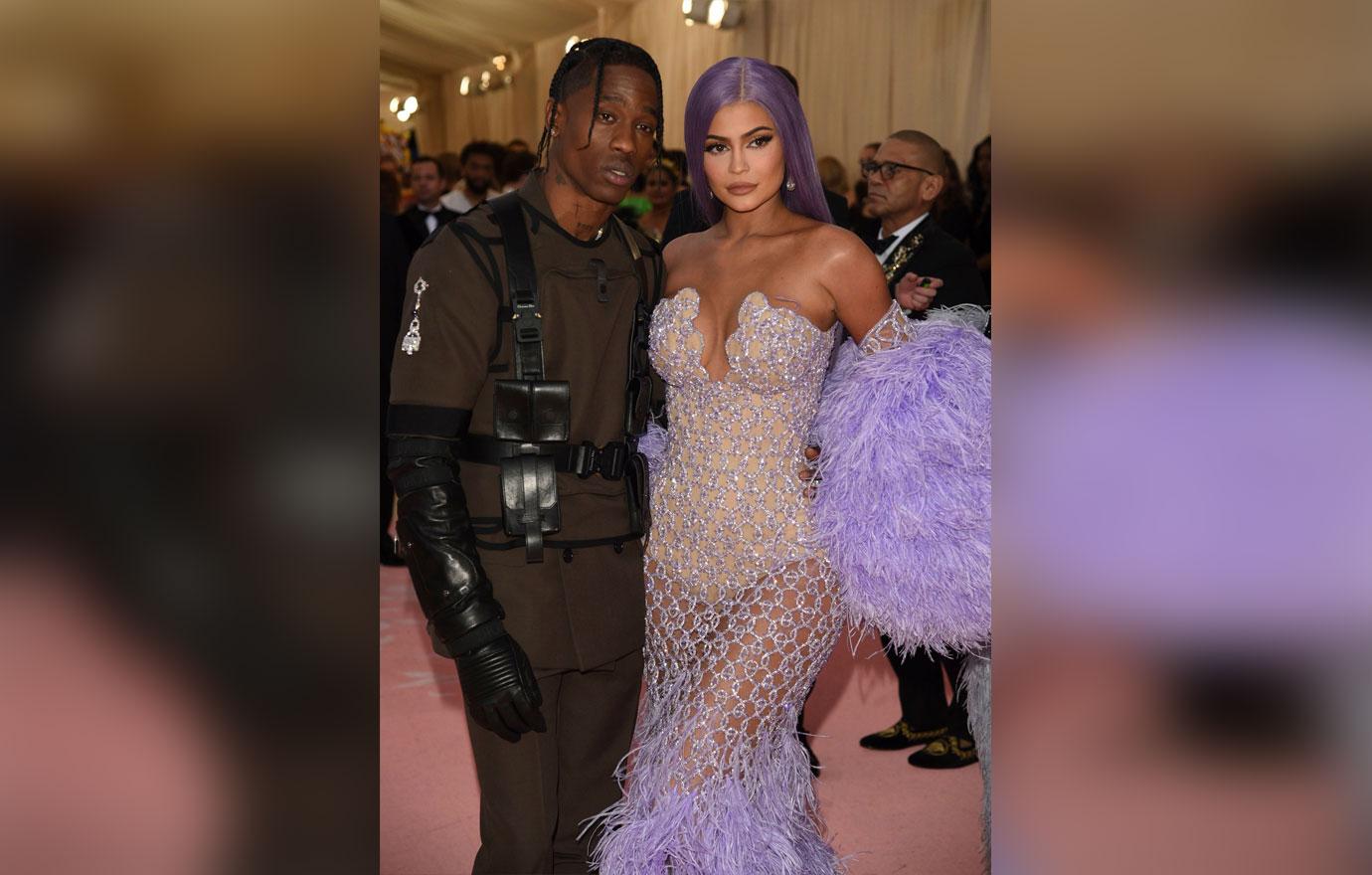 "It's not anything new that they spend a lot of time together. Even after they decided to take a break, they still spent time together with Stormi. And Travis was always free to come and go at Kylie's so he can see Stormi. Now when he isn't working, his free time is all about Stormi. Kylie and Travis always had fun co-parenting, but you can tell that Kylie is happy Travis isn't working right now. She is happy that he is around," a source told People.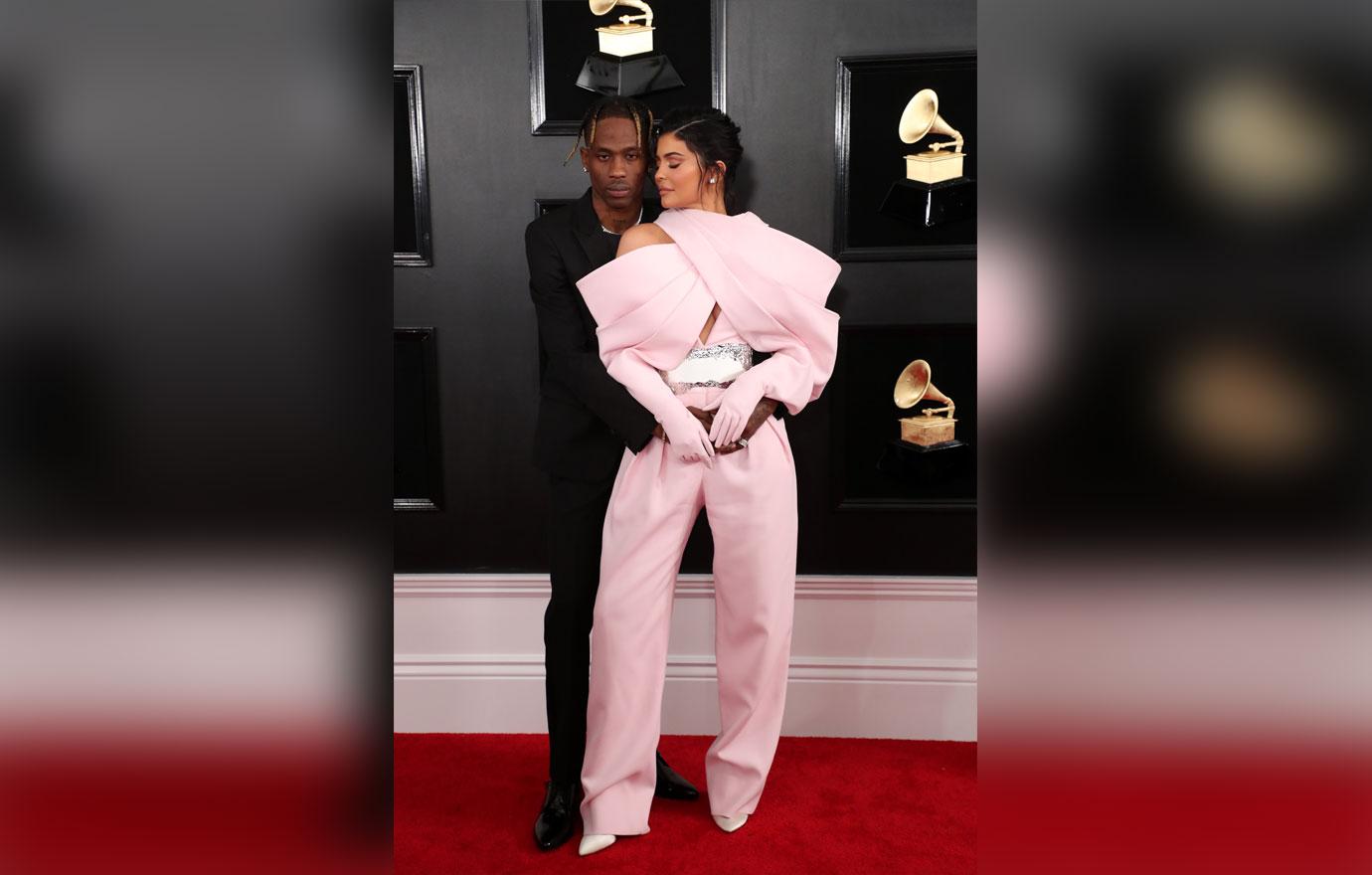 The source continued, "He still might need knee surgery in L.A. and then he will recover at Kylie's too. And as special holidays are coming up, they will continue to spend a lot of time together. They both seem great together. There is definitely hope things will work out."
Article continues below advertisement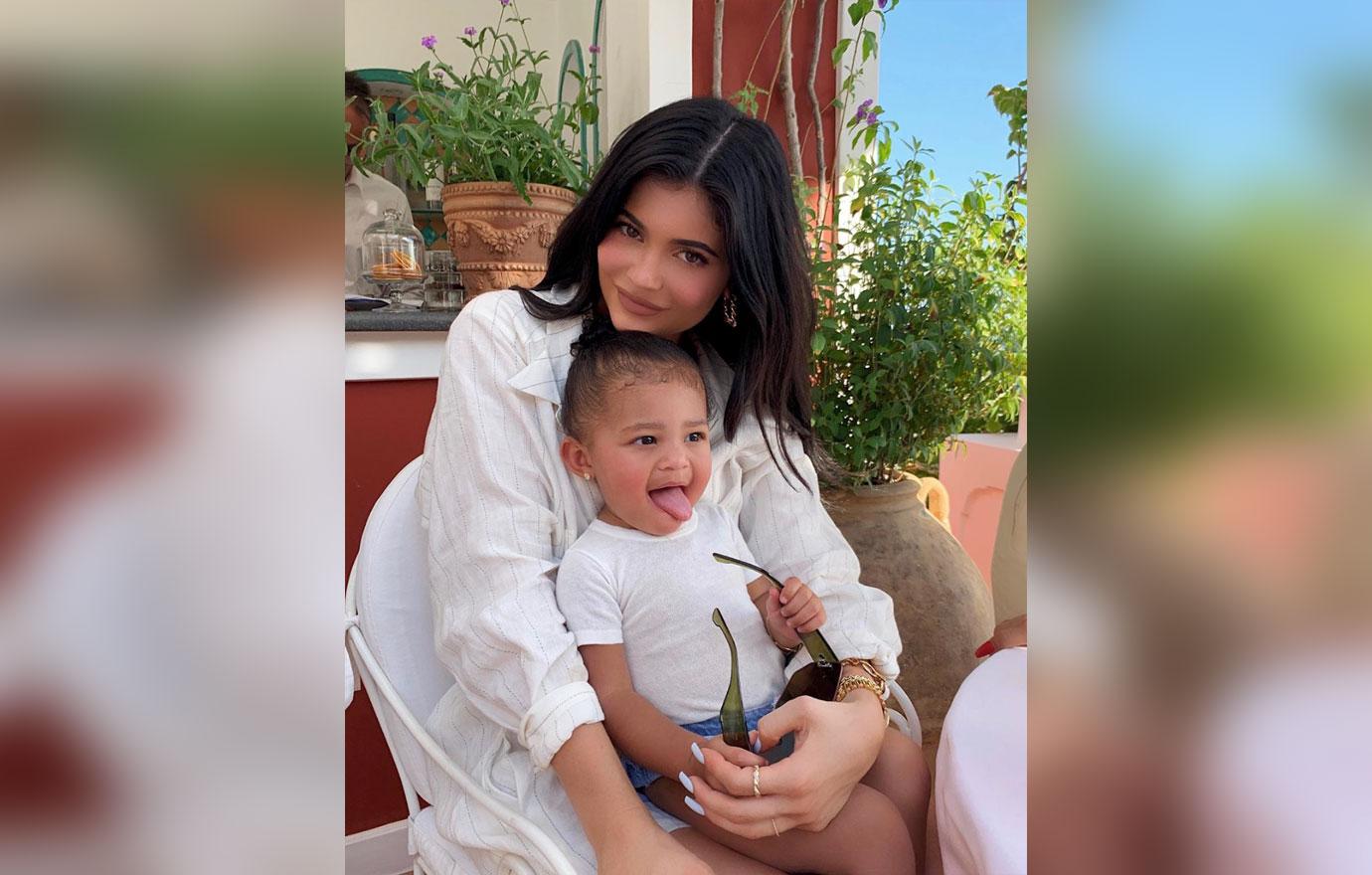 What do you think of Stormi's basketball skills? Sound off in the comments below!