PHOTOS
Kylie Jenner's Biggest Lies And Exaggerations — Kris Jenner 'Cutting Her Off' Financially, Her Lip Injections Fib And More!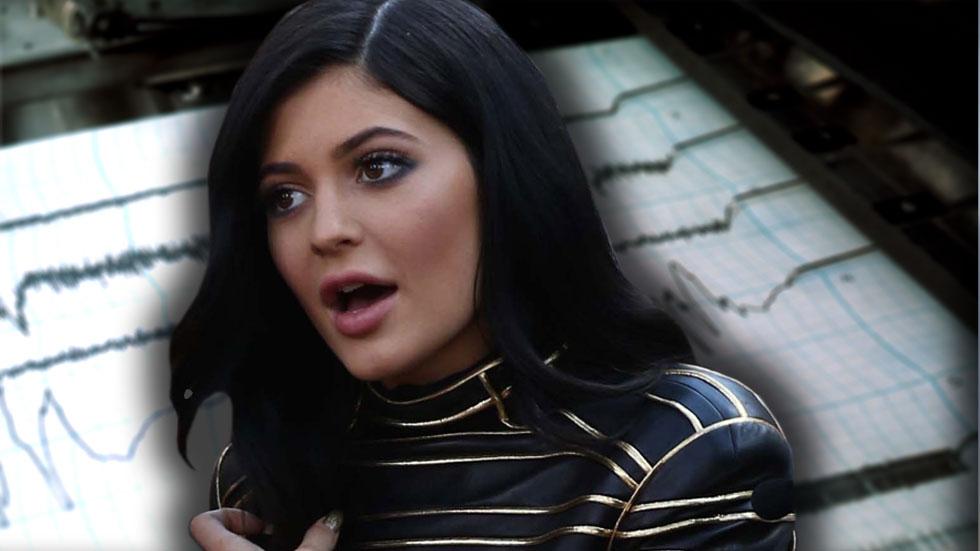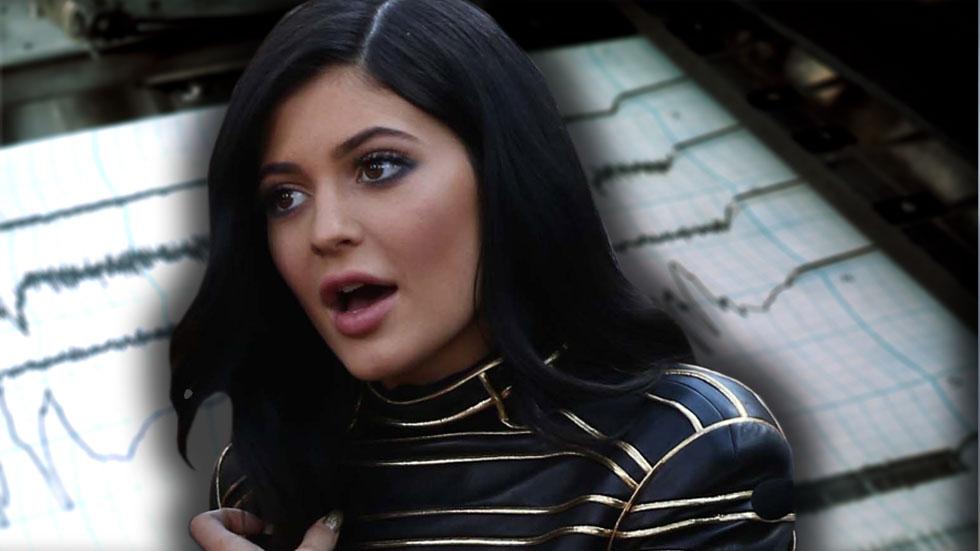 Kylie Jenner may be the youngest member of the Kardashian-Jenner crew, but the teenager has already racked up quite the lengthy list of lies she has attempted to pass off as the truth. And from her claims that her mother, Kris Jenner, cut her off financially at 14 years old to that obvious tall tale about her visibly plumper pout, here are all of Kylie's biggest lies ever!
Article continues below advertisement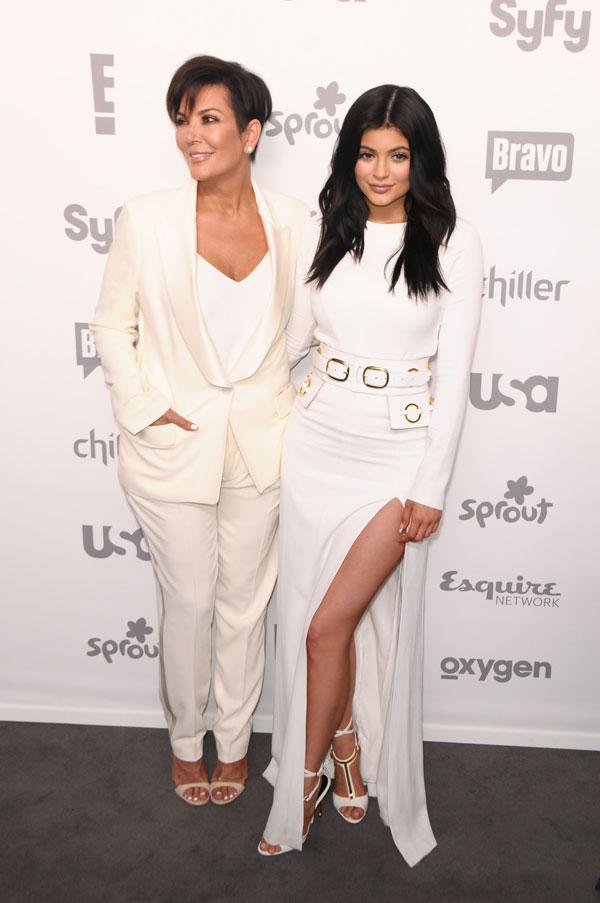 Kylie drew numerous side-eyes when she recently told InStyle UK that her mother, Kris, had cut her off financially at just 14 years old. The teenager claimed she was responsible for paying for "everything" she needed while living with her parents, but family sources later clarified that Kylie hadn't been completely cut off since Kris still paid for her daughter's necessities.
"Kris has taught all the girls that if they want something, they have to work for it. Kris made sure she paid for Kylie's car, for medical, for housing, for food, for vacations. All the usual stuff," a source told Us Weekly. "If she wanted to buy new clothes, she would have to save up. If they wanted extras they had to buy extras."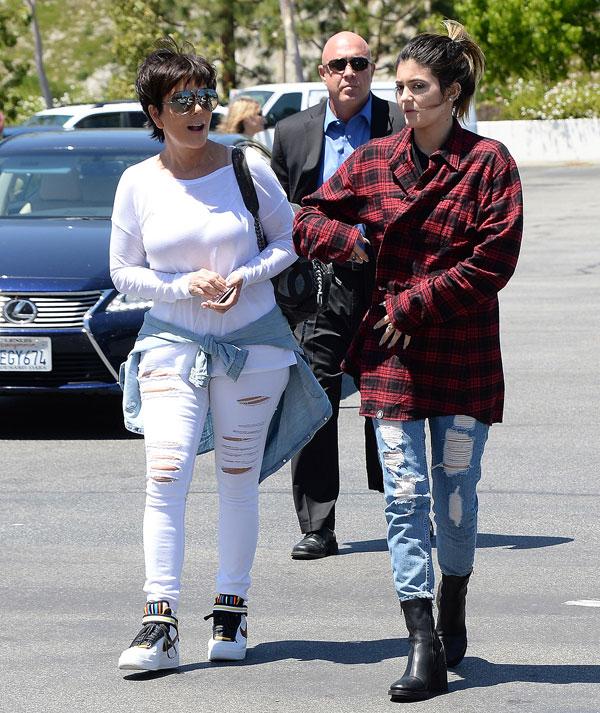 And another source told People that Kylie definitely exaggerated her claims about Kris cutting her off since it wasn't at all "like she wasn't getting anything from her mom while living at home."
Article continues below advertisement
Kylie's relationship with rapper Tyga has also been the focus of some serious questions. The duo has been spotted hanging out together on numerous occasions, posted photos together on Instagram and Tyga has even spoken lovingly about the teen in interviews. But when it comes to the two admitting if they are indeed dating, they continue to avoid the questions, despite family insiders and the two themselves basically confirming that they are an item!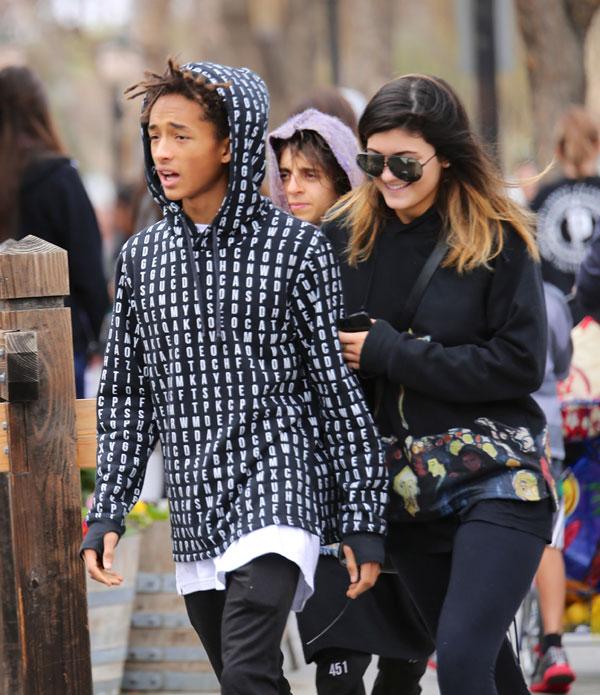 Article continues below advertisement
When Kylie's plumper pout sparked rumors that she had gotten lip injections back in the summer of 2014, the teen initially denied having any cosmetic procedures done to her face. She and her sisters claimed her fuller lips were the result of clever makeup tricks. But months later, Kylie eventually owned up to getting lip fillers during an episode of Keeping Up With the Kardashians!
Kylie's fuller chest also sparked talk that she underwent breast enhancement surgery, though she denied those claims as well. Family insiders tell a different story, though, with sources revealing to RadarOnline.com that Kylie did have a boob job several months ago, and Kris approved the surgery.
Article continues below advertisement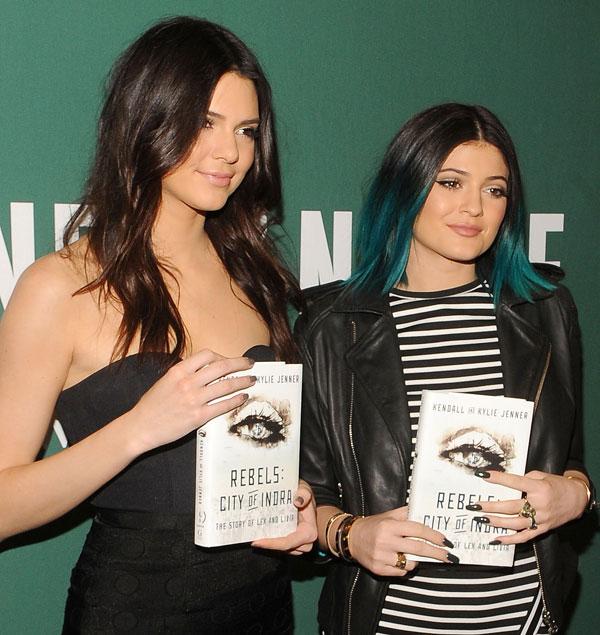 And when it comes to Kylie and her sister Kendall Jenner's attempt to break into writing with their book Rebels: City of Indra, though their names appear on the book's cover, author Maya Sloan was actually the person who wrote the majority of the novel.
Kylie's school work has also served as a topic the teen likes to avoid. Kylie has made claims that she goes "to school everyday" and isn't behind on her work, but sources told RadarOnline.com that the teen was at risk of not graduating and Caitlyn Jenner had to force Kylie to focus on her school work!