PHOTOS
Bribery? Larsa Pippen Gifts Kim Kardashian A Pricey Diamond Chain After Big Blowup With Kourtney Kardashian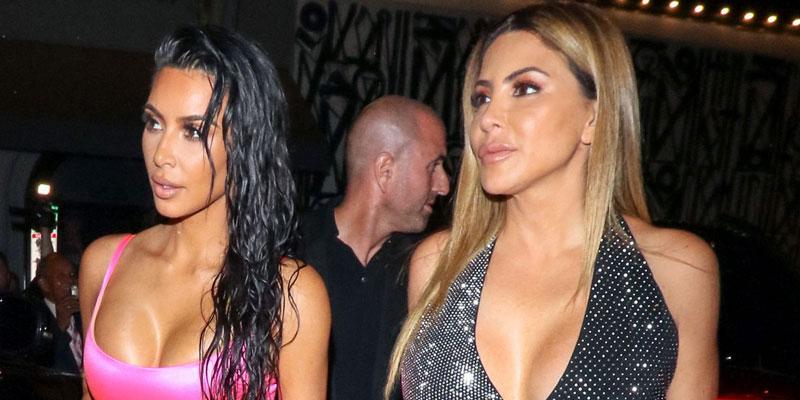 Larsa Pippen is doing her best to make sure she's not on the outs with Kim Kardashian and her famous family! Scottie Pippen's ex splashed out the cash on a pricey diamond chain as a gift to Kim for her 39th birthday. The KKW Beauty founder took to Instagram to rave over the present and thank her bestie for her generosity.
Article continues below advertisement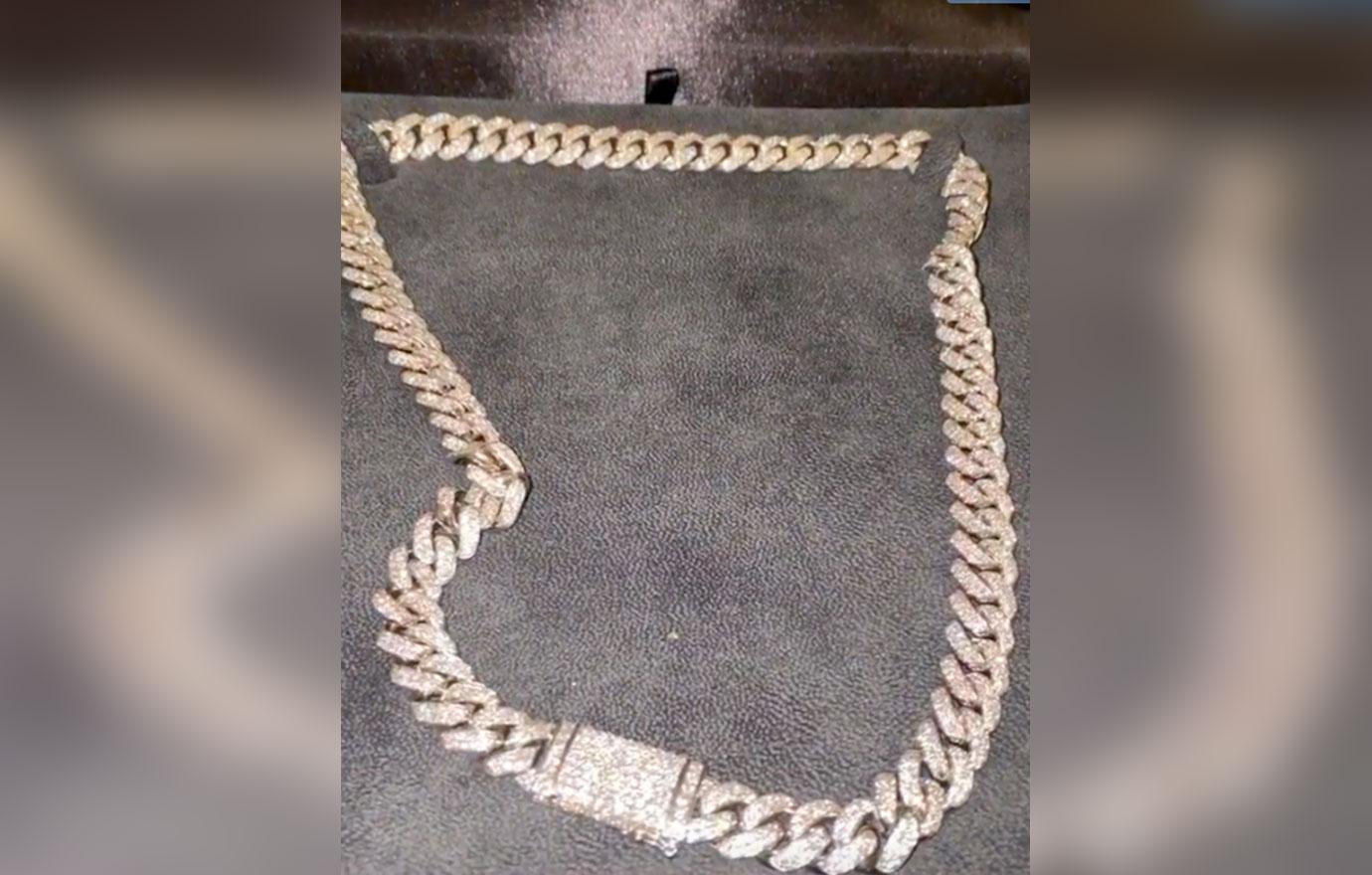 "Oh my gosh, look what Larsa got me for my birthday," Kim, 39, said in a clip posted to her Instagram Stories. "Wow! Thank you so much, Larsa. I love you," she added.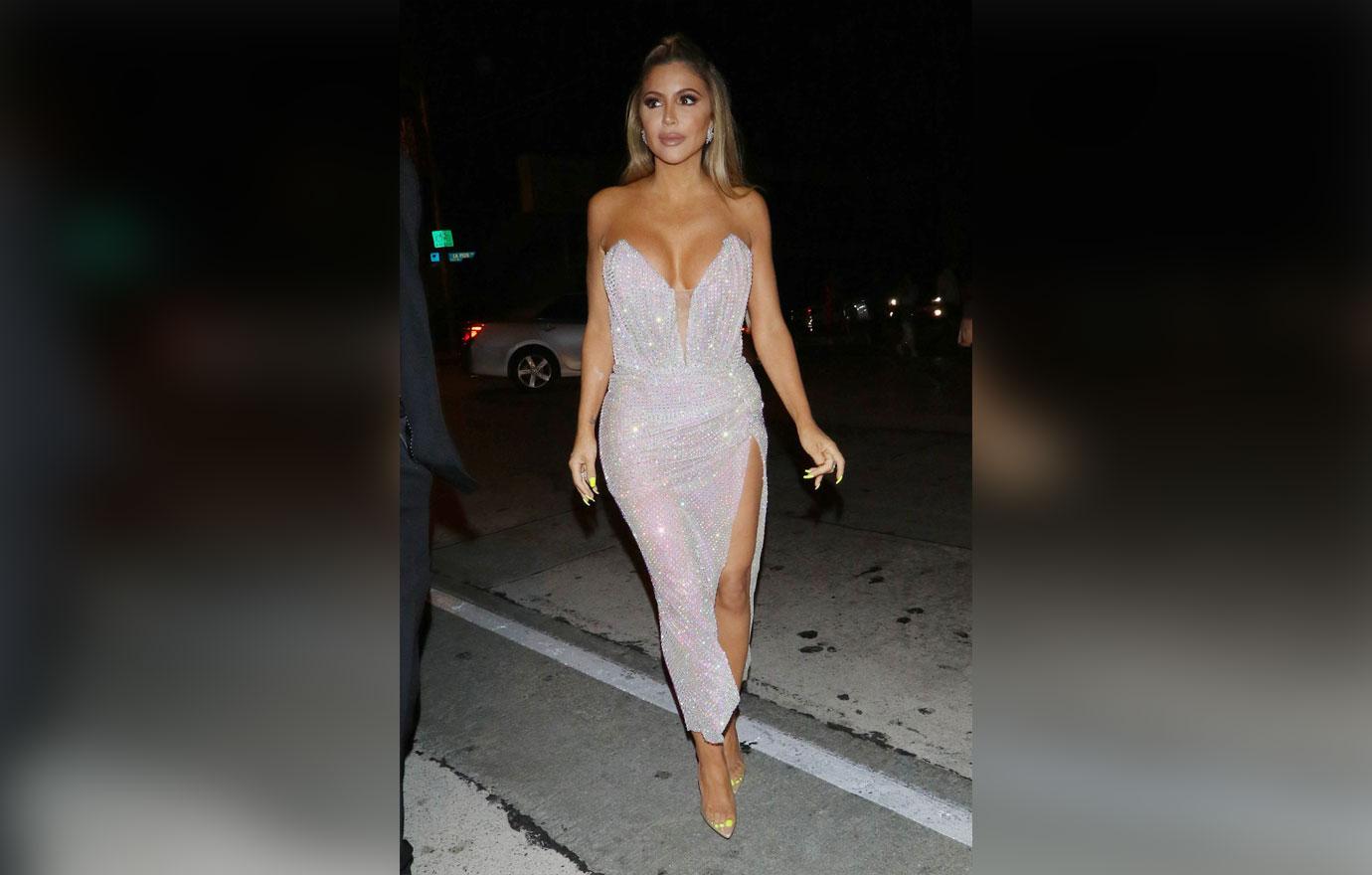 Article continues below advertisement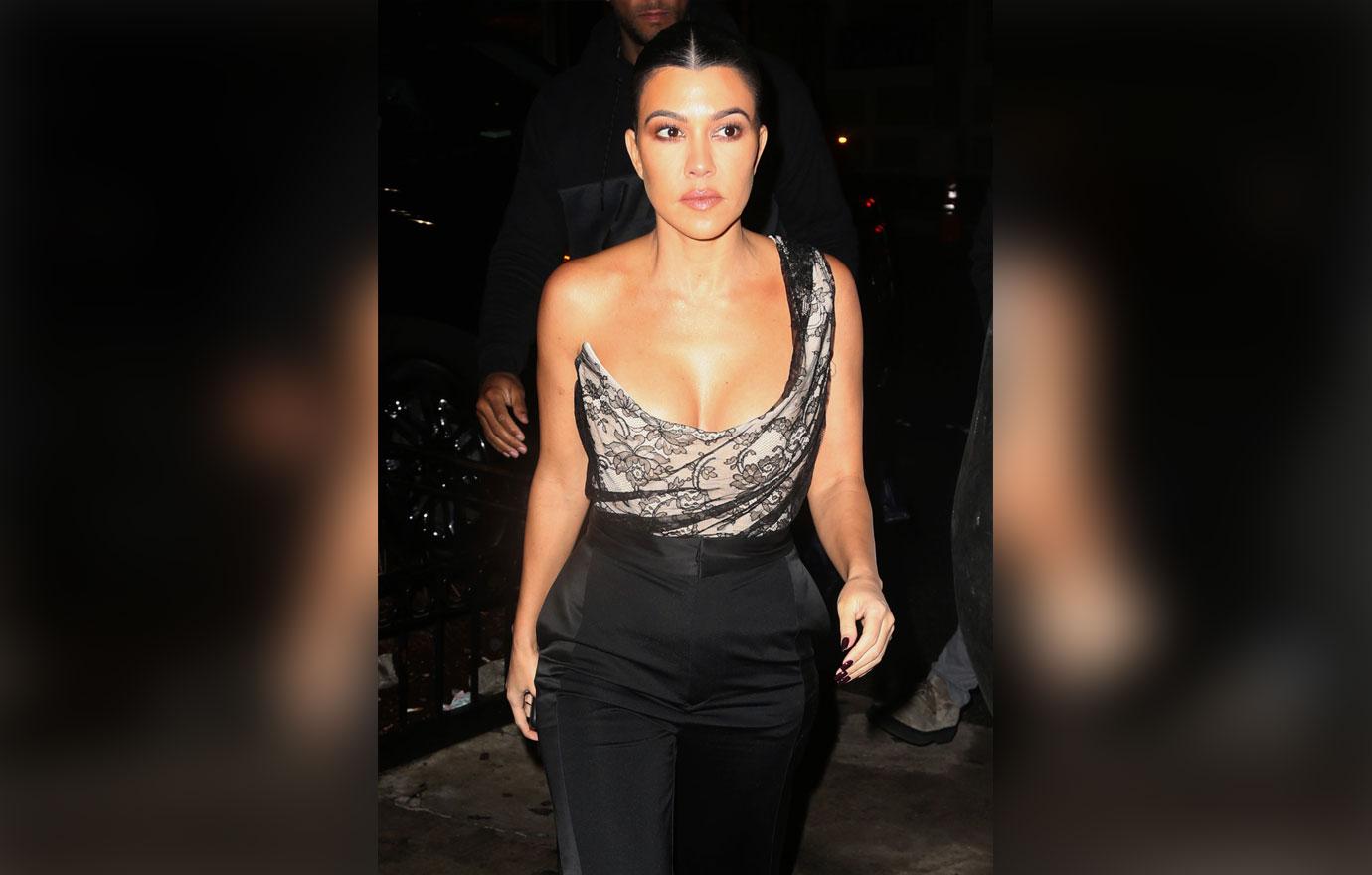 Kourtney didn't appreciate Larsa coming for Sarah in such an aggressive way and sounded off about the incident during her confessional after calling Larsa a "bully."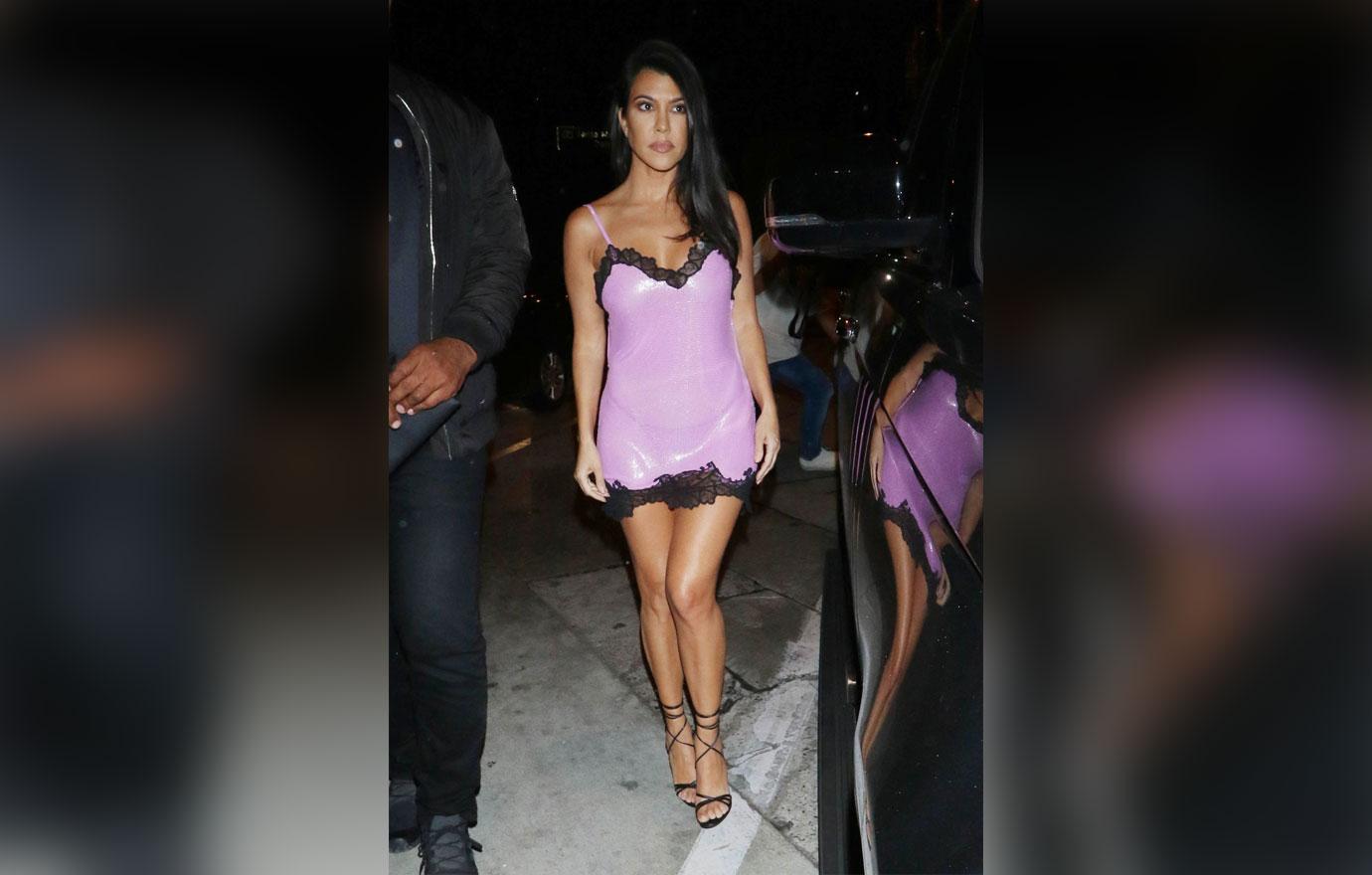 "Larsa is being really stubborn. I normally just wouldn't keep going, I'm so not in the mood for confrontation, but I don't want Larsa to think it's ok to talk to my friends that way," Kourtney said.
Article continues below advertisement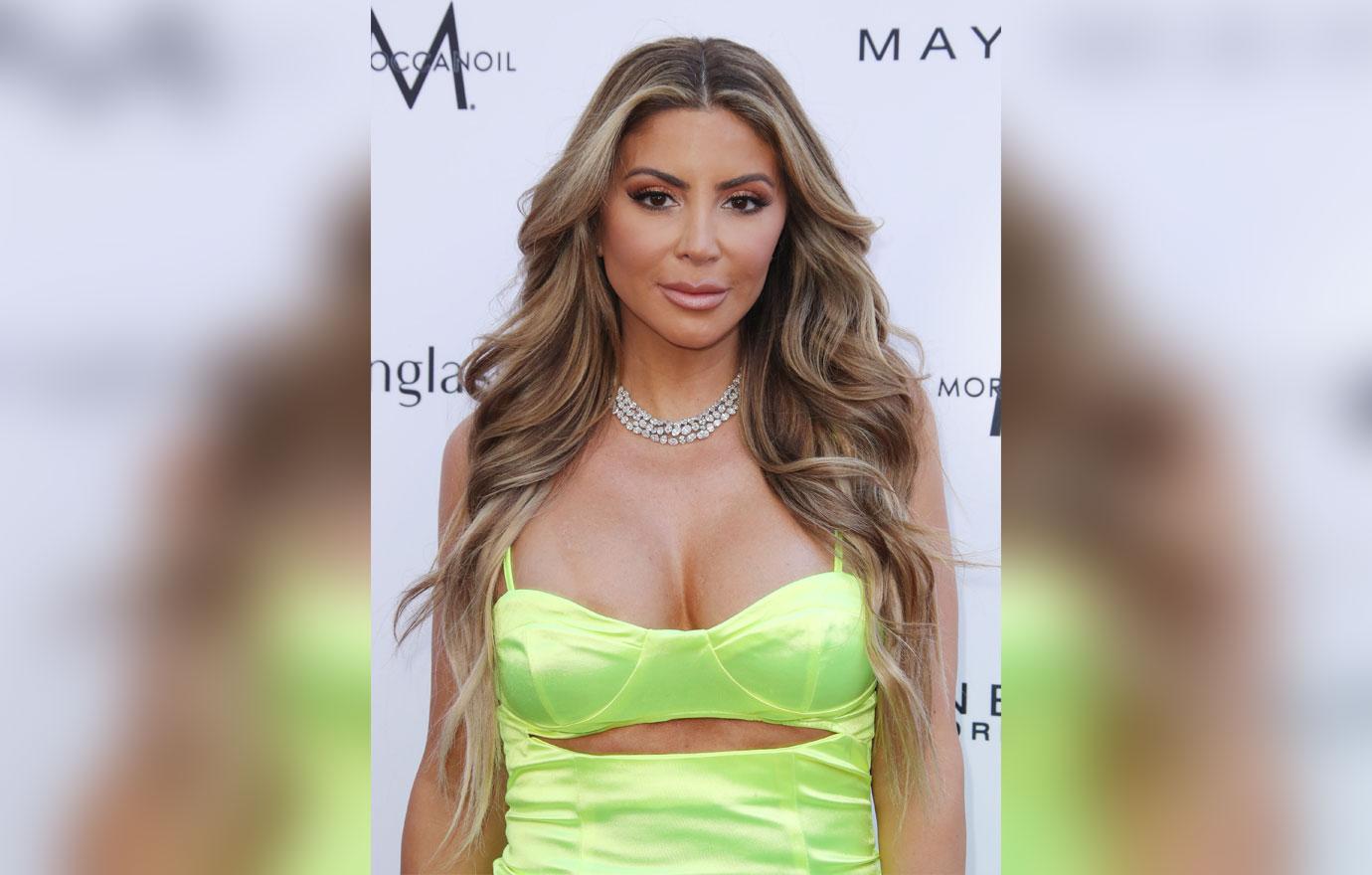 After she got significant backlash from fans over her perceived lack of empathy, Larsa hopped on social media to defend her behavior. "I'm sorry but I'm the caring friend, if I see someone crying I'll be the first to ask them if they are ok," one person wrote. "Right a friend!!! If I knew them I would have," Larsa fired back. "They were arguing all night like I'm not in Turks to counsel anyone I don't know. And we were all drinking so who knows how the night could have ended."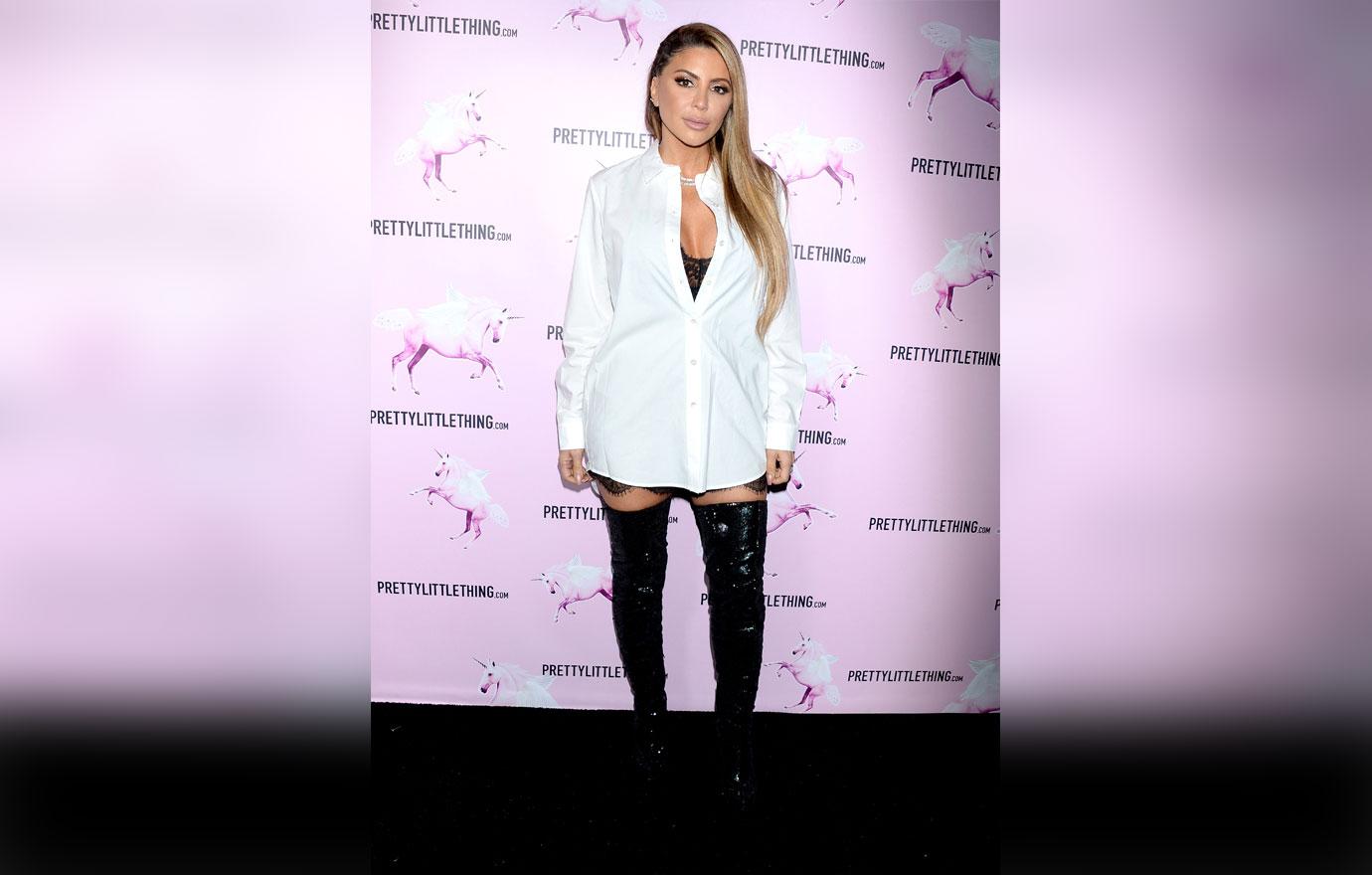 Larsa doubled down on her justification on Twitter. "I didn't mean to be dismissive to Sarah I just didn't think we should be getting involved in any type of domestic situation when we're out of the county #KUWTK," she wrote.
Article continues below advertisement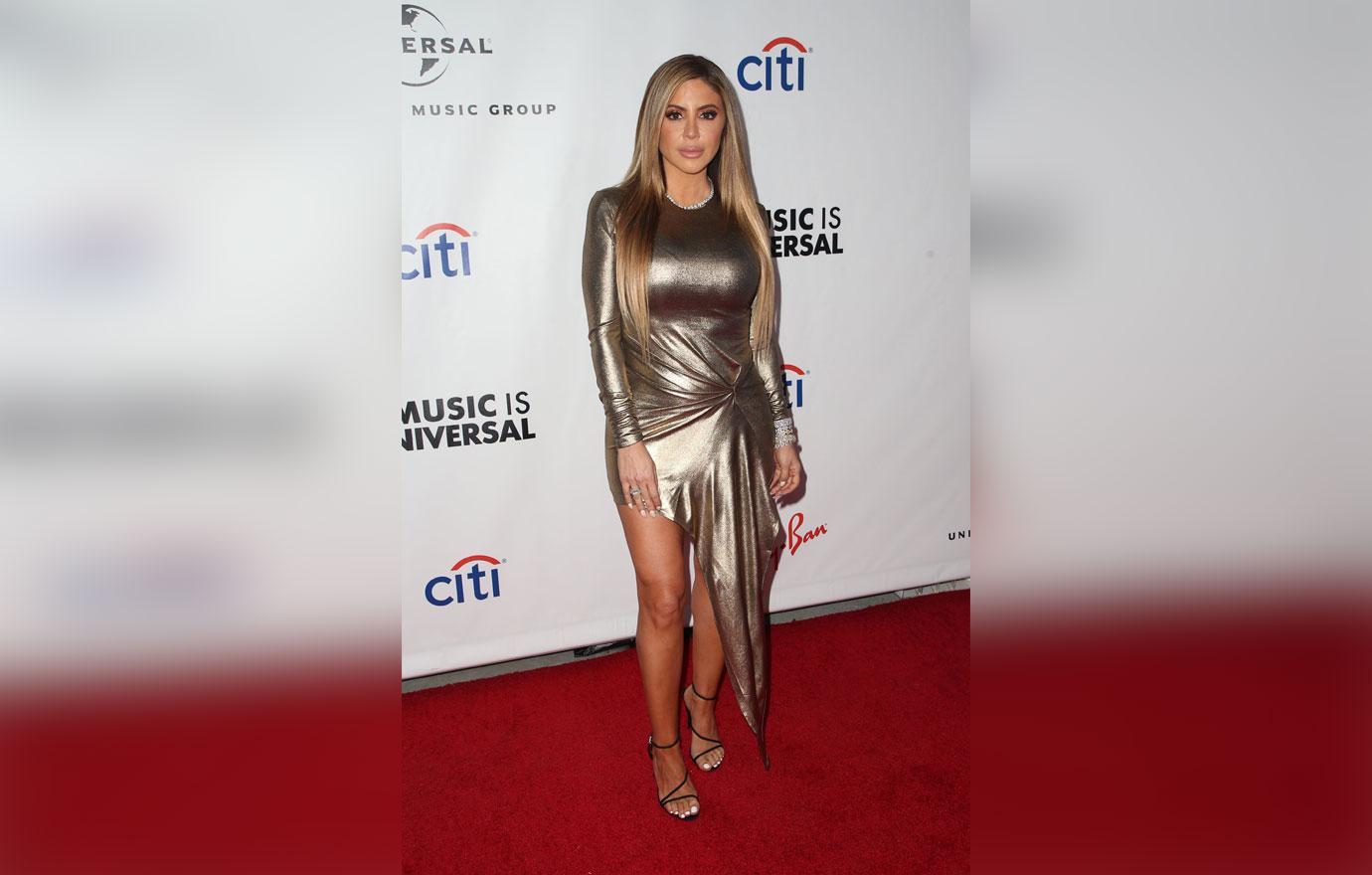 What do you think of Larsa's pricey gift for Kim? Sound off in the comments below!