PHOTOS
Teen Mom 2's Corey Simms And Jeremy Calvert Watching Ex-Wife Leah Messer For 'Red Flags' To Gain Full Custody Of Daughters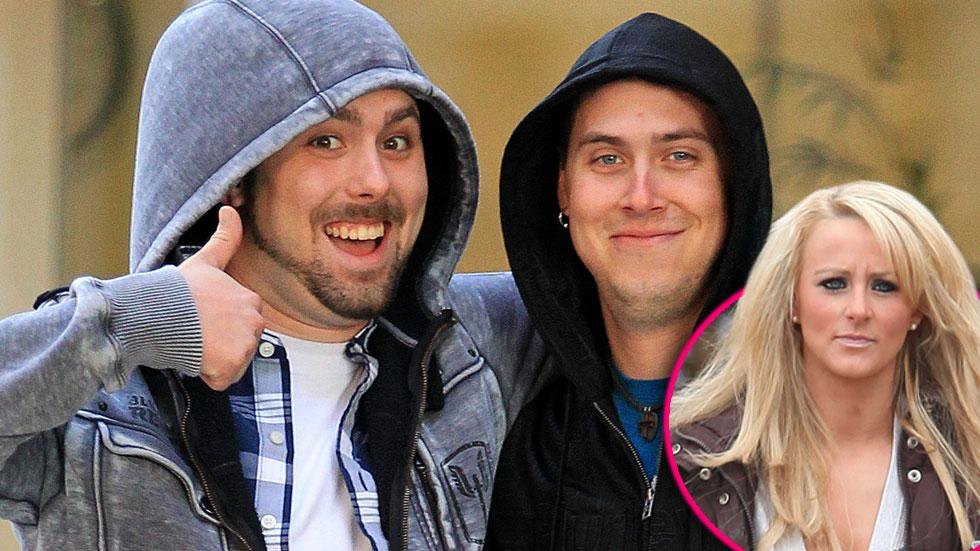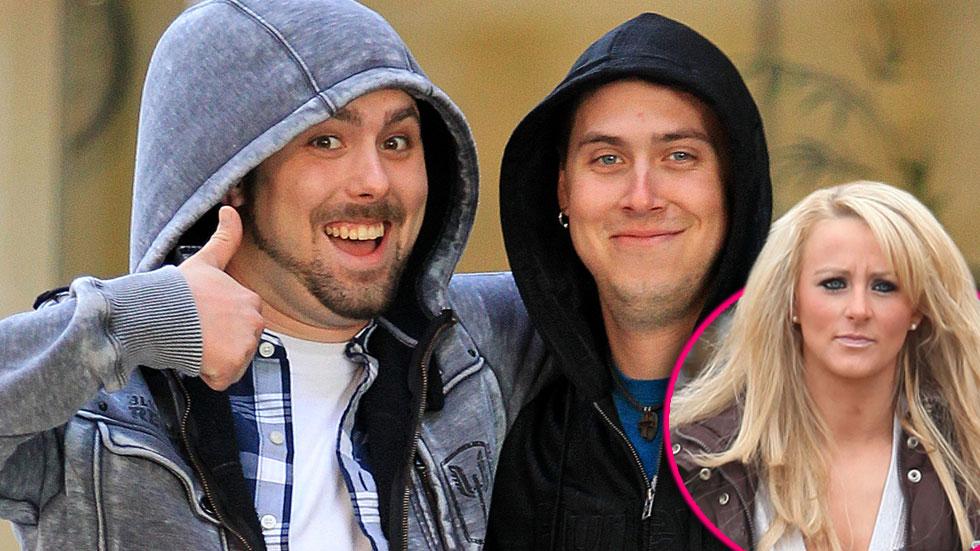 Leah Messer needs to be on her best behavior because one slip up could force her to lose custody of her daughters! The Teen Mom 2 star's ex-husbands Corey Simms and Jeremy Calvert are watching her closely for any red flags that could allow them to have full custody of their girls.
Article continues below advertisement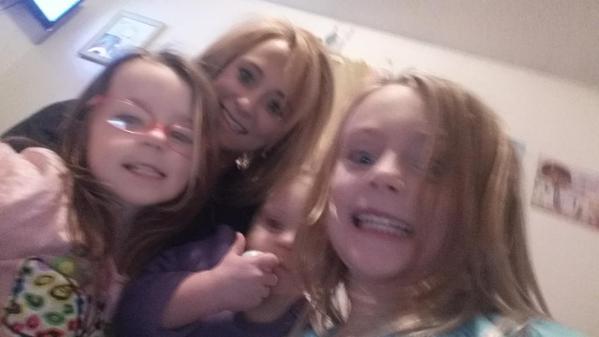 "So, far Leah's been on good behavior and things are running smoothly with her and the kids," a source told Life & Style. "But if her behavior raises any red flags, they will definitely make a move."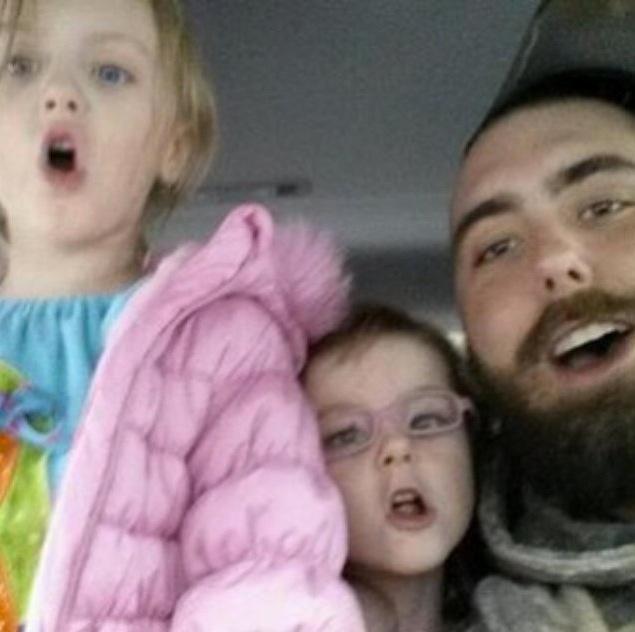 Leah's first husband, Corey, is the father of her 5-year-old twin daughters Aliannah and Aleeah. Corey filed for full custody of his daughters after reports claimed that Leah abused prescription pills. On the season premiere of Teen Mom 2, Leah attended court to find out the result of her custody battle with her ex. The judge ruled in Leah's favor on the condition that she takes a court-ordered drug test.
Article continues below advertisement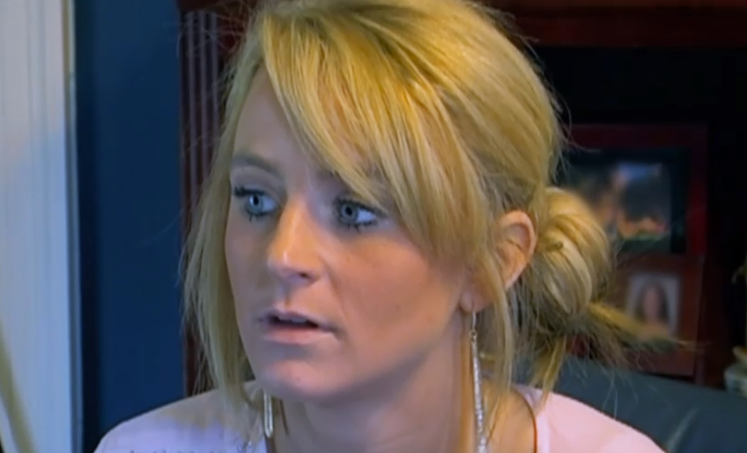 "I feel like Corey wants to do what's best for the girls, but the next minute you're forcing me to take a hair follicle drug test where they take chunks of my hair," she vented to then-husband Jeremy on a recent episode. Leah passed the drug test and explained her medications are for headaches and anxiety.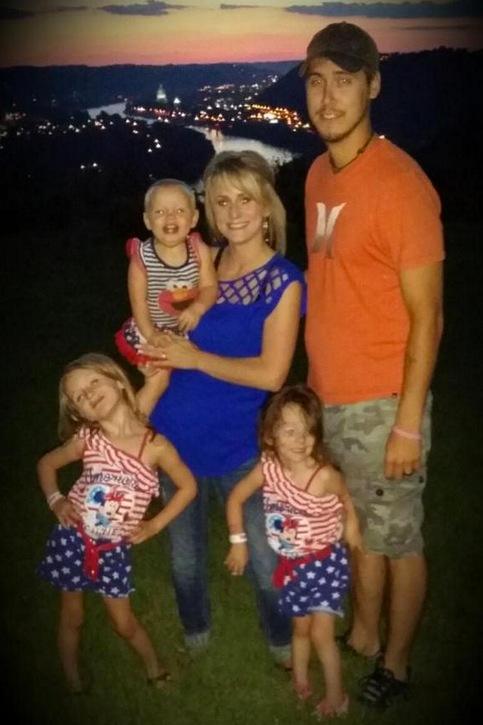 Article continues below advertisement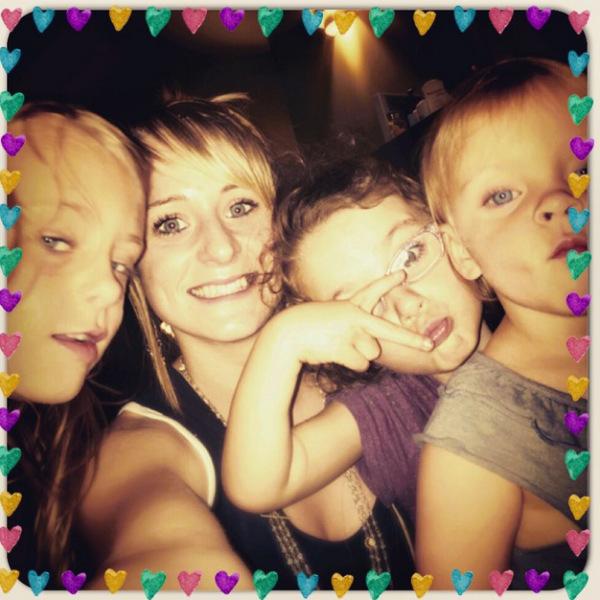 She's been on her best behavior thanks to her daughters. Their most recent family outing was a movie date to see Minions!