PHOTOS
Leah Messer Trying To Prove She's A Good Mom After Custody Loss To Corey Simms – Are Her Attempts Too Little, Too Late?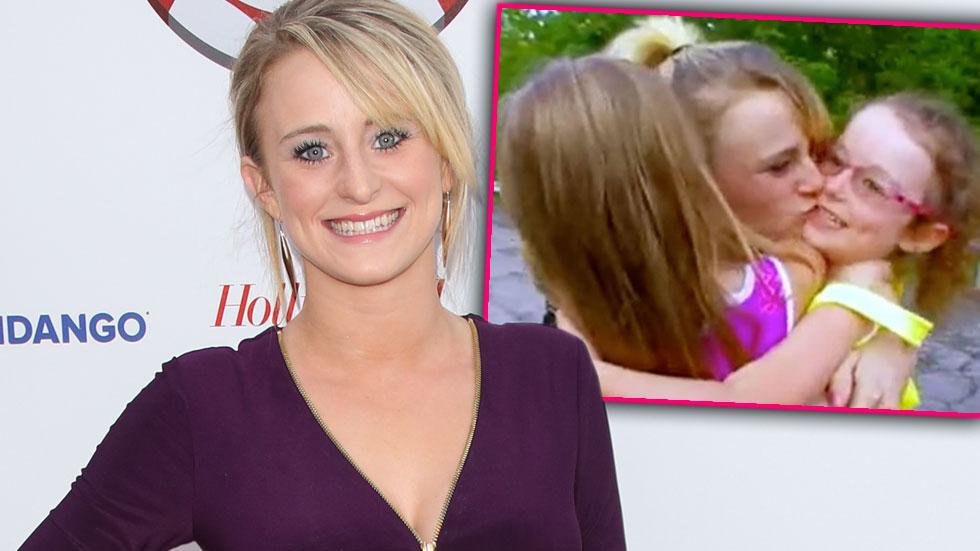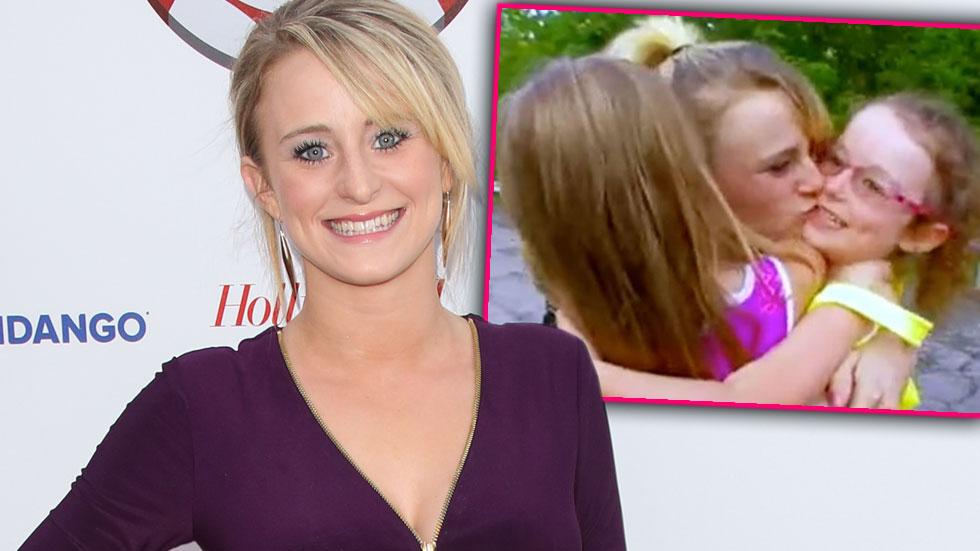 Although Leah Messer lost custody of her twin daughters Ali and Aleeah to ex-husband Corey Simms, she wants her social media followers to know that she is a good mom! Ever since the custody loss, the Teen Mom 2 star has been posting photos of her daughters now more than ever!
Article continues below advertisement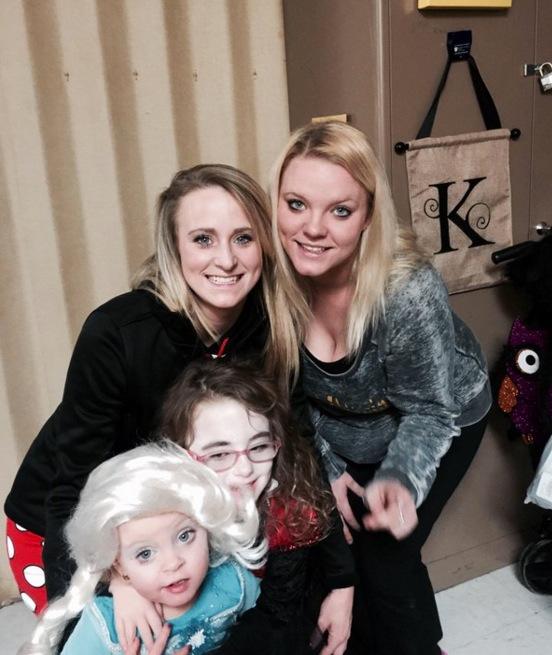 Although Leah only has custody of her twin daughters on the weekends, she didn't miss out on their school Halloween party on October 30! Her daughter Ali dressed up as a witch, while her youngest little lady Adalynn was Frozen's Elsa.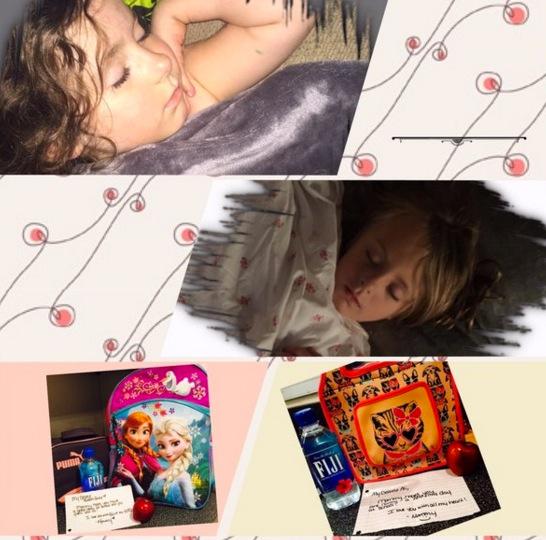 Earlier in the week, Leah posted photos of her twin daughters sleeping. She also snapped shots of the lunches she packed for them with hand-written notes. "My Dearest Aleeah Grace, Mommy hopes you have a great day at school and you give your all! I love you with all of my heart," she wrote. The other read, "My dearest Ali, Mommy hopes you are having an amazing day at school! I love you with all my heart!"
Article continues below advertisement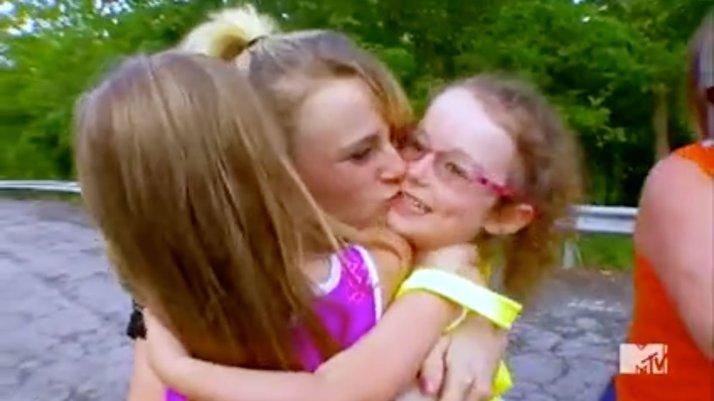 Ten days after Leah lost custody of her twins on October 7, she tweeted, "We are having a fun-filled weekend together. ENJOYING each other as a family. At the end of the day that's what matters most! #memories."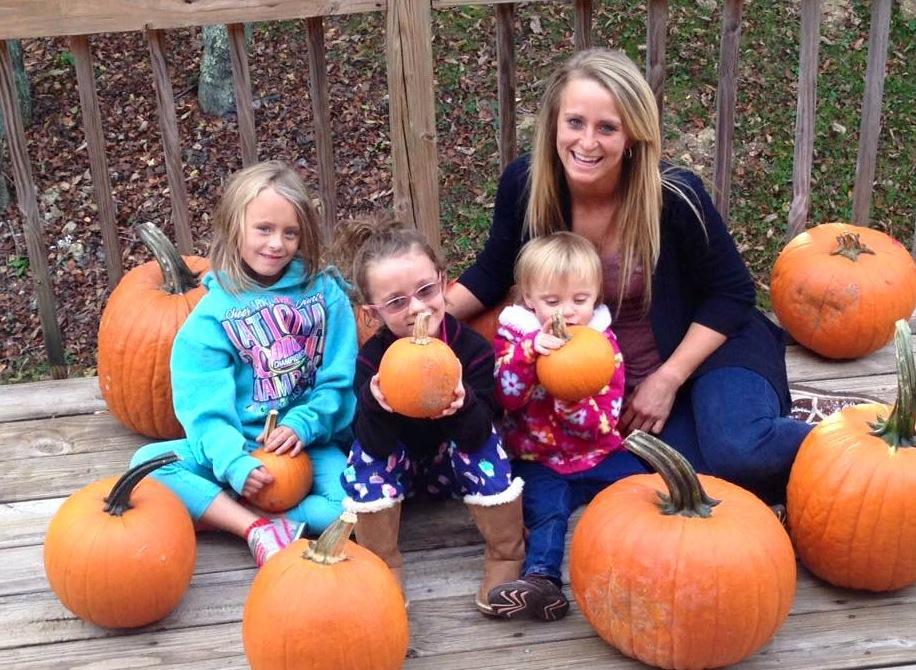 Article continues below advertisement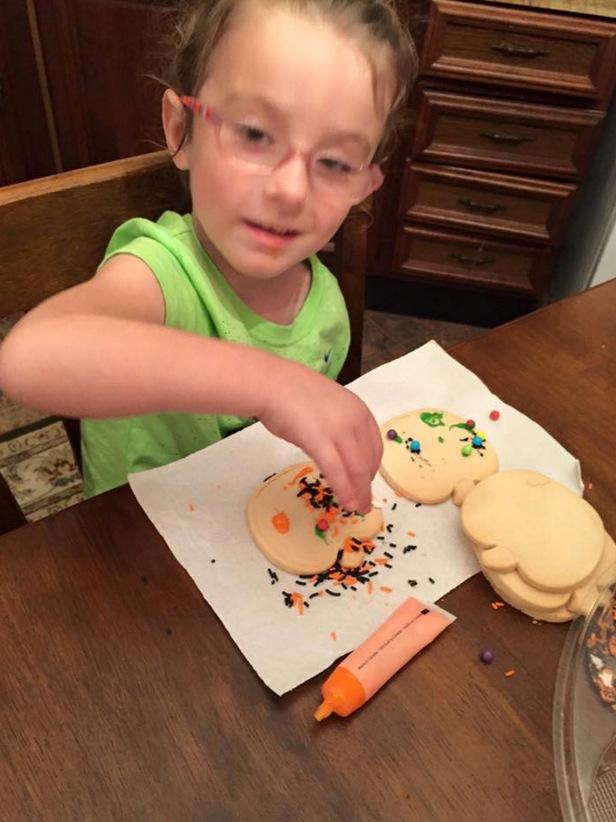 Leah is definitely proving to be the fun parent, as she posted photos of her daughters decorating pumpkin cookies.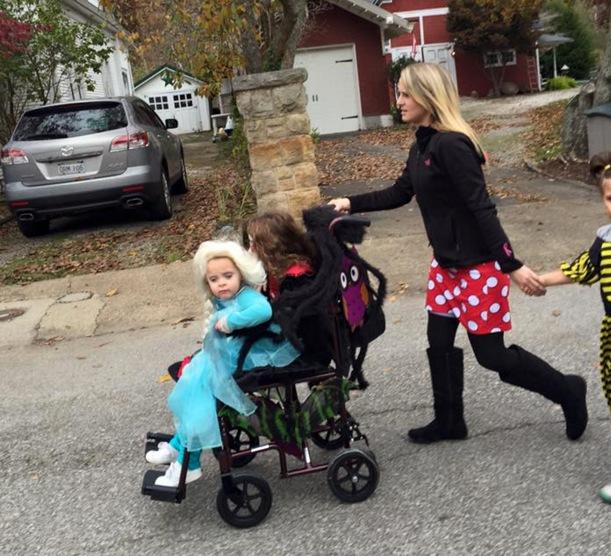 Corey filed for full custody of his daughters in October 2014 after Leah constantly dropped the twins off to school late and made her daughter Ali, who has muscular dystrophy, miss her therapy appointments. Leah kept primary custody of the twins on the condition that the girls aren't late to school.
Article continues below advertisement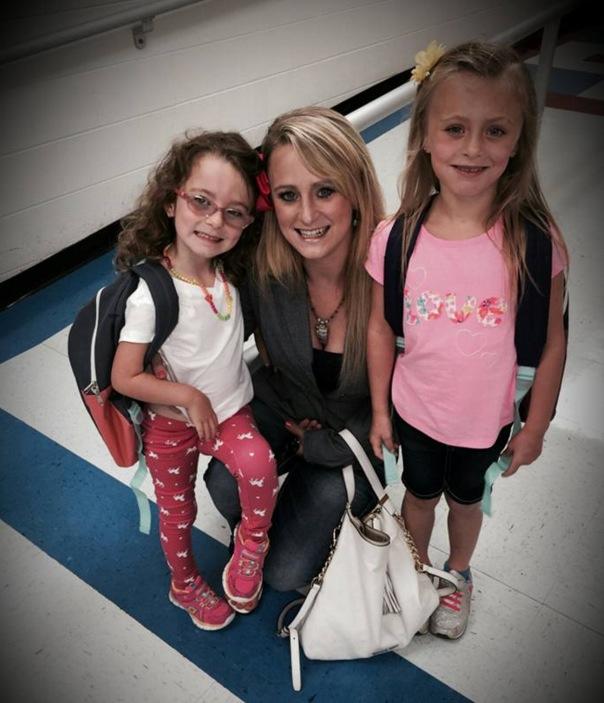 When she didn't follow the judge's orders despite a stint in rehab for stress and depression, Corey and his wife Miranda Simms were awarded full custody of the twins.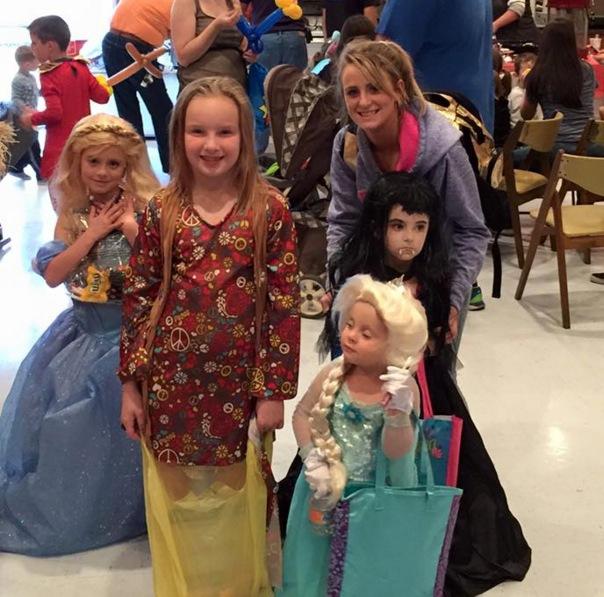 "I have done so much to become a better person, it was like a slap in the face at first," she told Us Weekly. "At the end of the day, my kids are going to be happy, and I don't care what I have to do to make them happy."