PHOTOS
Leah Messer Served Divorce Papers At Grocery Store, Suffers From Suicidal Thoughts And More Reasons Why Her Life Is A Mess On Teen Mom 2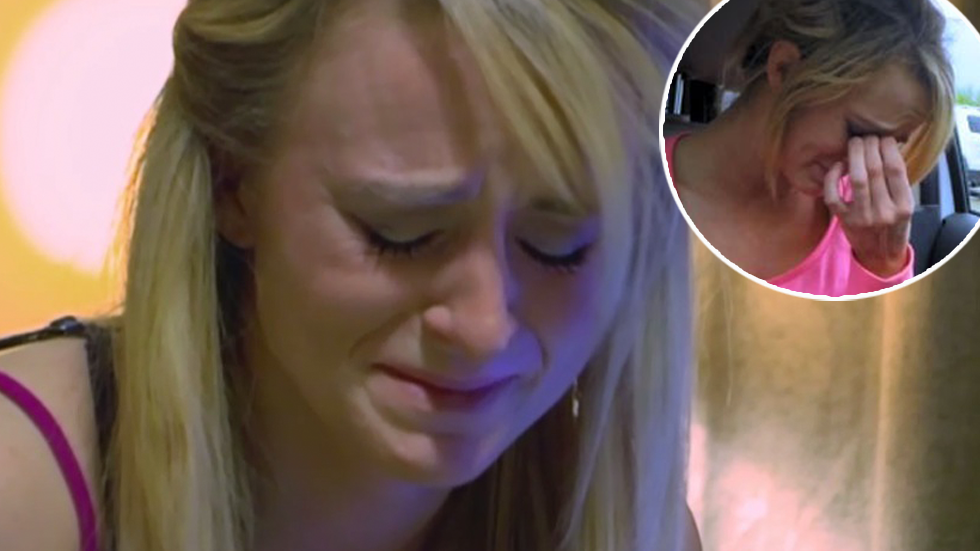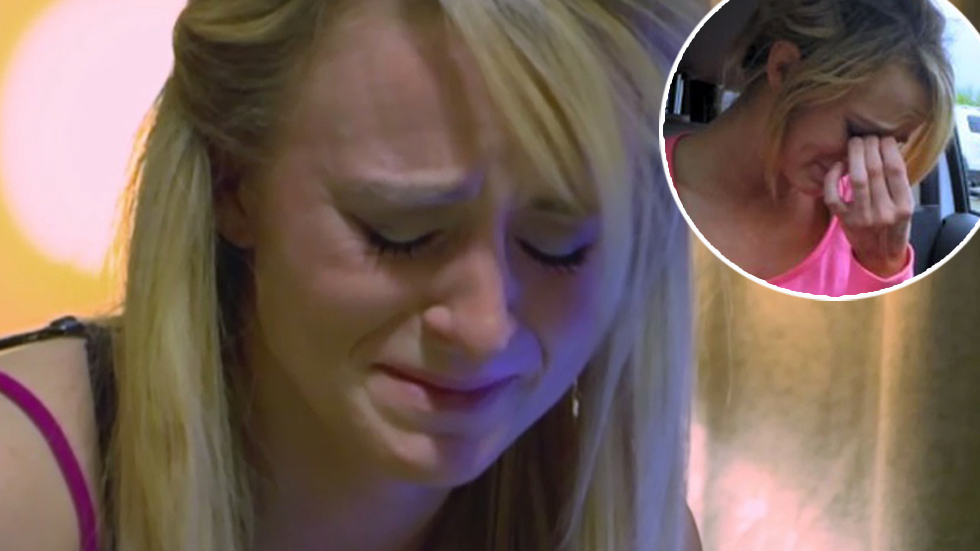 Everything possible is going wrong for Leah Messer. Although the Teen Mom 2 star seems happier and healthier than ever today following her June stint in rehab for stress and depression, the same can't be said about her life on last night's episode. From being served divorce papers at a grocery store (really Jeremy?) to suffering from suicidal thoughts, get all the details on why Leah's life is in shambles.
Article continues below advertisement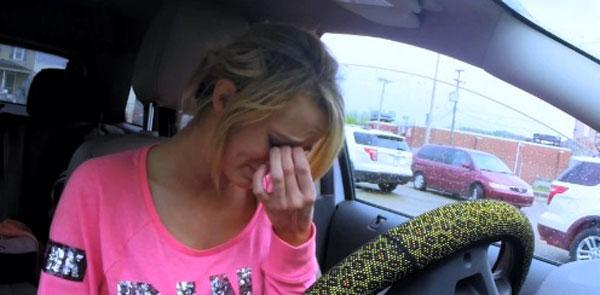 While her husband Jeremy Calvert still refuses to come home, Leah isn't giving up on him. "I don't want to stop believing in him or us," she said. "I know who we can be. He hasn't said love you in two, three weeks." She added of how she feels, "I'm in the middle of the ocean and getting hit with every current possible and it's never going to stop."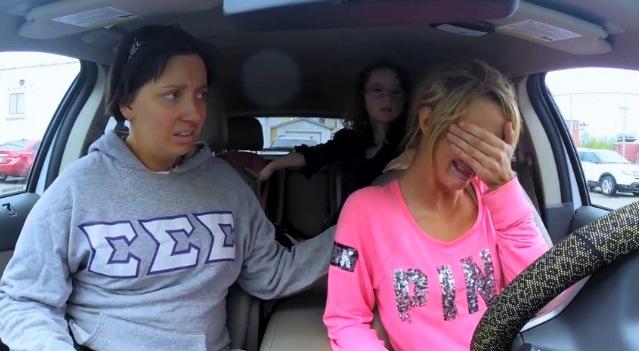 But things only got worse, as she was served with divorce papers while at the grocery store. "I would've never given up on Jeremy like he's given up on me," Leah said of her husband, who ultimately filed for divorce because of her spending issues and depression.
Article continues below advertisement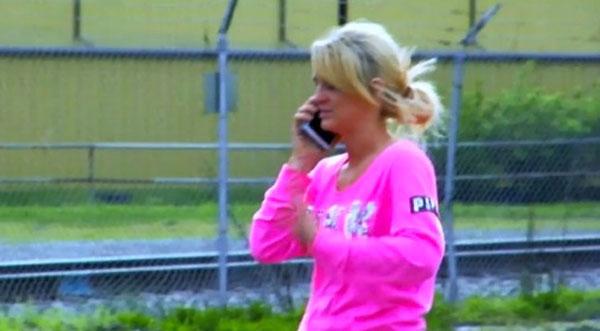 From her marital issues to her ex-husband Corey Simms demanding 50/50 custody of their twin daughters, Leah revealed that she's having suicidal thoughts. "I feel like I've been pushed to an edge where I could care less whether I'm here or not and that's not okay," she said. "I am to my wits end I don't know what to do."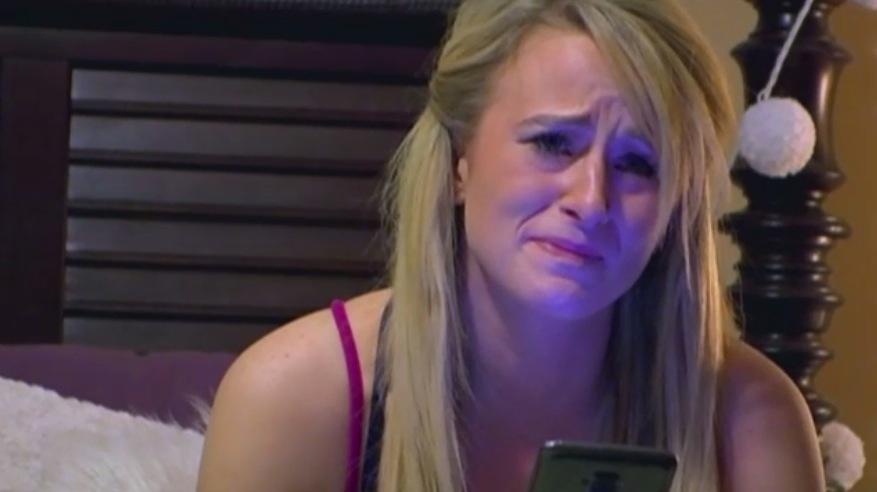 Article continues below advertisement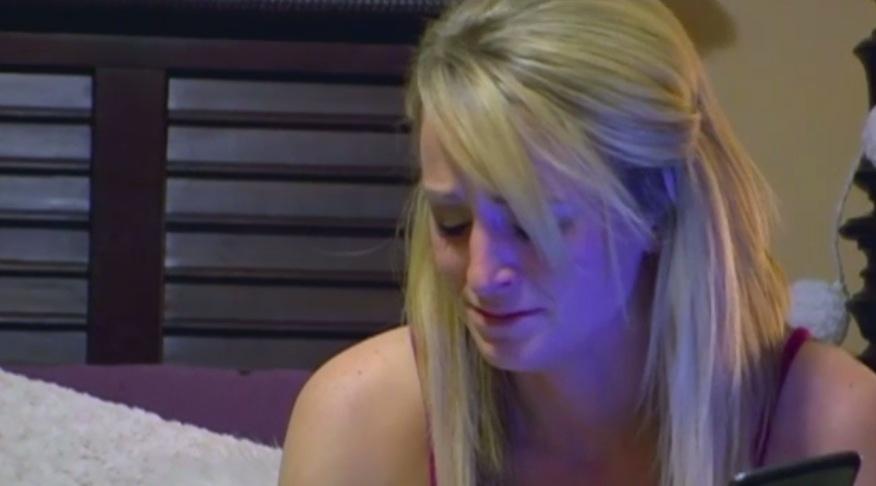 But Leah mistook his kindness and support, as he was firm in his decision to divorce. When Leah told him that she would come back a "completely different person," he said, "Even if you get help Leah I'm not changing my mind about the divorce."