PHOTOS
Machine Gun Kelly Is Slapped With A $10K Fine After Playing Past Show Curfew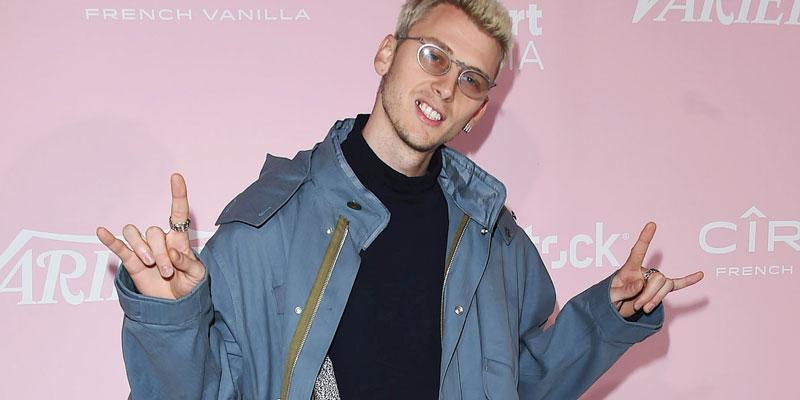 Machine Gun Kelly might have put his feud with Eminem behind him, but the Cleveland rapper has found himself in even more trouble. This time the trouble came with a hefty $10,000 price tag. Read on to find out how he messed up and why his friends are sticking by him.
Article continues below advertisement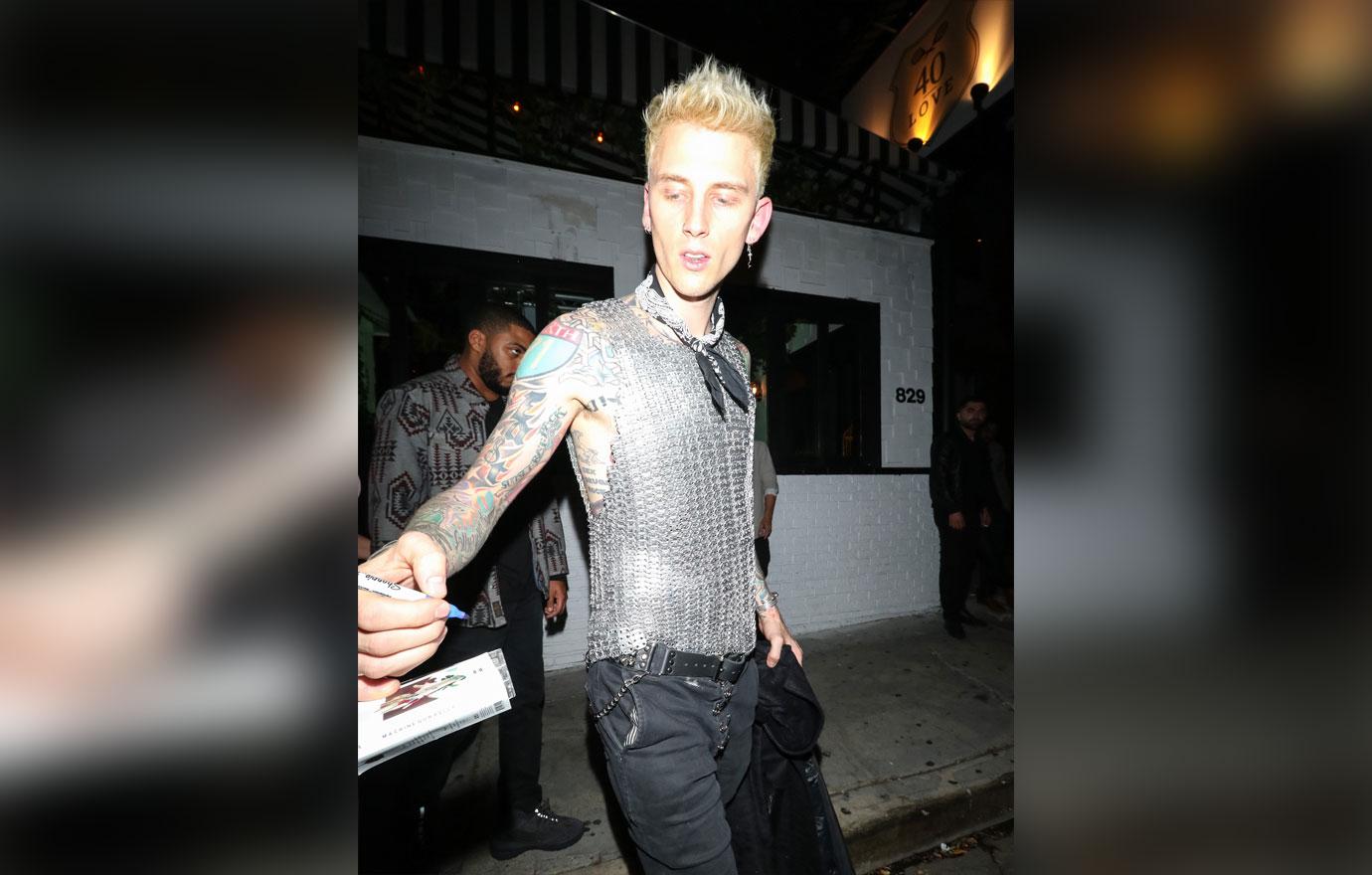 On Sunday, the "Bad Things" rapper played the Red Rocks Amphitheater in Colorado. The iconic venue has a list of strict rules, including a nighttime noise restriction.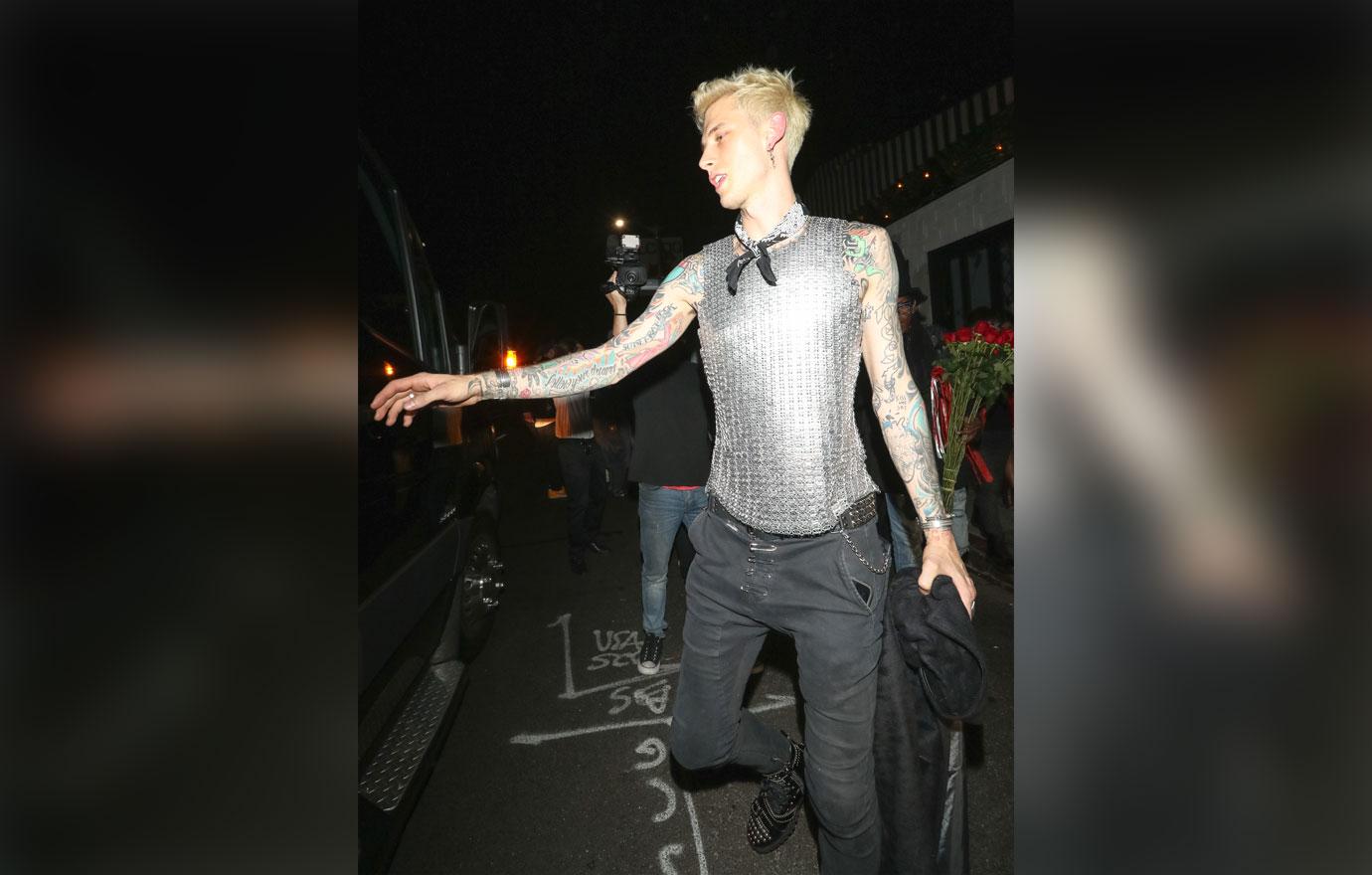 According to AVIXA, "The issue came to a head in 2013, when residents voiced their concerns at town meetings, focusing on the increased volume of bass sound being emitted during EDM shows, as that genre grew in popularity during the decade. The venue enacted new rules, setting a limit of 105 dBA after midnight on weekdays and an hour later on weekends."
Article continues below advertisement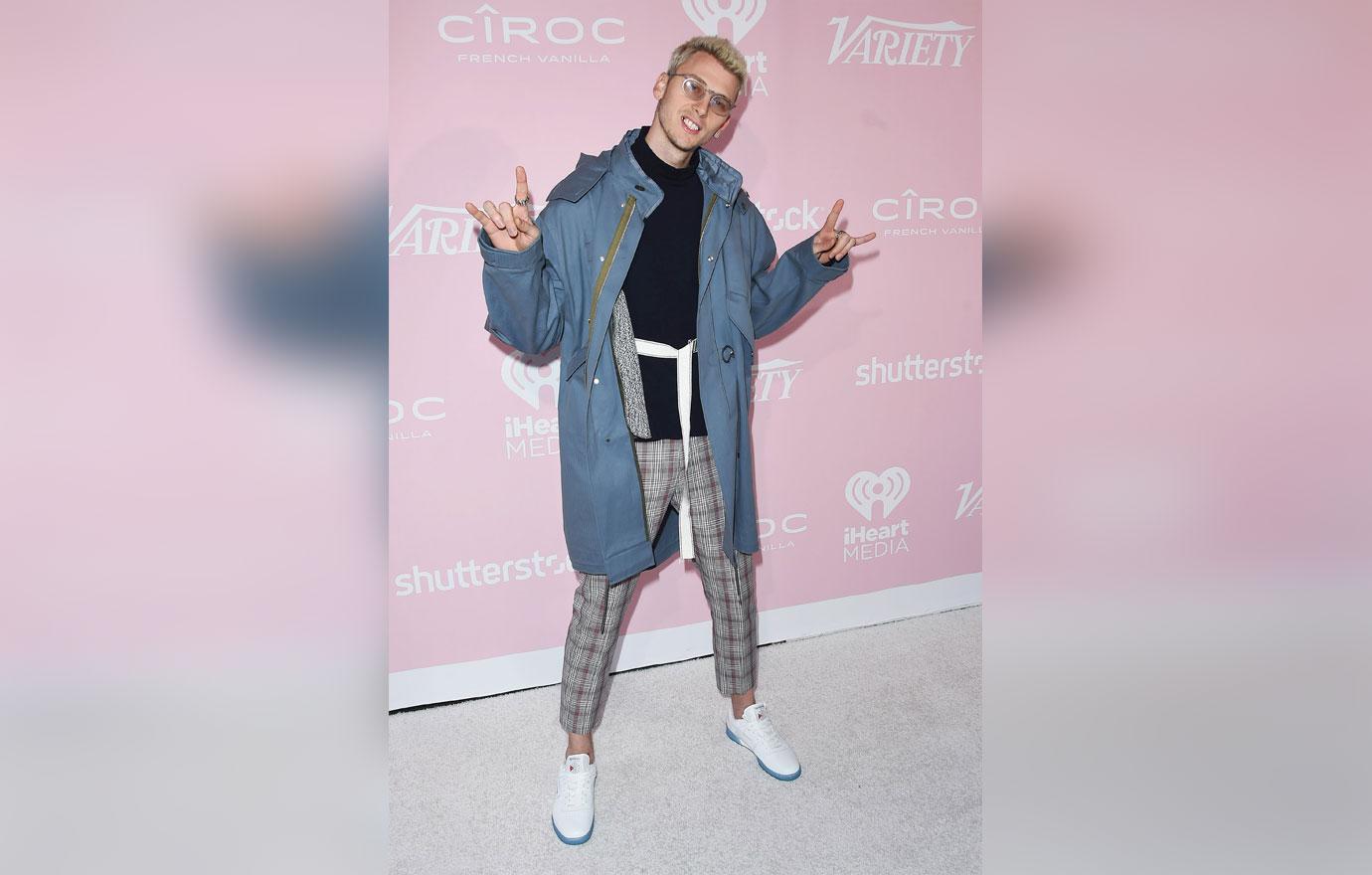 Unfortunately, MGK violated those terms and was forced to pay the massive fine.
MORE ON:
machine gun kelly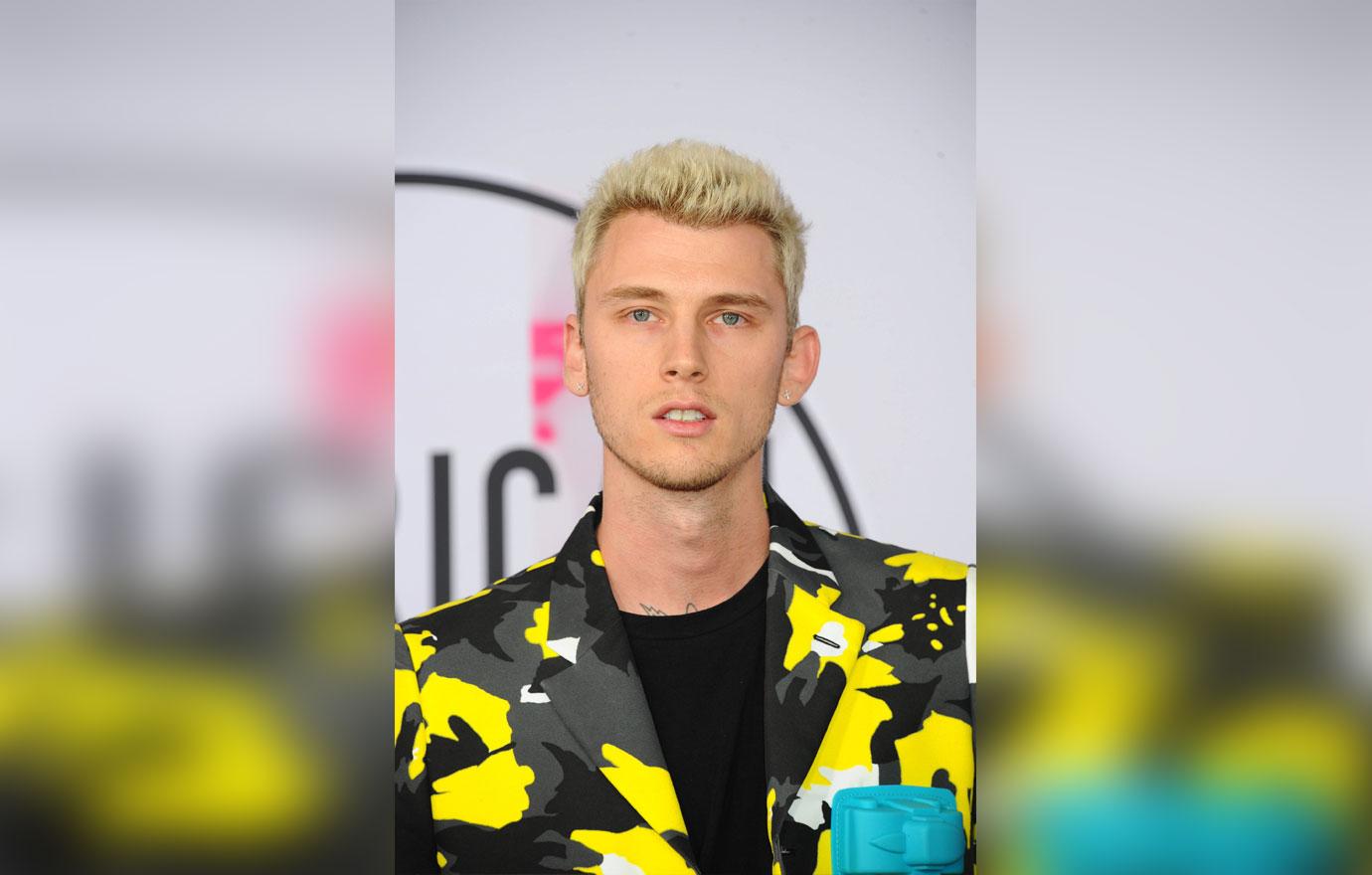 The 28-year-old took to social media a day later to talk about the incident. "Paid a $10,000 fine for playing past the concert curfew last night, and I've never been prouder to do it. The vibes were too amazing to end!!" he wrote.
Article continues below advertisement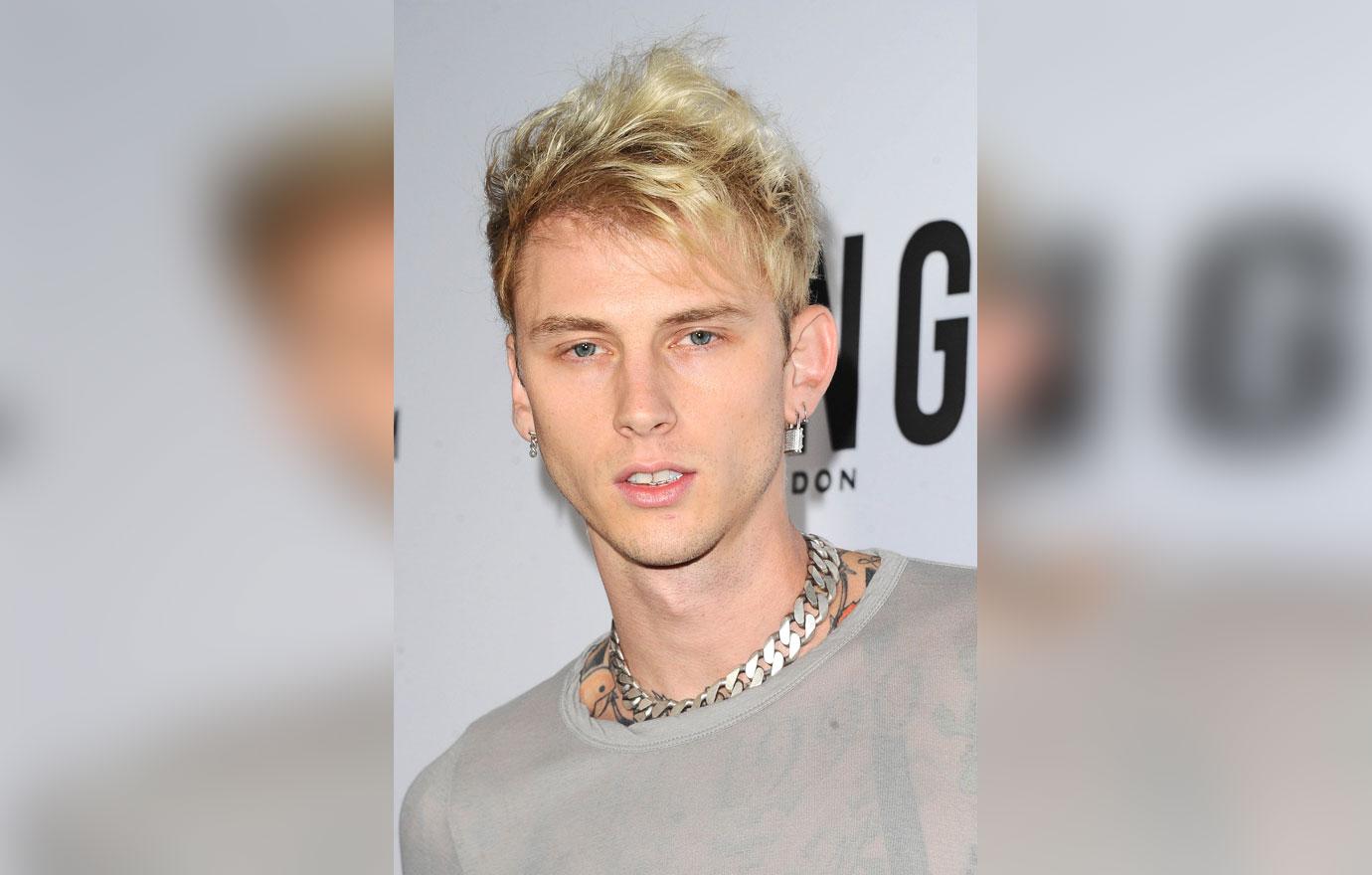 His diehard fans were nothing but supportive! They praised him for taking one for the team. One person wrote on Twitter, "This why you've a real one" while another person insisted that the Colorado gig was "literally the best concert" they had ever attended.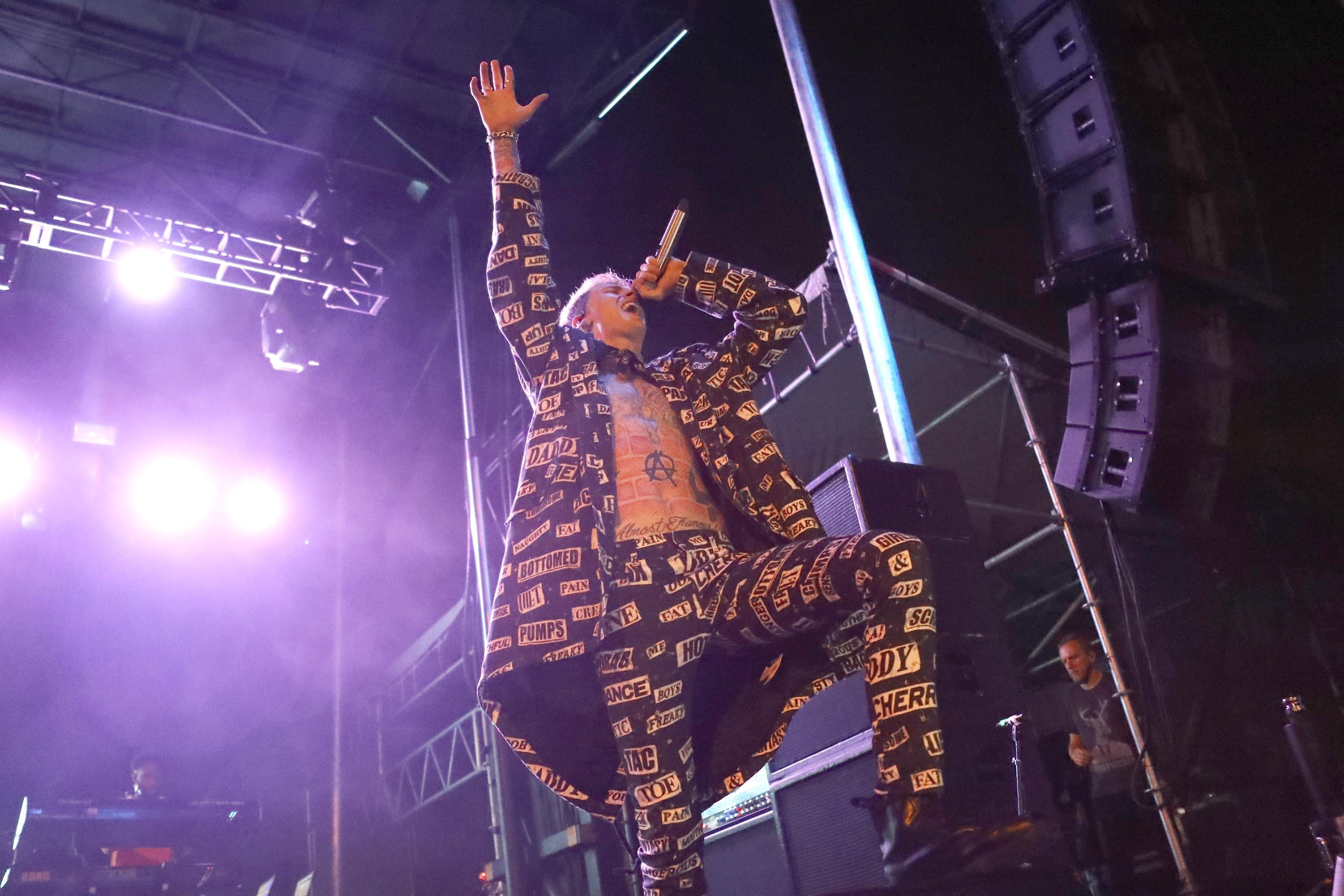 Do you think MGK's massive fine was worth it? Let us know in the comments.