PHOTOS
Madame Tussauds' Wax Museum Under Fire For Their Version Of Nicki Minaj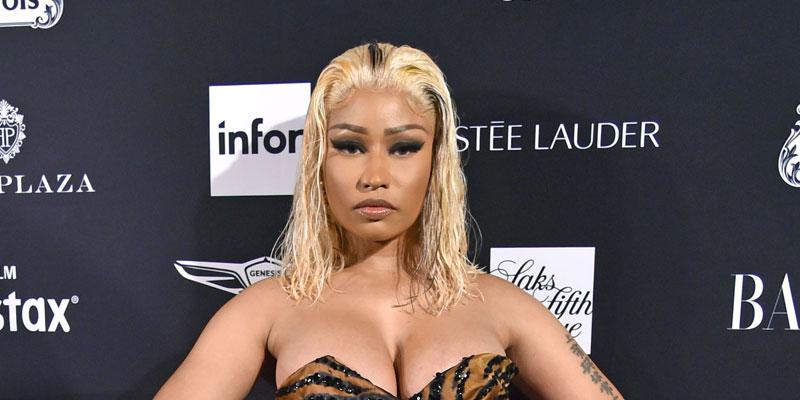 Madame Tussauds' wax museum is being dragged after unveiling their new figure of Nicki Minaj in Germany. Fans were quick to point out that the wax figure looks nothing like the "Pink Friday" singer, and several of them thought it more closely resembled the late songstress Selena and Kourtney Kardashian.
Article continues below advertisement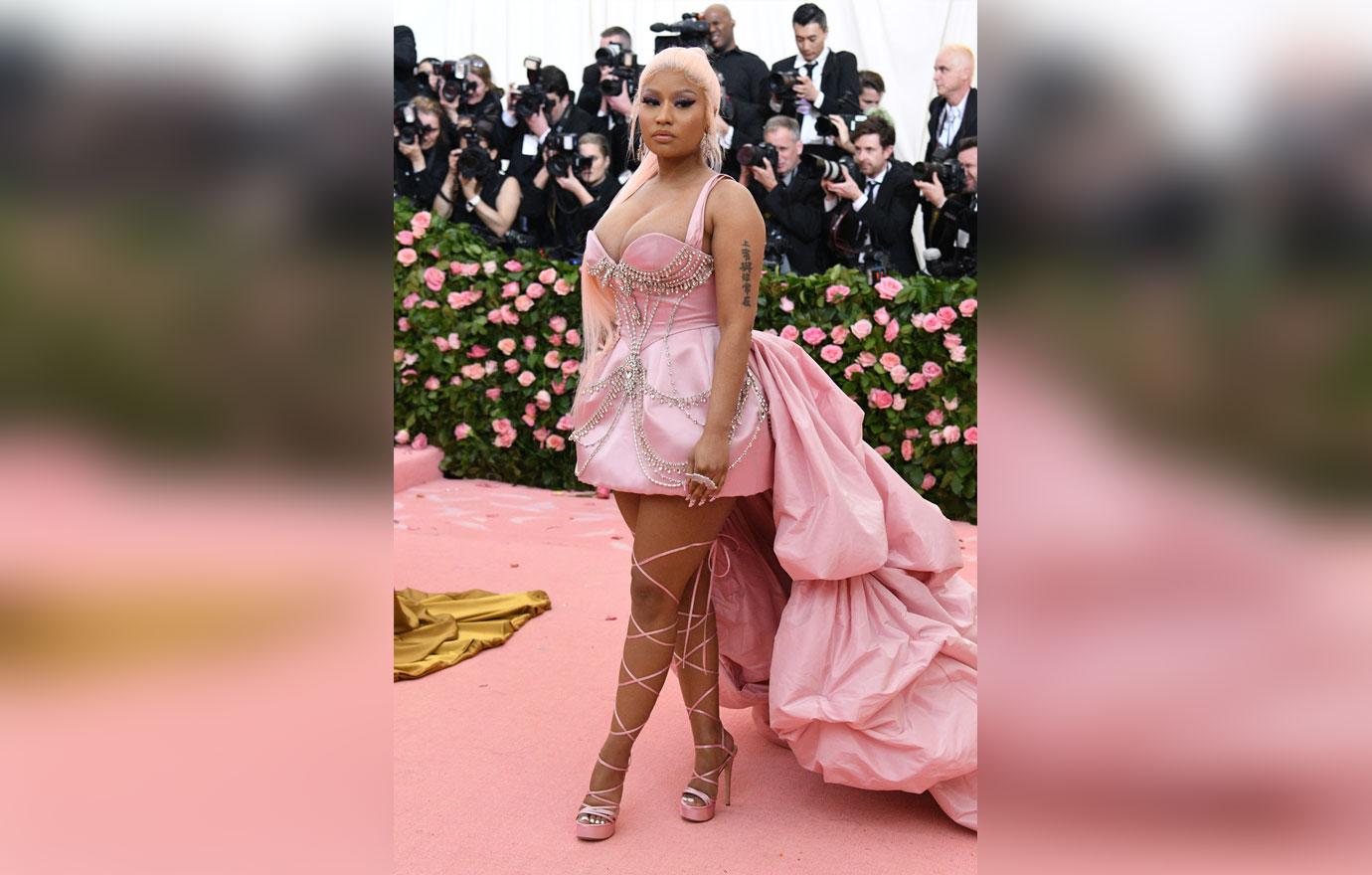 The museum chose to replicate the look Nicki sported in her 2014 "Anaconda" music video. The wax figure has a long high ponytail and is wearing a gold chain bra and black bottoms. Several fans took issue with the fact that the figure is noticeably thinner than Nicki is in real life.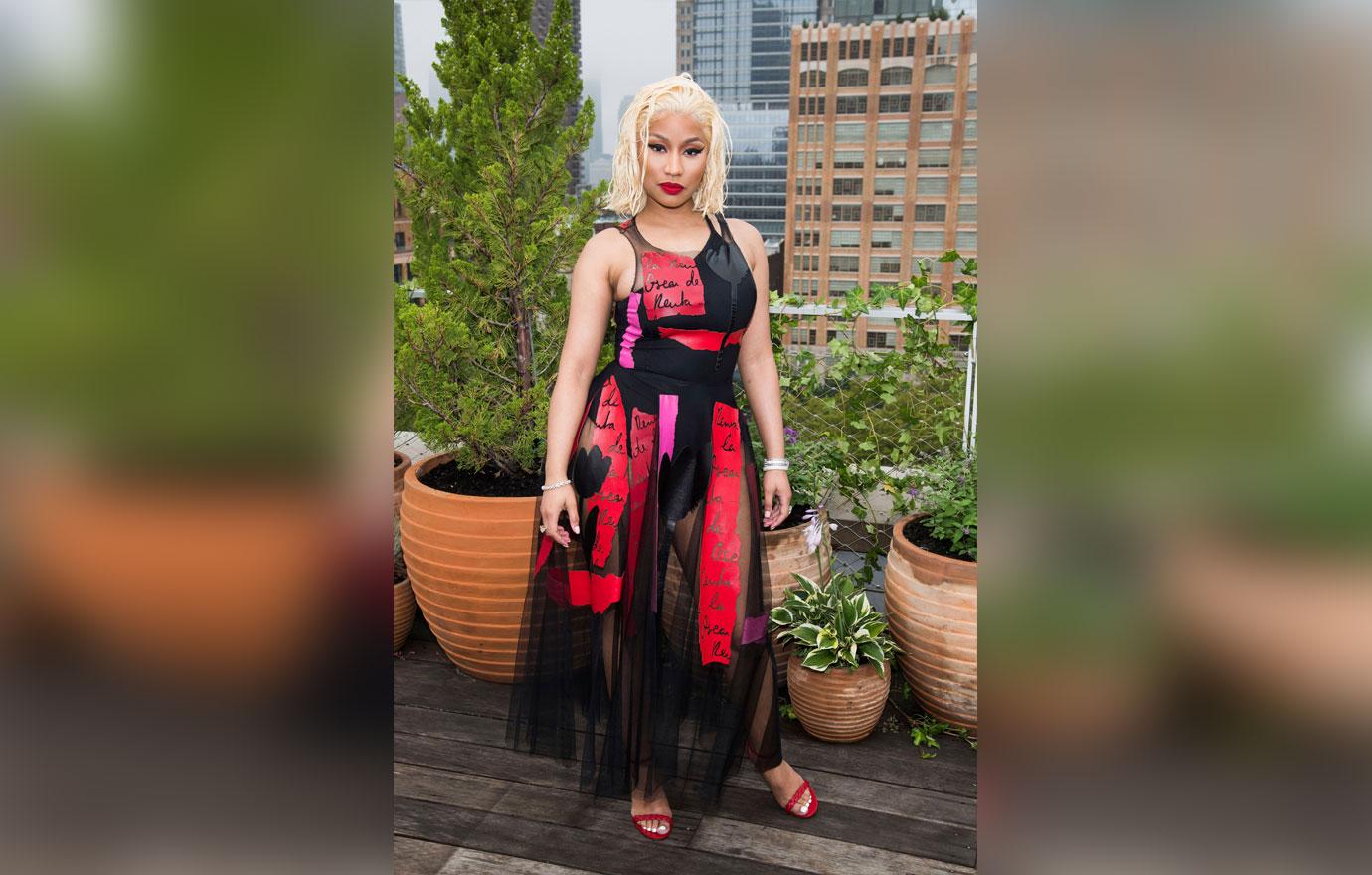 "First off why is she so skinny?" one person commented on Instagram. "First of all, add some color. Second of all her face isn't that long, third of all why did they make her look so old?" another person added. "Am I the only one that thinks this looks more like Kourtney Kardashian than Nicki?" a third person questioned.
Article continues below advertisement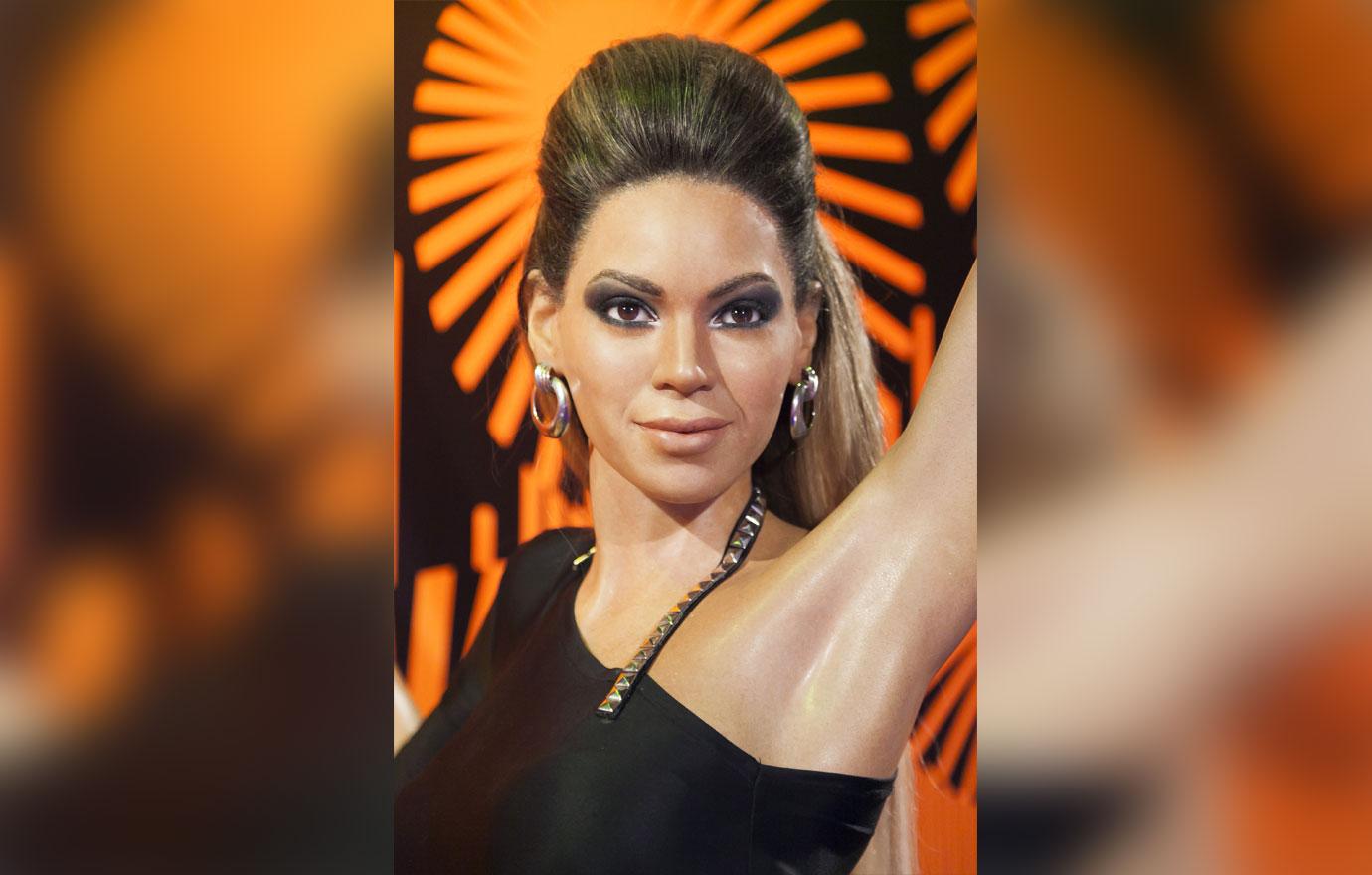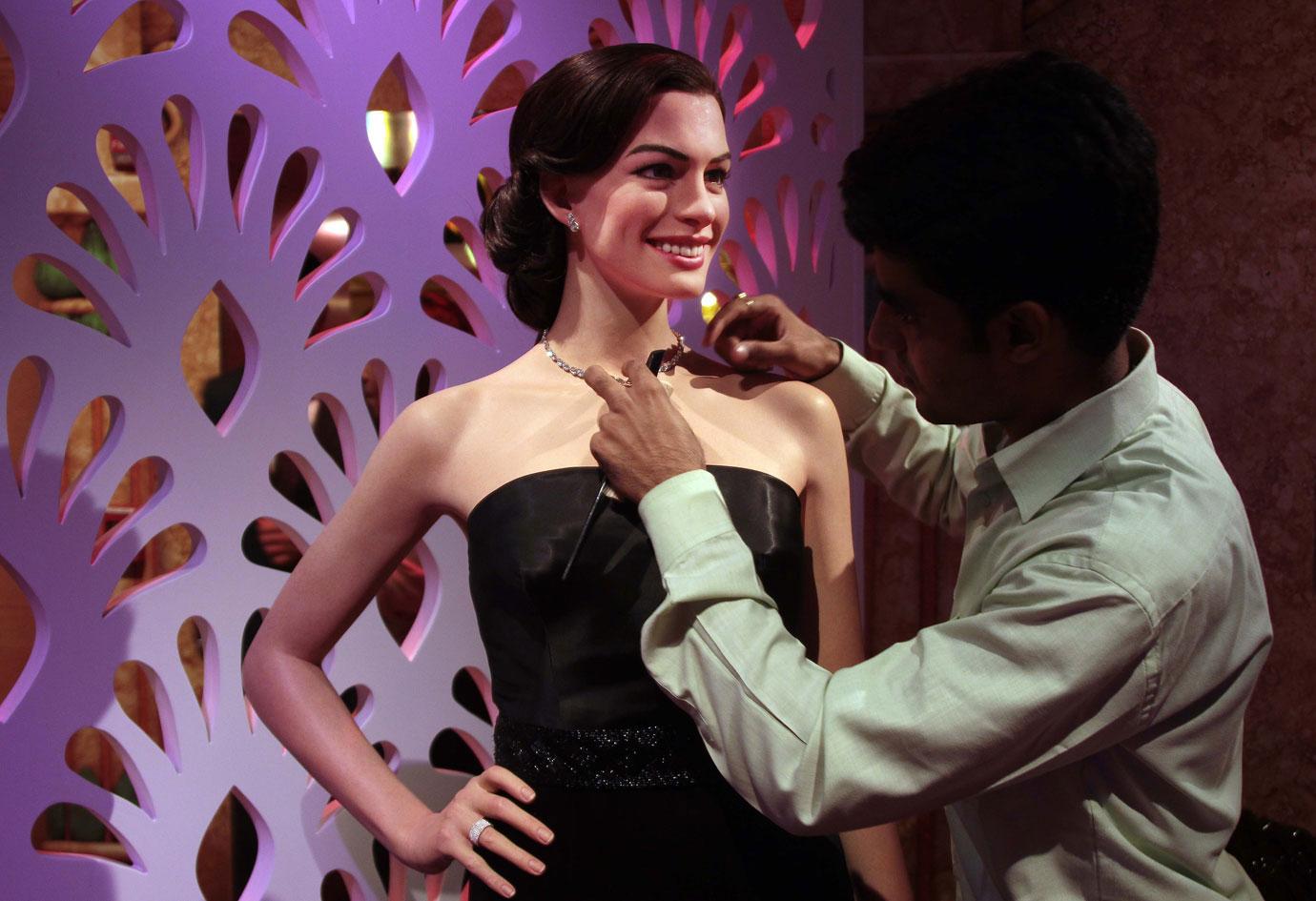 According to an article in the Washington Post, creating a Madame Tussauds wax figure takes over 350 hours of work. Sculptors look at paintings, photographs and videos and if they can meet the person, they take measurements. They then create a life-size clay model of their subject and a plaster mold is made of the face and the head. Hot wax is then poured into the mold and oil paint is used to achieve the correct skin tone and features. They add hair, hand-painted acrylic eyeballs and clothing before the process is complete.
Article continues below advertisement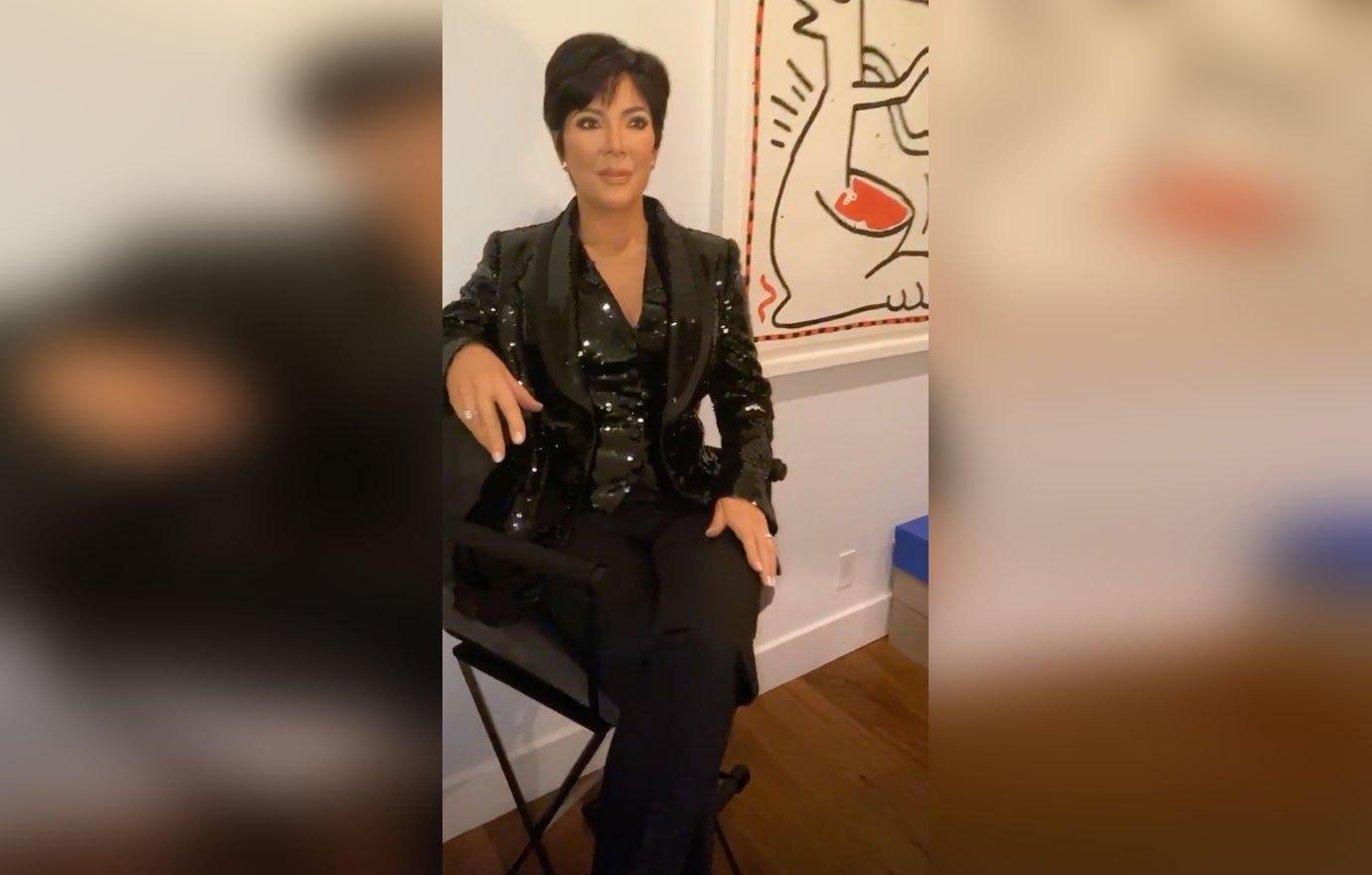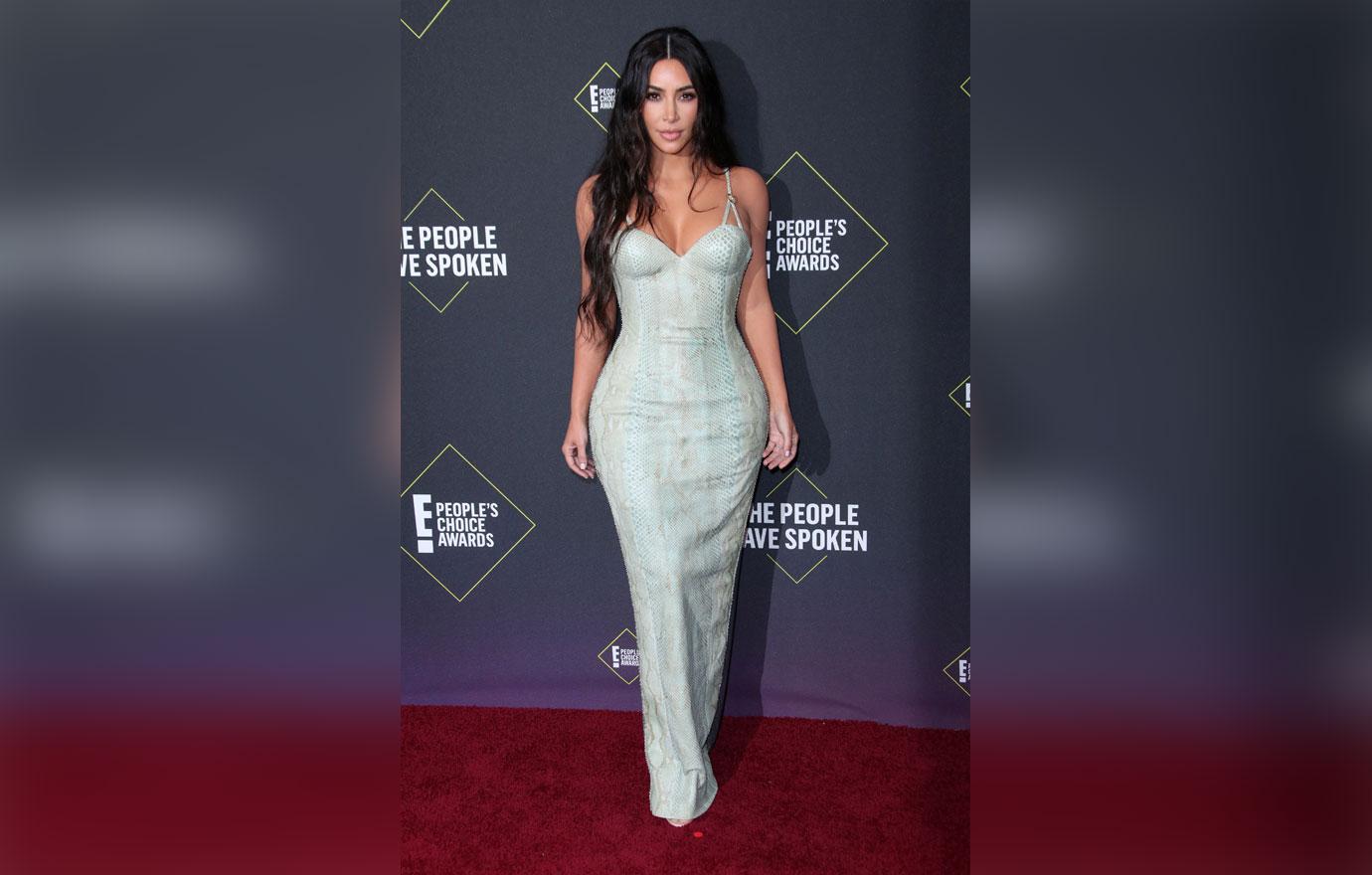 "I literally knew I was coming up here and I still got startled seeing this. So, the wax figure company has given my mom her wax figure to have just sitting at her bar. But you guys have no idea how real this looks. Like, it's insane. It's wearing her favorite Dolce tux but like, you guys. It's exact down to the little mark she has. Like everything about it you guys. This is her exact hairline. Like, I can't even tell you how creepy and amazing this is," Kim said in a video she posted to Instagram.
Article continues below advertisement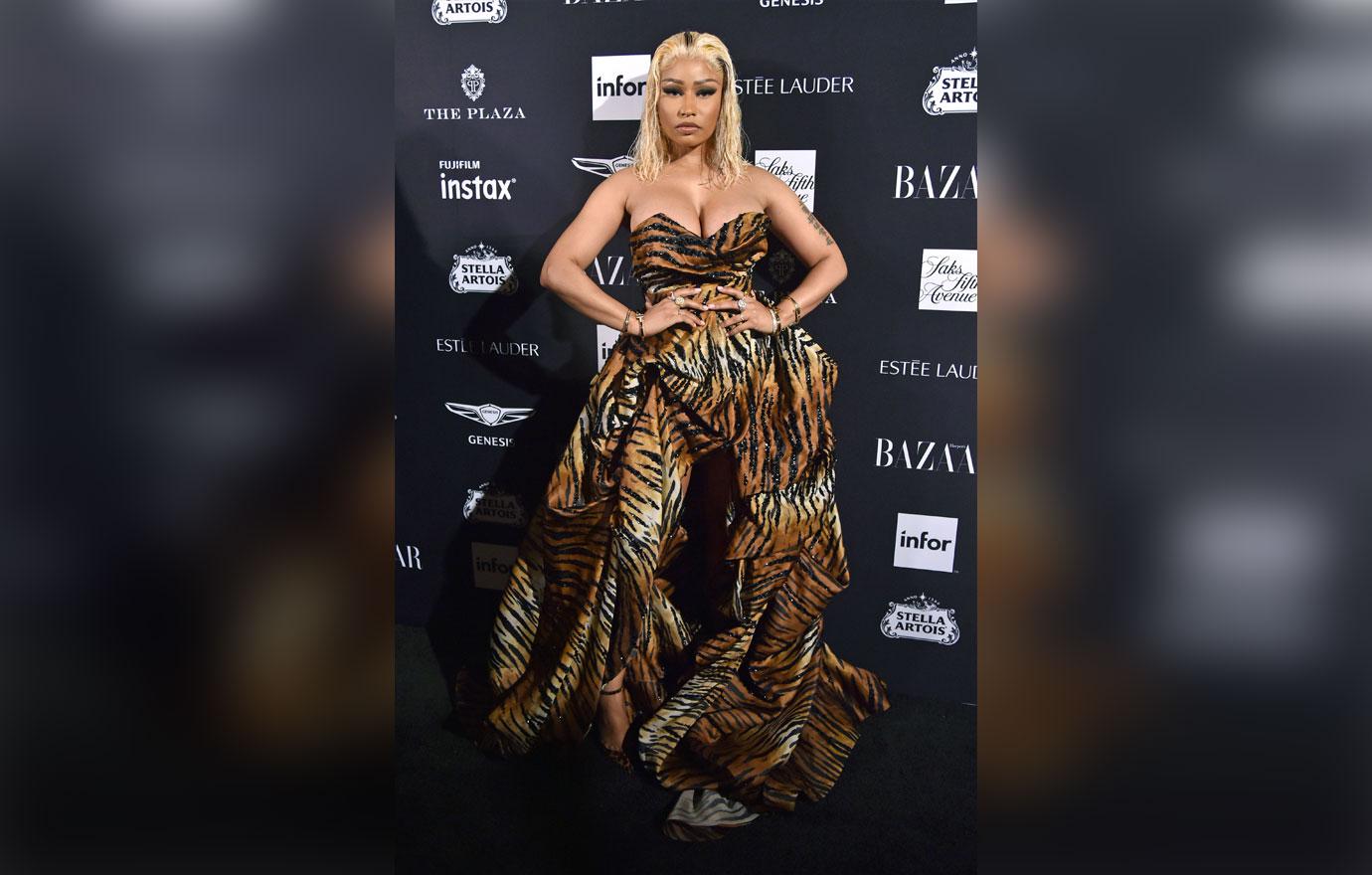 Do you think Nicki's wax figure looks like her? Sound off in the comments below!