PHOTOS
OK! Exclusive: Mariah Carey Is Jealous Over James Packer's Relationship With Ex-Wife Jodhi Meares—Find Out Why!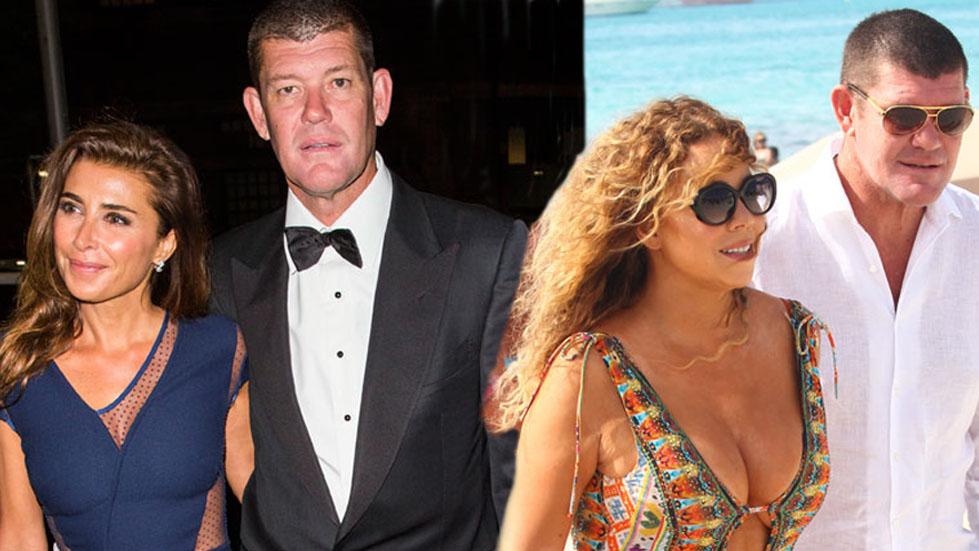 mariah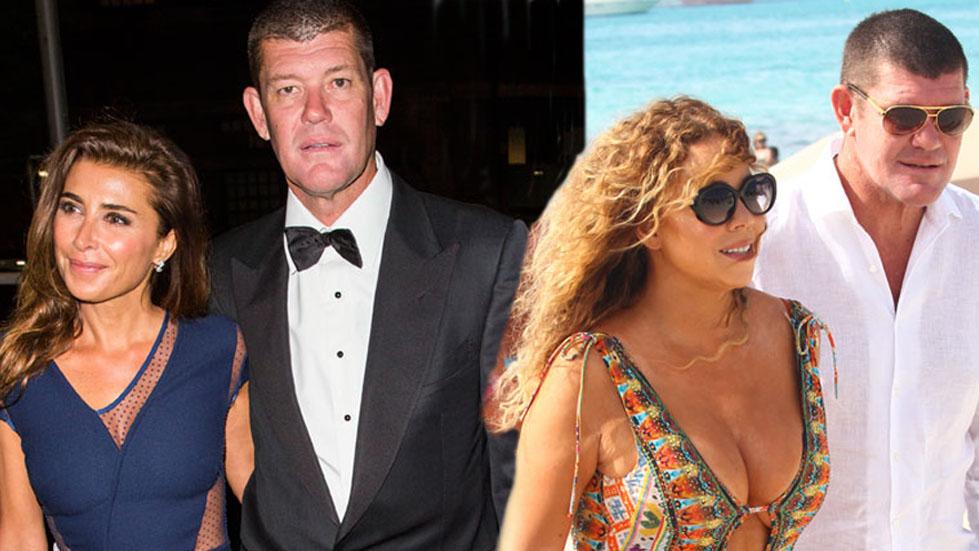 Mariah Carey is not interested in sharing her man, but she may want to tell that to his ex-wife, Jodhi Meares!
Article continues below advertisement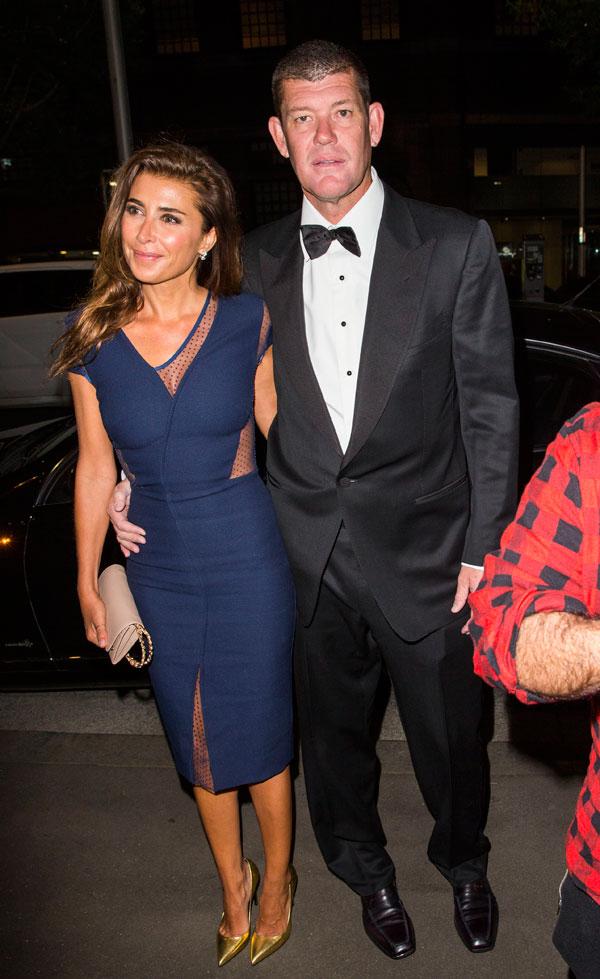 Fans were confused when James took ex-wife Jodhi Meares as his date to a charity dinner earlier this month, especially since he just presented Mariah with a $500,000 diamond heart necklace. Plus, the two divorced in 2002!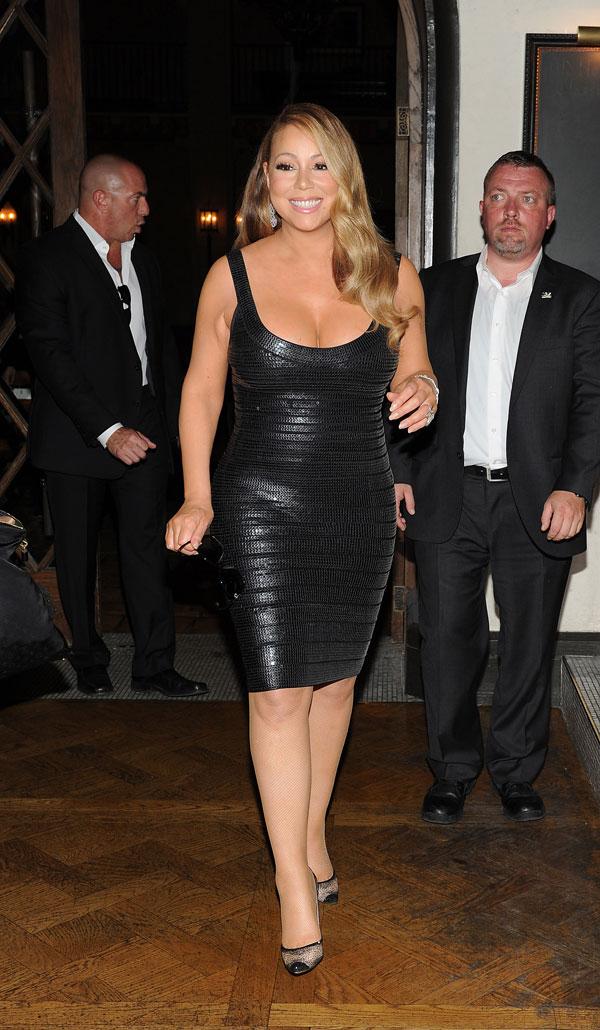 A source tells OK! Magazine that the incident humiliated the diva, who flew into a "jealous rage."
Article continues below advertisement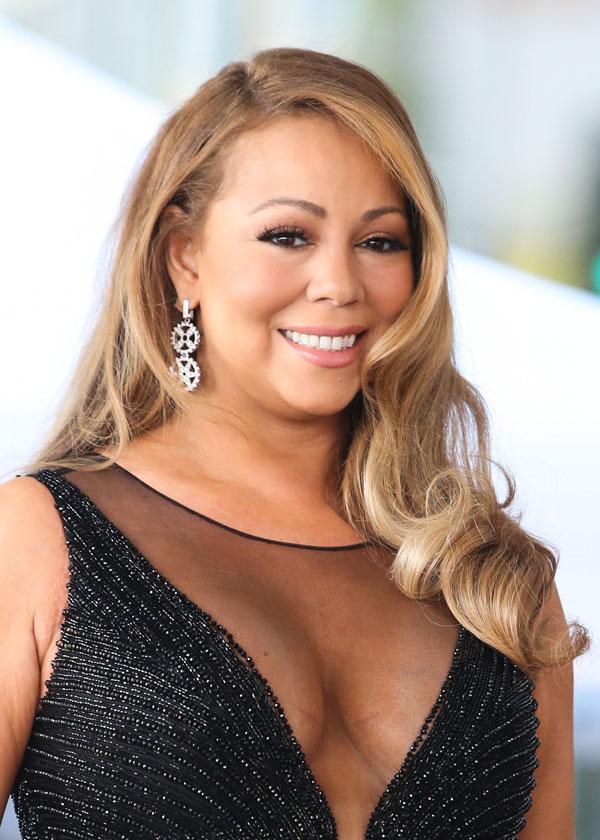 To add insult to injury, days later, he was absent from a major life event—Mariah getting a star on the Hollywood Walk of Fame!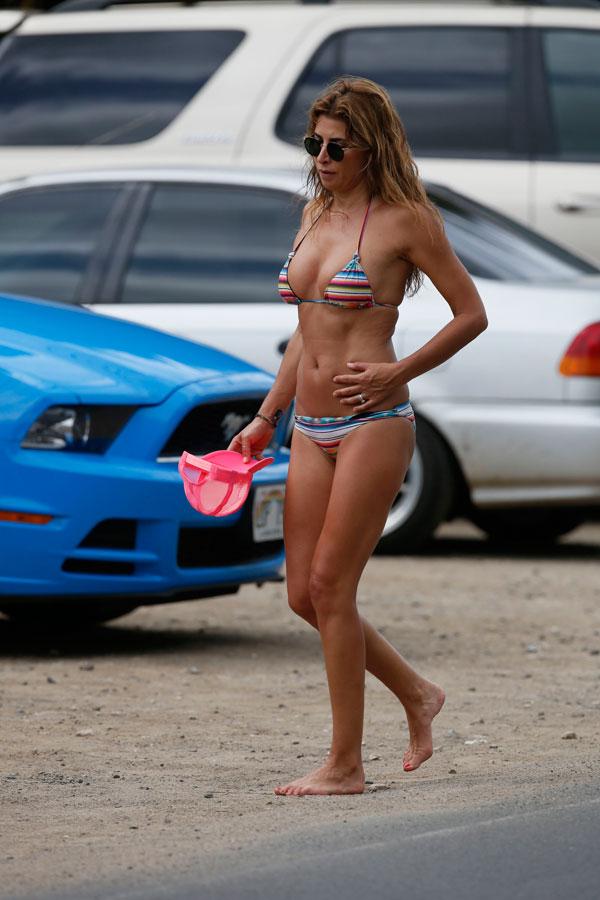 "Mariah thinks Jodhi is trying to make her think they're still in love," says the insider. And it may be working, especially after the former model posted a love poem on Instagram hours after her date with James. It begins, "I will remember the kisses, our lips raw with love…"
Article continues below advertisement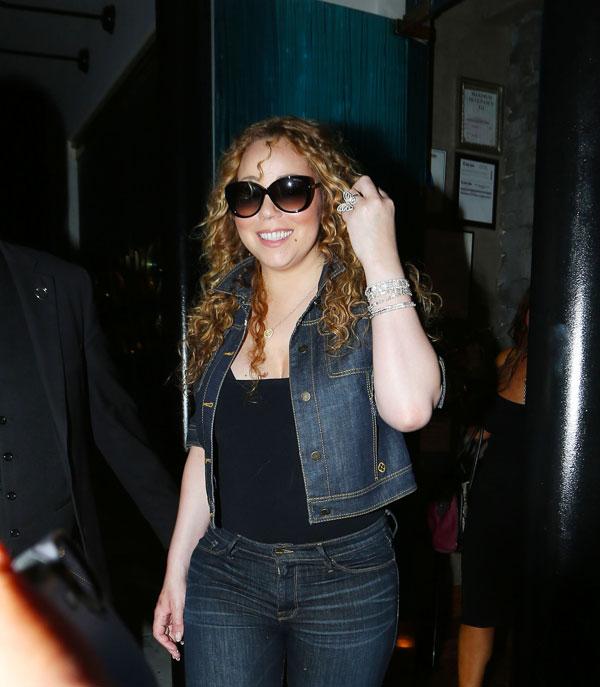 But Mariah has no problem telling James how she feels. A source says, "She told James in no uncertain terms that she doesn't share."