PHOTOS
Three's A Crowd? Mariah Carey's New Boyfriend James Packer Joins In On Halloween Party With Nick Cannon
Mariah Carey's Festive Halloween Party at her Airbnb Estate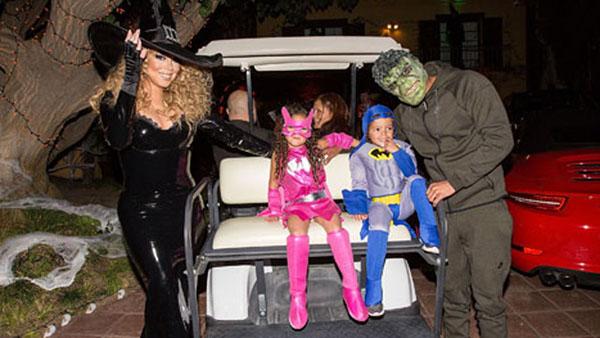 How adorable are "dem babies?" Mariah Carey stepped out for Halloween in a very sexy witch costume alongside her kids, Monroe and Moroccan, and yes, Nick Cannon was there too! And he's not the only one. James Packer came decked out in a suit and even got into the Halloween spirit a bit with a Phantom of the Opera mask!
Article continues below advertisement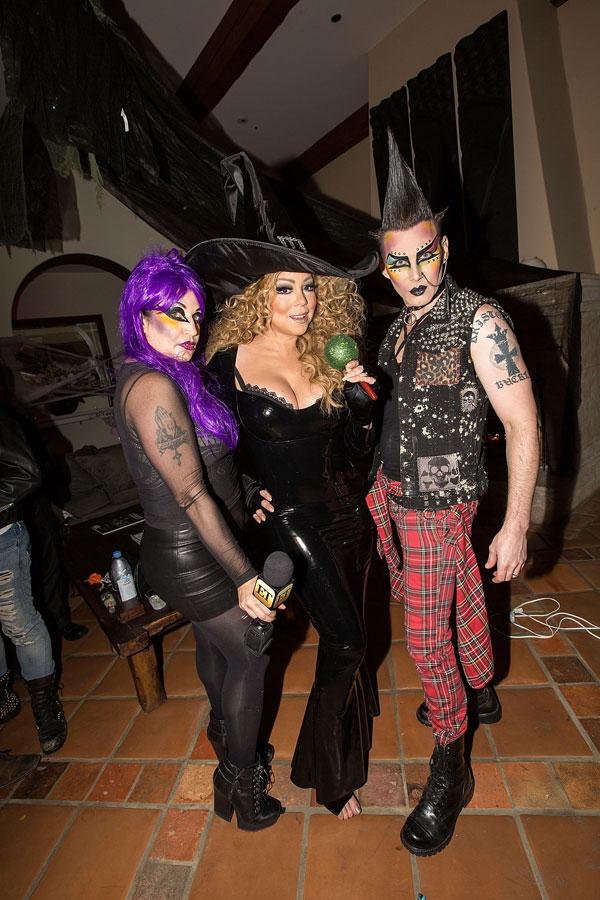 The action took place at Mariah's Airbnb estate in Beverly Hills, Calif., and even as a witch, Mariah managed to look glamorous.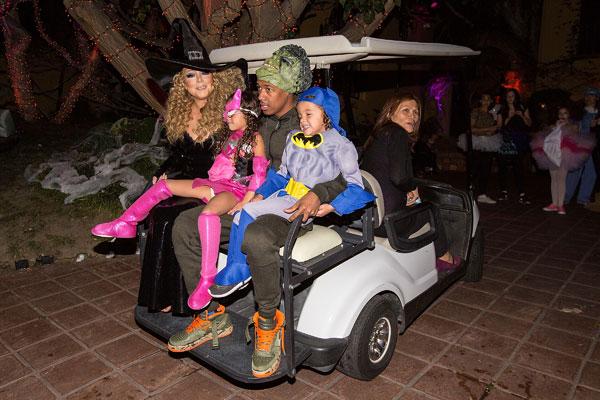 Nick, meanwhile, opted for a much scarier look, dressing up like The Hulk.
Article continues below advertisement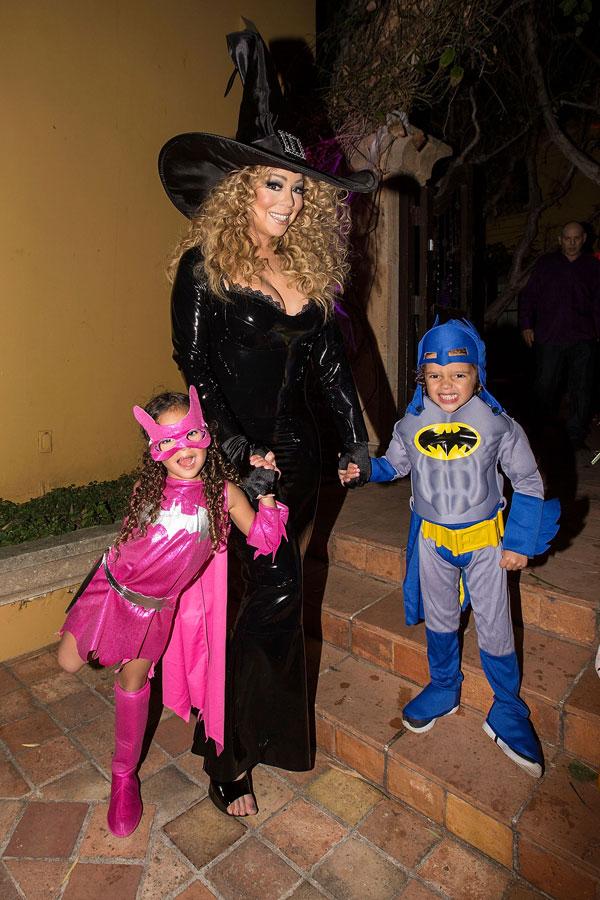 Monroe kept it cute in a pink Power Ranger costume, while Moroccan kept the superhero theme going in a Batman suit.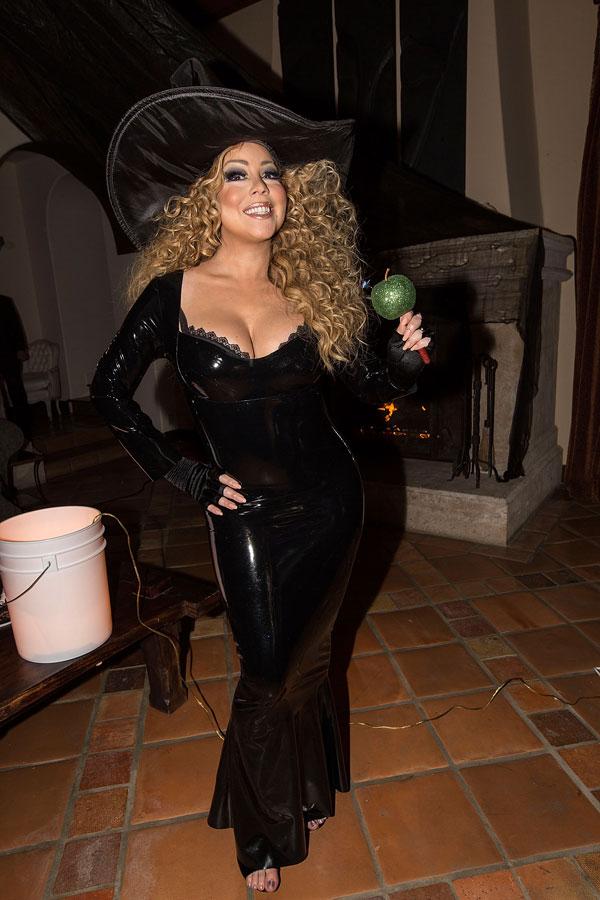 We're glad to see Mariah and Nick being great co-parents for the sake of the twins, and it sounds like Mariah was happy everyone was able to enjoy the night, including her new boyfriend, James.
Article continues below advertisement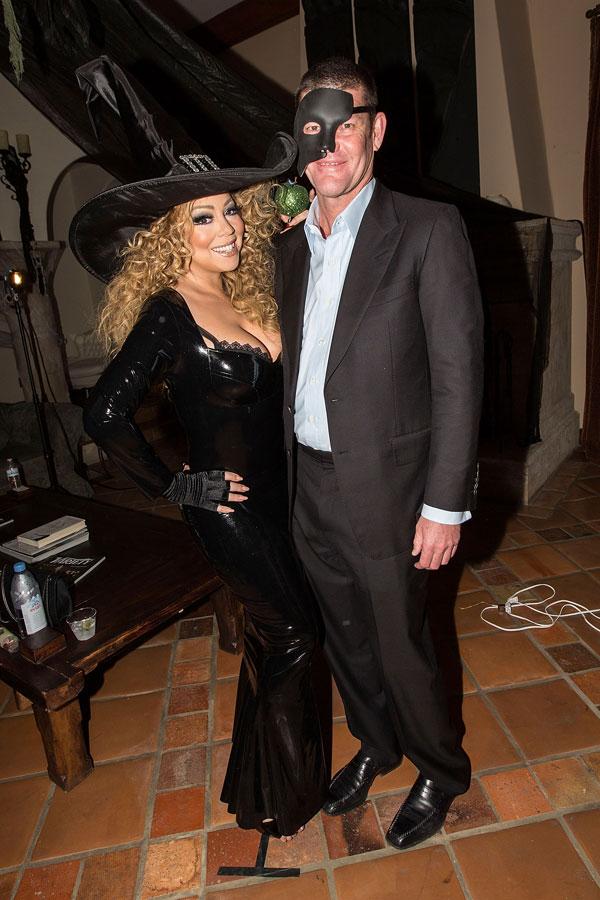 "It was cool. It was nice," Mariah told Entertainment Online. "It's really good for the kids."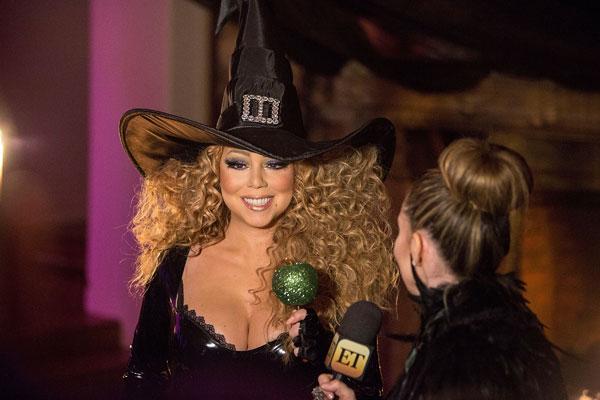 And when asked about the kids' costumes, Mariah admitted the kids were more than prepared for the spooky night! "They've been celebrating Halloween since August. So I figured, you know, we should have something fun, and a haunted house and really be festive so they can enjoy the holidays."