PHOTOS
Mark Ruffalo Slams Ellen DeGeneres For 'Kindness' To George W. Bush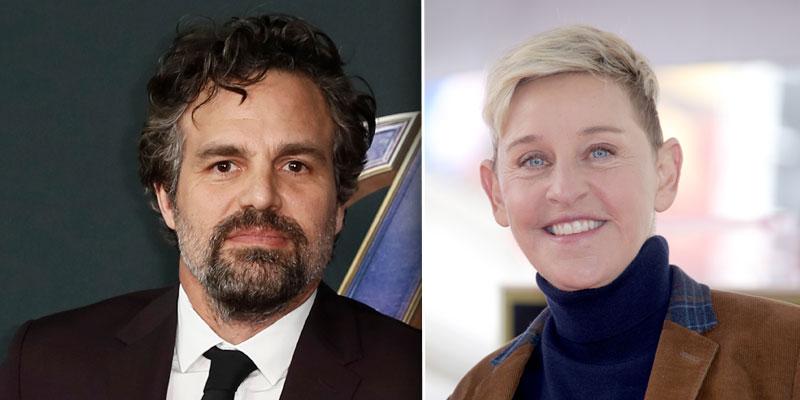 Mark Ruffalo was among the few celebrities who slammed Ellen DeGeneres after she addressed her friendship with former president George W. Bush! The comedian spoke out about the controversy surrounding her sitting next to George W. at a football game and told her audience on The Ellen DeGeneres Show that it was a message that people can "be kind to one another" despite differing beliefs.
Article continues below advertisement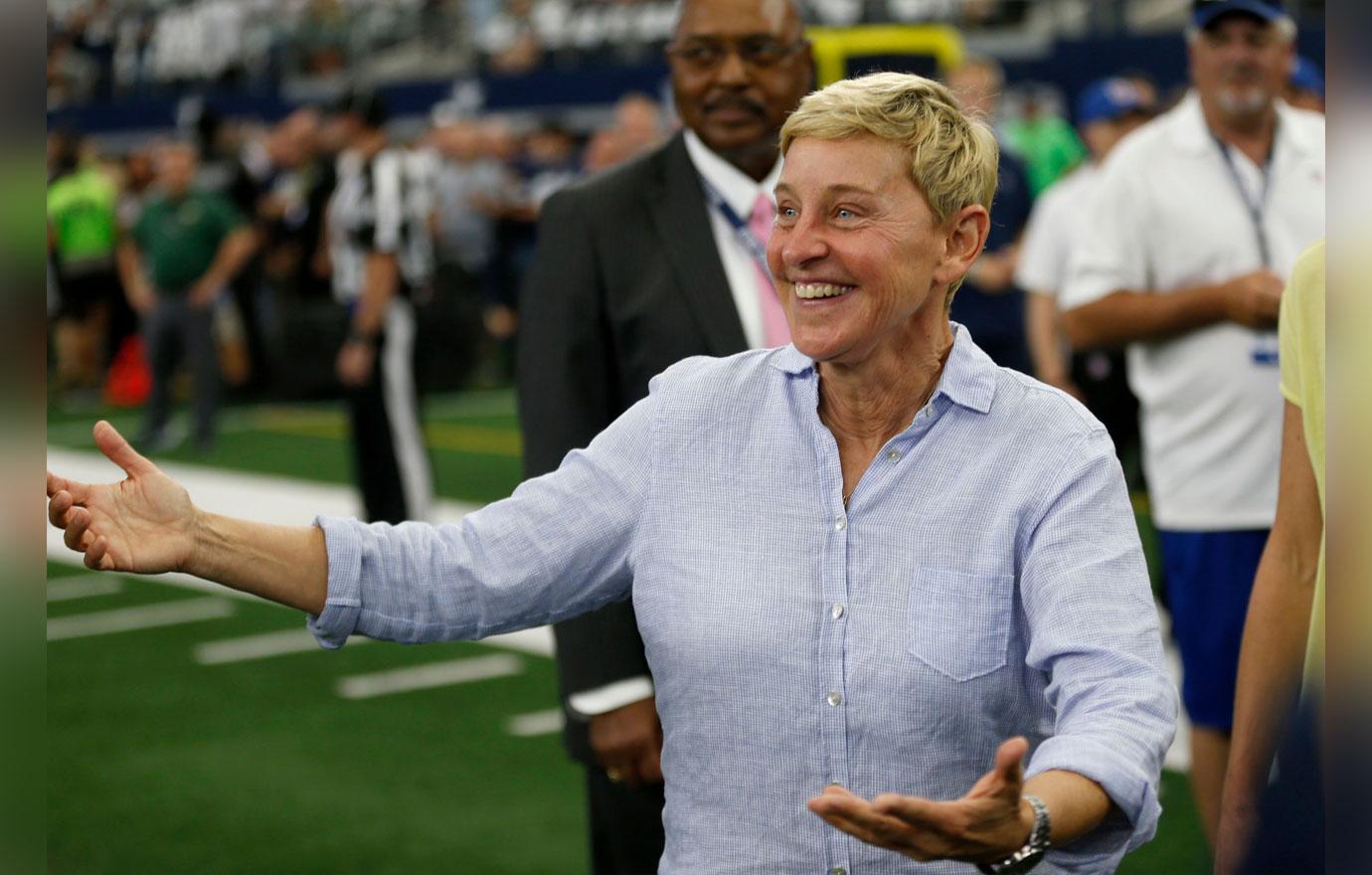 Ellen, 61, sat next to George W., 73, at the Dallas Cowboys versus Green Bay Packers game on October 6 and immediately caught heat from fans. She spoke up on The Ellen DeGeneres Show on October 8 and said, "I'm friends with George Bush. In fact, I'm friends with a lot of people who don't share the same beliefs that I have. We're all different and I think that we've forgotten that that's OK."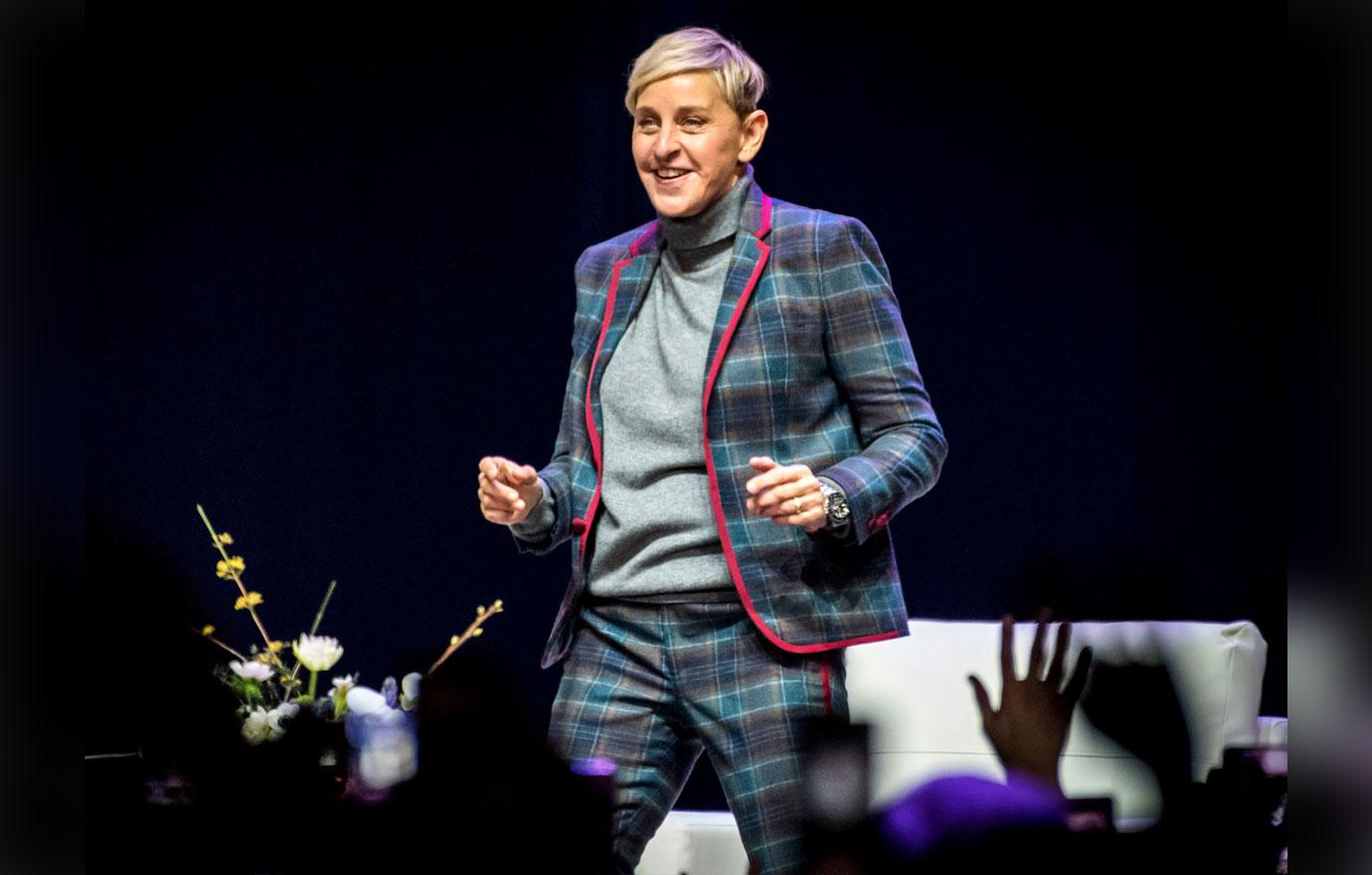 She continued, "When I say 'be kind to one another,' I don't mean only the people that think the same way that you do. I mean be kind to everyone. Doesn't matter."
Article continues below advertisement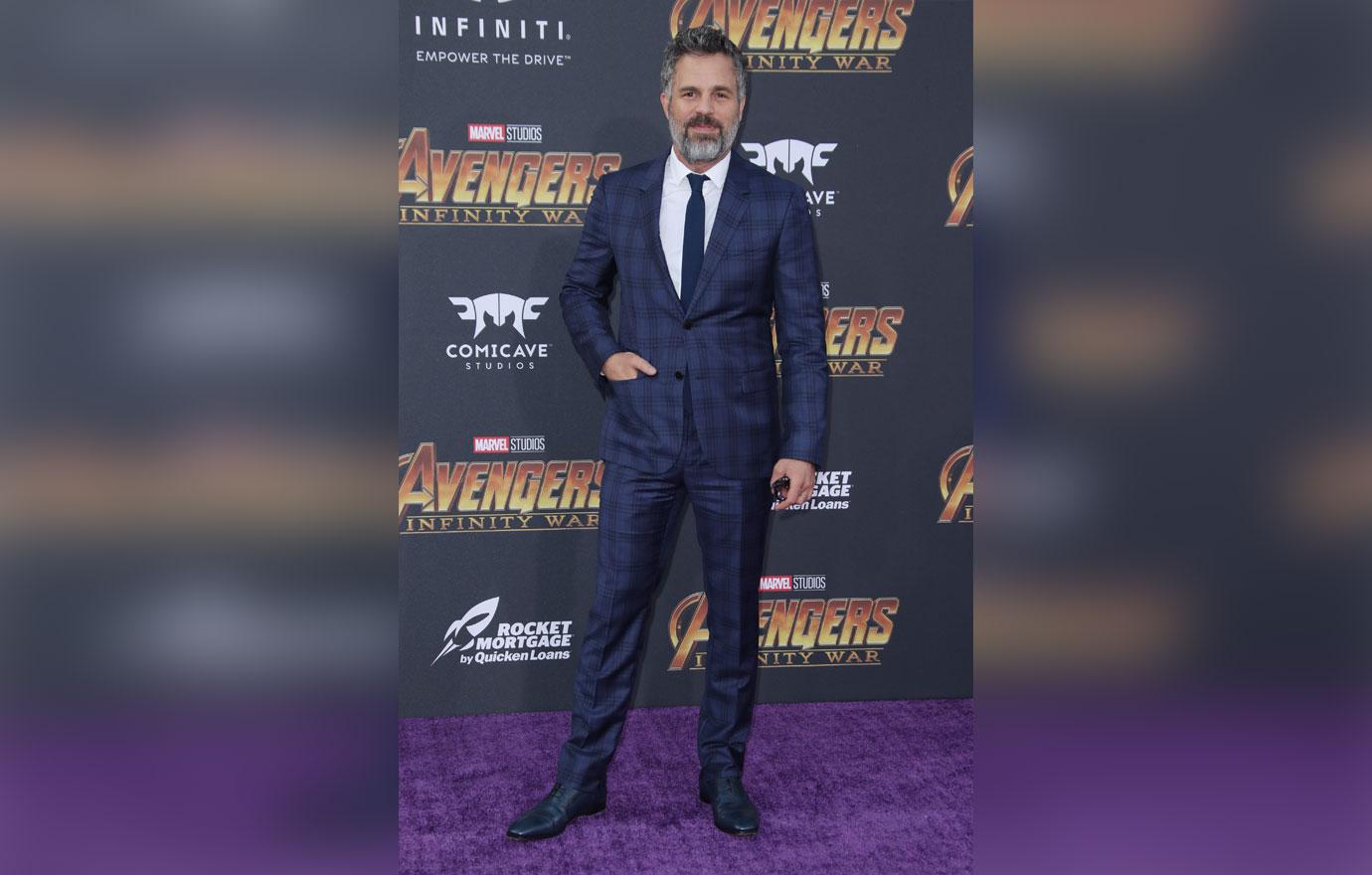 Mark, 51, retweeted a quote from Vanity Fair on October 9 that read, "For decades, Ellen DeGeneres has been the sunny representative for a brighter world we might all live in if we were kinder to one another. But that imagined utopia seems increasingly out of touch with reality."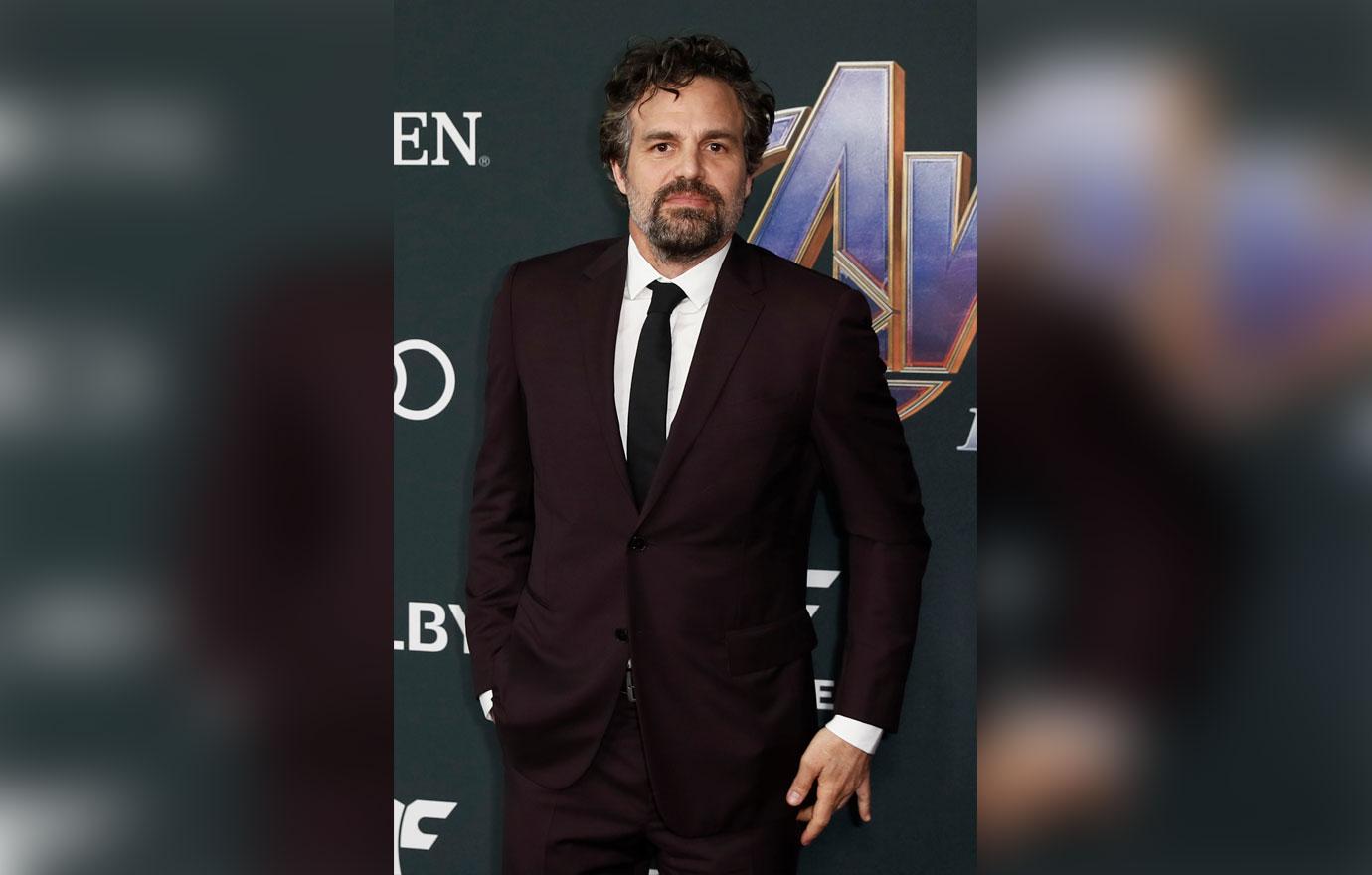 The Avengers star then added in his own commentary and wrote, "Sorry, until George W. Bush is brought to justice for the crimes of the Iraq War, (including American-lead torture, Iraqi deaths & displacement, and the deep scars–emotional & otherwise–inflicted on our military that served his folly), we can't even begin to talk about kindness."
Article continues below advertisement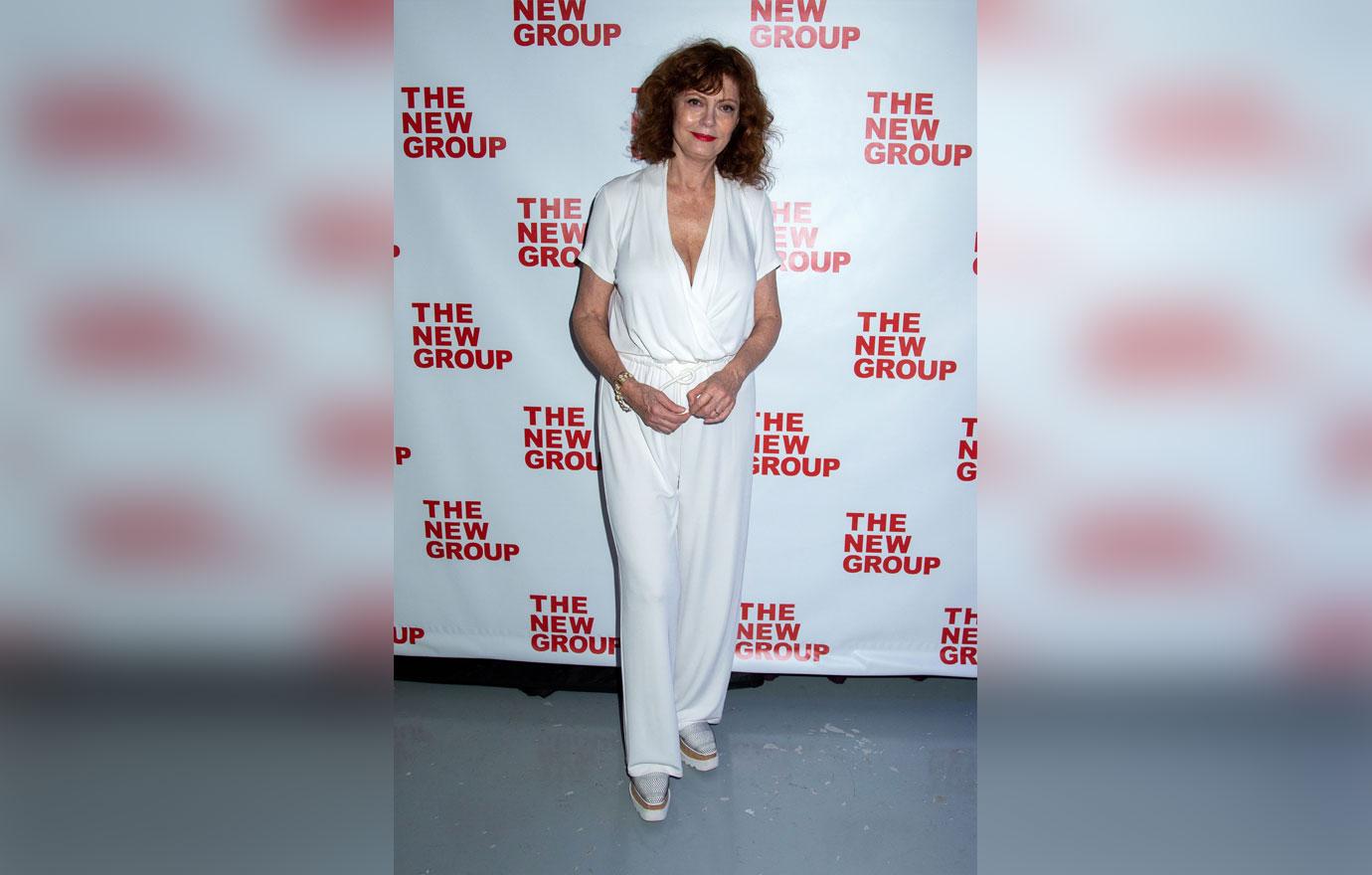 Susan Sarandon similarly shared a quote from Out Magazine that said, "Missing the point entirely, DeGeneres framed the issue as simply a matter of her hanging out with someone with different opinions, not a man repeatedly accused of being a war criminal."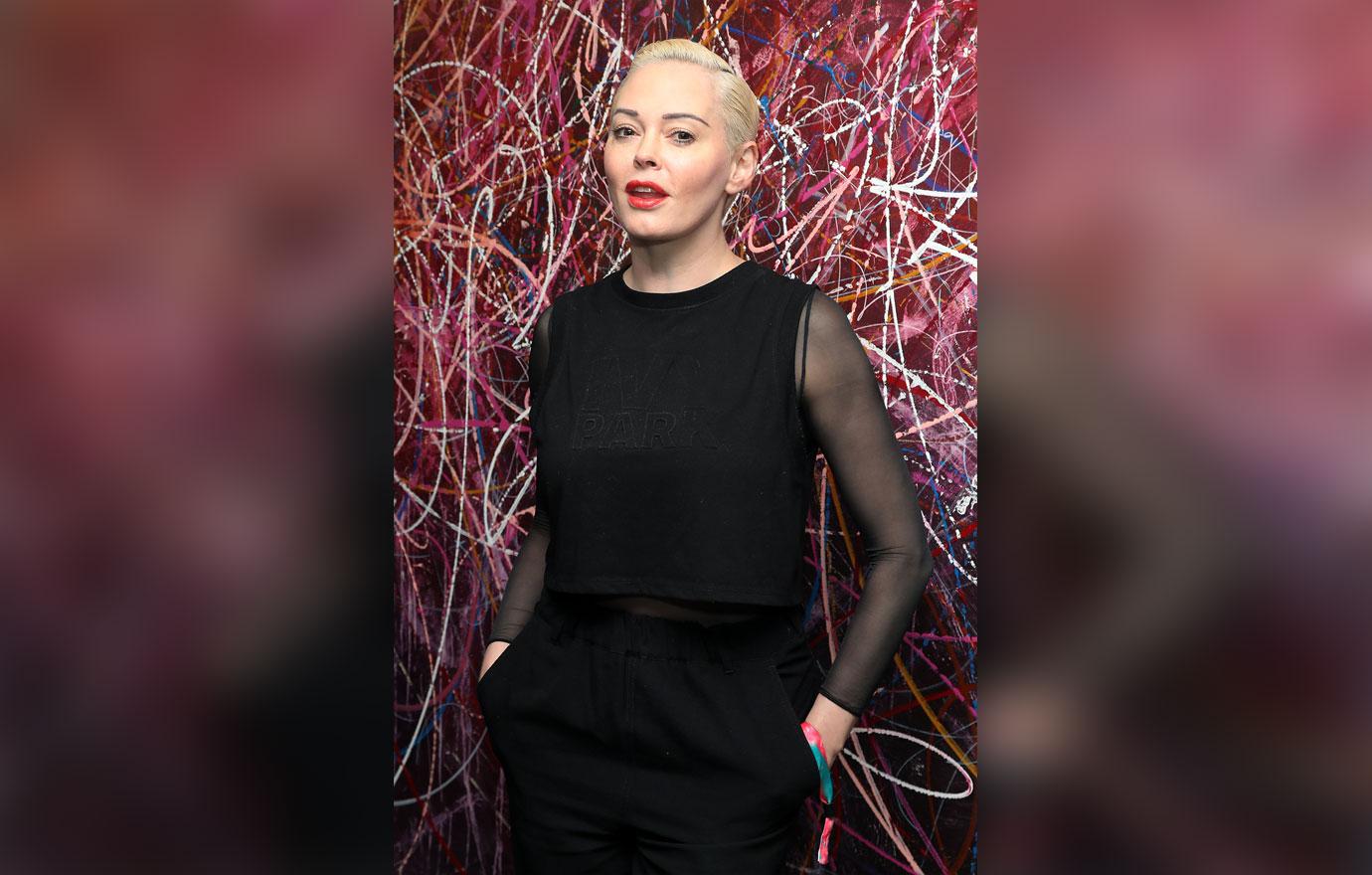 Article continues below advertisement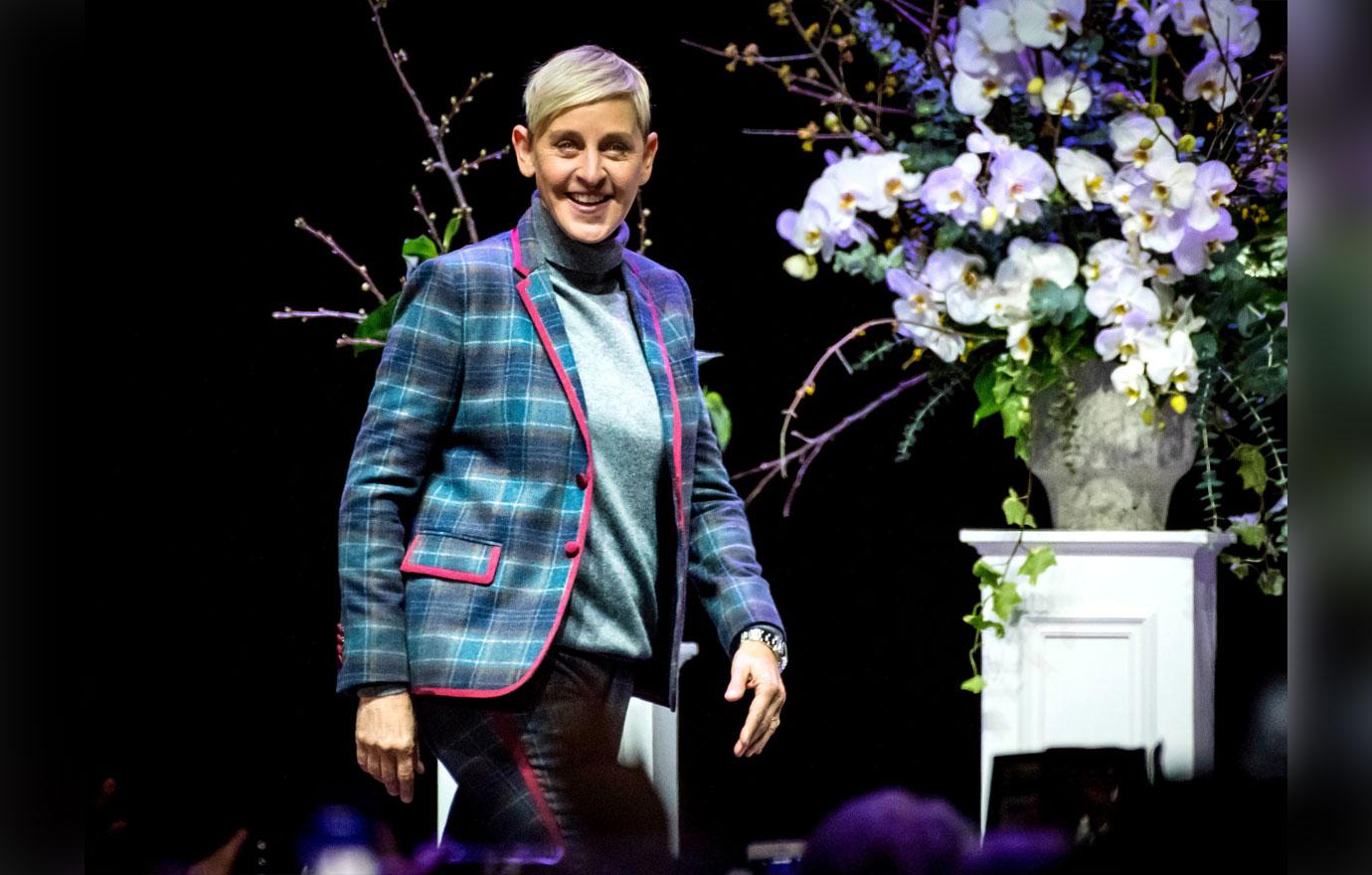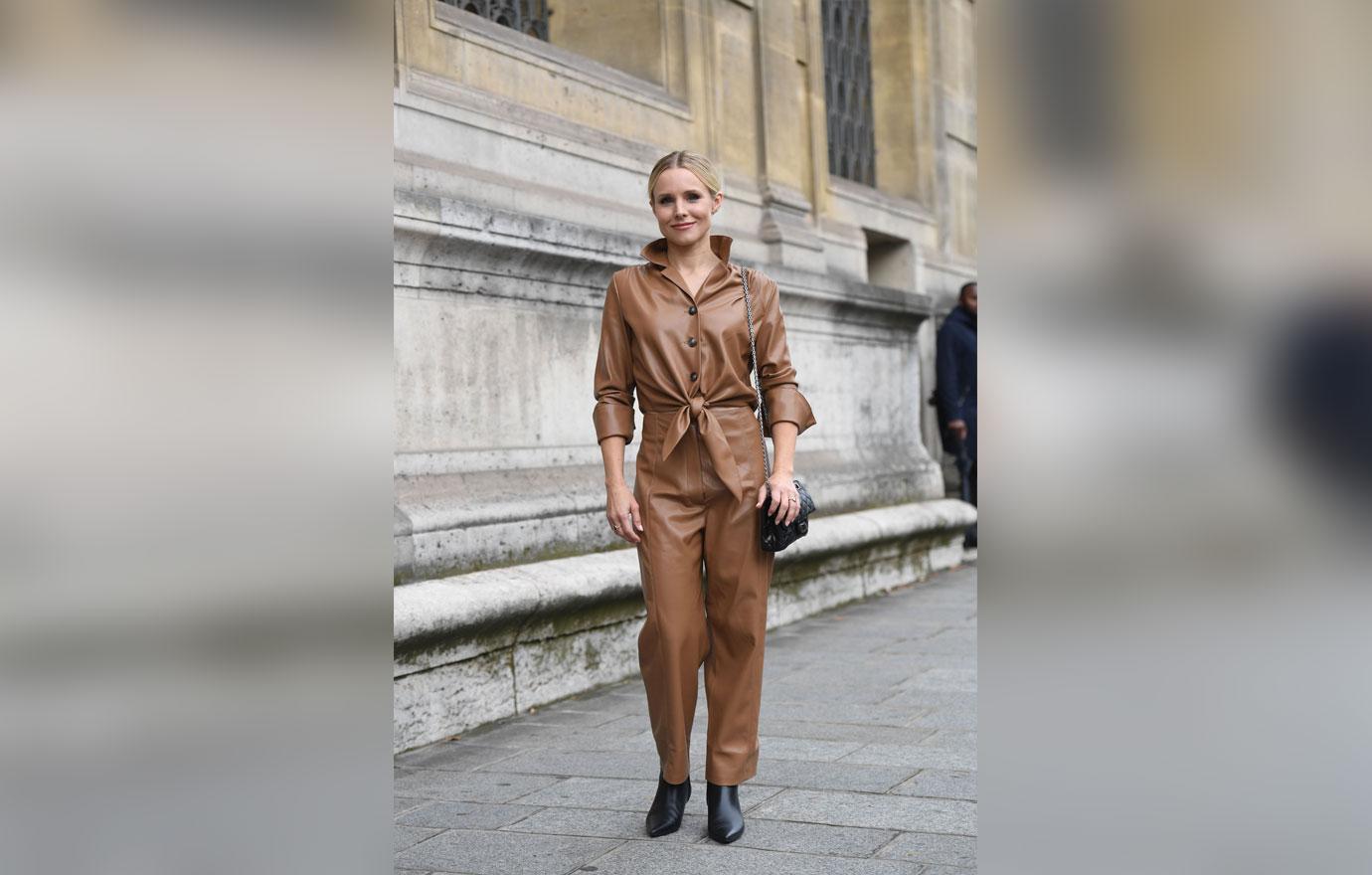 Article continues below advertisement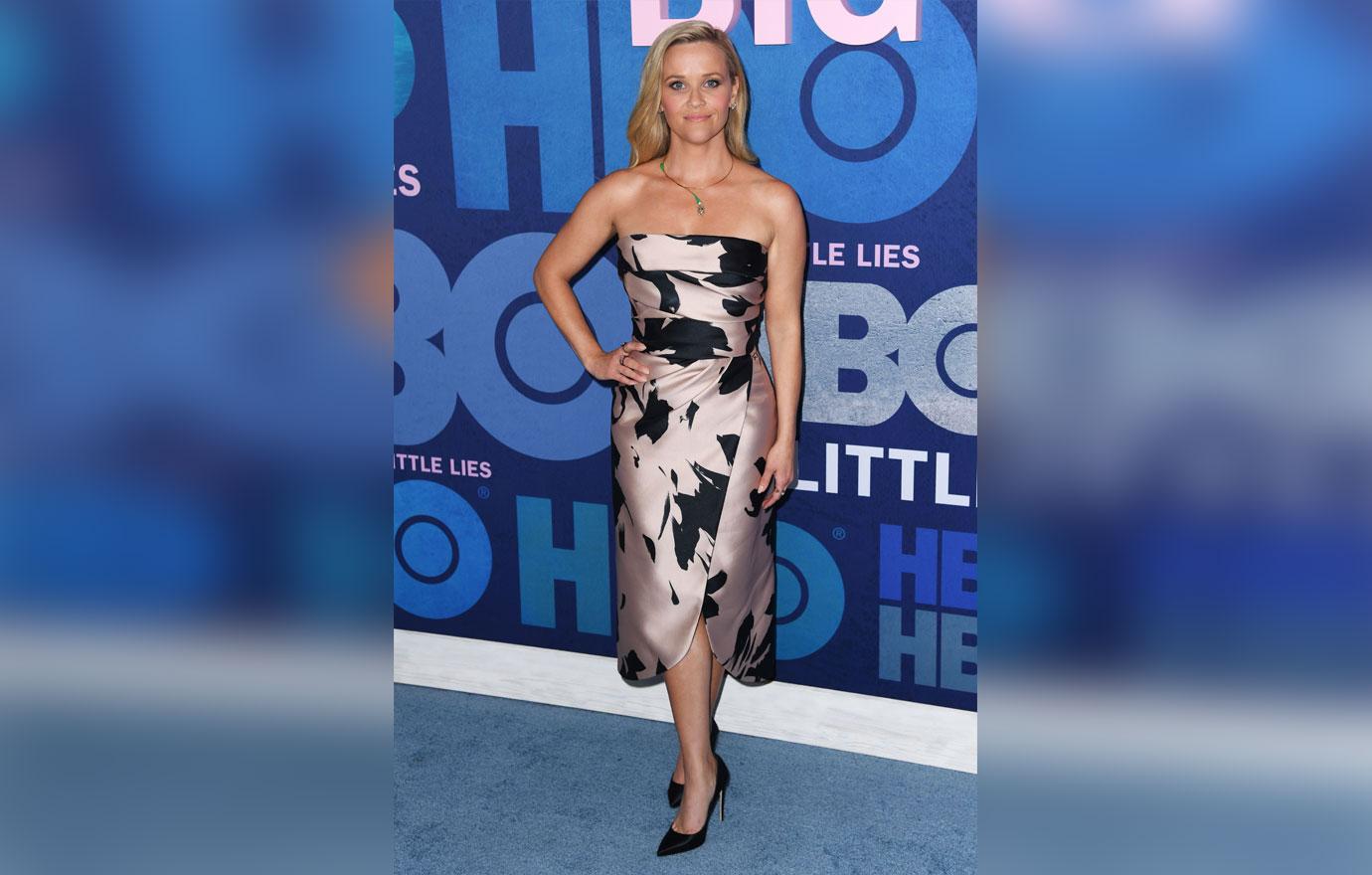 Reese, 43, tweeted, "Thank you for this important reminder, Ellen!" However, she later deleted her post due to backlash from fans.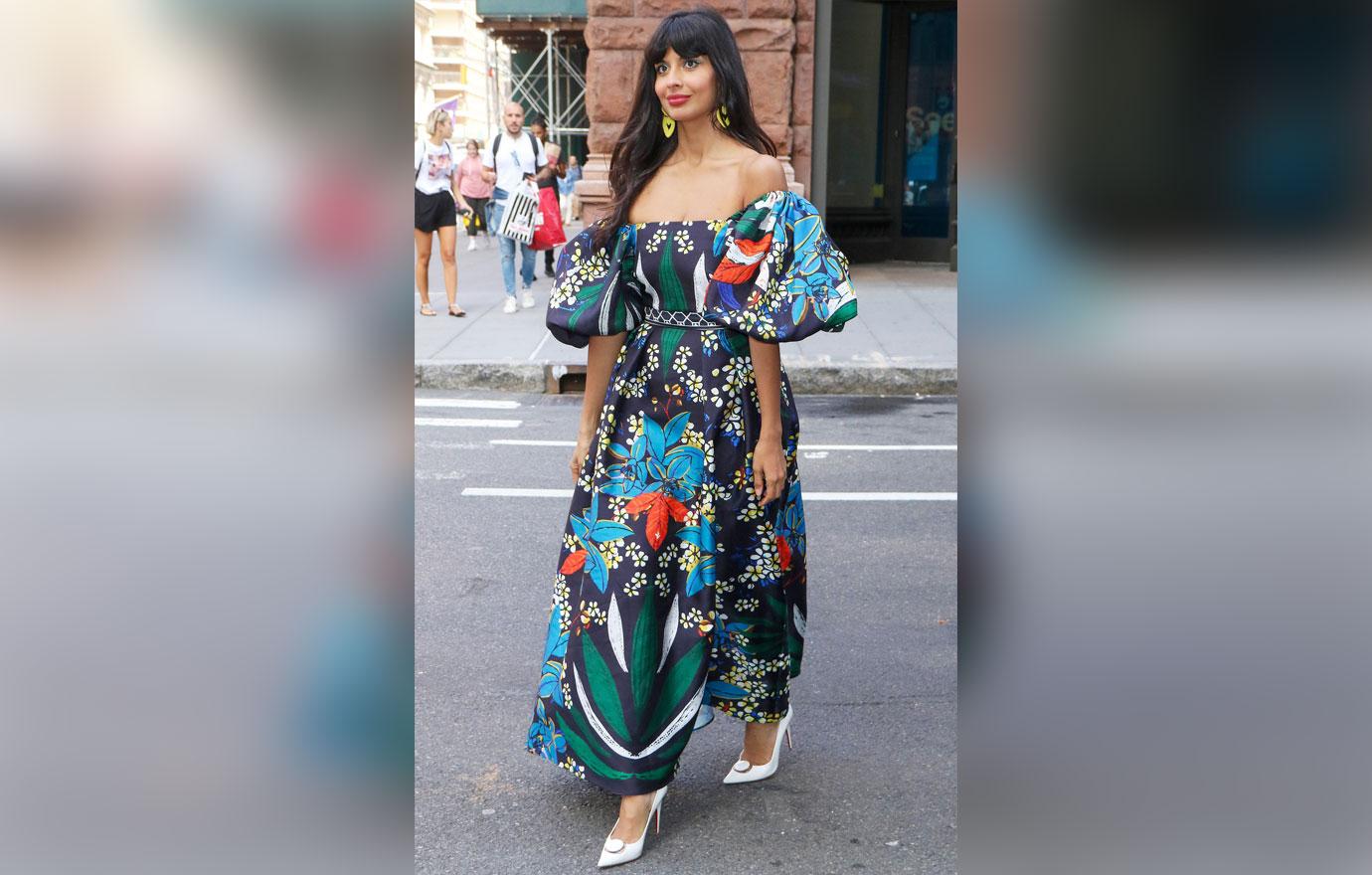 Jameela Jamil also deleted her initial tweet in support of Ellen after receiving backlash. The British actress wrote, "I've never seen someone in the public eye handle something like this, in this way. And use it to make what is actually an incredibly necessary point in our society. It was just very strong and interesting. We explore this in season 4 of The Good Place."
Article continues below advertisement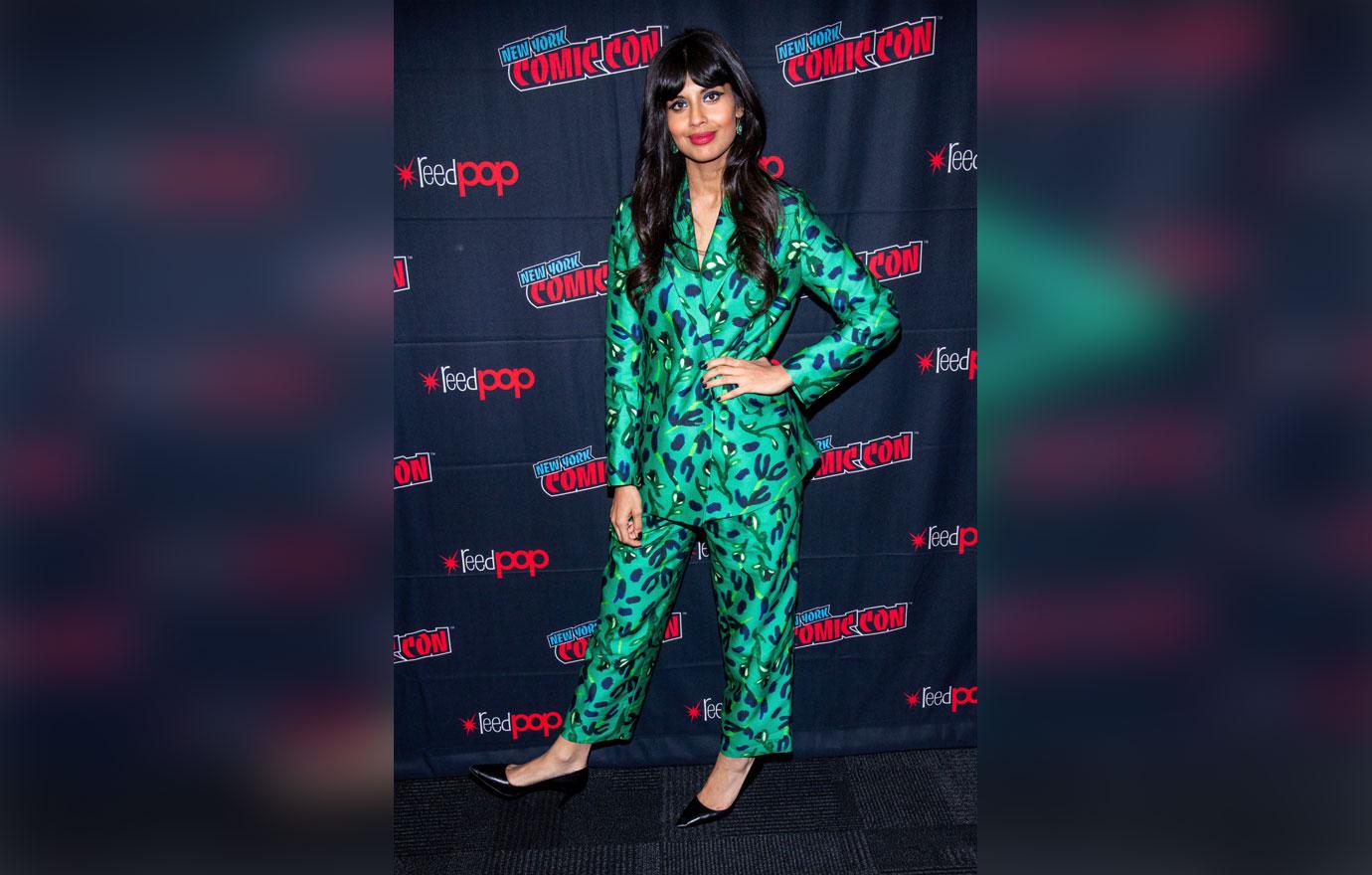 She later backtracked in a new post on October 9. Jameela, 33, tweeted, "Ooooof learning today about the full extent of Bush's heinous presidency... we weren't taught much about him at school, we just heard he was stupid...(we were dealing with our own epic nightmare of a prime minister back then). What a monstrous leader. I now understand the rage..."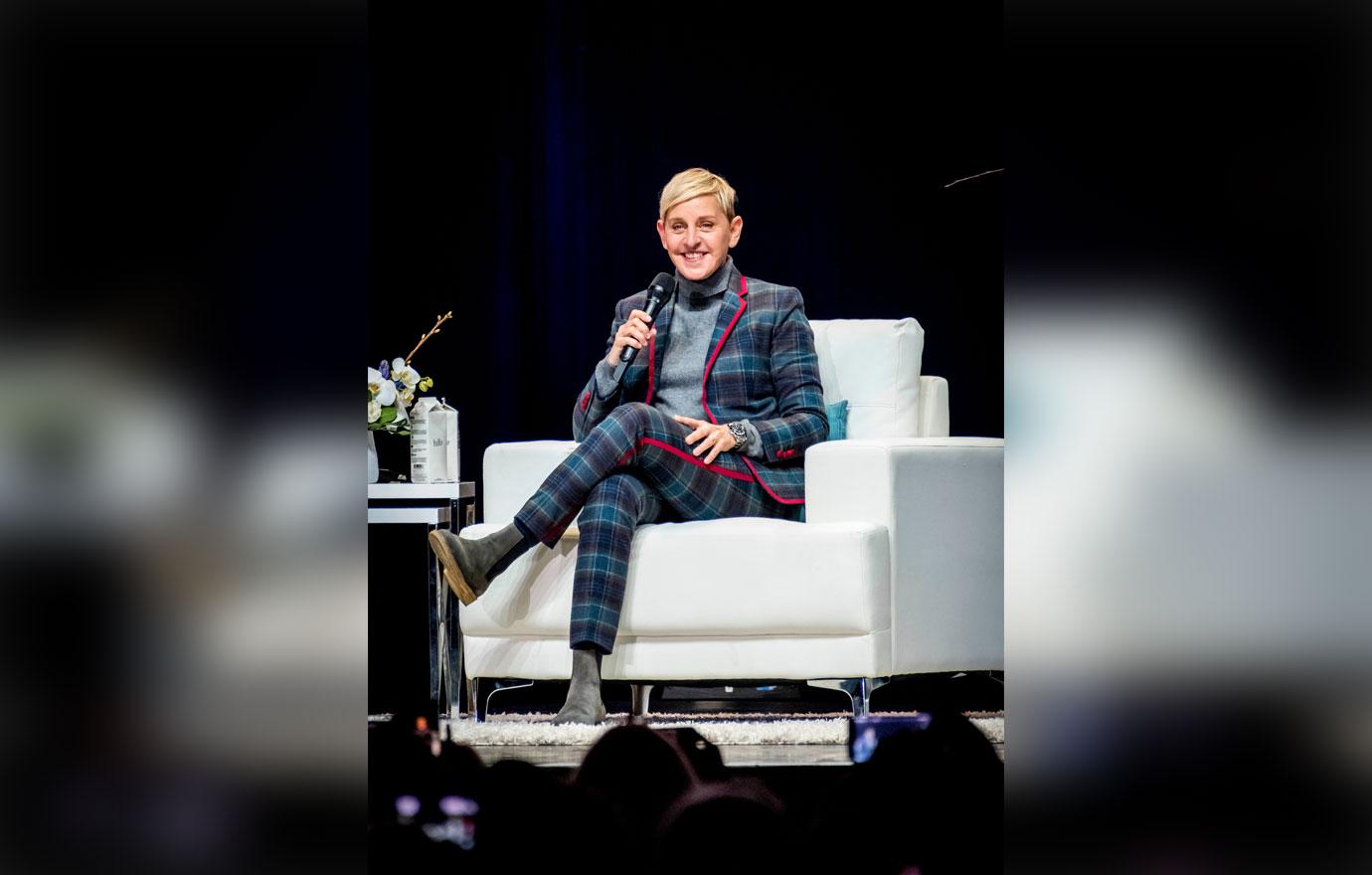 What do you think about the latest controversy surrounding Ellen? Let us know in the comments below!