PHOTOS
Matt Damon Selling Miami Beach Pad—Take A Tour Of His Stunning $20 Million Mega Mansion!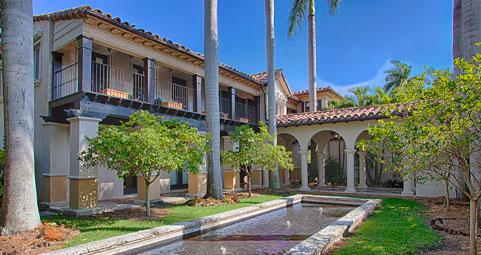 Matt Damon is on the move!
The 42-year-old family man has listed his stunning Miami Beach mansion on the market for $20 million and OKMagazine.com can take you for a tour of the pricey pad, courtesy of TopTenRealEstateDeals.com.
Positioned on the exclusive enclave of La Gorce Island, the gorgeous Mediterranean-style 12,705 square foot home has seven bedrooms, ten bathrooms, a home theater and custom office, and is set on an acre of premium waterfront land on Biscayne Bay.
Article continues below advertisement
In addition to the main home there's a pool house with a roof terrace and a two bedroom guest house.
The Departed star put down roots in Miami after meeting now wife, Argentine-born Luciana Barroso in 2003 while she was working as a bartender and he was filming Stuck on You.
"We ended up at a bar where my wife was the bartender. I literally saw her across a crowded room," Matt shared about their impromptu and life changing meeting.
"I don't know how else our paths would have crossed if that didn't happen. The moral is that when you're tired, suck it up and go to the bar because you might meet your wife!"
The couple married in 2005 and have three children together— in addition, the actor is stepdad to Alexia, Luciana's daughter from a previous relationship.
The family is set to make a tidy sum from the home sale—Damon purchased double lots of land for $14.5 million before building their dream house—and the neighborhood reads like a who's who of Hollywood!
1. Take a tour of Matt Damon's stunning Miami home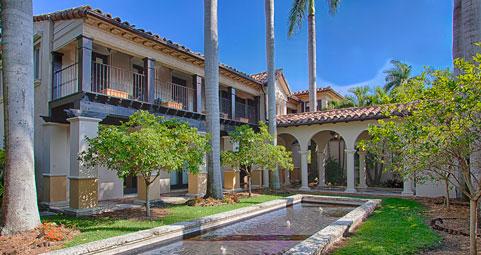 Matt Damon has listed his palatial Miami Beach mansion for $20 million
Article continues below advertisement
2. Take a tour of Matt Damon's stunning Miami home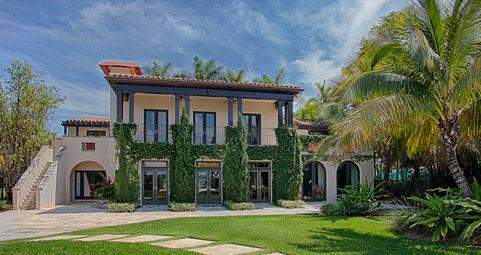 Matt Damon has listed his palatial Miami Beach mansion for $20 million
Article continues below advertisement
3. Take a tour of Matt Damon's stunning Miami home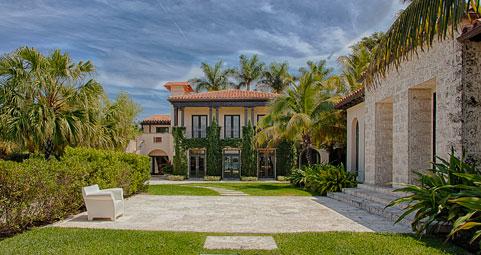 Matt Damon has listed his palatial Miami Beach mansion for $20 million
Article continues below advertisement
4. Take a tour of Matt Damon's stunning Miami home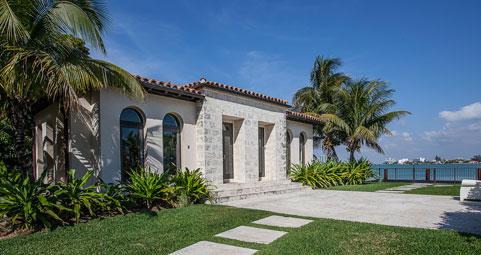 Matt Damon has listed his palatial Miami Beach mansion for $20 million
Article continues below advertisement
5. Take a tour of Matt Damon's stunning Miami home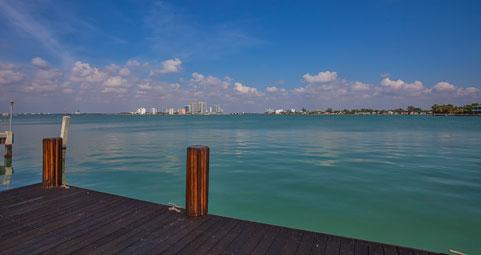 Matt Damon has listed his palatial Miami Beach mansion for $20 million
Article continues below advertisement
6. Take a tour of Matt Damon's stunning Miami home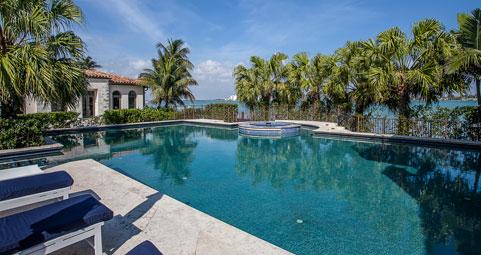 Matt Damon has listed his palatial Miami Beach mansion for $20 million
Article continues below advertisement
7. Take a tour of Matt Damon's stunning Miami home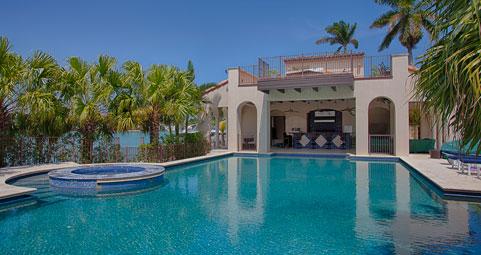 Matt Damon has listed his palatial Miami Beach mansion for $20 million
Article continues below advertisement
8. Take a tour of Matt Damon's stunning Miami home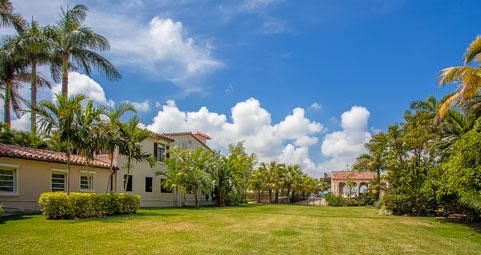 Matt Damon has listed his palatial Miami Beach mansion for $20 million
Article continues below advertisement
9. Take a tour of Matt Damon's stunning Miami home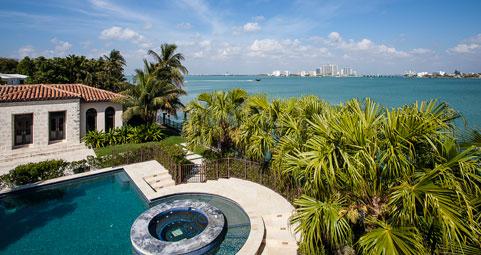 Matt Damon has listed his palatial Miami Beach mansion for $20 million
MORE ON:
Celebrity Real Estate
Article continues below advertisement
10. Take a tour of Matt Damon's stunning Miami home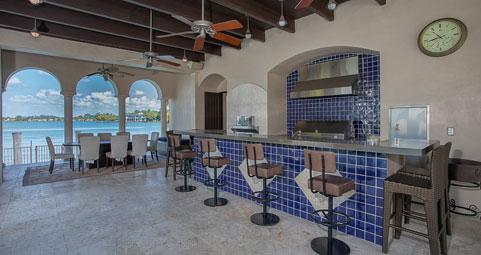 Matt Damon has listed his palatial Miami Beach mansion for $20 million
Article continues below advertisement
11. Take a tour of Matt Damon's stunning Miami home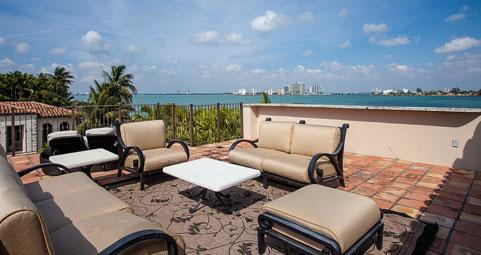 Matt Damon has listed his palatial Miami Beach mansion for $20 million
Article continues below advertisement
12. Take a tour of Matt Damon's stunning Miami home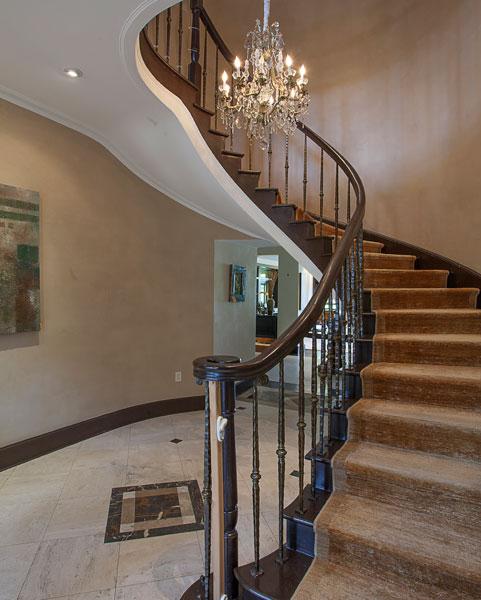 Matt Damon has listed his palatial Miami Beach mansion for $20 million
Article continues below advertisement
13. Take a tour of Matt Damon's stunning Miami home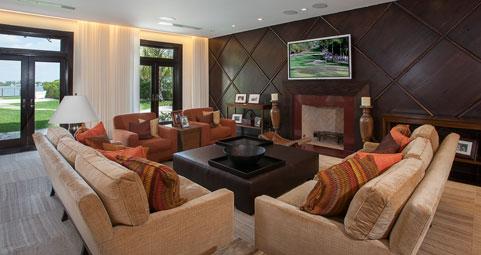 Matt Damon has listed his palatial Miami Beach mansion for $20 million
Article continues below advertisement
14. Take a tour of Matt Damon's stunning Miami home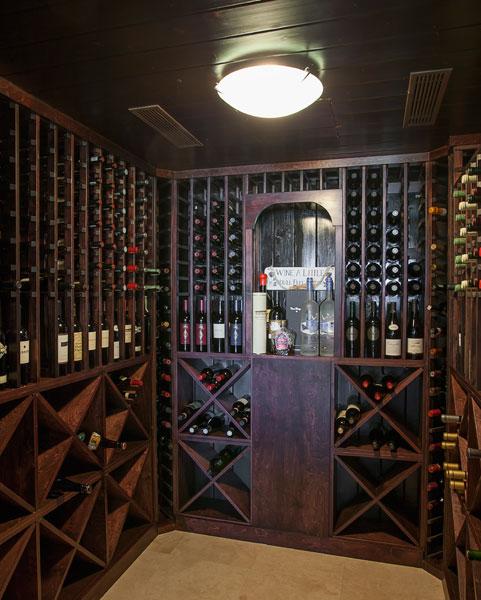 Matt Damon has listed his palatial Miami Beach mansion for $20 million
Article continues below advertisement
15. Take a tour of Matt Damon's stunning Miami home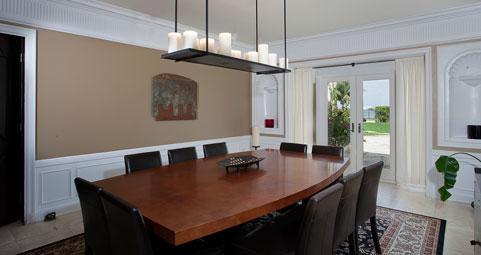 Matt Damon has listed his palatial Miami Beach mansion for $20 million
Article continues below advertisement
16. Take a tour of Matt Damon's stunning Miami home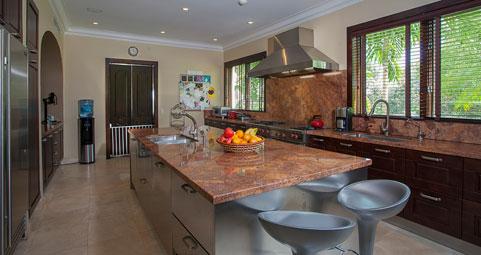 Matt Damon has listed his palatial Miami Beach mansion for $20 million
Article continues below advertisement
17. Take a tour of Matt Damon's stunning Miami home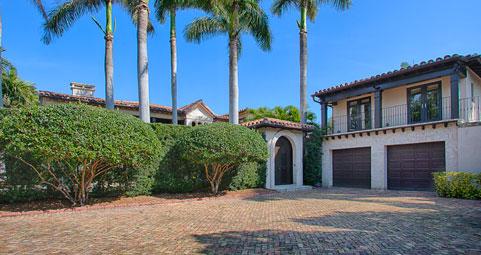 Matt Damon has listed his palatial Miami Beach mansion for $20 million
Article continues below advertisement
18. Take a tour of Matt Damon's stunning Miami home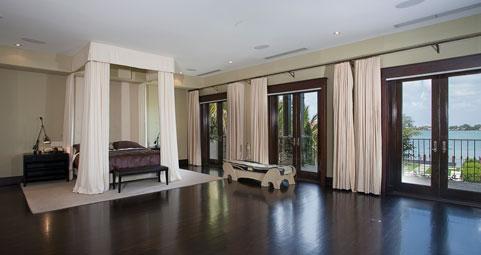 Matt Damon has listed his palatial Miami Beach mansion for $20 million
Article continues below advertisement
19. Take a tour of Matt Damon's stunning Miami home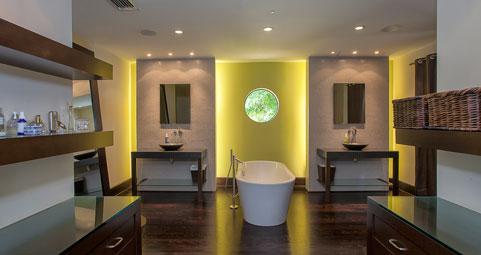 Matt Damon has listed his palatial Miami Beach mansion for $20 million