PHOTOS
Meek Mill Spends First Night Of Freedom With Kevin Hart At 76ers Game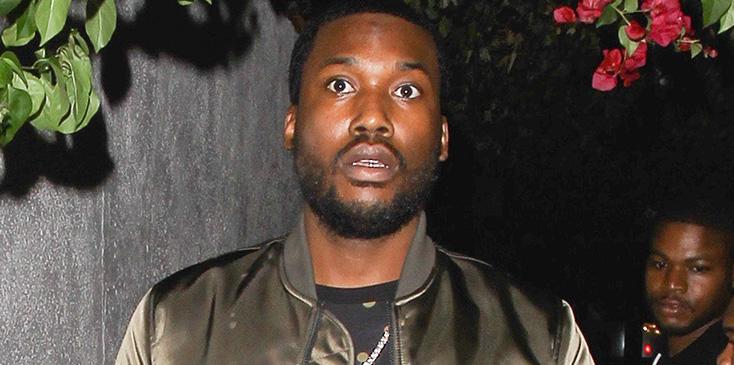 Article continues below advertisement
Not long after his release, Meek was in a helicopter on his way to the Wells Fargo Center for Game 5 against the Miami Heat.
The "All Eyes On You" rapper was also the pregame bell ringer!
Article continues below advertisement
Meek was later seen enjoying the game alongside Kevin and friends. Of his newfound freedom, he told Page Six, "I'm in a daze, its unbelievable." He added, "I always had confidence it was going this way, but I didn't know when it would happen and I'd be free. It looked like it was going to take months more."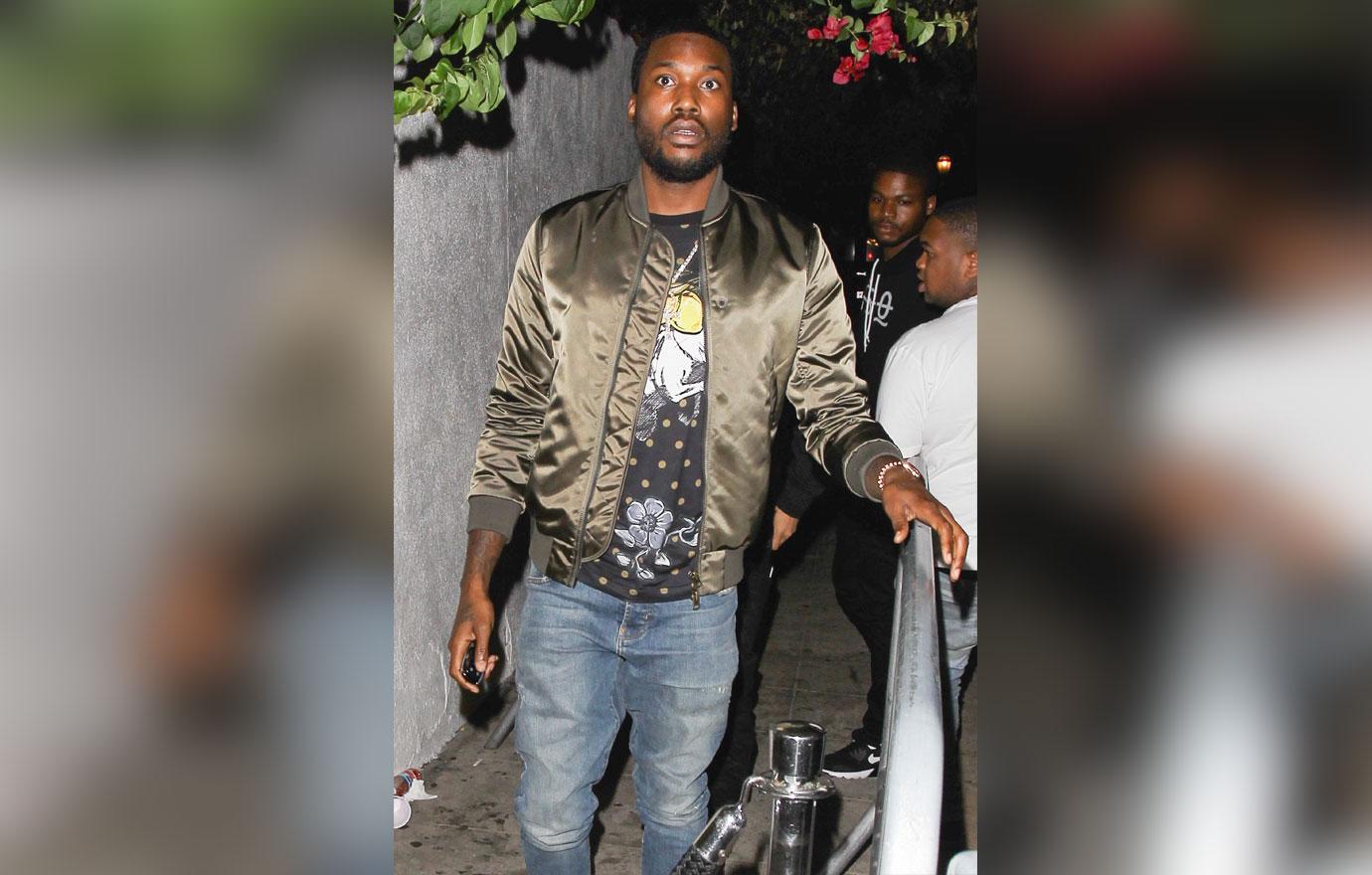 Meek, 30, was sentenced last November to a minimum of two years in jail for violating probation in a 2008 gun and drug case, according to People.
Article continues below advertisement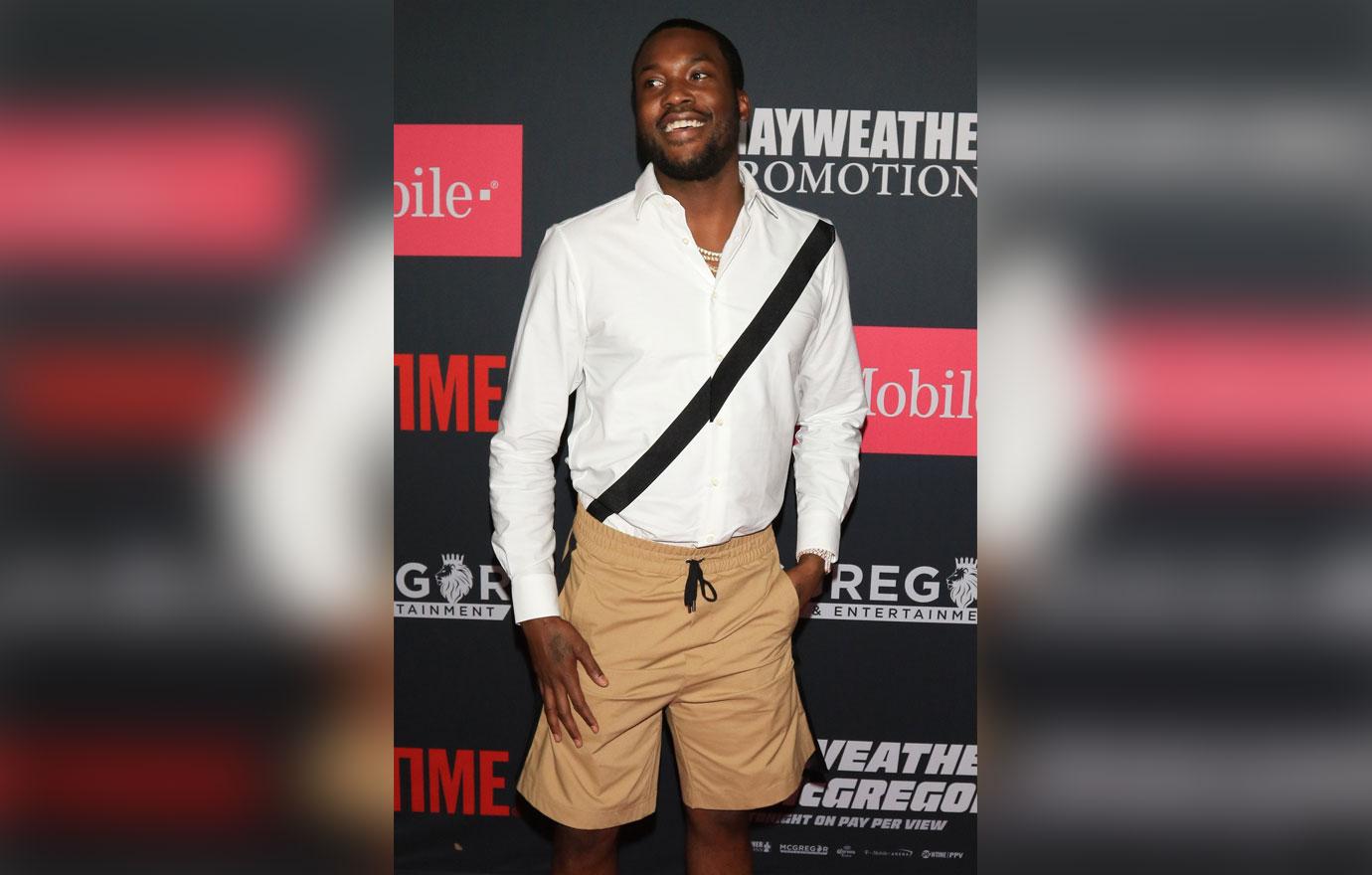 "I'd like to thank God, my family, my friends, my attorneys, my team at Roc Nation including JAY-Z, Desiree Perez, my good friend Michael Rubin, my fans, The Pennsylvania Supreme Court and all my public advocates for their love, support and encouragement during this difficult time," he said in a statement.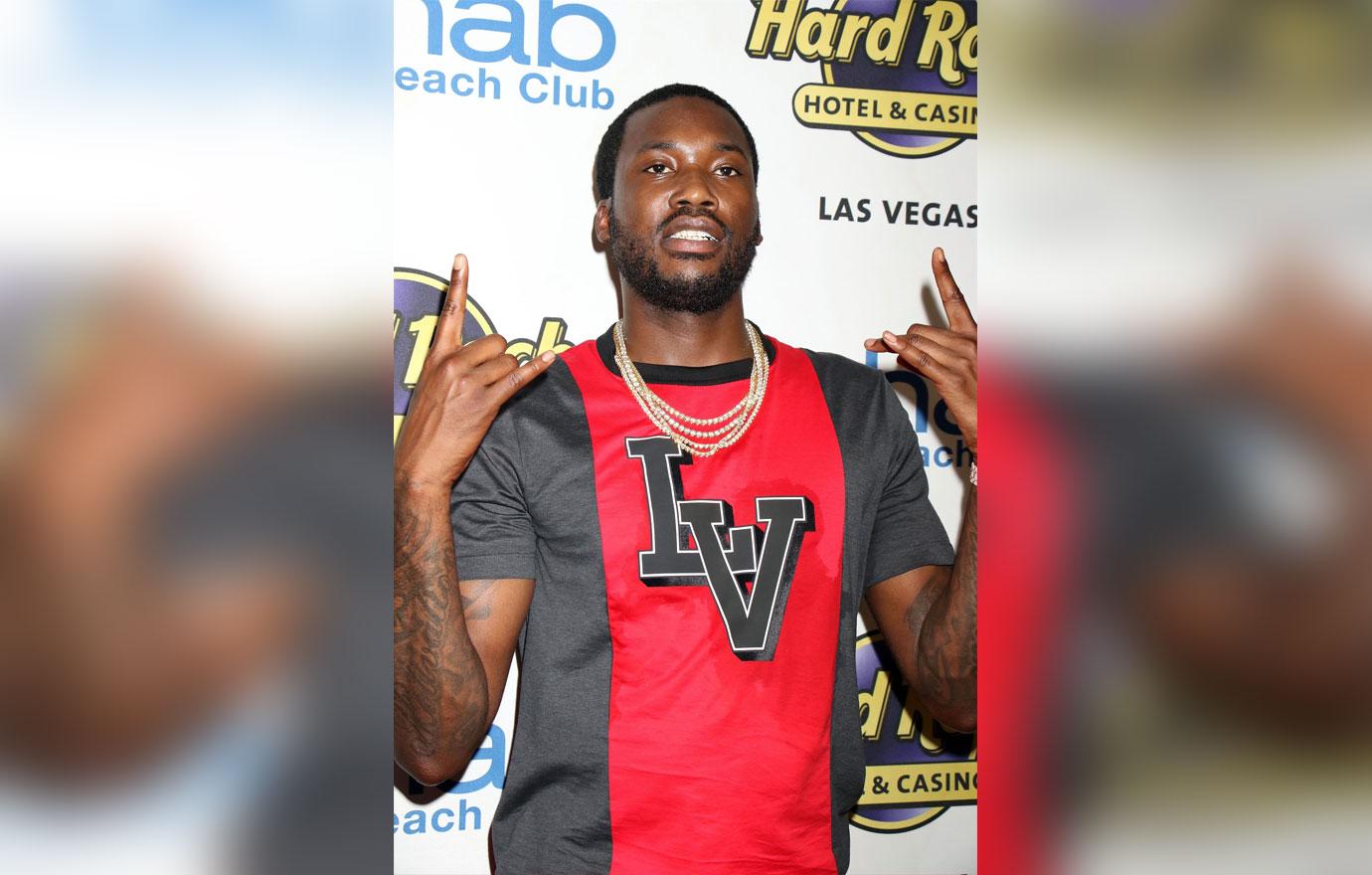 What do you think about how Meek spent his first night as a free man? Let us know in the comments!