PHOTOS
Megan Mullally Missing From 'Will & Grace' Amid Cast Feud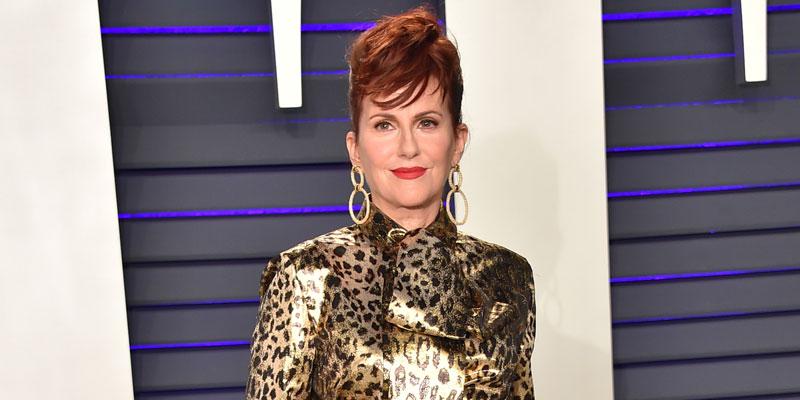 Will & Grace returned to NBC on October 24, and though castmate Megan Mullally was present for the premiere episode, she will miss part of the show's final season. The Emmy-winning actress, known for her role as Karen Walker in the hit series, is reportedly on a temporary leave of absence. Megan's nonappearance in the show comes during an ongoing cast feud between her and costar Debra Messing.
Article continues below advertisement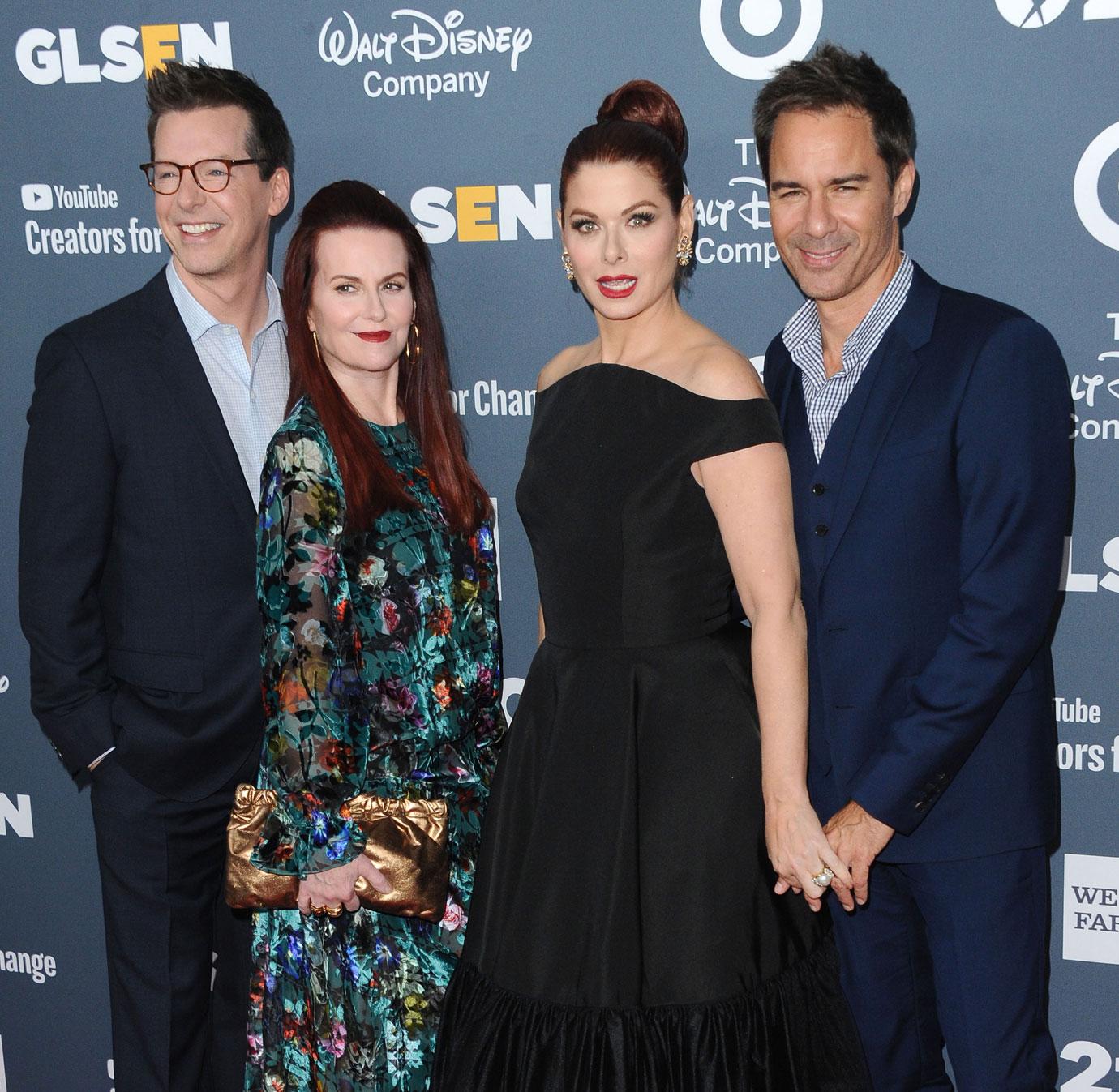 According to TVLine, Megan, 60, "took a temporary leave of absence from the show's final, 18-episode season of Will & Grace that resulted in her missing from two episodes."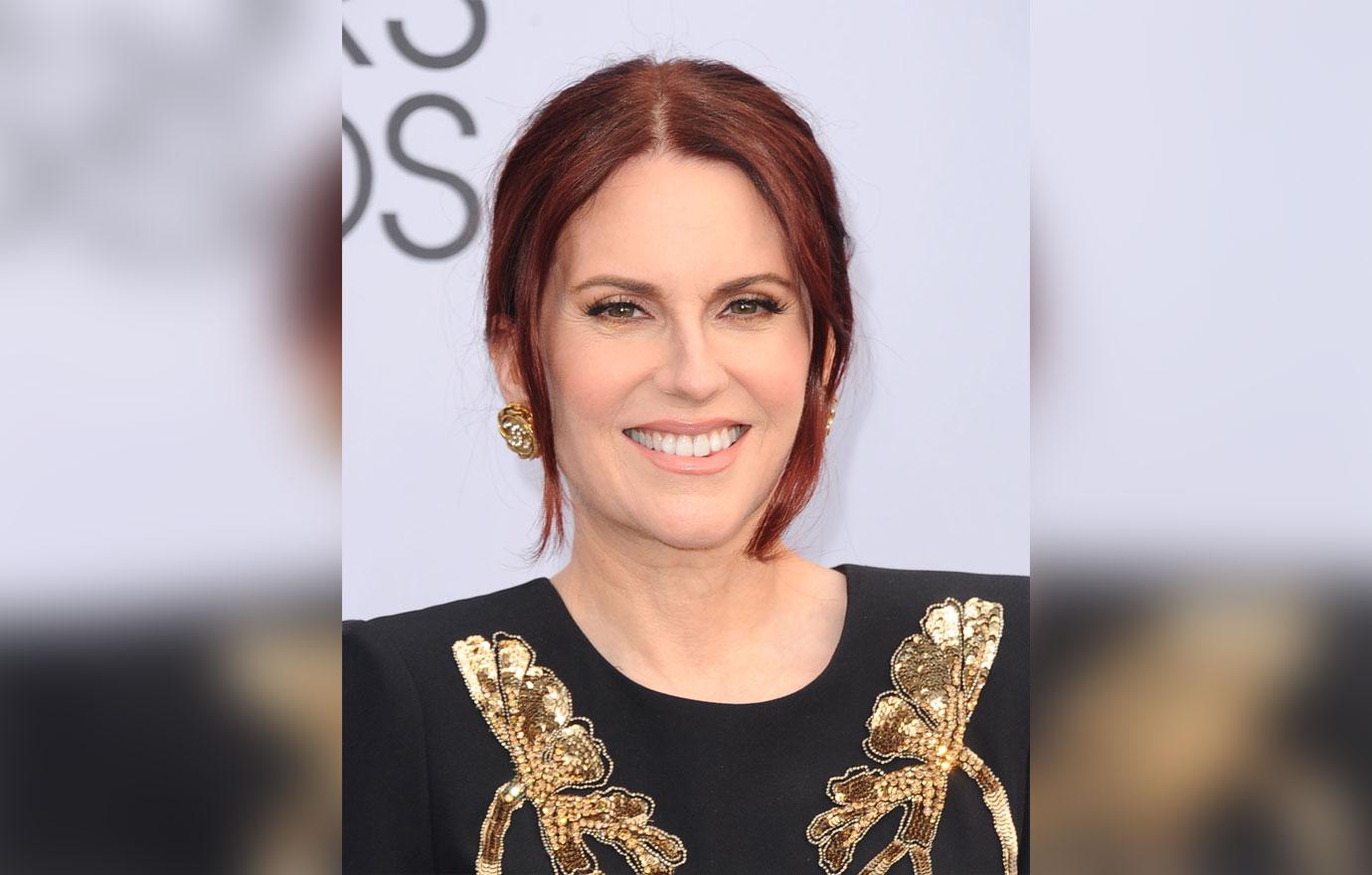 Rumors of a feud started in August when Will & Grace fans noticed Debra and Megan unfollowed each other on Instagram in August, weeks after the hit NBC show announced it was ending after its 11th season. The Why Him actress also appeared to unfollow her onscreen sidekick Sean Hayes.
Article continues below advertisement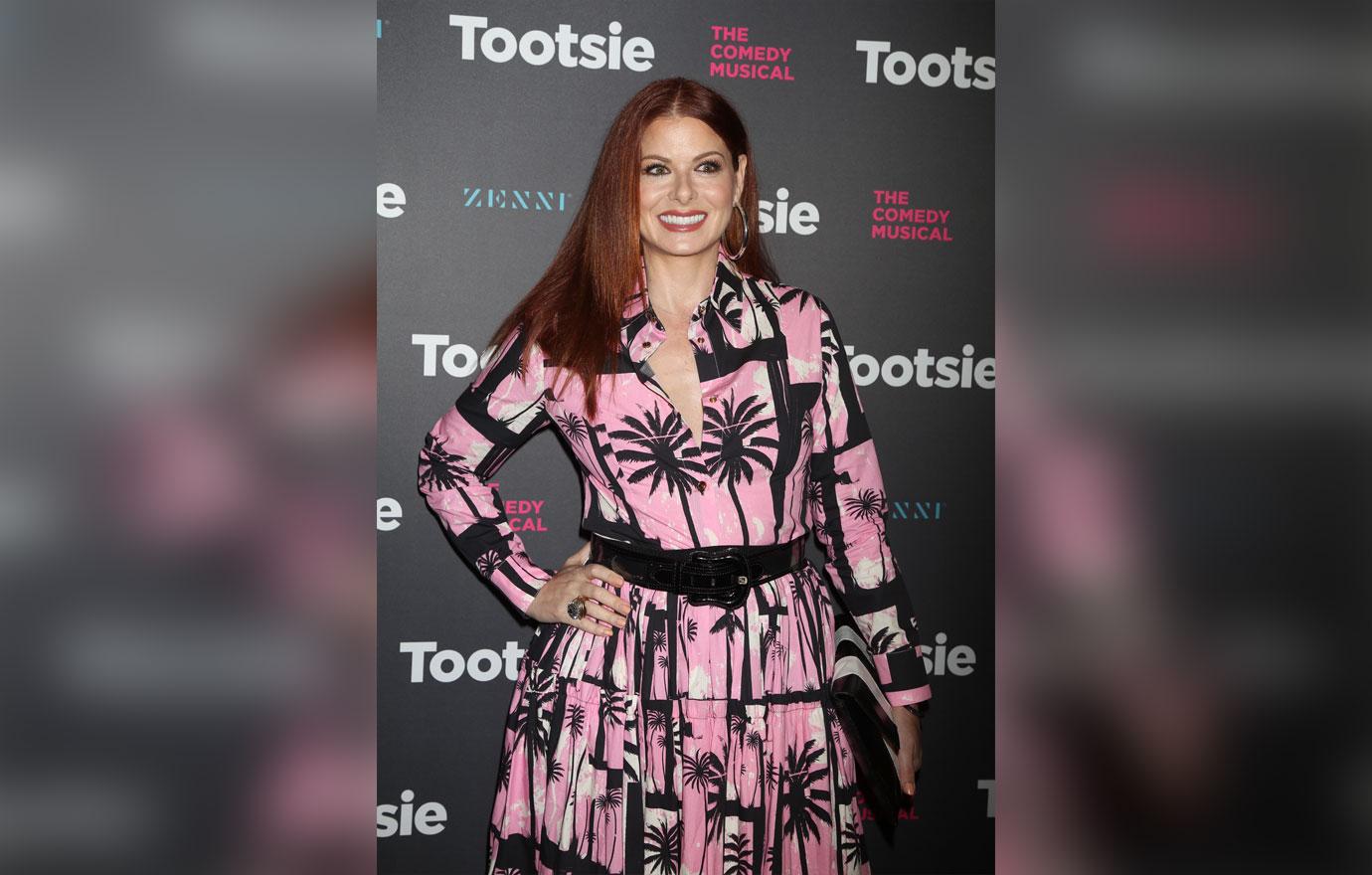 On August 22, Debra shared a selfie with her costars Sean, 49, and Erick McCormack which led fans to believe that the show was axed due to the rumored fallout. "I love them so much," Debra captioned the picture in which she cozied up with her costars as they planted a kiss on each other's cheeks. Missing from the selfie was Megan.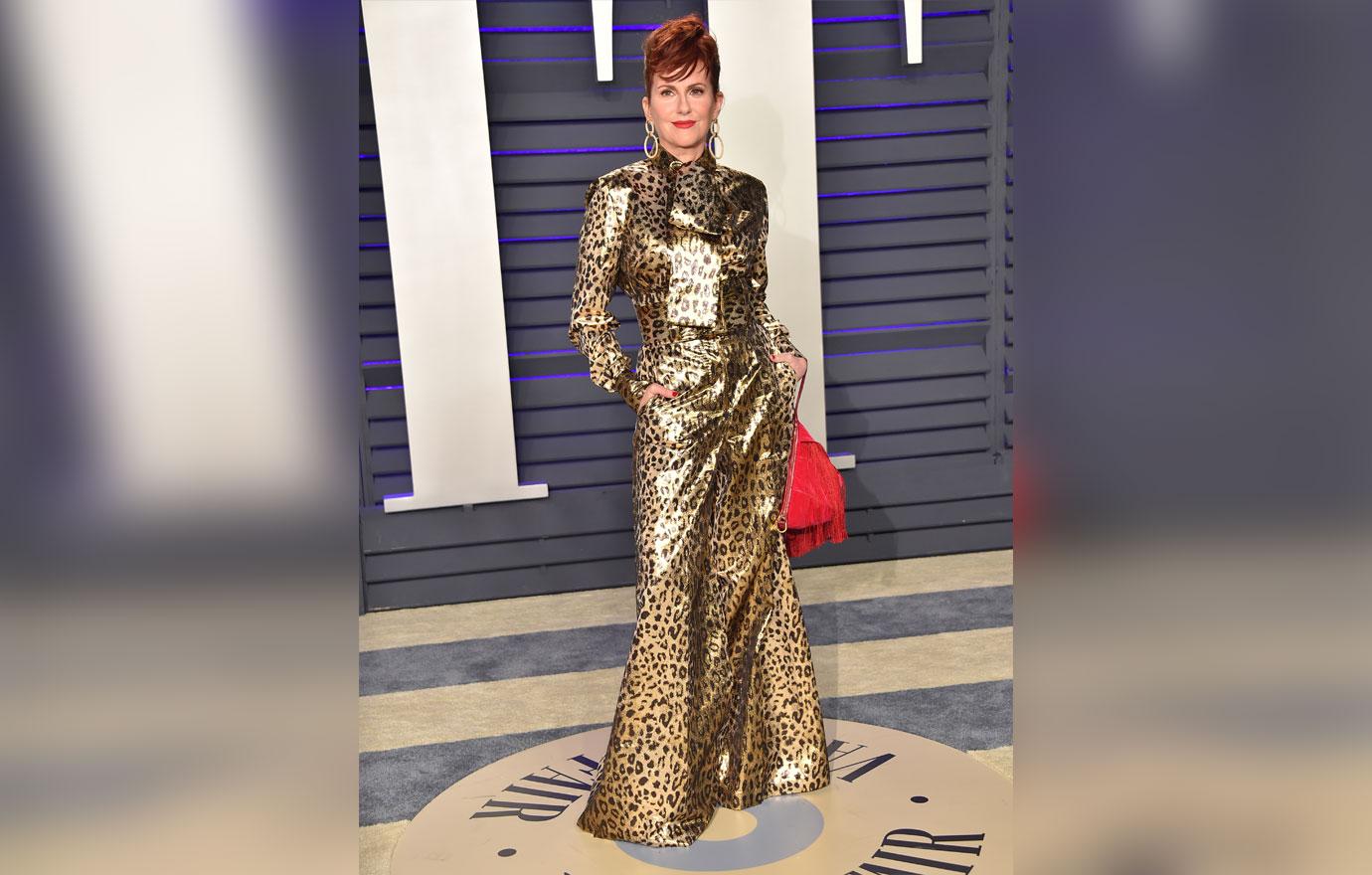 In September, Eric, 56, spoke to Us Weekly and downplayed any feud rumors. "It seems crazy. It is crazy! I think people worried about that entirely too much," he revealed.
Article continues below advertisement
Eric also elaborated on then show's ending after three rebooted seasons. "The show's ending because we want to make sure that it ends up properly, that we go out on top, that it never gets sort of lost in the shuffle," he explained to Us. "We're going to go out, I think those 18 episodes airing in a row, NBC's doing it all at once, which I used to love that. So it's going to go big. It's going to go out in a way that I'm really going to be proud of."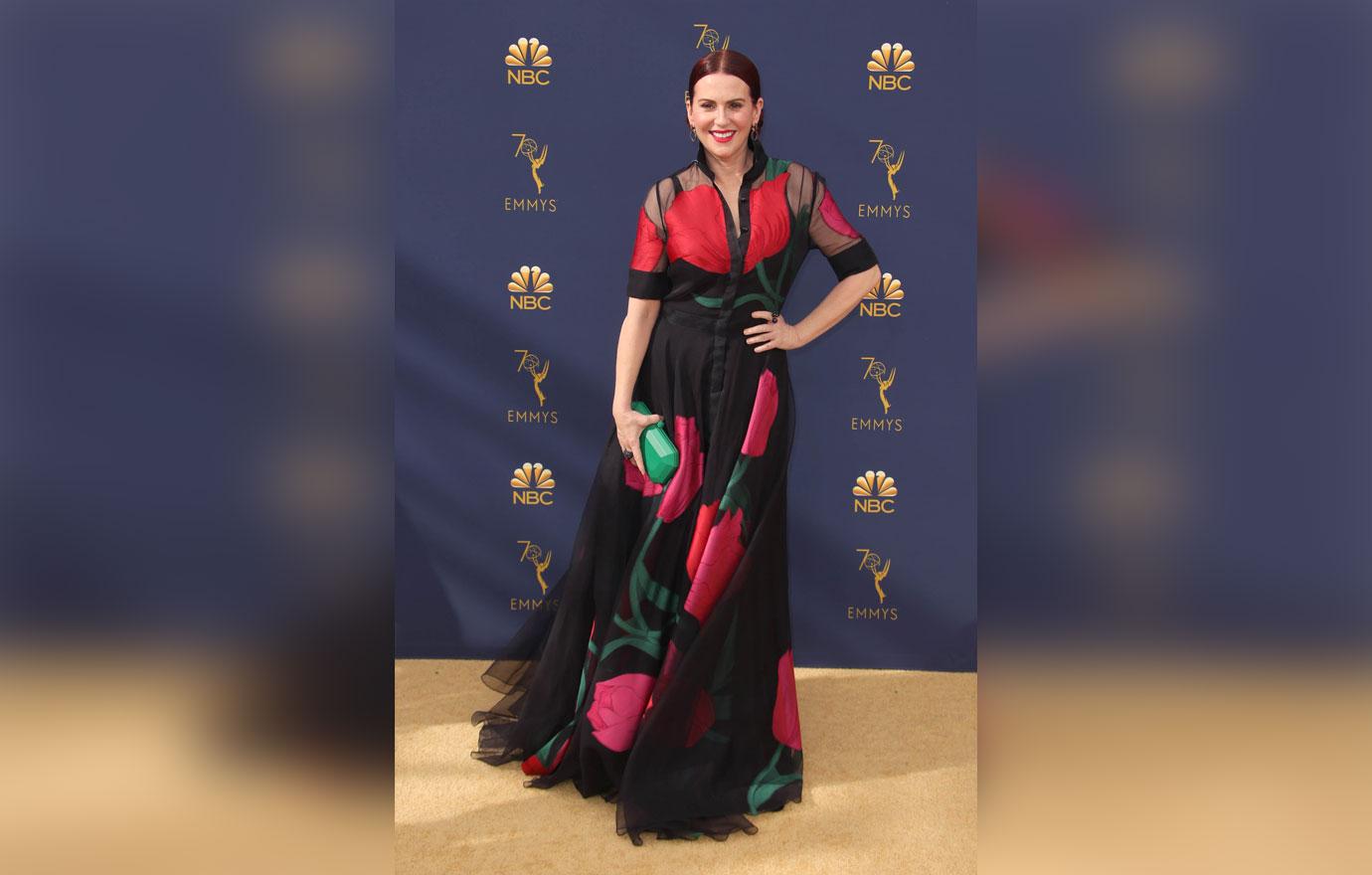 A source revealed to the podcast Straight Shuter that although Debra and Megan have never been close, they are no longer pretending to get along. Though the actresses reportedly are professional and do their job while on set, when the cameras stop rolling, "it is all-out war."
Article continues below advertisement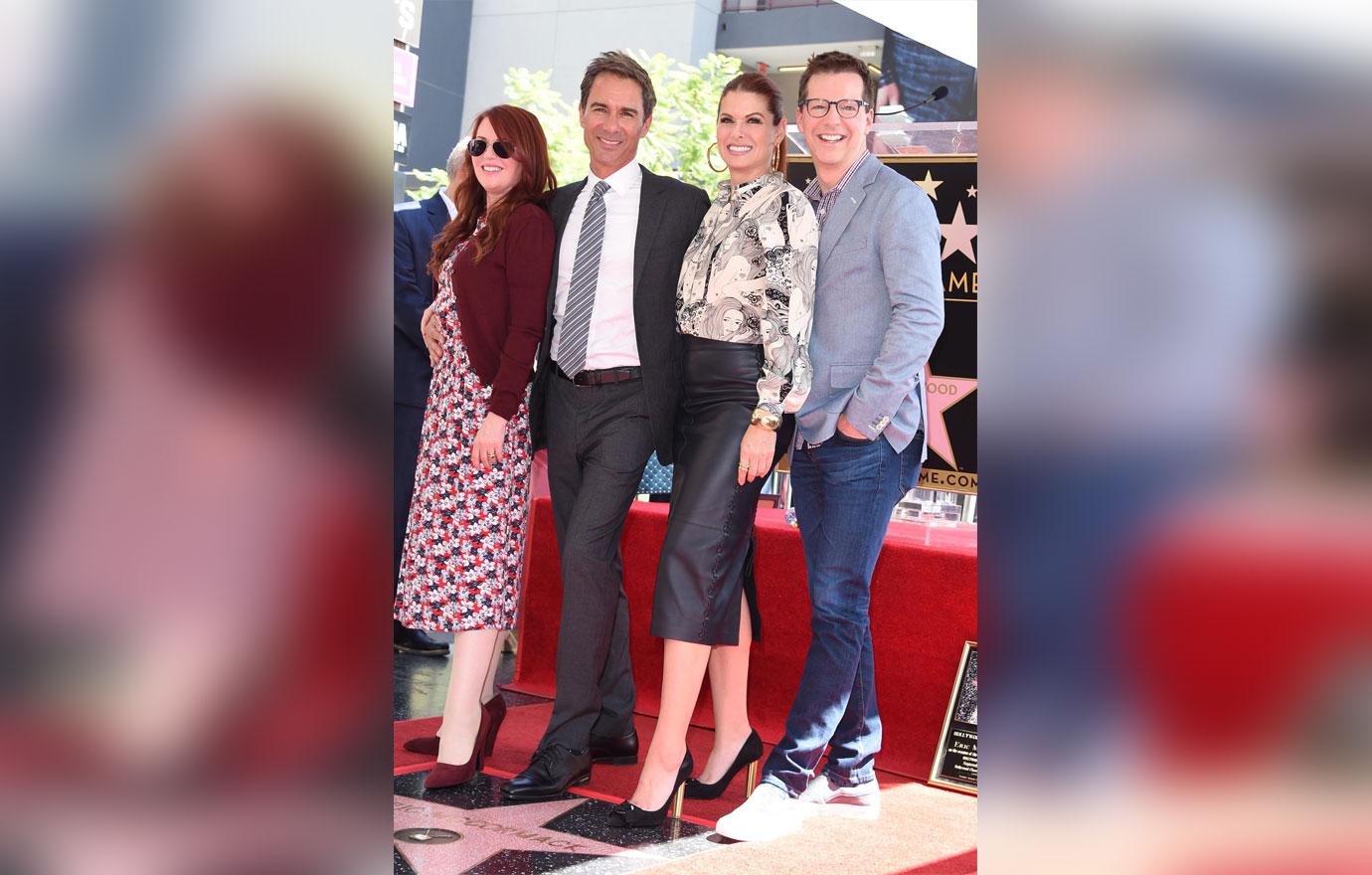 Will & Grace initially ran for eight seasons on NBC from 1998 to 2006. The series won numerous awards during these years, including Emmys for the four primary stars. It was rebooted in 2017.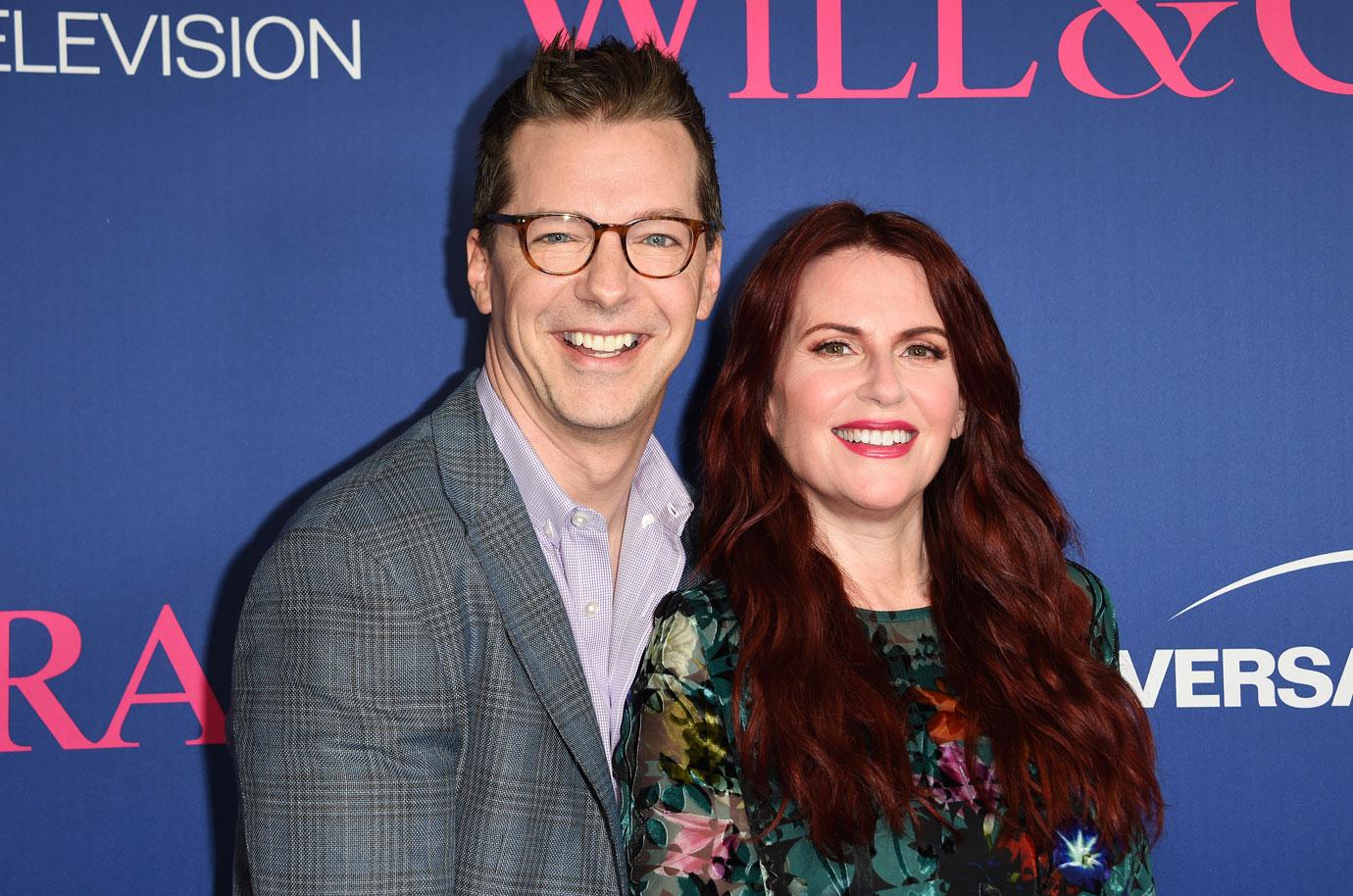 What do you think of Megan's rumored feud with the Will & Grace cast? Sound off in the comments below!