PHOTOS
Botched! Melanie Griffith Tells All On Plastic Surgery Regrets, Failed Marriages, And BFF Kris Jenner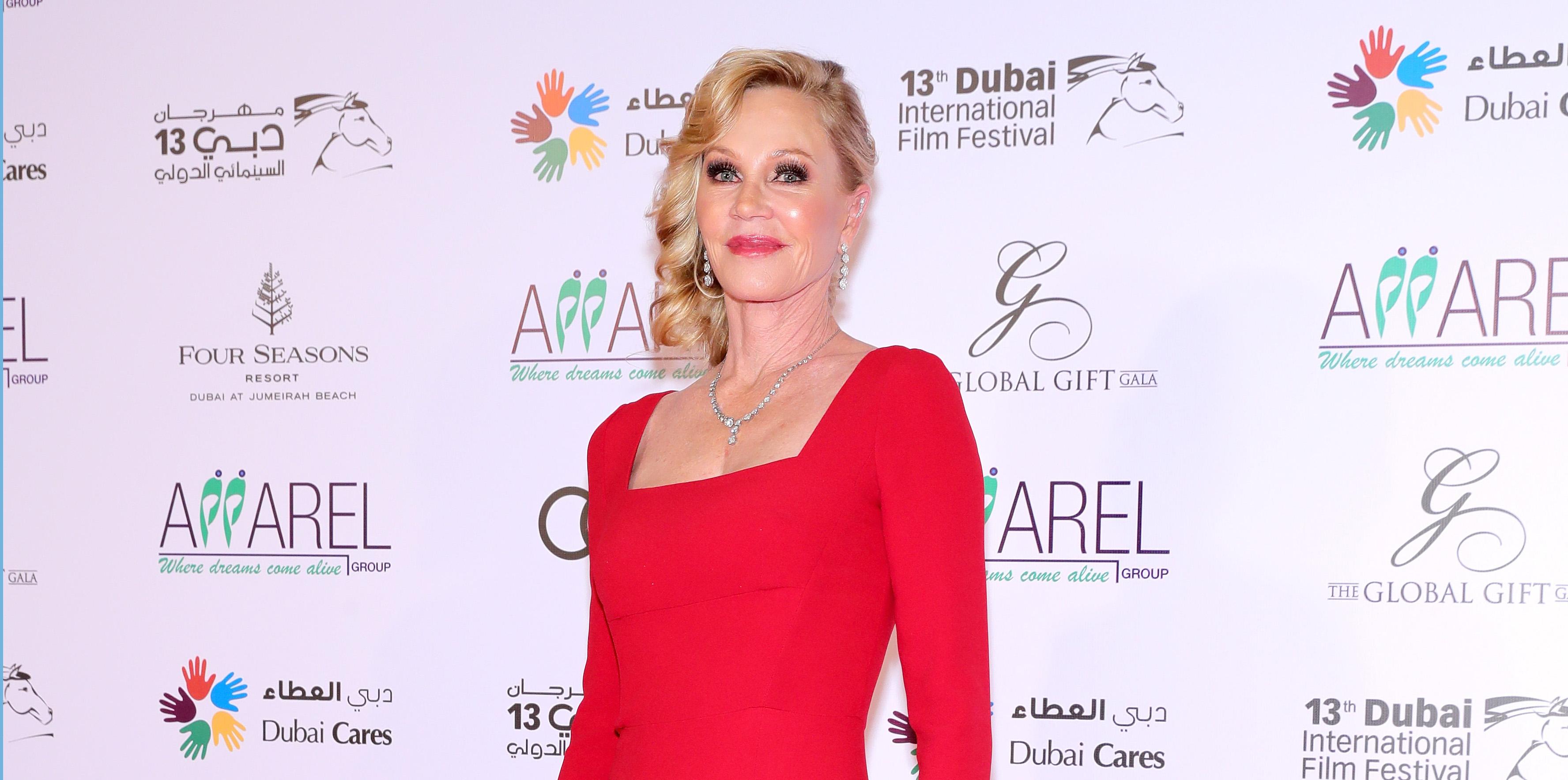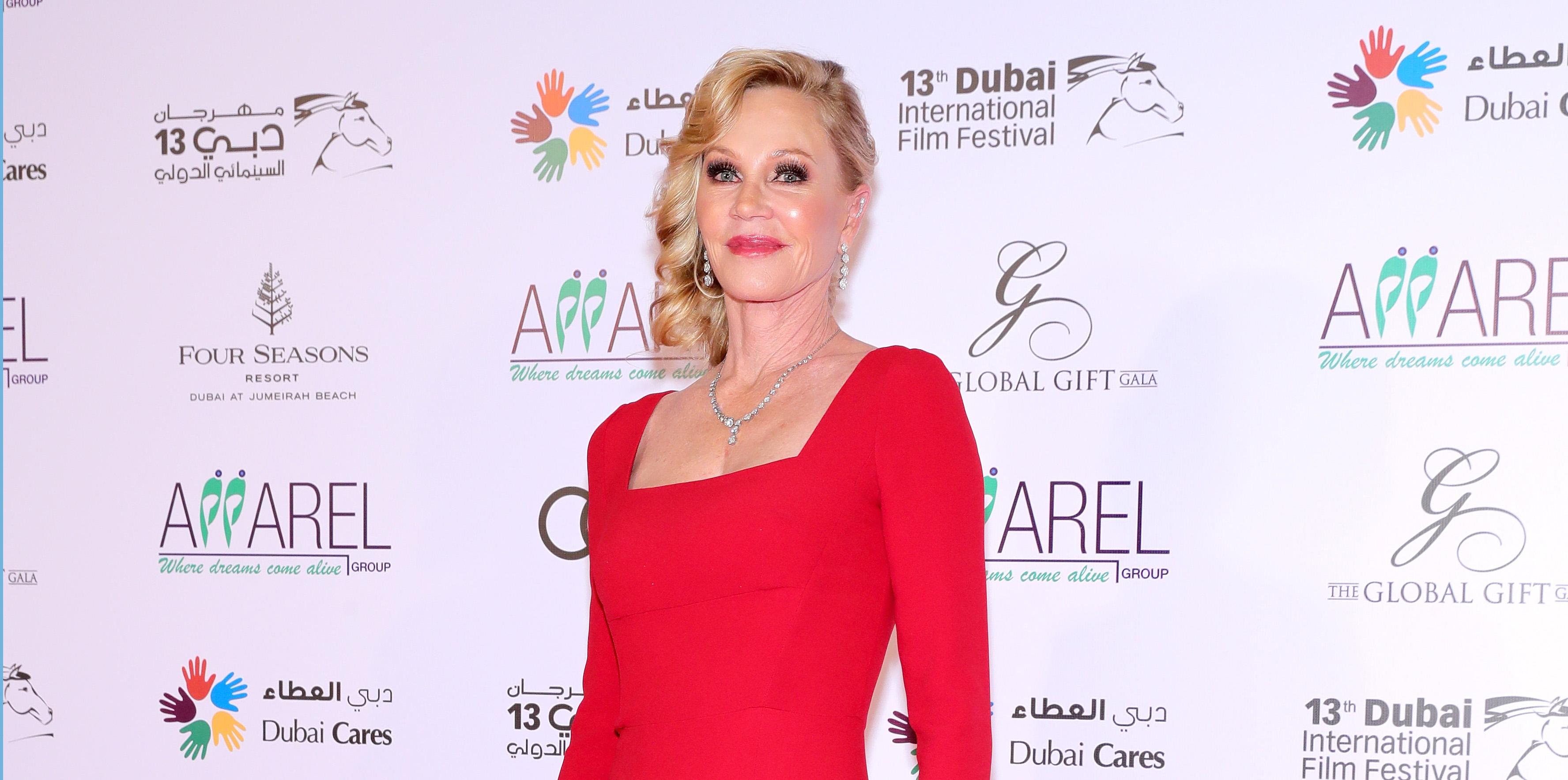 Article continues below advertisement
In the profile, Griffith talks about her painful split from Banderas in 2015, according to E!. "I think part of the reason my marriage to Antonio fell apart was because I was stuck," the actress confessed. "Nobody else is to blame. It's just that I personally got stuck and I won't let that happen again, I want to enjoy life, I want to do whatever I want to do." Her daughter Dakota Johnson is currently enraged over Banderas' new girlfriend!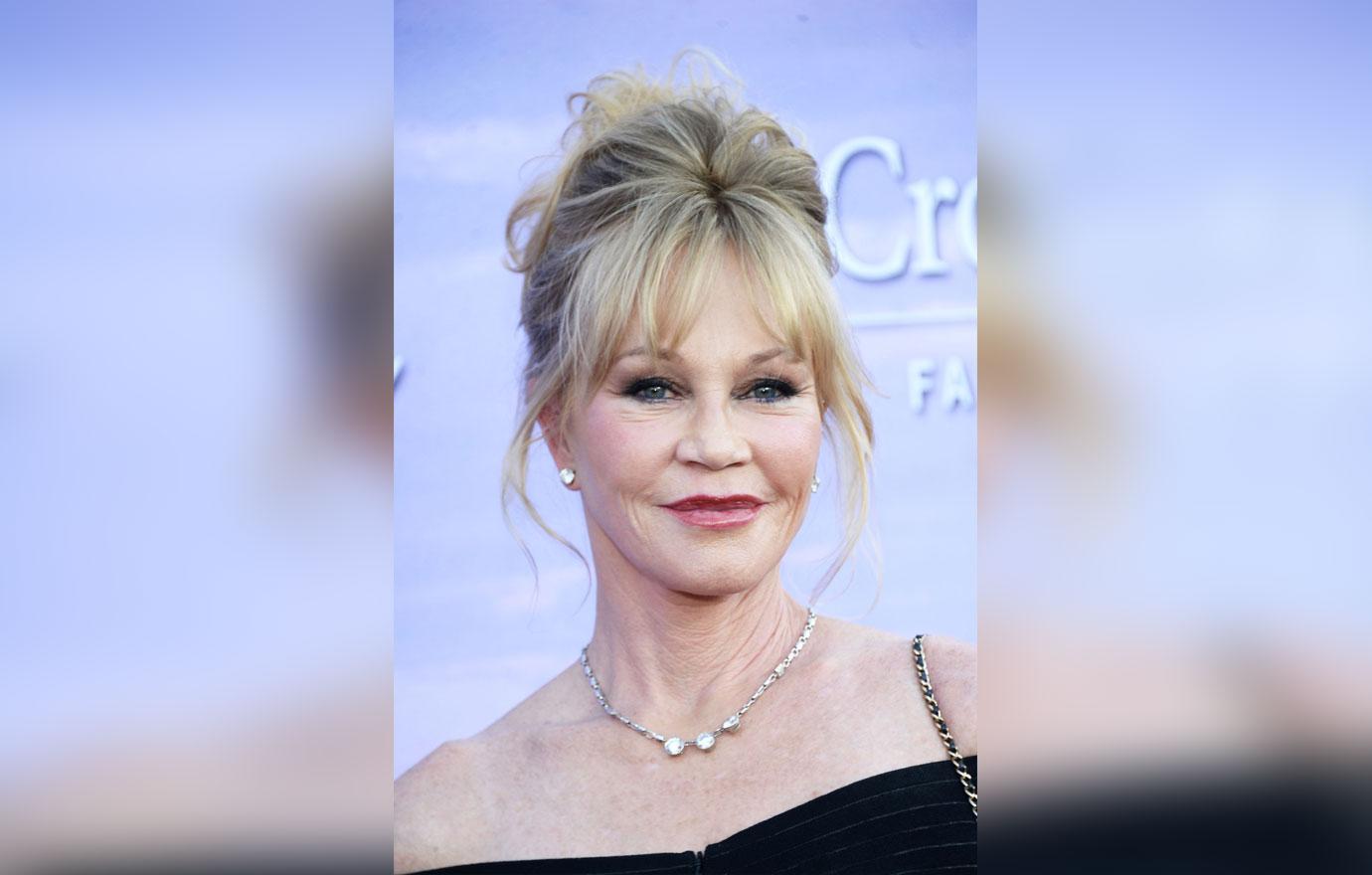 She also admitted she didn't realize how drastic her plastic surgery was until others called it out. "No, I didn't realize until people started saying, 'Oh my god, what has she done?!' I was so hurt," she said.
Article continues below advertisement
"I went to a different doctor, and he started dissolving all of this s--t that this other woman doctor had put in," Griffith said. "Hopefully, I look more normal now." Maybe the actress will find the confidence to date again. She recently confessed to being "single and lonely."
The star, who went to rehab in 1988, reflected back on her battle with addiction and being a mother to her three kids, Alexander Bauer, 31, Dakota, 27, and Stella Banderas, 20. "I was a totally functioning mom. I wasn't like a drunk-on-the-floor, out-of-it person," she said. "I didn't do some things I probably should have done, but, mostly, I was there for my kids. They had a sort of privileged gypsy life."
Article continues below advertisement
She also talked about her BFF Kris Jenner! "We became best friends. She is so much fun, so smart, so normal and so loving," Griffith gushed. "She is unbelievable, like when I had my back operation, she was there bringing me chopped salad. We just went to Aspen together last week."
"We've both been divorced a couple of times, we've had a few kids and we've had situations in common — life-changing ones," Jenner told Porter. "Like me, she looks at life with the glass half full. I'll be having a shitty day, the lowest of lows, and she'll come over, sit on my bed and be right there with me. She's got a heart of gold."
What do you think about Melanie's plastic surgery regrets? Let us know in the comments!