PHOTOS
Miranda Lambert Shares A Sad Message About Blake Shelton And Gwen Stefani's Relationship—Does She Miss Blake?
Watch: Gwen Stefani Confirms She's Dating Blake Shelton
Article continues below advertisement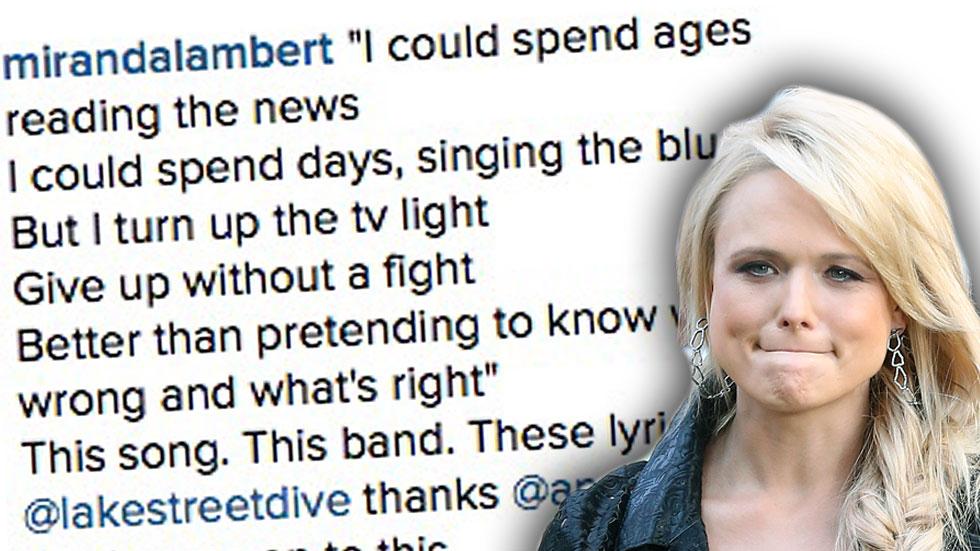 Miranda Lambert has had quite the rollercoaster year, as her career is better than ever but her personal life is the opposite. And this week, she seemingly addressed her split from Blake Shelton by posting sad lyrics on her Facebook page!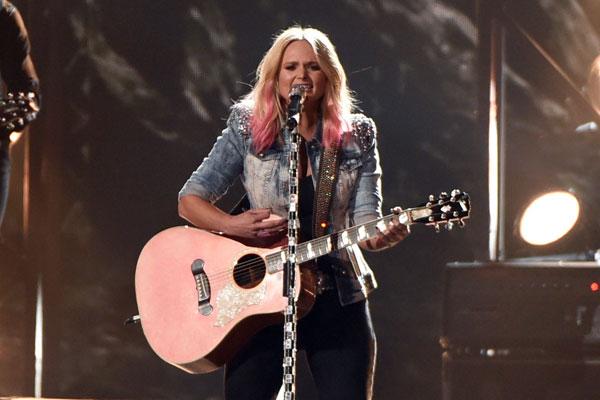 The 31-year-old shared lyrics from Lake Street Drive's song "Better Than," writing, "I could spend ages reading the news / I could spend days, singing the blues. But I turn up the TV light / Give up without a fight / Better than pretending to know what's wrong and what's right."
Article continues below advertisement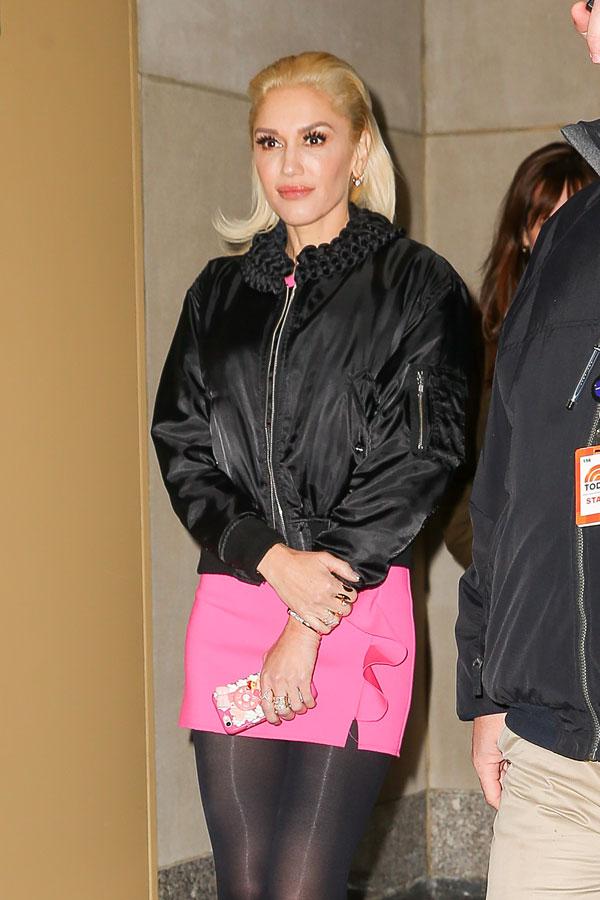 It's undeniable that she is referring to Blake's new relationship with Gwen Stefani, which her rep confirmed after weeks of speculation.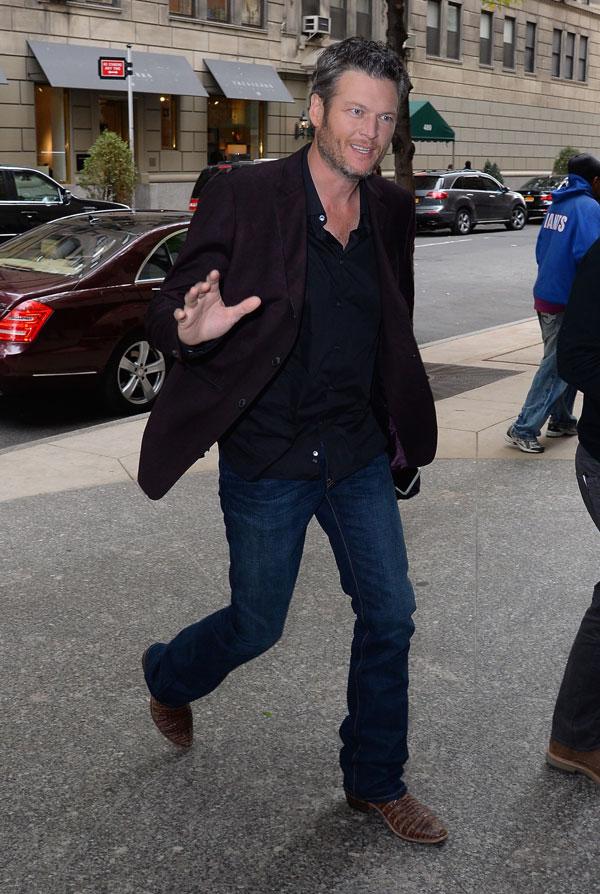 Meanwhile, there luckily was no awkward encounter at the Country Music Awards, as Gwen didn't attend the actual show, though she was reportedly with Blake at the afterparties.
Article continues below advertisement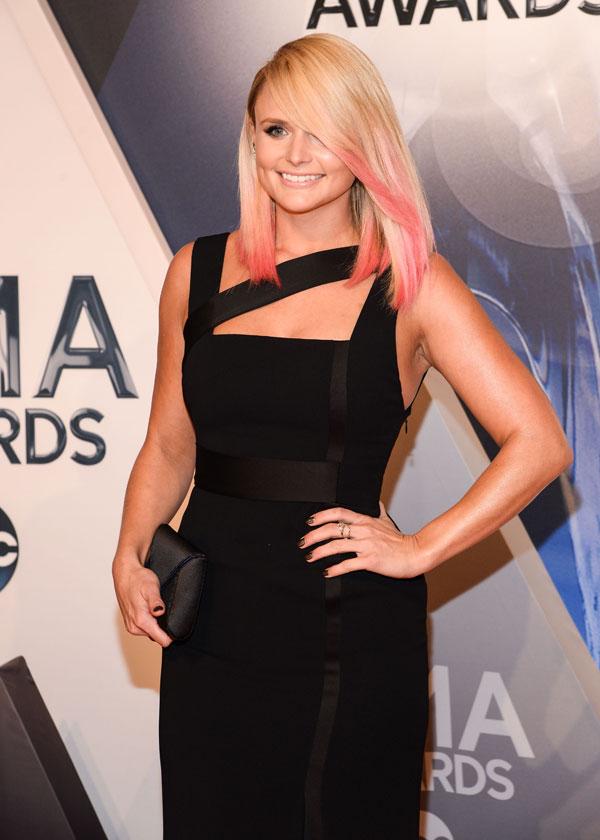 At the show, Miranda, who won the Female Vocalist of the Year award admitted, "I really needed a bright spot this year." She and Blake split in July after four years of marriage, though they were together since 2005.