PHOTOS
Fighting Back! Miranda Simms Calls Leah Messer 'Miserable And Delusional' After Teen Mom 2 Star Slams Her Over Custody Loss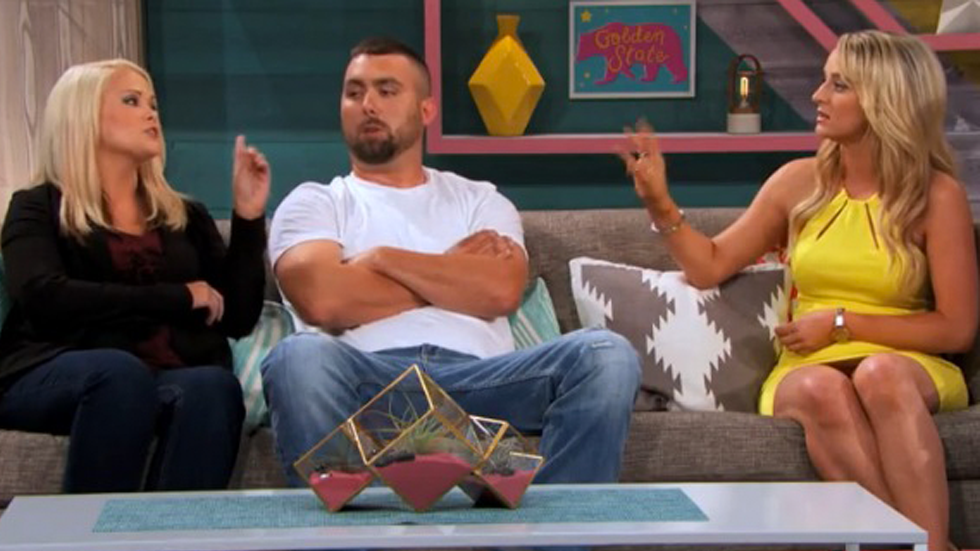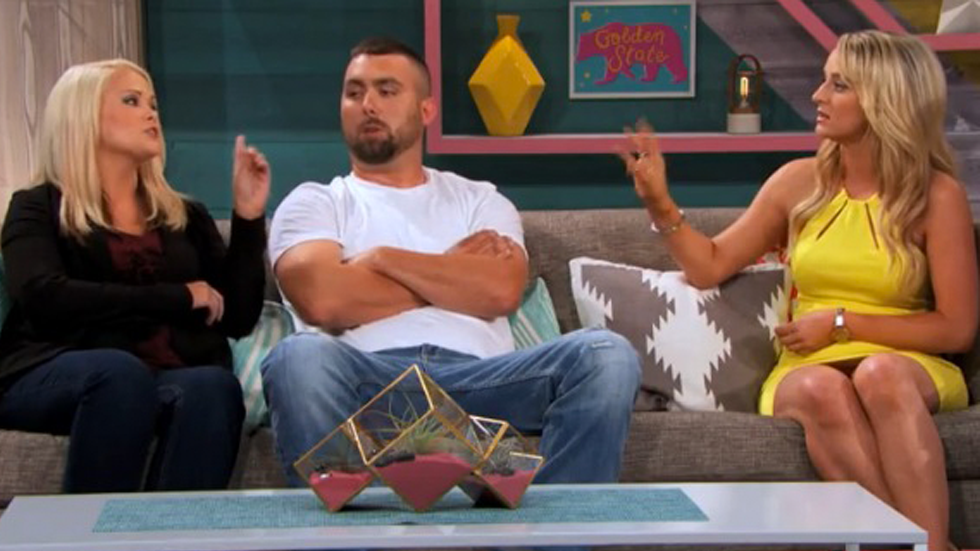 Leah Messer and Miranda Simms' baby mama faceoff is heating up! After Leah bashed Corey Simms' wife for losing custody of her twin daughters to the couple, Miranda is firing back by slamming Leah over Twitter.
Article continues below advertisement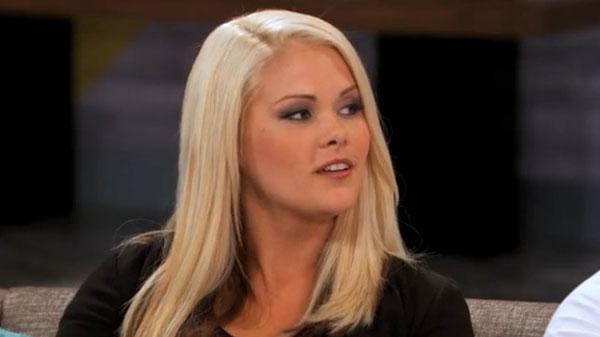 The drama started when a Twitter user wrote to Miranda, "Leah and her family's purpose is to destroy yall's marriage. She ain't happy so doesn't want anyone else to be happy." The pregnant reality star responded, "It doesn't seem to phase us anymore, consider the source LOL."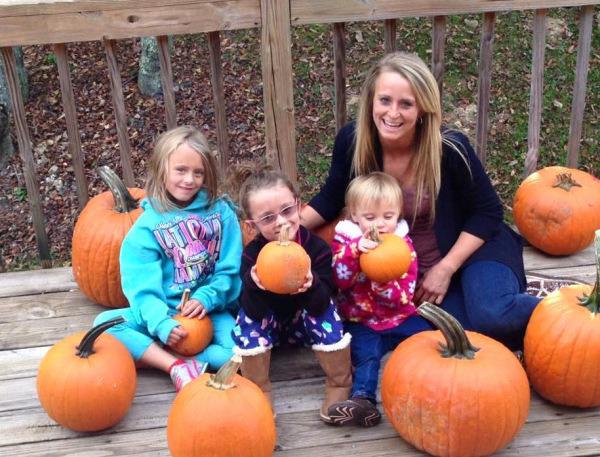 Corey's second wife tweeted later on, "I would hate to be that miserable & delusional. I'll definitely be praying for you!"
Article continues below advertisement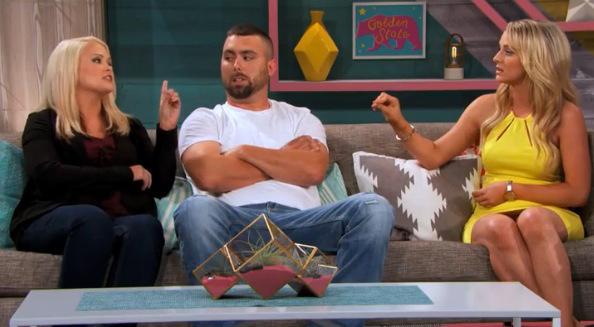 Miranda is responding to the interview Leah gave to Us Weekly, where she accused Miranda of enforcing strict rules after Corey and Leah slept together only months into Corey's second marriage. "I'm not allowed to call Corey's phone to communicate with the girls unless she's somehow three-wayed in," Leah explained. "He has to be around her when he calls."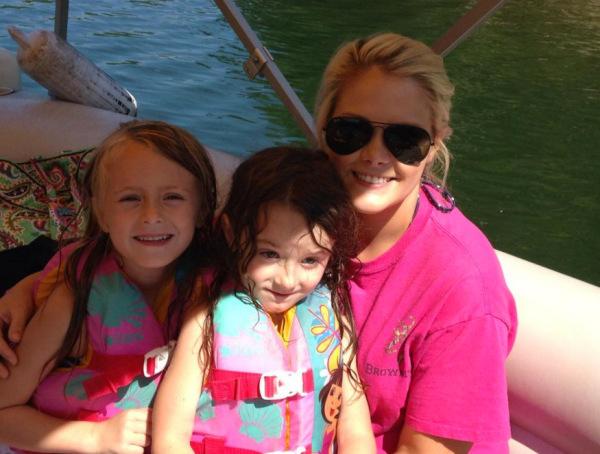 Article continues below advertisement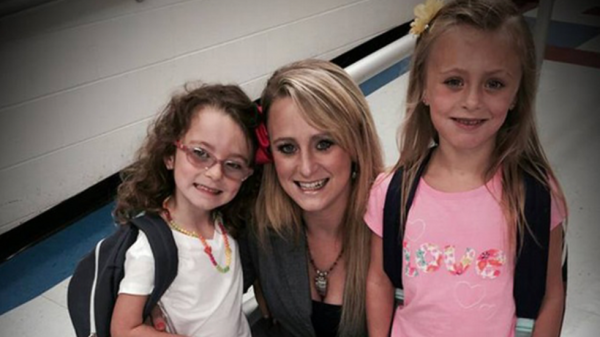 Leah lost custody of her 5-year-old twin daughters Ali and Aleeah to her ex-husband because she continuously dropped off her daughters late to school.