PHOTOS
The New 'Bachelor' Is Announced — See The Best Fan Reactions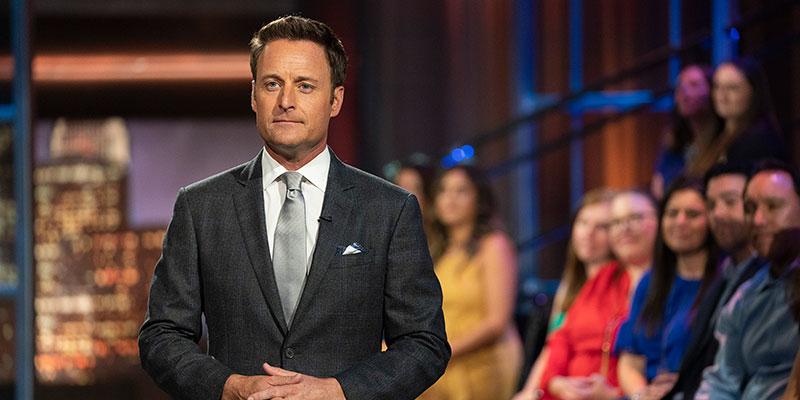 Article continues below advertisement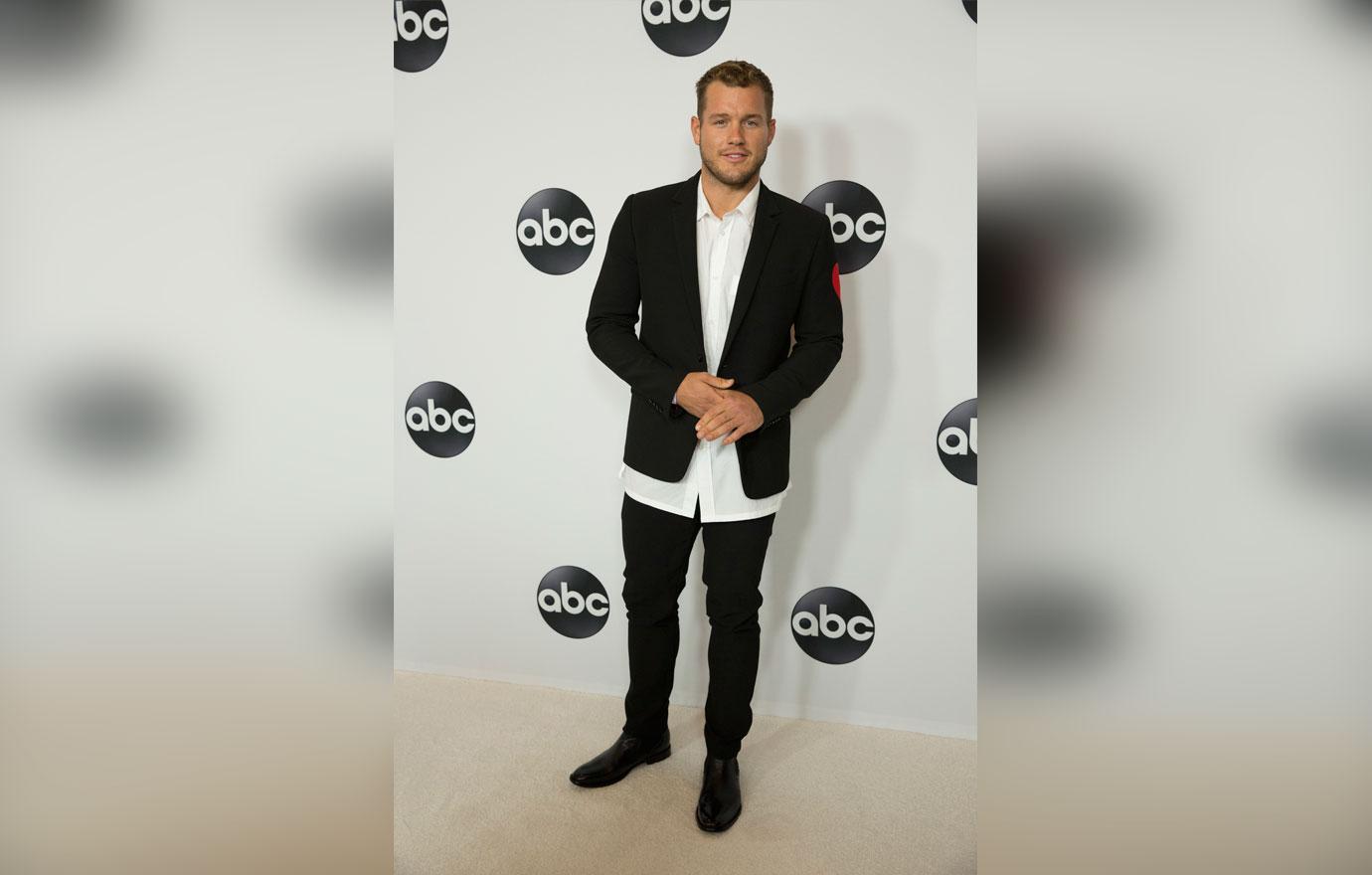 Here he is! The next Bachelor is Colton Underwood!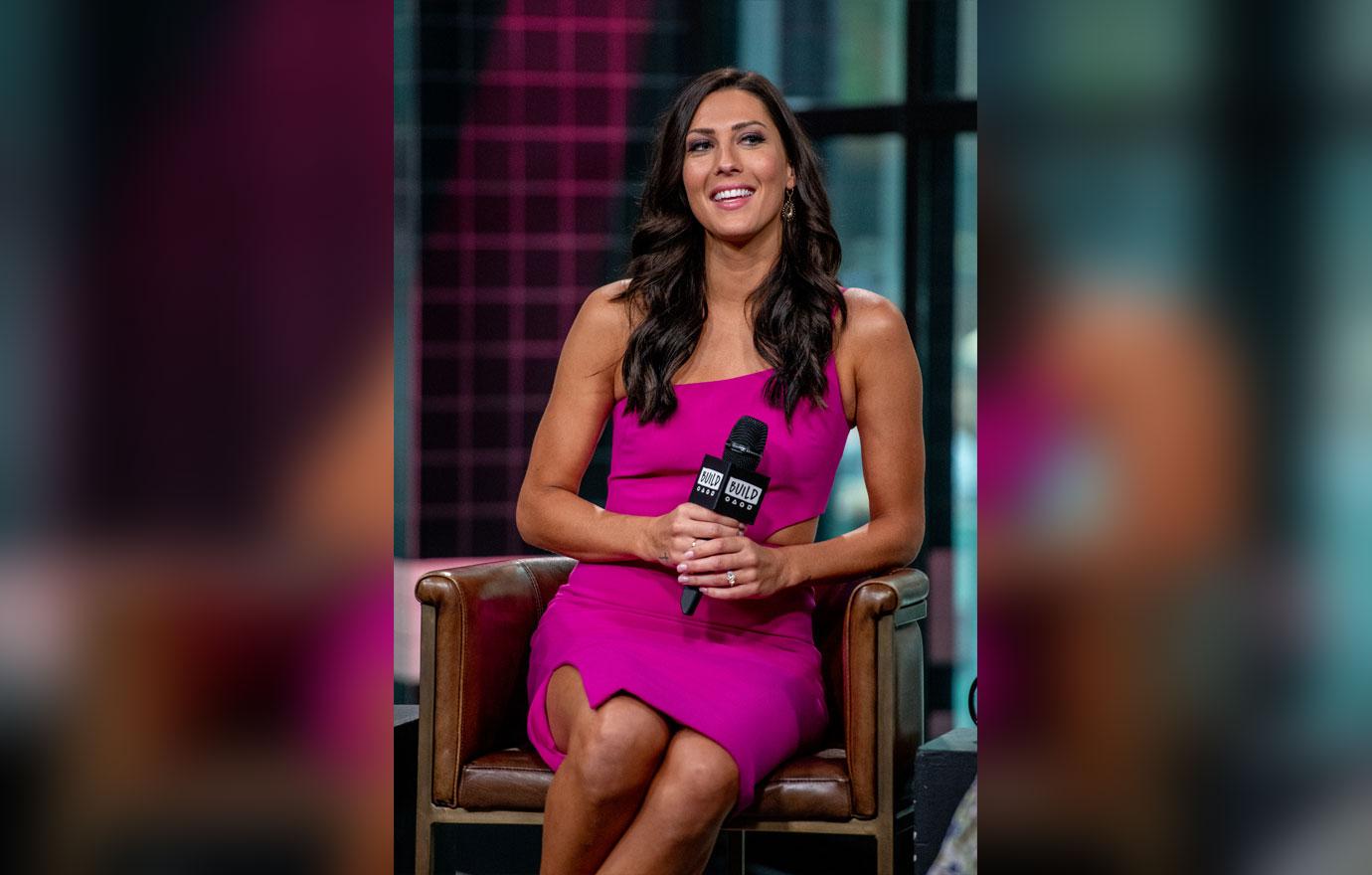 Colton became a memorable cast member during Becca Kufrin's season of The Bachelorette for many reasons. For one, he full on admitted to her that he was still a virgin while they were on one of their dates.
Article continues below advertisement
She eventually sent him home in episode 8. Becca chose Garret Yrigoyen at the end of her season, which became a very controversial choice due to his previous social media activity that many viewed as homophobic and transphobic.
He also ruffled feathers when Becca found out about his relationship with her friend Tia Booth that happened before the show started filming. Colton and Tia also had their own problems on Bachelor in Paradise this summer, but he admitted on Good Morning America Wednesday that they are finally in a good place.
Article continues below advertisement
He spoke on GMA about being the new Bachelor, and how his honesty about who he is will help guide him on his path toward love. "That's one thing that I took pride in on both seasons is just being true to who I am," he said. "I think it took all of that to get to where I'm at now and know who I am as a person and what I want in a life partner."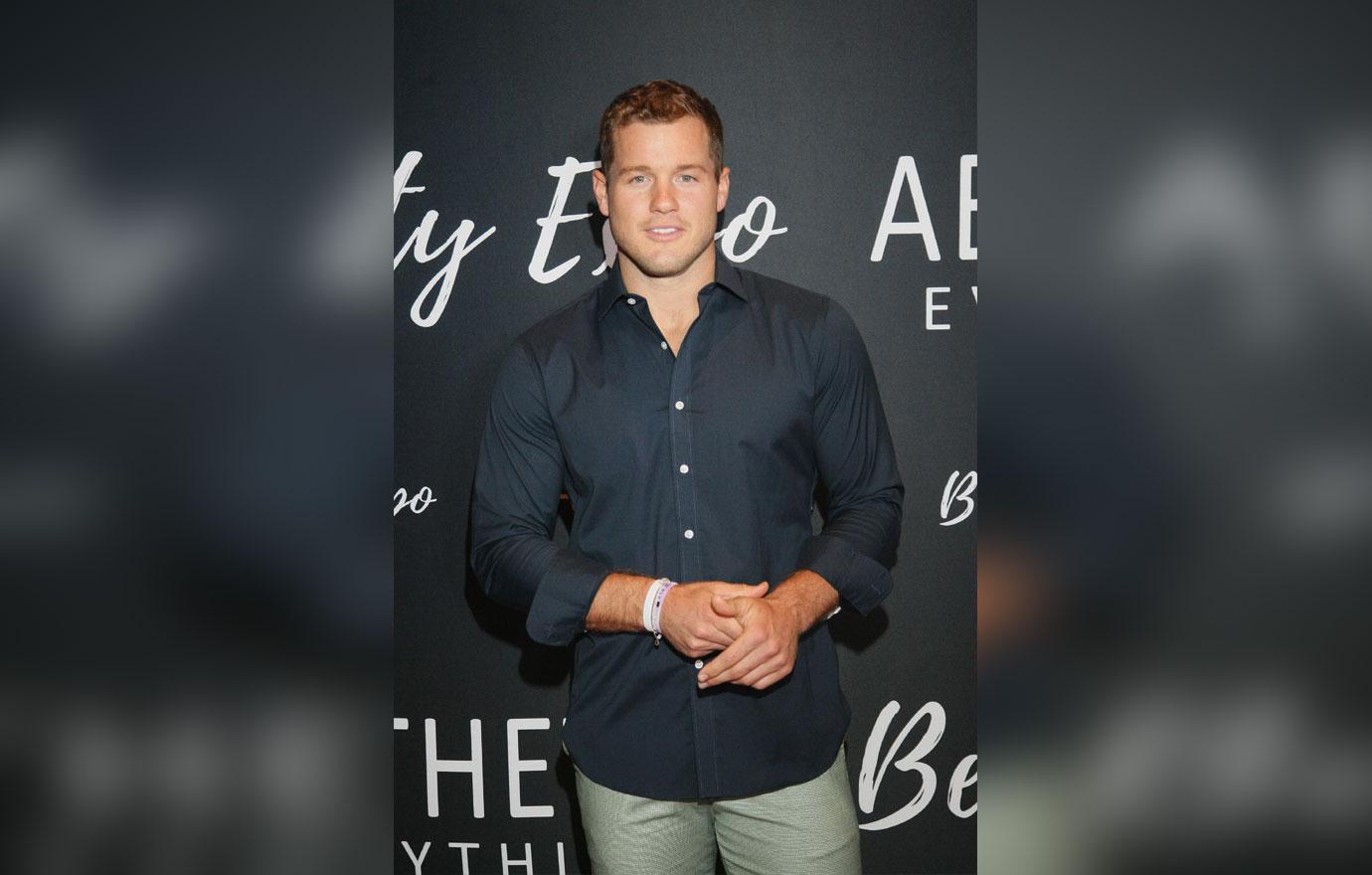 Bachelor fans weren't exactly thrilled by the choice. "Picked someone who hasn't been able to make up his mind the last few months...good choice" and "I feel like he'll choose no one at the end or choose one and change his mind right after, which would be even worse" were just two of the comments made after he was revealed as the new suitor.
Article continues below advertisement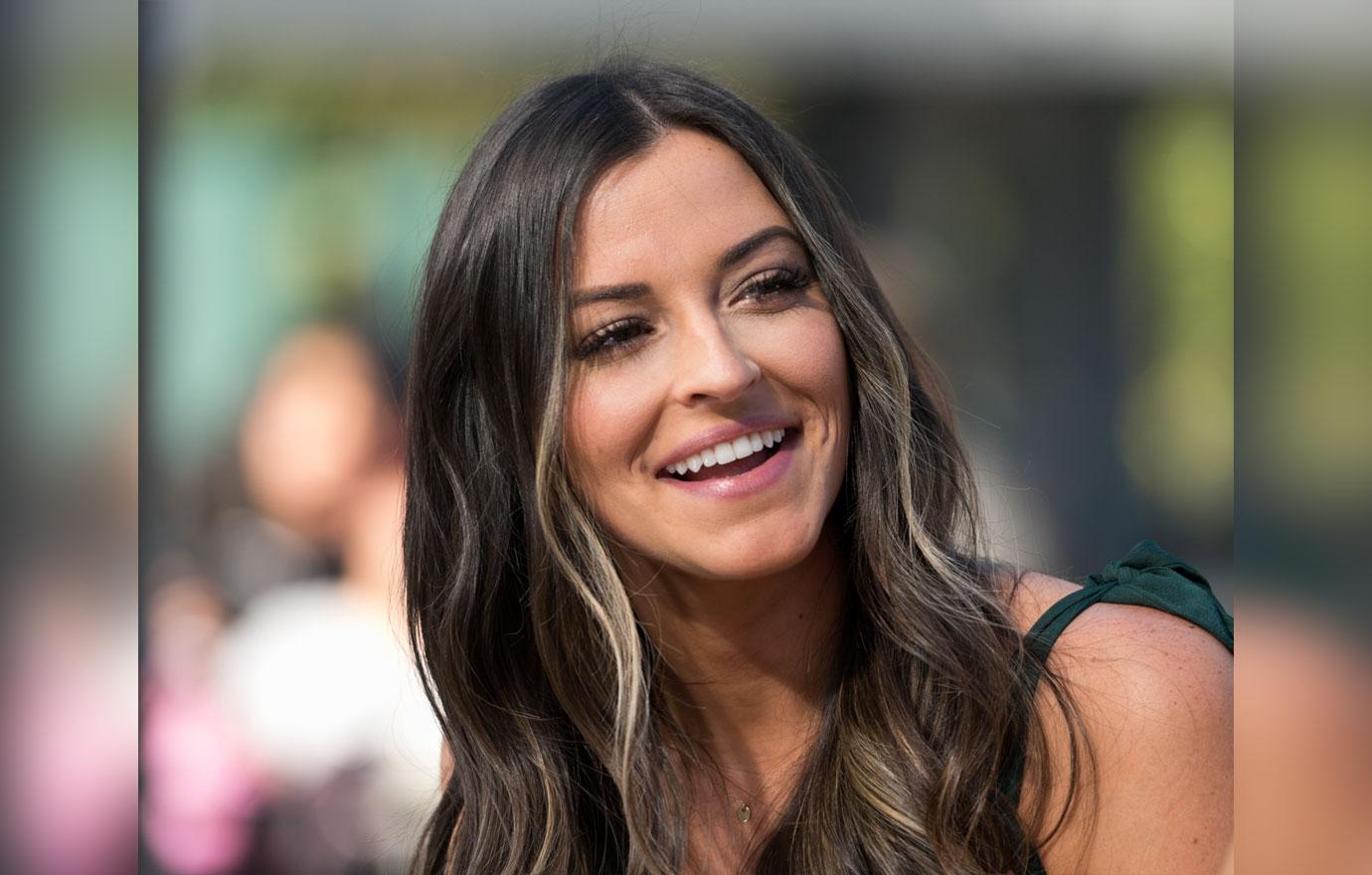 Others think he will still obsess over Tia in the new season. "Can't wait to hear him reference Tia in every upcoming episode," one person said. So did ABC make the wrong choice in picking Colton?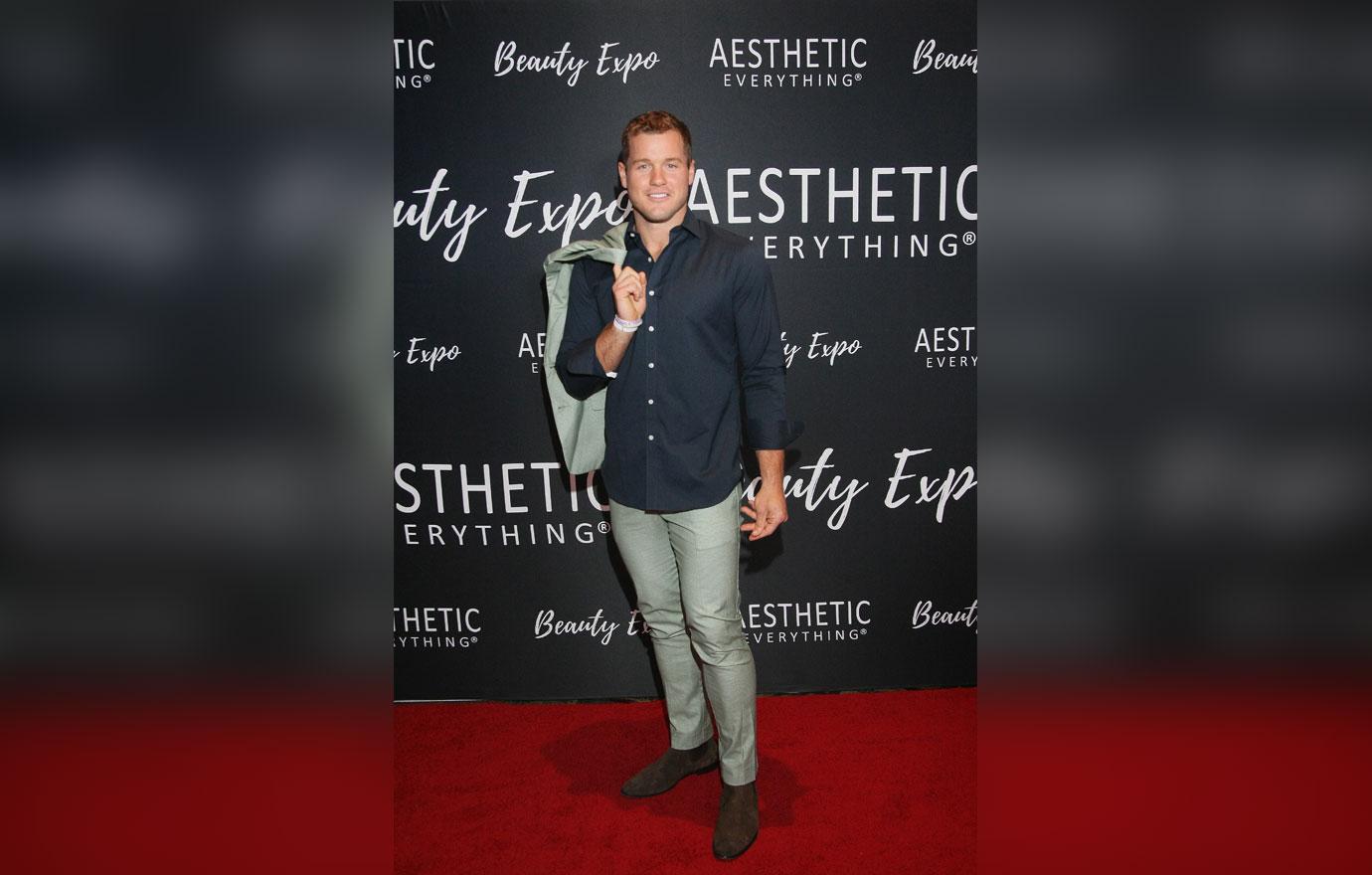 Are you happy with ABC's choice of Colton? Sound off in the comments!