PHOTOS
Nick Gordon Looks Sad In Florida After Bobbi Kristina Brown's Conservator Files Lawsuit Accusing Him Of Stealing Her Money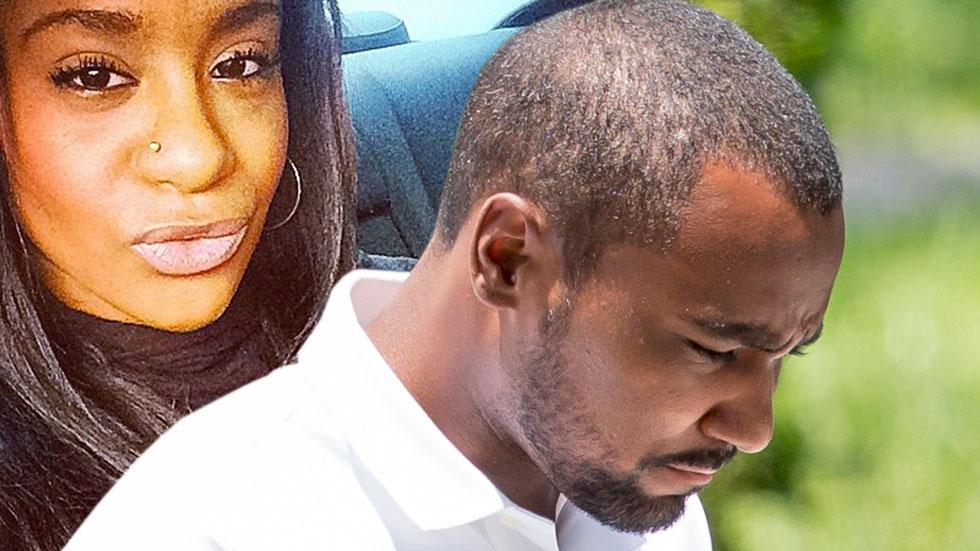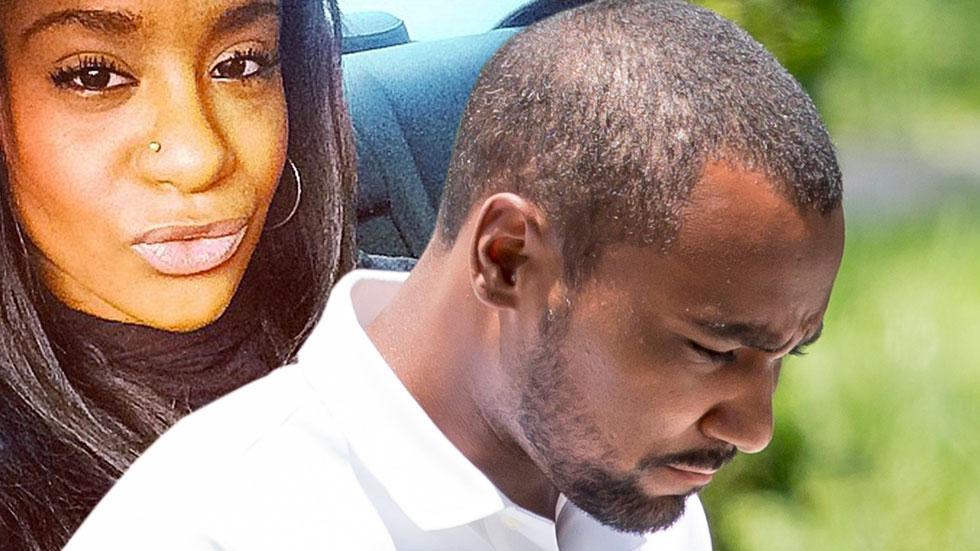 Nick Gordon was spotted outside his Florida home on Sunday looking very gloomy as his girlfriend, Bobbi Kristina Brown, remains in a Georgia hospice center after being moved from another medical facility.
Article continues below advertisement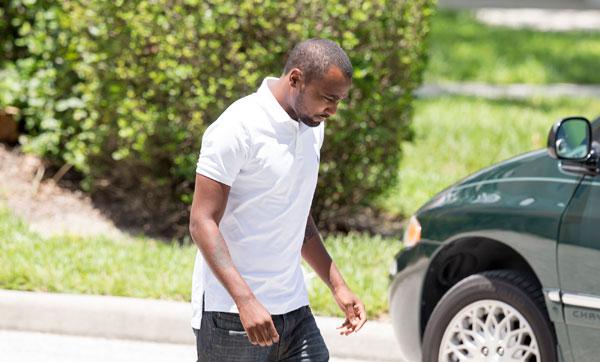 Wearing a white polo and jeans, Gordon kept his head down as he made his way into the home where his mother, Michelle Gordon, is also staying.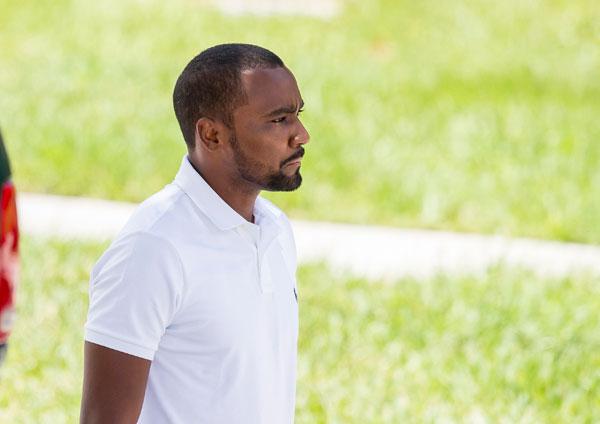 Gordon has been the focus of numerous questions surrounding the incident that left Bobbi Kris unresponsive in a bathtub in her Georgia home on Jan. 31. But the situation took a wild twist last week when Bobbi Kristina's conservator, Bedelia Hargrove, filed a lawsuit against him, claiming that he stole money from Bobbi Kristina.
Article continues below advertisement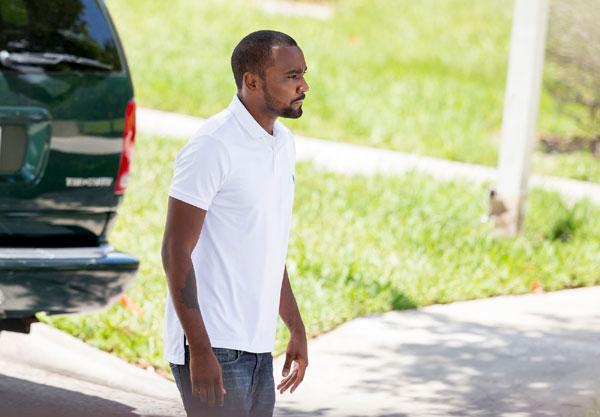 In the suit, Hargrove accuses Gordon of intentional infliction of emotional distress, battery, assault and withdrawing funds from her bank account without permission. Hargrove claims in the documents -- which can be read in full here on RadarOniline.com -- that Gordon took on the "position of Brown's boyfriend" once she inherited money after the death of her mother, Whitney Houston, in February 2012.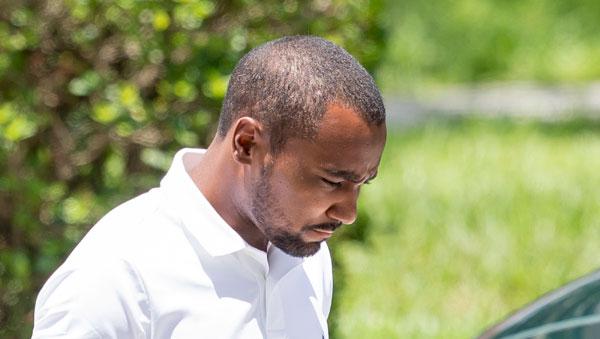 Article continues below advertisement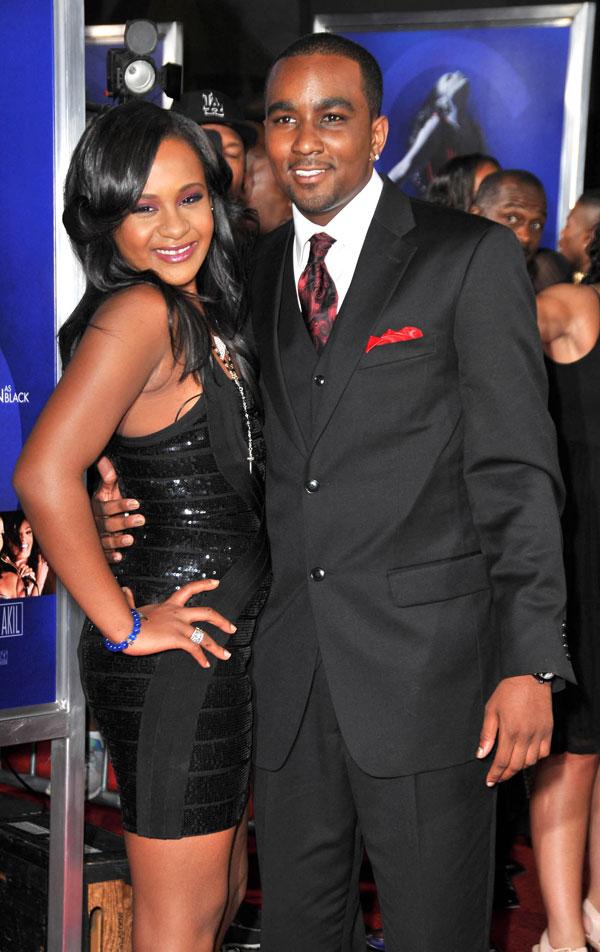 She also accuses Gordon of beating Bobbi Kris, saying that Gordon "began to commit domestic violence on Brown, including punching her in the face, knocking out a front tooth, and dragging her upstairs by her hair." And she added that Bobbi Kristina had scheduled a meeting with a confidant she had expressed her concerns about Gordon to on January 31. But she never made the appointment, seeing that was the same day she was discovered unresponsive in her home's bathtub.