PHOTOS
Did Nicki Minaj And Meek Mill Break Up? Couple Posts Questionable Photo Captions On Instagram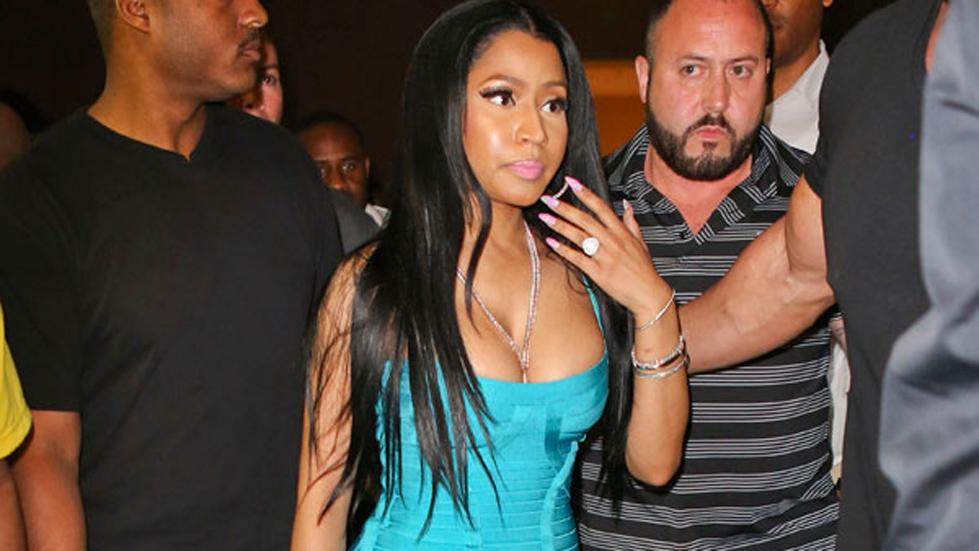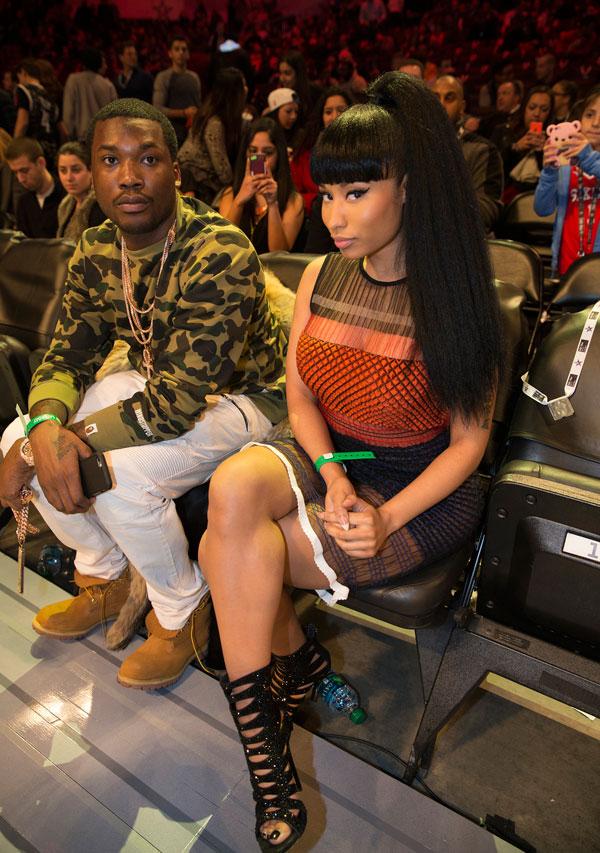 Fans are so confused about Nicki Minaj's relationship status with rapper Meek Mill, after the two posted a number of posts on Instagram with captions that seemed to be aimed at one another.
Article continues below advertisement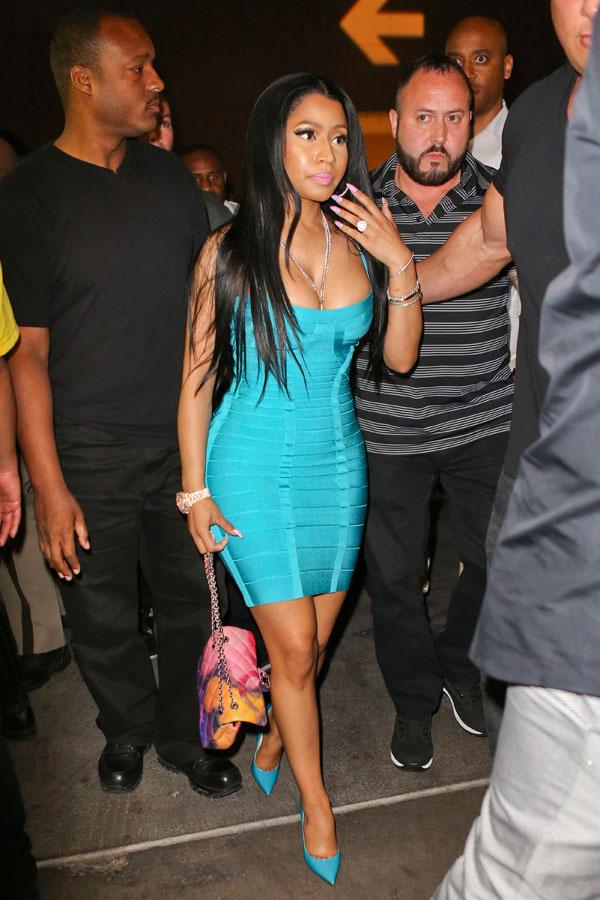 Just weeks ago, Nicki was flashing this huge ring, which was a gift from her beau, but over the weekend, Nicki captioned her photos with lyrics from Beyonce's famous breakup anthem "Best Thing I Never Had."
The curvy beauty posted this photo along with the caption, "Thank God ya blew it!!! Thank God I dodged the bullet!!!!"
Article continues below advertisement
And she wasn't done yet. She added this photo, captioning it, "U turned out to be thaaaaaaaa......and I'm gon always be thaaaaaaaaa......" The complete lyrics are, "You turned out to be the best thing I never had/and I'm gonna always be the best thing you never had." And Nicki wasn't the only one posting questionable captions.
Article continues below advertisement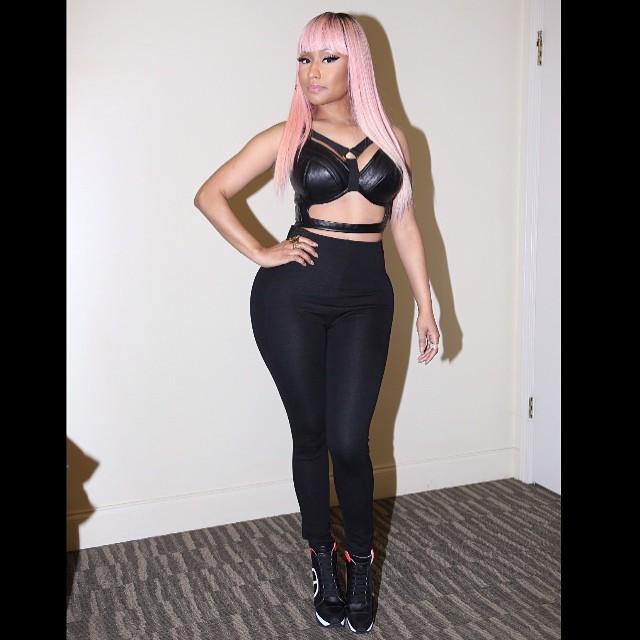 It's hard to tell, as after the first two photos, Nicki posted a picture with the caption, "I'll hold you down." So will she hold Meek down? Or is she talking about holding someone new down? We're so confused!