PHOTOS
Nicki Minaj Praises Prince Harry For Defending Meghan Markle & Compares Him To Husband Kenneth Petty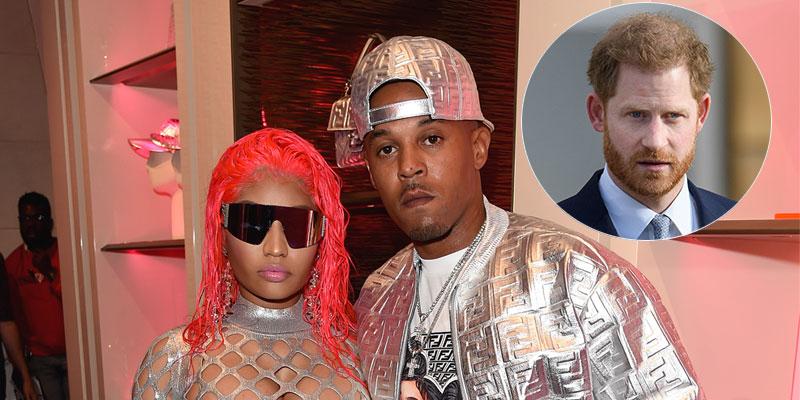 Article continues below advertisement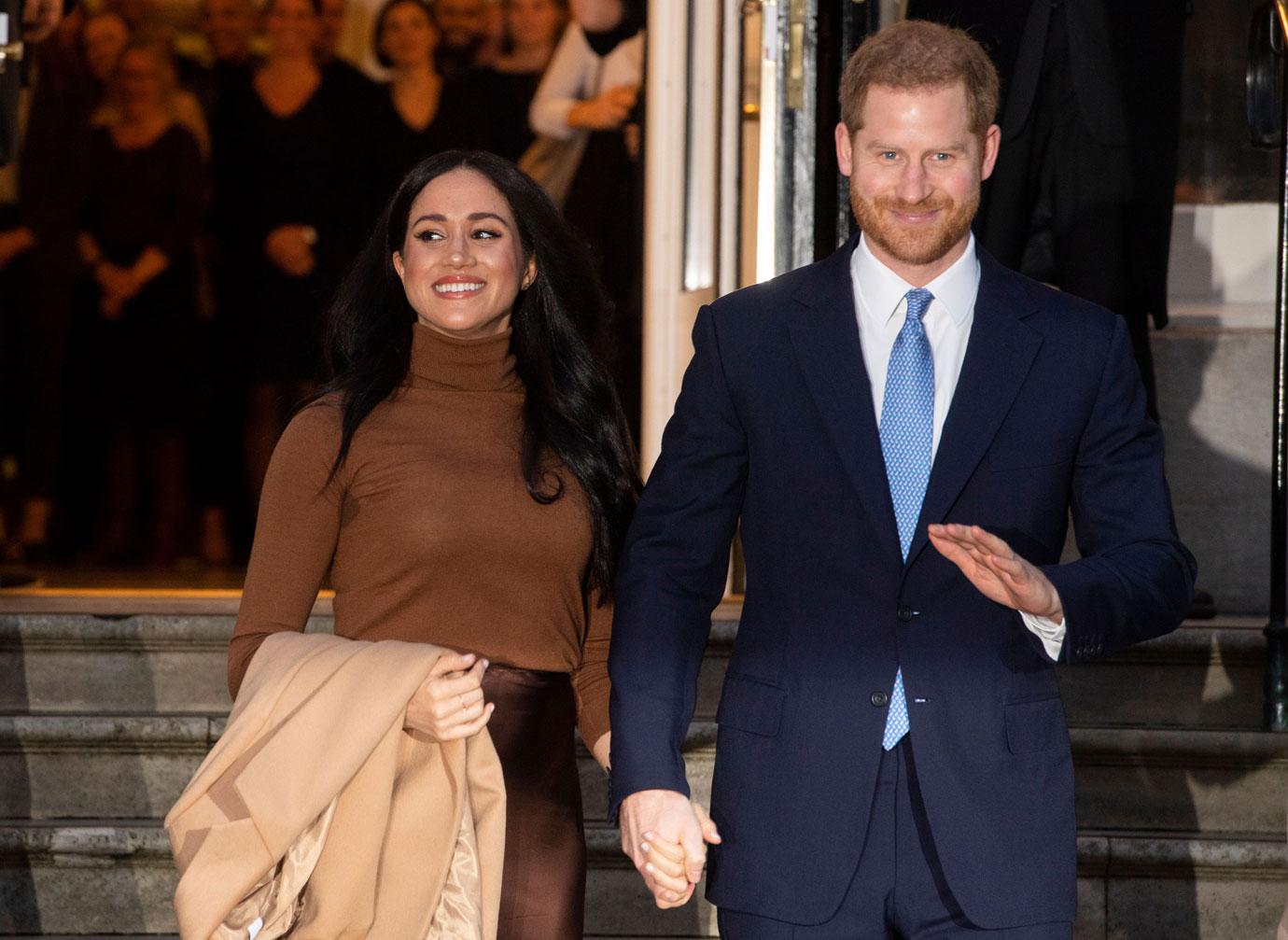 "I do want to get into something. Who thinks it's good that Meghan Markle left the UK with her husband? … Kudos to Harry. This is what I love about my husband. Real men always say 'a happy wife a happy life.' That's what real men say. That's so attractive. It turns me on. Put your woman first," Nicki, 37, said.
Article continues below advertisement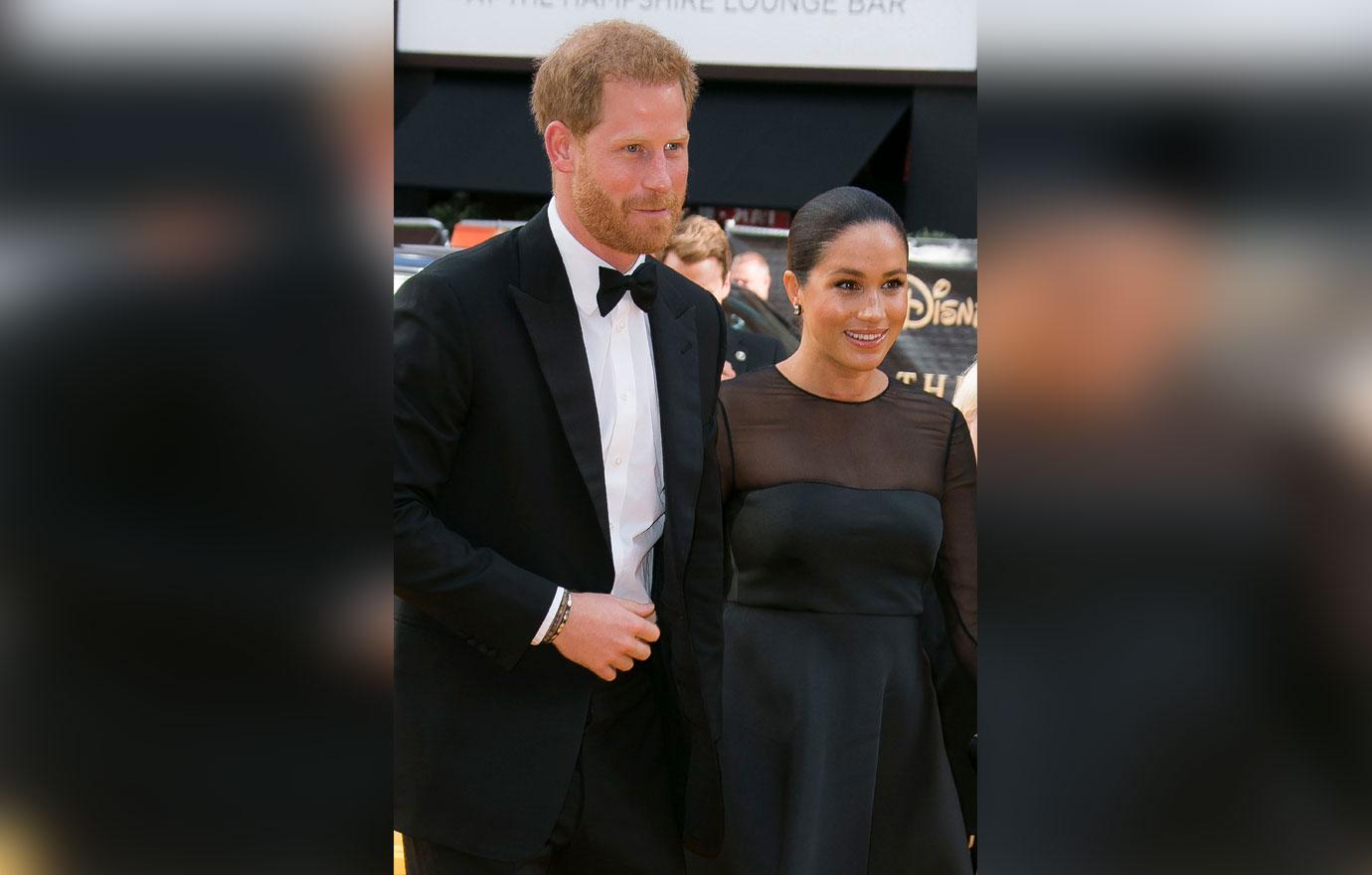 The "Pink Friday" songstress went on to sympathize with Meghan and bring up the death of Harry's mother Princess Diana. "What happened with Princess Diana, we don't need a rerun … you know how much I love Princess Diana. If you're being bullied in the media, and you're sick of the s**t, and all you wanted was to marry the man you love … then get the f**k out of there," she added.
Kenneth recently proved his chivalrous loyalty to Nicki when they had a run-in with her ex Meek Mill at a luxury clothing store in West Hollywood, California on Friday, January 24. Kenneth reportedly was ready to fight Meek before the rapper was escorted out of the store by his security team and some of the employees.
Article continues below advertisement
She continued, "I didn't know that in our society, you have to be plagued by your past. I didn't know that people can't turn over a new leaf. I didn't know that your viciousness and evilness was this deep-rooted."
Article continues below advertisement
What do you think of Nicki's praise for Prince Harry? Sound off in the comments below!