PHOTOS
Nicki Minaj Slams 'Demonic' Wendy Williams After She Brought Up Her Husband Kenneth Petty's Criminal Past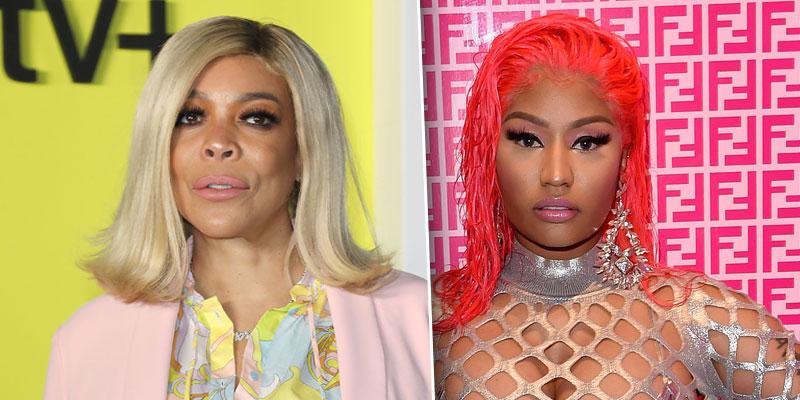 Article continues below advertisement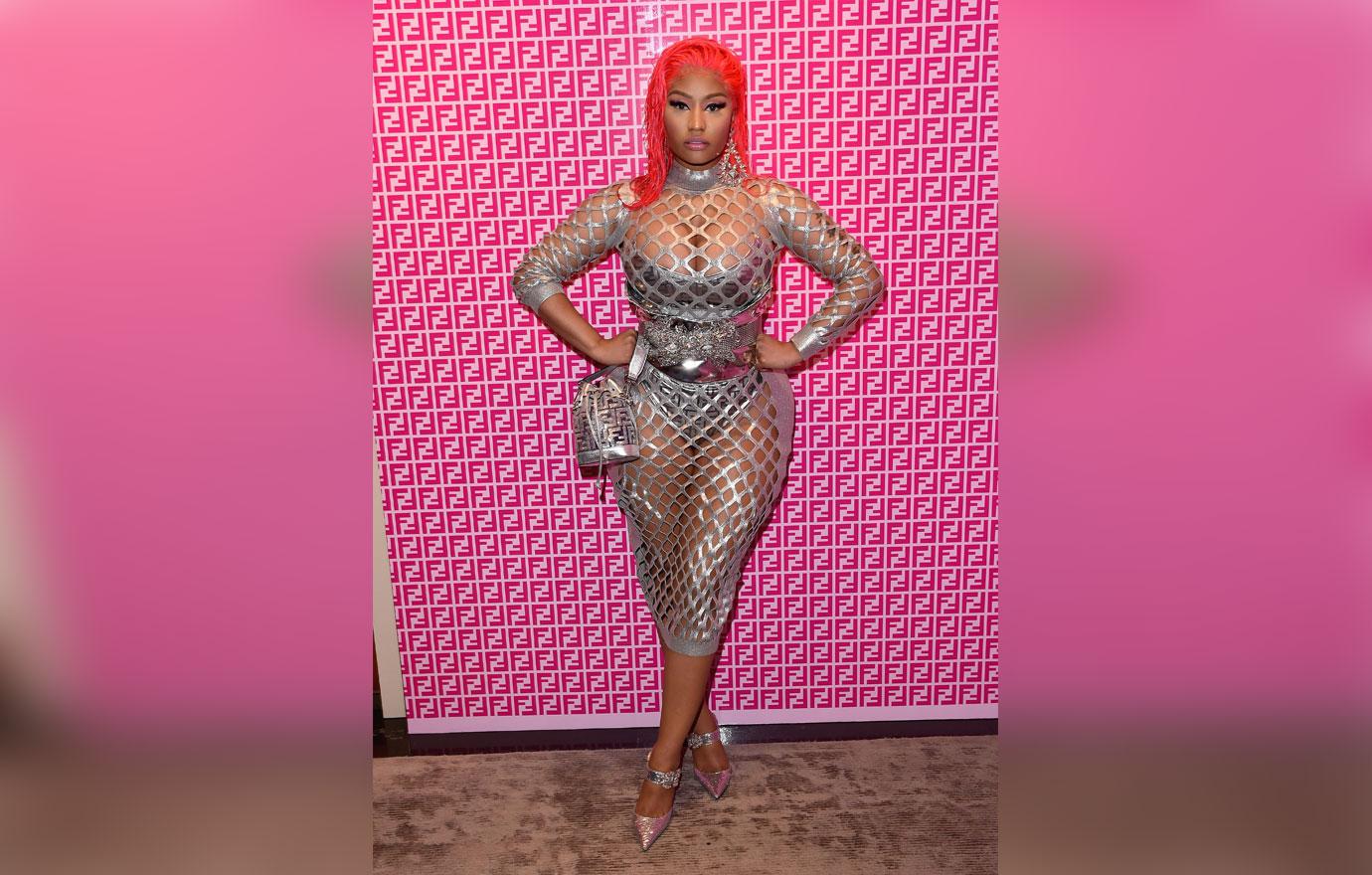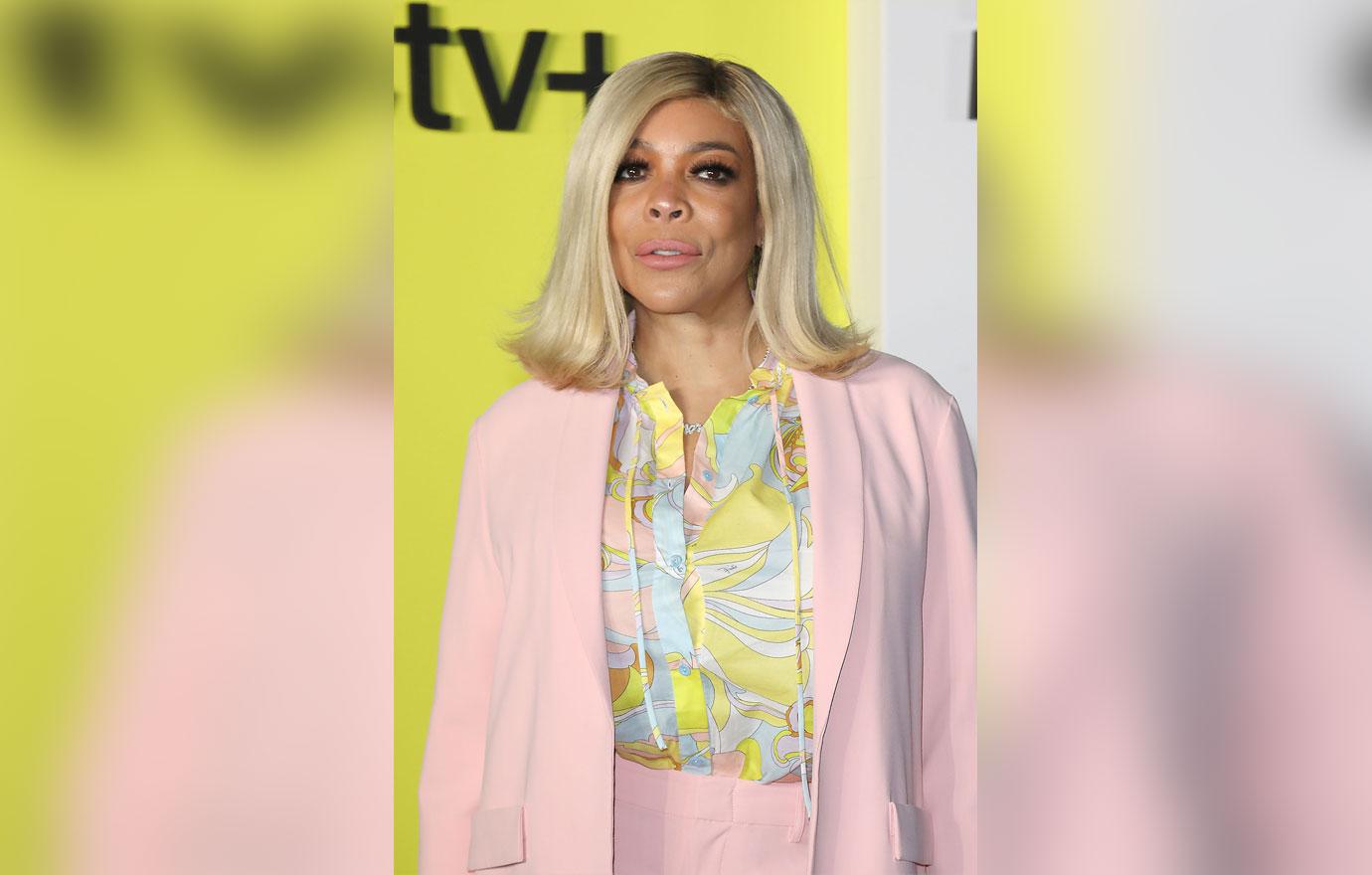 After the rapper's announcement, Wendy made some harsh comments on The Wendy Williams Show. "I don't know what he does for a living. I just know he did time in jail. He's a sex offender," she said. "Now, he served seven years in prison and he's also a sex offender. So that means that he — is a manslaughter a killer? Okay, so he's a killer and a sex offender. Well Nicki, congratulations."
Article continues below advertisement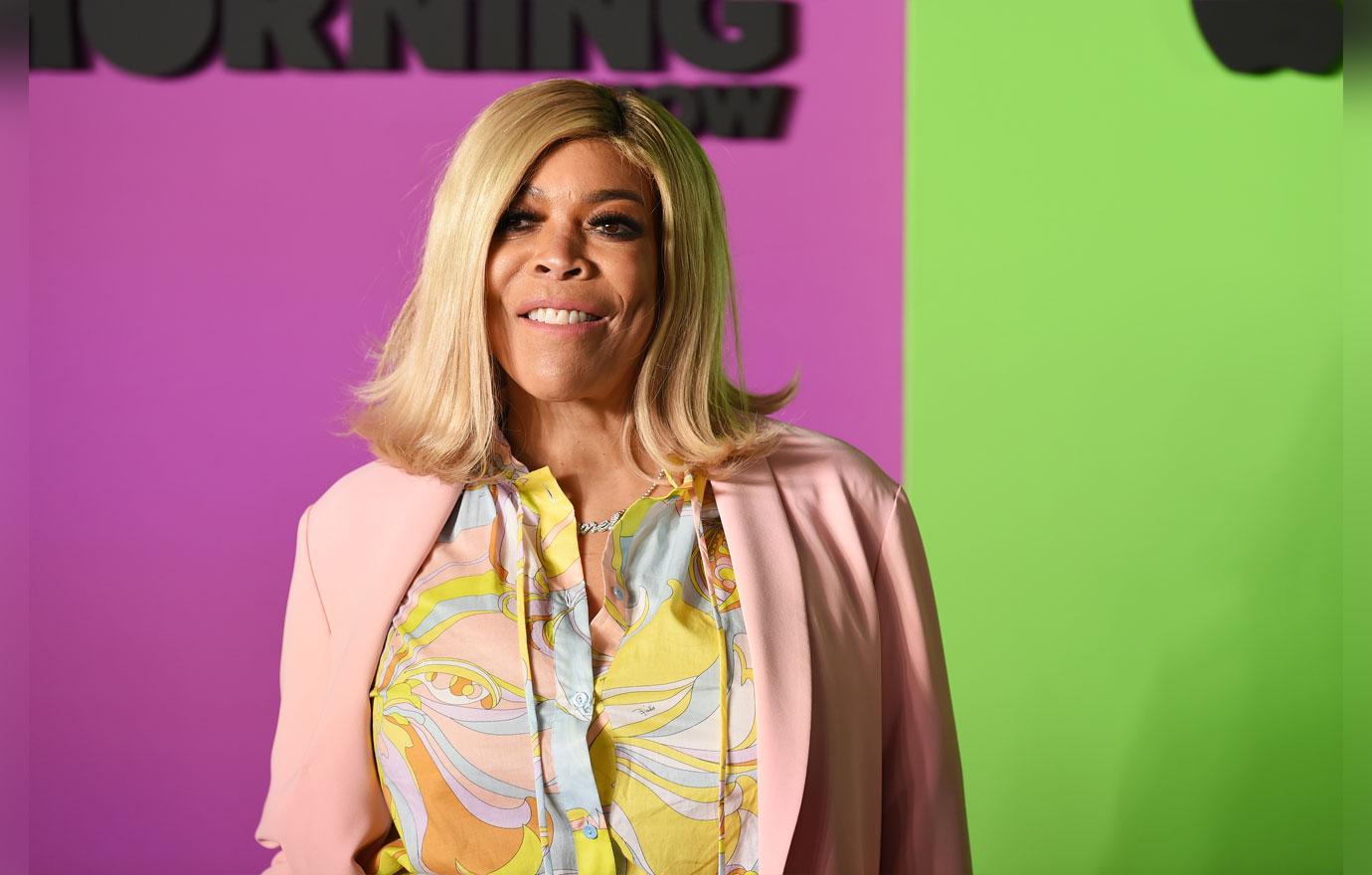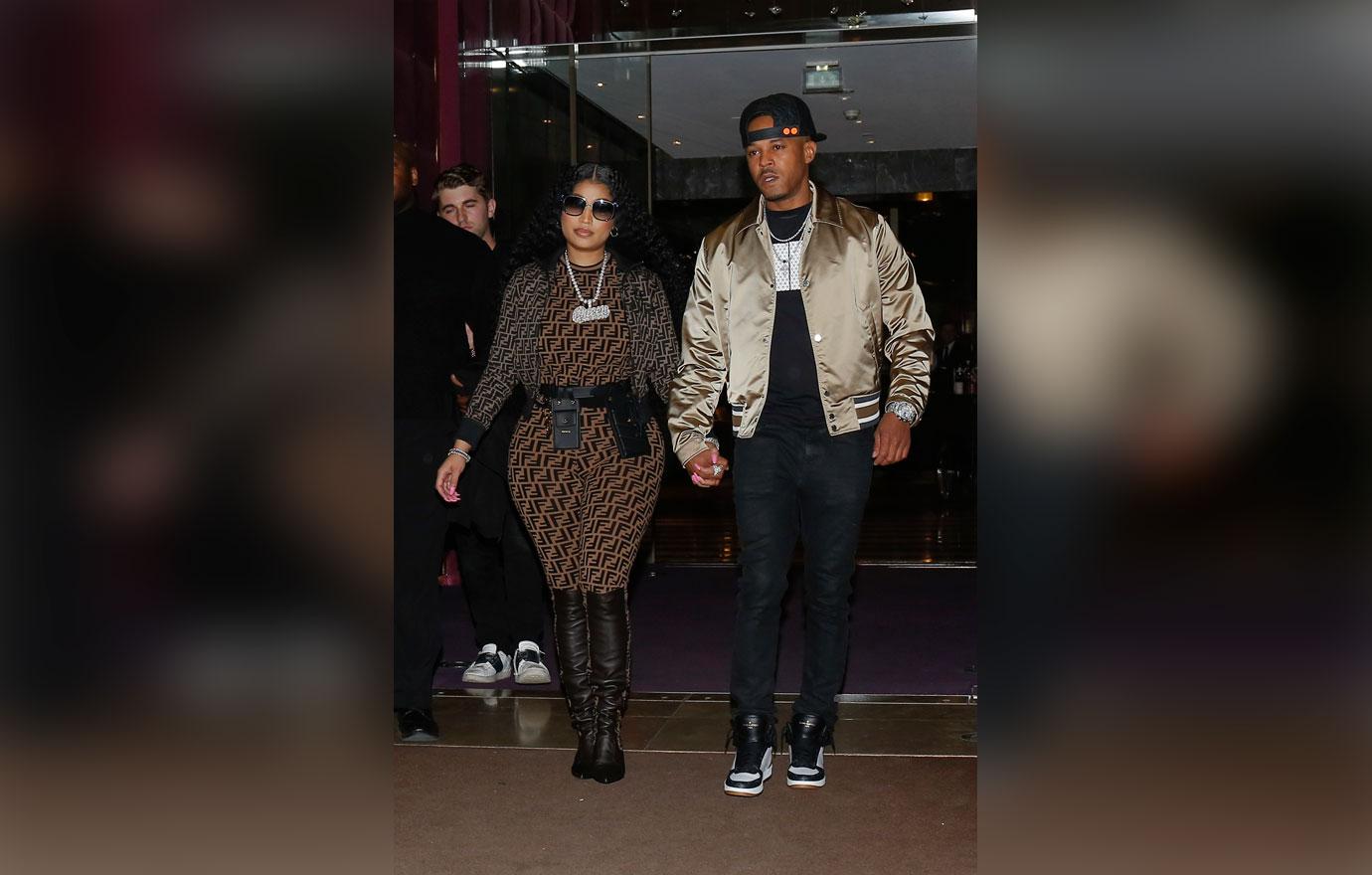 "Every time you mention Kenneth you feel the need to bring these things up," Nicki said on Queen Radio. "It's not about doing your job. There are people who report the news and there are people who do it with an evil intent in their heart, viciousness. And I pray for you because I know you're hurting and I know you must be sick and humiliated."
Article continues below advertisement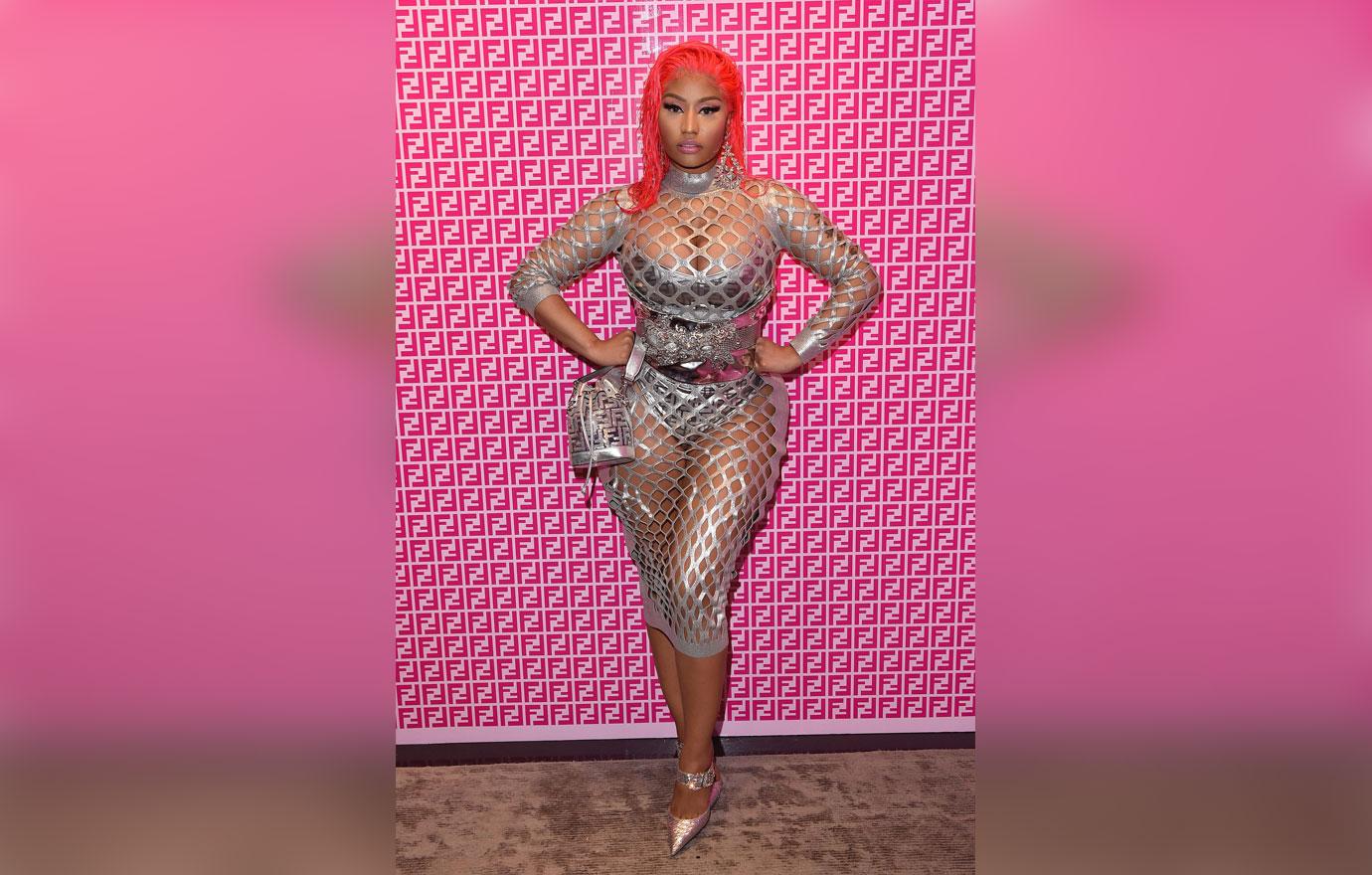 "I didn't know that in our society, you have to be plagued by your past. I didn't know that people can't turn over a new leaf. I didn't know that your viciousness and evilness was this deep-rooted," she continued.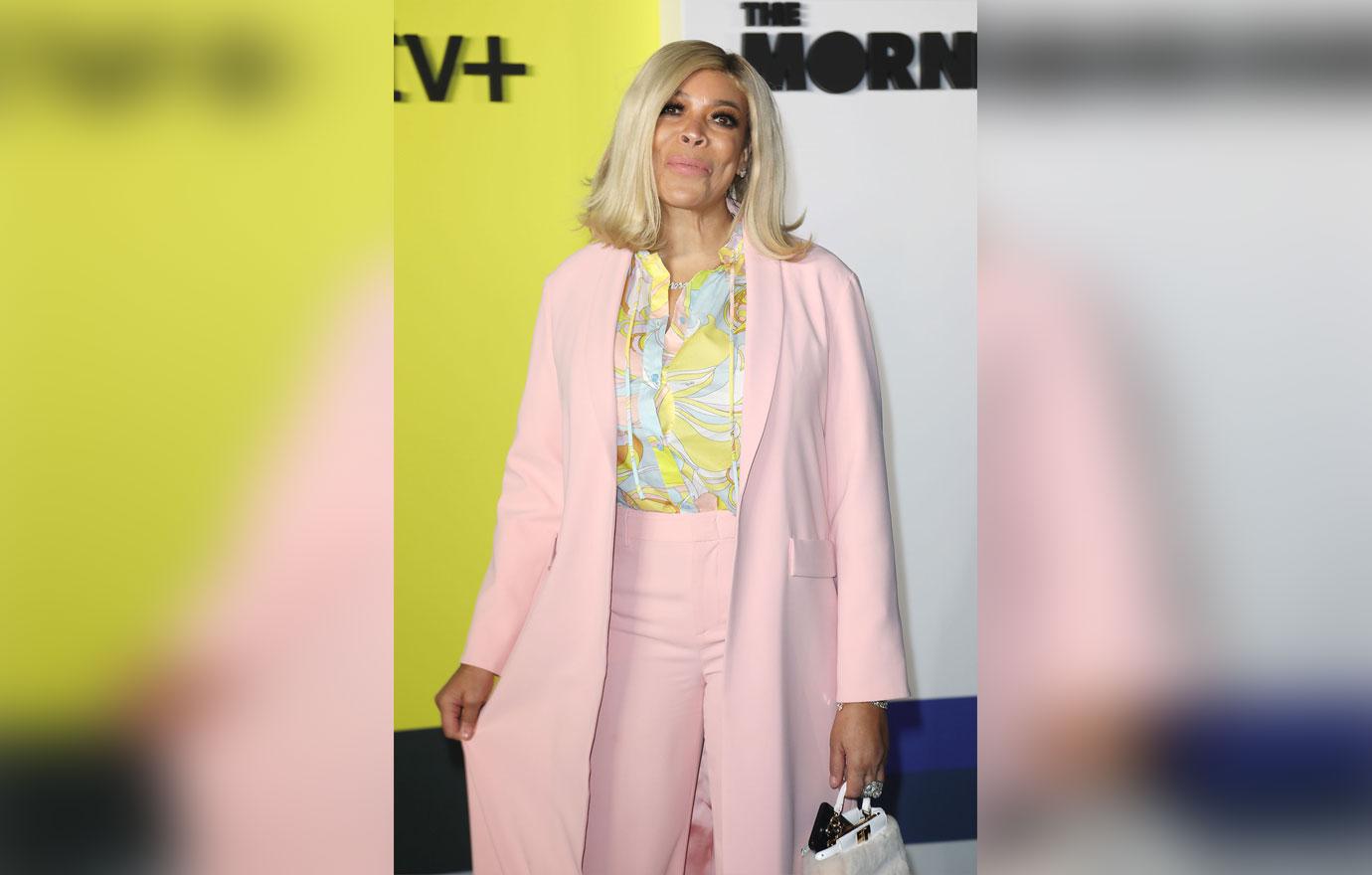 Article continues below advertisement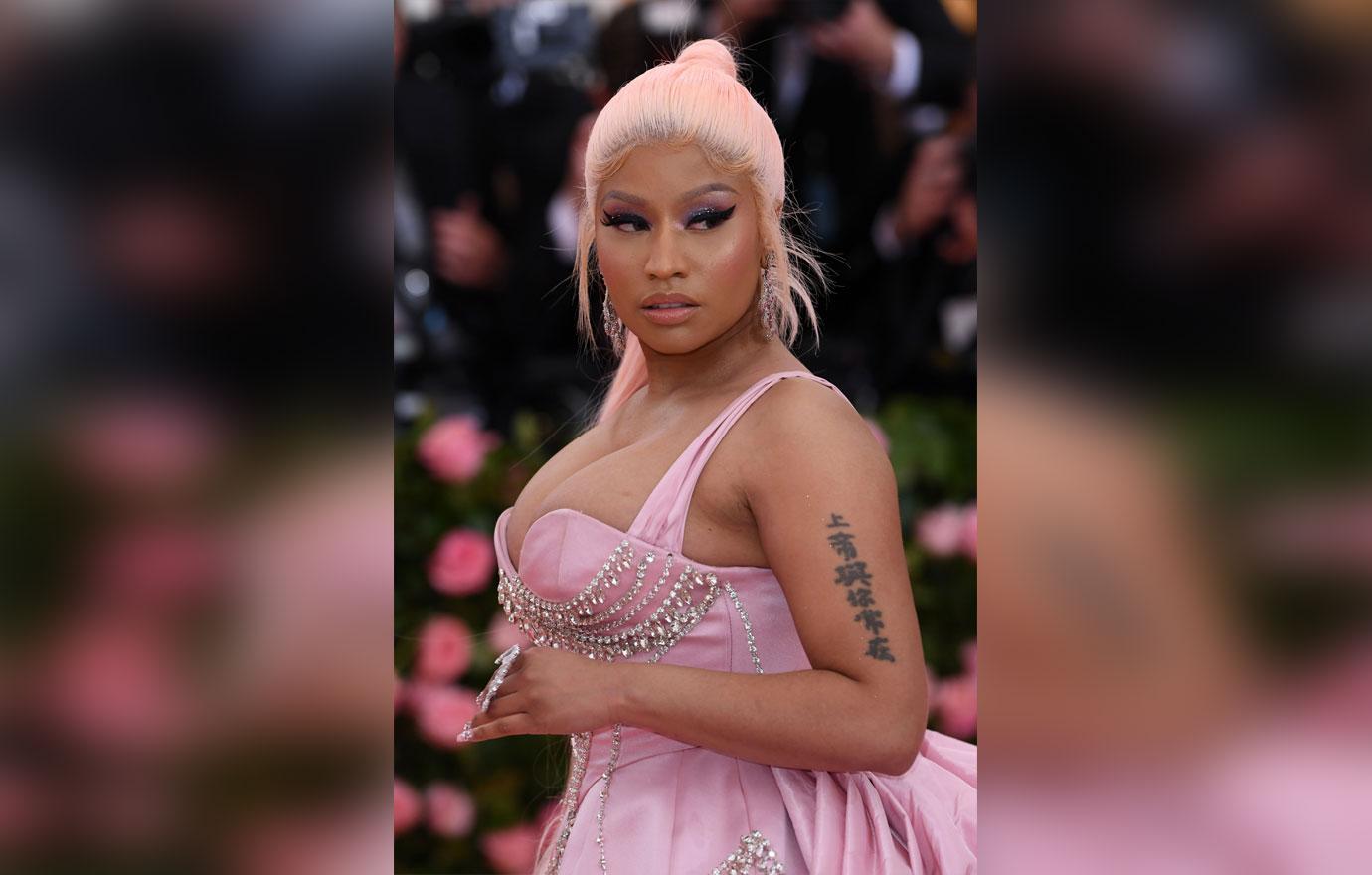 "When a woman isn't really being loved at home, the viciousness is a different type," Nicki said. "So I really wanted to pray for you today, because look at where you are now in your life. Look at what age you are. You're sat up there being vicious all this time, and paid for that man's mistress for all these years. You paid for her shopping sprees, you paid for her hotels, you probably even paid for her GYN bills … you paid to have that baby delivered."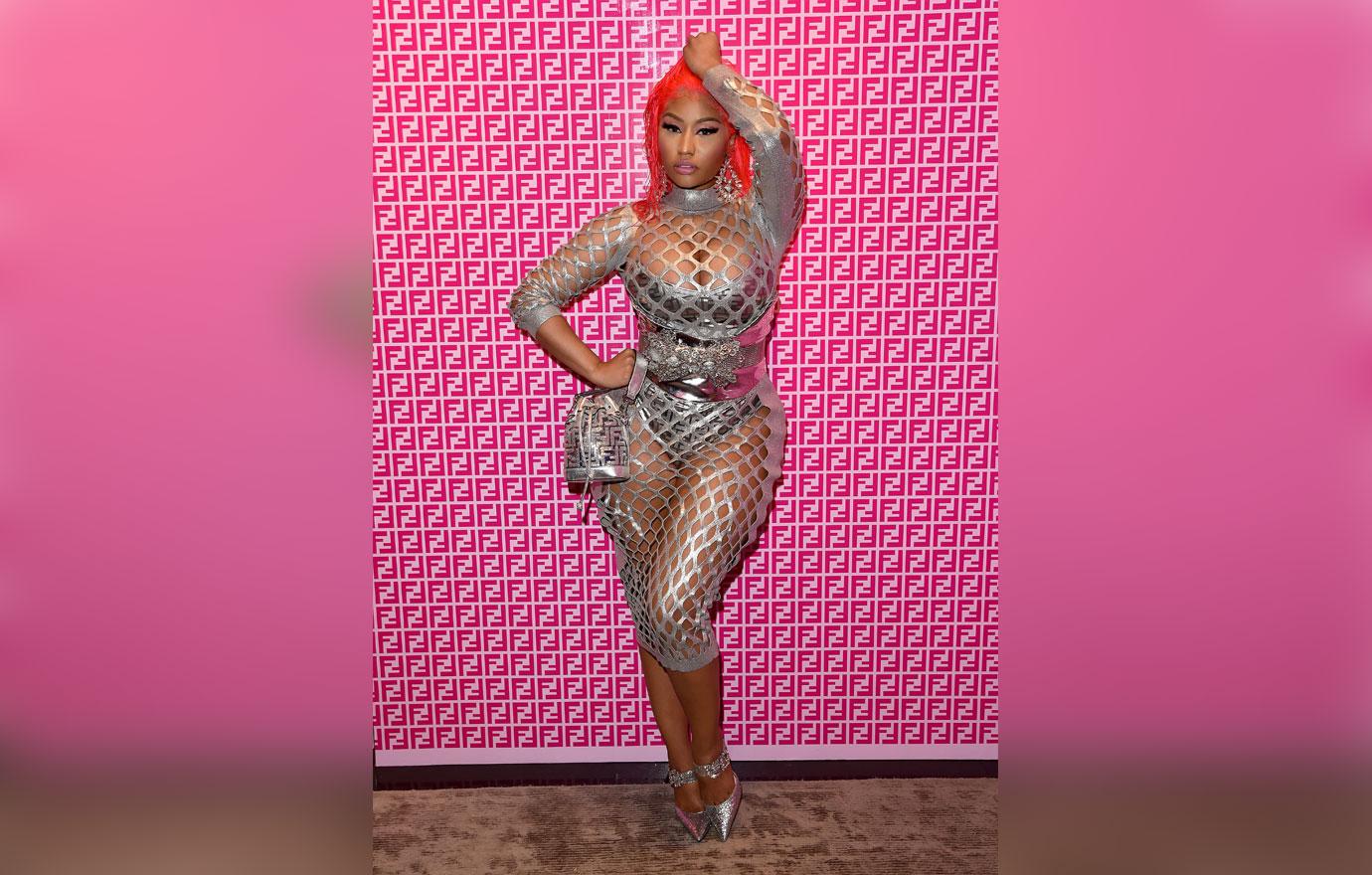 "I was one of those black women supporting you when that came out," she continued. "And I know you must have gone through a lot. But you are demonic, and that's why this stuff unfolded. If I were you, I would go and pray, ask for forgiveness."
Article continues below advertisement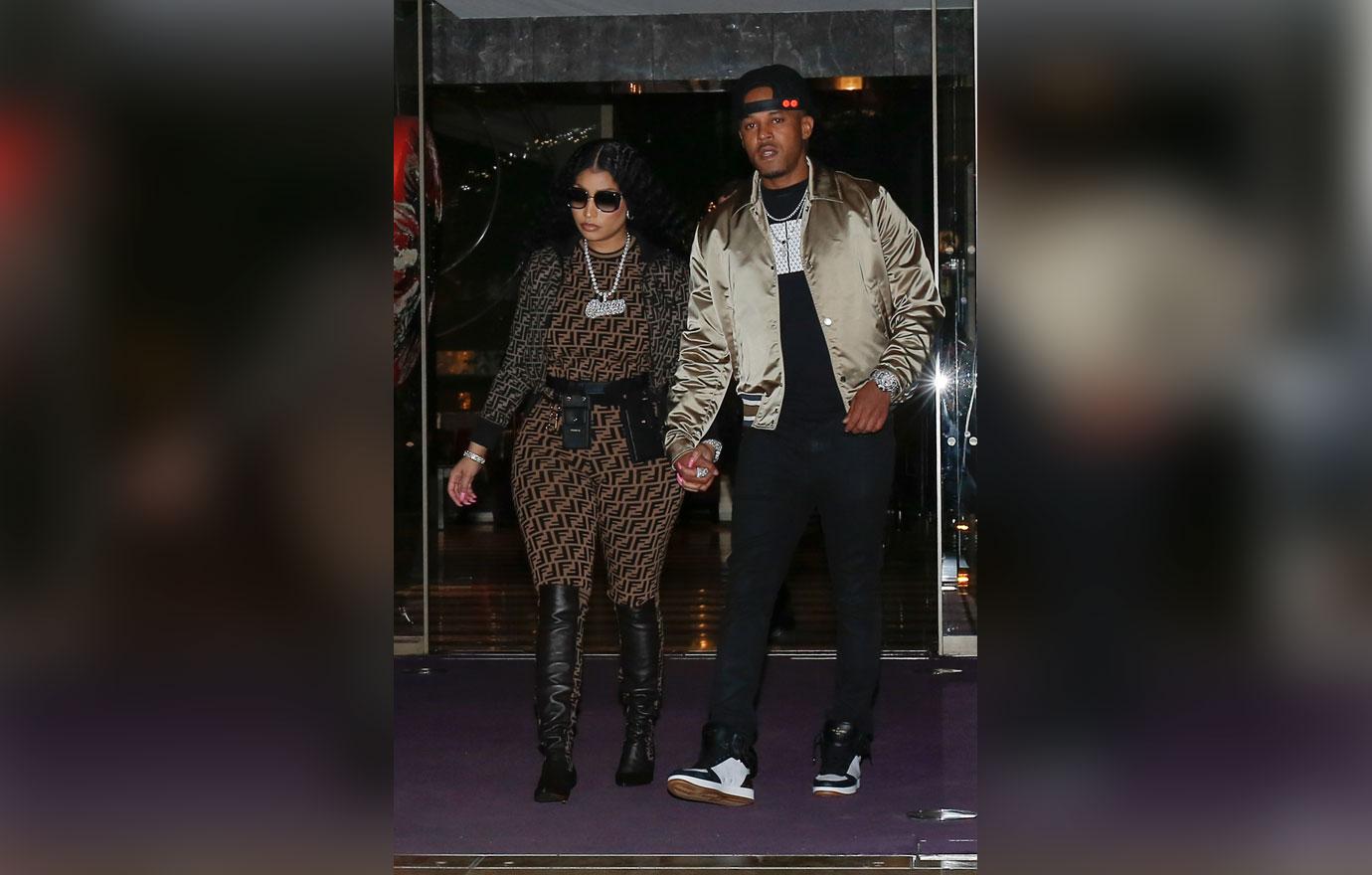 Kenny is a registered sex offender who was convicted for the attempted rape of a 16-year-old girl in 1994. According to the NYCPD Sex Offender Unit, he was charged in 1995 and was sentenced to between 18 and 54 months in state prison. His sentence report also stated that he used a "knife/cutting instrument" during the offense. According to RadarOnline.com, Kenny was found guilty of manslaughter in 2006 and served seven years in prison.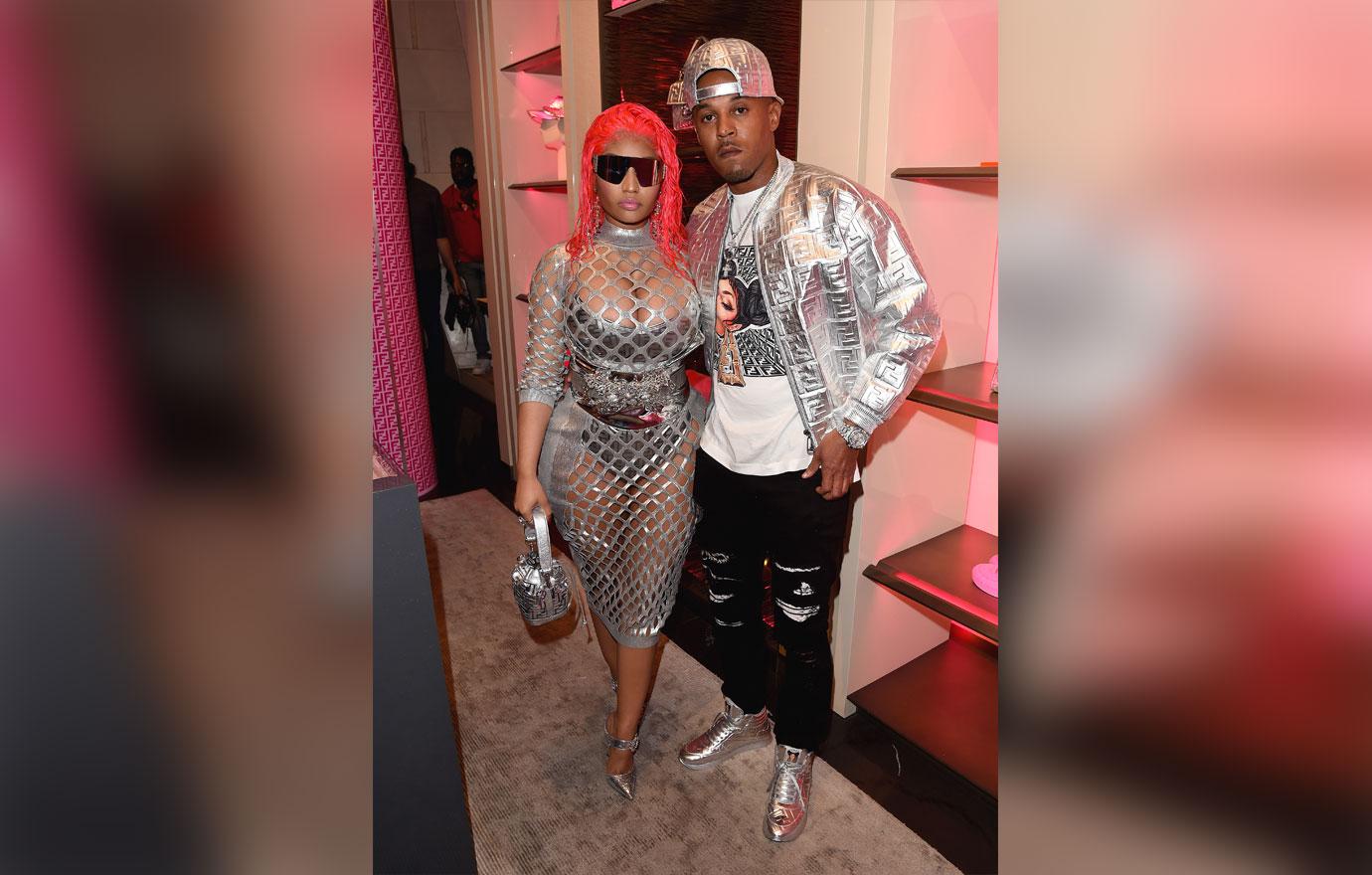 Nicki has defended her husband's criminal record. When fans brought up Kenneth's attempted sexual assault conviction, Nicki wrote back, "He was 15, the unidentified girl was 16. They were in a relationship," before adding, "Y'all can't run my life. Y'all can't even run y'all own life. Thank you boo."